The modernized Lamont Library accommodates the changing ways in which students learn, communicate, and study in a 24/7 environment. Designed for future flexibility and adaptability, the building meets the evolving needs of library users, incorporates the latest technologies, and ensures the security and accessibility of specialized learning resources, such as government documents and multimedia collections.
We created a Master Plan to guide the upgrade of all systems within this 85,000 SF, six-floor building, implementing phased renovations to minimize disruption. The 3,900 SF first-floor reading room was updated with custom-designed study carrels, overstuffed armchairs, task lighting, and study niches to create a variety of attractive and comfortable spaces for either group or individual study. Subsequent renovation work created the specialized Morse Music & Media Room and transformed the original 2,600 SF reference room into the Lamont Café, a casual 24-hour learning commons overlooking Harvard Yard.
Building Facts
85,000 SF modernization
2,600 SF cafe
More Projects Like This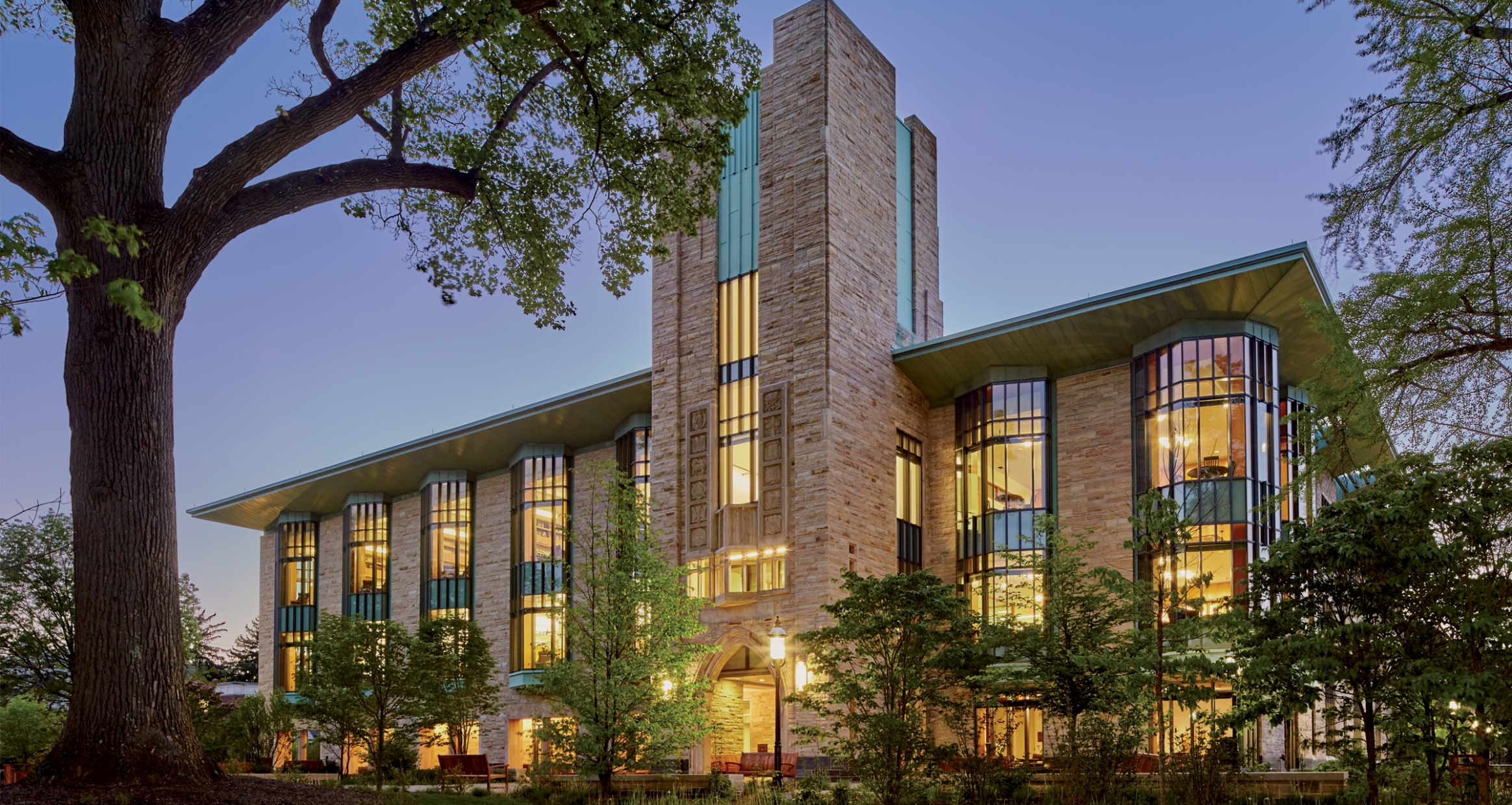 Princeton Theological Seminary
Princeton, NJ
Academic Innovation
A "library for the world" balances the demands of its global mission with respect for the local community.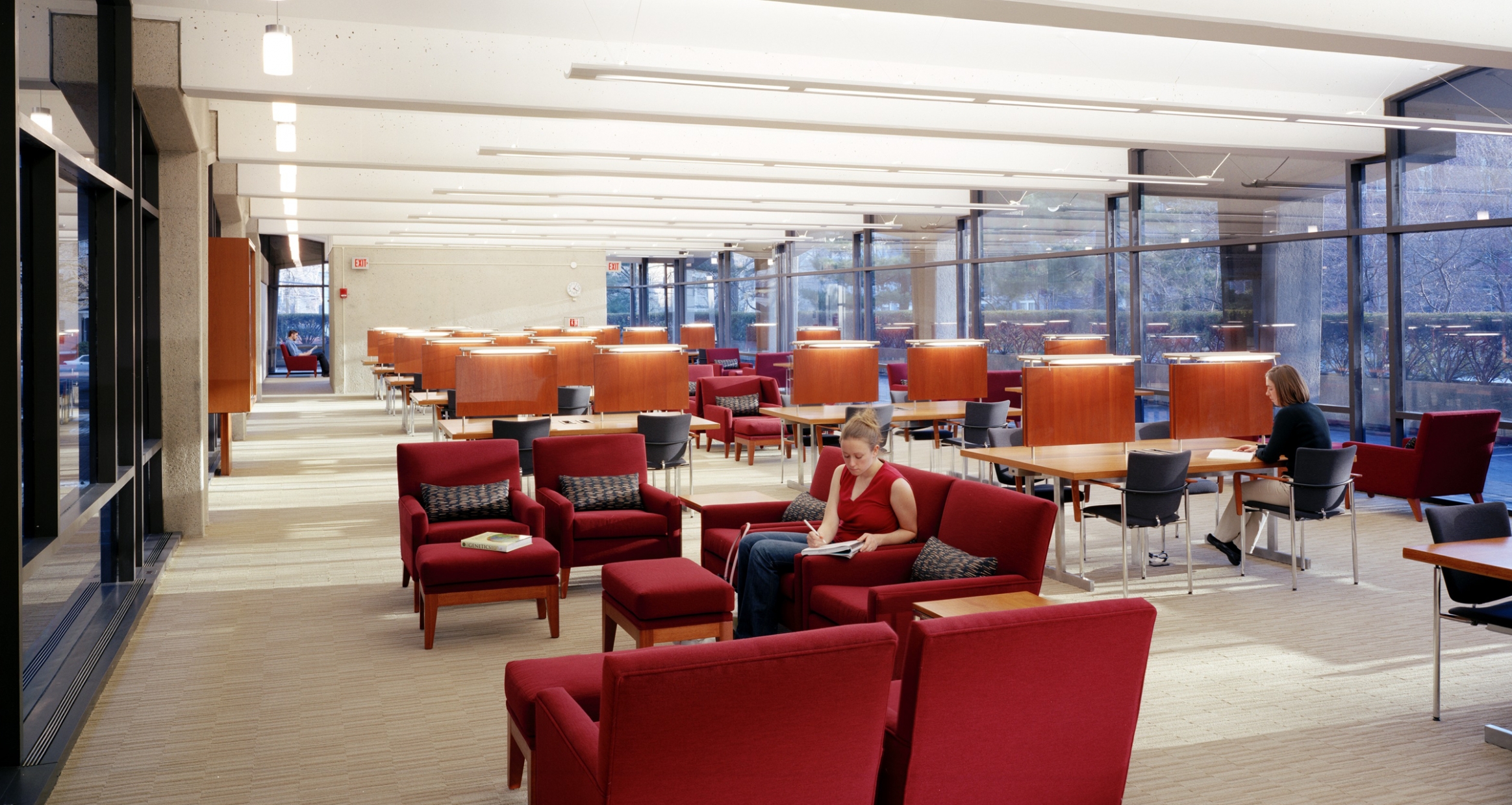 Harvard University
Cambridge, MA
Higher Education
This project was recognized by the University, the Cambridge Historical Commission, and DOCOMOMO International as an important contribution to the dialogue on sustaining the legacy of mid-century modernism.