Lehigh's vision is to transform the former home of Bethlehem Steel's research operations, an elegant but long unoccupied 1950s high-bay industrial complex, into a unique home for a diverse groups of students, entrepreneurs, researchers, and faculty.
Our design proposes a "mixing box" addition to connect the existing office/lab building to three high-bay buildings to create a dynamic unified space. Flexible collaborative Makerspaces are adaptable to support evolving needs and technologies.
Changing the Way We Think about Education
Lehigh is reinventing higher education on its Mountaintop campus.
Innovation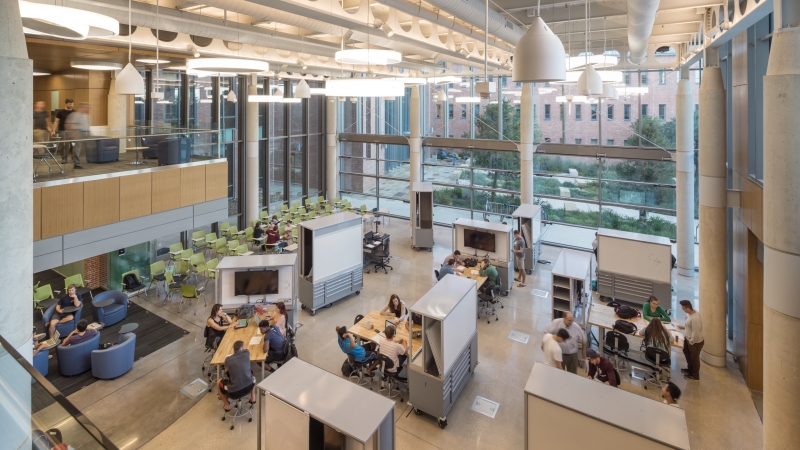 Using the example of her favorite Makerspace, the Cube at Trinity University, Toni Loiacano details what makes Makerspaces engaging learning environments for students of all disciplines in High Profile's "Makerspaces on the Rise for Interdisciplinary Higher Education."
Pushing the Envelope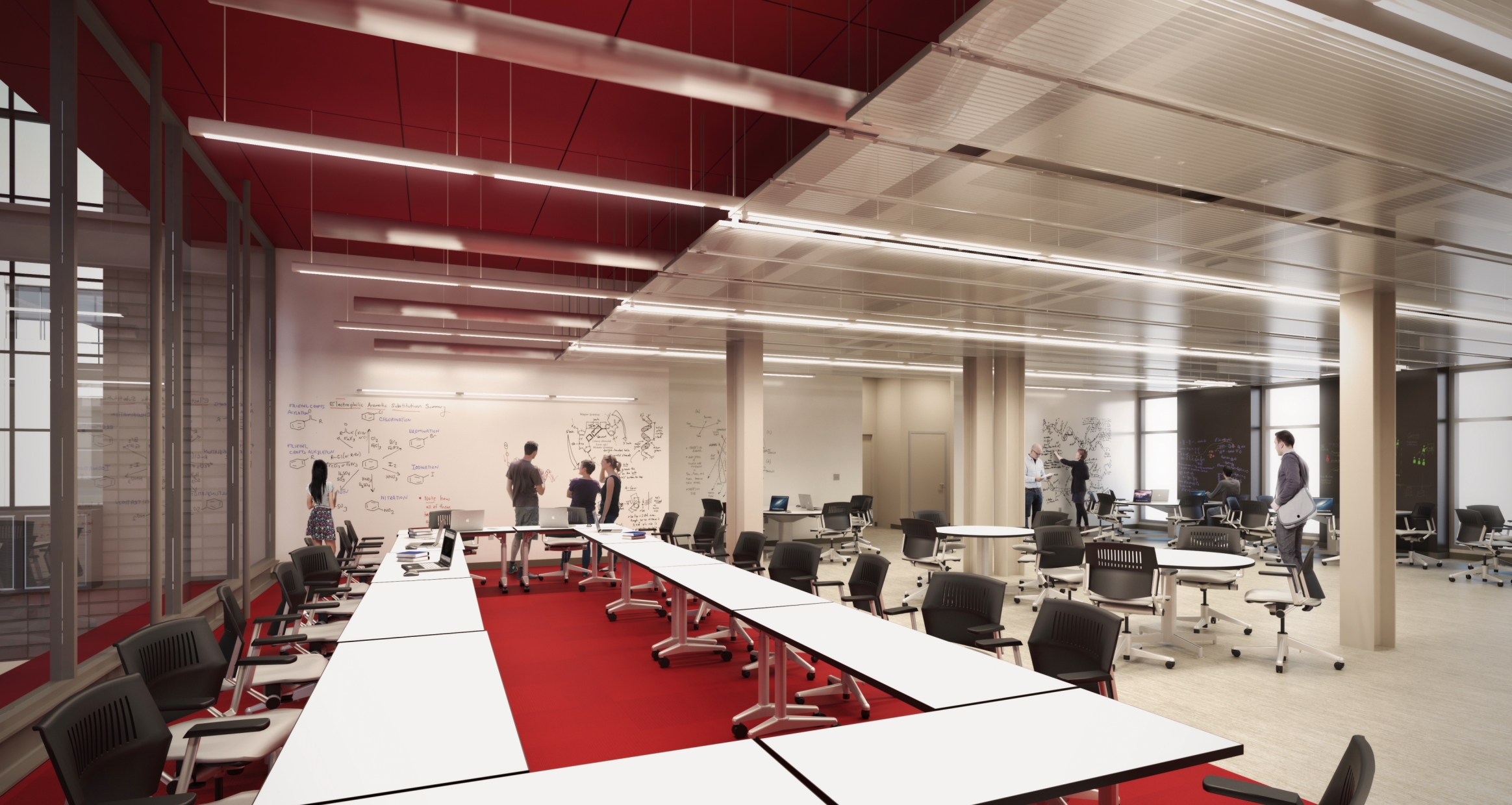 Future phases of this project will rejuvenate exterior elements and create dedicated new space for the Data X initiative. This unique academic endeavor allows faculty and students to leverage the University's interdisciplinary strengths by using computer and data science to push the boundaries of research, teaching, and learning in fields including bioengineering, data analytics, and digital media.
Innovation
Collaborative Space
More Projects Like This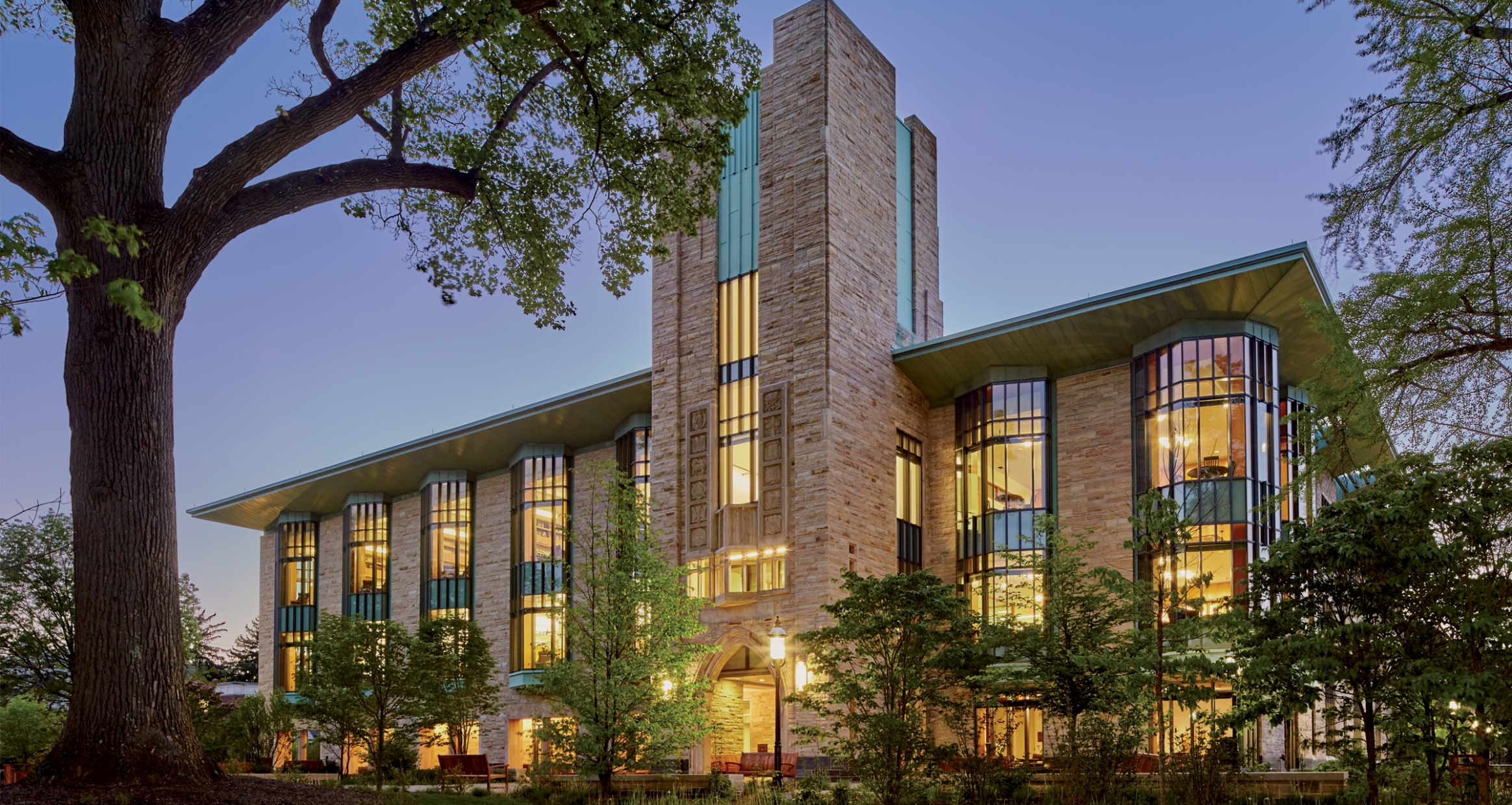 Princeton Theological Seminary
Princeton, NJ
Academic Innovation
A "library for the world" balances the demands of its global mission with respect for the local community.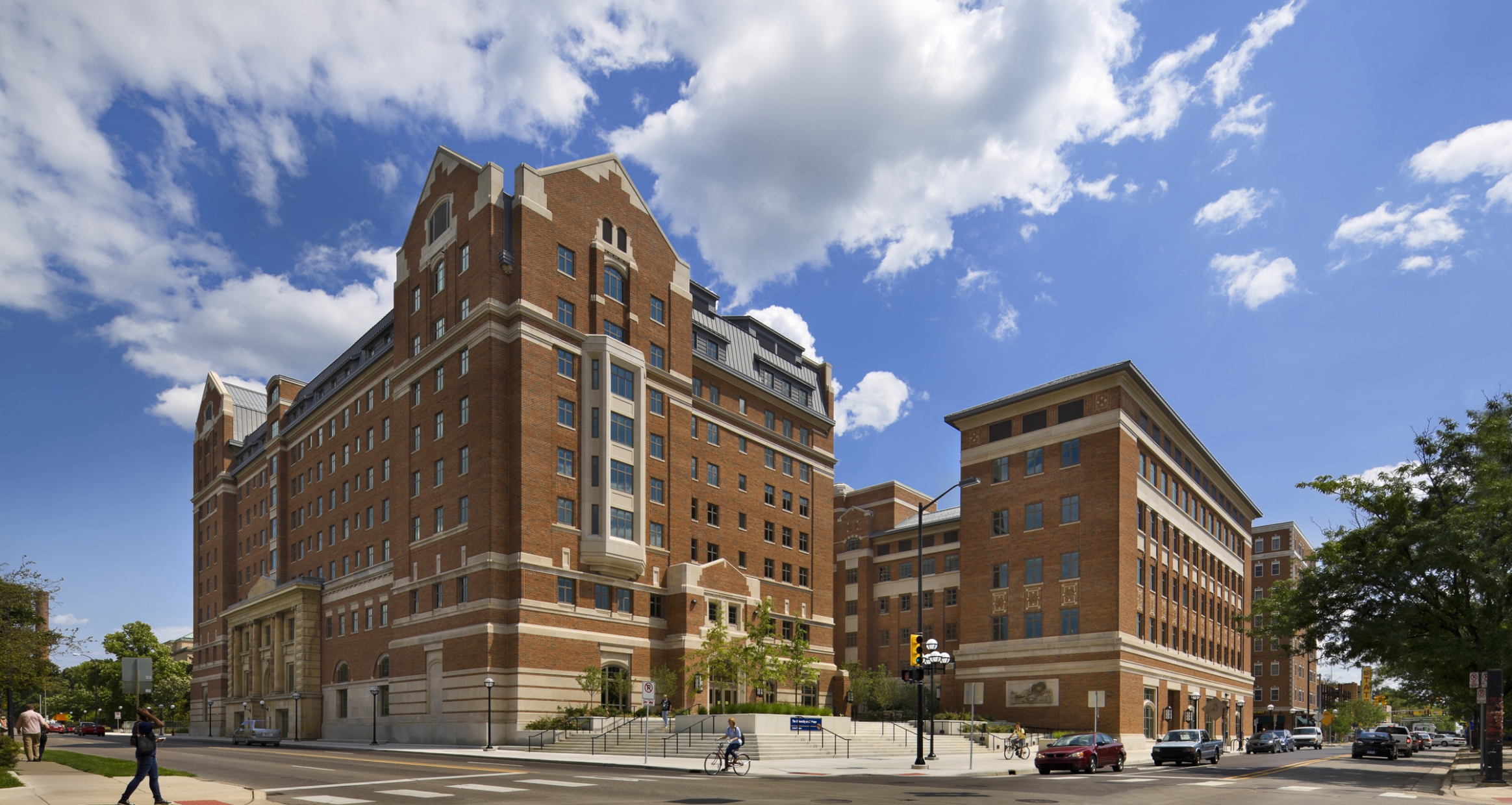 University of Michigan
Ann Arbor, MI
Student Life
The Media Gateway and Space 2435 are changing expectations for living-learning communities.