Guided by the most current benchmarking data, this best-of-class facility emphasizes the client's attention to the mental, spiritual, and aesthetic aspects of healing. Designed and constructed in phases concurrently with the Katy Hospital, Sugar Land replaced an existing hospital in Fort Bend County. The scope of work included a master plan, medical office building, and parking.
Sugar Land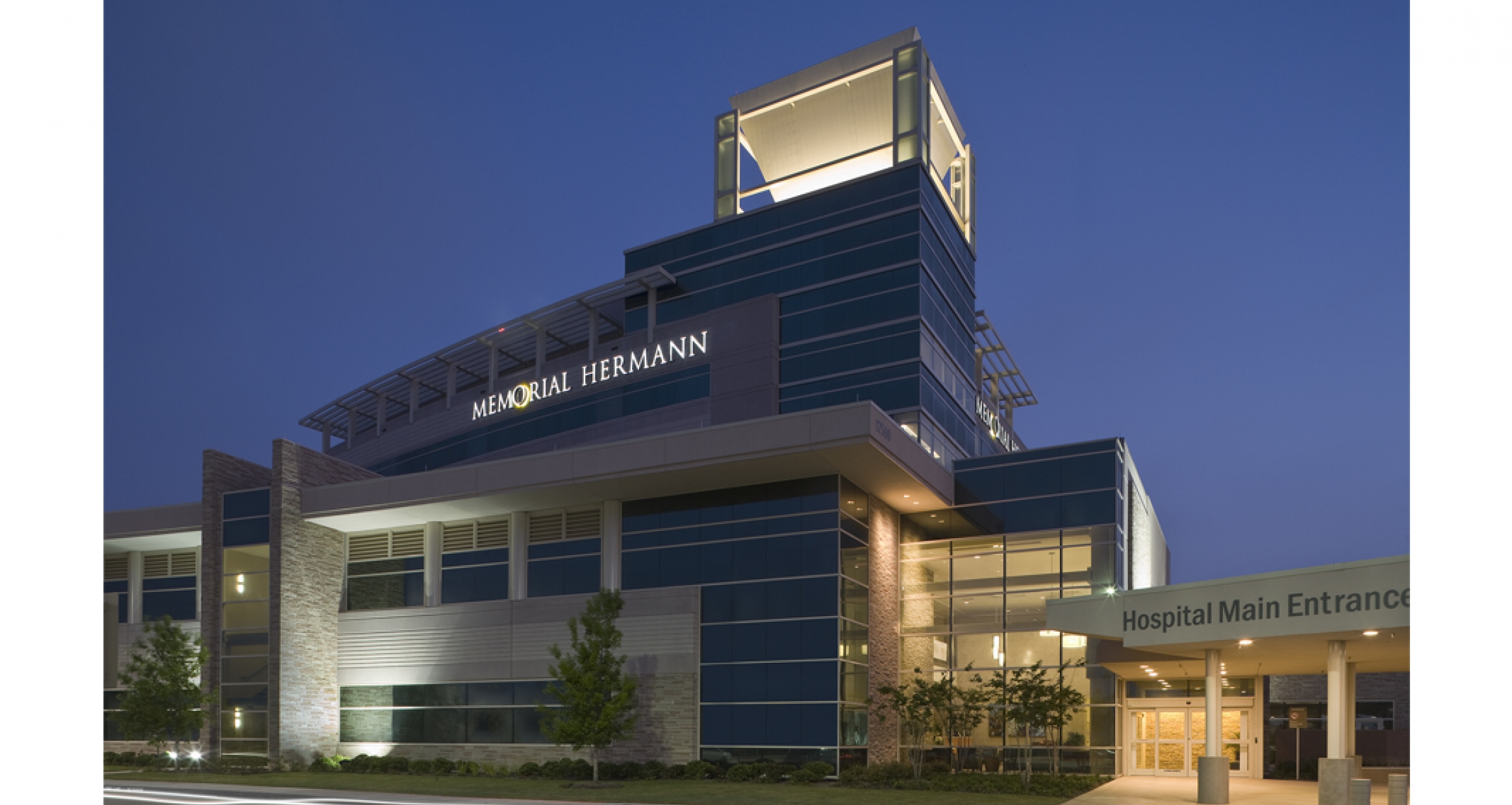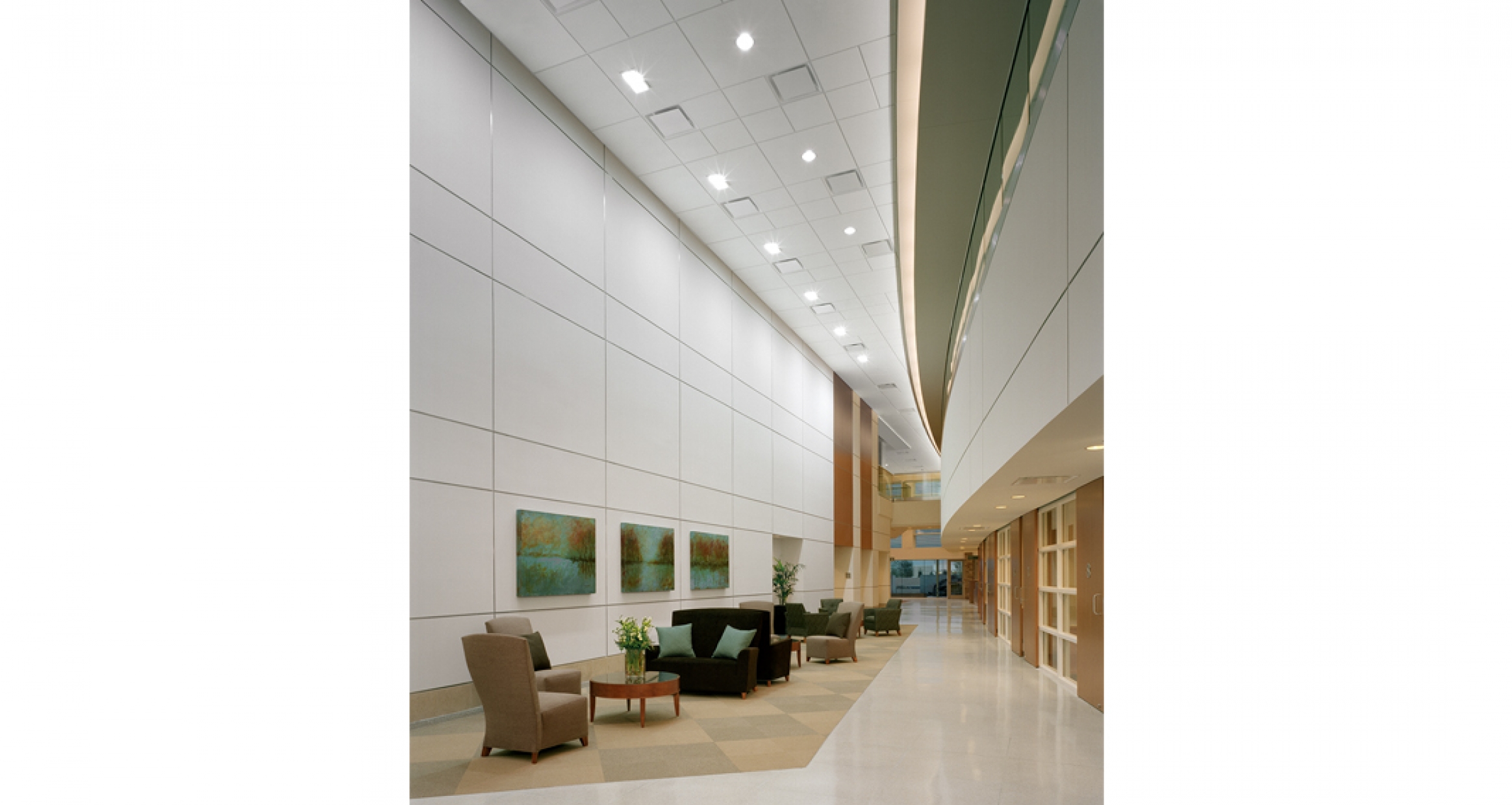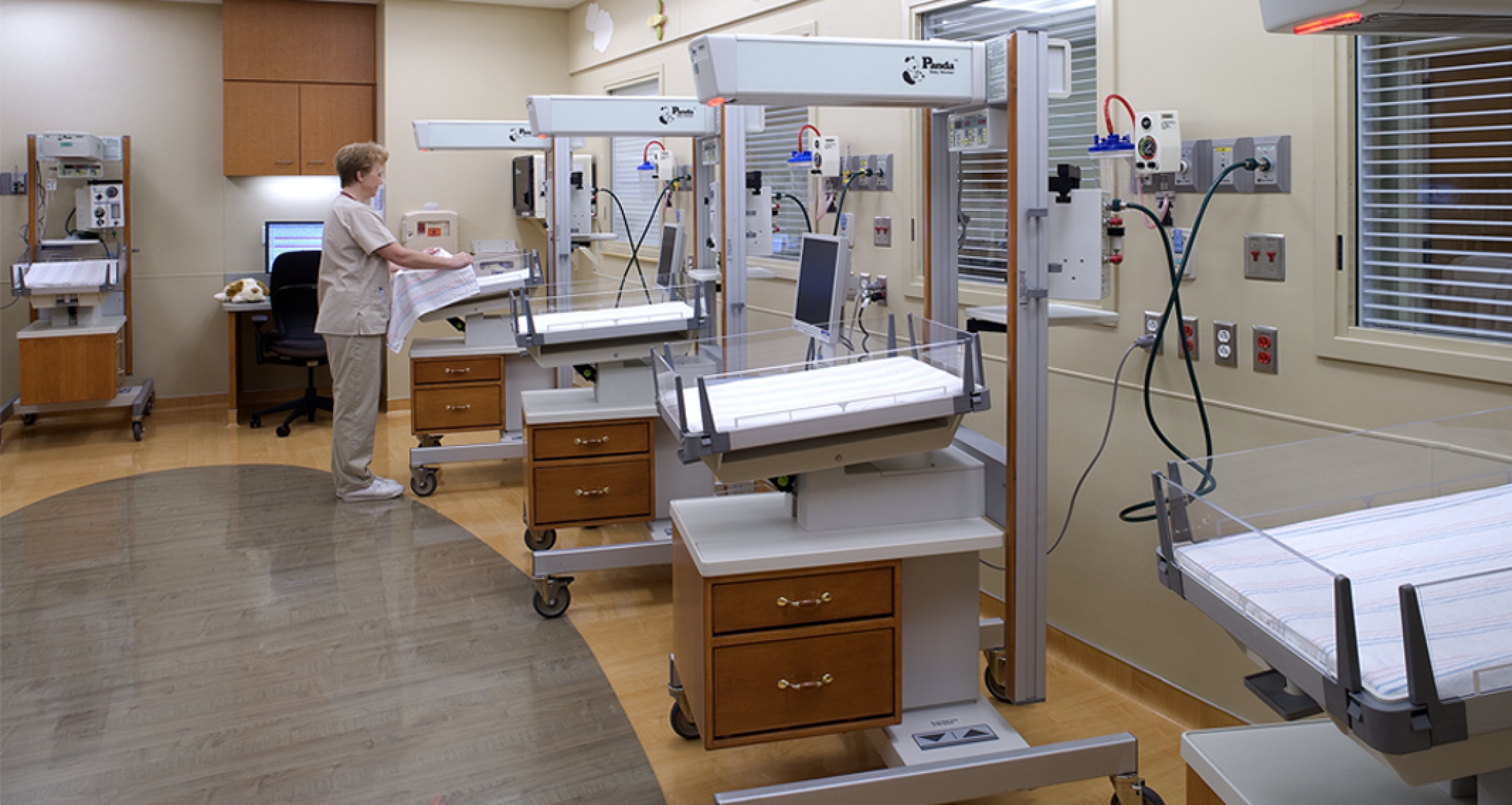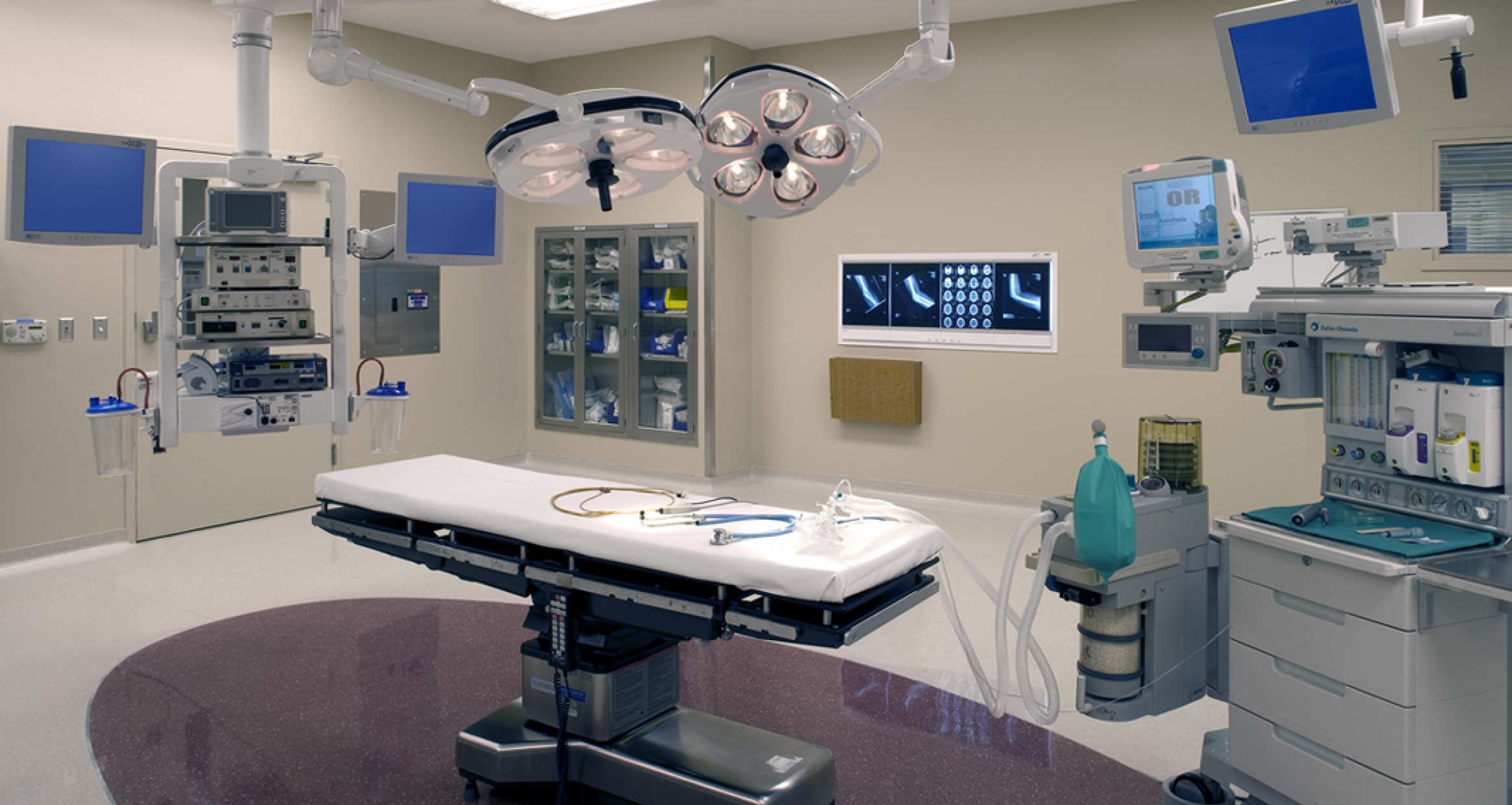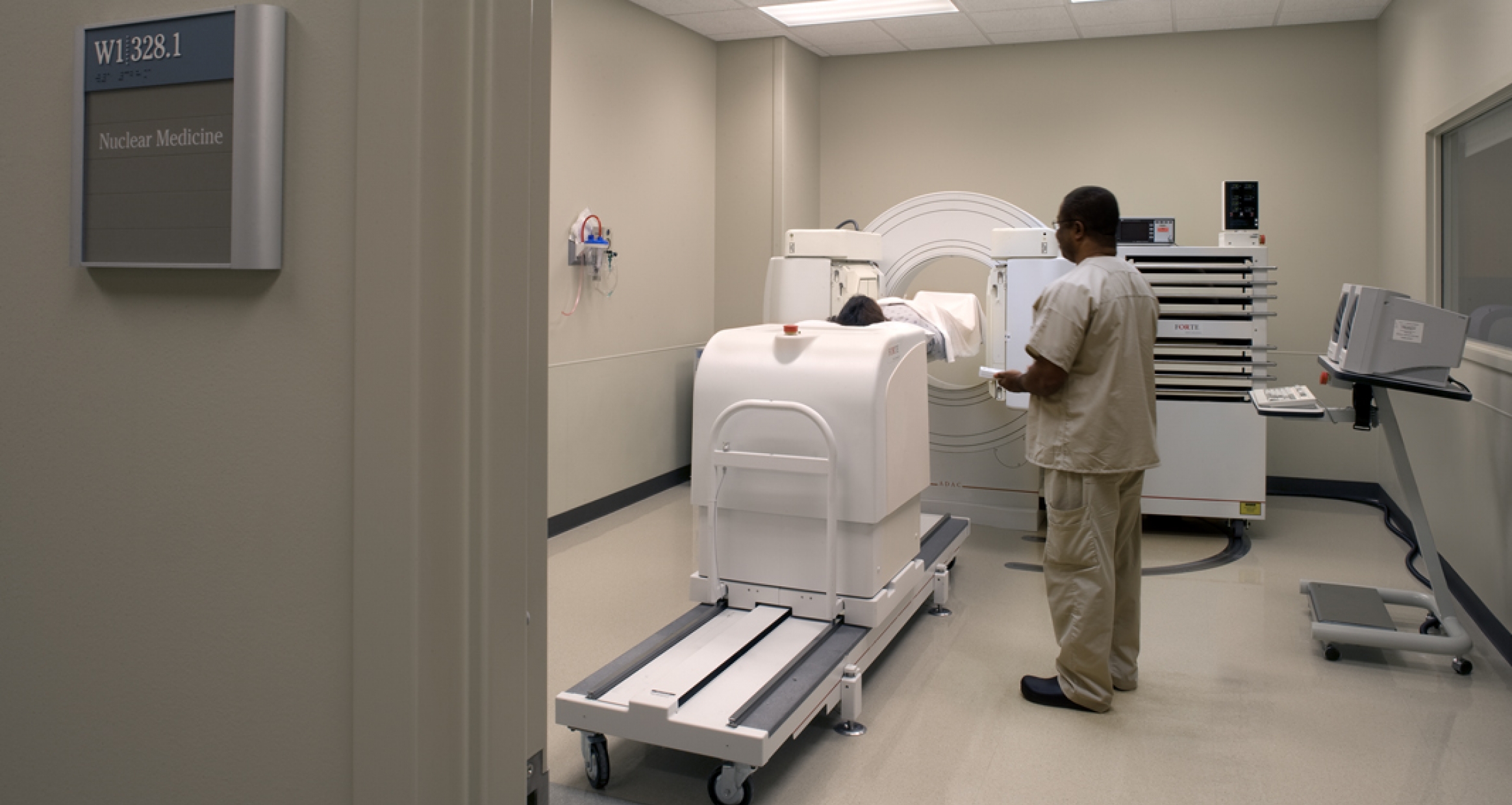 A philosophy that emphasized the mental, spiritual and aesthetic aspects of healing was the goal behind this replacement hospital. This hospital and its distinctive architectural features serve as a landmark and leverage the high-visibility location at the crossroads of major Houston highways.
Well-Being
More Projects Like This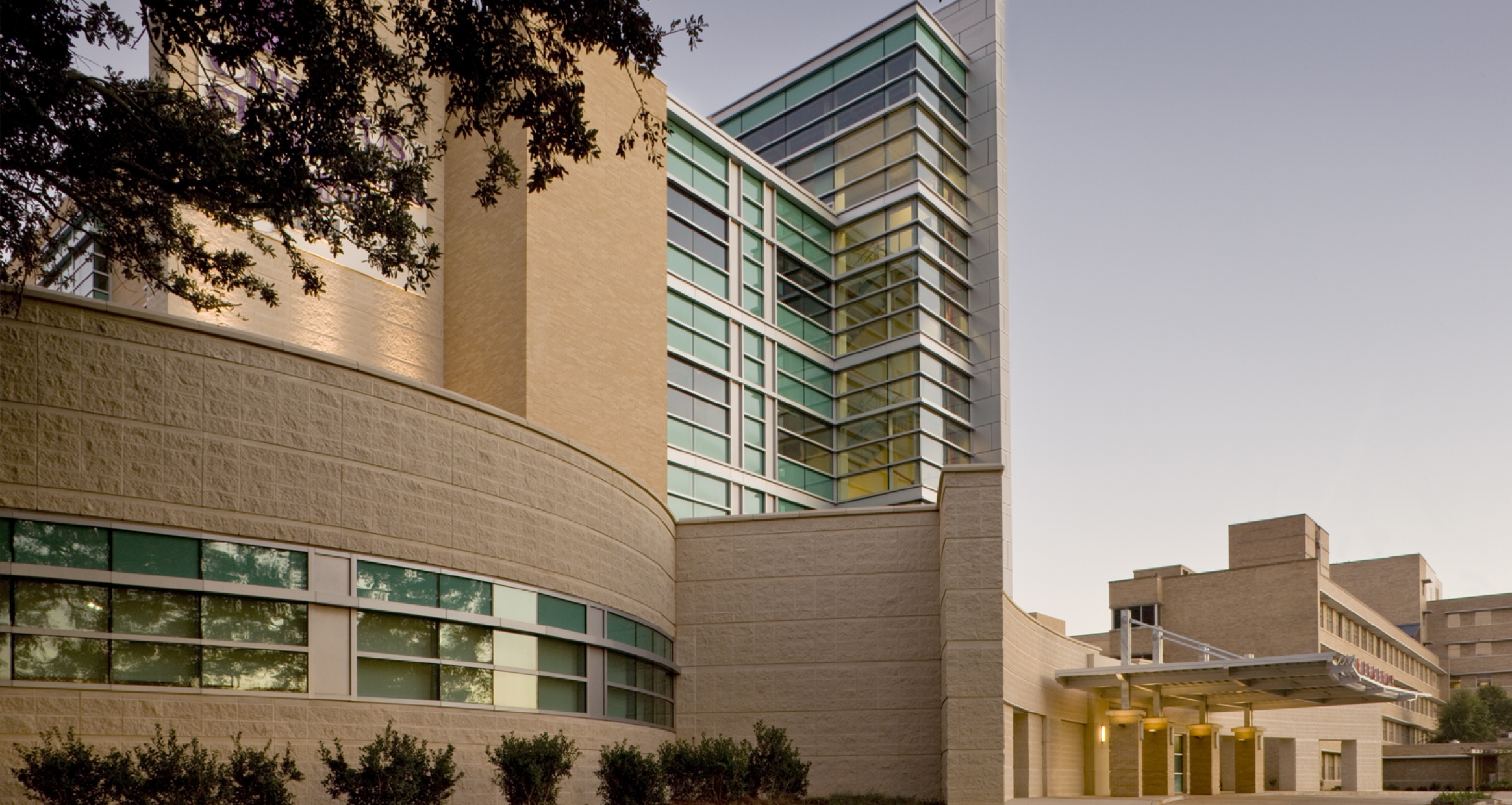 CHRISTUS St. Frances Cabrini Hospital
Alexandria, LA
Greenfields & Suburban Hospitals
A strategic framework guides long-term campus growth and addresses short-term community needs.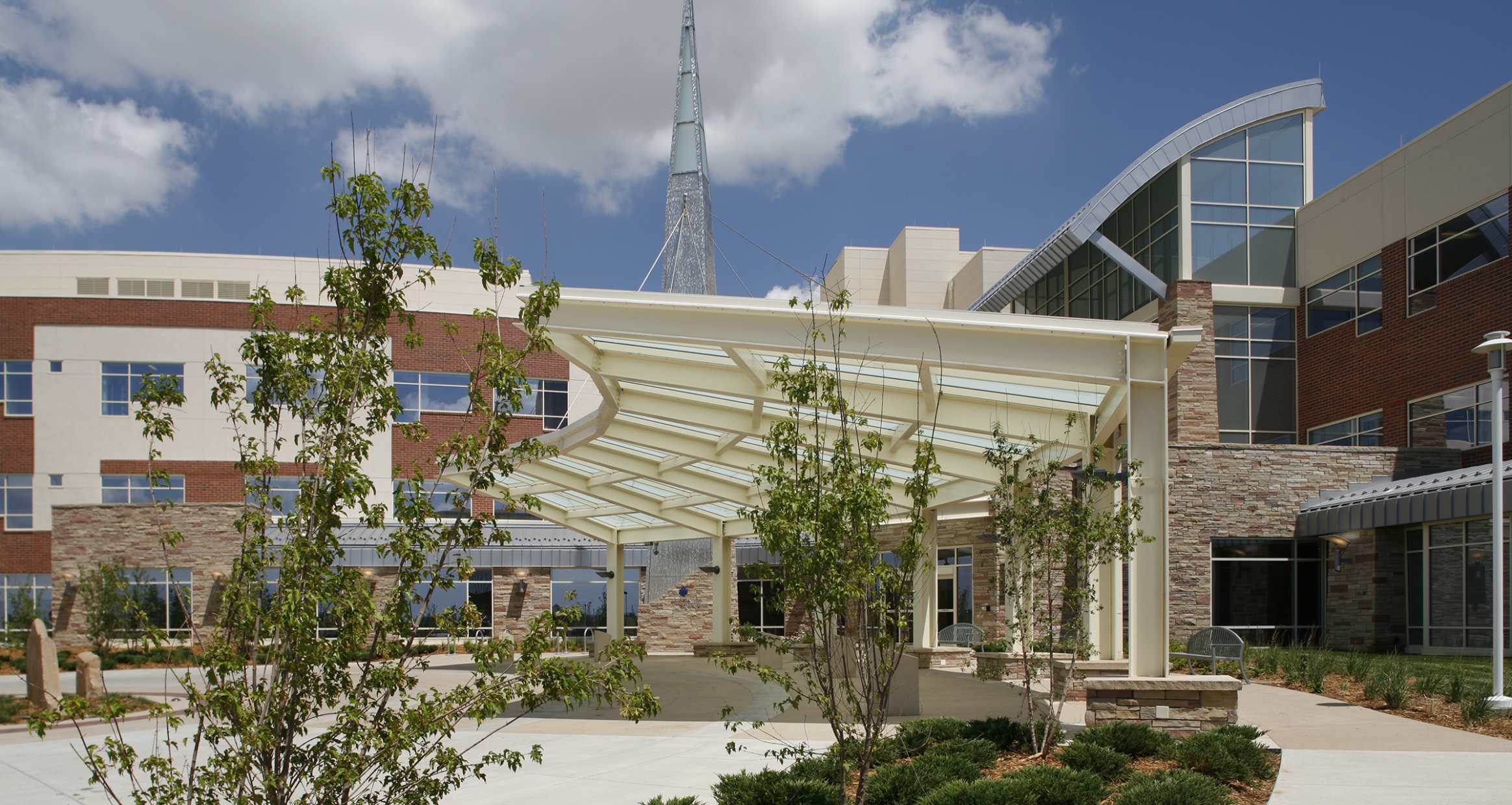 Platte Valley Medical Center
Brighton, CO
Greenfields & Suburban Hospitals
The 360-degree design features two equally prominent entrances to reinforce the facility's community-friendly, "front door" identity.