The new interdisciplinary facility brings team-based learning to the forefront of the university experience in chemistry and biology for students in elementary and secondary education. To test new curricula and pedagogies, unique learning environments incorporate both low and high technologies, including imaging and communications systems with sinks and movable tables.
The building houses 49 labs and supports a broad range of additional programs, including aerospace, agribusiness/agriculture, engineering technology, nursing, physics and astronomy, elementary education, wellness and exercise science, nutrition/food science, geology, and social work.
EYP led the Programming, Planning and Design of this facility as Special Design Consultant and Laboratory Planner for a Joint Venture Team of Thomas Miller Partners and Hastings Architectural Associates, Architects of Record.
Building Facts
257,000 GSF
49 labs
Biology
Chemistry
Welcome to Our New Science Building
Take a guided tour of the facility that is changing science education by training the next generation of elementary and secondary school science educators.
Advancing Mission
Collaborative Space
Destination Place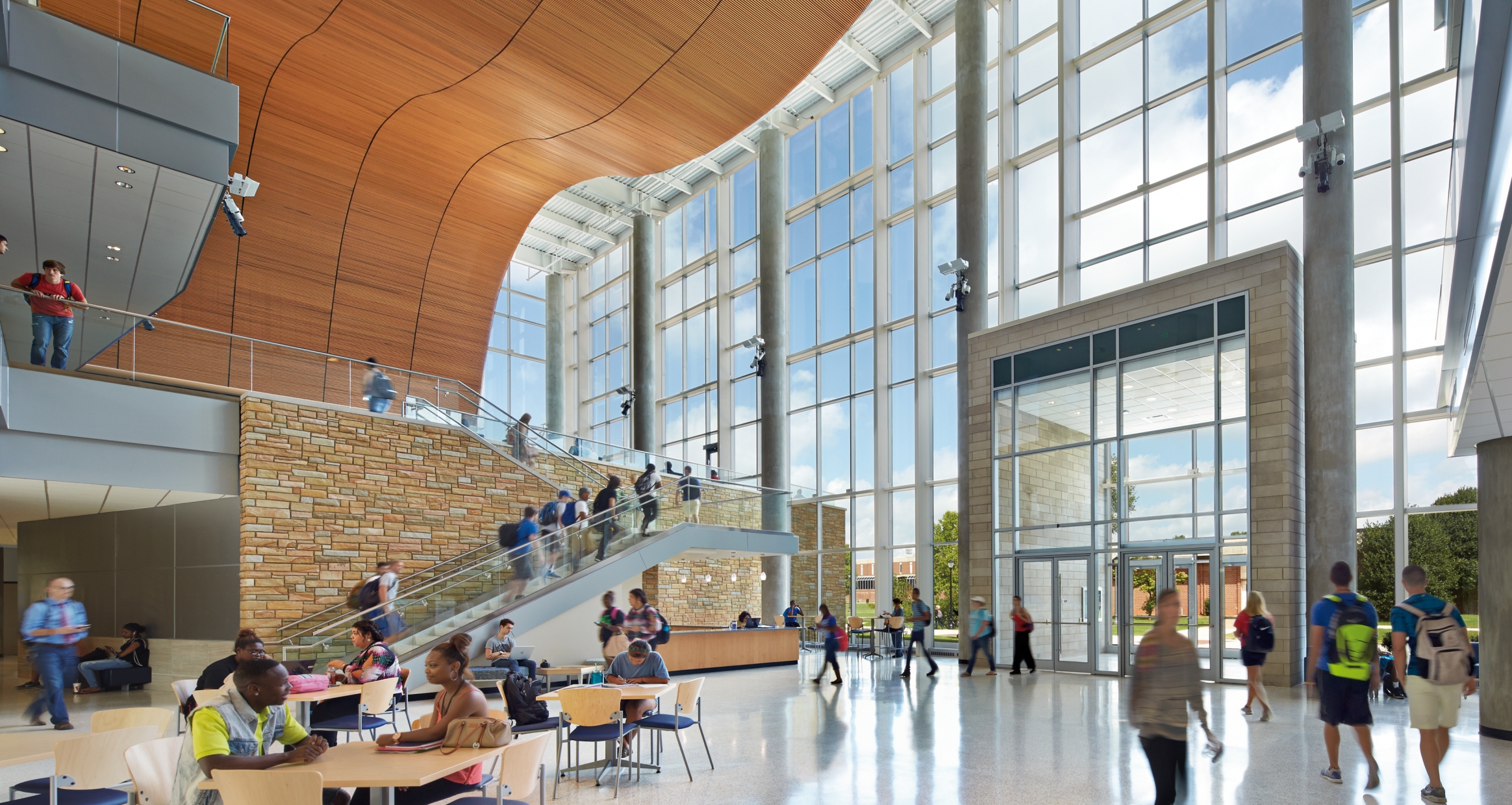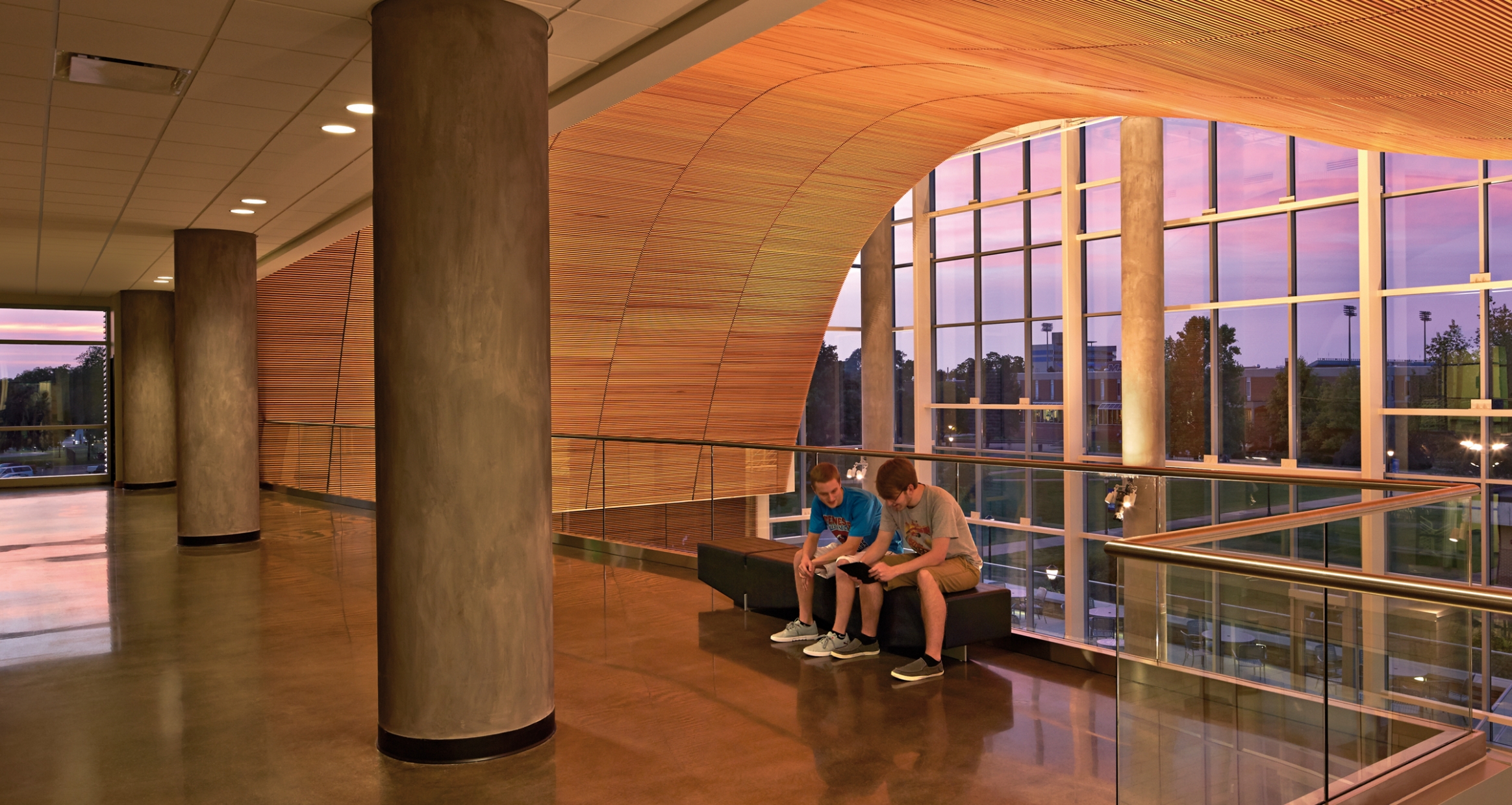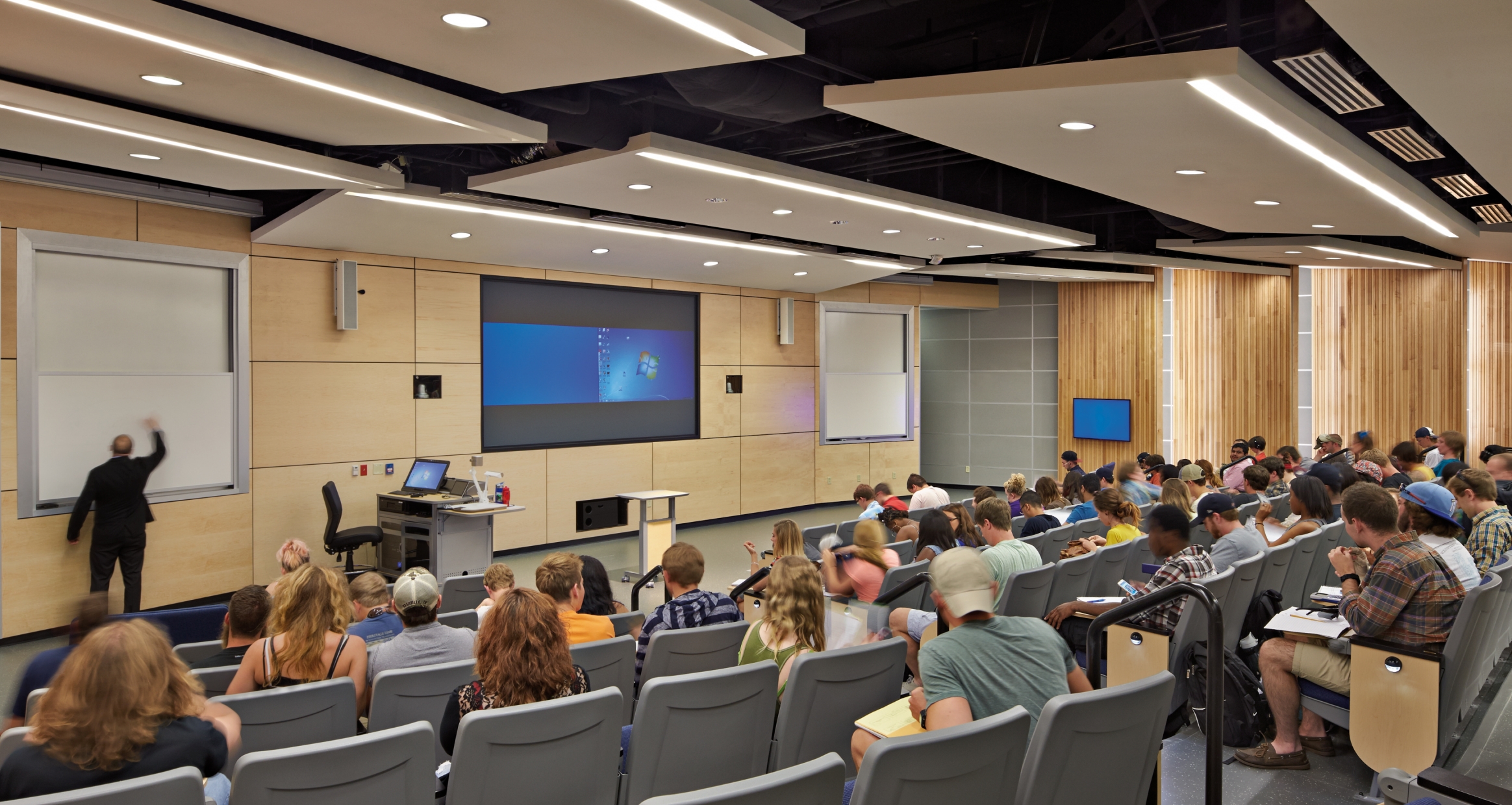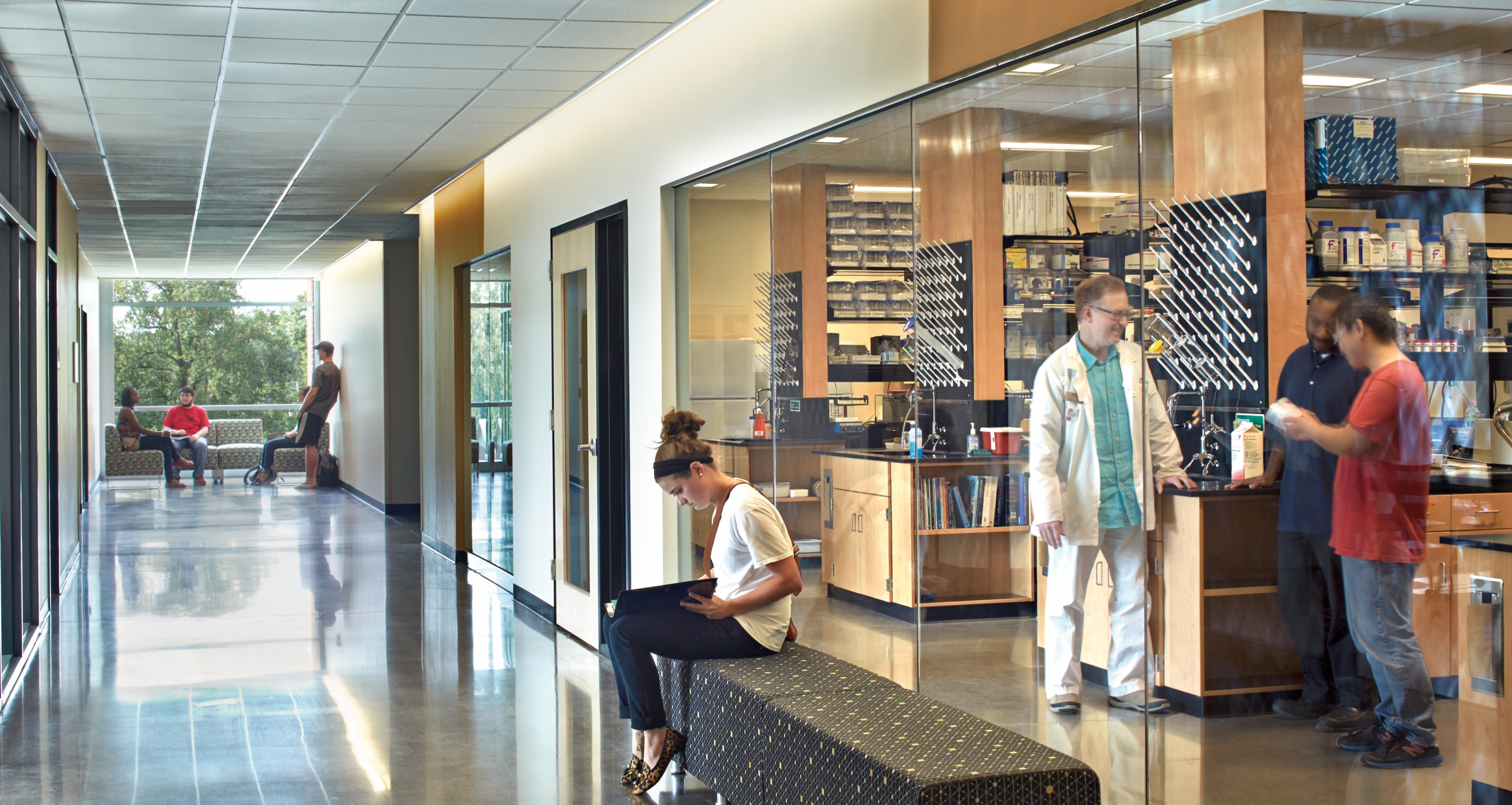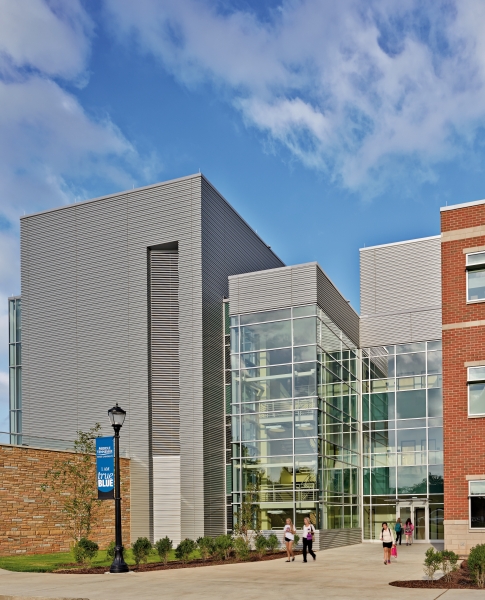 Variously scaled formal and informal spaces contribute to a facility that advances community as well as STEM education.
STEM Research
Innovation
Advancing Mission
Sustainable Design for Science Labs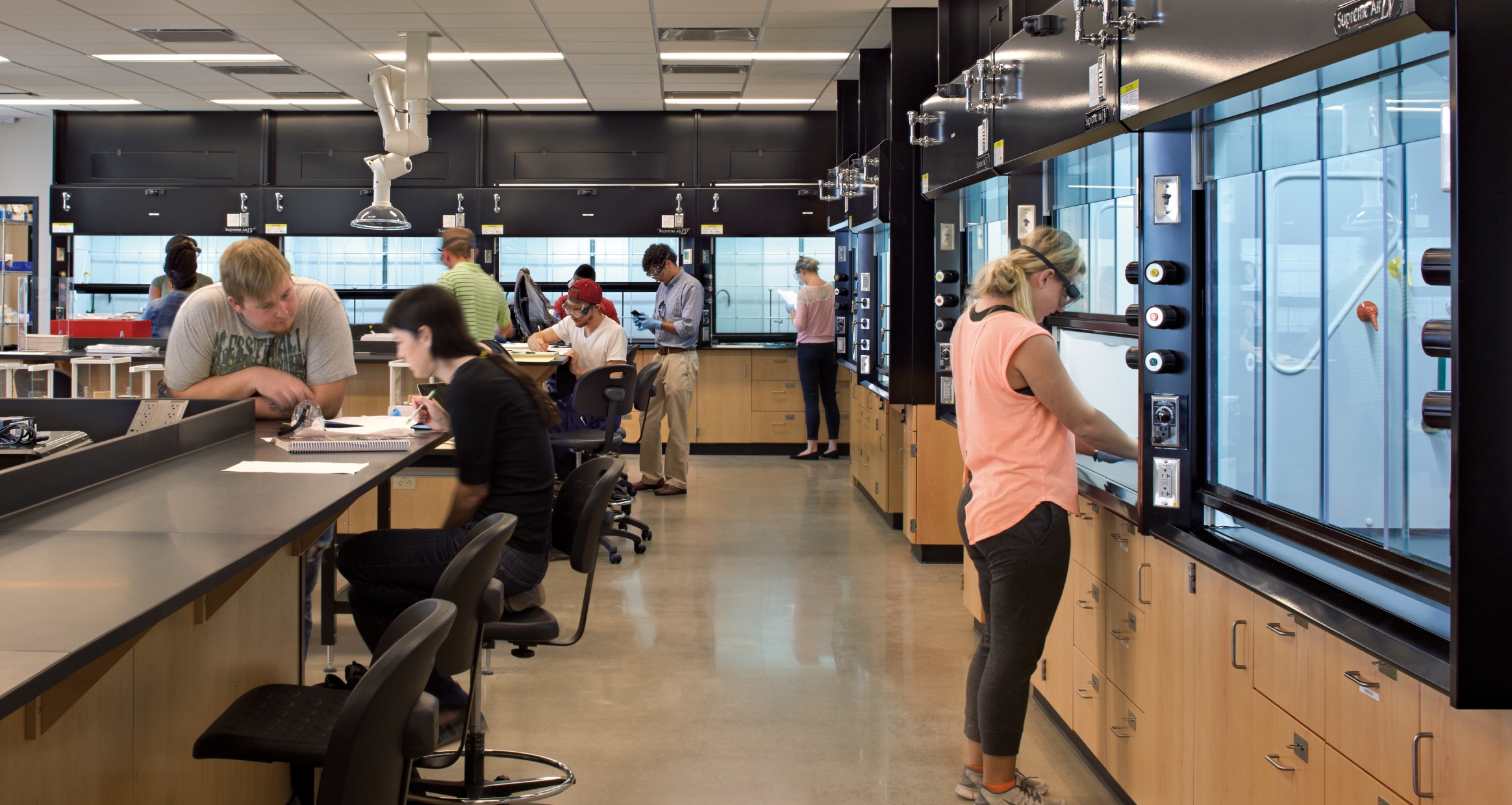 The new Science Building is designed to exceed the Tennessee Sustainable Design Guidelines. Because of their laboratory fume hood systems, science facilities typically require a significantly greater amount of heating and cooling of make-up air than other academic buildings. In addition to a variety of energy-efficiency strategies and features, this building uses low-flow hoods with variable-air-valve applications to conserve energy by adjusting airflow according to hood usage. Waste energy from exhaust air is also captured and reused by energy recovery loops, further reducing building load.
Energy Decisions
Resource Efficiency
More Projects Like This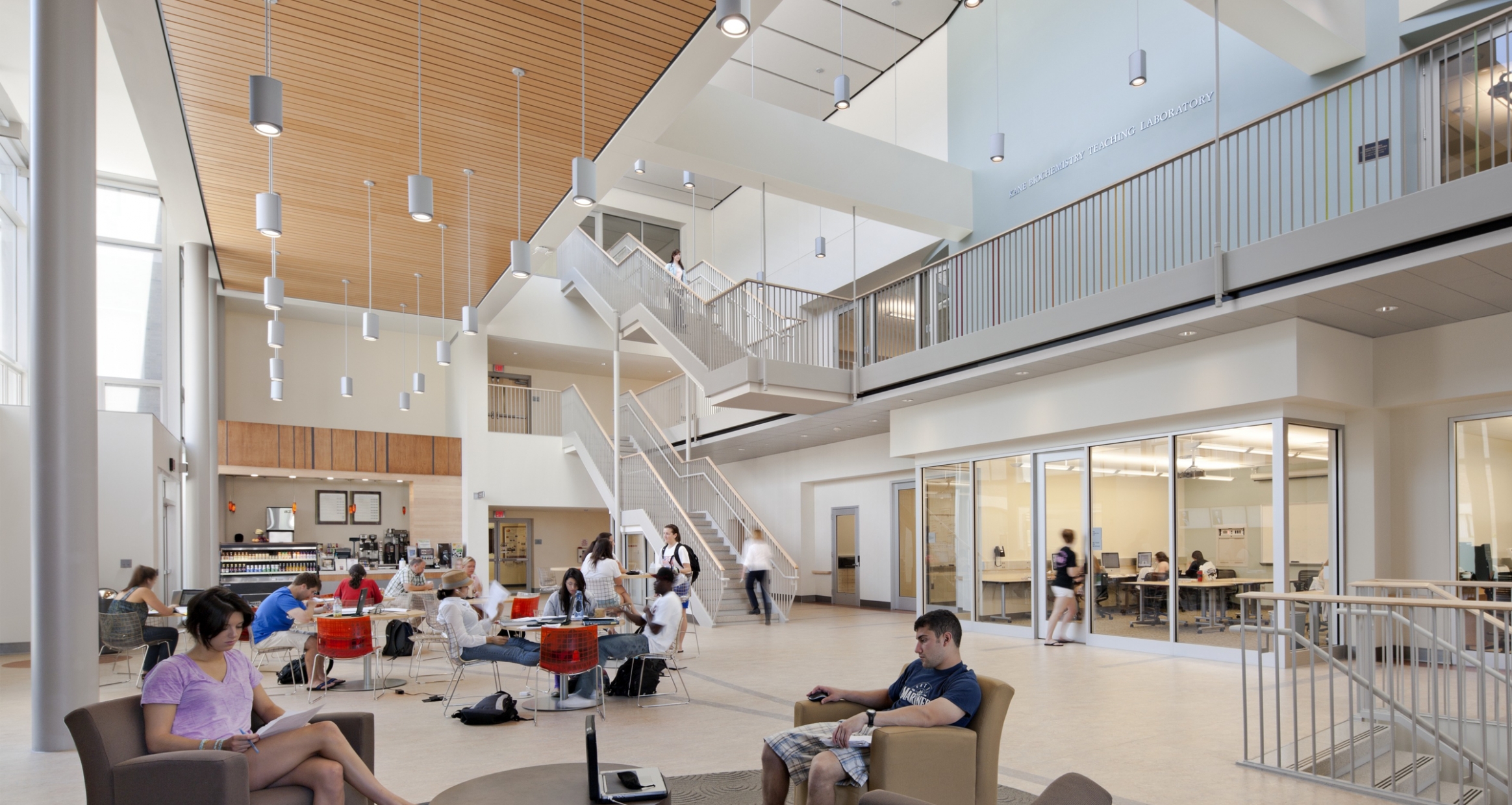 Union College
Schenectady, NY
STEM
Our design puts science and sustainability on display in an inviting "town square" surrounded by state-of-the-art laboratories that support STEM teaching and research.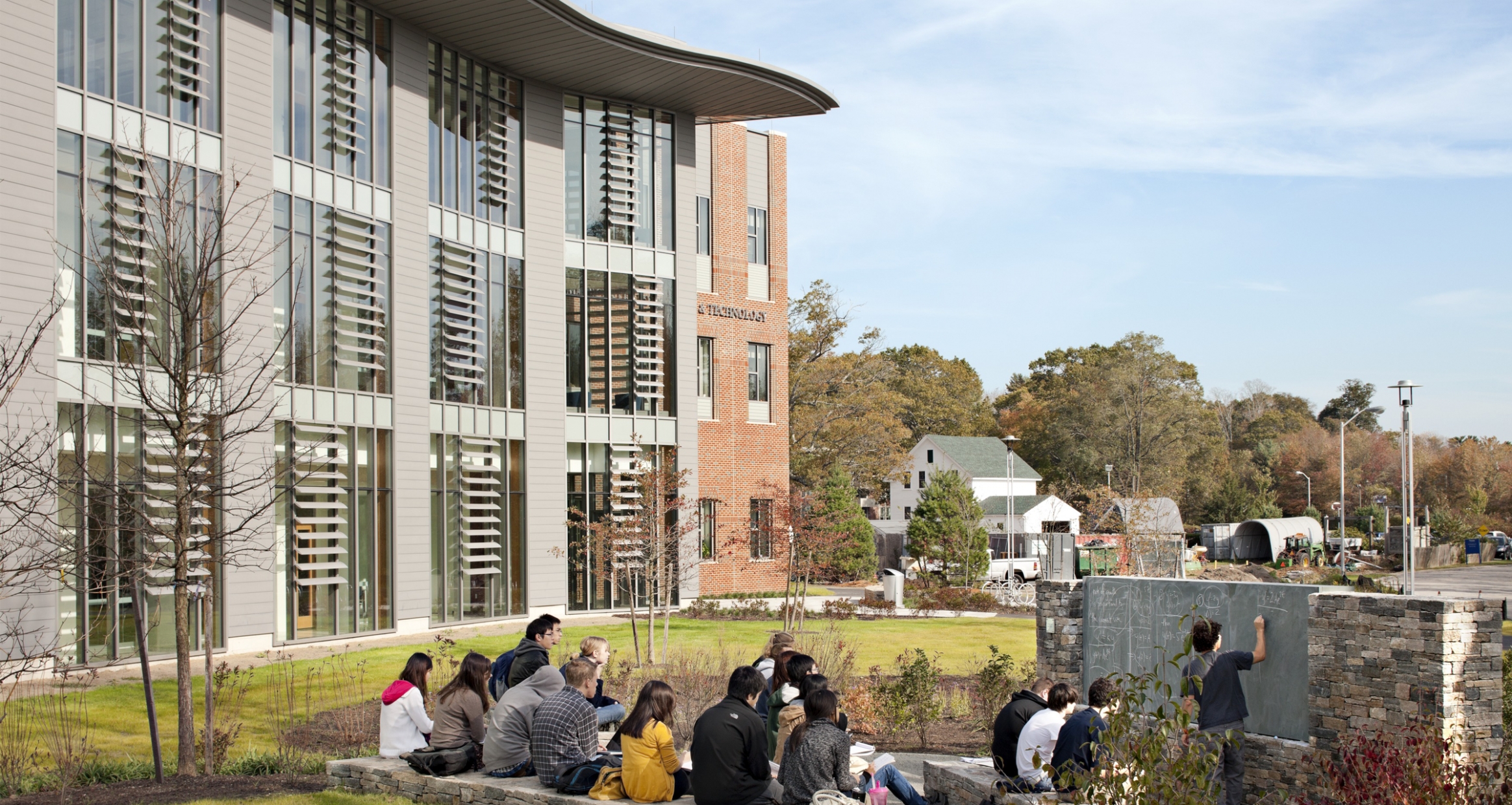 Wheaton College
Norton, MA
STEM
With its dynamic curves, green roofs, and outdoor gathering spaces, this LEED Gold design resolves the dynamic tension between the grid of the campus plan and the adjacent wetlands.