A sustainable master plan consolidates two suburban campuses into one, creaing three distinct zones: a new campus entrance and arrival sequence; a new campus core with open green space; and improved integration of the upper campus. Phased implementation includes renovation as well as new residence halls and a new environmental center, which is expected to earn LEED Gold certification.
The residential experience is reinvented by a network of sustainable, live/learn residence halls embracing a new campus green. Faculty offices and classrooms on the ground floors and a sidewalk café activate the environment. "See-and-be-seen" glass study lounges, linking neighborhoods of student rooms, connect to the landscape and enliven building façades, communicating the intellectual nature of this residential community. The forms and materials of the design relate to the agrarian character of the 200-acre site.
Residential Experience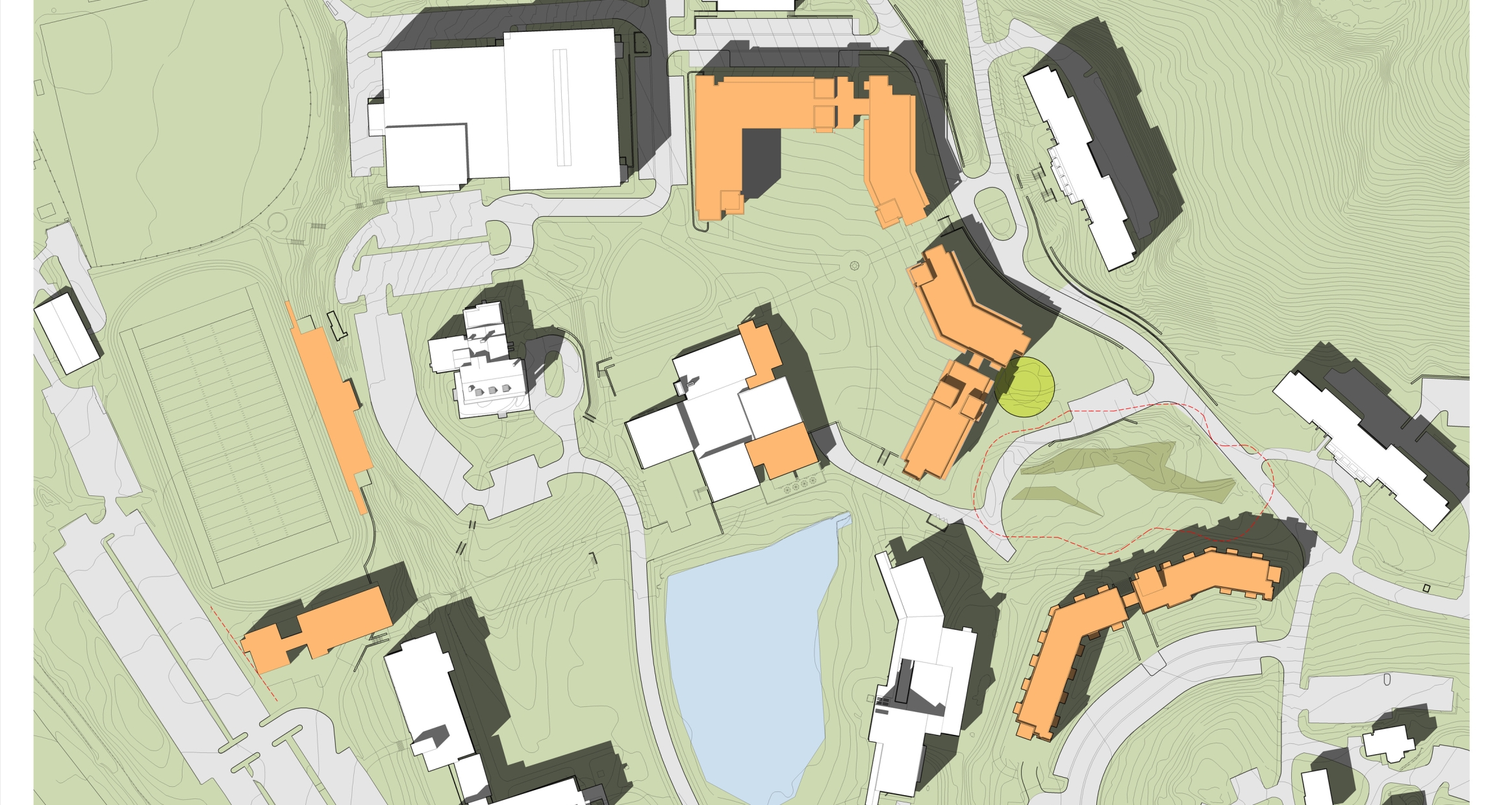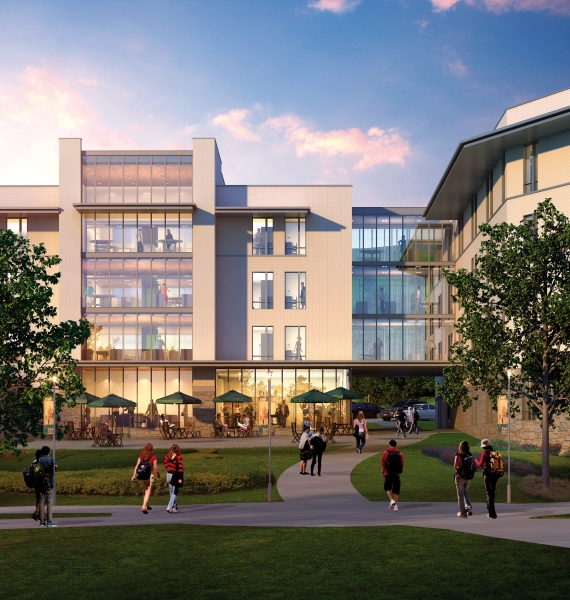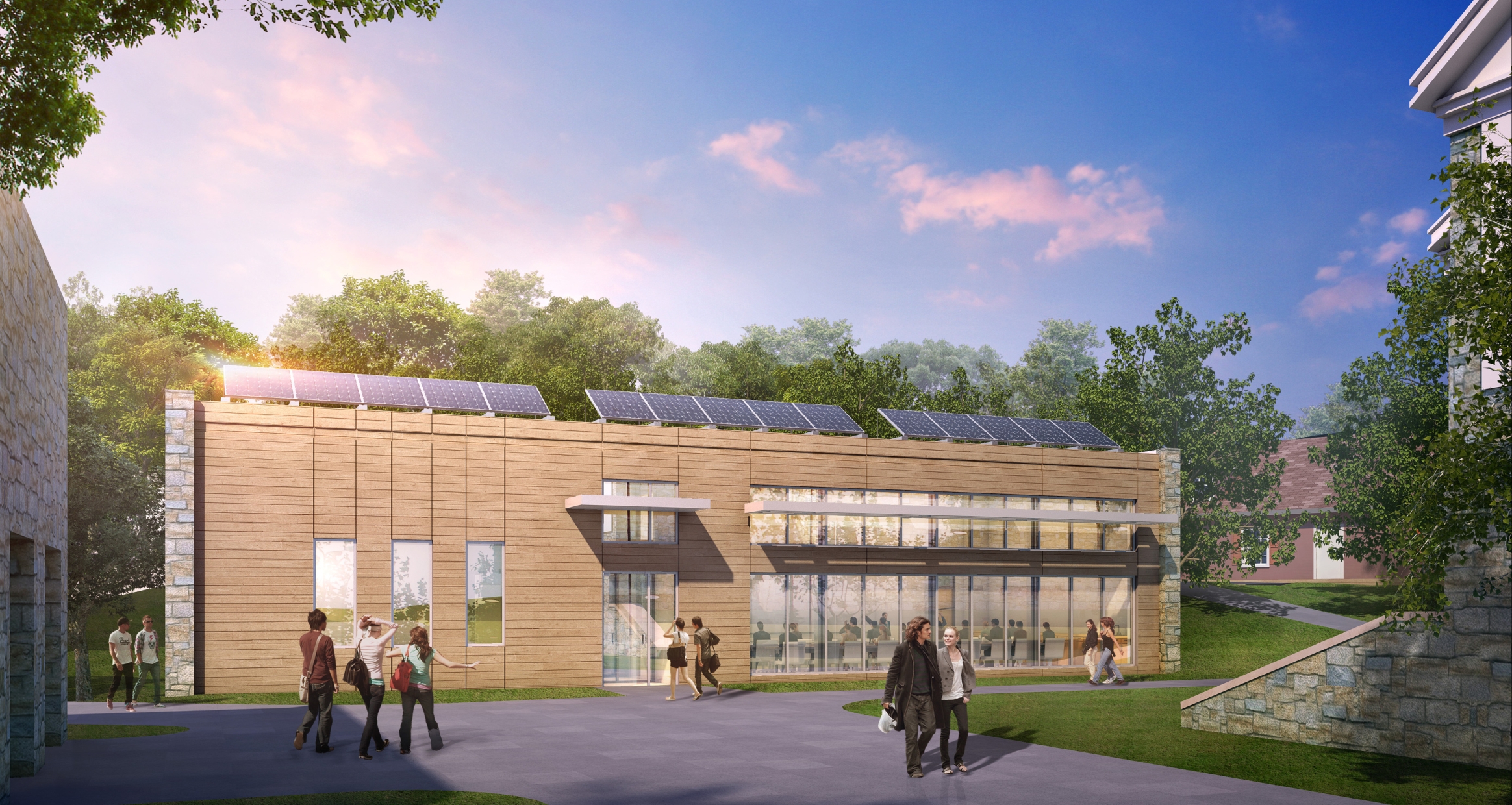 The complete redesign of the University's 200-acre Pleasantville campus transforms the rural landscape from a commuter University, into a state-of-the-art residential campus.


Advancing Mission
Well-Being
More Projects Like This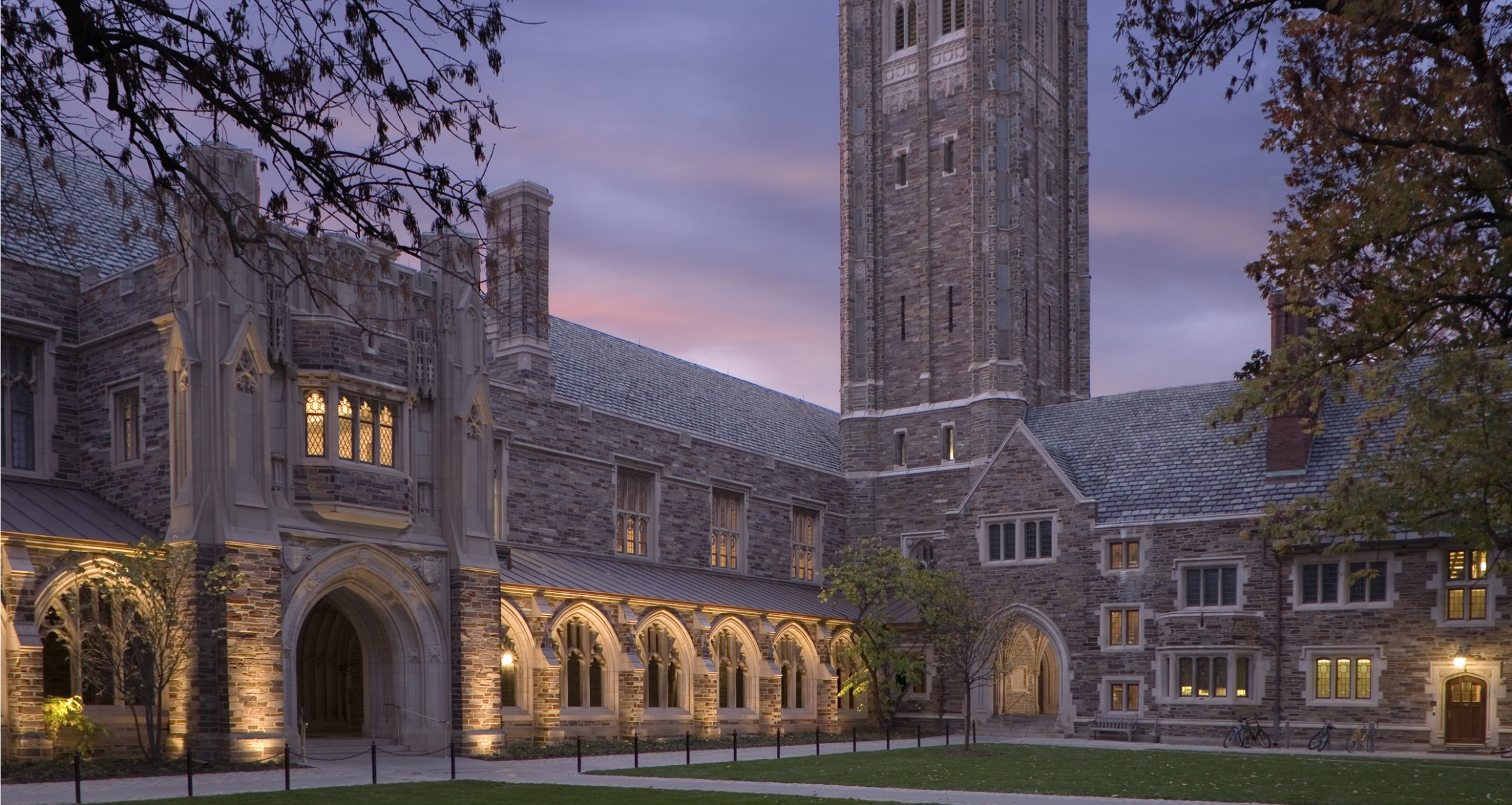 Princeton University
Princeton, NJ
Student Life
Invisible modernization allows historic buildings to support evolving student life programs.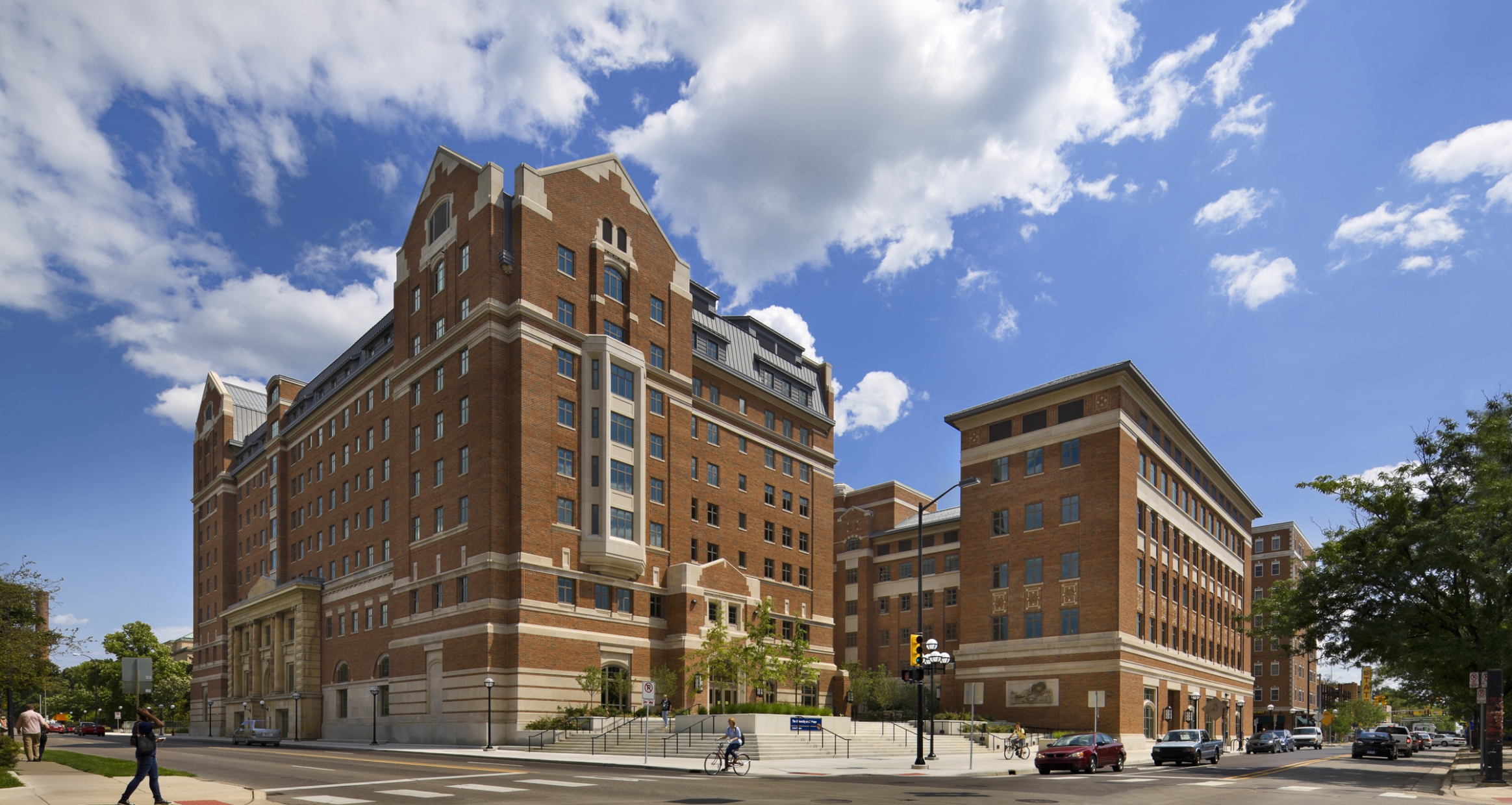 University of Michigan
Ann Arbor, MI
Student Life
The Media Gateway and Space 2435 are changing expectations for living-learning communities.