Using the patient-centric philosophy of the Planetree model as the basis for design, we partnered with clinicians and administrators to balance high tech and high touch, never losing sight of the client's goals to personalize, humanize, and demystify healthcare. The new facility includes the most progressive technology possible, as well as indoor and outdoor yoga sites, green-rooftop terraces for caregivers, and quiet spaces for respite, therapeutic touch and sound therapy. The Hospital made it a priority to collaborate closely with the City of Stamford and neighboring communities to inform the planning and design of a new campus that will enhance the community.
Building Facts
647,000 GSF
10 ORs
24-bed ICU
180 private rooms
Designed with People in Mind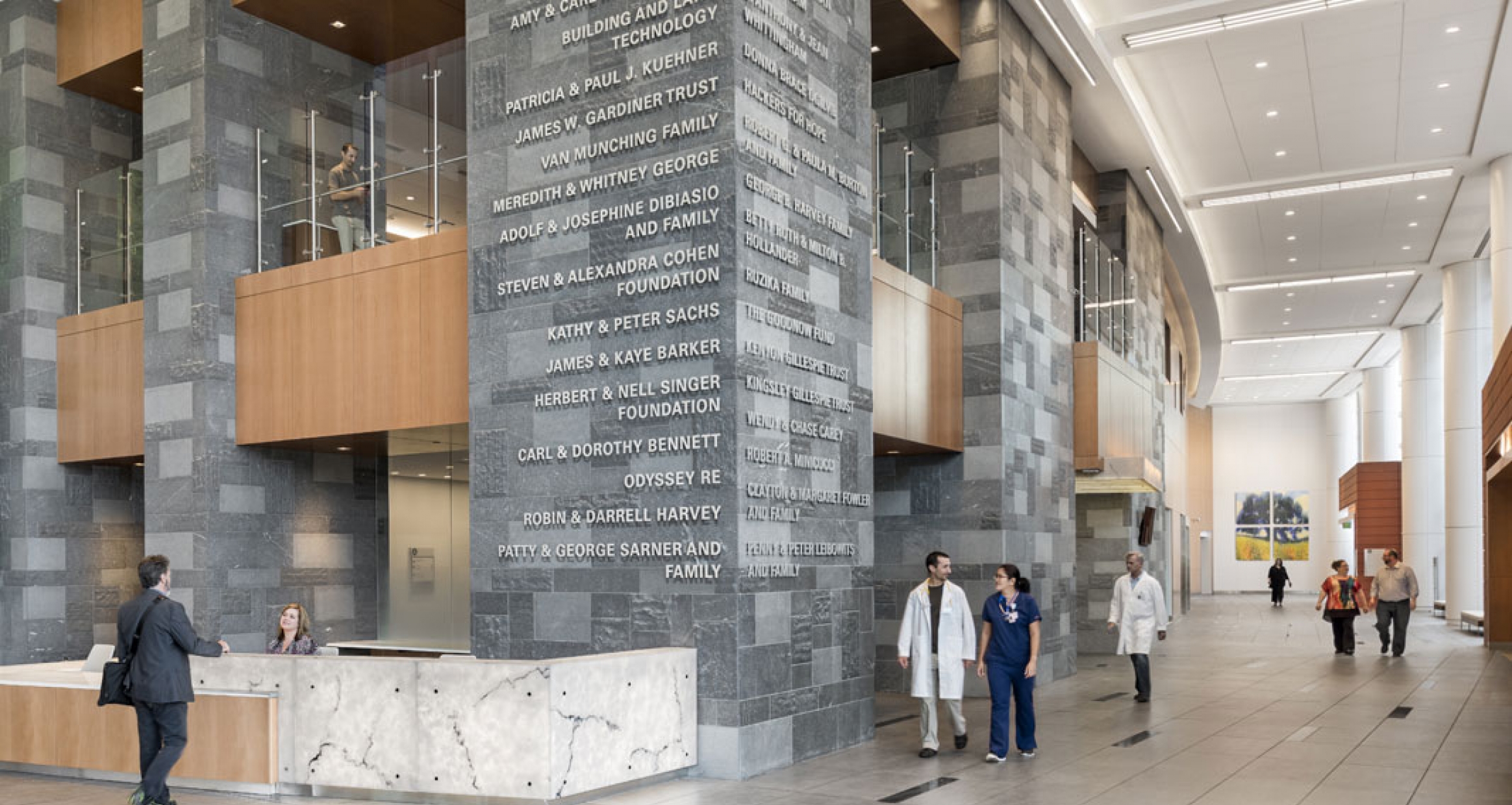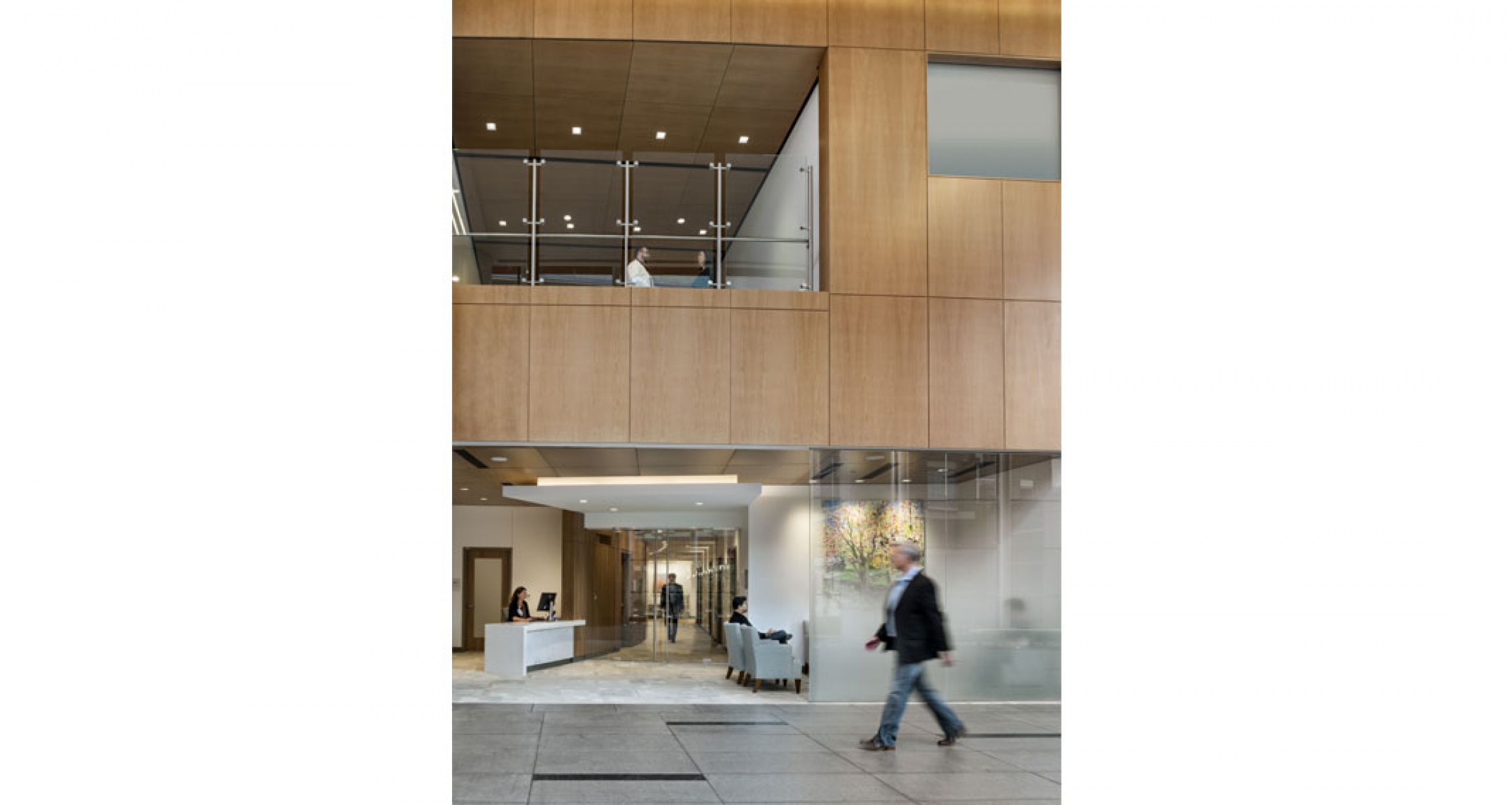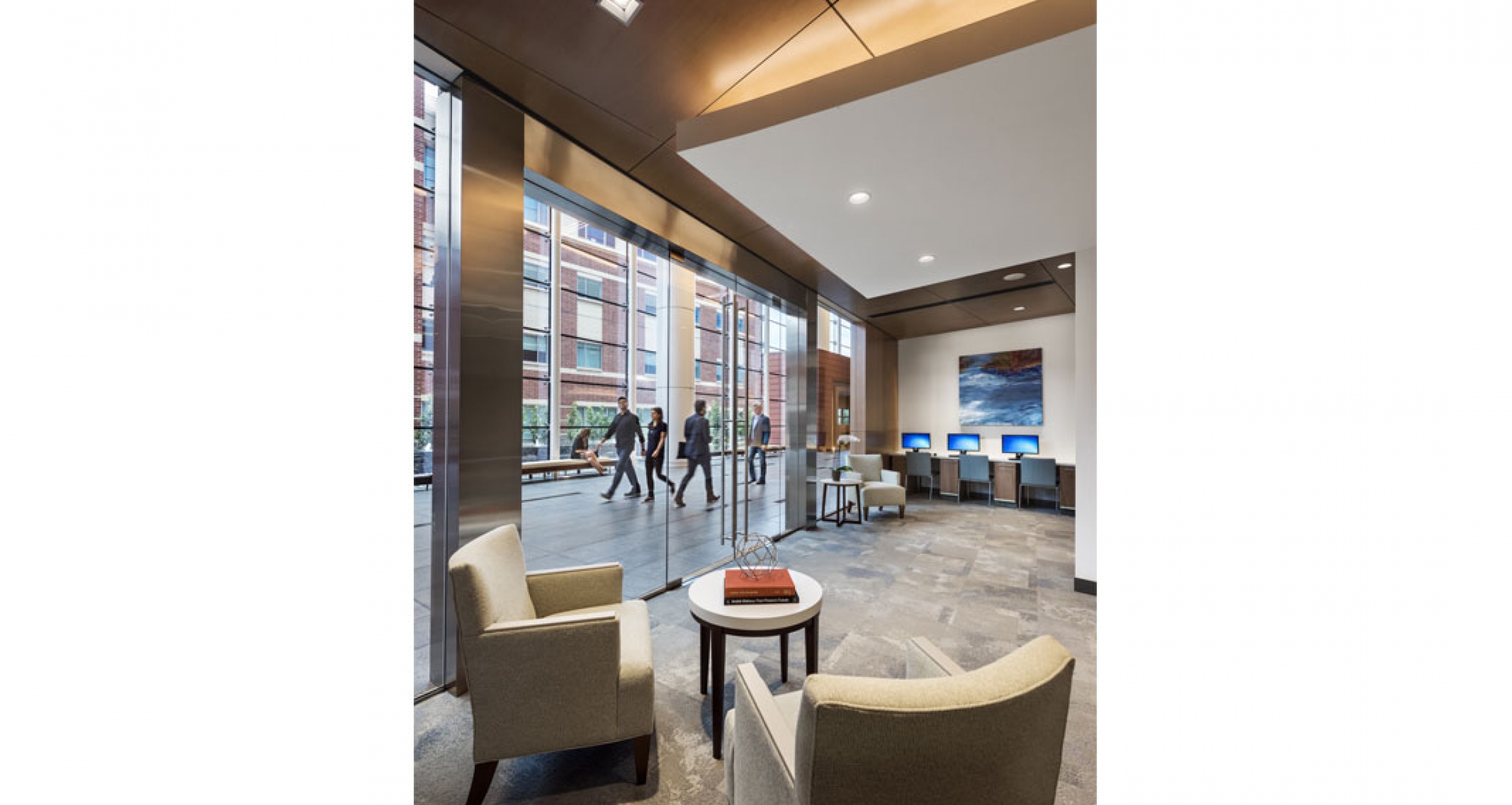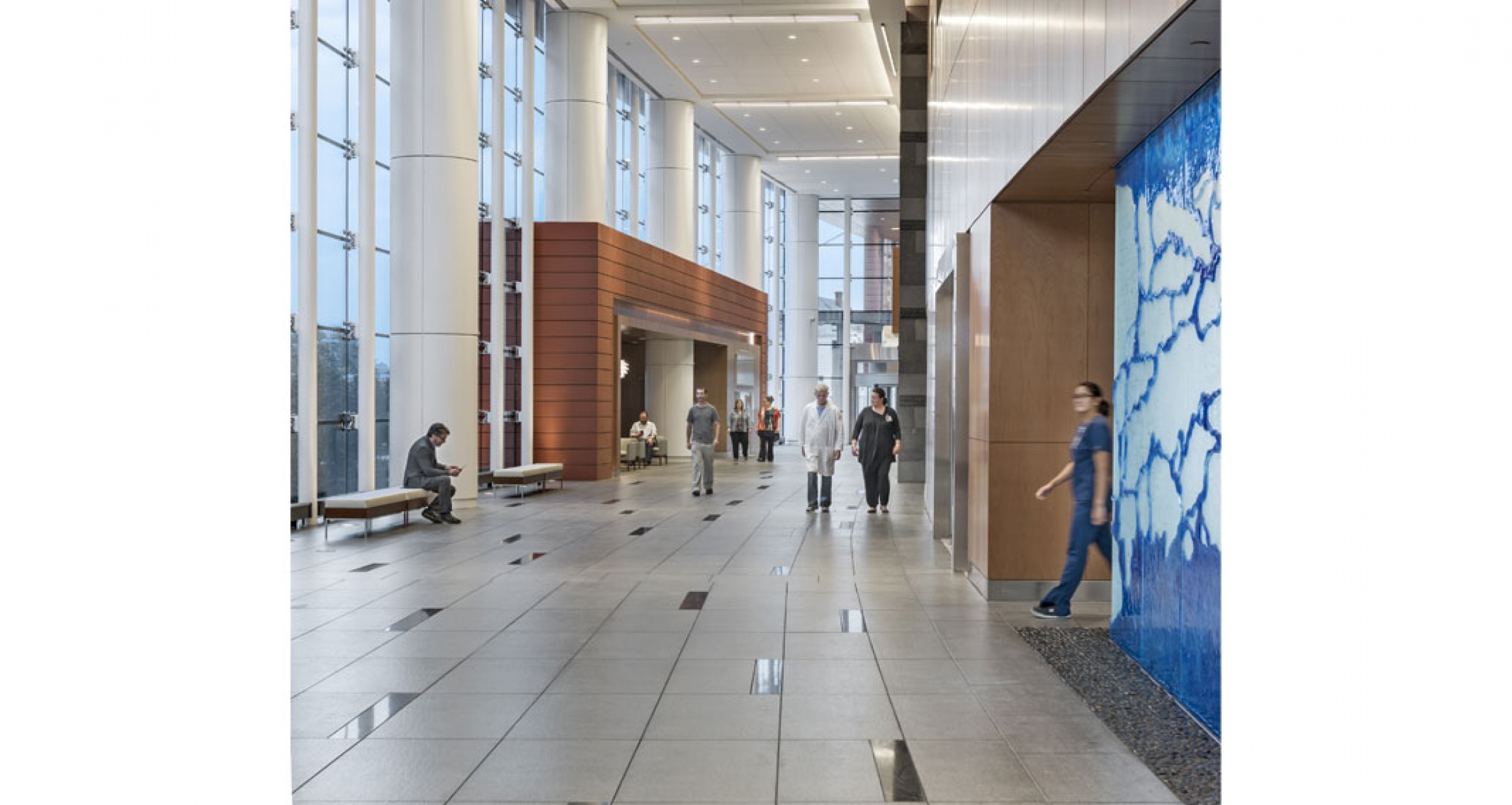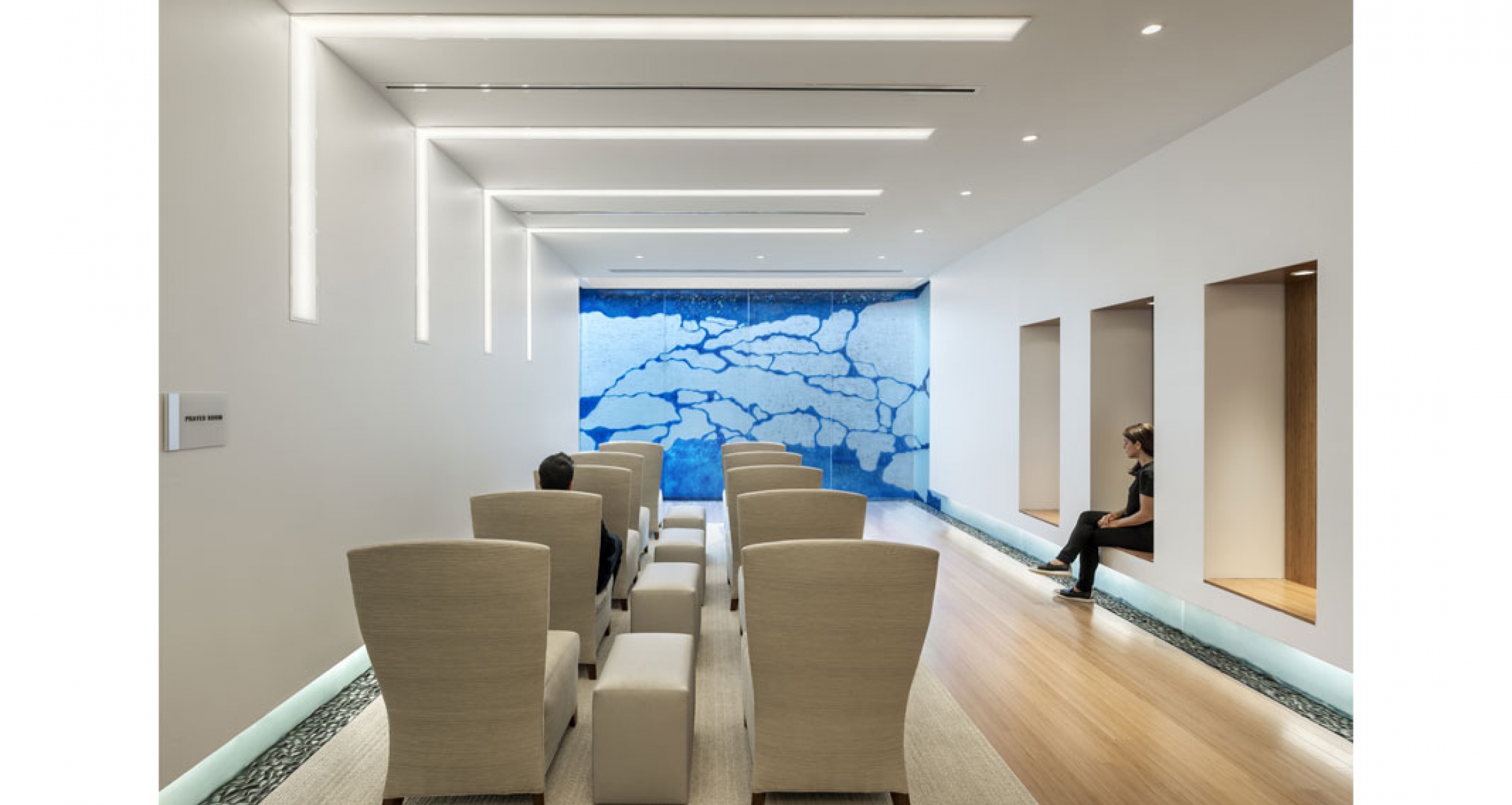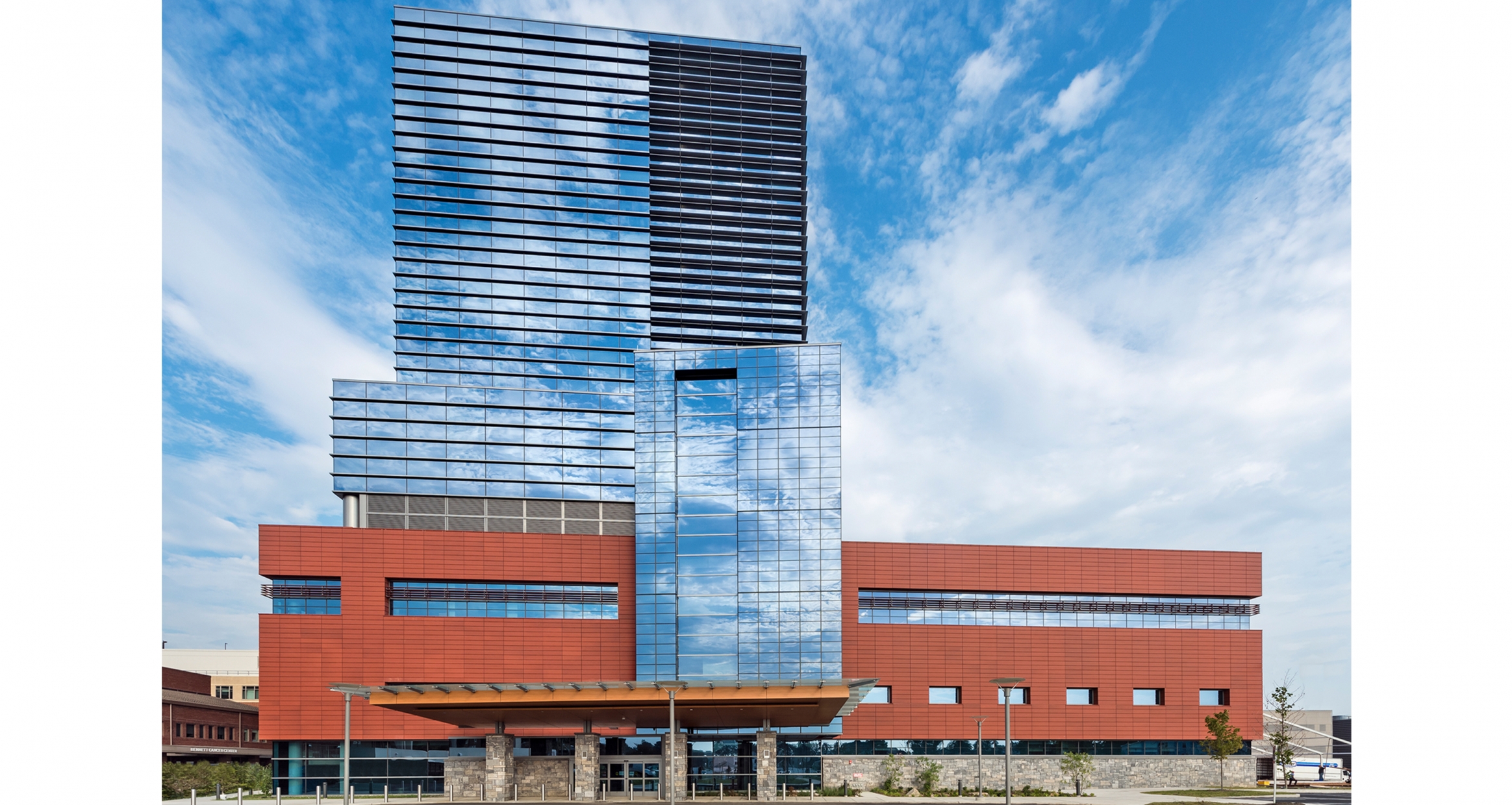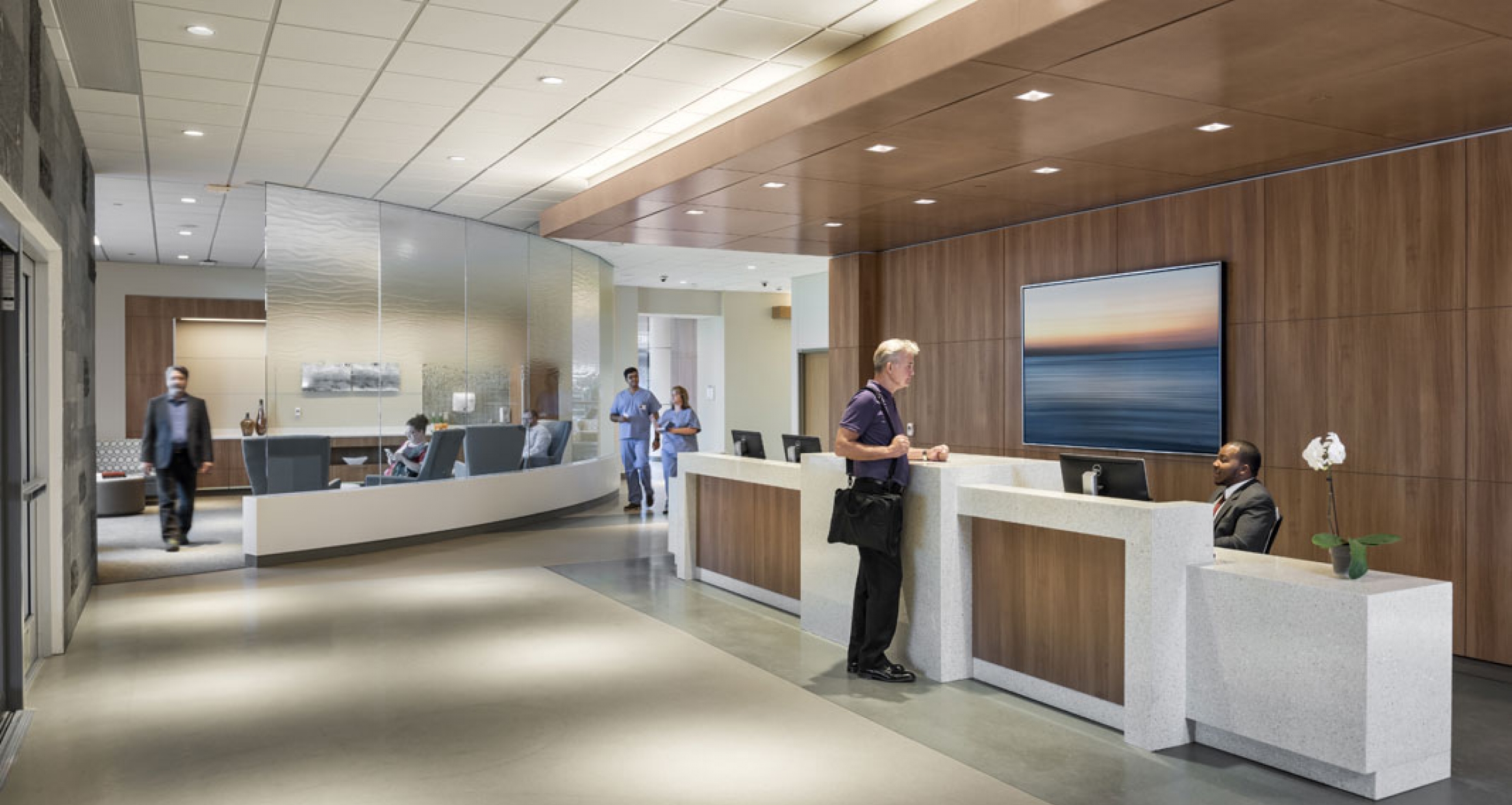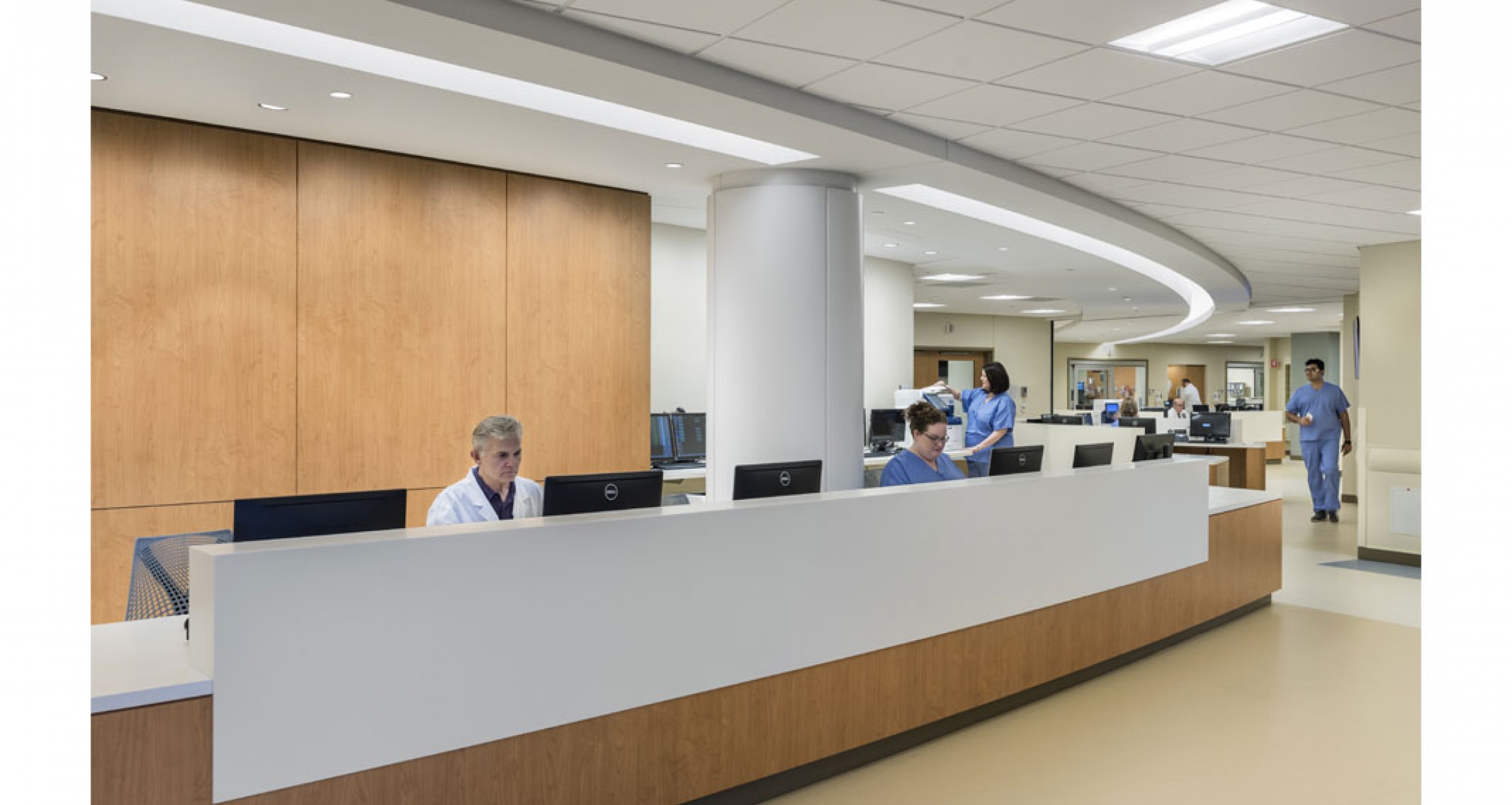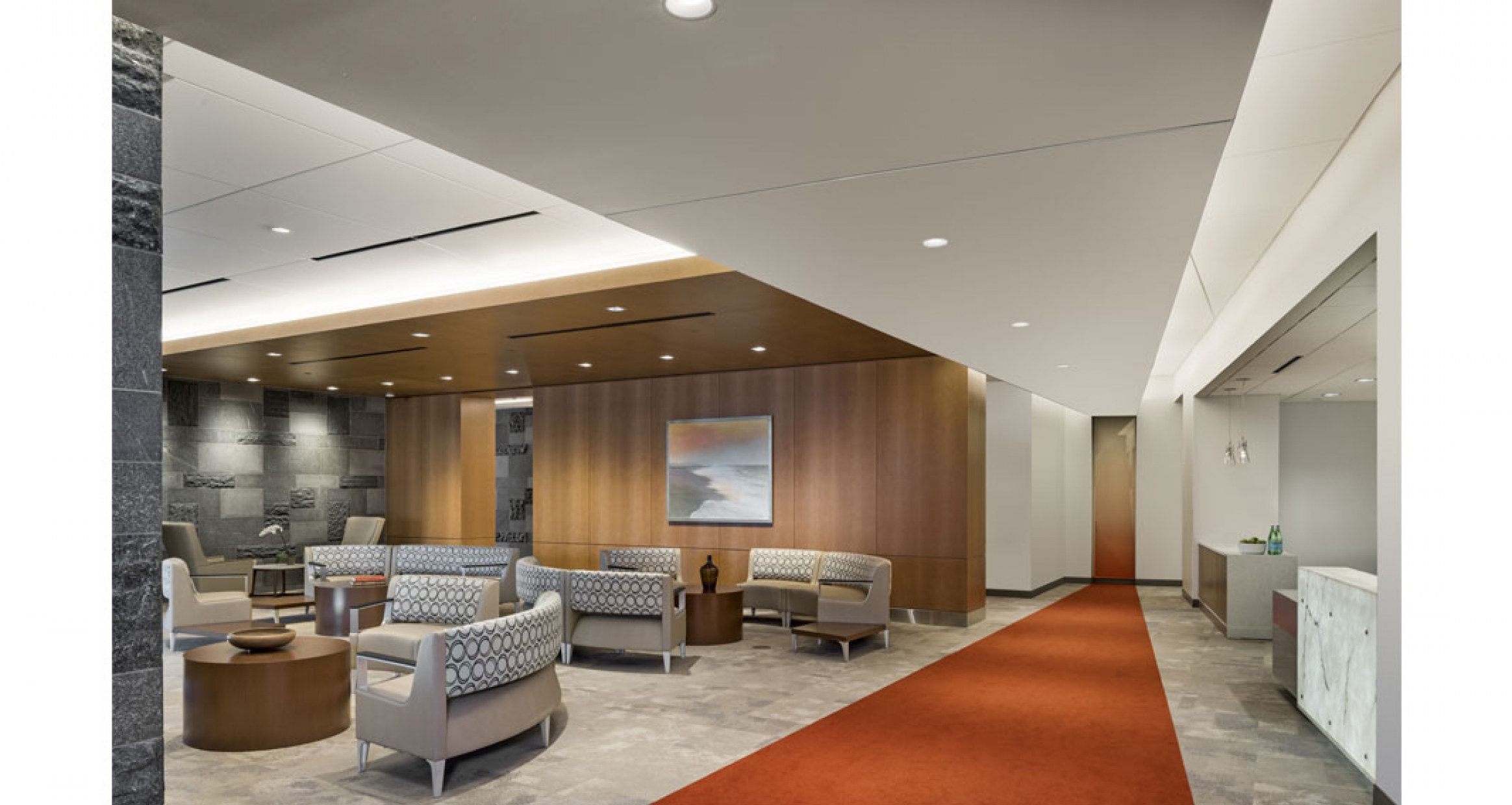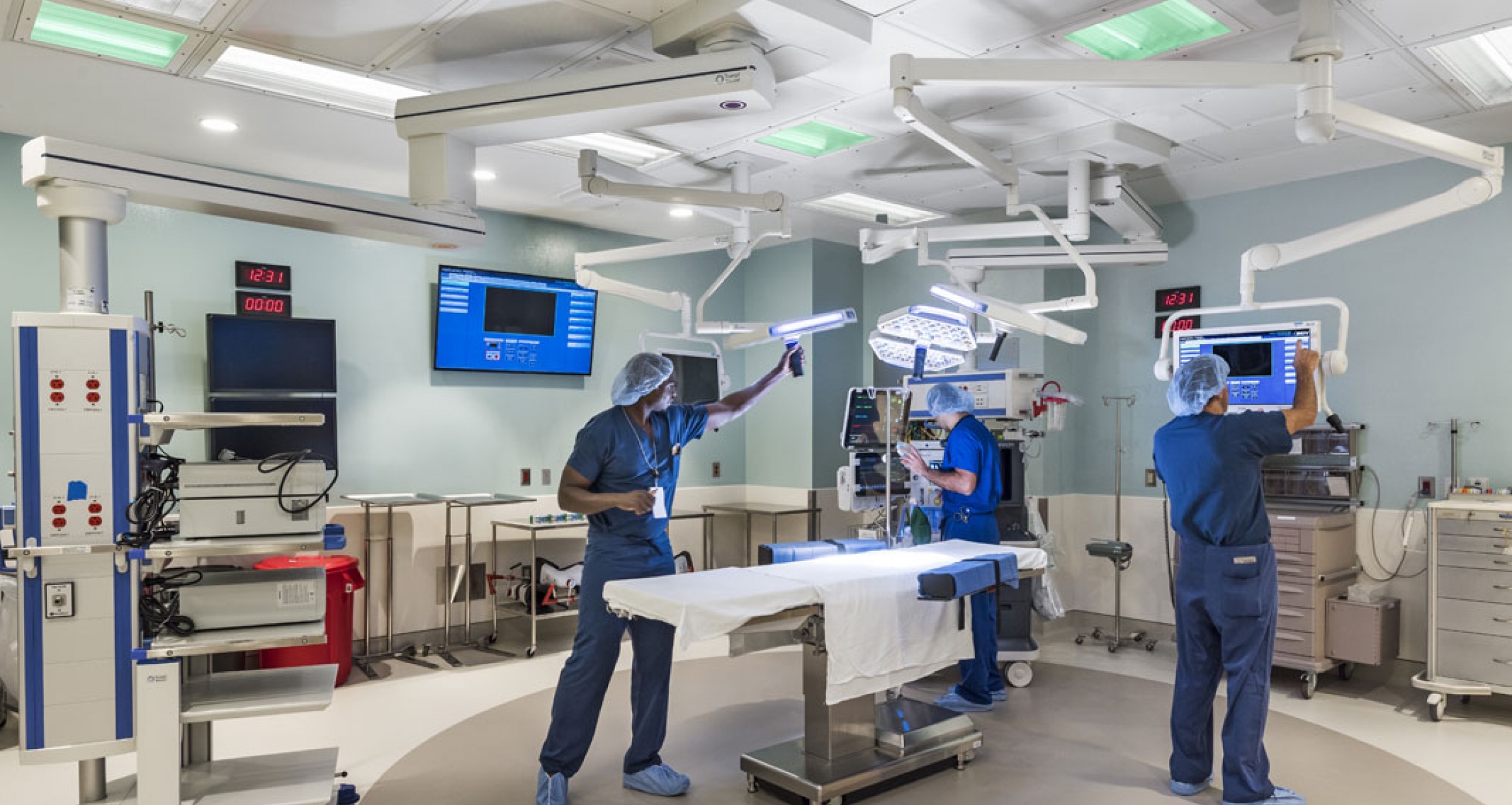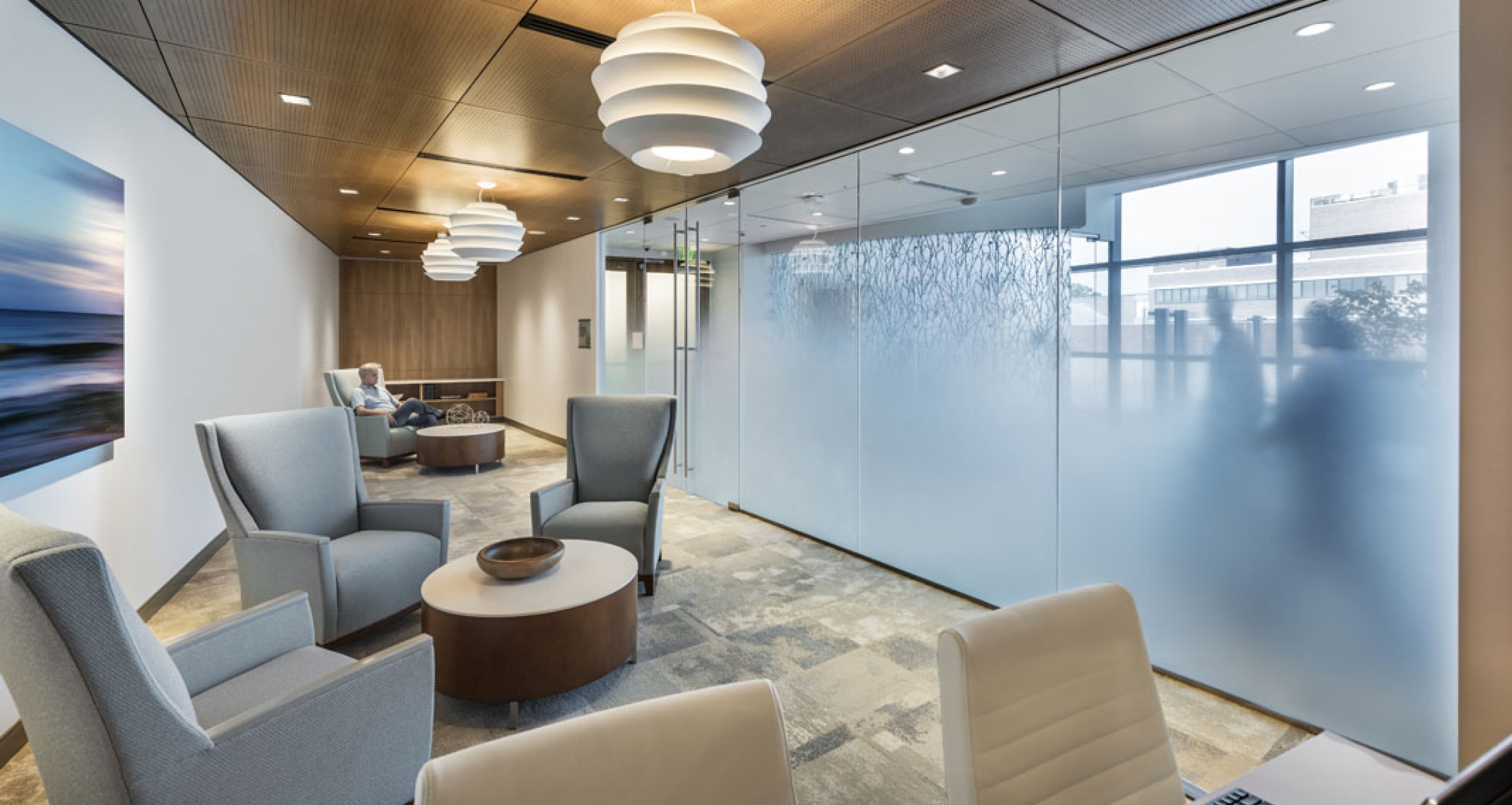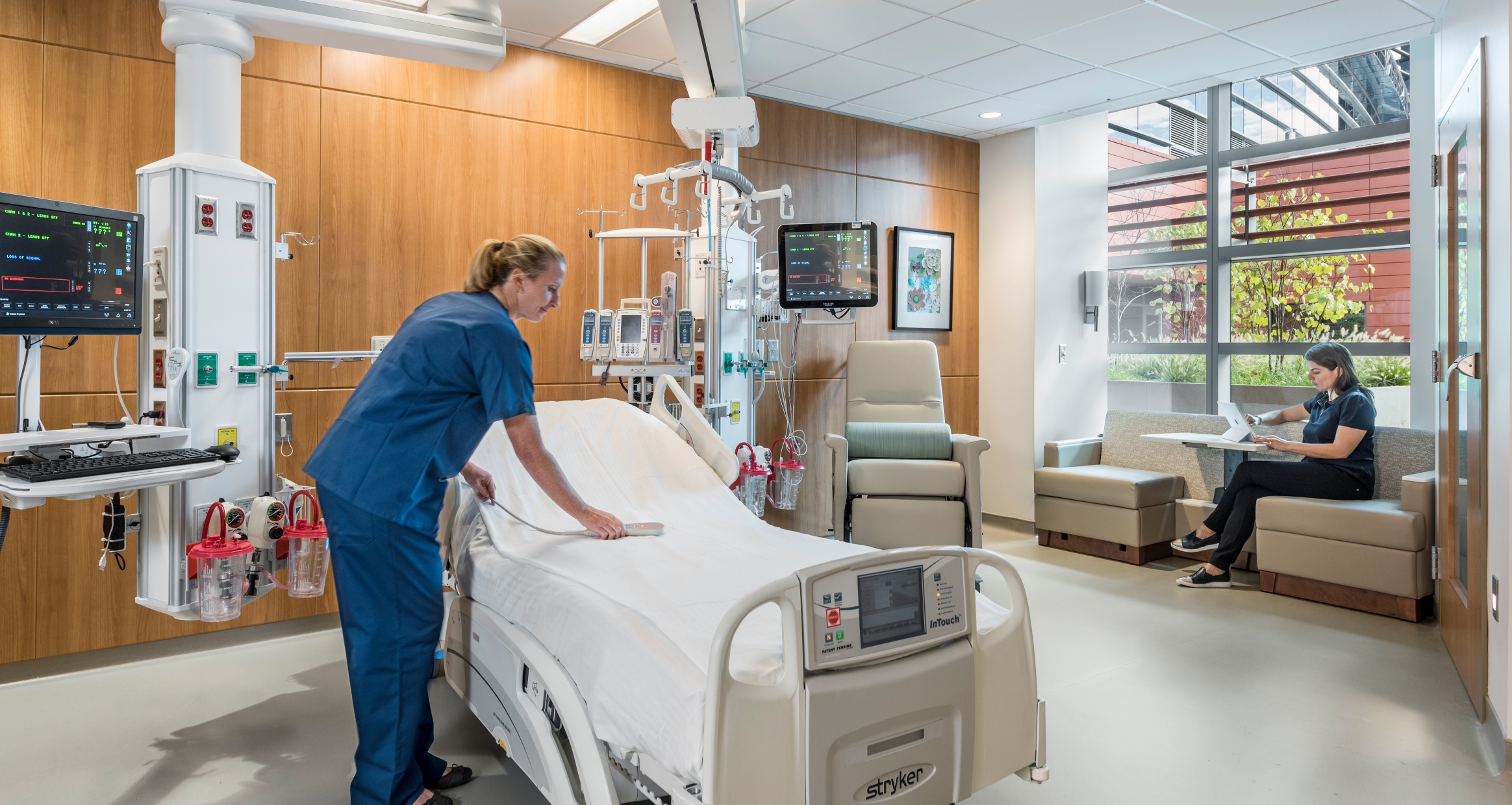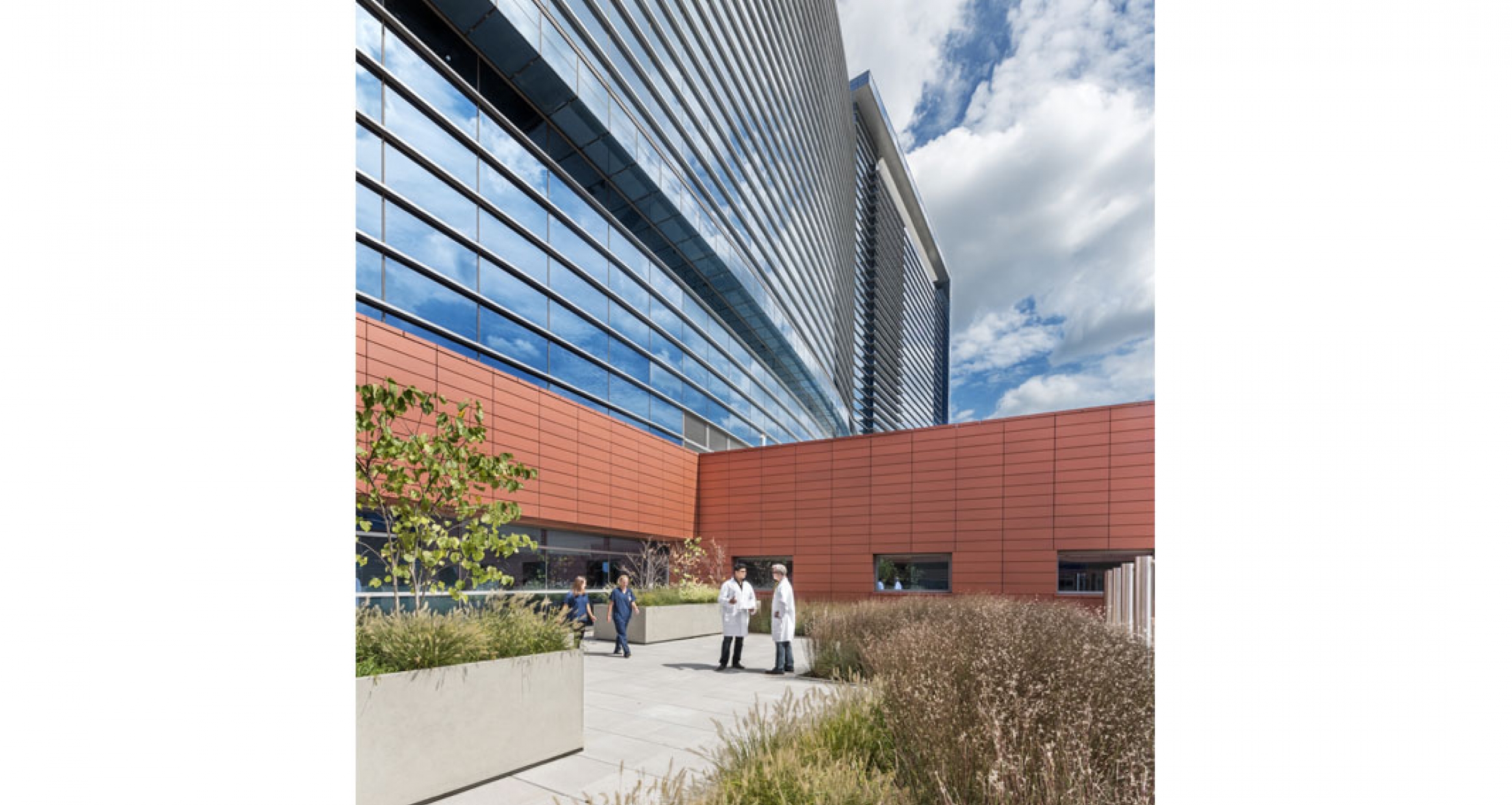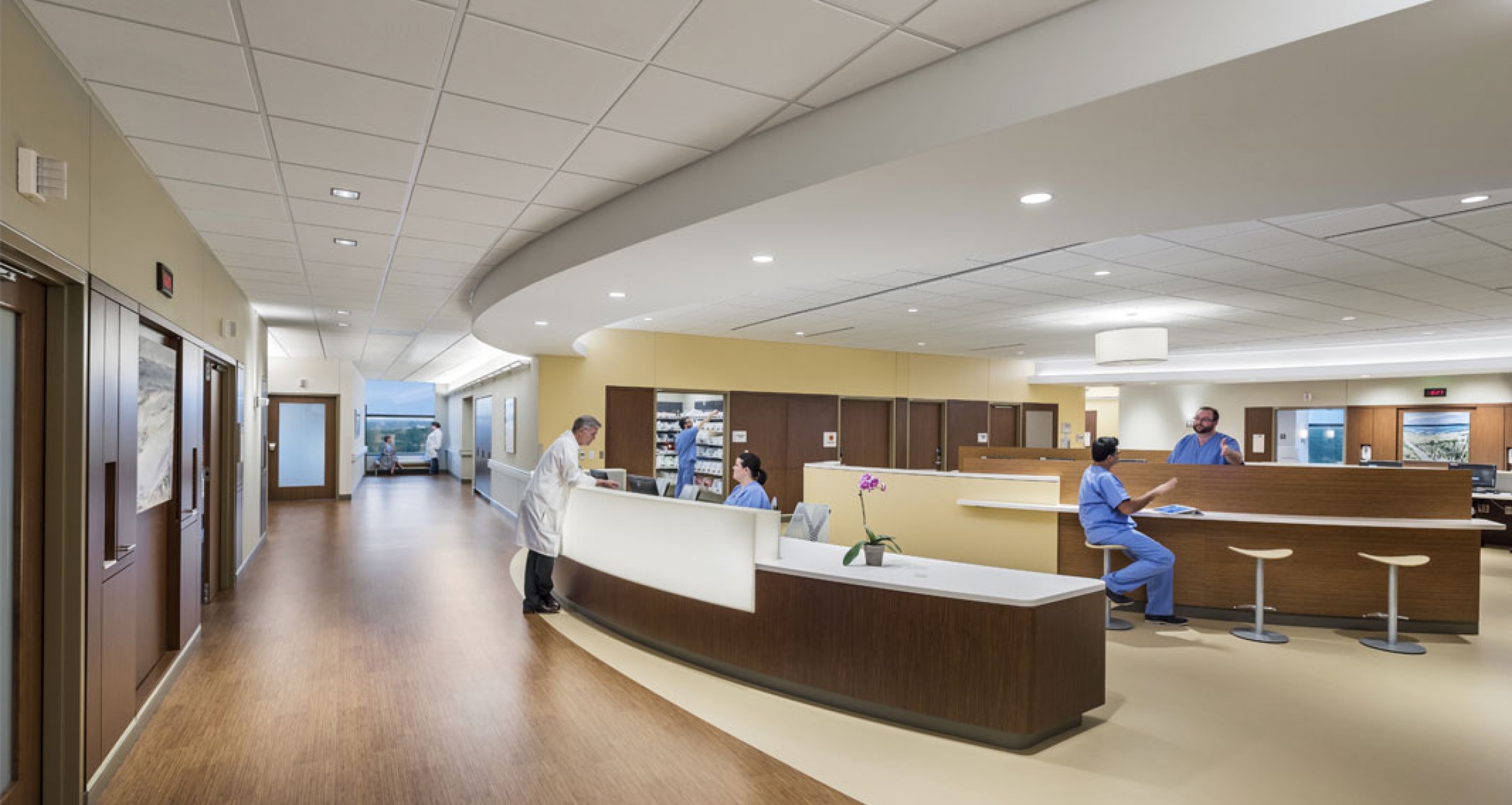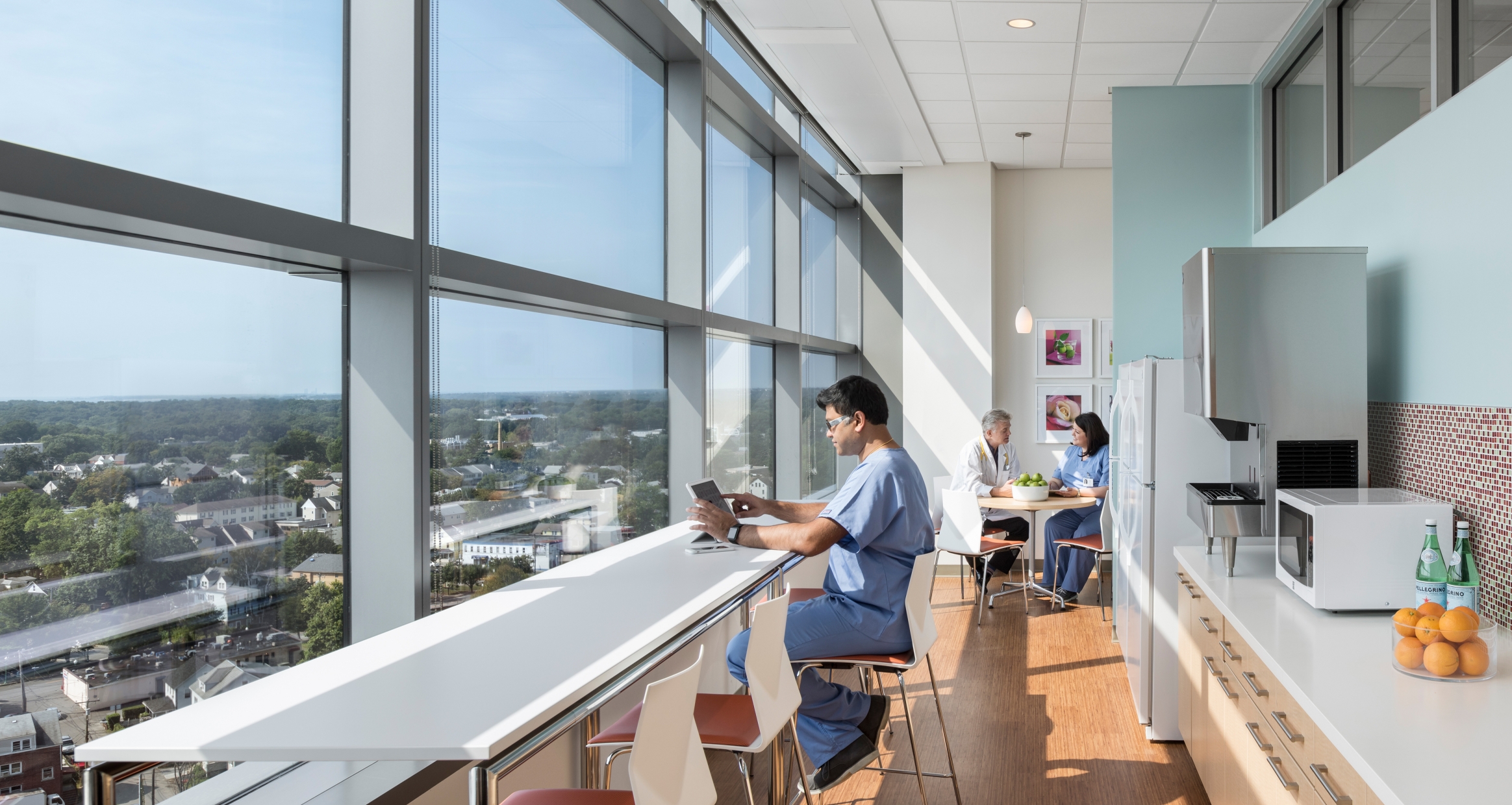 The new facility balances high tech and high touch to demystify medicine and create a healthy environment for patients, families, and staff.
Well-Being
Advancing Mission
New Model for Healing
The new Stamford Hospital is the boldest healthcare initiative in Fairfield County's history. Stamford's new building is more than a state-of-the-art facility: it symbolizes their philosophy of patient- and family-centered care. Healing begins as soon as you arrive at the hospital. This is Healing Reimagined, as told by the Stamford leadership team.
Well-Being
Community Impact
Healthcare Design Research
The Planetree philosophy is rooted in advancing patient-centered care through better patient and family activation, improved quality and safety, and deeper staff engagement. Most recently we designed a Planetree Designated® Patient-Centered Hospital at Stamford Health that personalizes, humanizes, and demystifies the healthcare experience.
Further Reading
Stamford Health

Stamford Advocate
More Projects Like This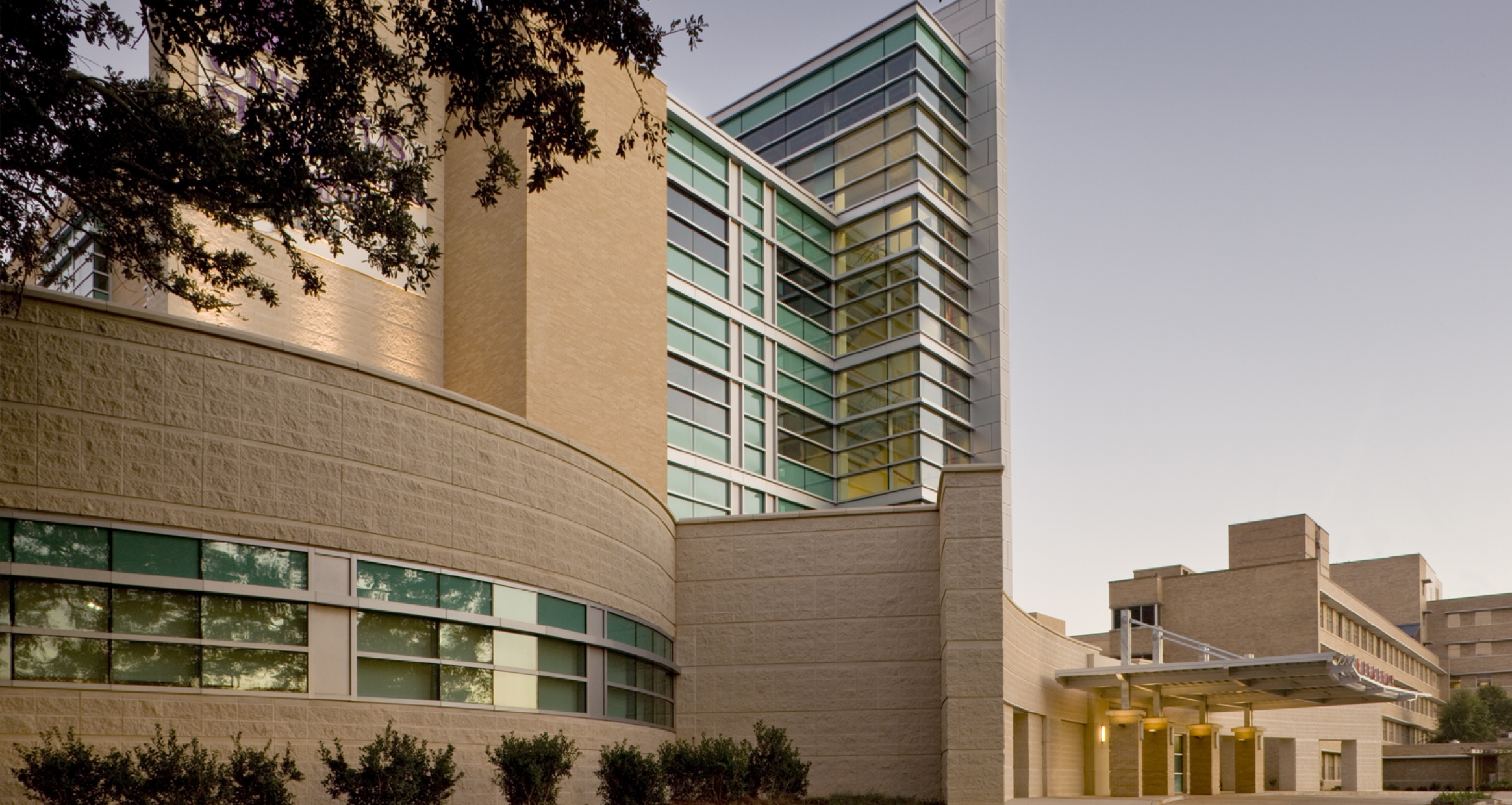 CHRISTUS St. Frances Cabrini Hospital
Alexandria, LA
Greenfields & Suburban Hospitals
A strategic framework guides long-term campus growth and addresses short-term community needs.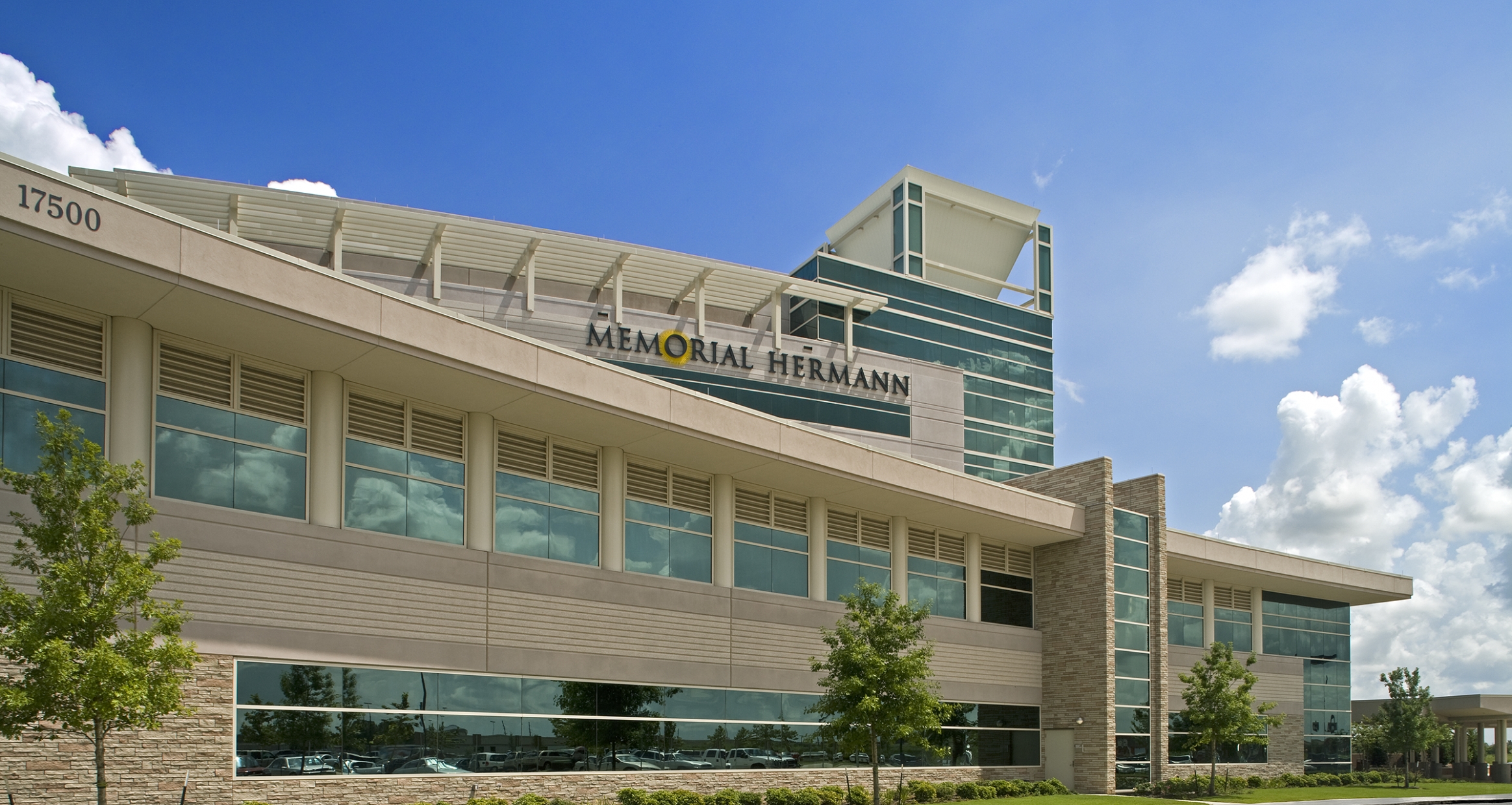 Memorial Hermann
Sugar Land, TX
Greenfields & Suburban Hospitals
This best-of-class facility emphasizes the client's attention to the mental, spiritual, and aesthetic aspects of healing.