The centerpiece of one of the largest campus transformations in the nation, the new facility celebrates the university's evolution from a largely commuter campus to a nationally recognized Tier One research university with a strong athletic program. We more than doubled the size of the existing building to better meet student needs and enhance the campus life experience.
 
The design seamlessly blends modernization and new construction, integrating larger flexible gathering spaces with more formally designated service and administrative spaces. The west side of the building is defined by the flexible open space of the new Legacy Lounge. On the north side are collaborative spaces dedicated to student organizations, while the addition on the east houses food services and amenities.
WTW Architects was Associate Architect.
Building Facts
92,000 GSF modernization
240,000 GSF new
bowling alley
450-seat theater
Transformation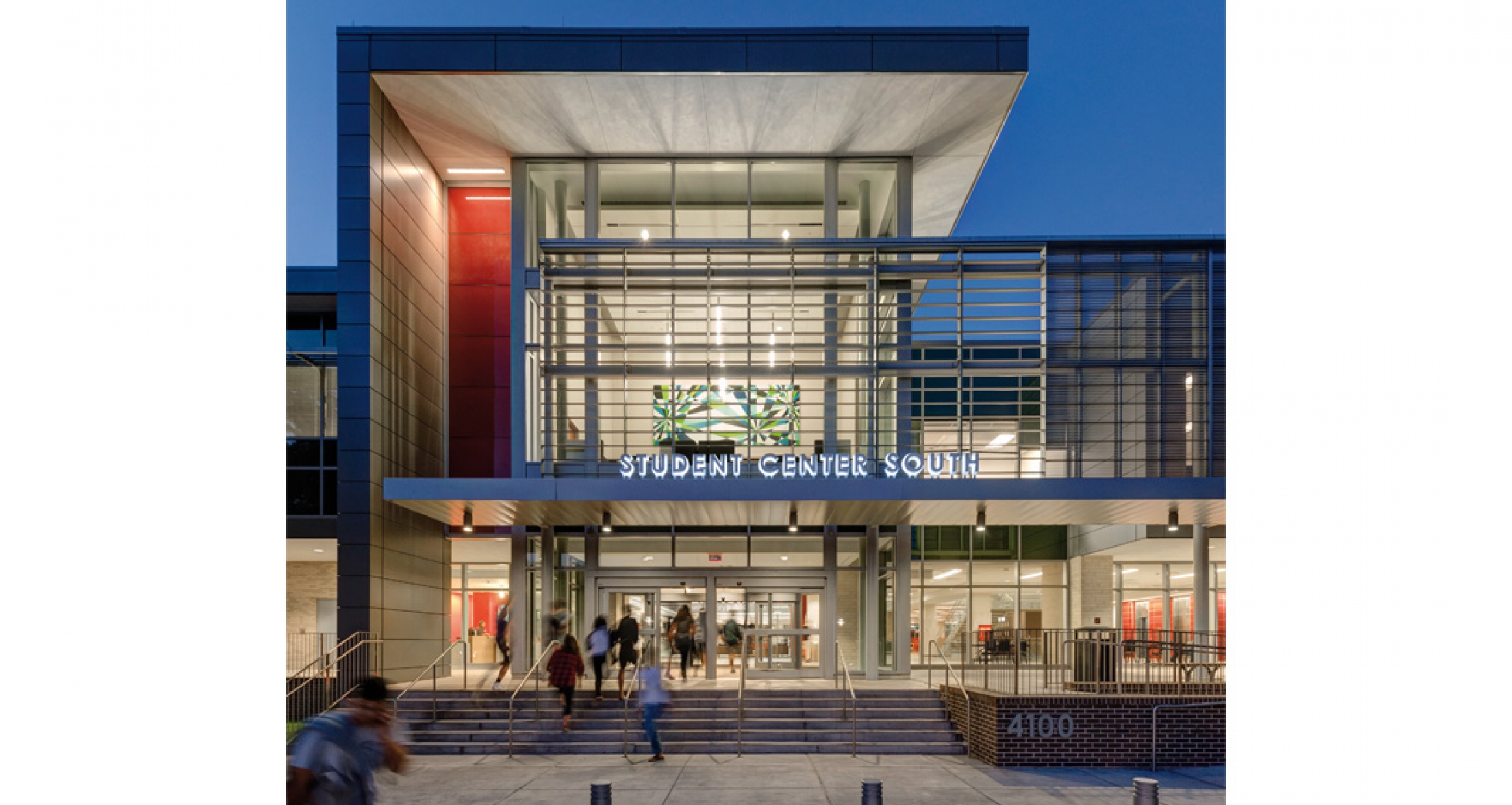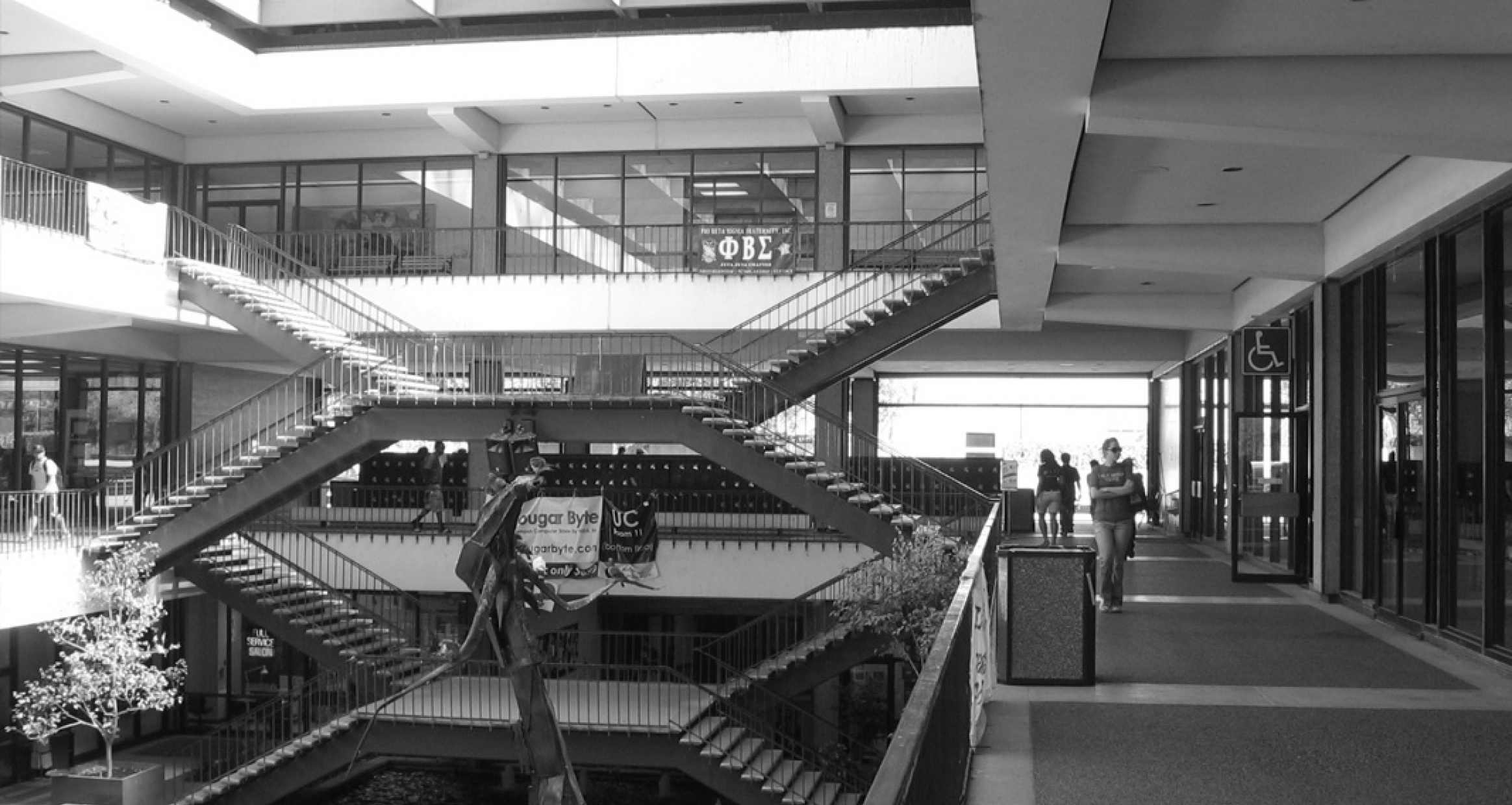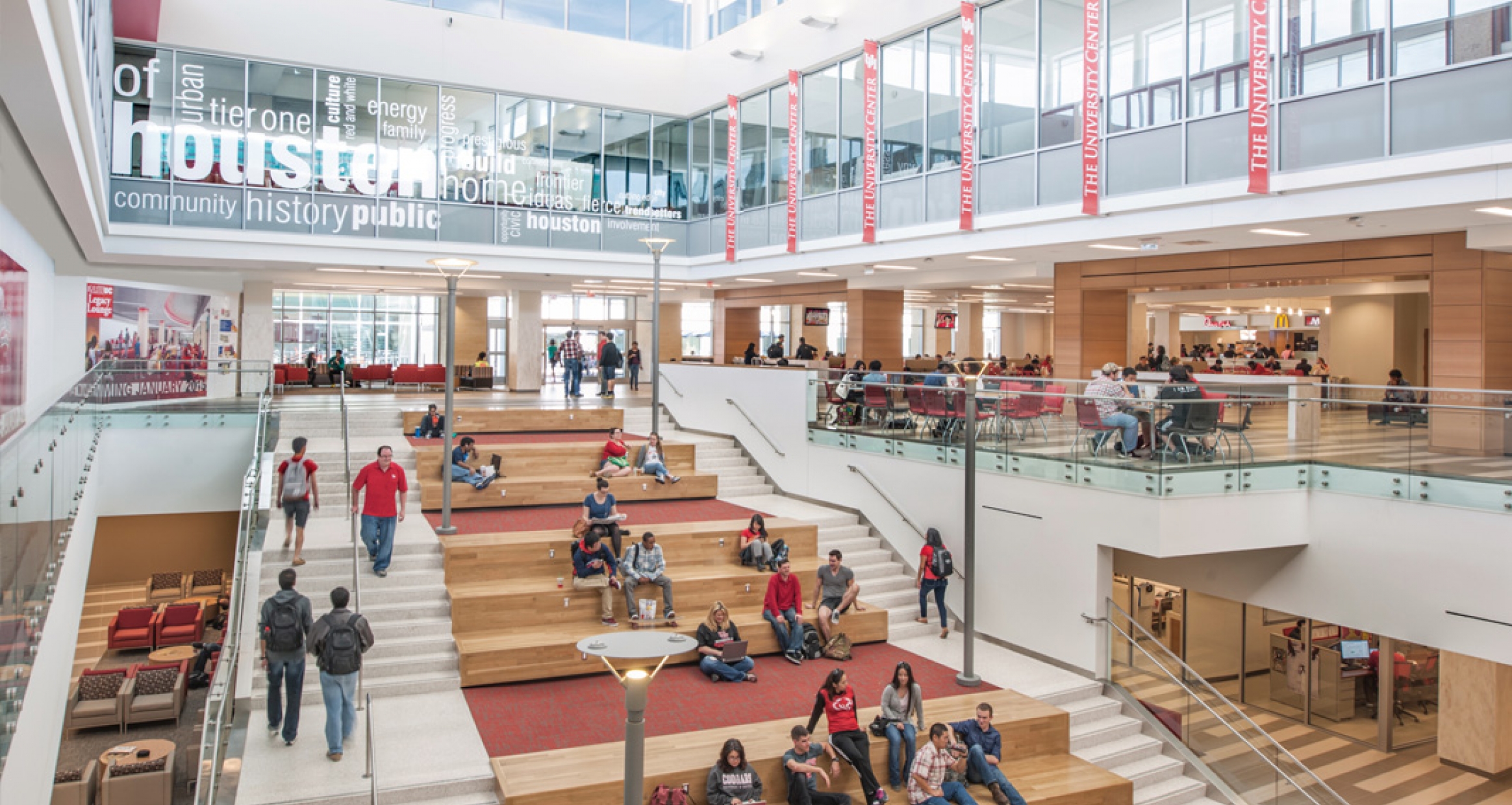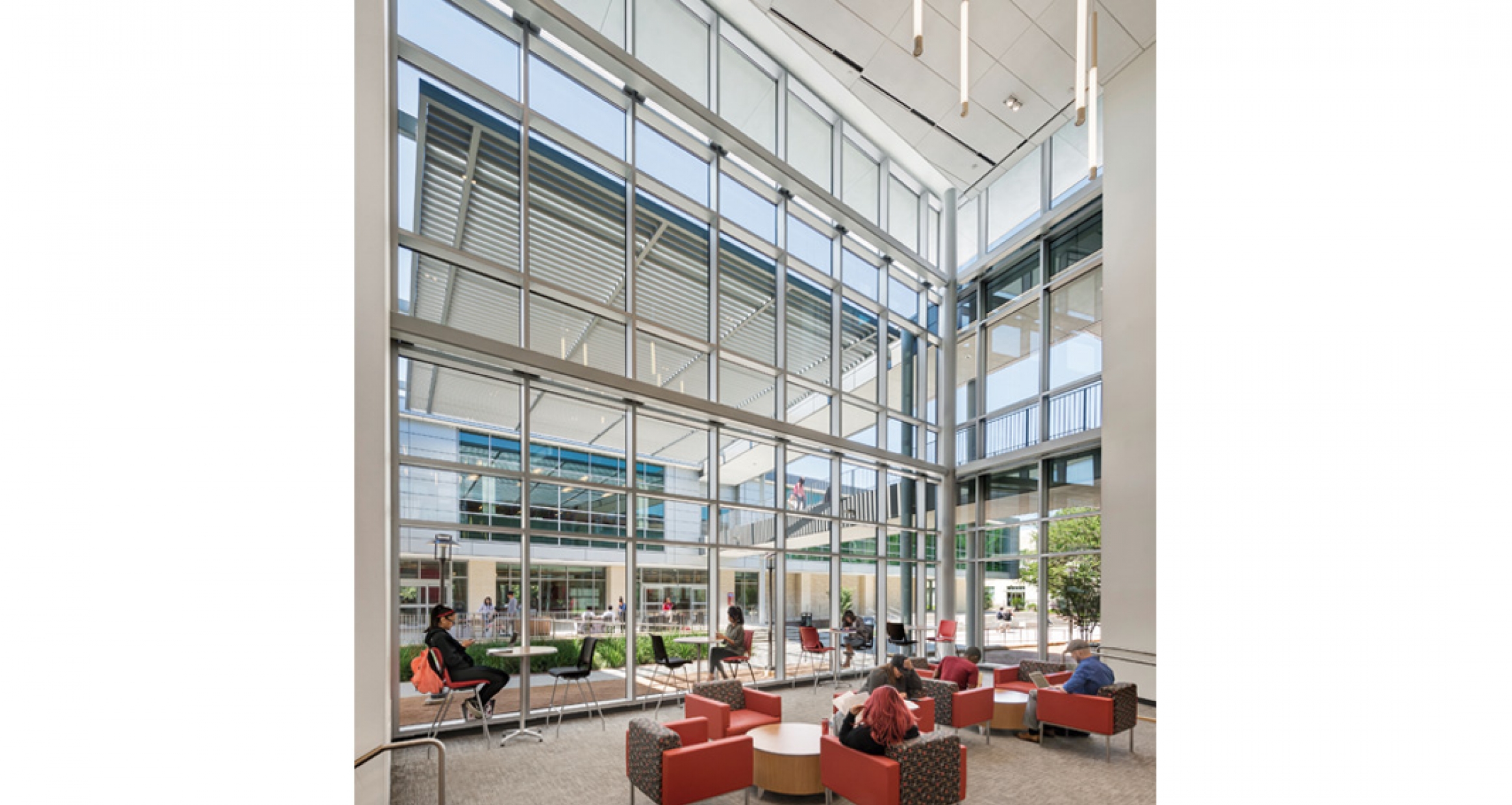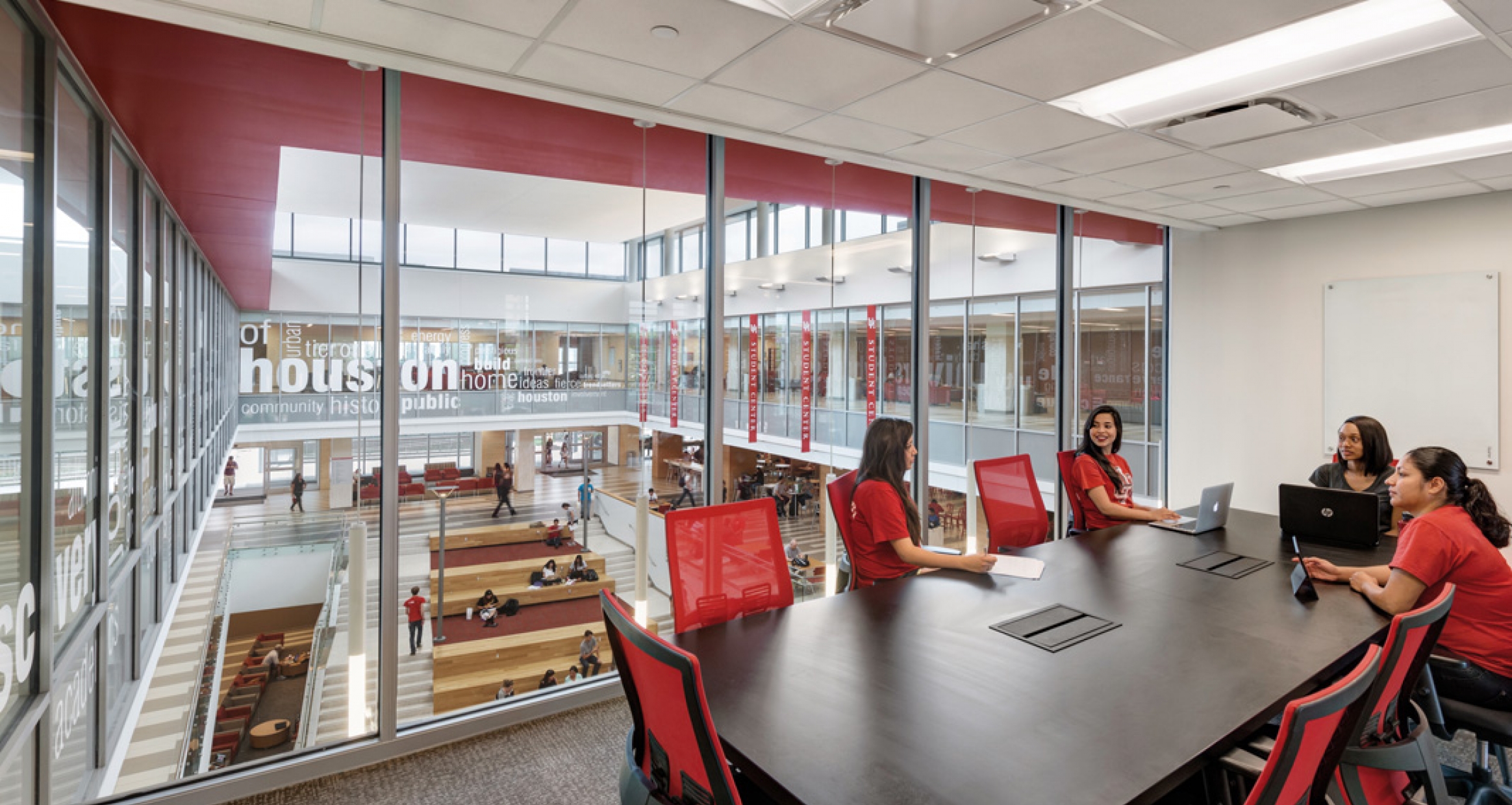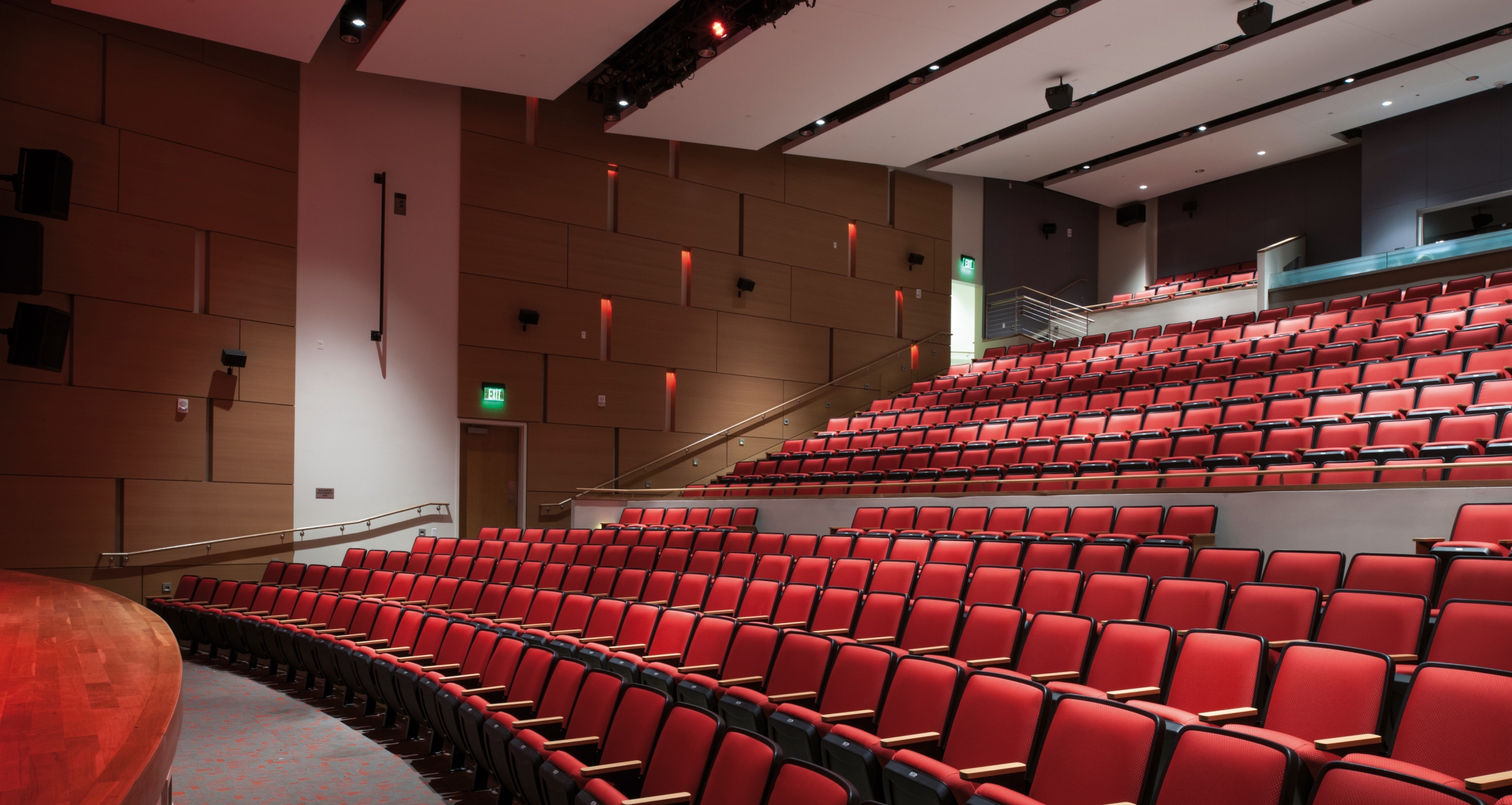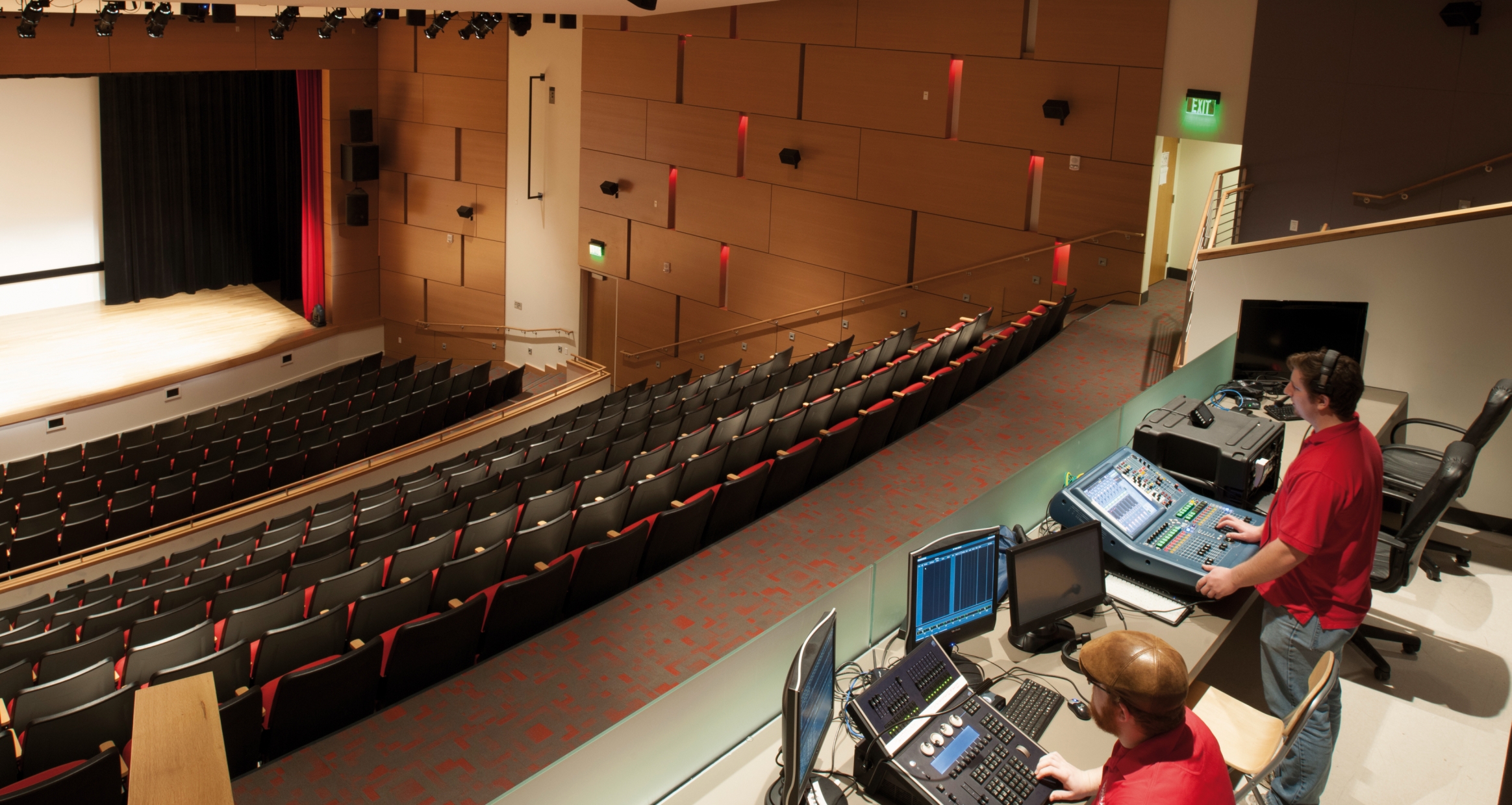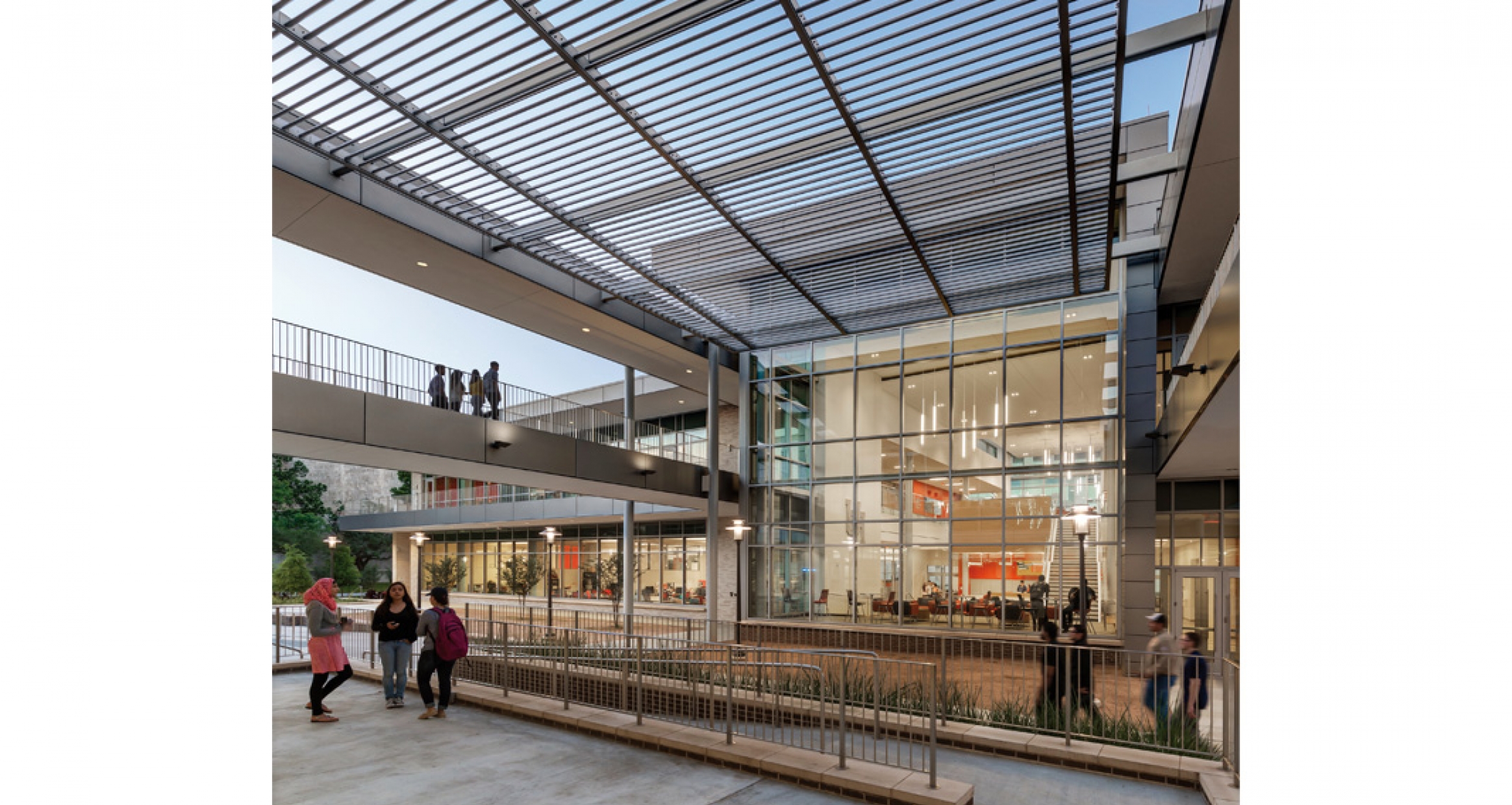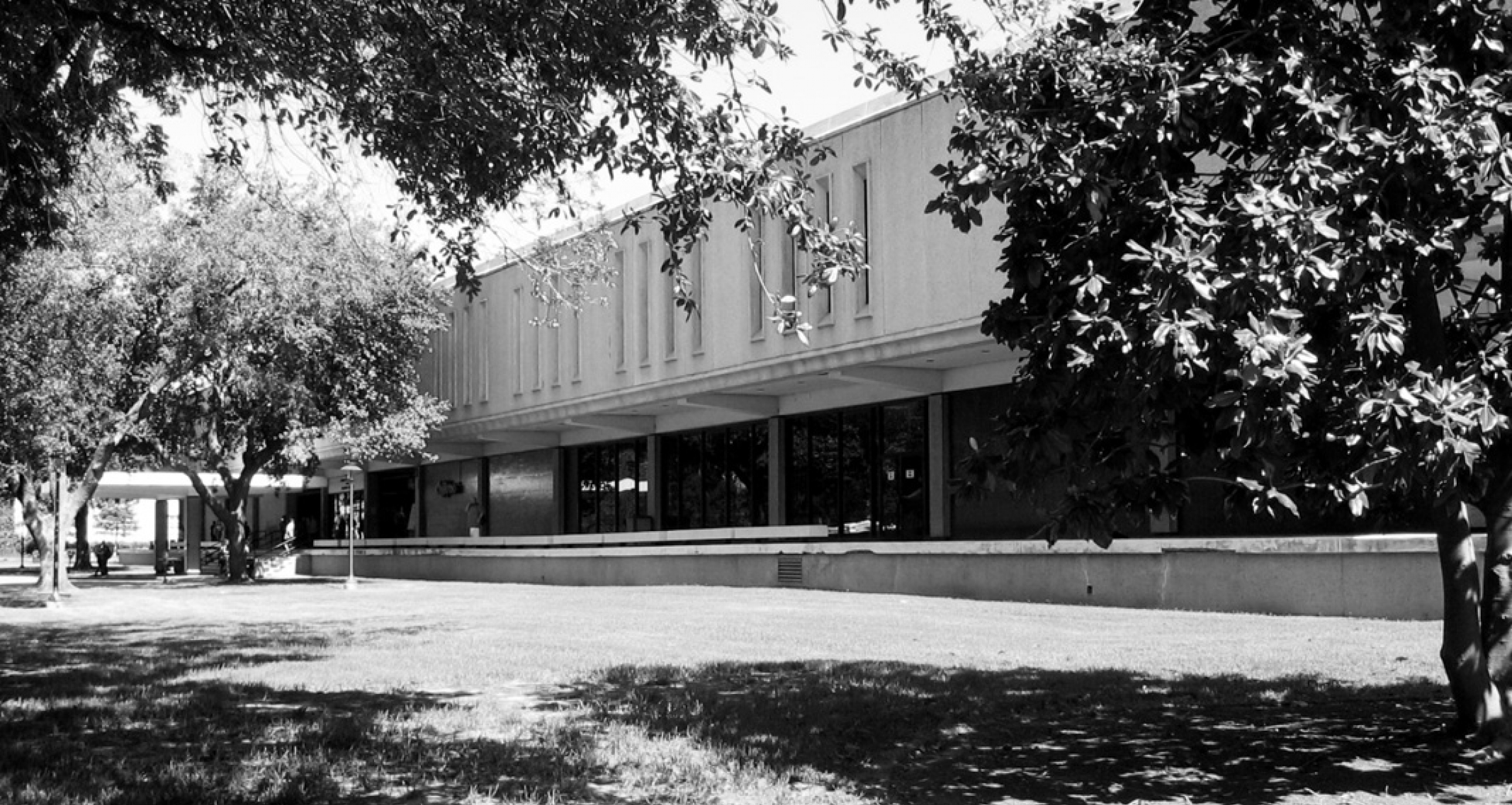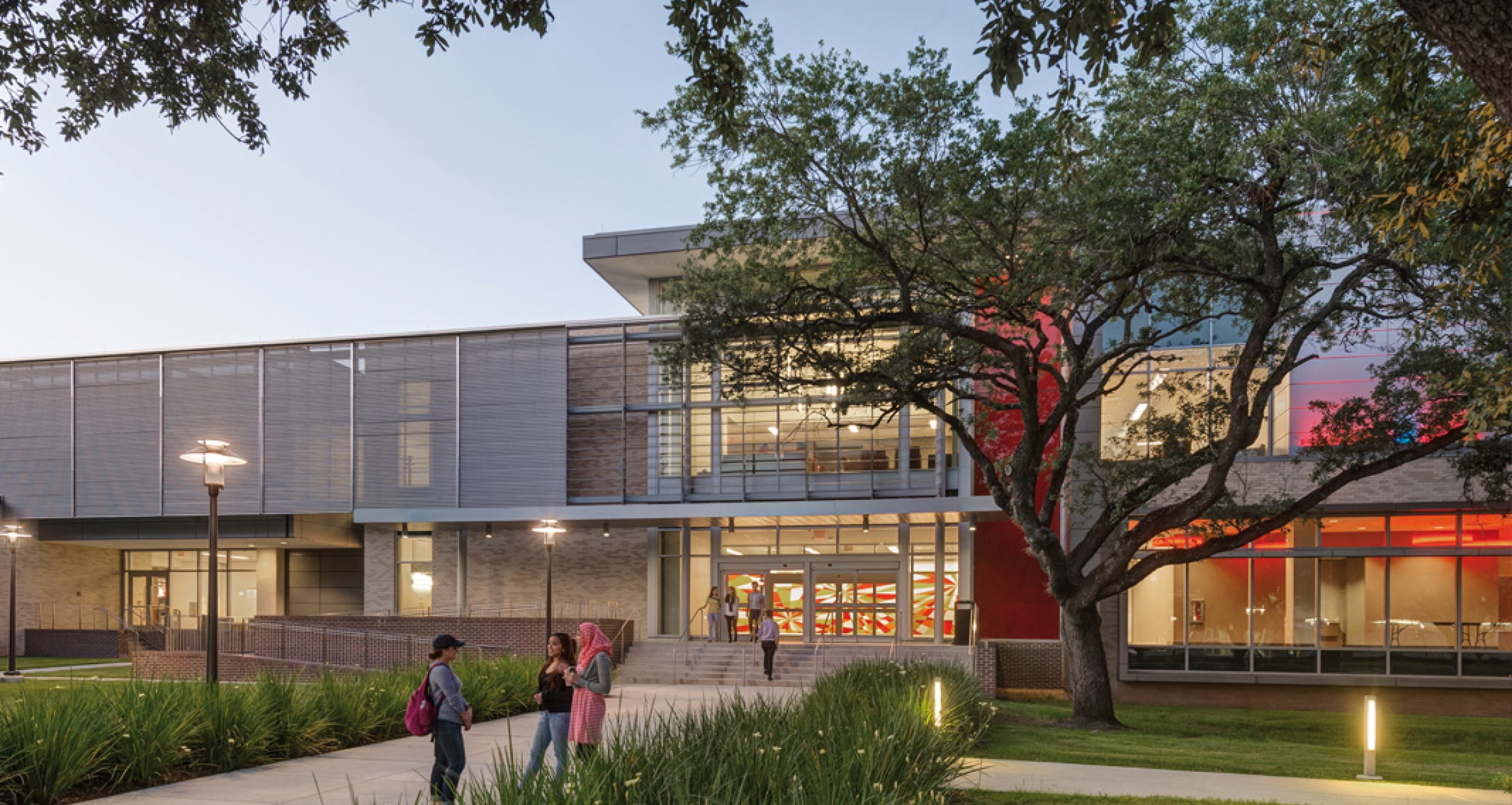 The design reimagines a bunker-like 1960s building with a brutalist concrete façade and uninviting atrium to create a dynamic, light-filled destination. Visual connectivity and variously scaled gathering places unite the expansive facility.
Modernization
Community Impact
Welcome to Our New Student Center
Join grad student Erika for a tour of all the exciting new facility has to offer: food court, game room, theater, spaces for study, socializing, meetings - and more.
Community Impact
More Projects Like This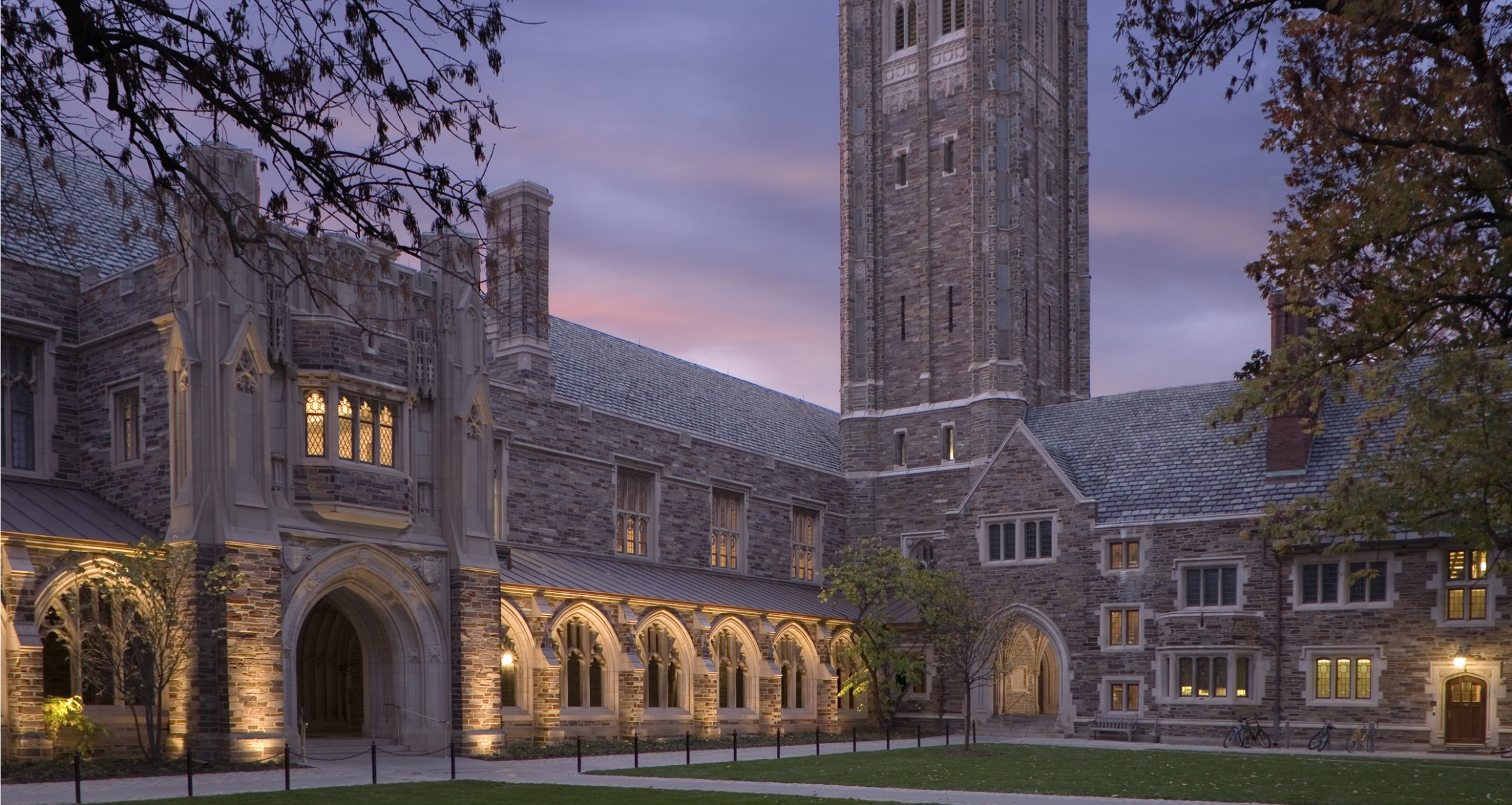 Princeton University
Princeton, NJ
Student Life
Invisible modernization allows historic buildings to support evolving student life programs.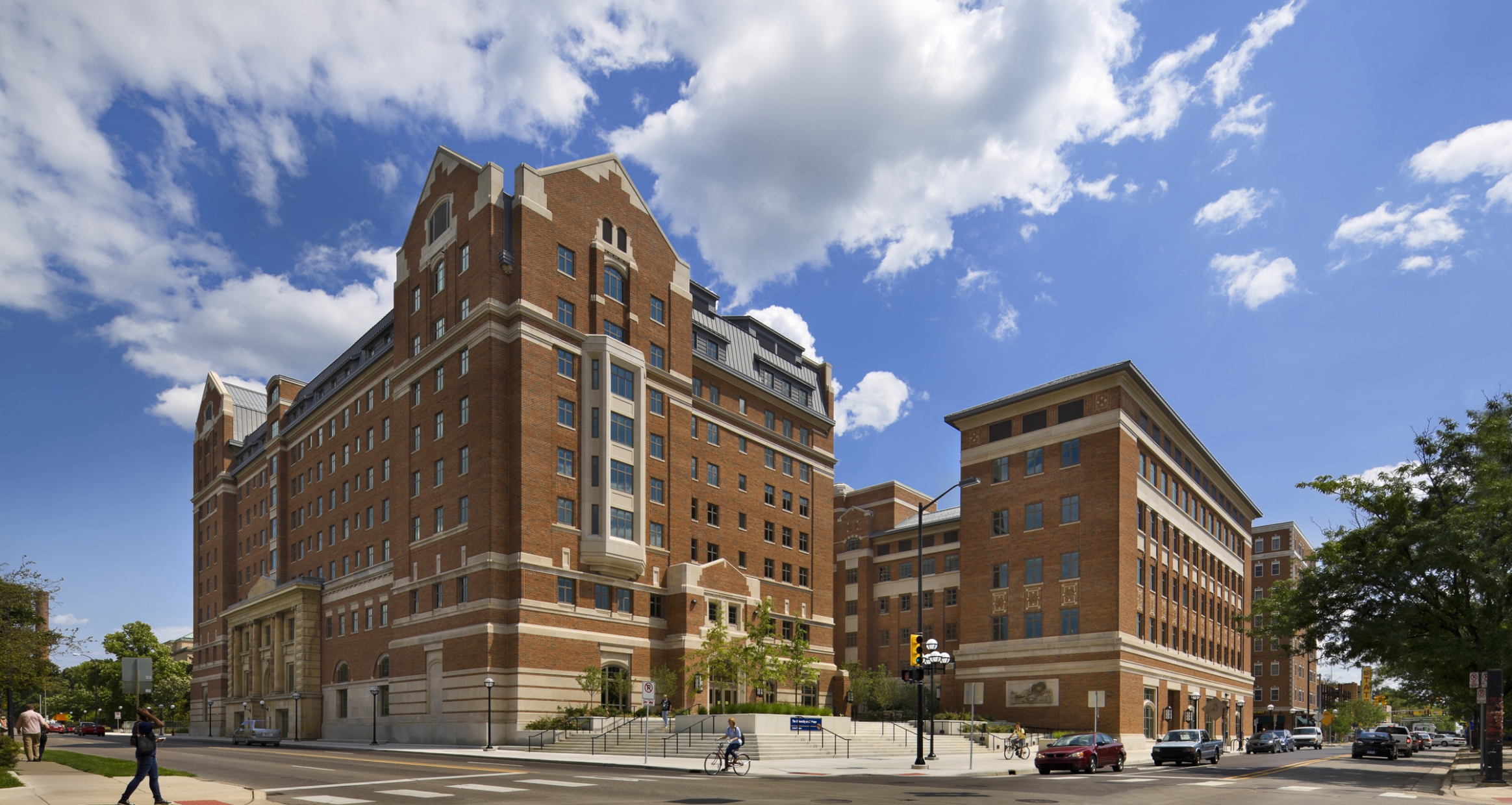 University of Michigan
Ann Arbor, MI
Student Life
The Media Gateway and Space 2435 are changing expectations for living-learning communities.