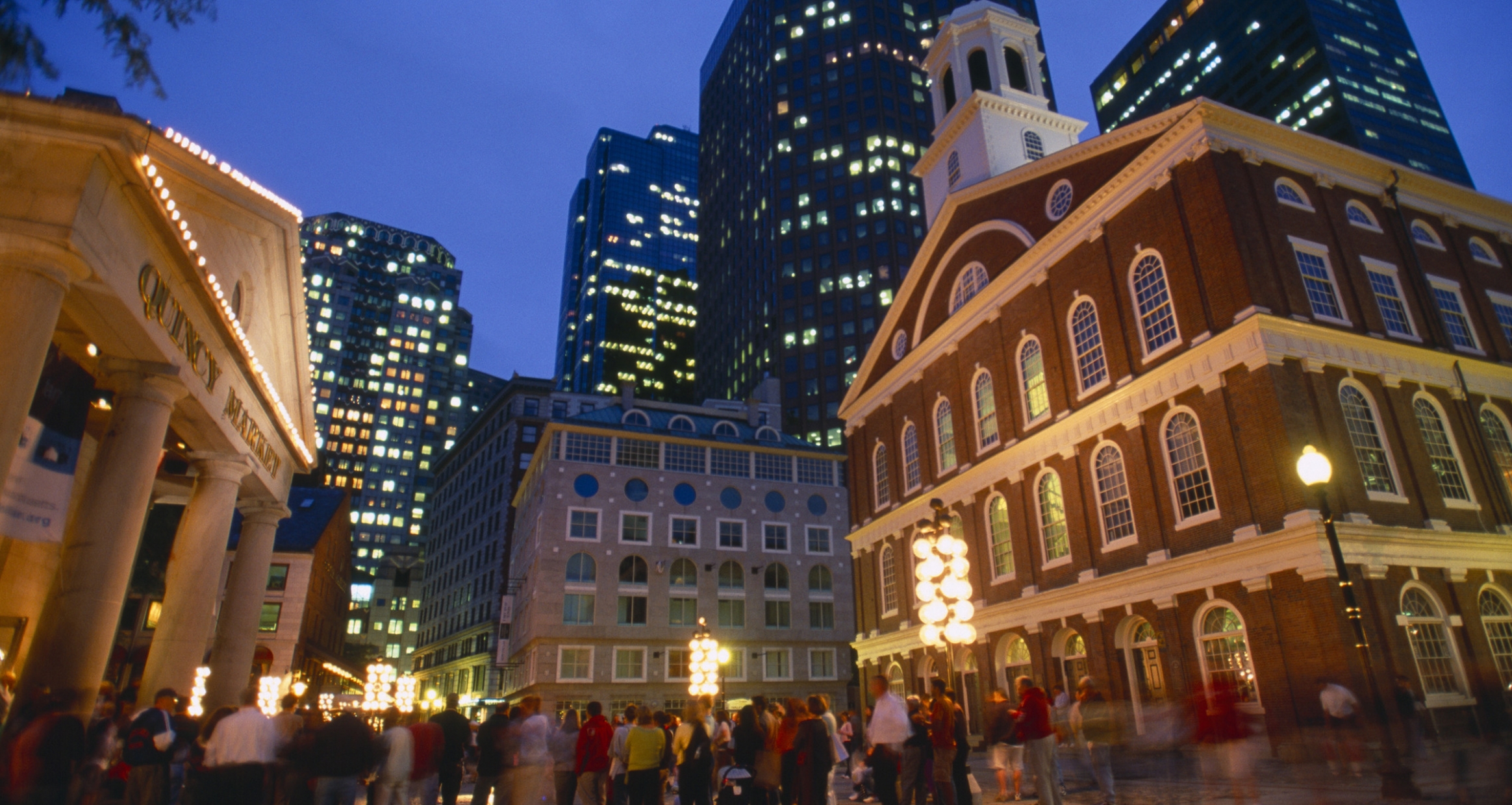 US National Park Service
Boston, MA
Cultural
Over one million annual visitors pass through this landmark, the portal to the Massachusetts National Parks.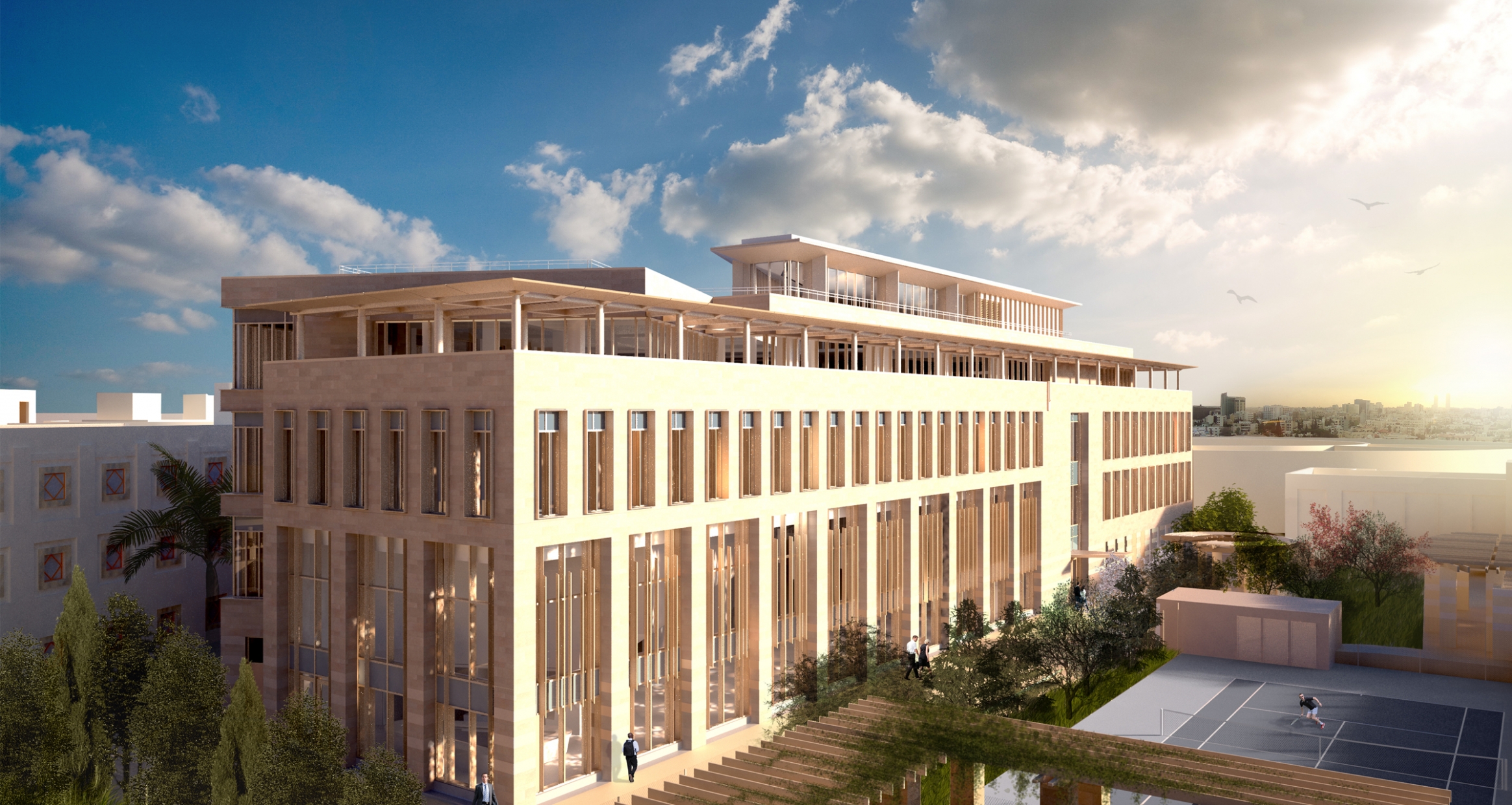 US Department of State
Amman, Jordan
Diplomatic
Rapid response to global events is essential to designing safe, secure, and healthy workplaces overseas.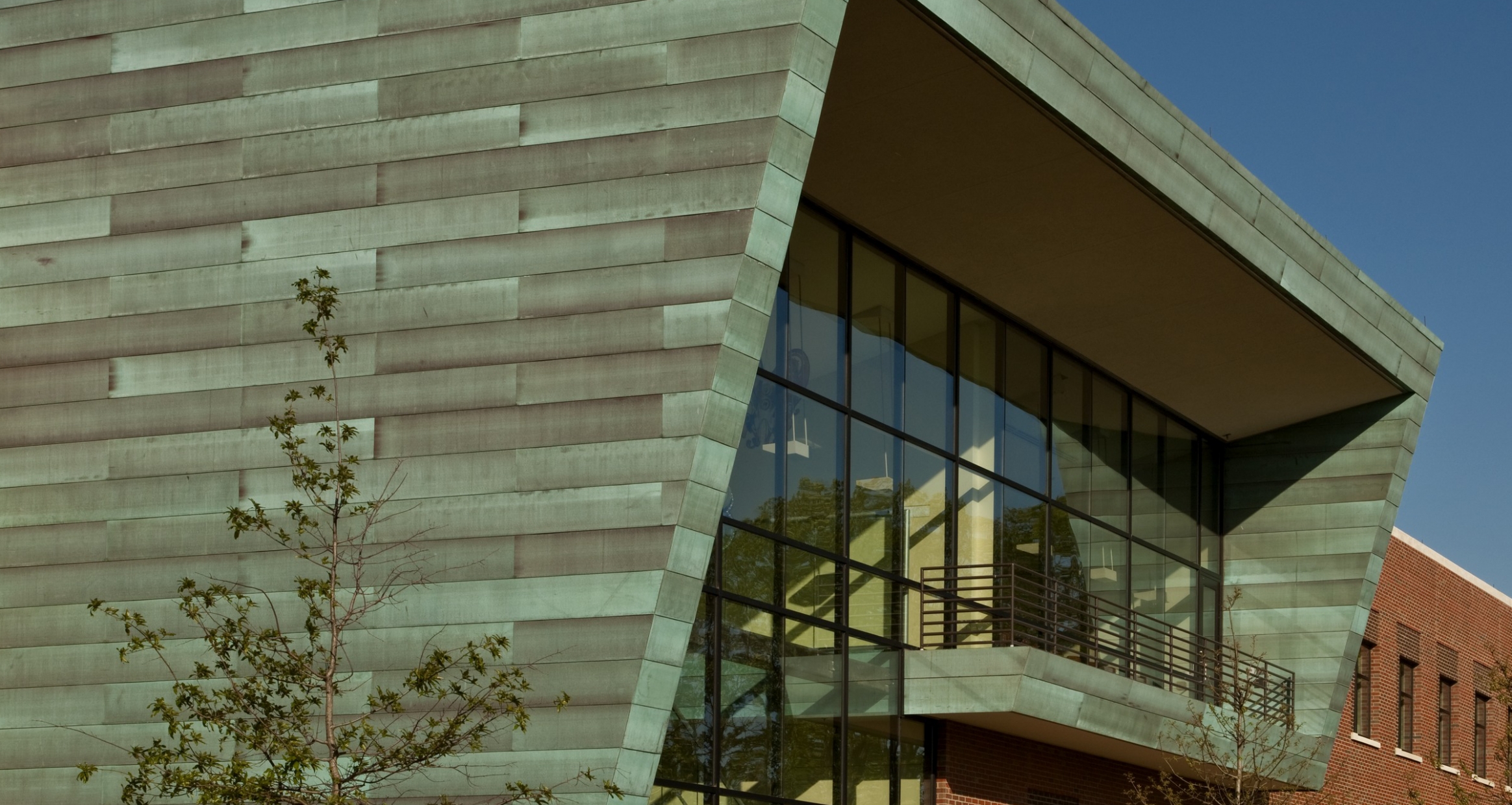 DC Department of Behavioral Health
Washington, DC
Specialty Services
Advancing a 150-year legacy, the design unobtrusively balances requirements for security and observation with privacy and respect.
Awards & Honors
General Services Administration

General Services Administration

NAVFAC Washington
Green Details of the New US Embassy in Oslo
US Department of State
The design for the new embassy far exceeds some of the strictest energy and sustainability codes in the world.
Resource Efficiency
EYP has provided the Department of State with continuous outstanding design support. Their attention to detail and professionalism has resulted in numerous successful projects.

US Department of State
Science in the National Interest
US Department of Energy
Advancing research is critical to the health, security, and economic strength of our nation.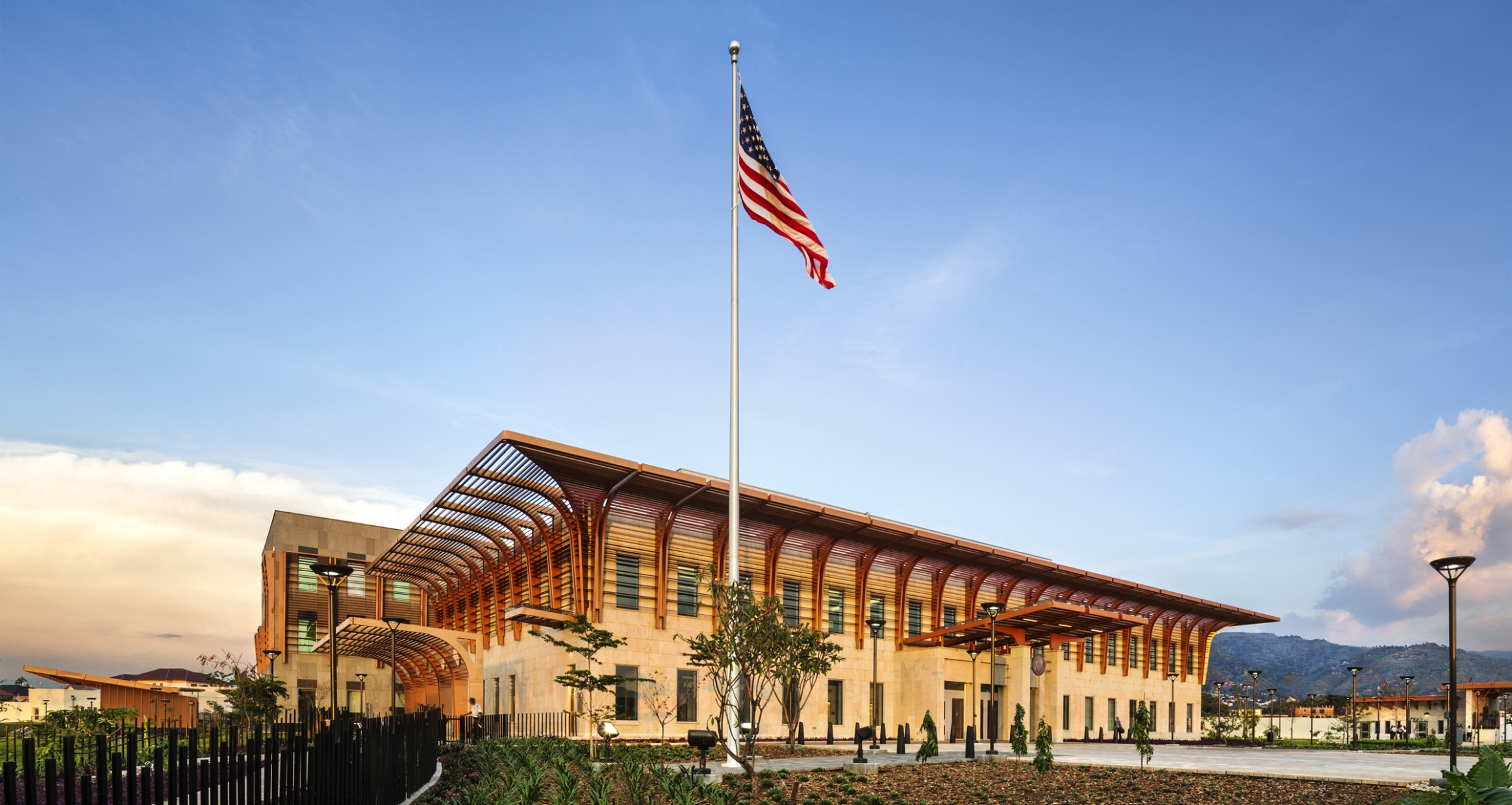 US Department of State
Bujumbura, Burundi
Diplomatic
Executing design/build projects in remote areas requires complex coordination.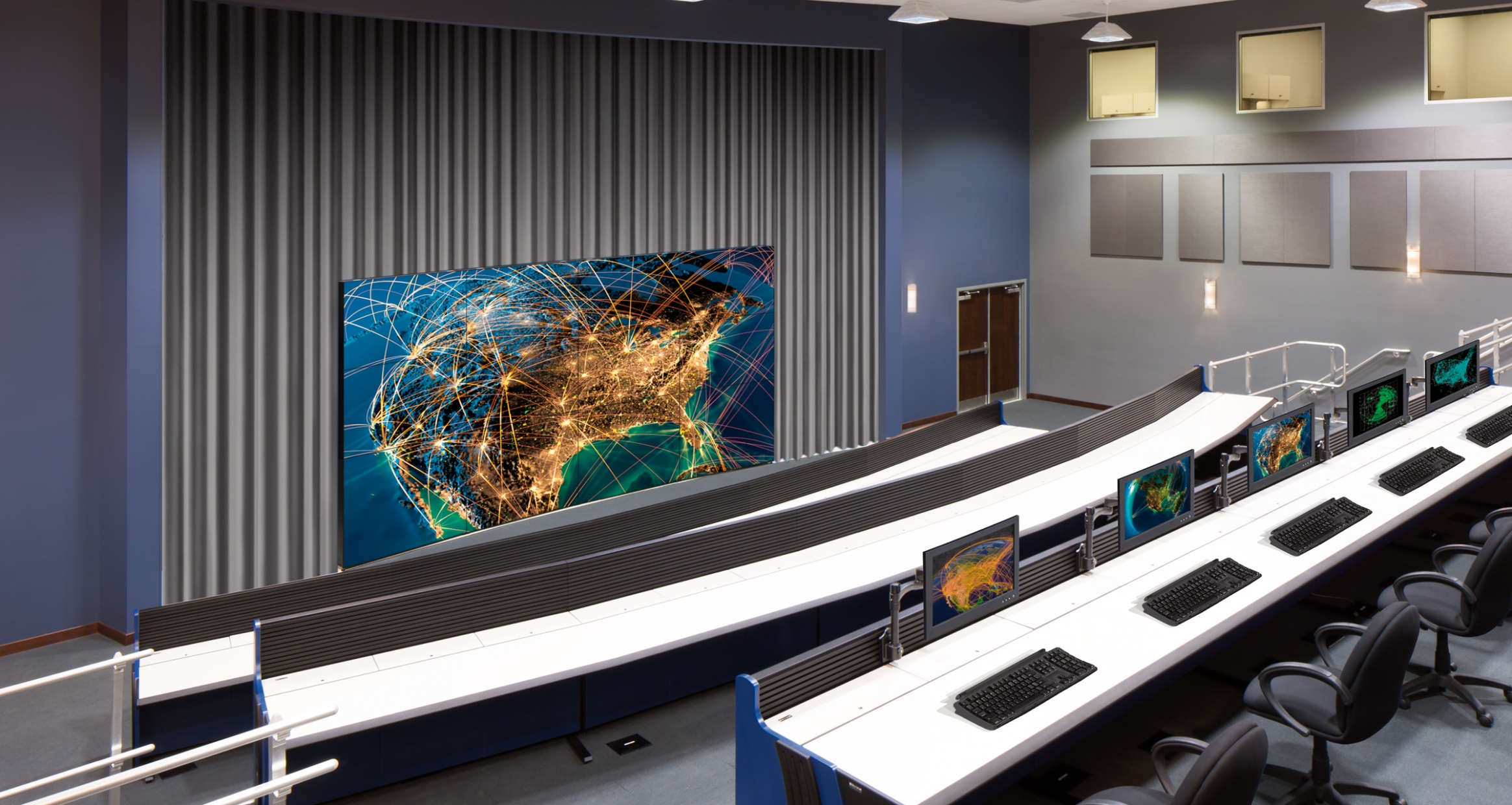 NAVFAC Washington
Washington, DC
Civic
Designed to aesthetically blend into its historic surroundings, the new building relocates 17 separate temporary facilities into one new highly secure site.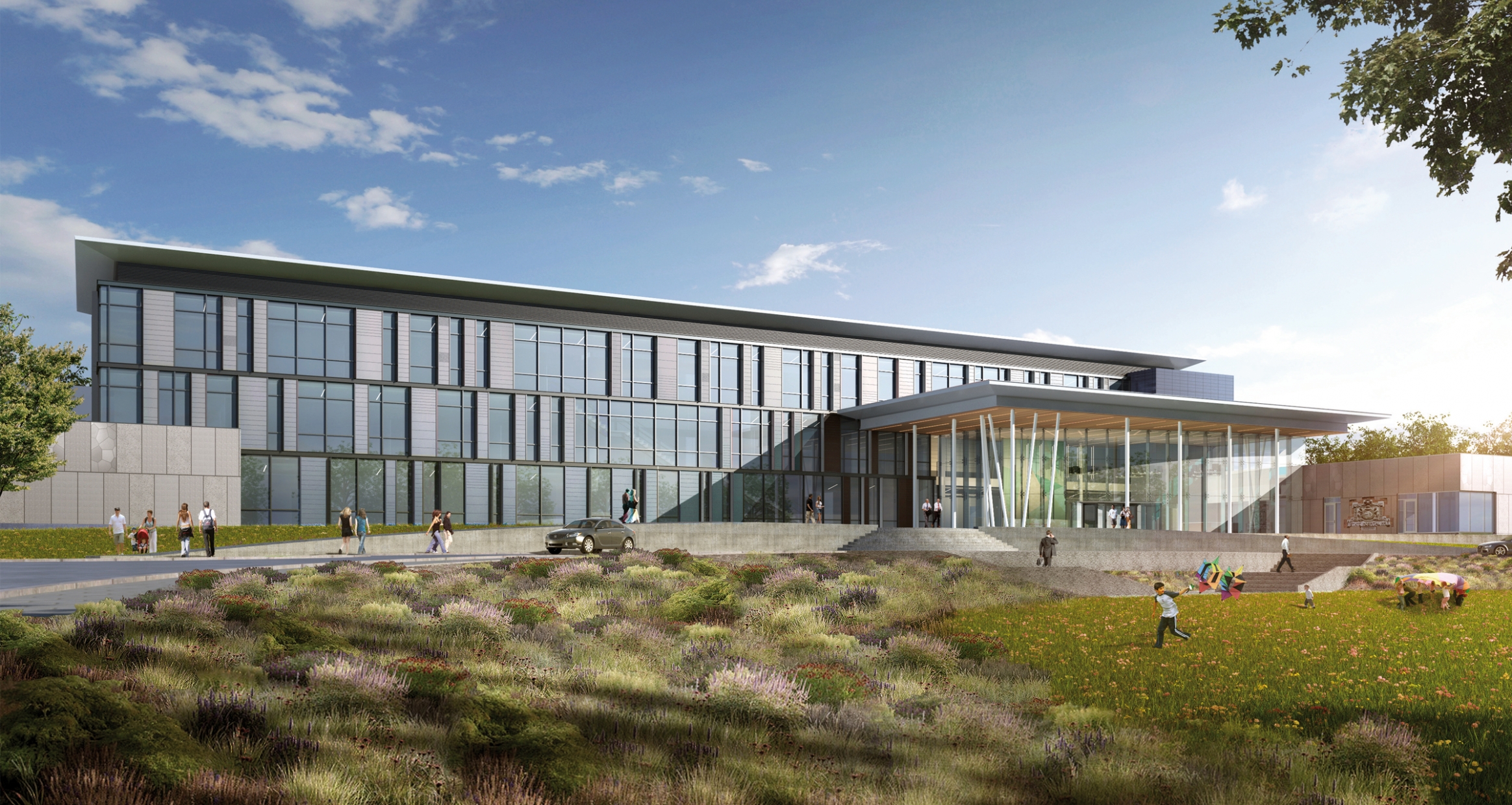 Missouri Department of Mental Health
Fulton County, MO
Specialty Services
This forensic facility, the first of its type in the United States, provides treatment in needs-based program communities.
Health & Human Performance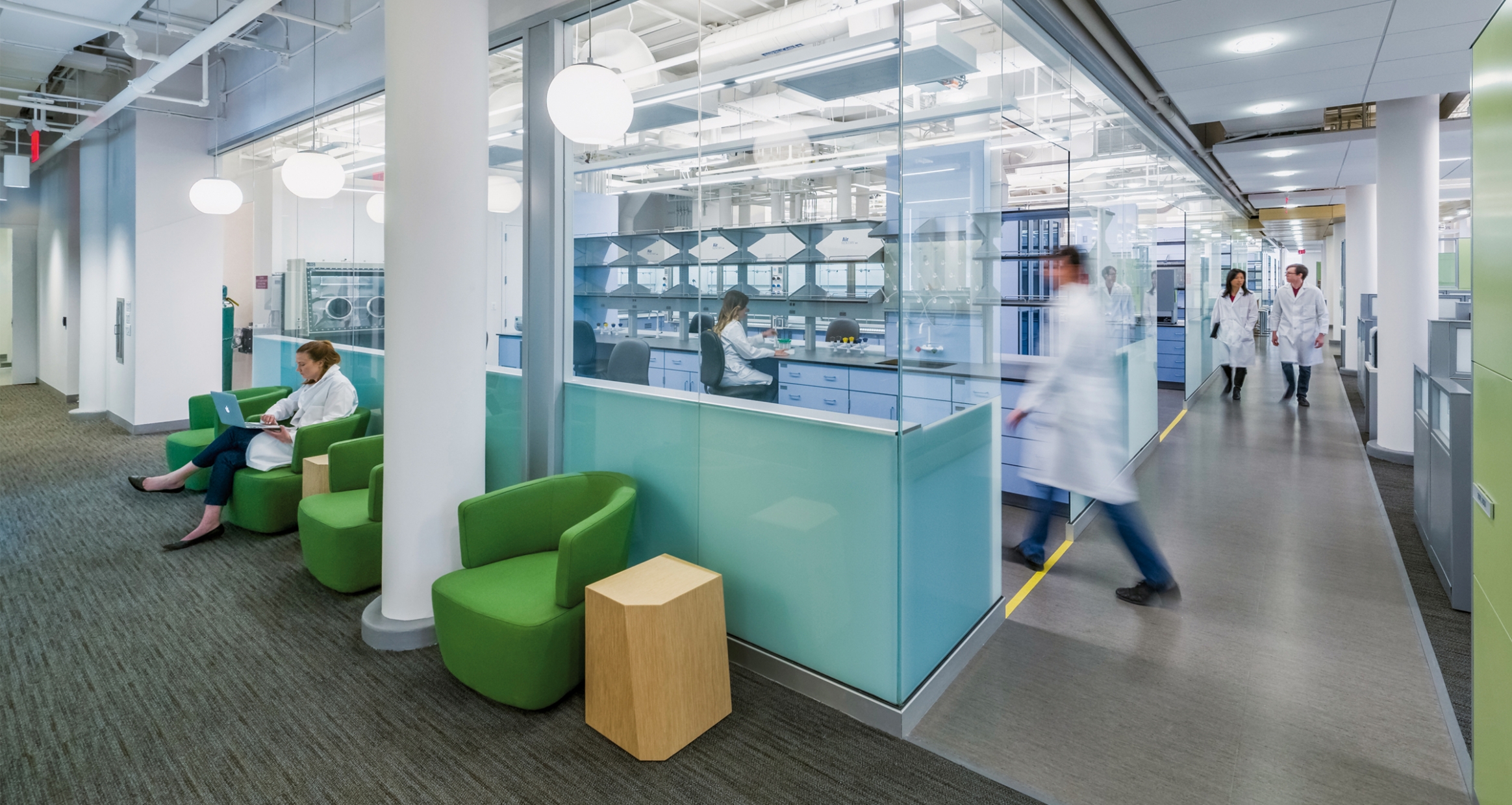 Research demonstrates that inspiring and sustainable spaces promote occupant health, well-being, and productivity. We're partnering with the Harvard School of Public Health and its SHINE initiative on a first-of-its-kind study to measure  health and human performance at the organizational level. Shining a Light on Worker Well-being highlights EYP's participation as well as our own related research.
Workplace Research
Well-Being
Advancing Mission
Gone are the days when new construction was held to a higher standard than renovation. Fully modernized buildings are now expected to rival or surpass new construction in energy performance, functionality, and comfort. Meeting this challenge requires the architect and the entire team to go on a journey of exploration within an existing building. They must be part detective, part historian, part diplomat, soothsayers, and master communicators – all closely collaborating with one another to realize the full potential of the building renovation while fully respecting the spirit and intent of the original designers. A modernization project today challenges not only the architect but the entire design team in a way that no other project does.
It's critical to design buildings with the flexibility and adaptability to manage change – from evolving program, technology, and organizational goals to the challenges of dwindling resources and climate change.

Karl Stumpf, AIA, OAA, LEED AP BD+C