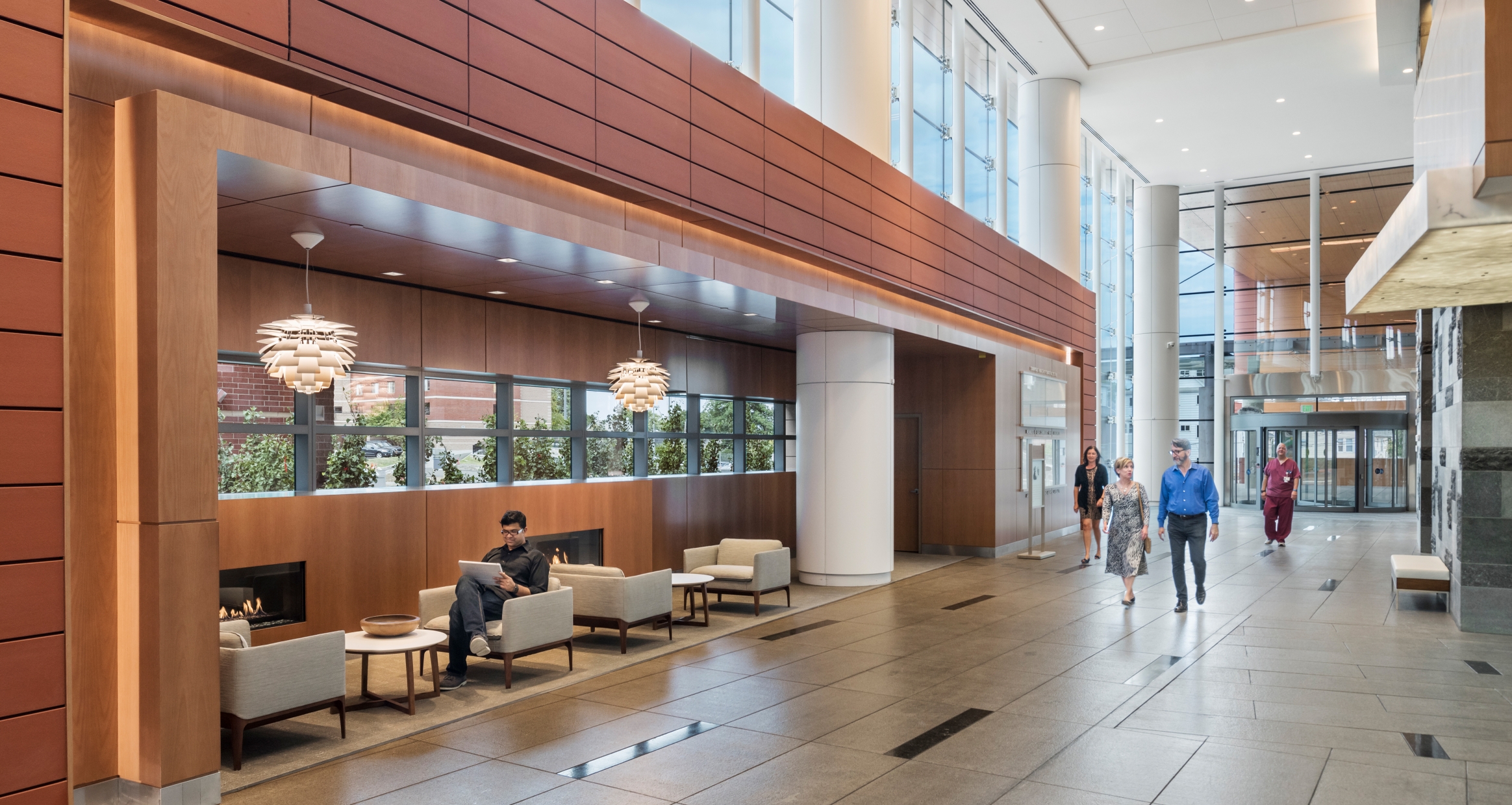 Stamford Hospital
Stamford, CT
Greenfields & Suburban Hospitals
A new Planetree hospital balances high tech and high touch to personalize, humanize, and demystify healthcare.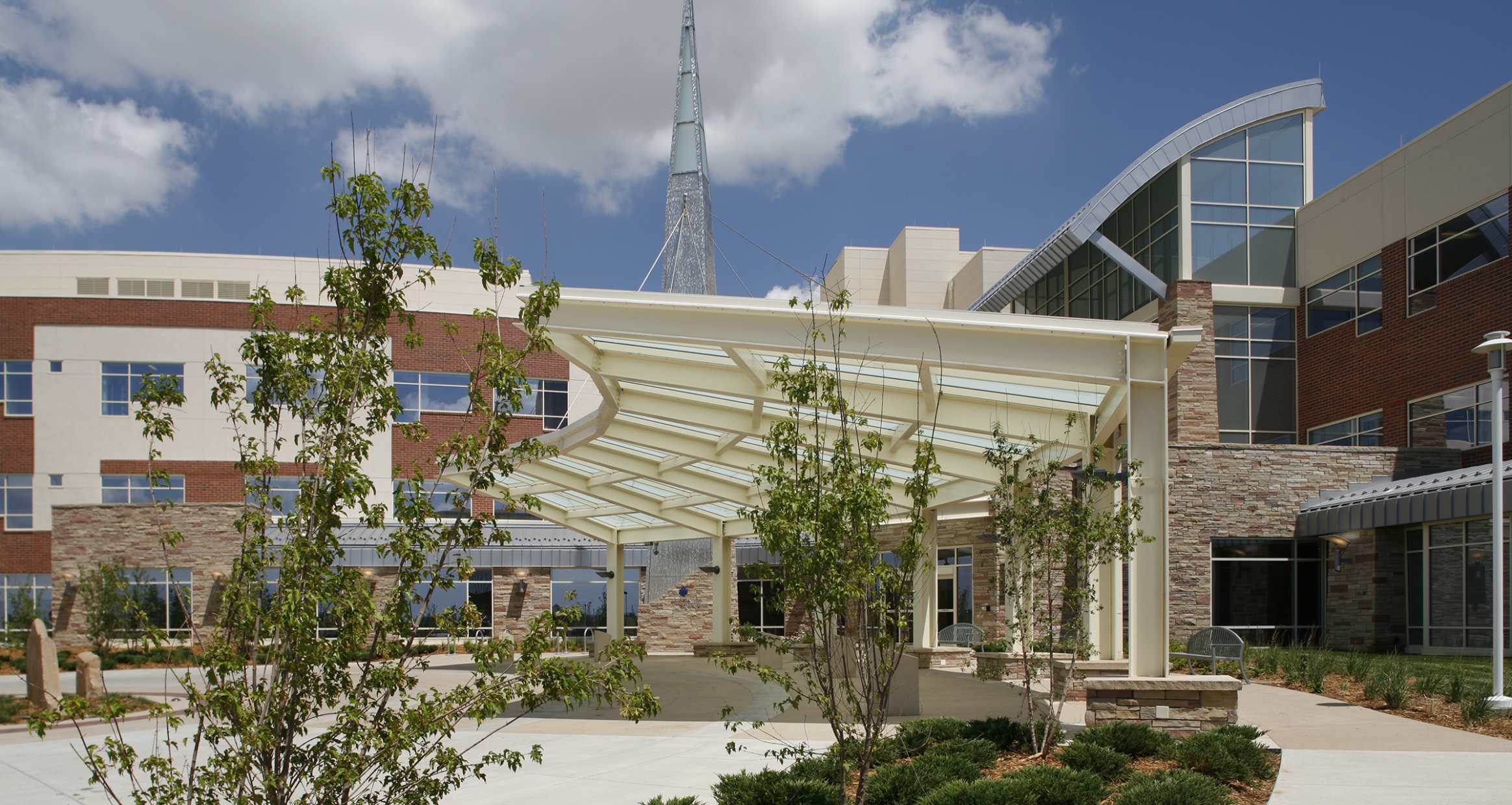 Platte Valley Medical Center
Brighton, CO
Greenfields & Suburban Hospitals
The 360-degree design features two equally prominent entrances to reinforce the facility's community-friendly, "front door" identity.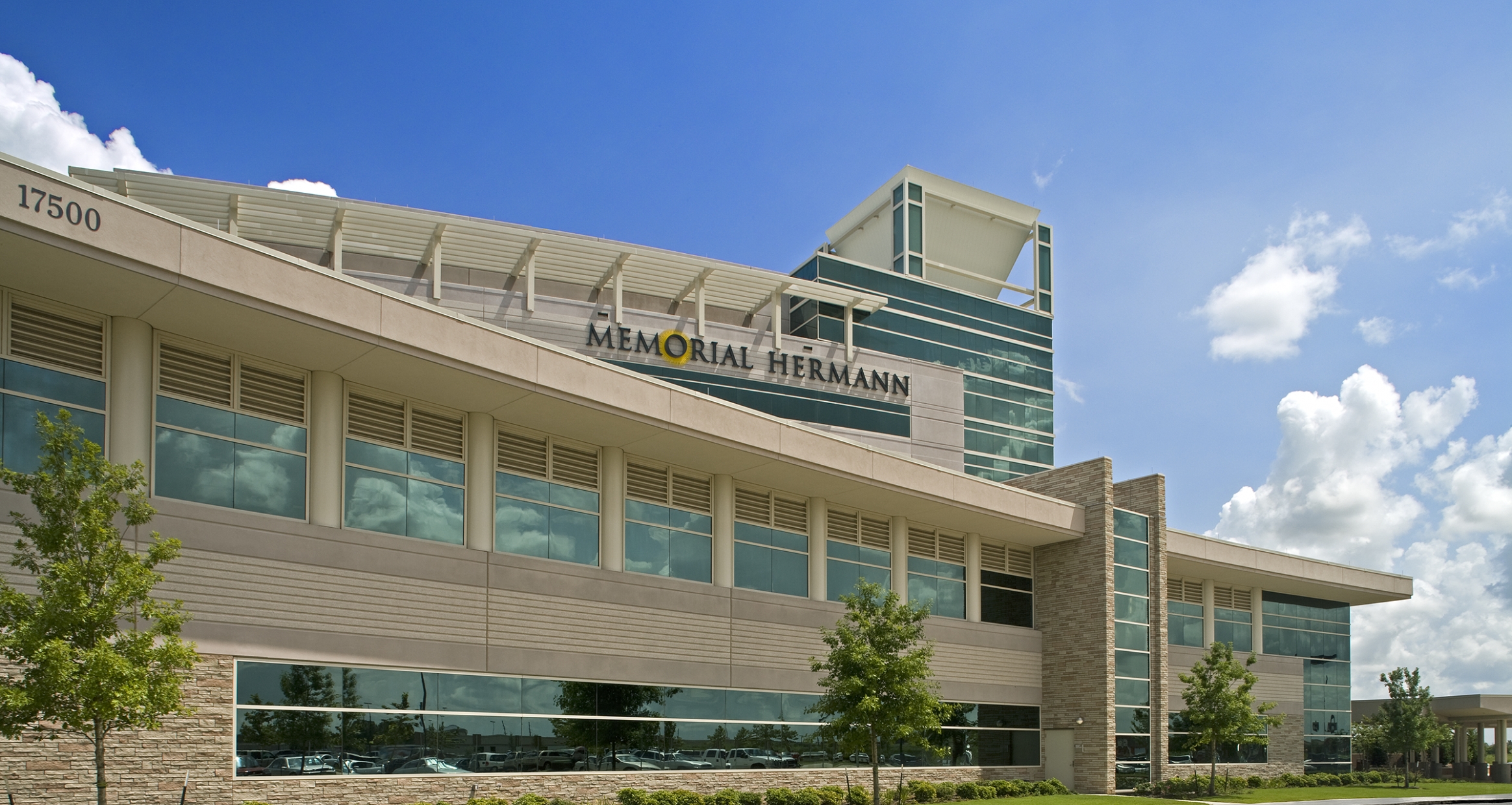 Memorial Hermann
Sugar Land, TX
Greenfields & Suburban Hospitals
This best-of-class facility emphasizes the client's attention to the mental, spiritual, and aesthetic aspects of healing.
Forward-thinking design combines best practices from both American and European healthcare. The consortium of WHR Architects, KHR Arkitekter, and Arup were awarded the Bispebjerg Somatic Hospital project after an international competition.