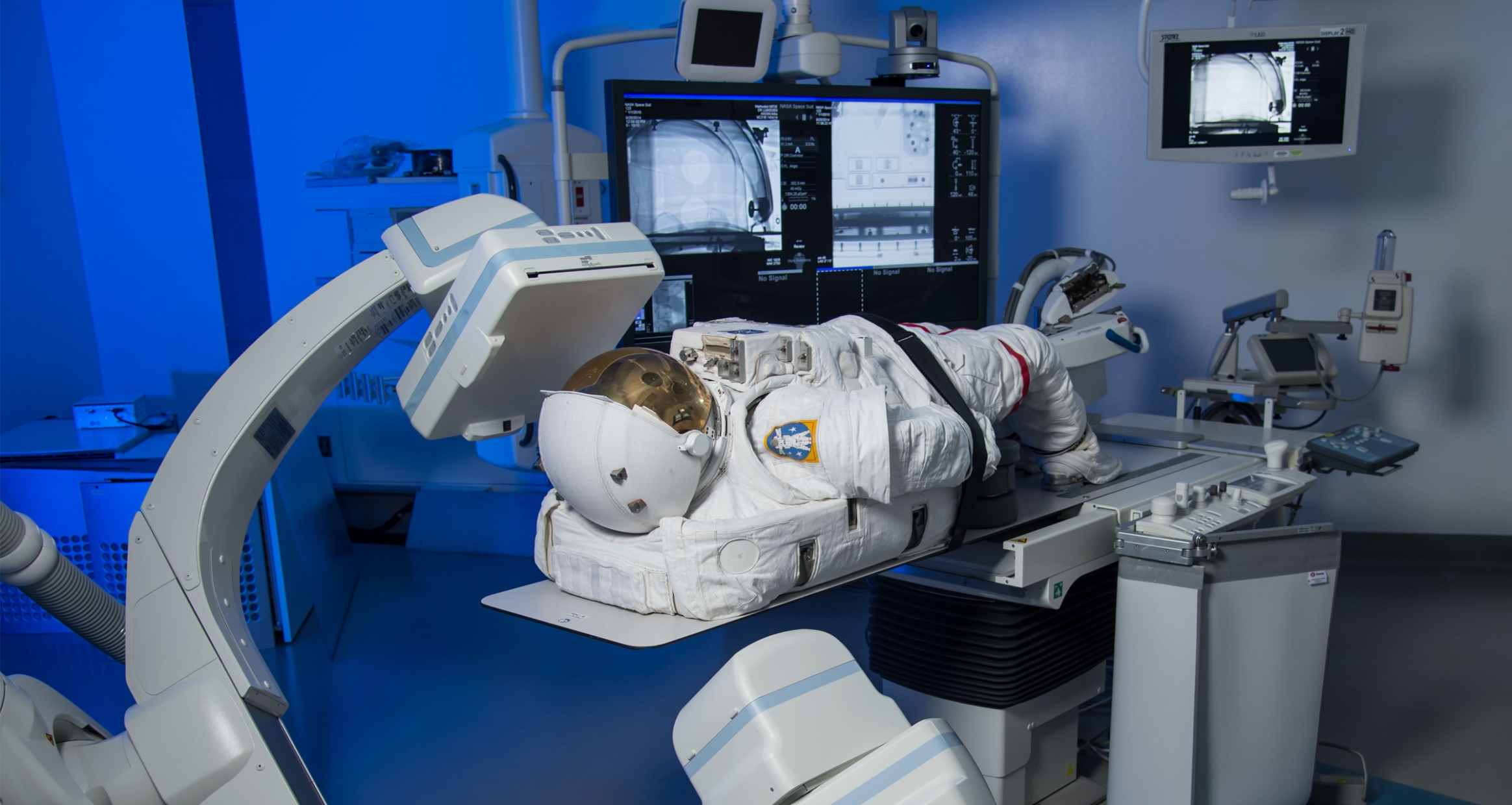 Houston Methodist
Houston, TX
Health Education
Researchers, scientists, and surgeons pioneer new technology and procedural techniques in this one-of-a-kind facility.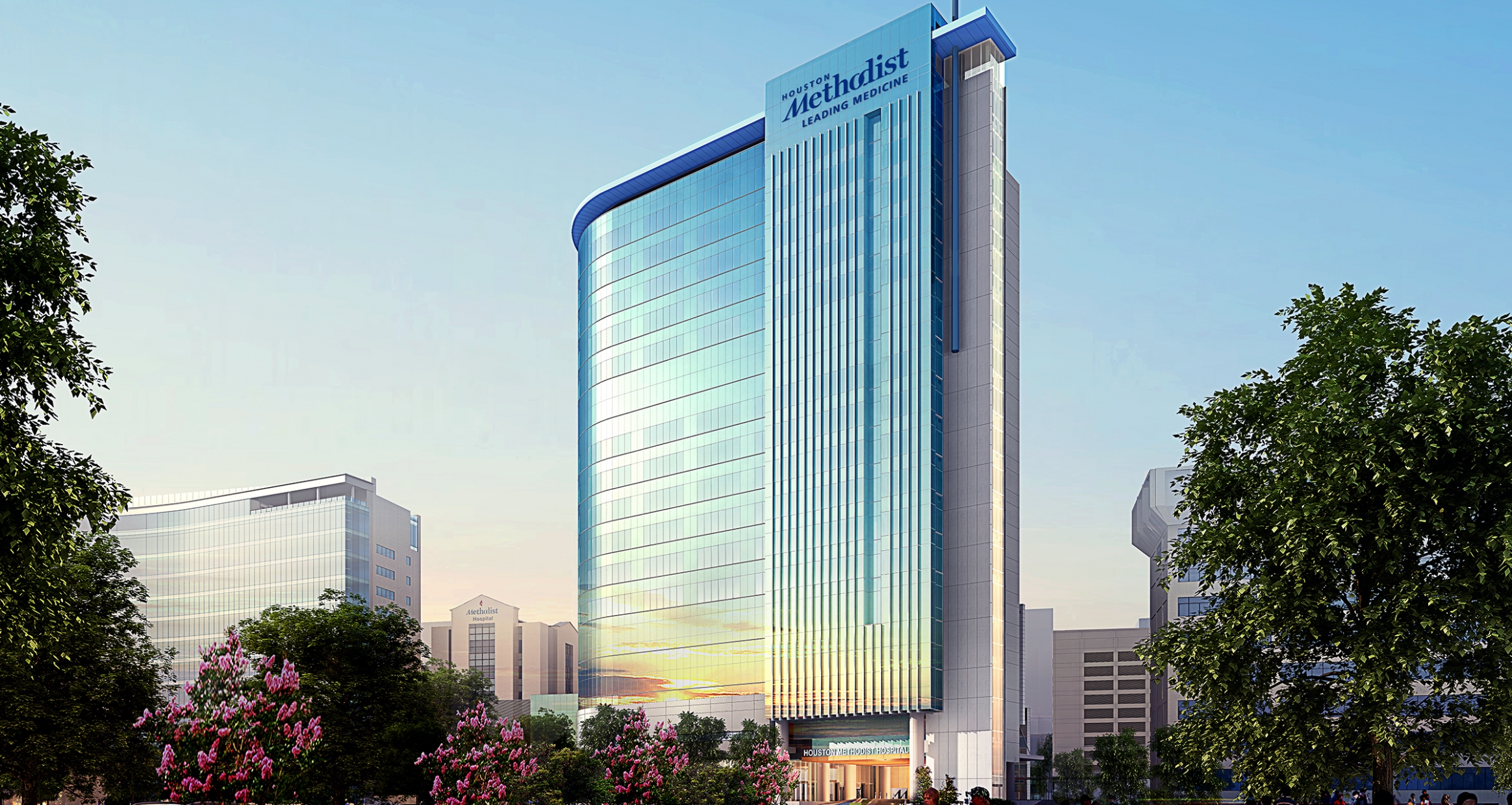 Houston Methodist
Houston, TX
Inpatient
New high-tech ORs will dramatically expand the Hospital's ability to provide image-guided procedures, reducing the number of open surgeries.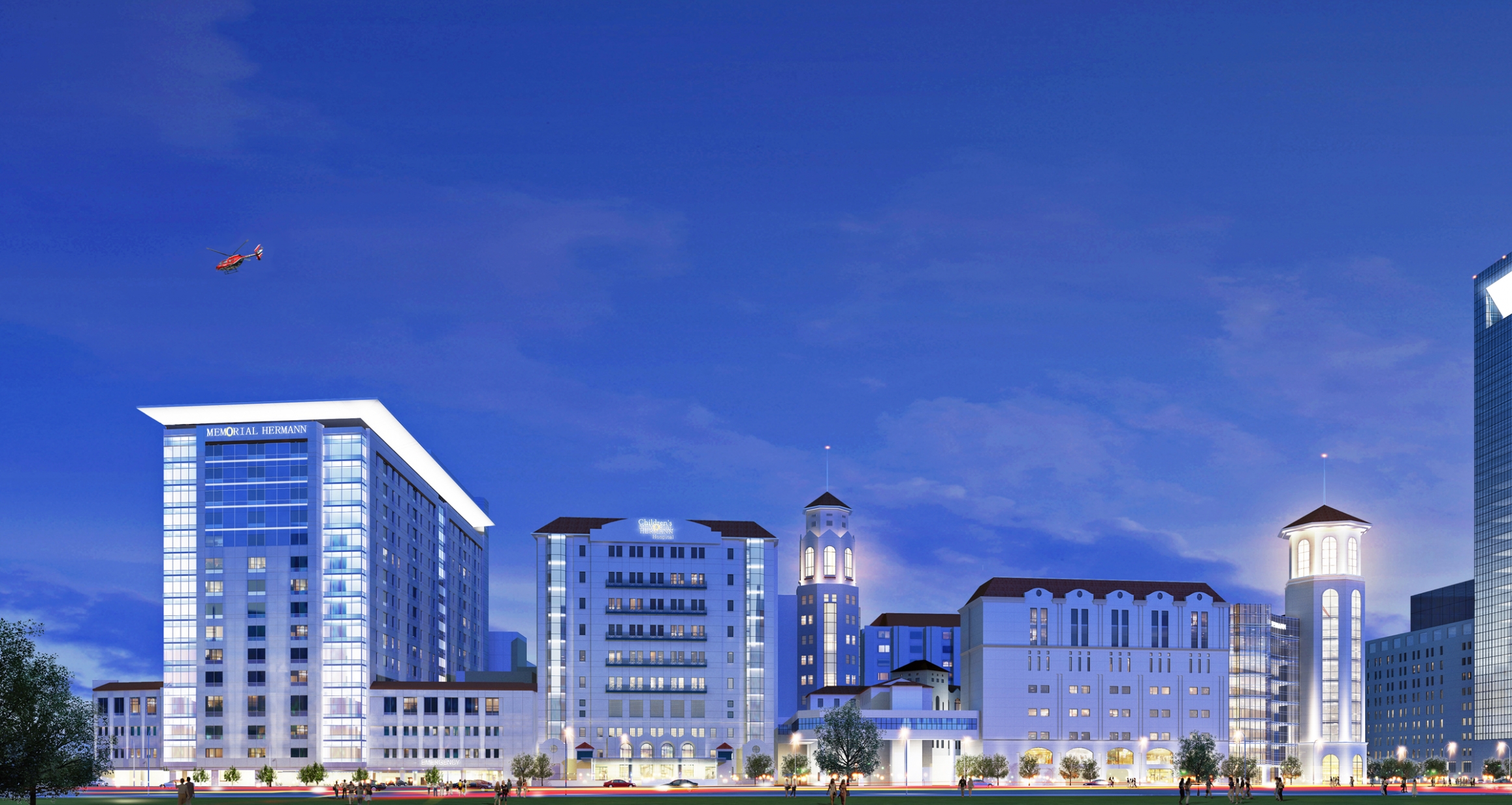 Memorial Hermann
Houston, TX
Inpatient
The new 17-story patient care building is part of a larger $650 million expansion and modernization of the campus, home to one of the two Level 1 trauma centers in greater Houston.
Awards & Honors
First Place, International Health Project

Hackensack Meridian Health

Designed to Perform Award - Healthcare

Houston Methodist
Improving Patient Outcomes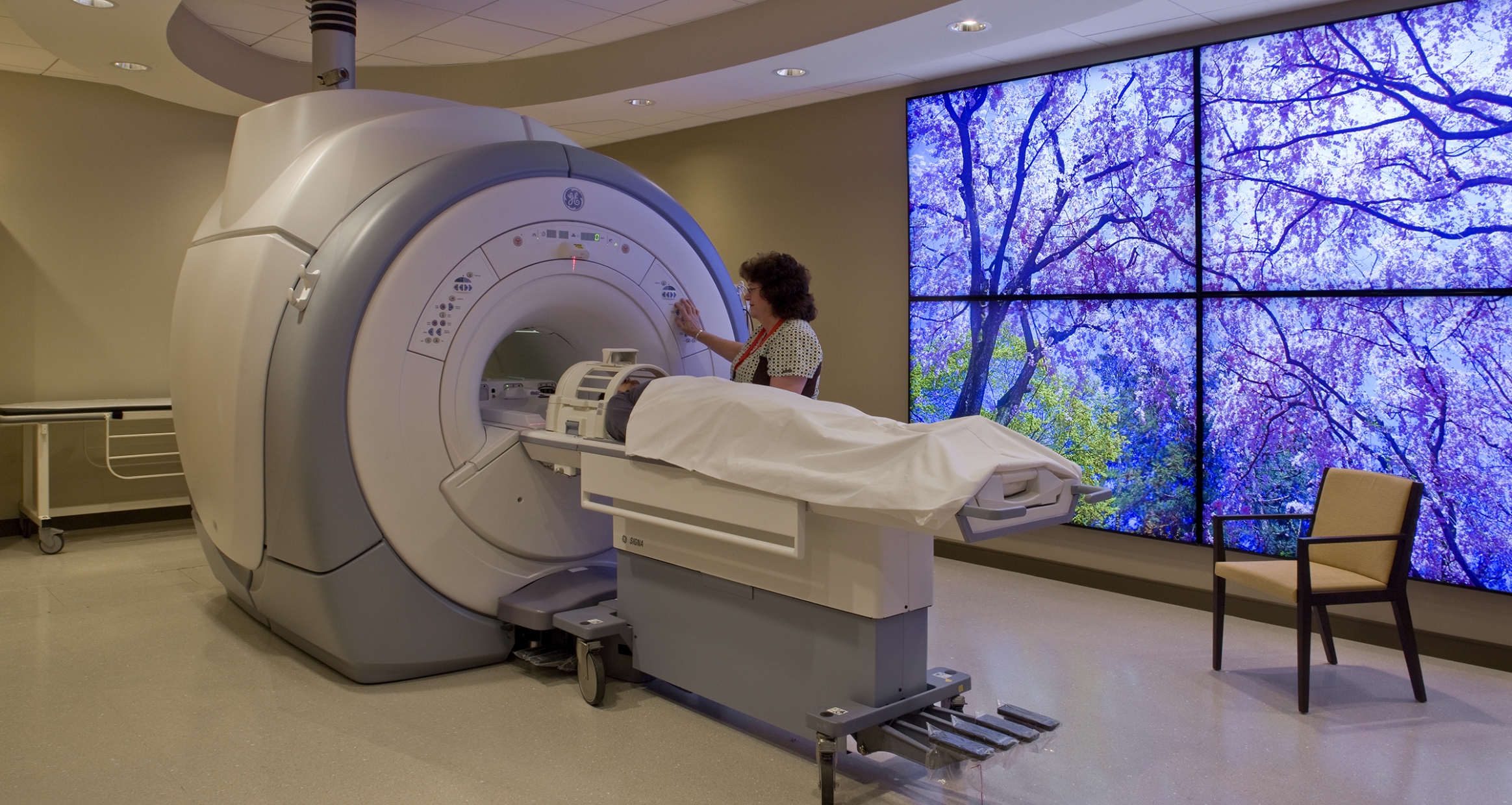 Understanding how practitioners experience and use the hospital can inform design decisions aimed at improving functional efficiency, ameliorating stress, and reducing medical errors. 
Healthcare Design Research
Design. Build. Heal.
When you work for WHR, you partner with great colleagues and an impressive roster of clients. If you are interested in joining one of the best healthcare design firms in the nation, we want to hear from you. Our studios have openings for designers and planners at every level. Learn how you can design your future with us and partner with the other practice groups of EYP. In addition, WHR's prestigious Tradewell Fellowship, now entering its 20th year, offers aspiring healthcare architects an outstanding opportunity to build their career while working with some of the nation's leading planners and designers.
International Perspective
Region Hovedstaden
We're revolutionizing healthcare delivery for 450,000 people in Denmark's largest metro area.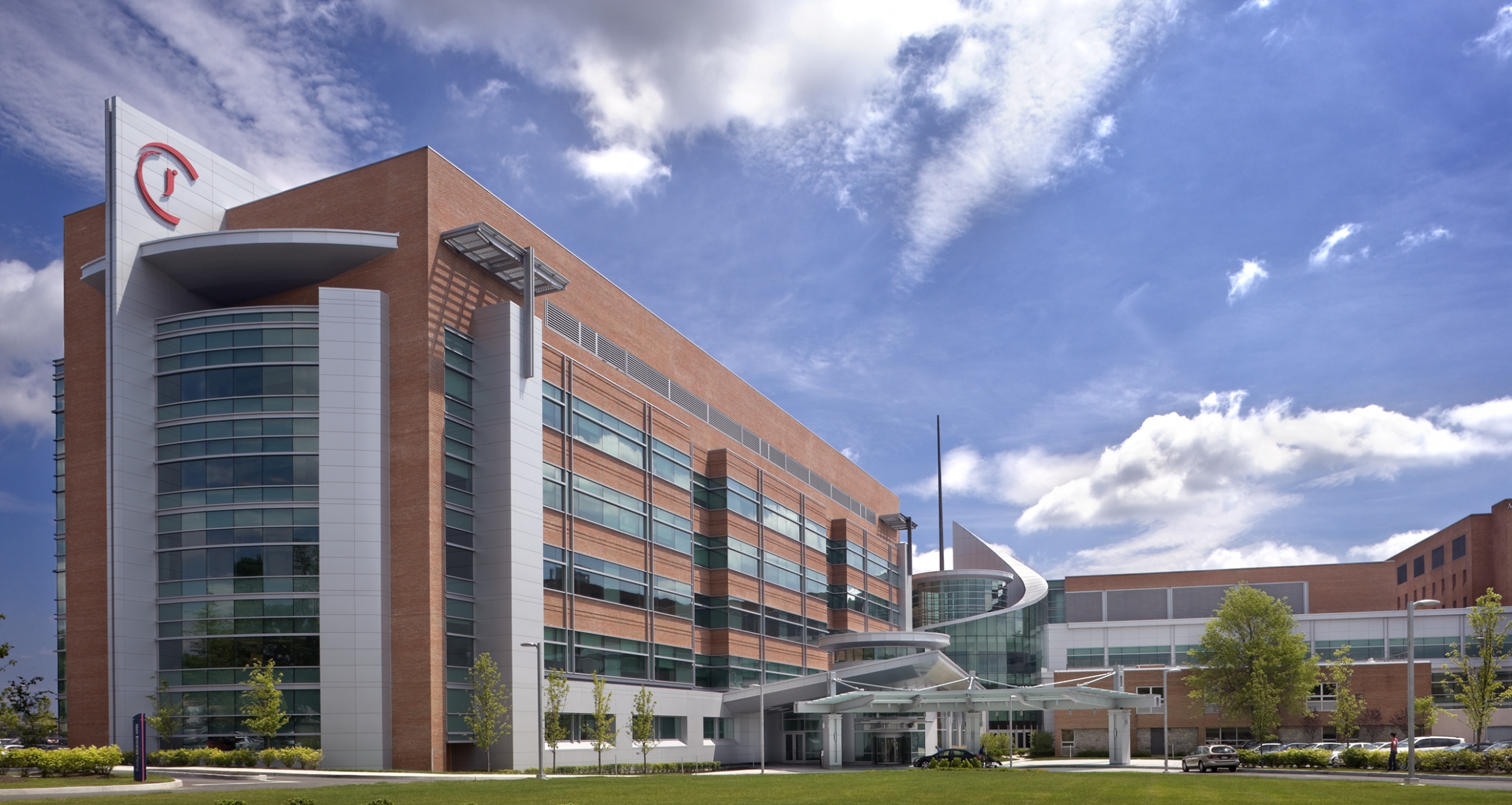 Hackensack Meridian Health
Neptune, NJ
Specialty Services
The region's only academic university-level teaching center and clinical research facility has undergone a transformational modernization and expansion.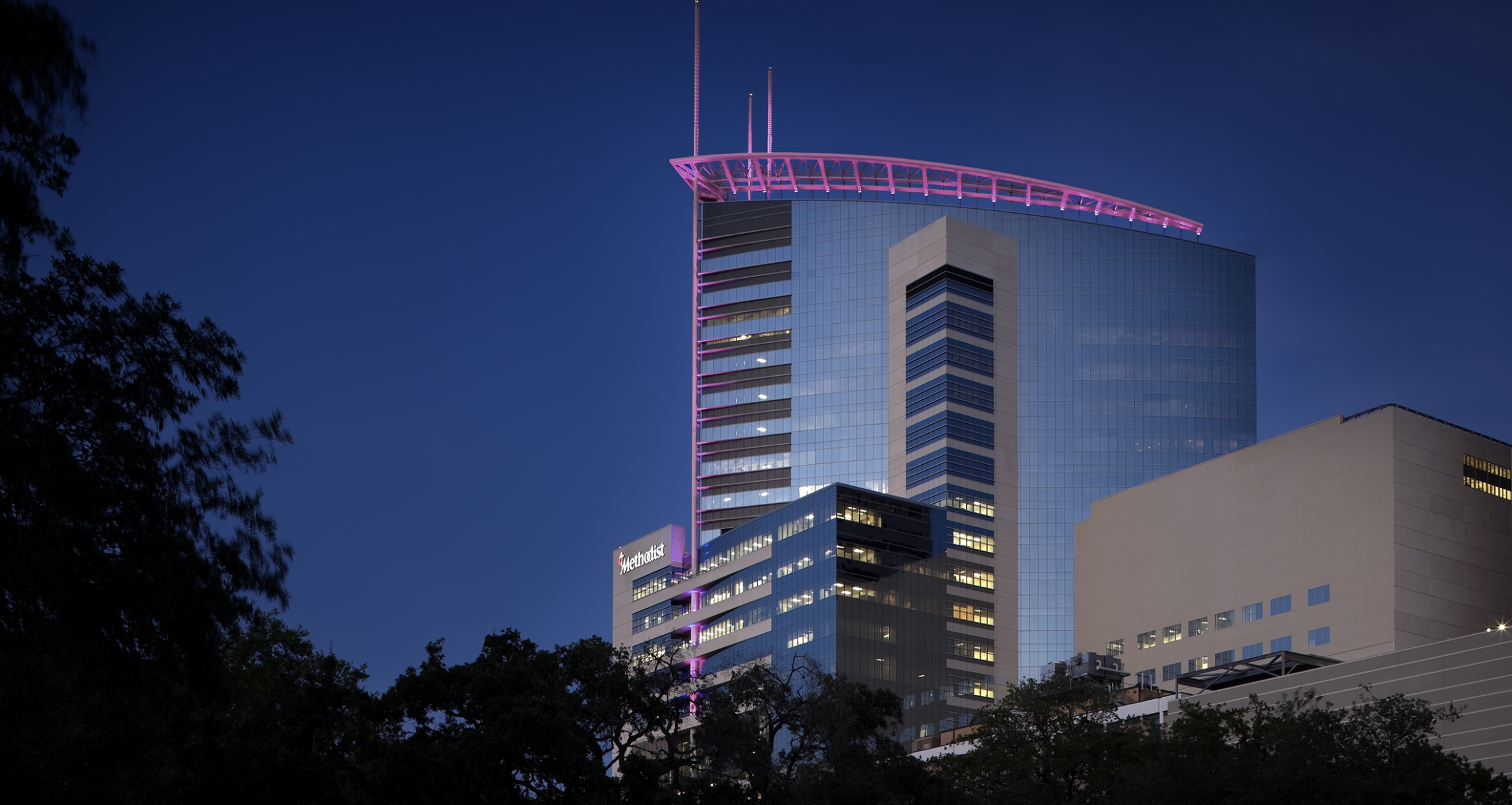 Houston Methodist
Houston, TX
Outpatient
This 26-story triangular tower, topped by a "tiara" building brow and spire, has transformed the Houston skyline, as well as the outpatient experience.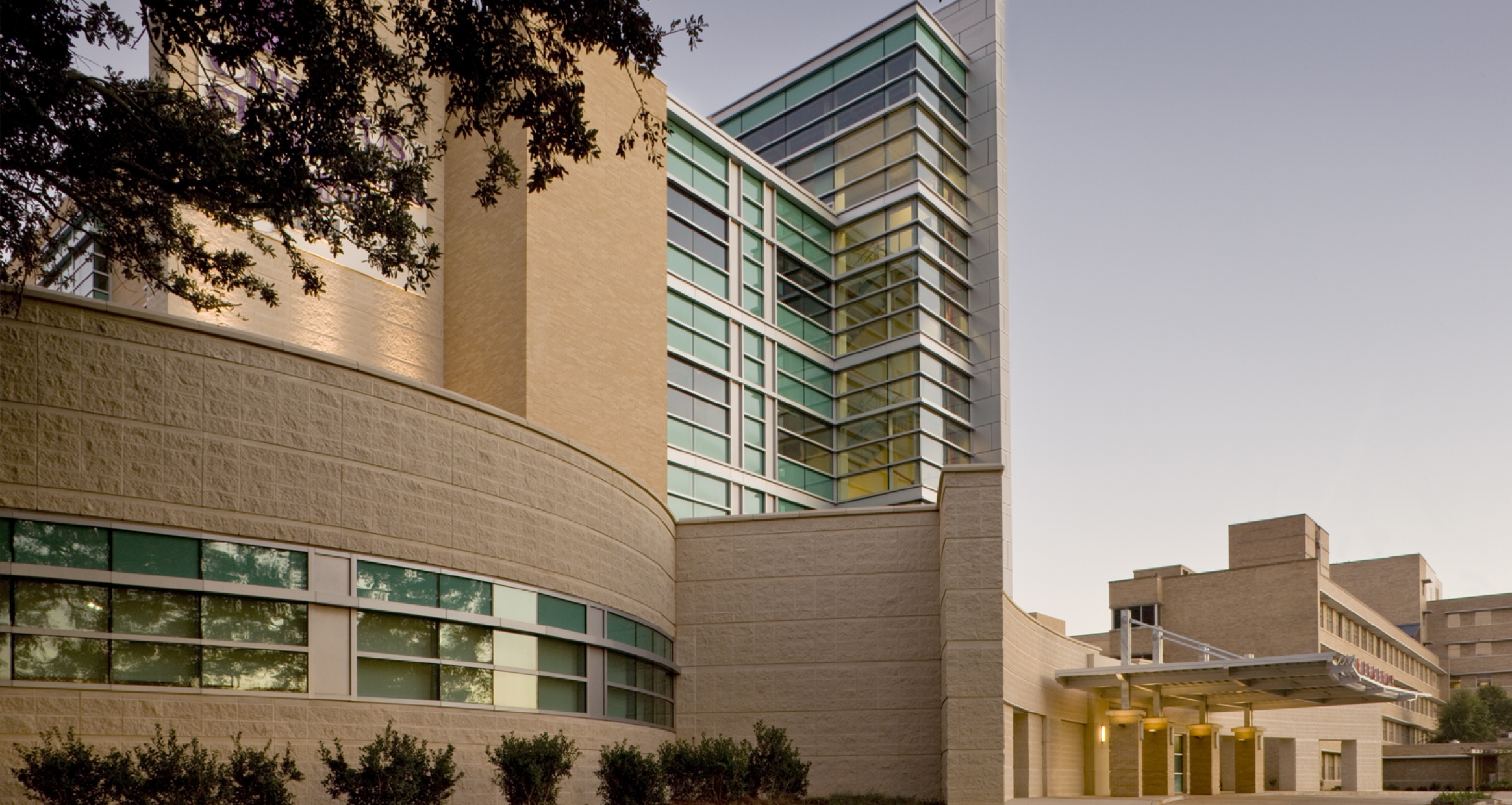 CHRISTUS St. Frances Cabrini Hospital
Alexandria, LA
Greenfields & Suburban Hospitals
A strategic framework guides long-term campus growth and addresses short-term community needs.
In its latest blog post, Region Hovedstaden focuses on the collaborative planning process for the new Bispebjerg Hospital. Engaging healthcare professionals in design charrettes maximizes functional efficiencies among clinical specialties to better meet patient needs.
Architecture focused on patient care reminds us that every design and client interaction should be done with respect for the people we represent, empathy for the lives we touch, stewardship for our natural resources and concern for the communities we serve

David Watkins, FAIA