Mountaintop Machine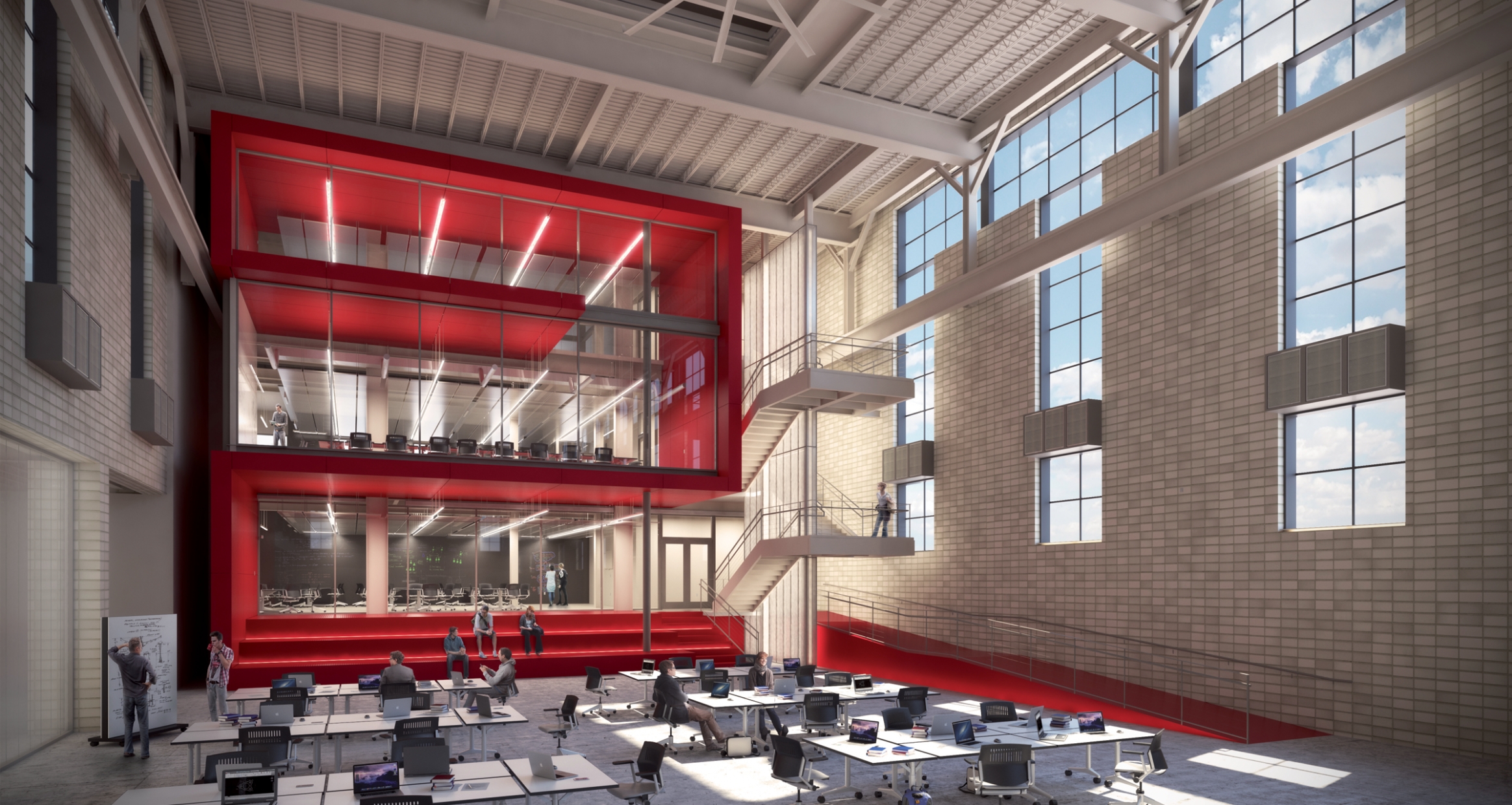 Lehigh University
The adaptive use of this former Bethlehem Steel research facility is revolutionizing college education by giving Lehigh students the freedom and unique Makerspace to "effect constructive, sustainable change."
Innovation
Modernization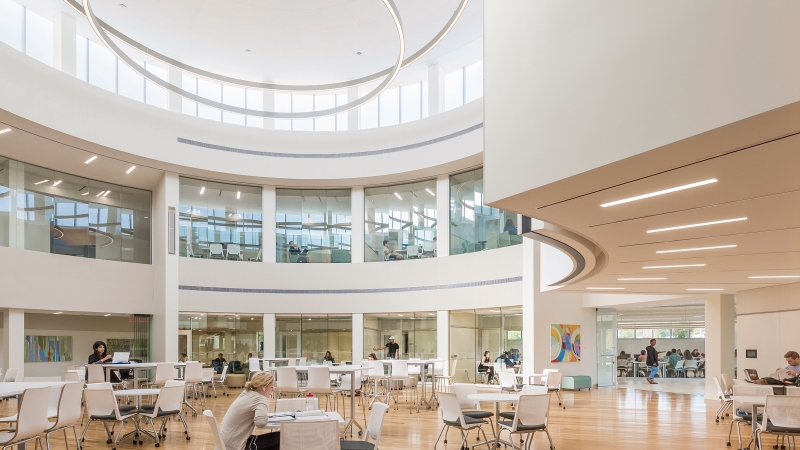 The Maker experience represents a profound change in how things are being created today, which in turn requires a paradigm shift in how and where students can most effectively be educated. As designers of multidisciplinary research and teaching/learning environments – as well as members of an academic faculty team running an interdisciplinary, entrepreneurial maker studio – we anticipate that the concepts of Instant Satisfaction, Positive Feedback, and Everyone Wins will drive the evolution of spaces that enable a constructive collaborative journey, as well as rapid prototyping and production.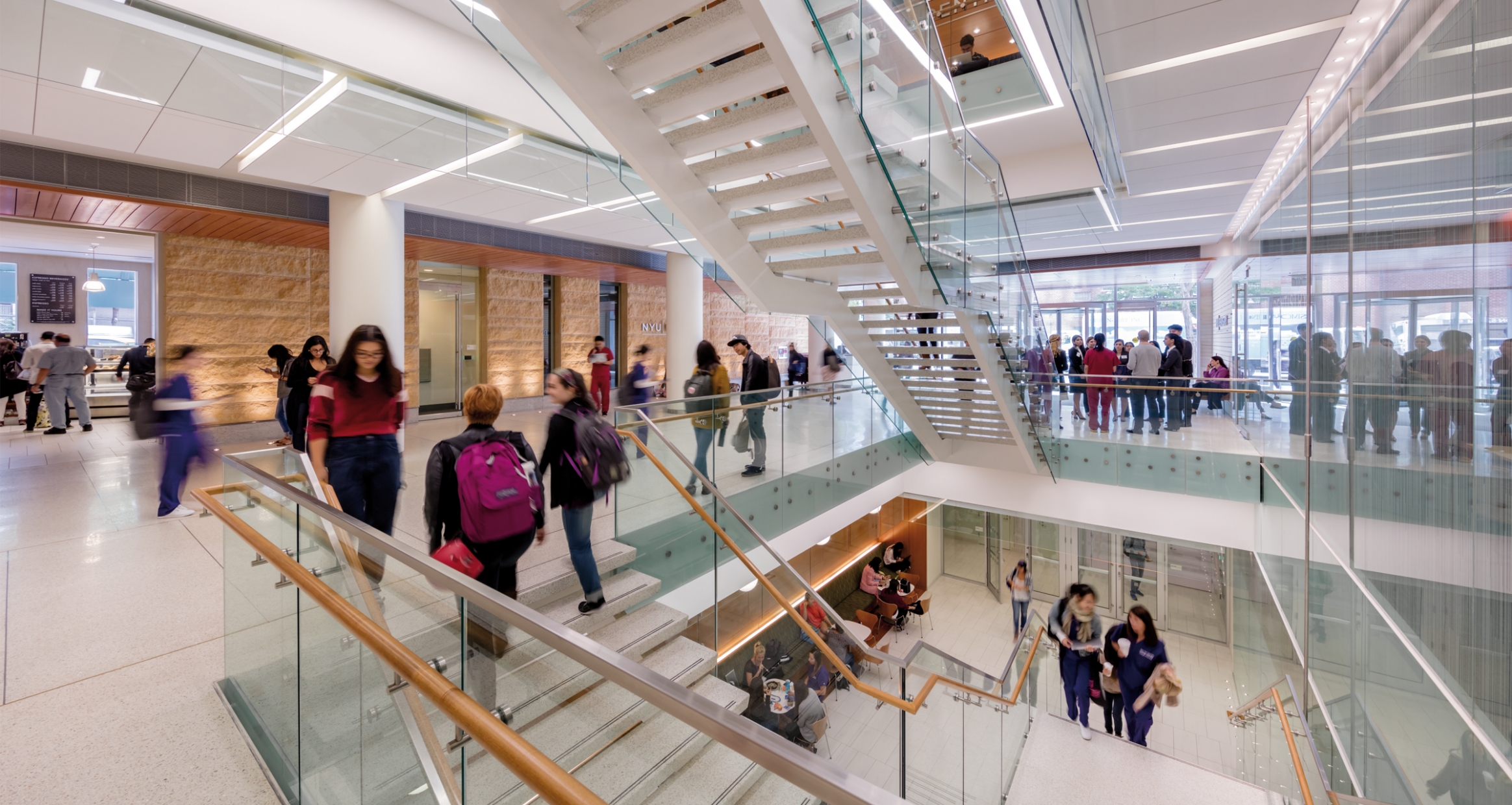 New York University
New York, NY
Health Education
Simulation labs increase opportunities for students to refine skills and advanced techniques in an inter-professional environment.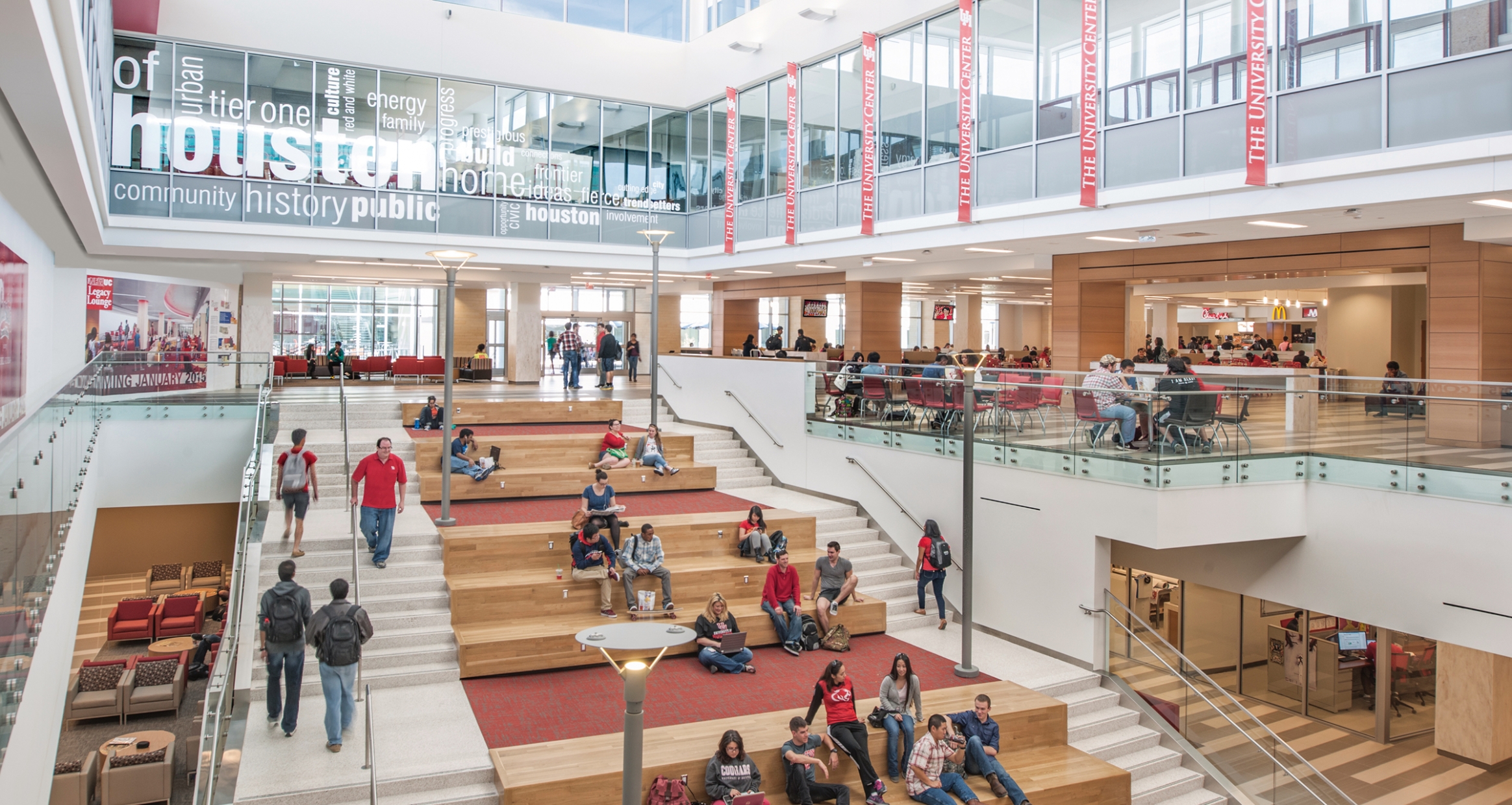 University of Houston
Houston, TX
Student Life
Bigger, brighter, and better than ever, the facility celebrates the University's academic leadership and the power of Cougar pride.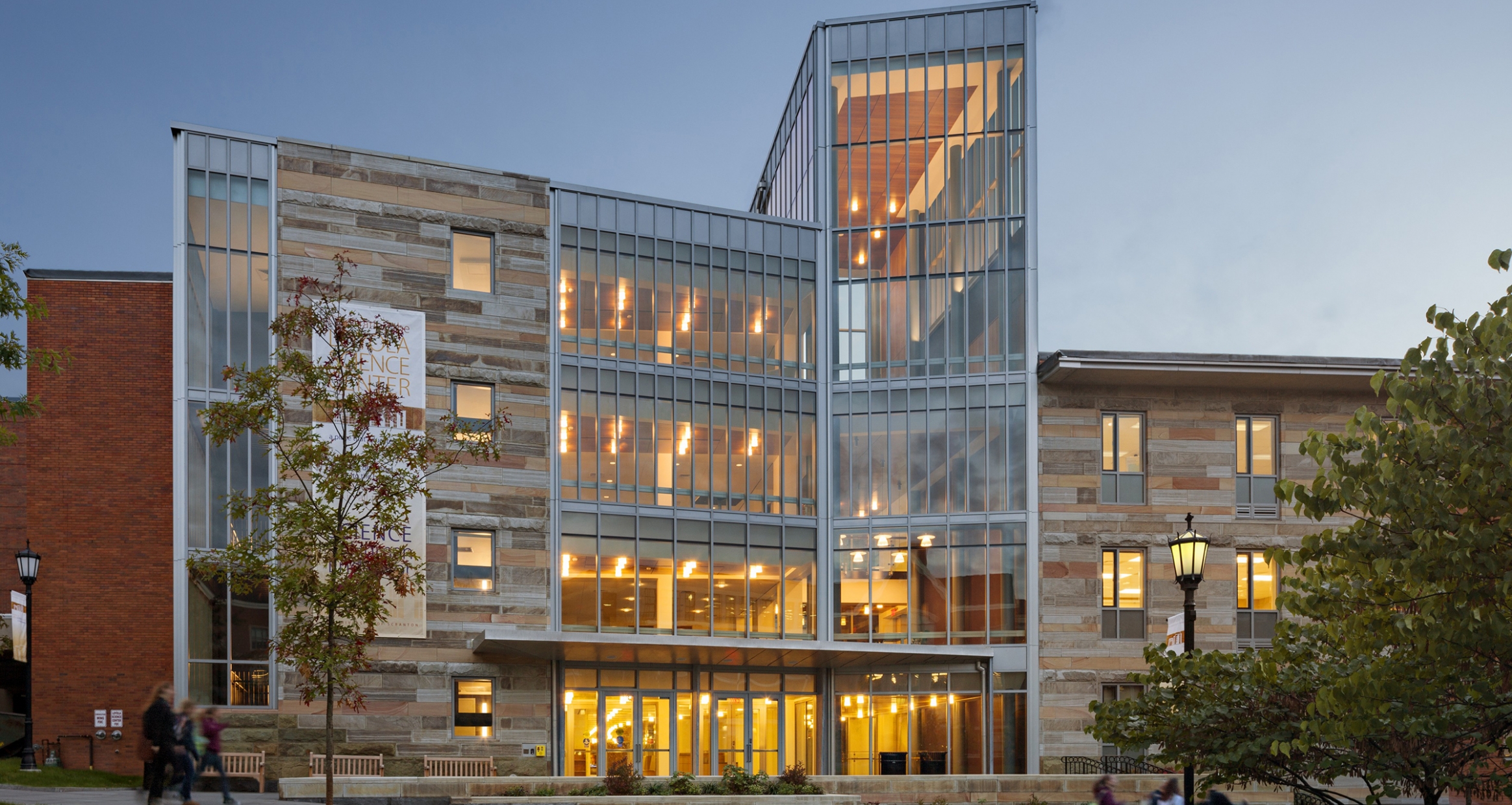 University of Scranton
Scranton, PA
STEM
Prominently sited alongside a highway, this signature campus gateway communicates the intellectual rigor that is a hallmark of the Jesuit tradition.
Research Reveals ROI
In this conference presentation, Vice President for Design & Expertise Leila Kamal shares quantitative data that demonstrate the positive impact of flexible spaces on student engagement and learning.
STEM Research
Collaborative Space
Seaworthy
SUNY Maritime College
This signature building is inspired by its prominent and challenging NYC harborfront site.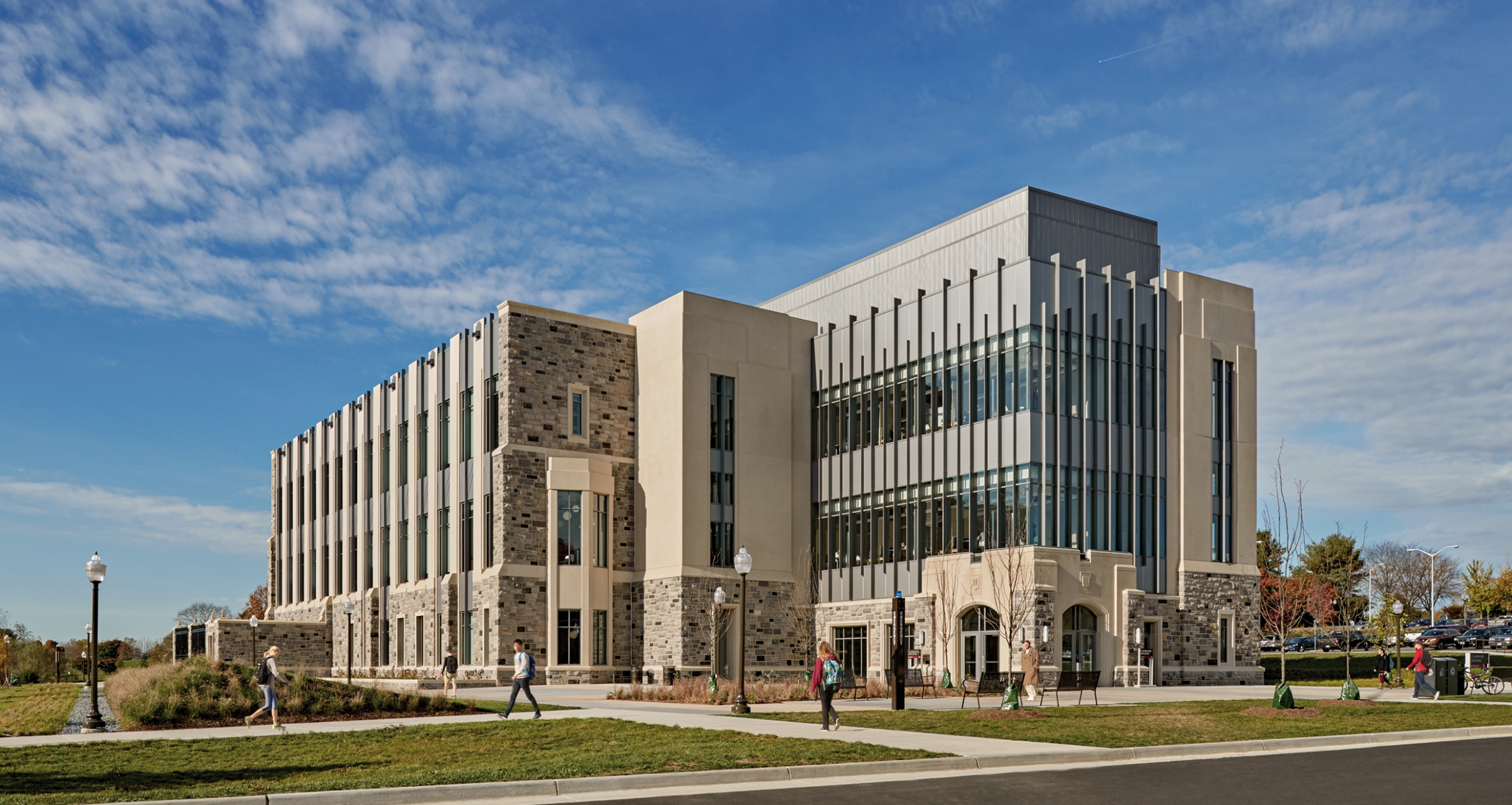 Virginia Tech
Blacksburg, VA
Academic Innovation
A first-of-its-kind facility is redefining the collegiate educational experience.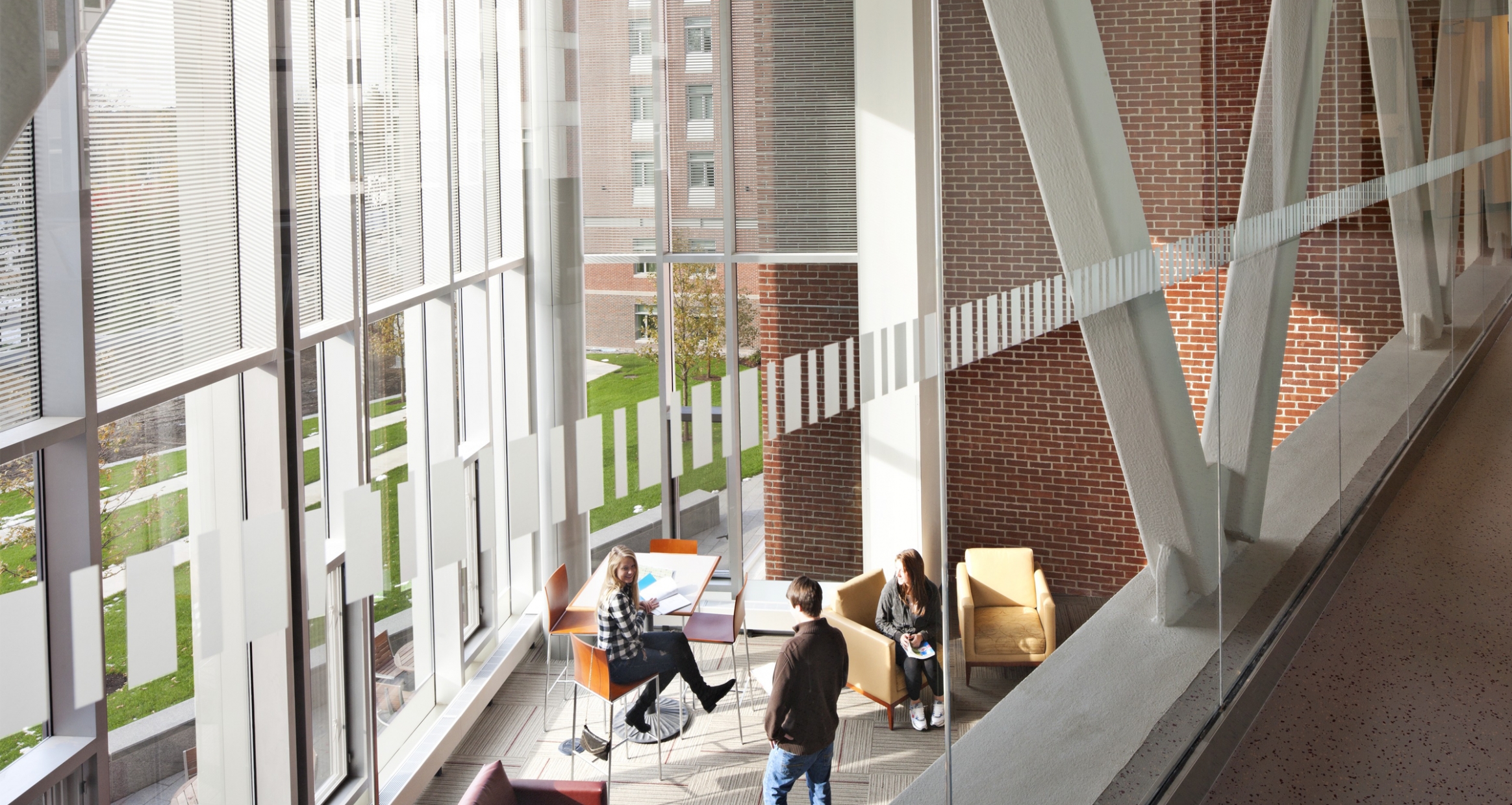 Framingham State University
Framingham, MA
Student Life
Flanking wings extend from a central glass "lantern" where lounges bridge neighborhoods to foster a more home-like environment.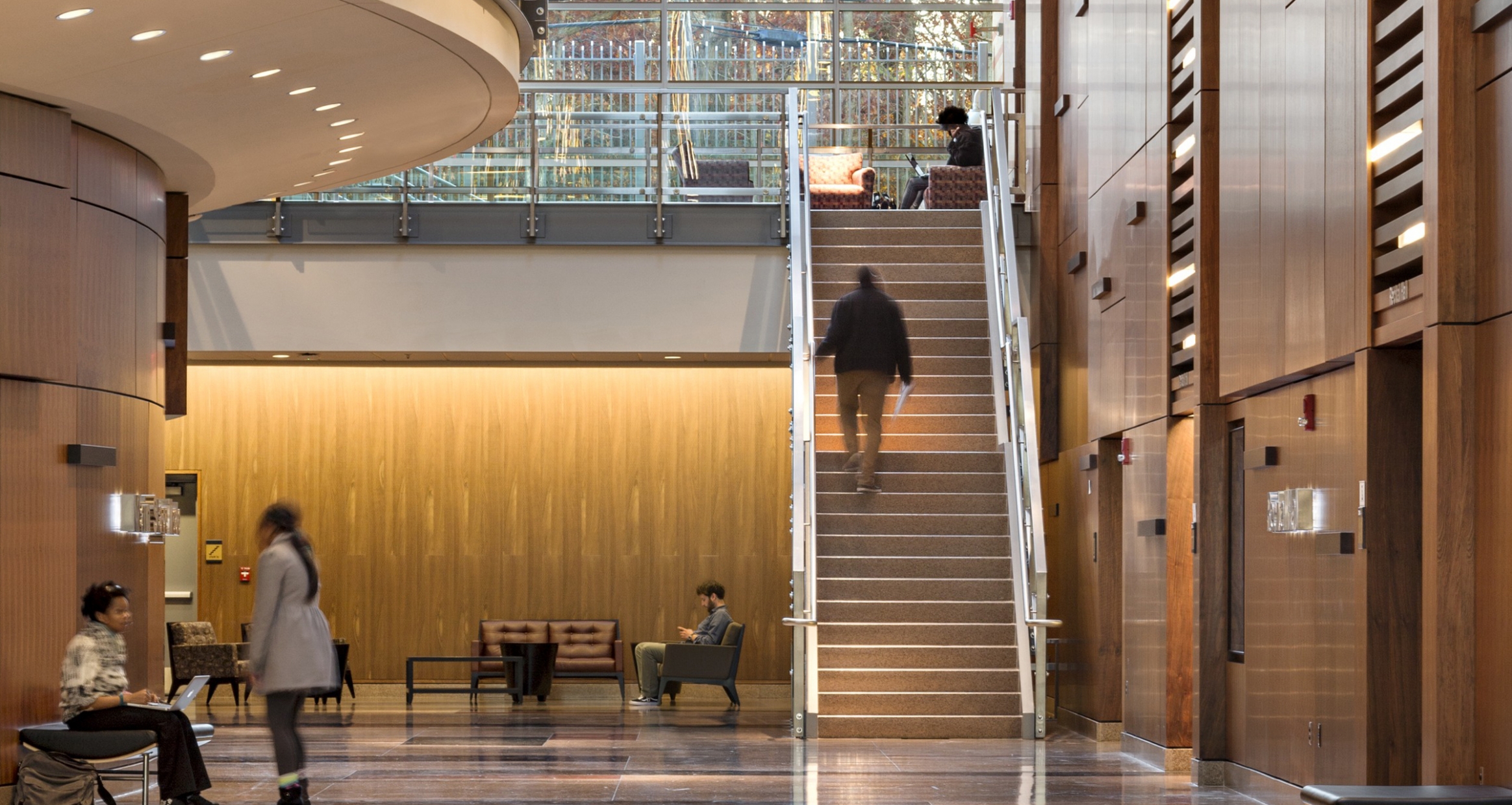 Bowie State University
Bowie, MD
Arts
Dynamic design positions the performing arts to play a starring role in the region's economic development.
Awards & Honors
Trinity University

Honor Award for Design Excellence

College of the Holy Cross

Palladio Award

Harvard University
Residential community spaces, including lounges and study areas, come in a variety of shapes and sizes and are crucial to the engagement of students within residence halls. In an article for StudentHousingBusiness.com, EYP student life planner Sara Stein shares our research demonstrating the value – to individuals, the campus community, and the institution – of including an adequate number of flexible community spaces.
An engaged student population builds a strong sense of community, which then directly links back to individual student satisfaction. Engaged and involved students are much more likely to stay on campus at their institution, give back to the community at large, and likely contribute back to their campus as alumni.
Designing innovative, forward-thinking learning environments with students in mind creates stronger opportunities for student-faculty interaction, enhancing the academic environment and fostering success.

John Baxter, AIA, LEED AP