No Thermal Break, No Problem: Upgrading Kahn's Stainless Steel Windows in the Richards Building
In this conference presentation, David Fixler and Matt Chalifoux discuss strategies for making a famously dysfunctional landmark work for science while respecting the original design vision.
Historic Preservation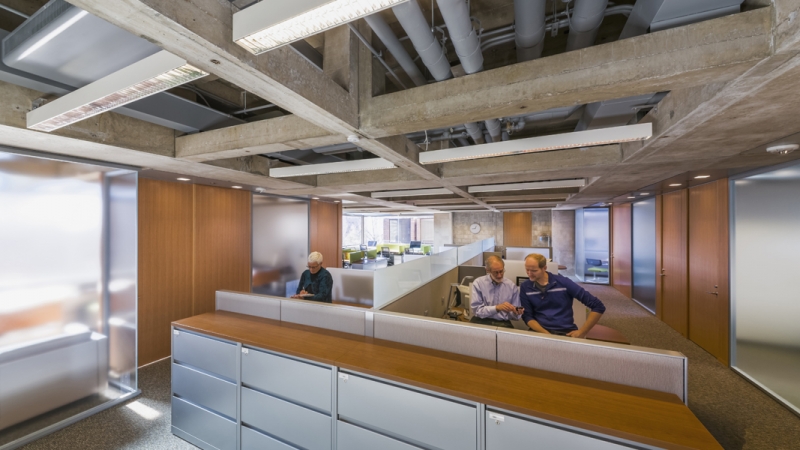 The dialogue that began in the late 1980s concerning how we can best shepherd the legacy of modernism into a durable and sustainable future raises many issues that are fundamentally changing the way in which preservation professionals approach the rehabilitation of a large segment of the built environment. While we may philosophically debate when and how modernism devolves into the polyglot architectural expressions that have proliferated since the 1970s, technically we are dealing with many of the same issues – thin construction, ephemeral materials, naïve detailing and rapidly changing uses that render buildings tailored to a bespoke program now functionally obsolete – that we have been tackling with mid-century structures. Solutions to these problems require a robust, creative approach that fortuitously is bringing more design to preservation and vice versa. One area in particular that has been questionable, if not taboo in the traditional preservation charters, is acknowledging the necessity of intervention that is sufficiently robust to change and improve user perception and ultimately acceptance in order to keep a resource relevant and economically viable.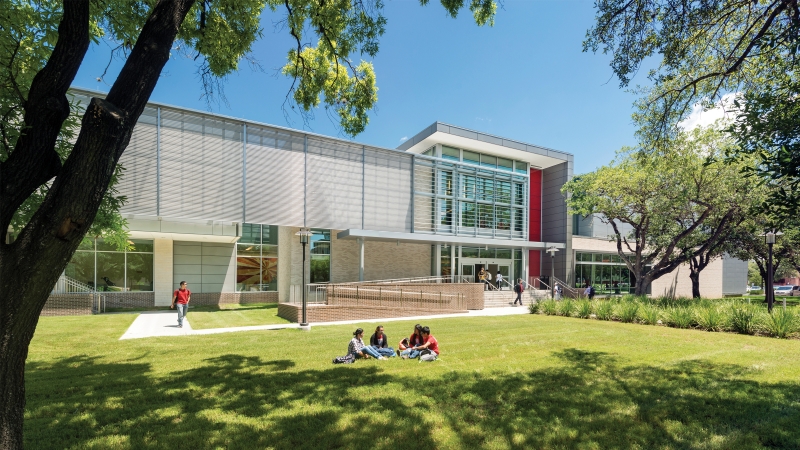 Gone are the days when new construction was held to a higher standard than renovation. Fully modernized buildings are now expected to rival or surpass new construction in energy performance, functionality, and comfort. Meeting this challenge requires the architect and the entire team to go on a journey of exploration within an existing building. They must be part detective, part historian, part diplomat, soothsayers, and master communicators – all closely collaborating with one another to realize the full potential of the building renovation while fully respecting the spirit and intent of the original designers. A modernization project today challenges not only the architect but the entire design team in a way that no other project does.
Building Identity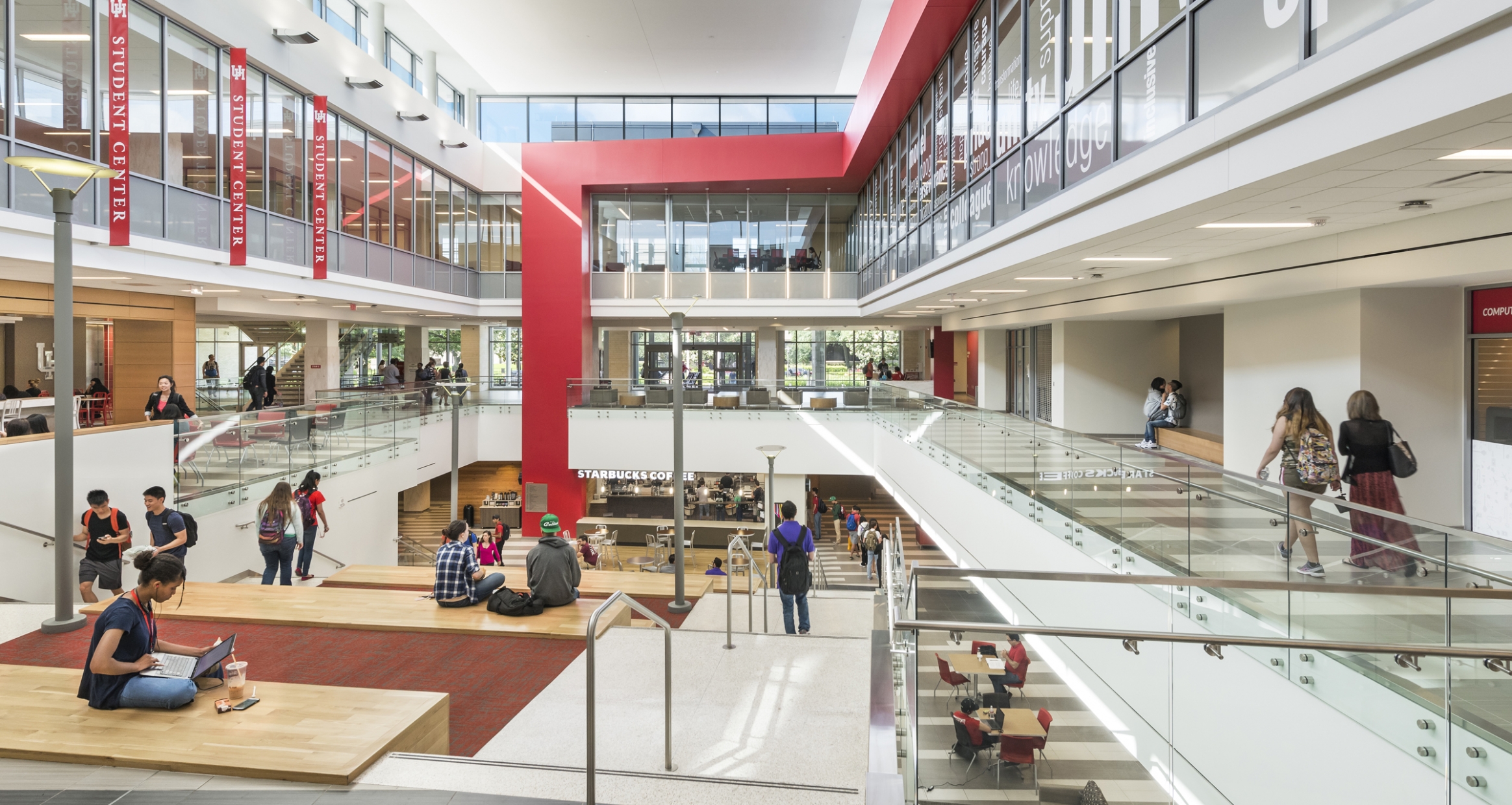 University of Houston
The centerpiece of one of the largest campus transformations in the nation, this modernization and expansion project celebrates the University's evolution from a commuter campus to a nationally recognized Tier One research university. Our design more than doubles the size of the original building to enhance the campus experience.
Community Impact
Corporate Makeover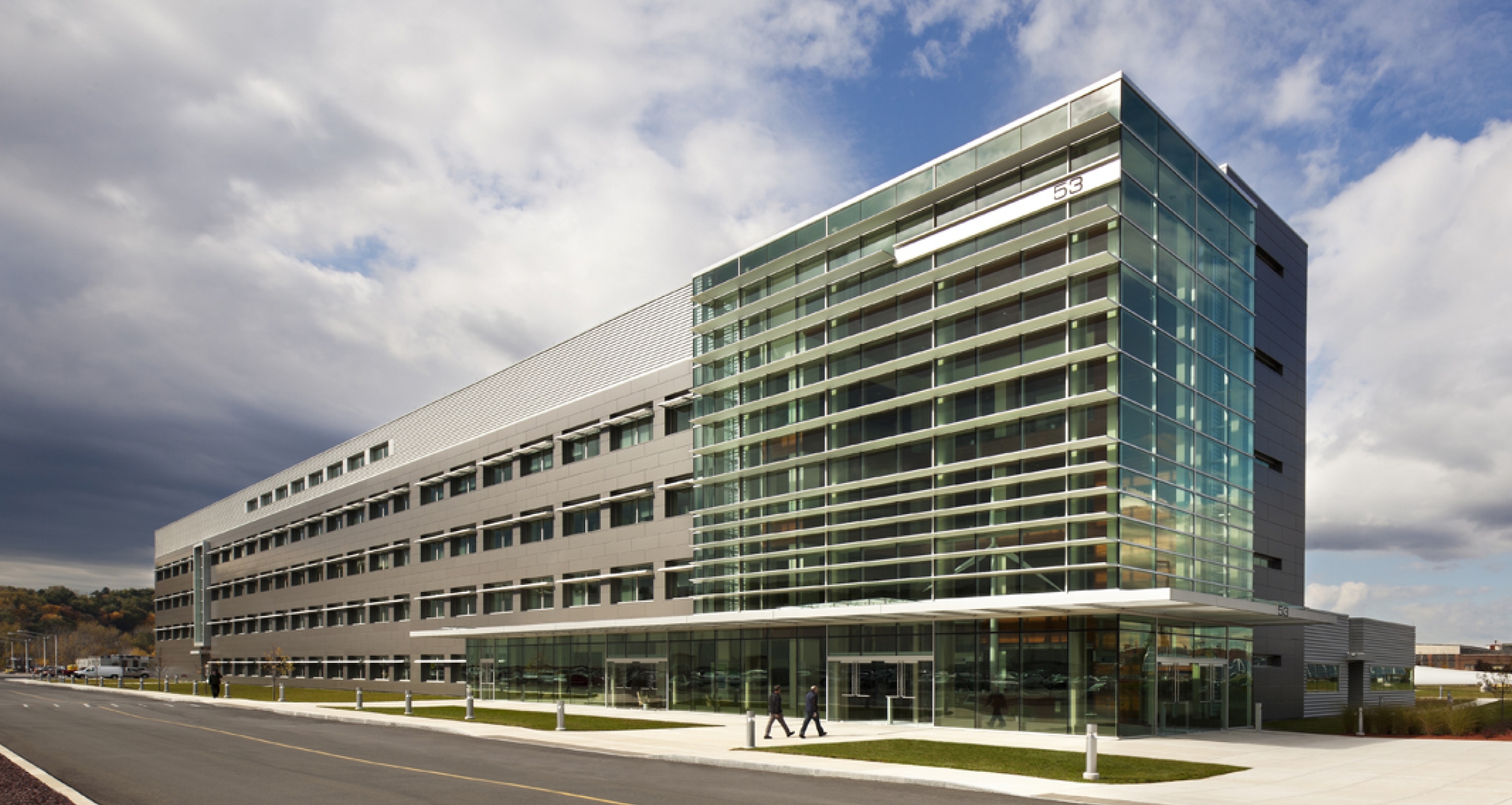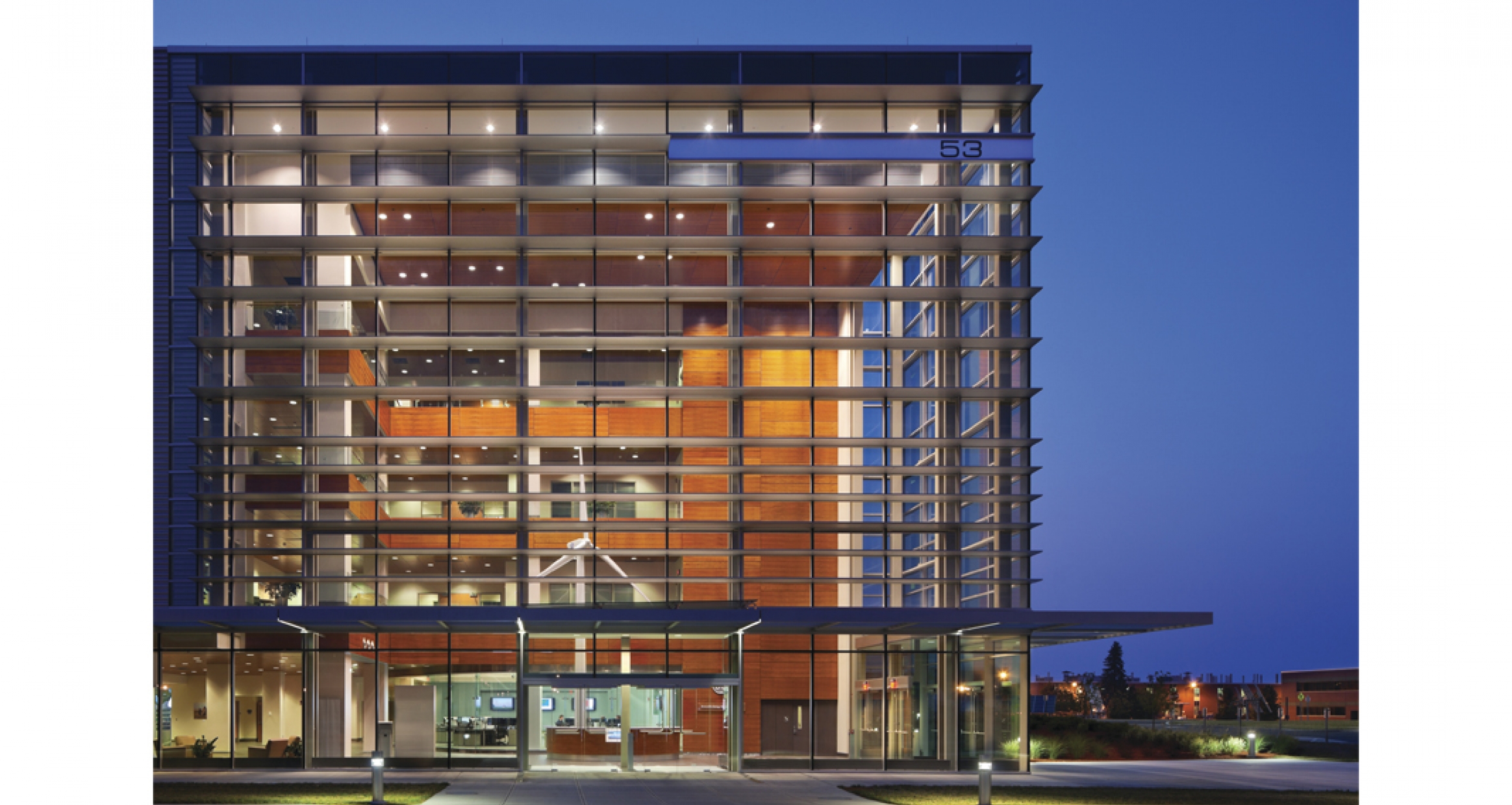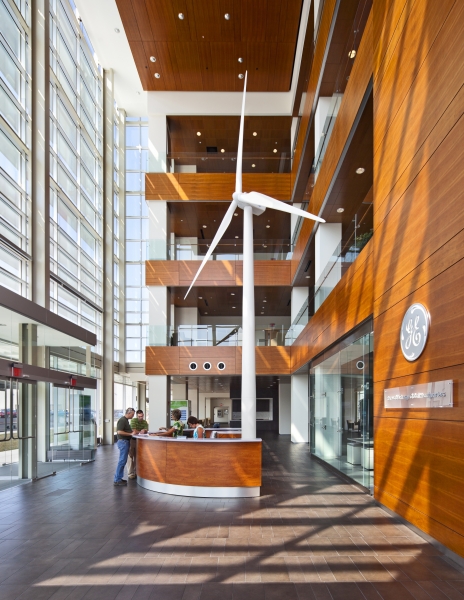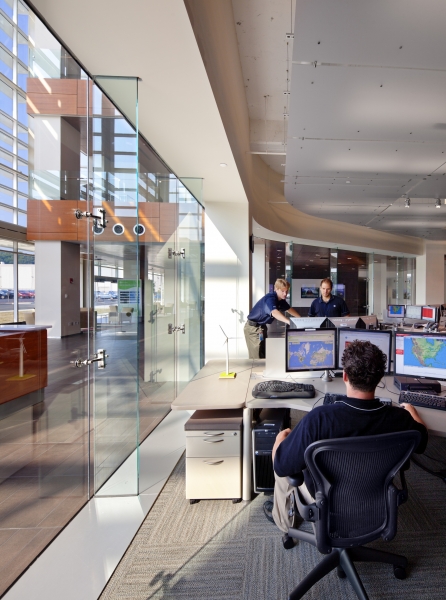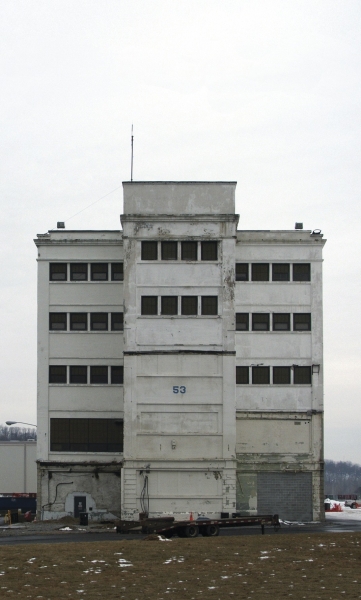 Adaptive use of this 100-year-old structure demonstrates GE's commitment to celebrating its legacy, living its sustainable energy brand and cultivating an inspiring, creative workplace.
Energy Research
Workplace Strategy
Historic Preservation
Engineering the Invisible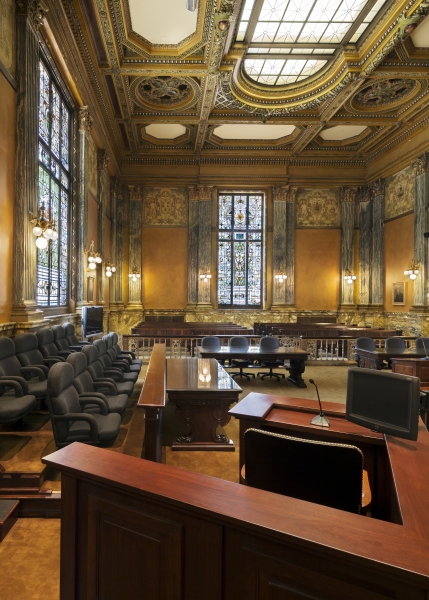 General Services Administration
Birch Bayh Federal Building & US Courthouse
GSA Design Excellence projects must comply with USGBC LEED® or Green Globes® guidelines and incorporate a host of sustainable design elements while preserving the historic fabric of National Register properties. How do you install the latest systems and technology – from HVAC and MEP to security and telecommunications – without marring the richly decorated interiors and artwork in a building?
Historic preservation is more than skin deep. We believe that before you can imagine a building's future, you need to understand its past. A detailed preservation analysis of the building as an organic whole enabled the team to create a strategic roadmap that guided decisions about equipment locations and the sensitive threading of new systems through delicate historic fabric. Work took advantage of hidden interstitial spaces, features that had yet to be fully restored or were hidden by prior unsympathetic work.
While older construction presents many unique challenges, we prefer to think of them as opportunities for innovation, rather than constraints. Aided by tiny video inspection cameras, the AEC team developed innovative installation pathways and strategies to enable minimally intrusive systems rehabilitation. Video workplaces coordinated delicate cutting and patching in historic areas. These techniques were captured – in written guidelines as well as instructional videos – to guide those who will work on the building in the future.
Historic Preservation
Future Flexibility