people
International Design Leadership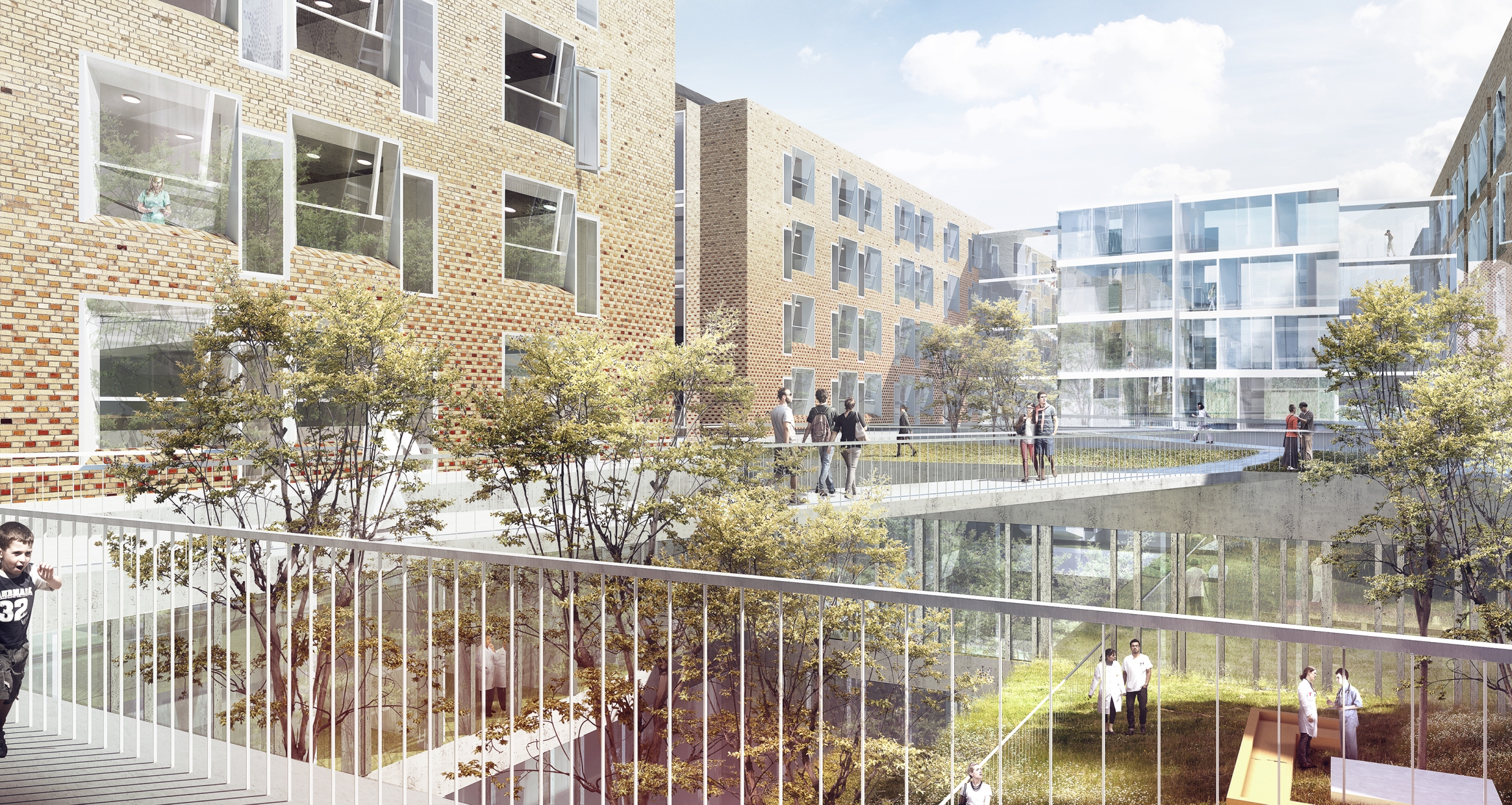 We're blending global best practices to advance healthcare design innovation in Denmark. This client blog post focuses on the collaborative planning process for the new Bispebjerg Hospital. Engaging healthcare professionals in design charrettes maximizes functional efficiencies among clinical specialties to better meet patient needs.
User involvement is critical in medical planning but can also be challenging. We must make choices to find solutions. After discussion, there comes a point where you must decide what you believe is best for future patients and staff.
In its latest blog post, Region Hovedstaden focuses on the collaborative planning process for the new Bispebjerg Hospital.
Discovery
Well-Being
Mountaintop Machine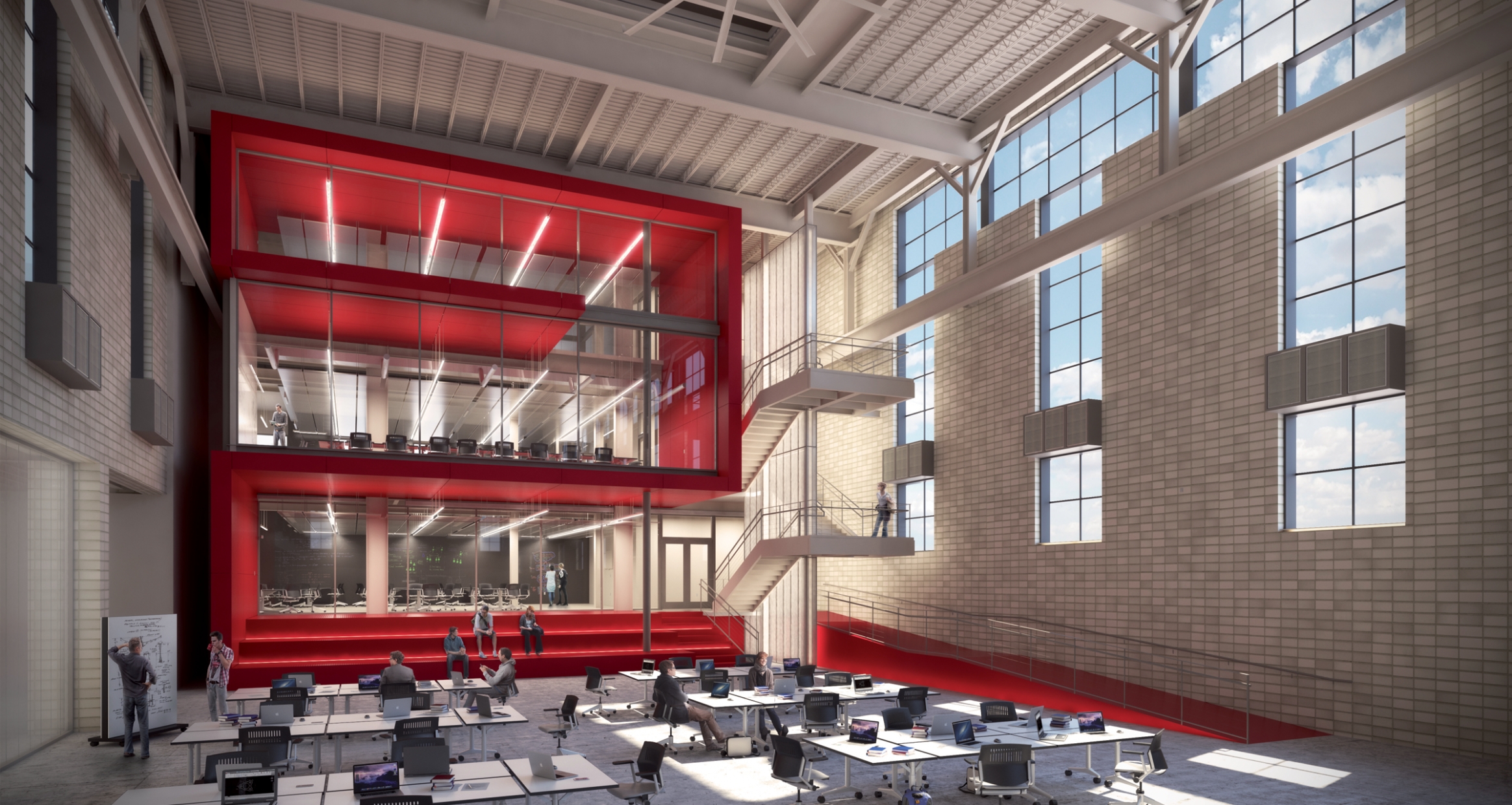 The adaptive use of this former Bethlehem Steel research facility is revolutionizing college education by giving Lehigh students the freedom and unique Makerspace to "effect constructive, sustainable change."
Innovation
Modernization
purpose
Science changes constantly, so science buildings need to constantly change. Having the ability to change quickly and affordably has always been a challenge. We have five strategies to help our clients understand the tradeoffs between cost and capability...
Trusted Advisors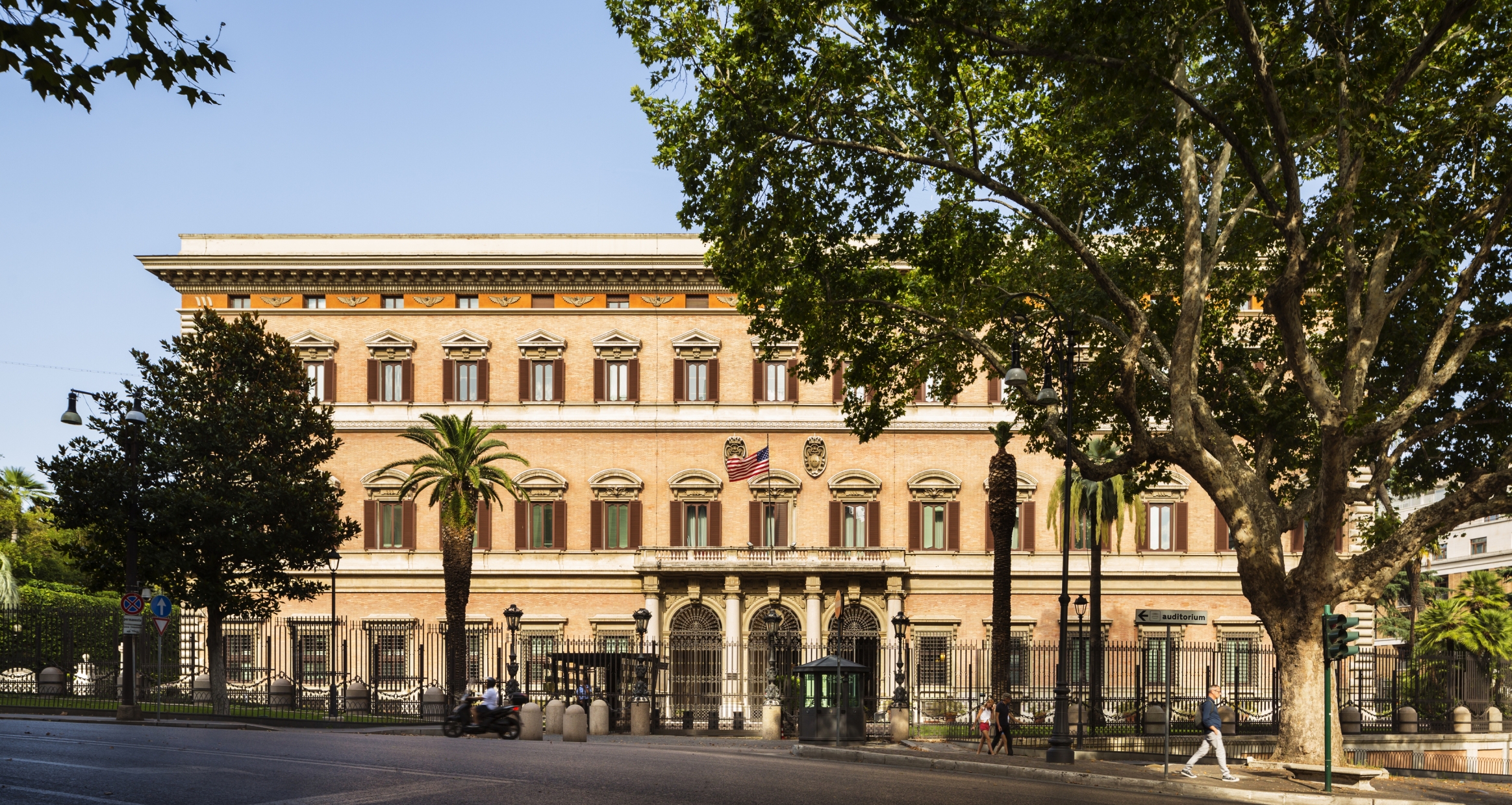 We have partnered with the US Department of State for over 20 years, designing welcoming and secure facilities that communicate our nation's values to advance diplomacy and safeguard citizens working overseas.
Advancing Mission
Relationship Continuity
planet
Greening Healthcare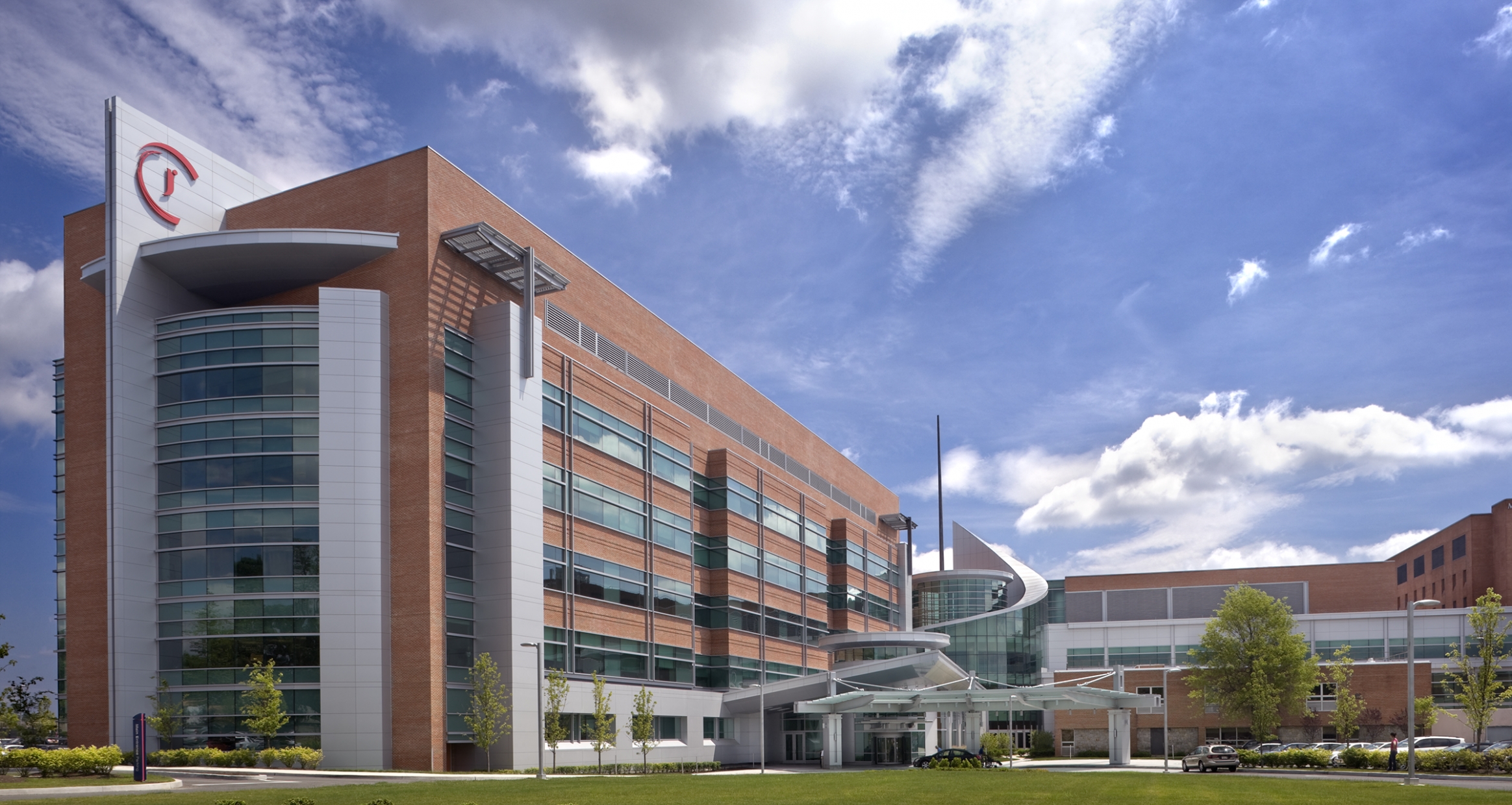 With its high-performance envelope, lighting and HVAC systems, Hope Tower is a highly efficient building, far outperforming its peers with a projected EUI of 52 kBtu/sf/yr and projected annual energy cost savings of $75,000.
Resource Efficiency
Myth Buster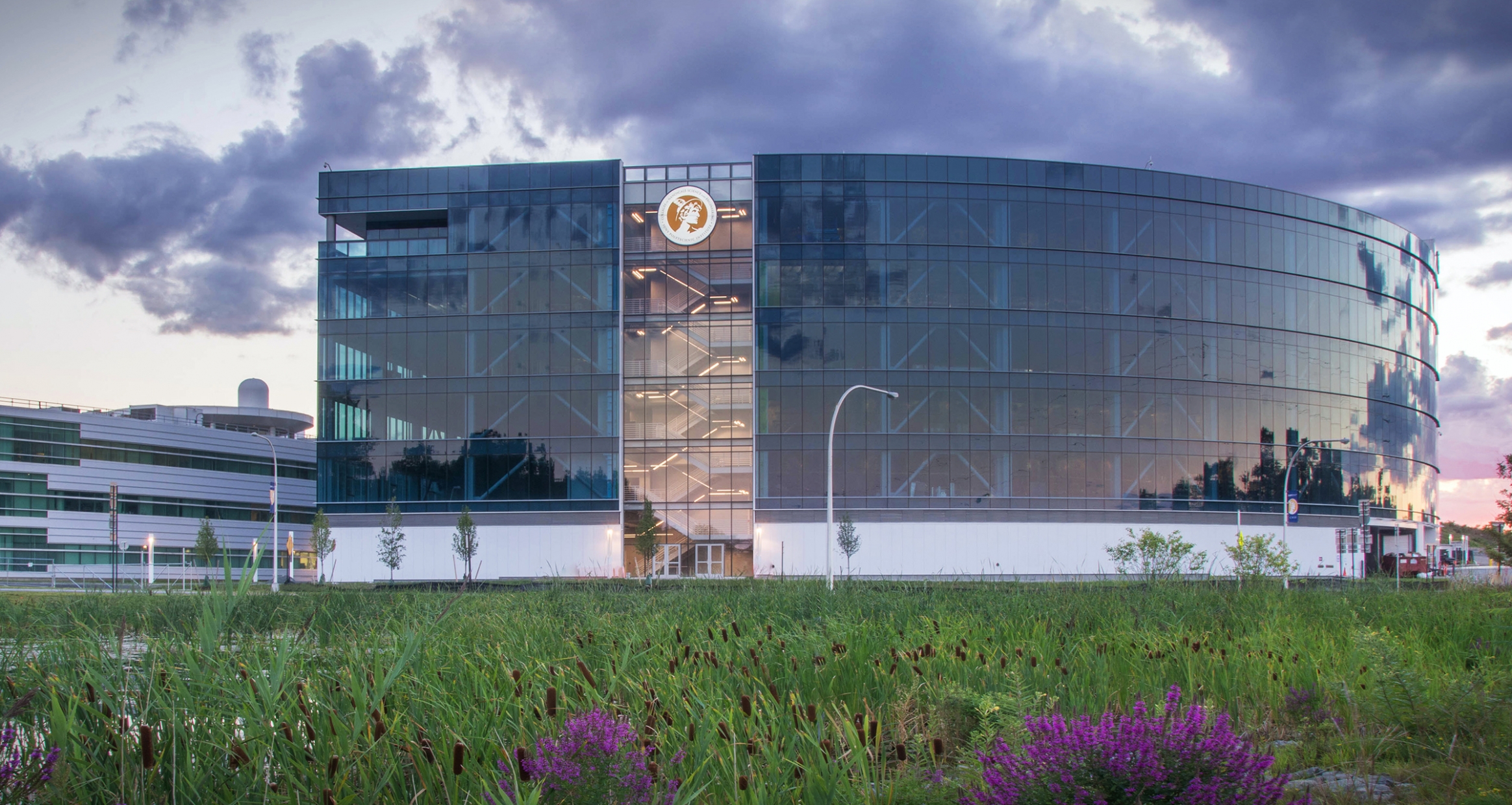 ZEN is the realization of a long-term vision to convert zero-energy concepts and innovations into cost-effective realities. The building is designed to approach net zero in such a way that it can serve as a demonstration project for building owners and developers.
Building Performance
Energy Decisions