A Flythrough of the North Carolina Heart & Vascular Hospital
The North Carolina Heart & Vascular Hospital was designed using the four chambers of the heart, representing four central themes for the new hospital – high-tech, natural, inviting and clean.
Well-Being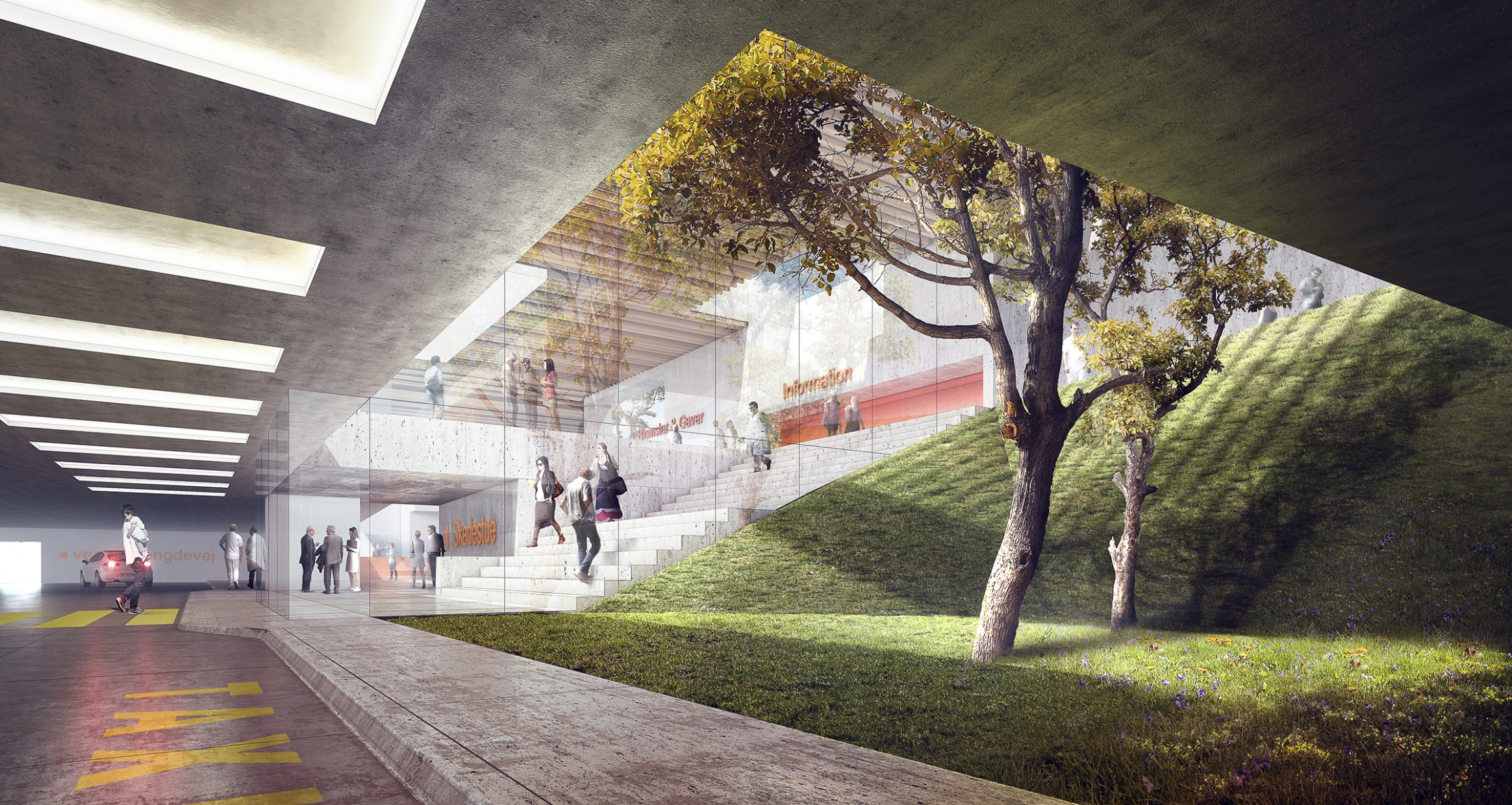 Region Hovedstaden
Copenhagen, Denmark
Specialty Services
We're revolutionizing healthcare delivery in Denmark's largest metro area.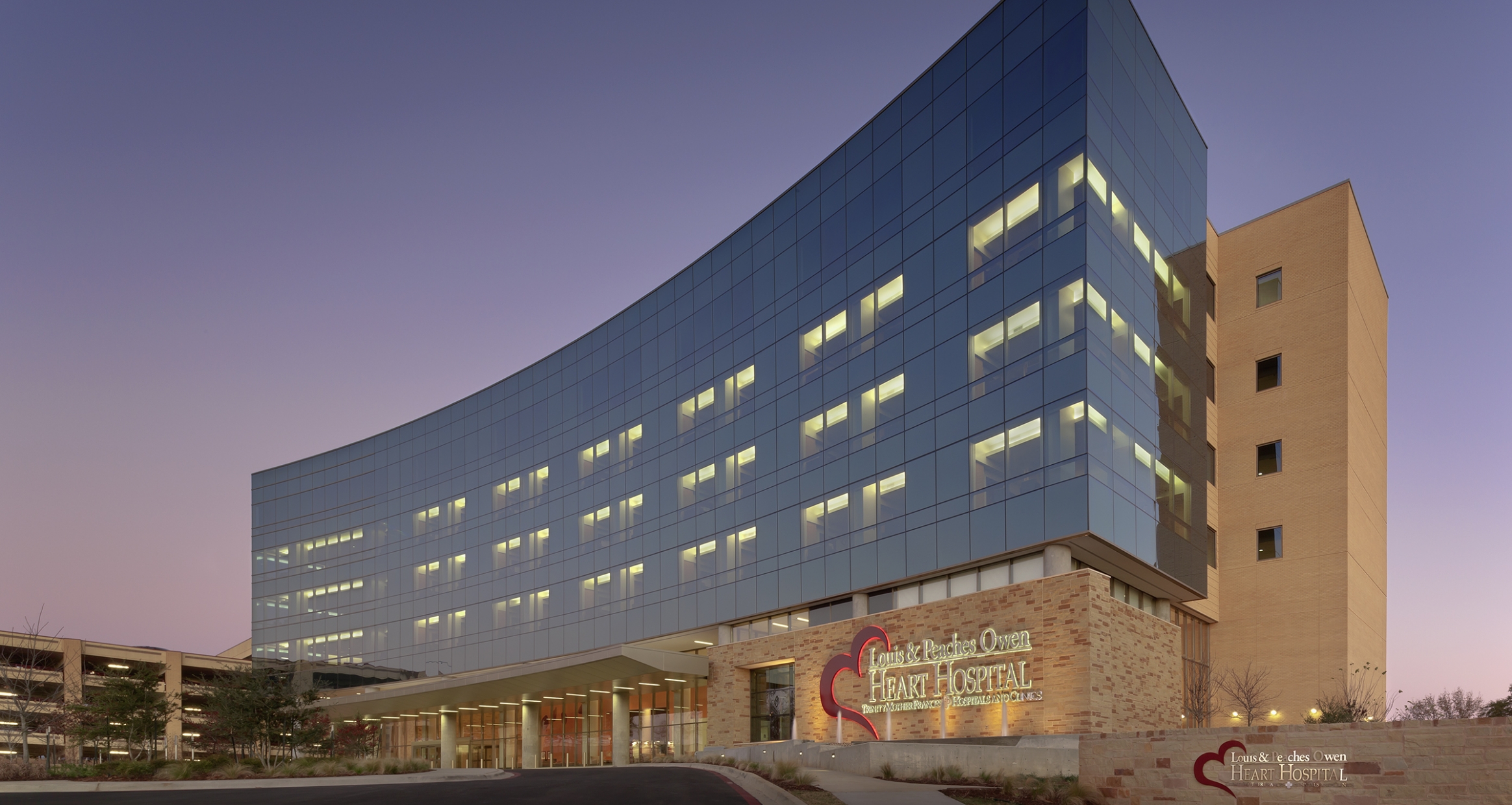 CHRISTUS Trinity Mother Frances Health System
Tyler, TX
Specialty Services
Benchmarking the nation's top heart hospitals informed the design for this regional leader in cardiac care.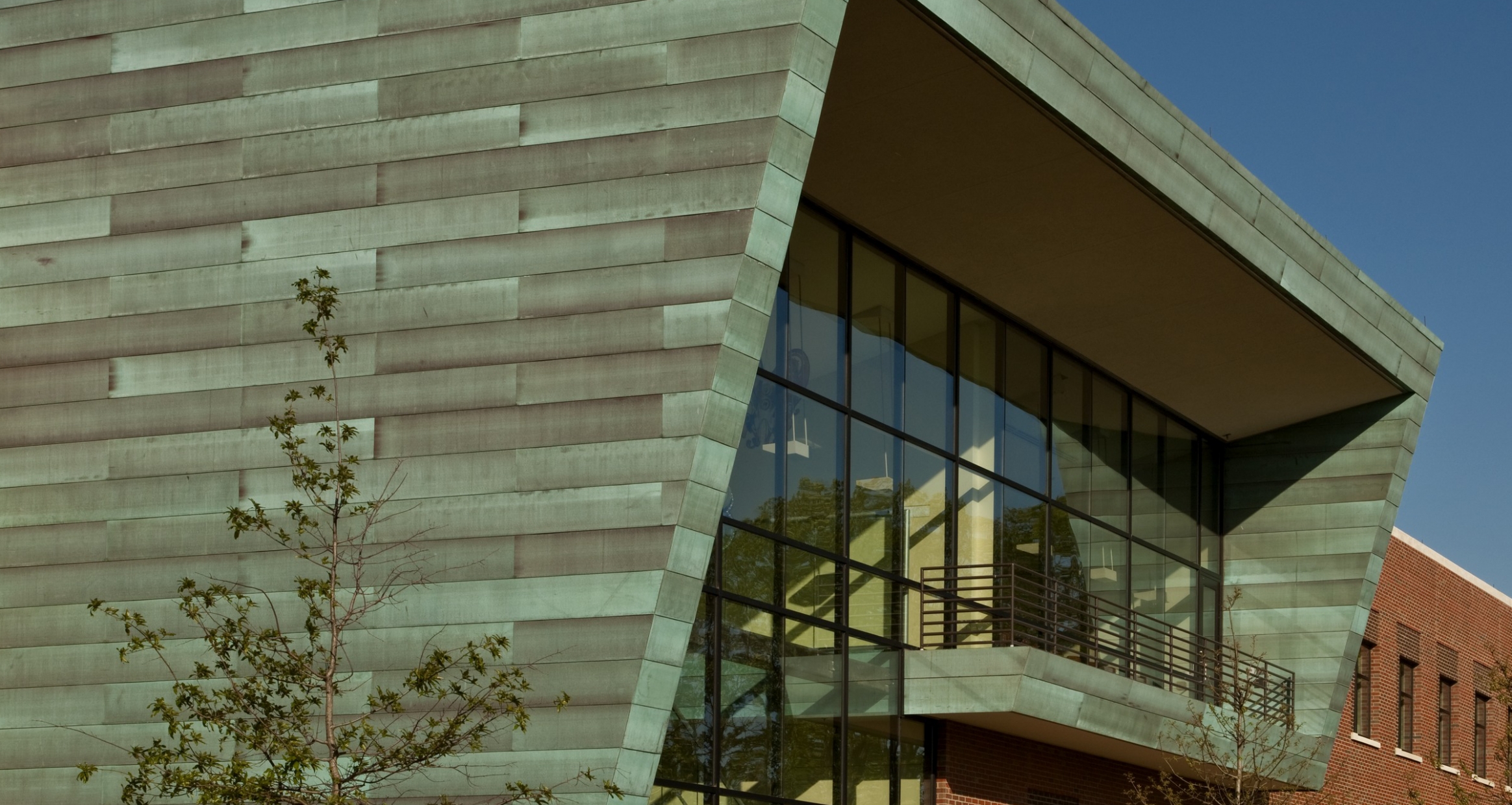 DC Department of Behavioral Health
Washington, DC
Specialty Services
Advancing a 150-year legacy, the design unobtrusively balances requirements for security and observation with privacy and respect.
Awards & Honors
Award of Merit, Healthcare

DC Department of Behavioral Health

Craftsmanship Award, Masonry

DC Department of Behavioral Health
Forward-thinking design combines best practices from both American and European healthcare. The consortium of WHR Architects, KHR Arkitekter, and Arup were awarded the Bispebjerg Somatic Hospital project after an international competition. 
User involvement is critical in medical planning but can also be challenging. We must make choices to find solutions. After discussion, there comes a point where you must decide what you believe is best for future patients and staff.
In its latest blog post, Region Hovedstaden focuses on the collaborative planning process for the new Bispebjerg Hospital. Engaging healthcare professionals in design charrettes maximizes functional efficiencies among clinical specialties to better meet patient needs.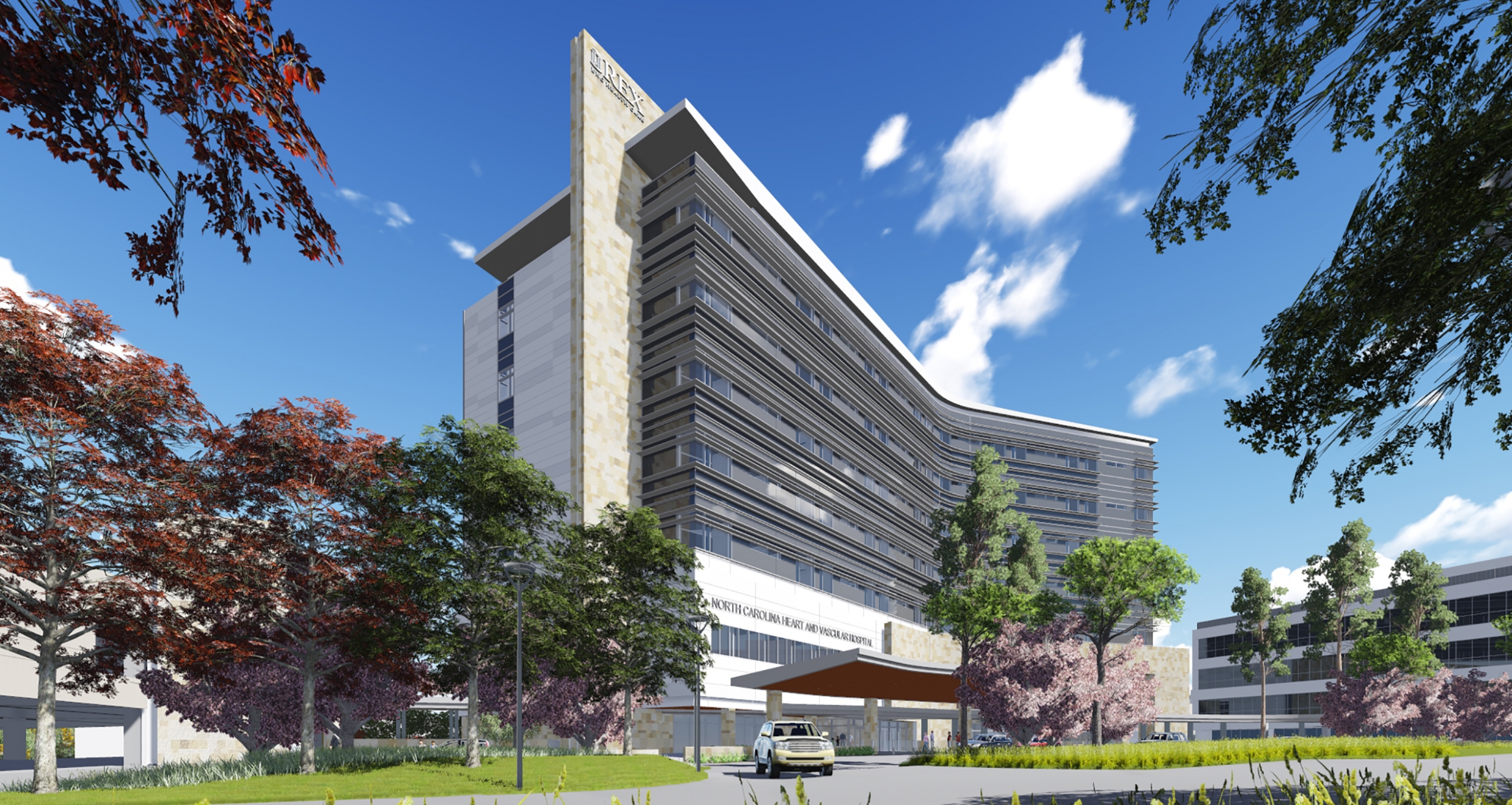 UNC REX Healthcare
Raleigh, NC
Specialty Services
Consolidating existing services at Rex into one convenient leading-edge facility improves access and care for patients and their families.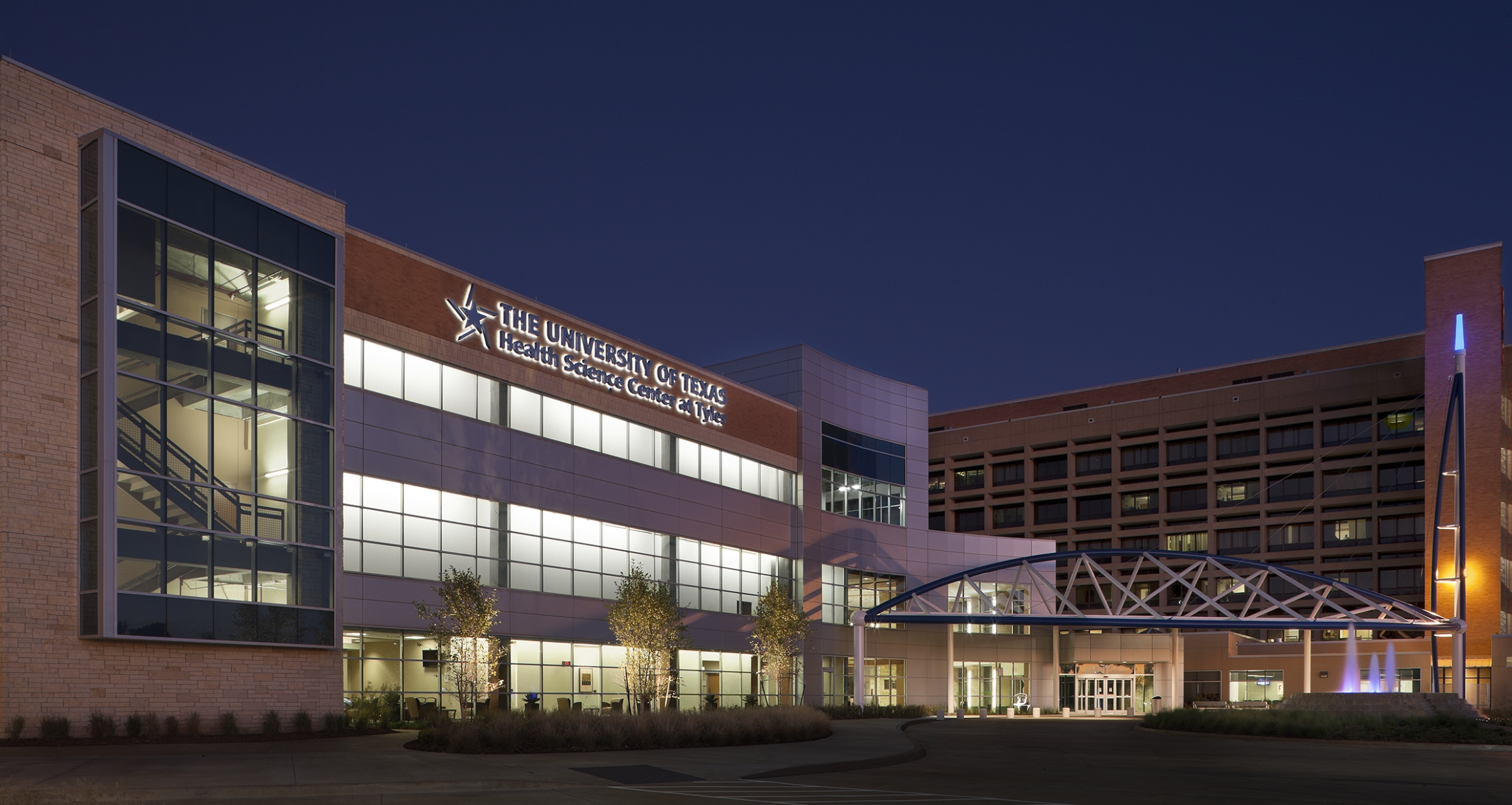 UT Health Northeast
Tyler, TX
Specialty Services
Mind, body, and spirit are addressed in a design that emphasizes personal choice and comfort.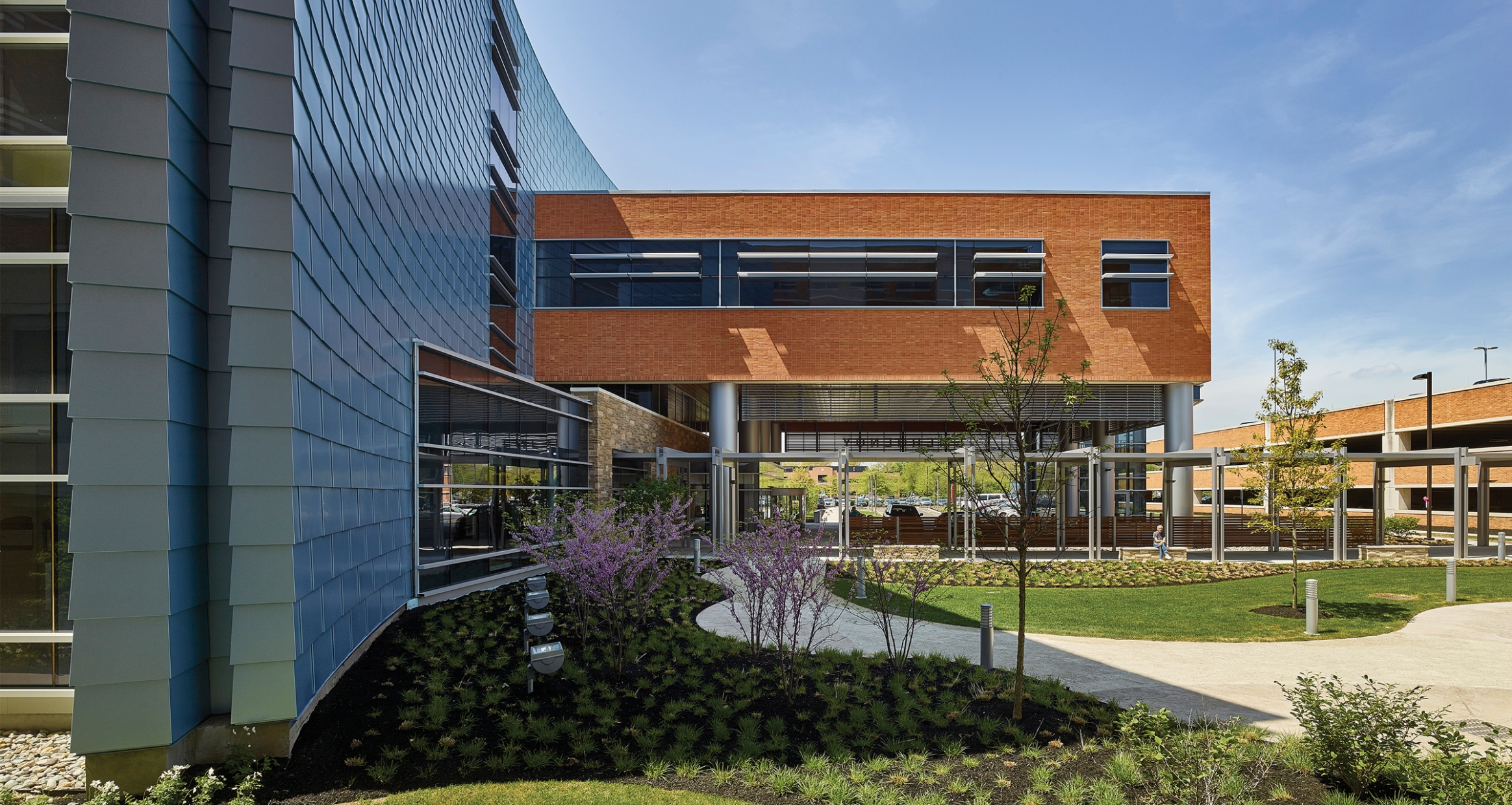 Hackensack Meridian Health
Brick, NJ
Specialty Services
Evidence-based design utilizes data from our evaluation of OMC's sister hospital to inform and improve unit design.