Is Your Workplace Working for You?
Studies show that unhealthy work habits, like staring at computer screens and rushing through fast-food lunches are taking their toll in the form of increased absenteeism, lost productivity, and higher insurance costs—but it doesn't have to be that way. AMA recently spoke with Leigh Stringer, author of The Healthy Workplace.
Well-Being
Workplace Research
Design Lab
EYP Architecture & Engineering
EYP studios are where we test new products and materials and evaluate the impact that our designs have on employee well-being and productivity. Our offices offer a mix of individual and collaborative areas with varying degrees of acoustic privacy; plenty of opportunities for user control; and flexibility in space utilization.
Workplace Research
Promoting Patient and Practitioner Health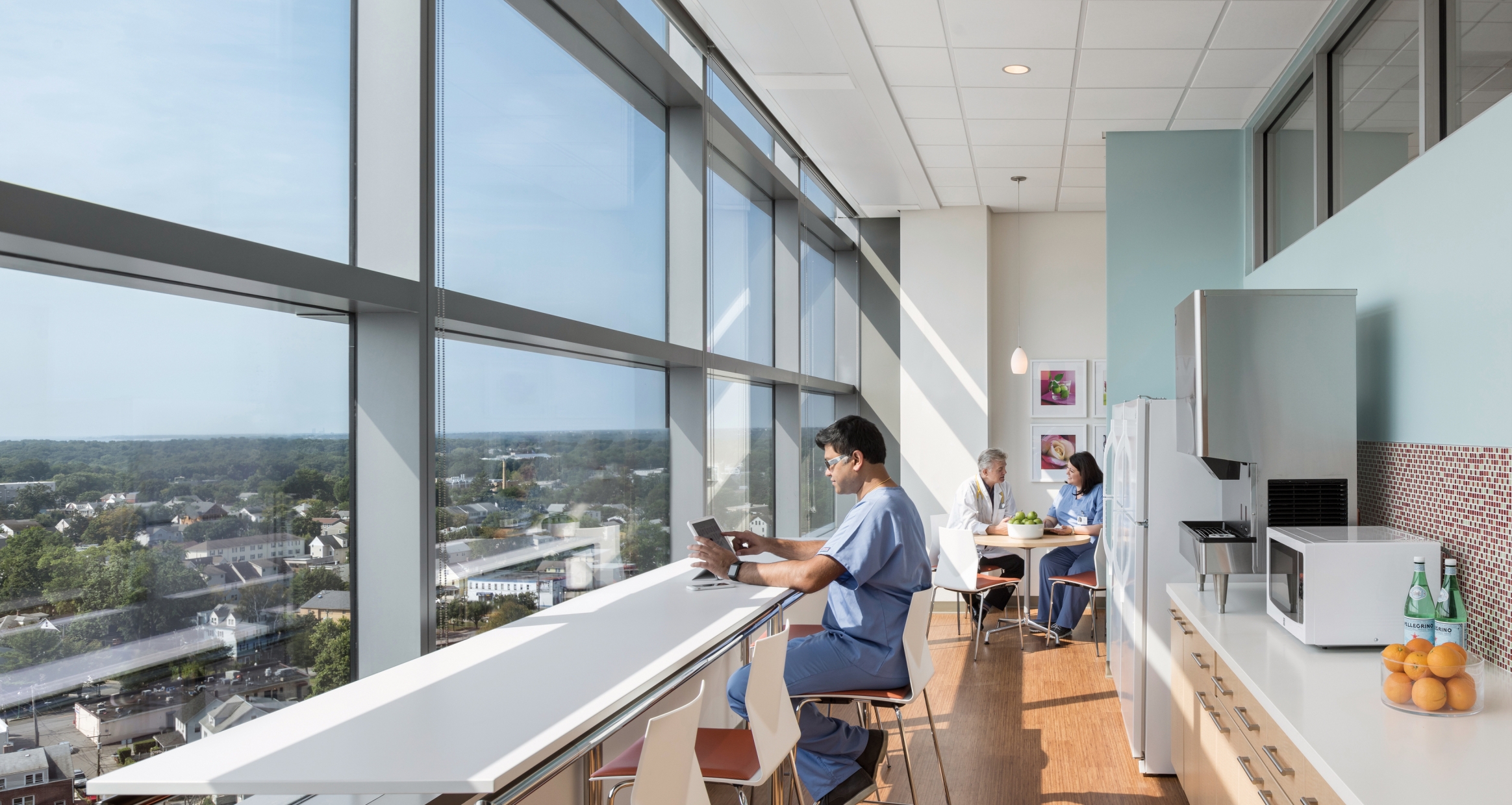 Stamford Hospital
Our evidence-based design approach, including partnerships with organizations like Planetree, had led to a growing awareness of the link between design and well-being. In this article from Medical Construction & Design, Lead Designer Tushar Gupta and Research Director Laurie Waggener provide snapshots of some recent projects and features that address these issues.
Well-Being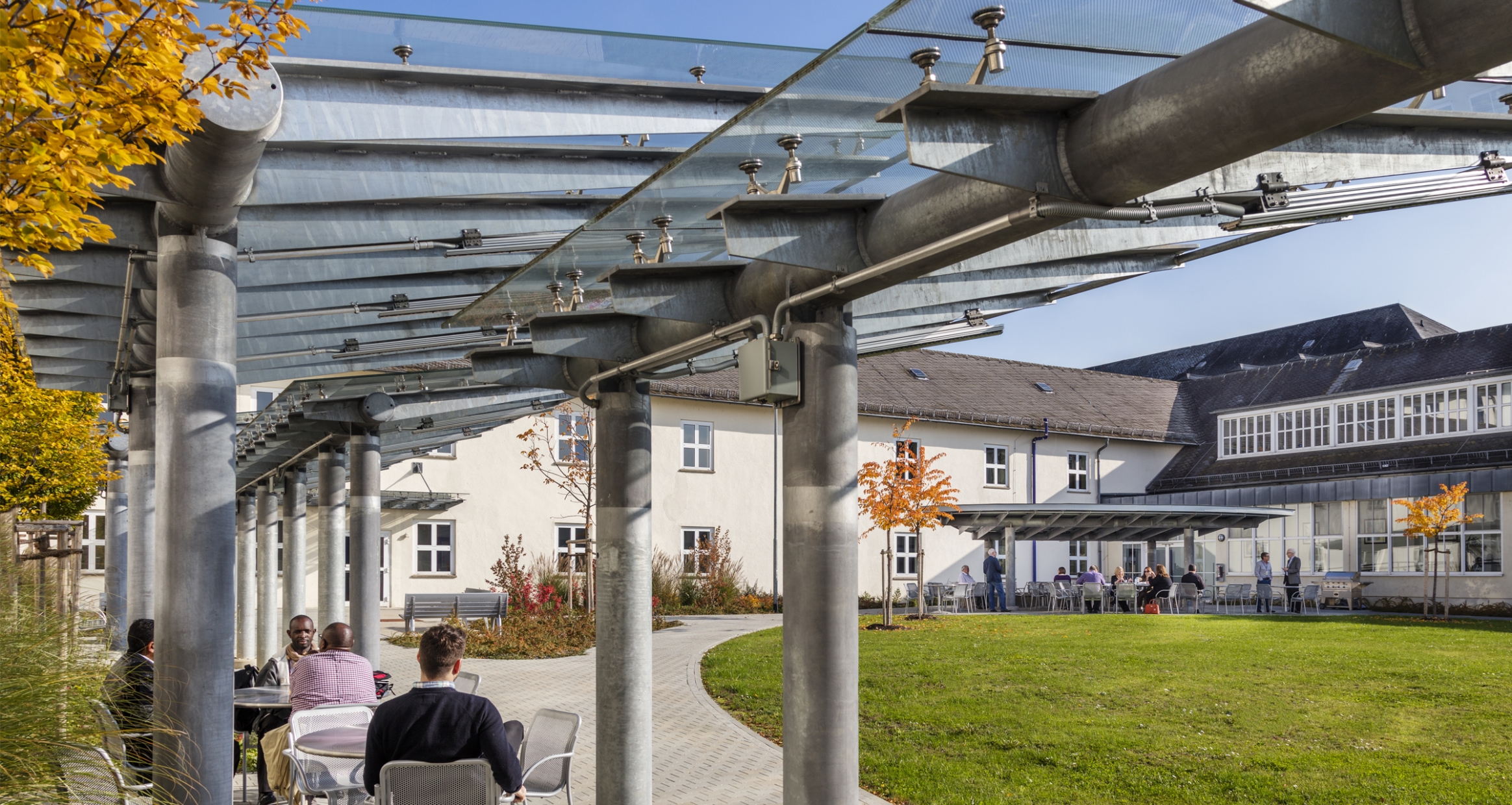 US Department of State
Frankfurt, Germany
Diplomatic
A modernized and expanded facility now supports 100 US diplomatic missions in Europe, Middle East, and Africa.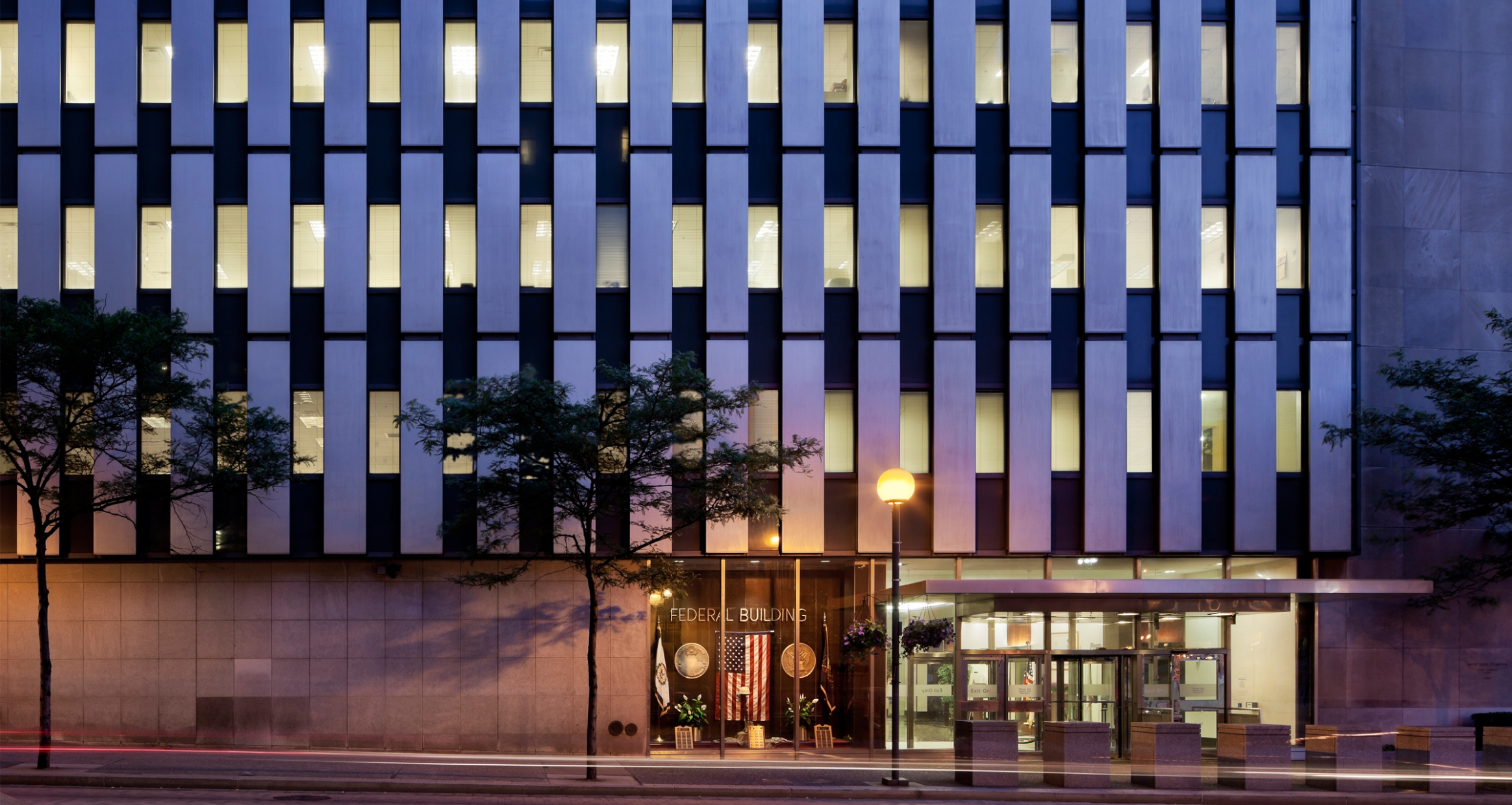 General Services Administration
Pittsburgh, PA
Workplace
The new façade and interior upgrades reinvigorate the GSA workplace brand, making office space more attractive to potential tenants.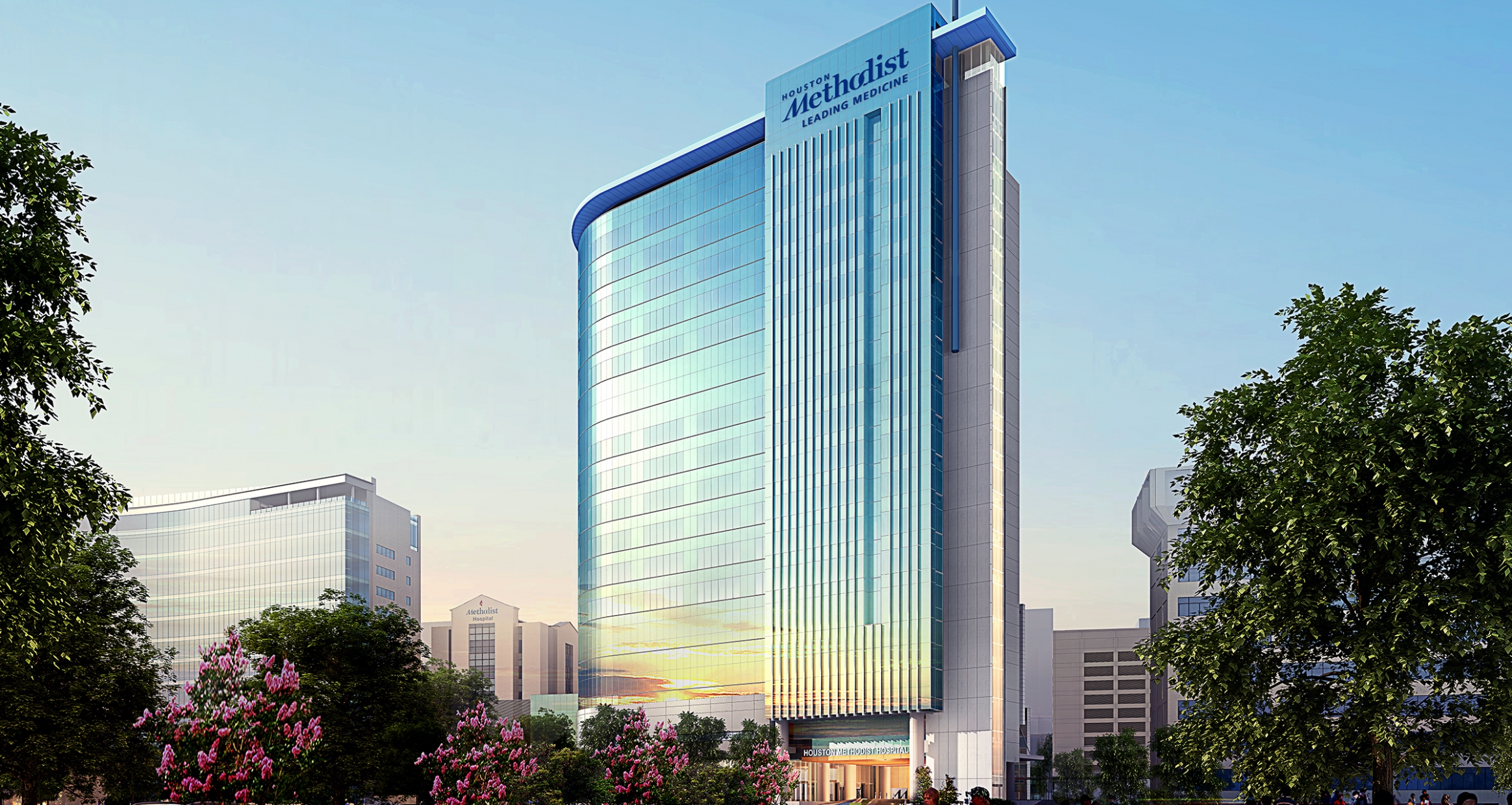 Houston Methodist
Houston, TX
Inpatient
New high-tech ORs will dramatically expand the Hospital's ability to provide image-guided procedures, reducing the number of open surgeries.
An interview with Ron Goetzel of Johns Hopkins University who discusses the business case behind comprehensive health programs and healthy workplaces.
The latest research points to the importance of movement, relaxation, giving our brains places of psychological restoration, and bumping into new people and places to trigger new ideas.
An Interview with Teresa Amabile, Professor and Director of Research at Harvard Business School, on a closer look at creativity and the physical environment.
FITWEL is a new certification developed by the Centers for Disease Control and the US General Services Administration to evaluate workplaces for supporting human health and wellbeing
Leigh Stringer interviewed Joanna Frank, Executive Director of the Center for Active Design about the certification, and how CfAD will be administering FITWEL.