How Colleges & Universities Invigorate Campuses Through A New Genre of STEM Buildings
Read Article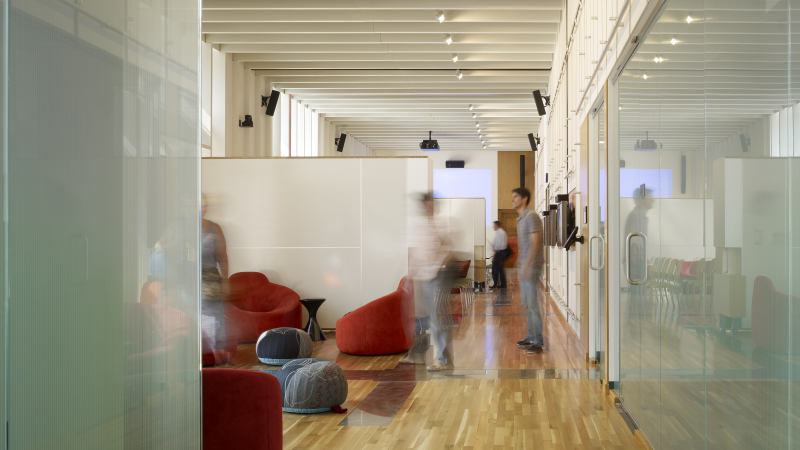 Colleges and universities are looking beyond traditional planning strategies – including expanding technology, reimagining buildings, and engaging the community – to get the most out of their campuses. Emerging technologies – such as augmented reality, virtual reality, and artificial intelligence – will eventually shape what the physical campus of the future will look like, but not replace it. We'll also likely see an increase in conversations between campus planners and off-campus developers and city councils, maximizing the future of college campuses. More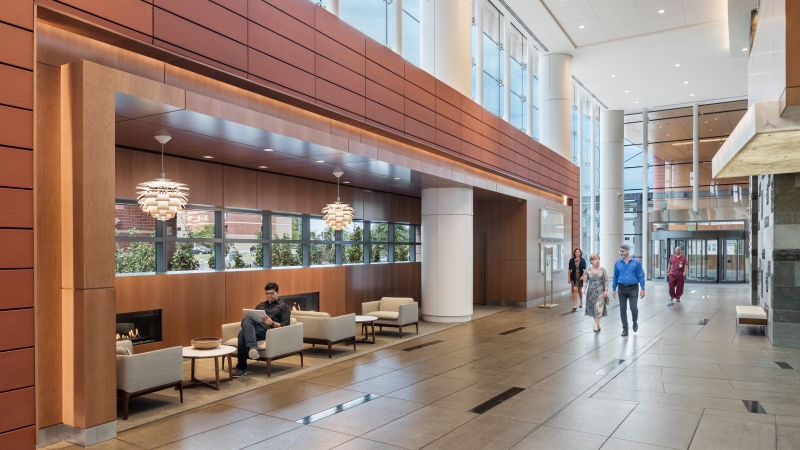 The Planetree philosophy filters all design decisions through three focused lenses – Empowerment, Dignity and Compassion. Embracing this human-centered approach helps hospitals reimagine the healing experience and negotiate the challenges of the rapidly changing healthcare arena. More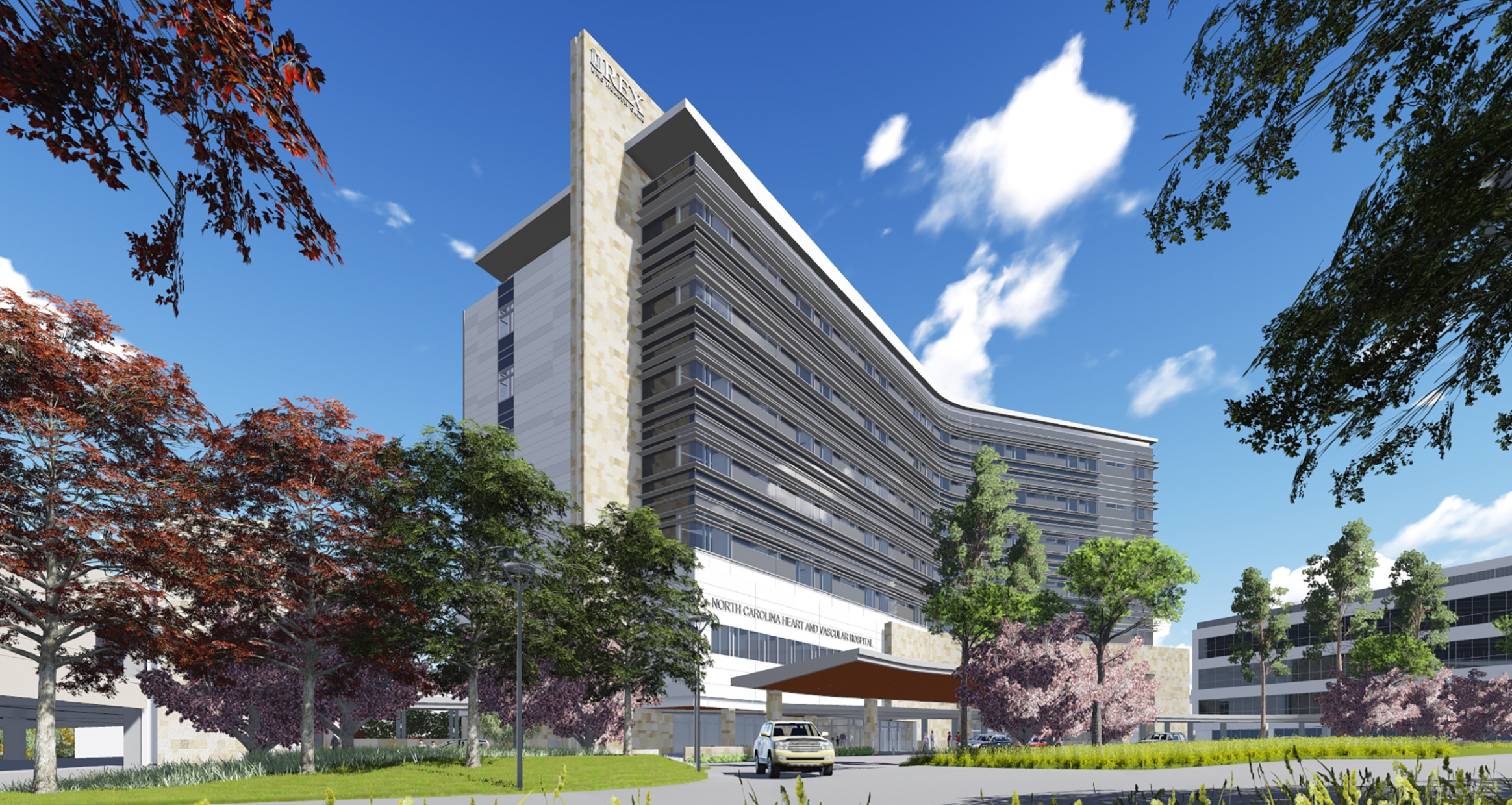 Critical Mass
UNC REX Healthcare
The new facility completes the strategic growth necessary for Rex to remain competitive in its market and build towards effectively serving a base of 1 million patients in the evolving healthcare arena. The project more than triples the size of the existing facility to create a one-stop destination for cardiovascular health.
Well-Being
Innovation Happens Here
Massachusetts College of Liberal Arts
The new facility welcomes entrepreneurs and industry to partner with the College and its students, creating an effective economic engine for the Berkshire region.
Design Impact of STEM Buildings
Since the opening of the Taylor Science Center in 2005, Hamilton College has seen a 33% increase in STEM majors - a rate nearly twice the national average. Our analysis of the data - statistical indicators maintained by various campus offices, including Admissions, the Dean of Faculty's office, and the Registrar's Office - assessed the impact of our STEM facility design on multiple organizational goals, including student satisfaction, faculty turnover, and grant funding. 
Research
Advancing Mission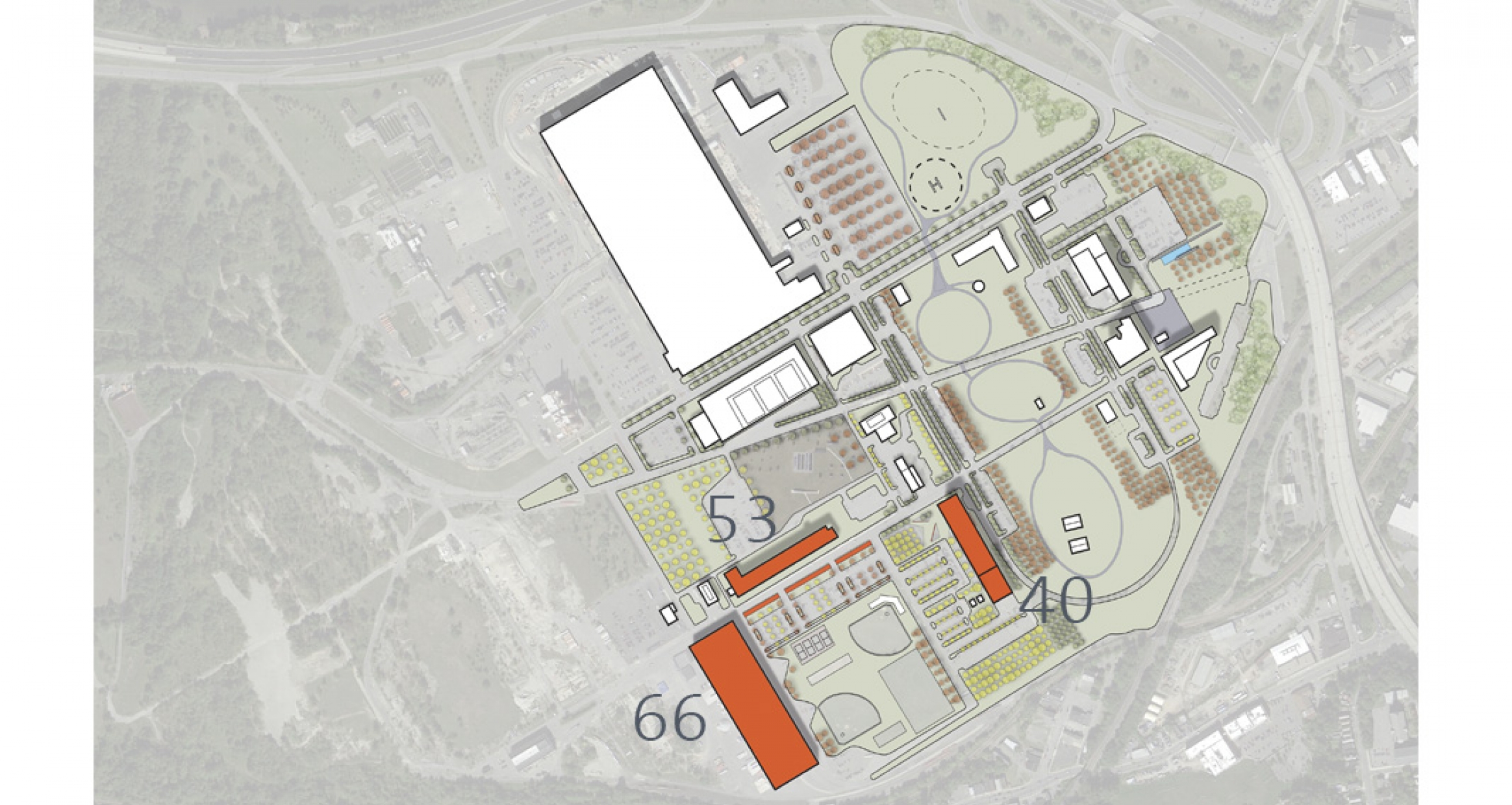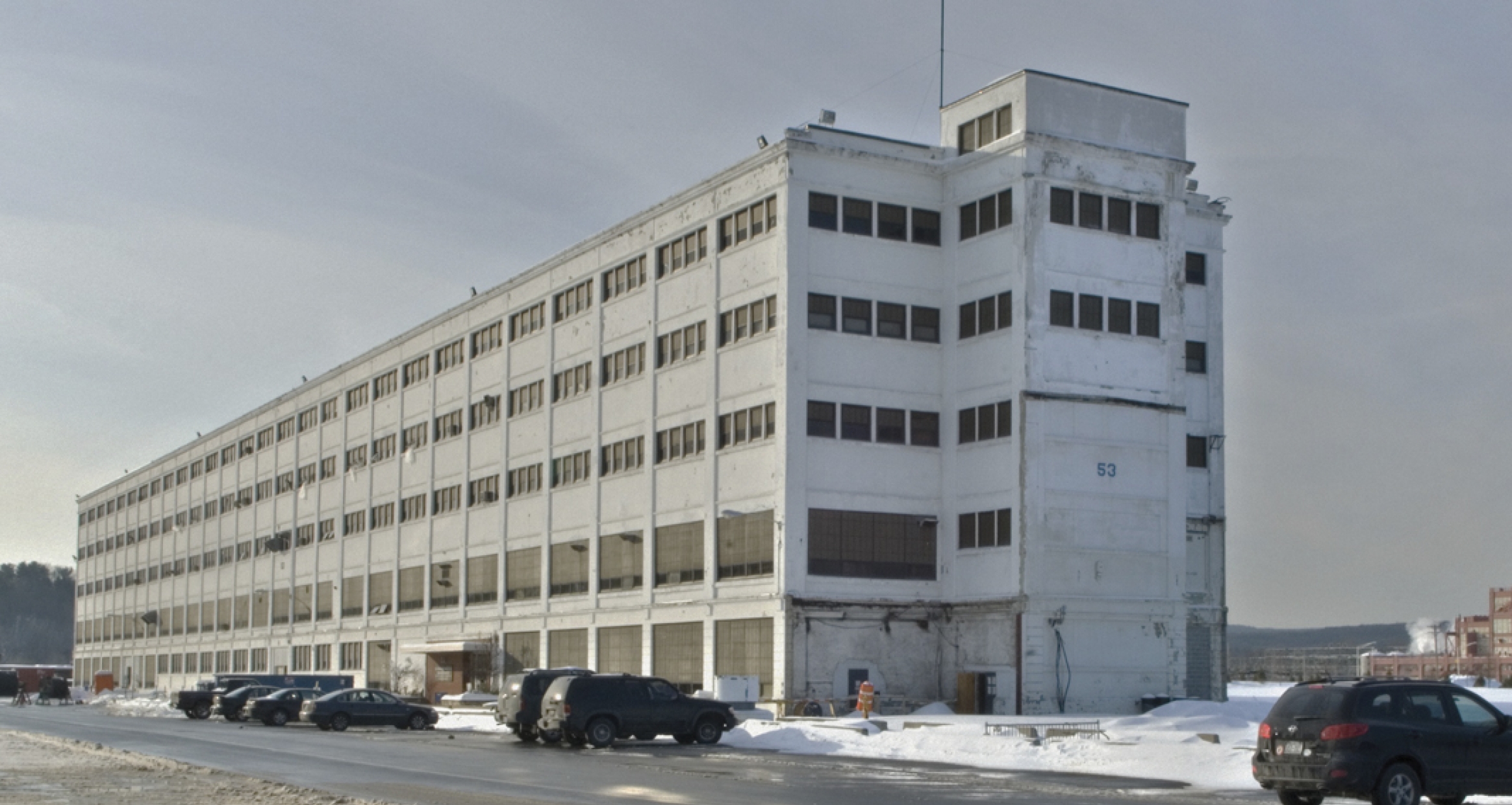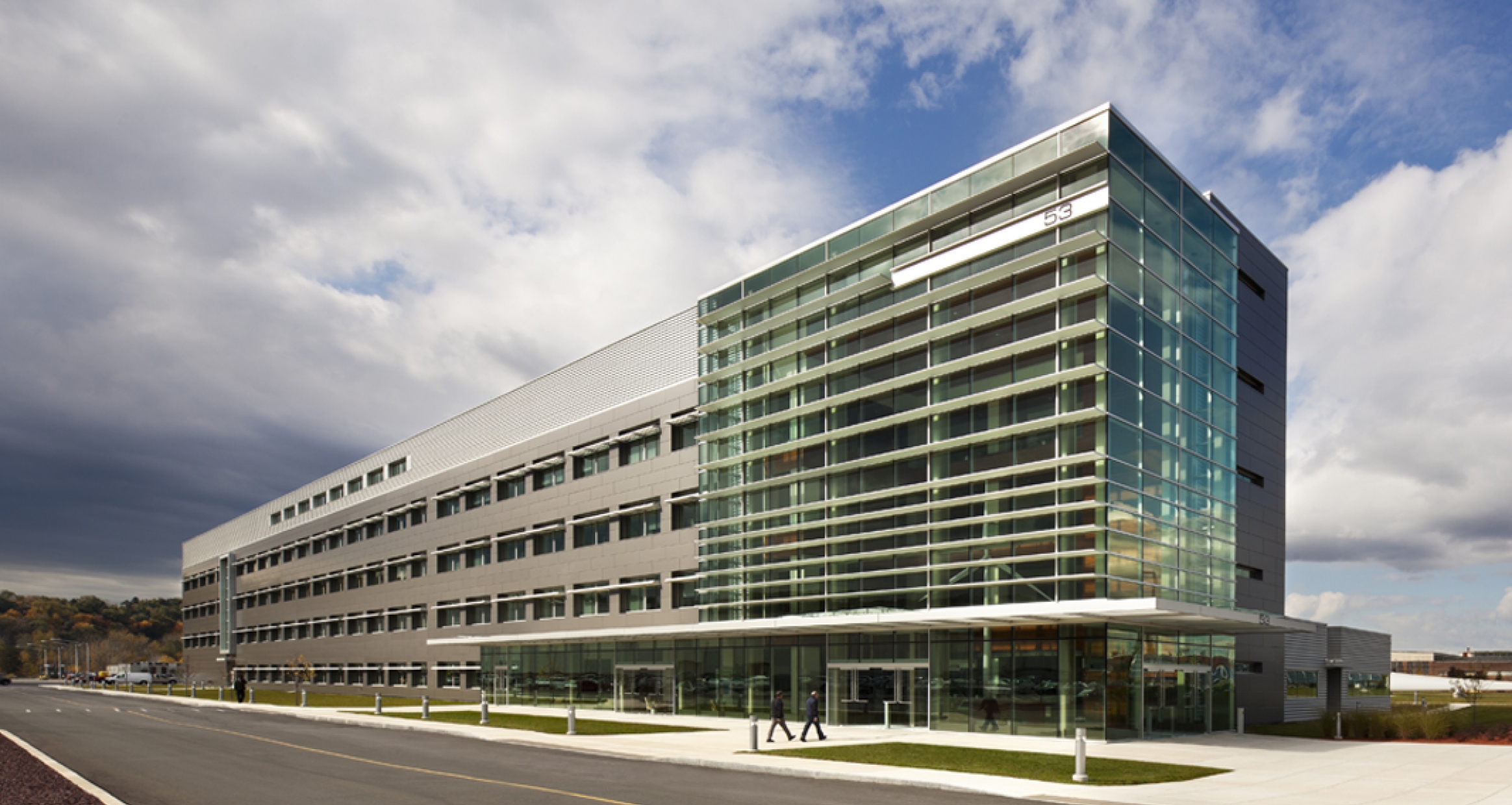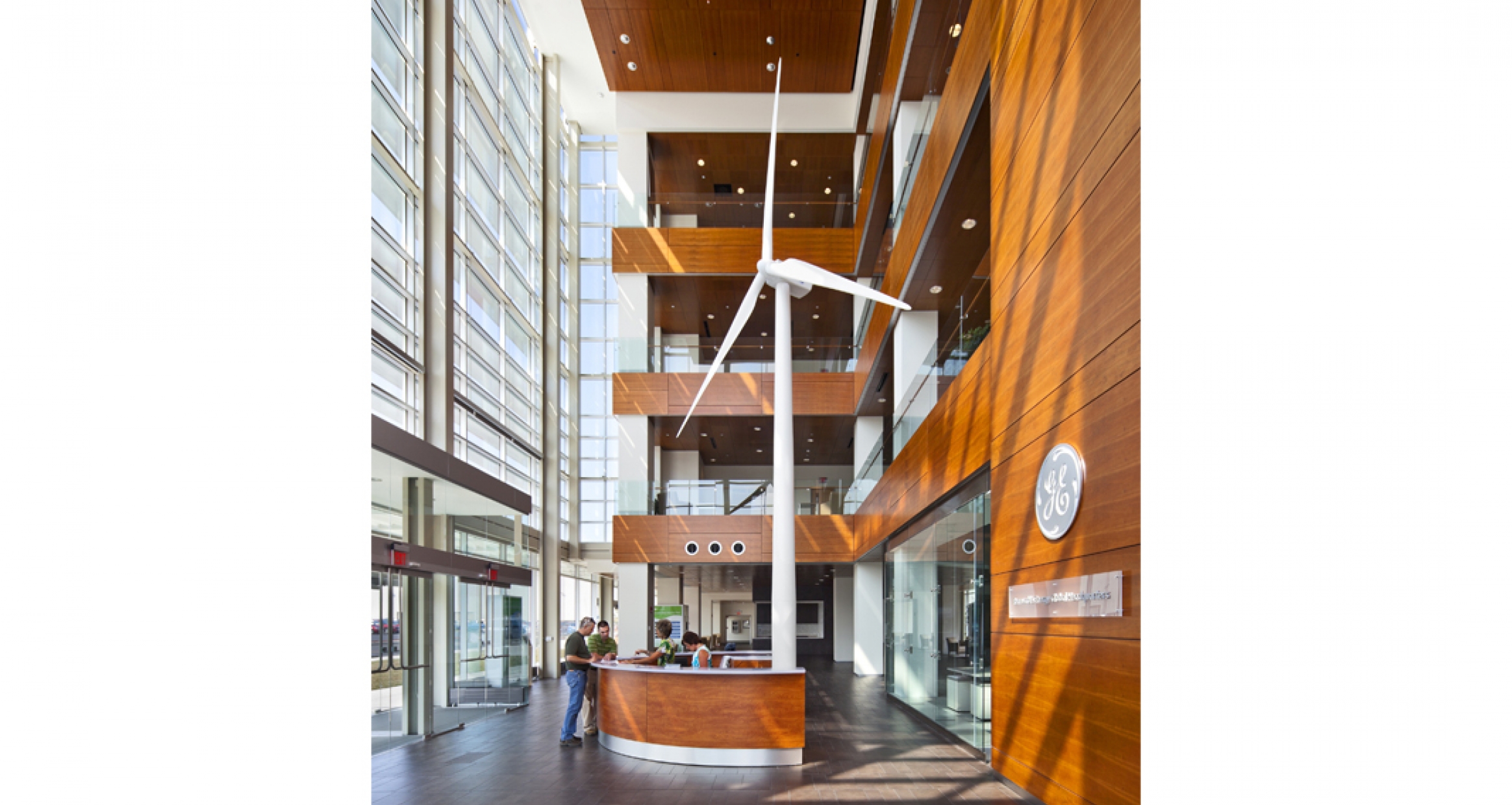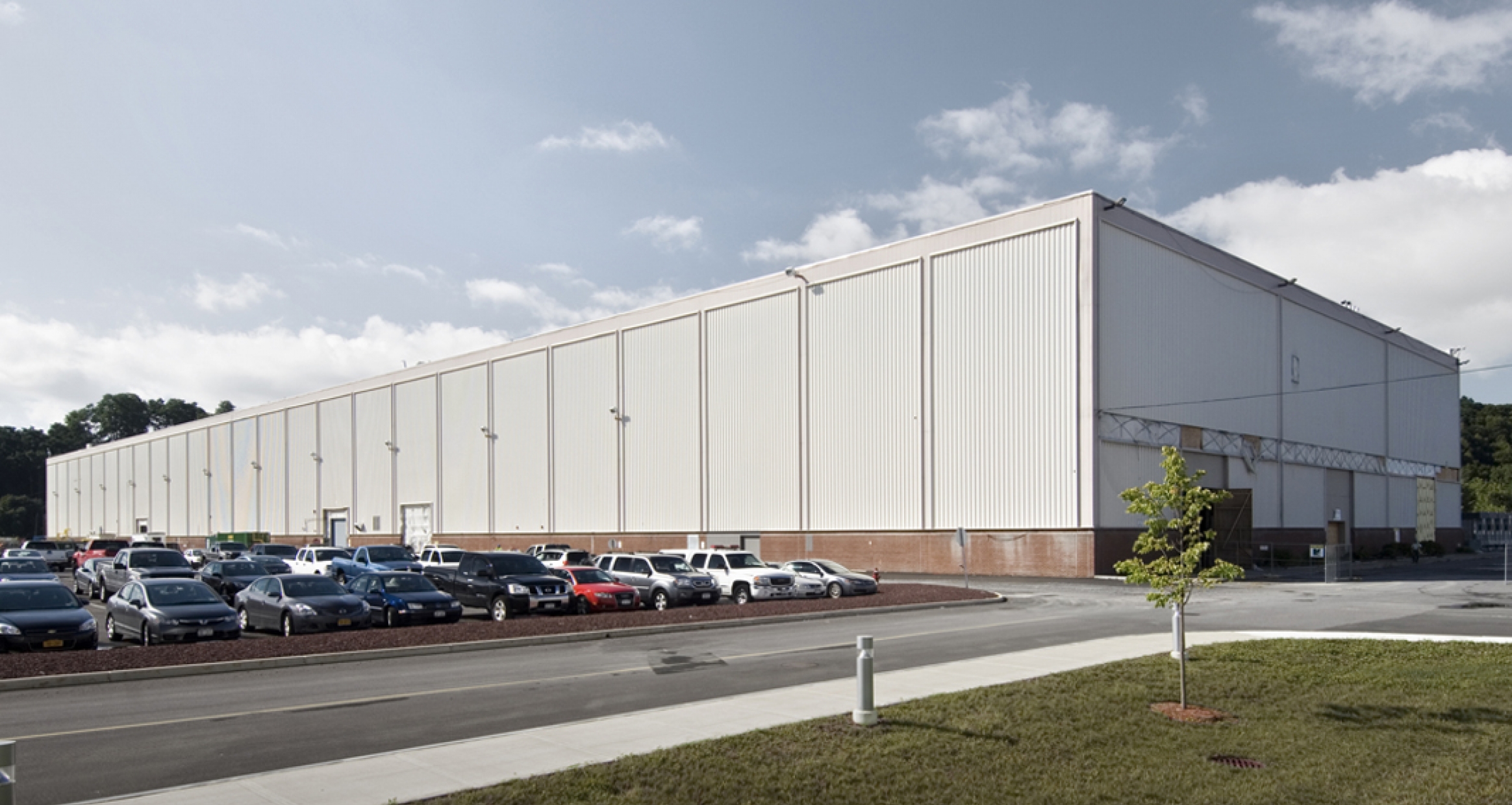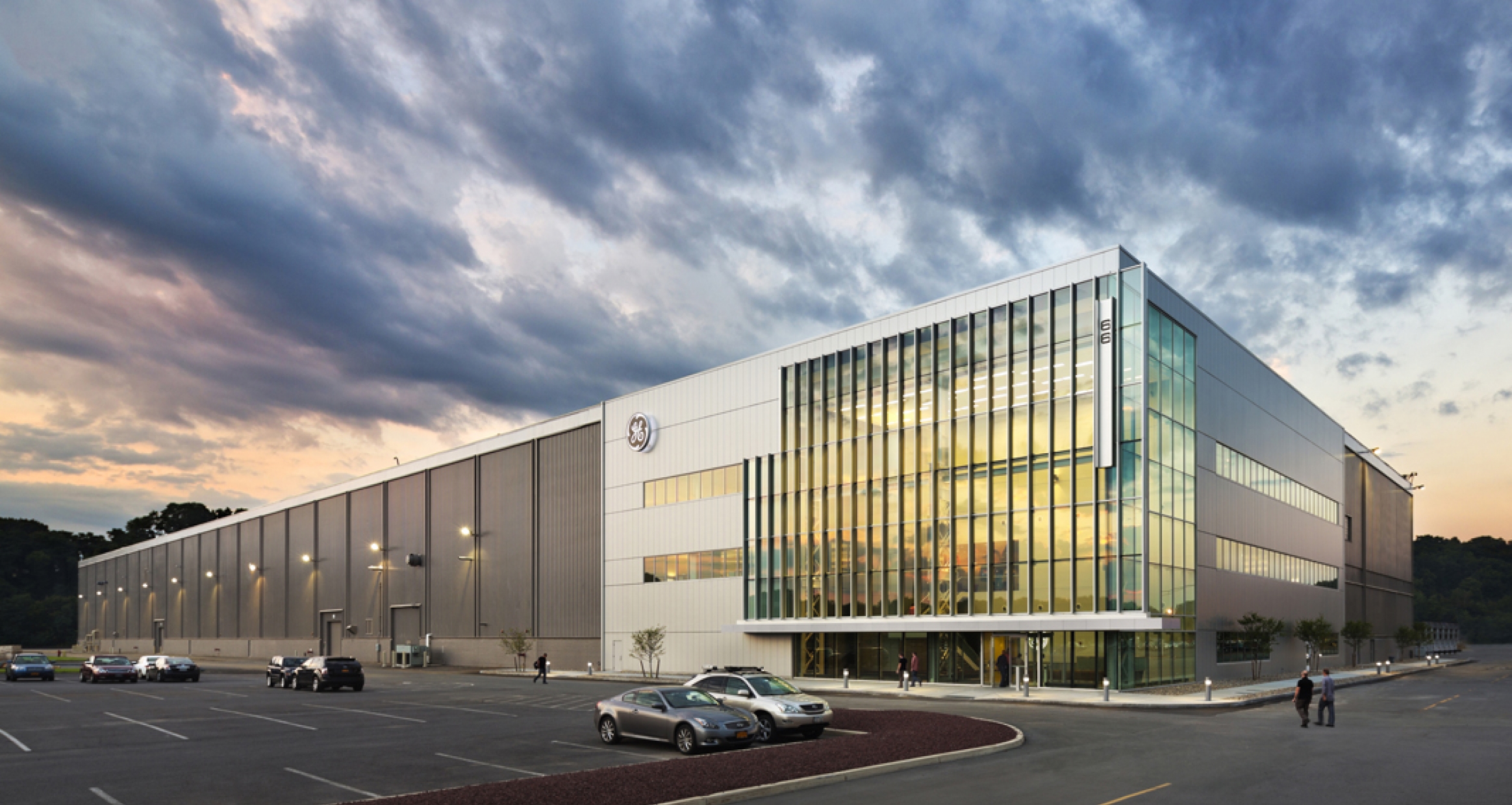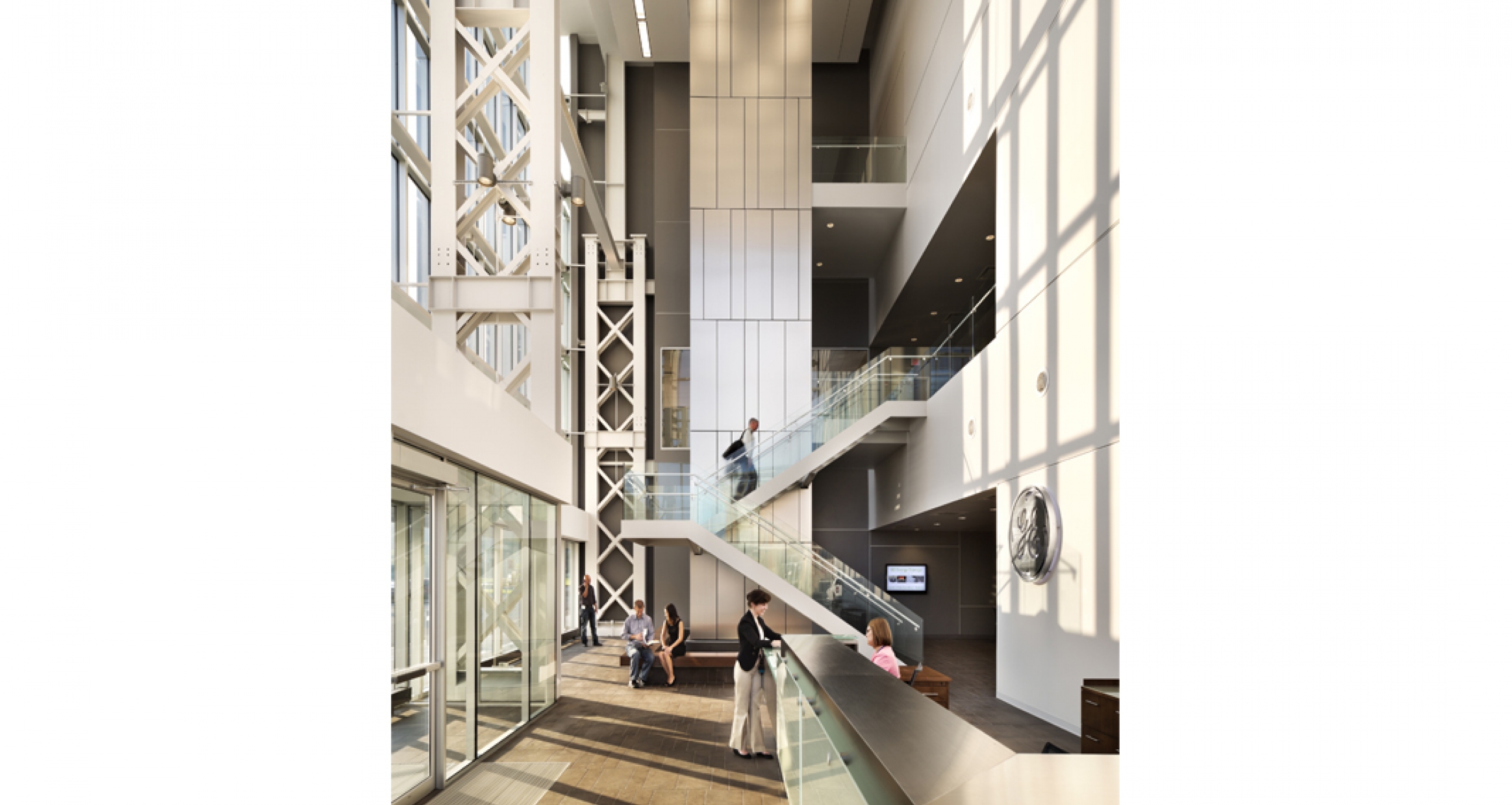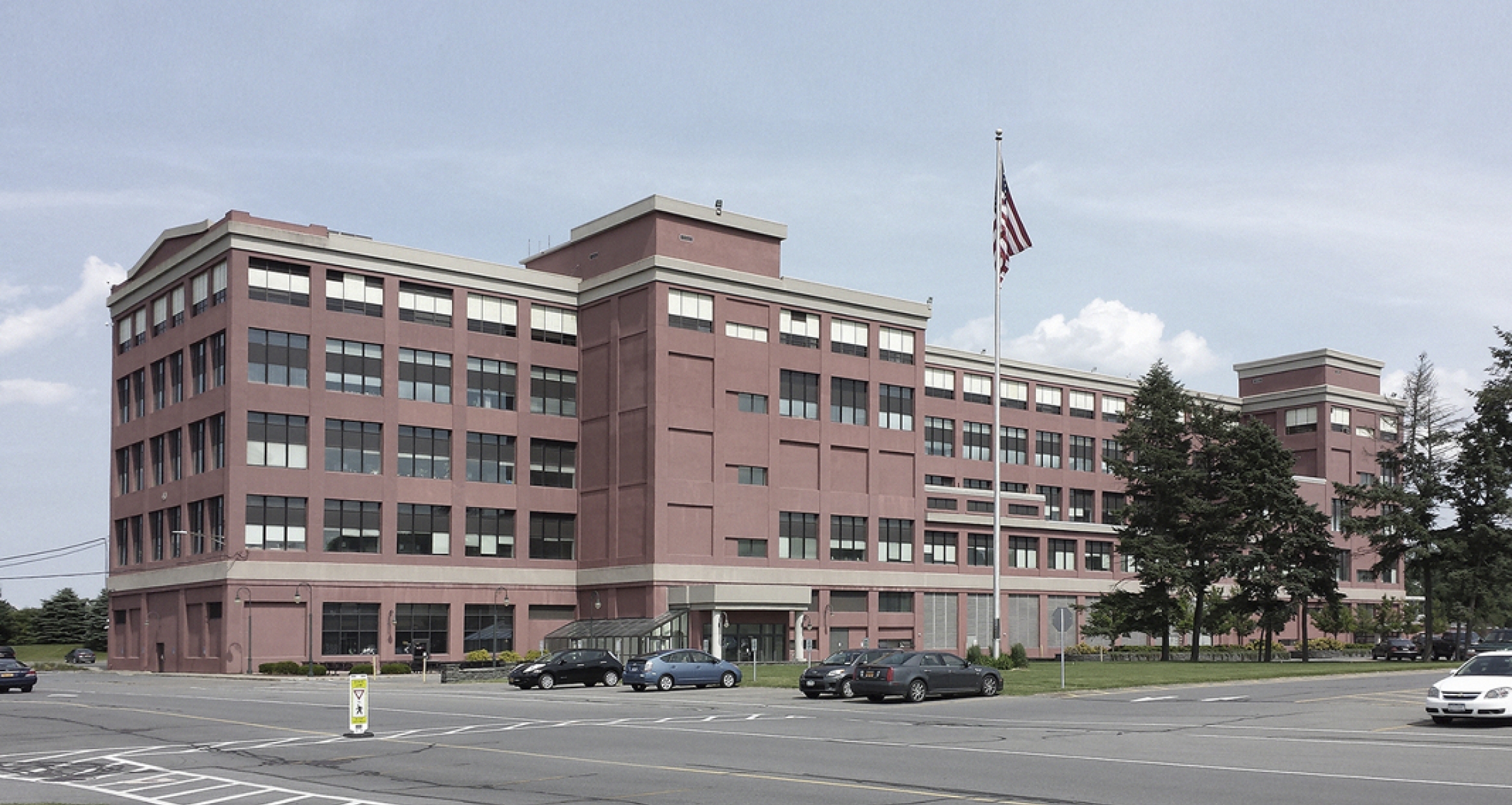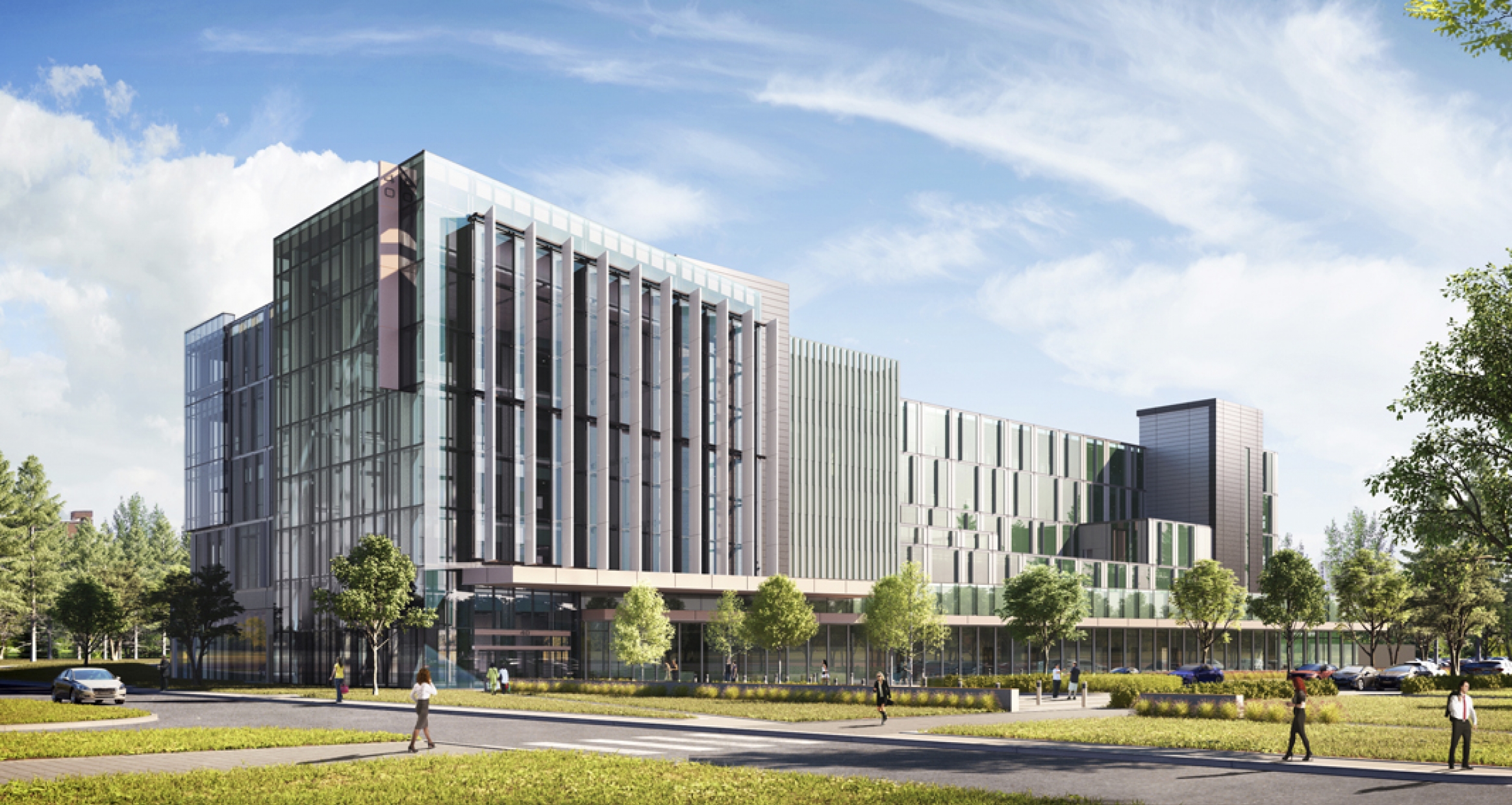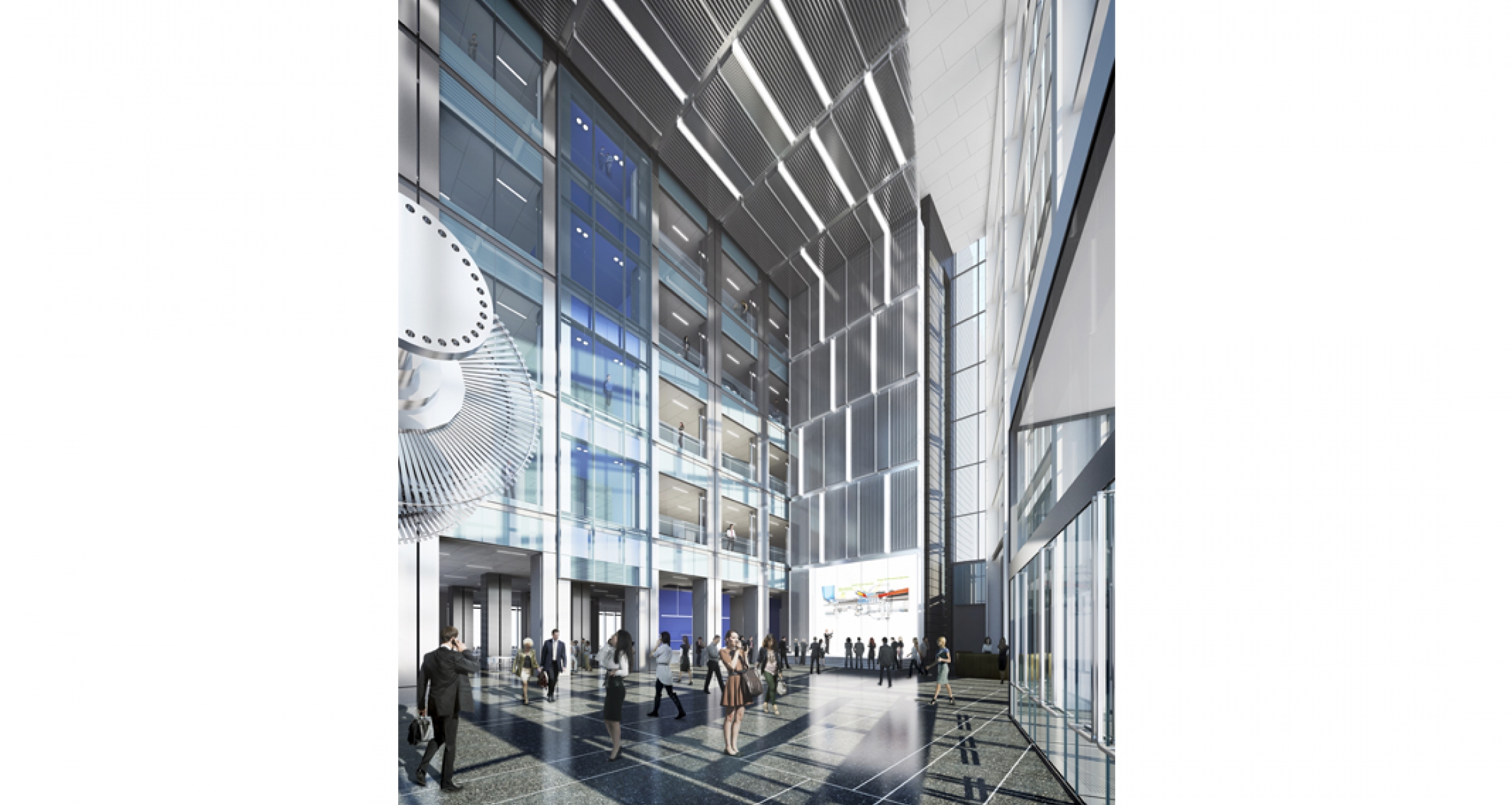 General Electric has epitomized innovation since the days of Thomas Edison. Having partnered with GE on many projects for 20+ years, we're especially proud of our work on their historic Schenectady campus. Transformational adaptive use of several early 20th-century buildings reflect the company's commitment to sustainability and the reinvention of its corporate identity from manufacturing powerhouse to high-tech icon.
Liberating Potential to Transform Human Experience
Trinity University
Inspired and empowered by innovative spaces like "the Cube," undergraduates collaborate with peers and faculty on projects that address real-world issues like diabetes and pediatric health, aging in place, or cross-cultural communication.