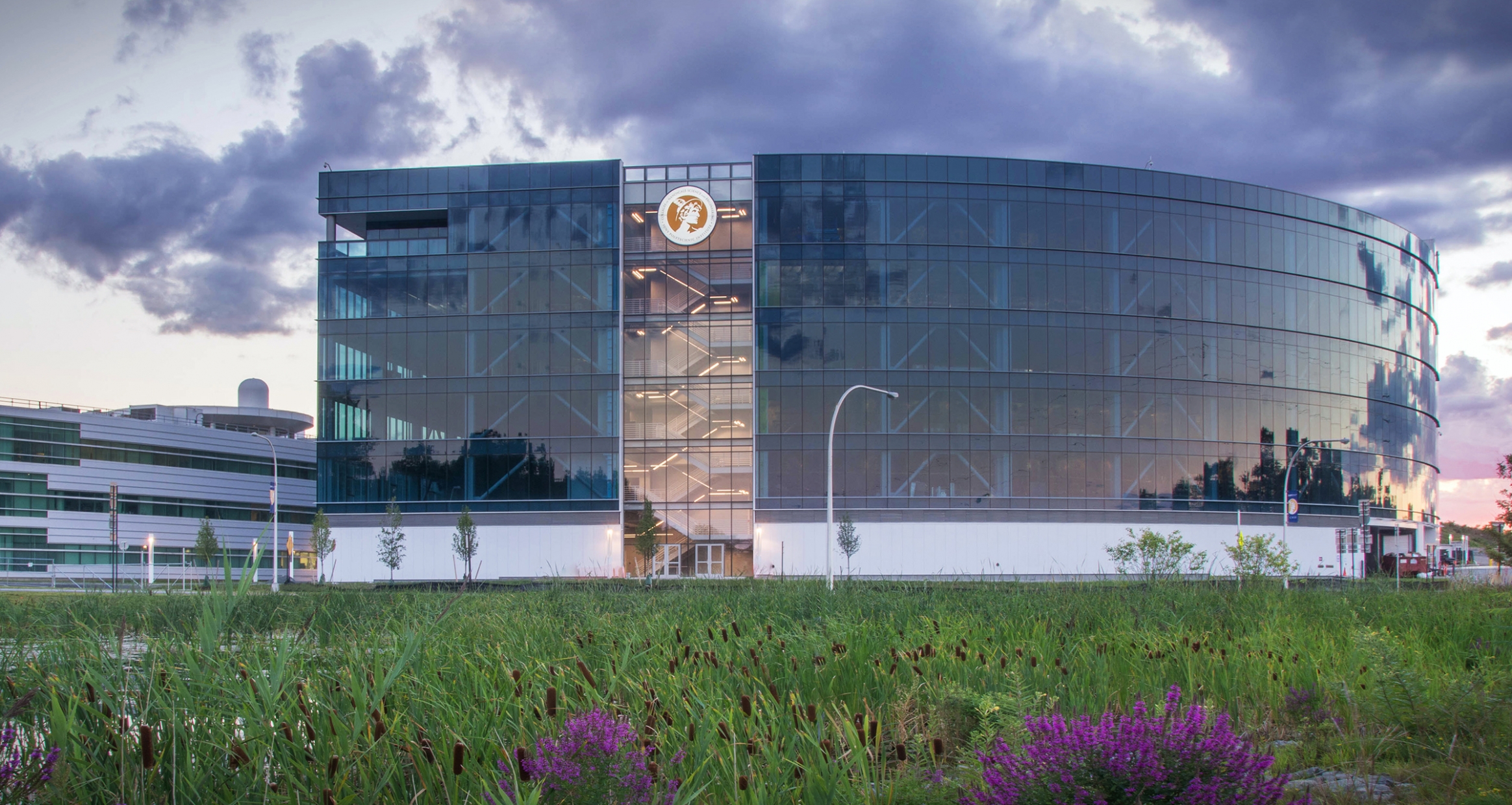 Myth Buster
SUNY Polytechnic Institute
ZEN is the realization of a long-term vision to convert zero-energy concepts and innovations into cost-effective realities. The building is designed to approach net zero in such a way that it can serve as a demonstration project for building owners and developers.
Building Performance
Energy Decisions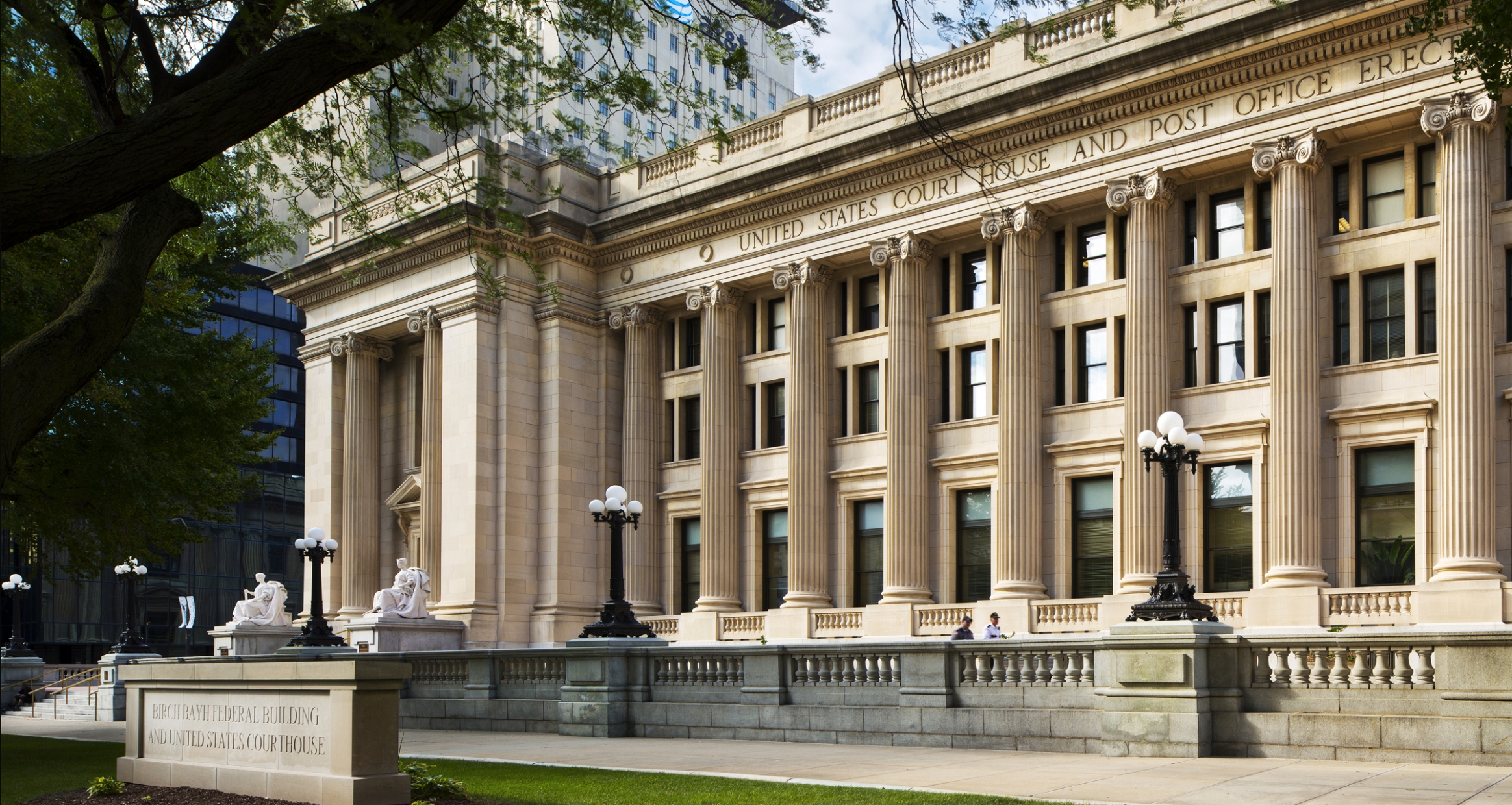 New Model for Healing
The new Stamford Hospital is the boldest healthcare initiative in Fairfield County's history. Stamford's new building is more than a state-of-the-art facility: it symbolizes their philosophy of patient- and family-centered care. Healing begins as soon as you arrive at the hospital. This is Healing Reimagined, as told by the Stamford leadership team.
Well-Being
Community Impact
Healthcare Design Research
Living Lab
Trinity's investment in energy efficiency and sustainability earned it a Texas-sized ROI in the form of a $1.3M rebate from San Antonio's public utility.
Building Performance
Energy Decisions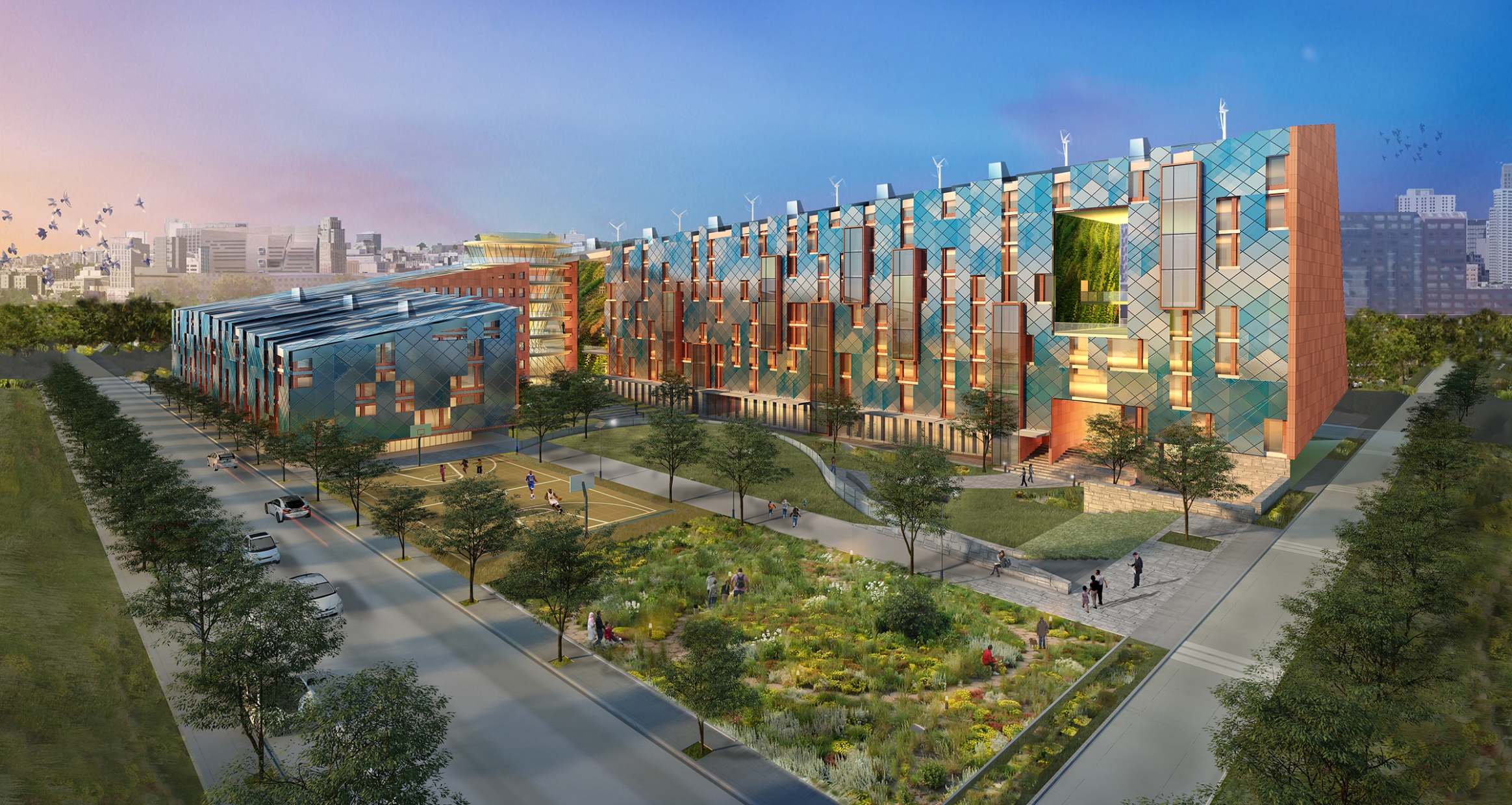 Student Life
Interactive building features show students how their behaviors impact energy use, inspiring greener lifestyles.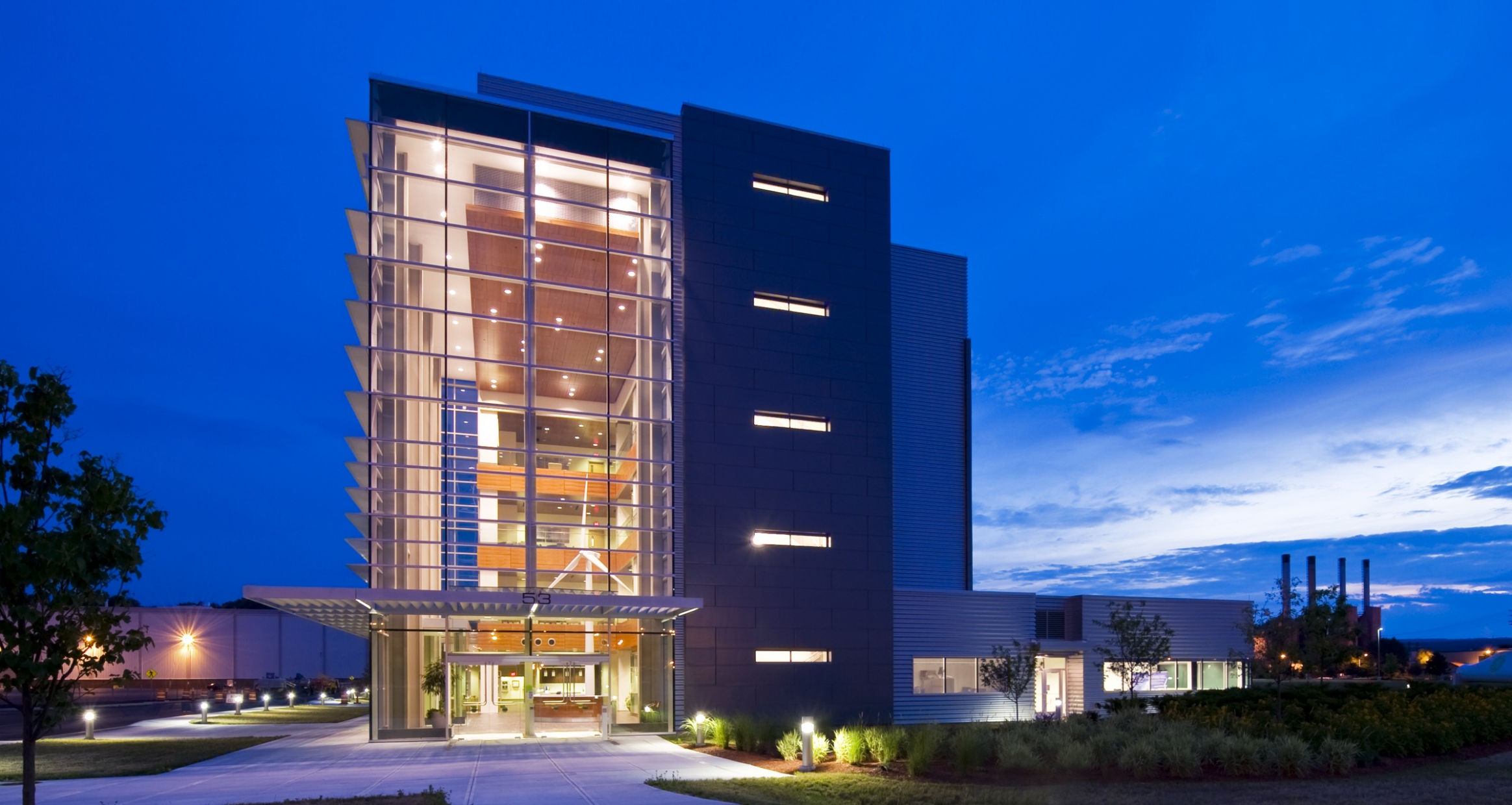 General Electric
Workplace
Embodying GE innovation, the reinvention of Building 53 reinvigorates the iconic brand for the 21st century.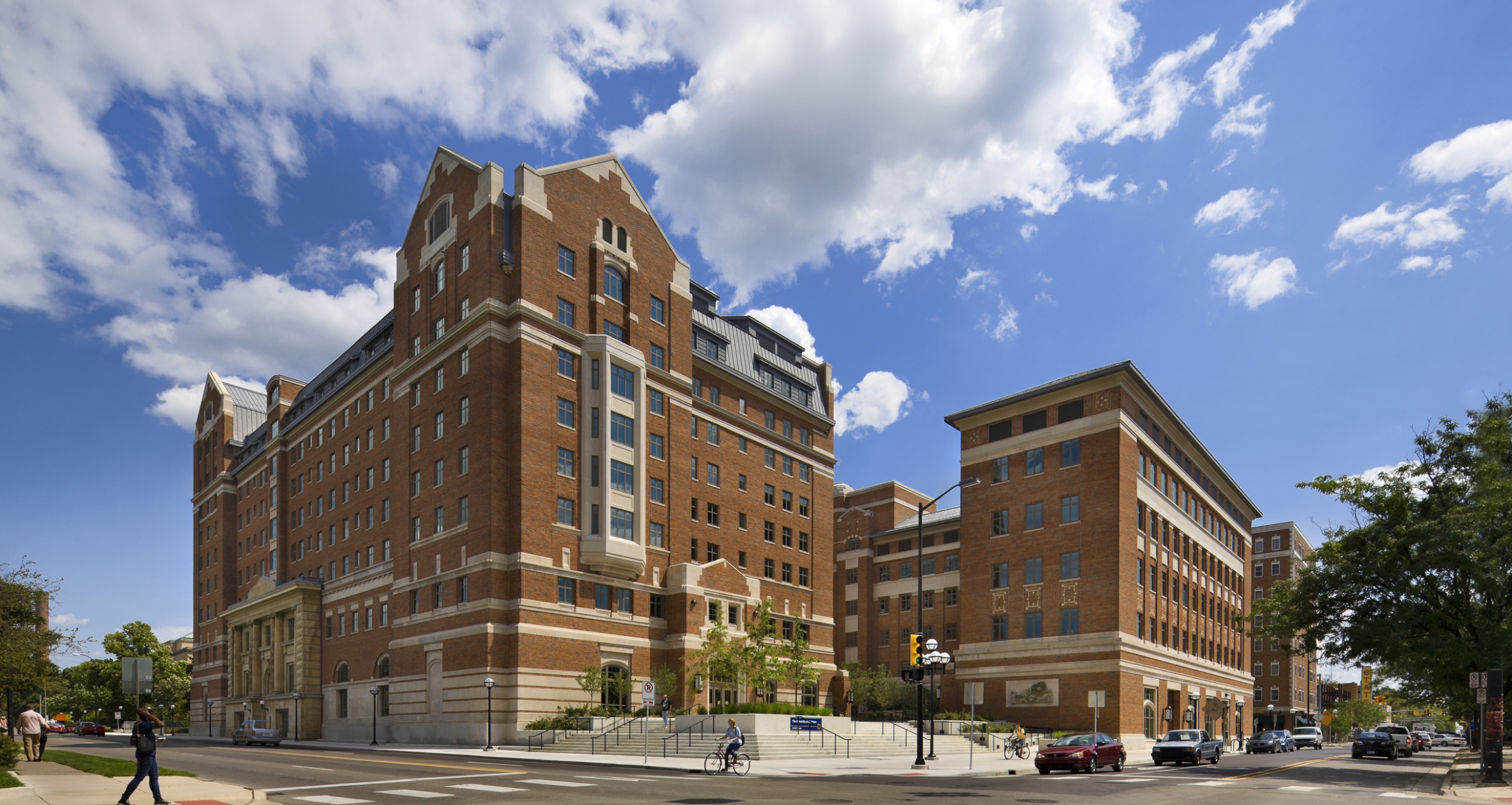 University of Michigan
Student Life
The Media Gateway and Space 2435 are changing expectations for living-learning communities.
Latest Publications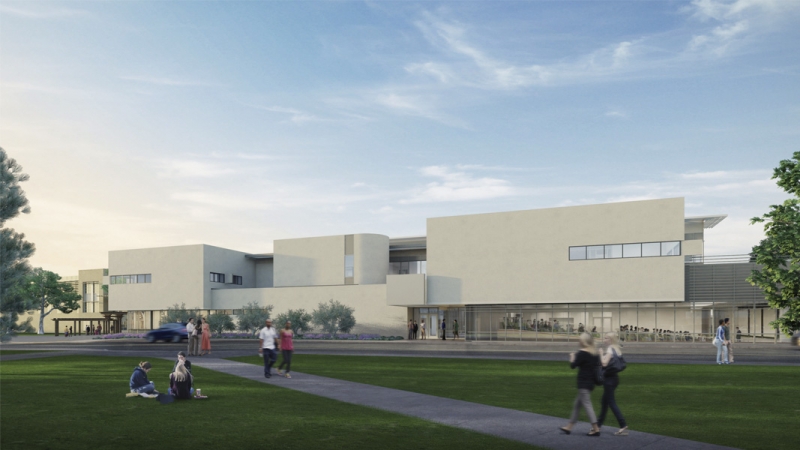 ENR Southwest profiles the EYP designed Physics & Astronomy Interdisciplinary Science Building (PAIS) at the University of New Mexico.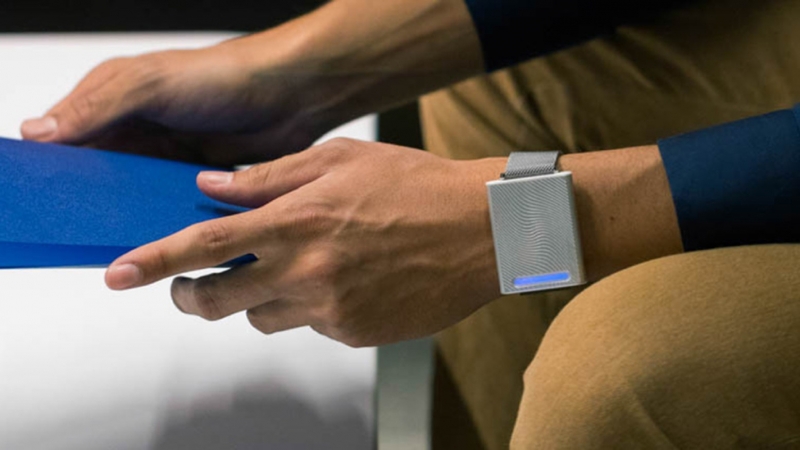 Builder Magazine profiles our new partnership with Embr Labs to test the Embr Wave "personal thermostat".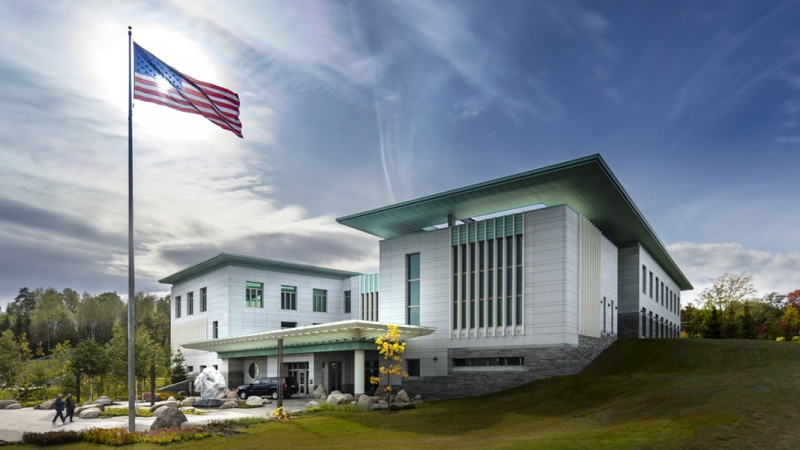 The new Agricultural Engineering Building marks an important step forward for our program by providing the 21st-century facilities our faculty and students need to solve society's most pressing problems.

Paul Heinemann