Modernization of the Kenny-Cottle building made space for a cleanroom with its own dedicated HEPA-filtered ventilation and cooling system, which provides 45 to 90 air changes per hour for the Class 10,000 and Class 1,000 portions respectively. The new facility, which supports individual and collaborative research in Physics, Chemistry, and Biology, is also open to external users.
The facility is served by a new fire sprinkler system and water service; the e-beam lithography has an inert gas fire suppression system that provides additional protection for sensitive equipment in the space. A central hazardous waste collection room is located on the first floor.
Building Facts
5,220 GSF modernization
Class 1,000 area
Class 10,000 area
Need for Nanoscale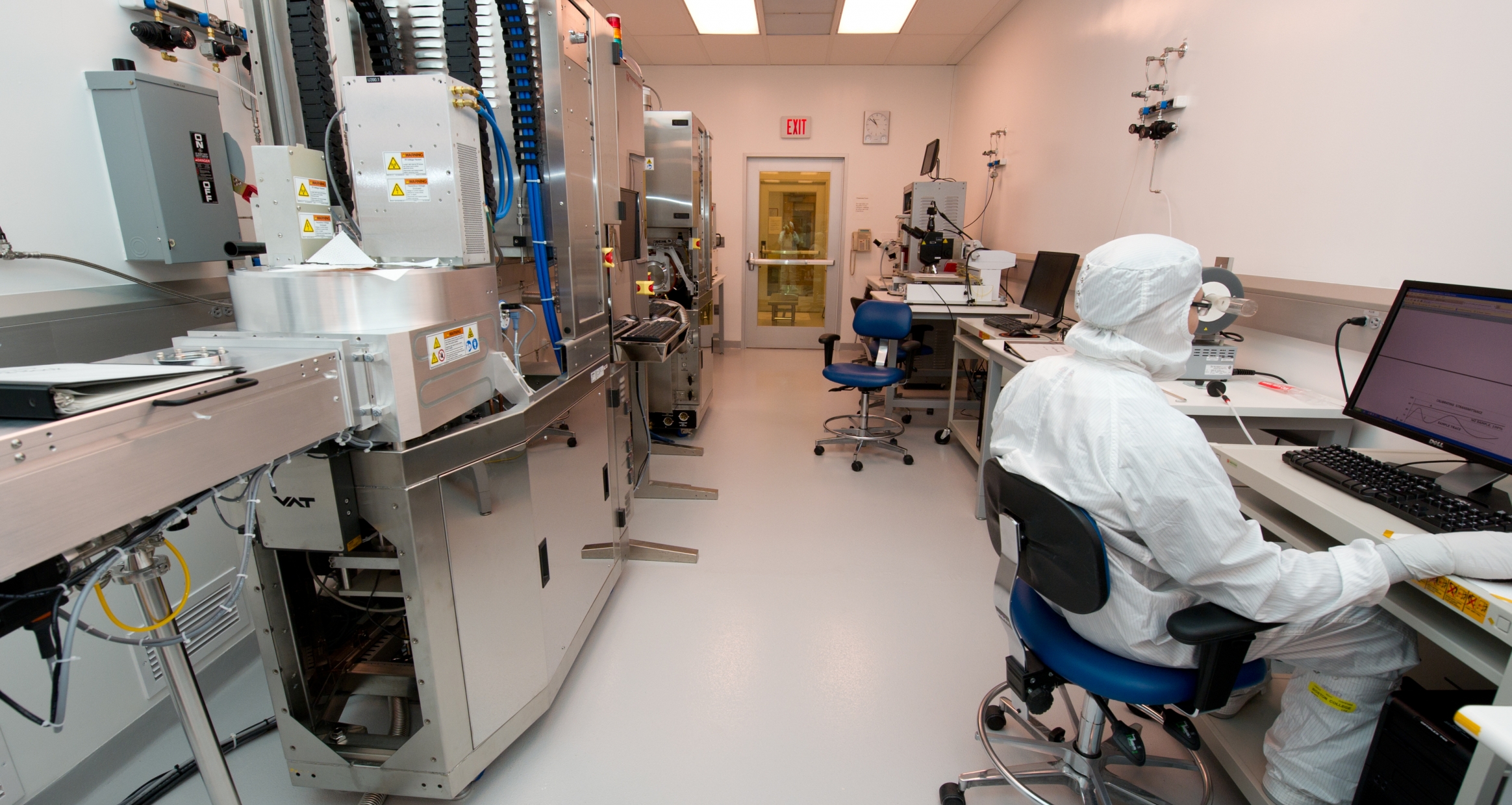 Highly sensitive materials and devices must be fabricated free from contaminants. This laboratory houses over 30 high-end micro- and nanoscale instrumentation systems, enabling scientists in physics, biology, and chemistry to work alone or collaboratively on nanoscale projects.
Photo credit: Boston College Media Technology Services
Modernization
Boston College is taking nanoscale research to a new level. There are things we can do in this integrated realm that we wouldn't have thought of doing before.


Michael Naughton
More Projects Like This
New York University
Nanoscience
Flexible, modern research labs helps recruit top faculty and students.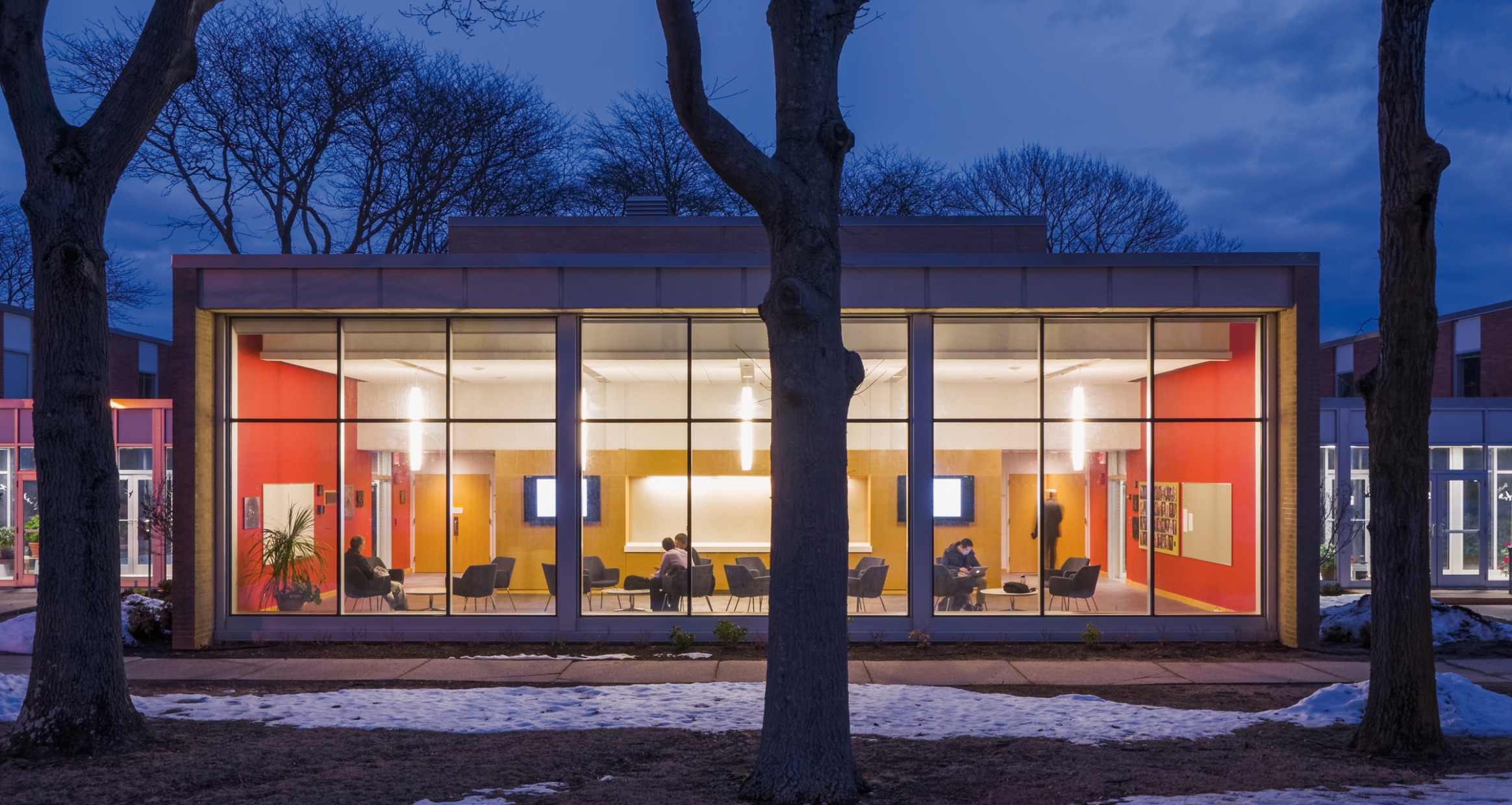 US Department of Energy
Biomedical
An expanded research mission and the rise of interdisciplinary collaboration require secure, adaptable labs.