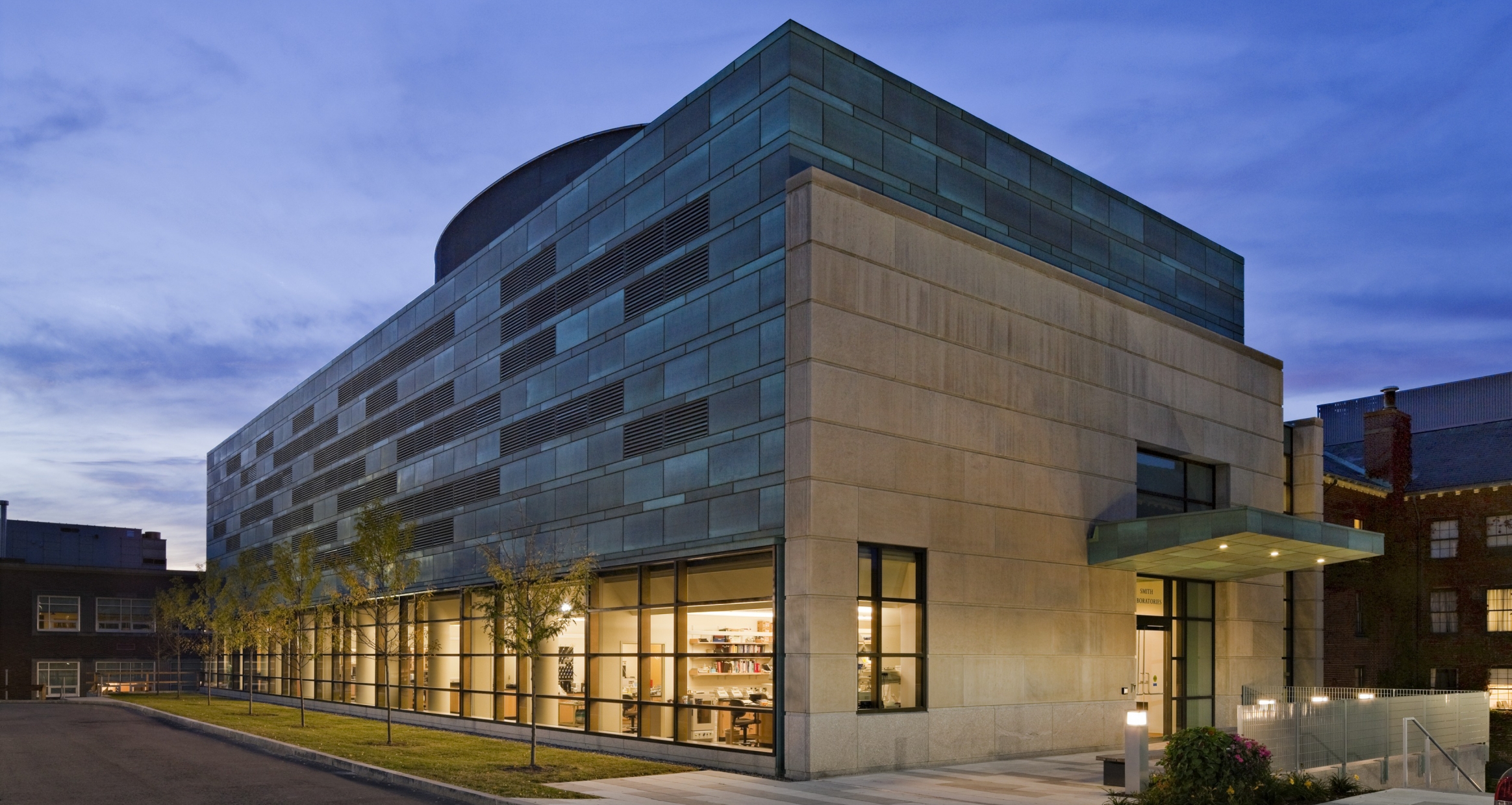 College of the Holy Cross
STEM
Transparent design brings science out from behind closed doors to make this interdisciplinary center a campus destination.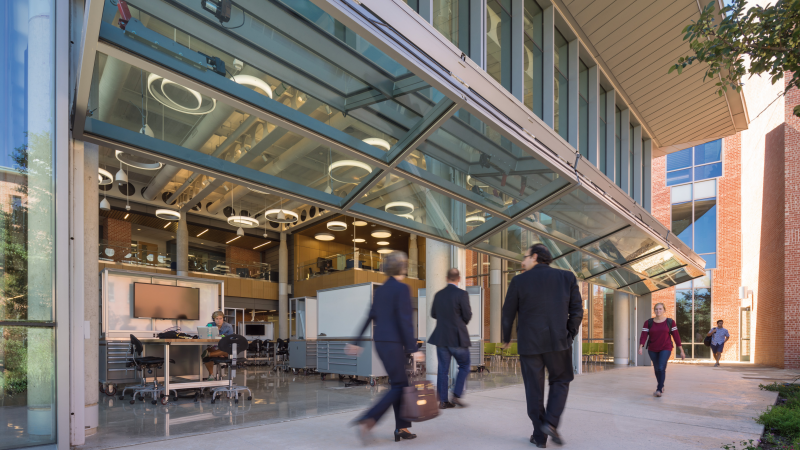 Amidst research and reports showing that a third of U.S. post-secondary institutions are struggling financially, many of them see a highly competitive STEM program as a key to their future success and survival.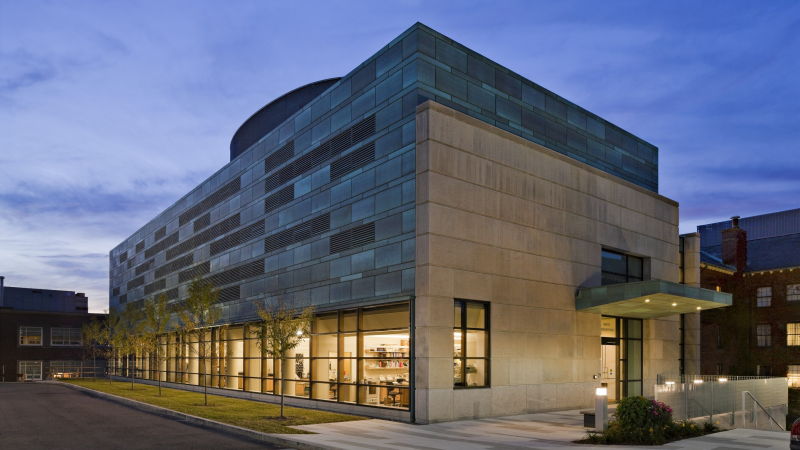 This report analyzes the research results of the pilot assessment conducted at the College of the Holy Cross.