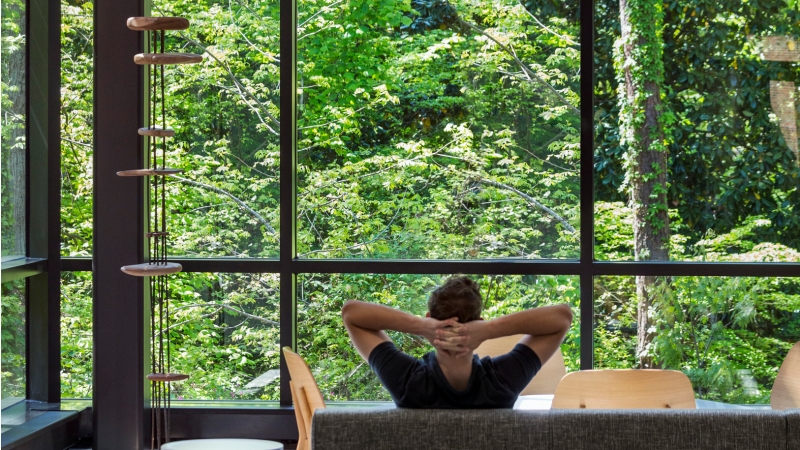 Wellness Expert Gary McNay articulates how incorporating biophilic design in healthcare facilities can improve patient outcomes and reduce staff stress. Read the article in Facility Executive.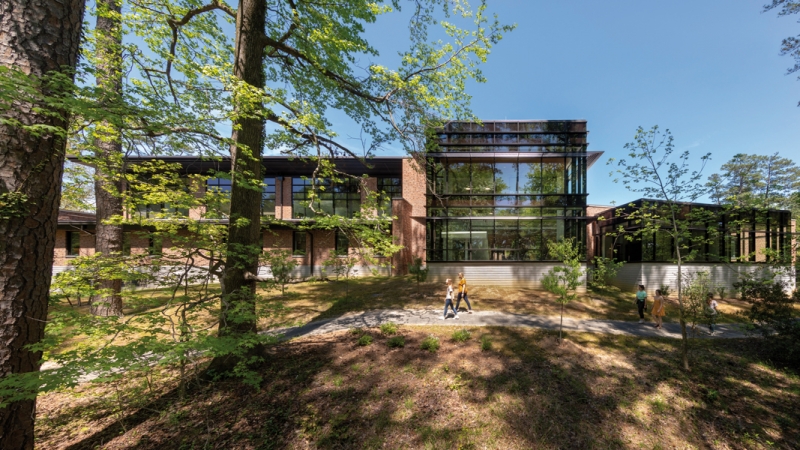 EYP is partnering with the University of Virginia to research the impact of our recently designed McLeod Tyler Wellness Center. Part of the College of William and Mary campus, this new student health center combines several health and wellness services into one facility - and our research will examine the beneficial effects of this new space on faculty and students. More
Tradeline featured EYP's project with The College of William & Mary, Integrated Science Center opening. The client opened the third phase of the Integrated Science Center (ISC3) in September of 2016 in Williamsburg, Va. Accommodating programs in applied science, biology, chemistry, psychology, neuroscience, and computer modeling, the $74 million interdisciplinary facility features 13 chemistry research labs, four teaching labs, instrumentation suites, a computational lab, a biological sciences makerspace, a spectroscopy lab, and a complete machine shop.