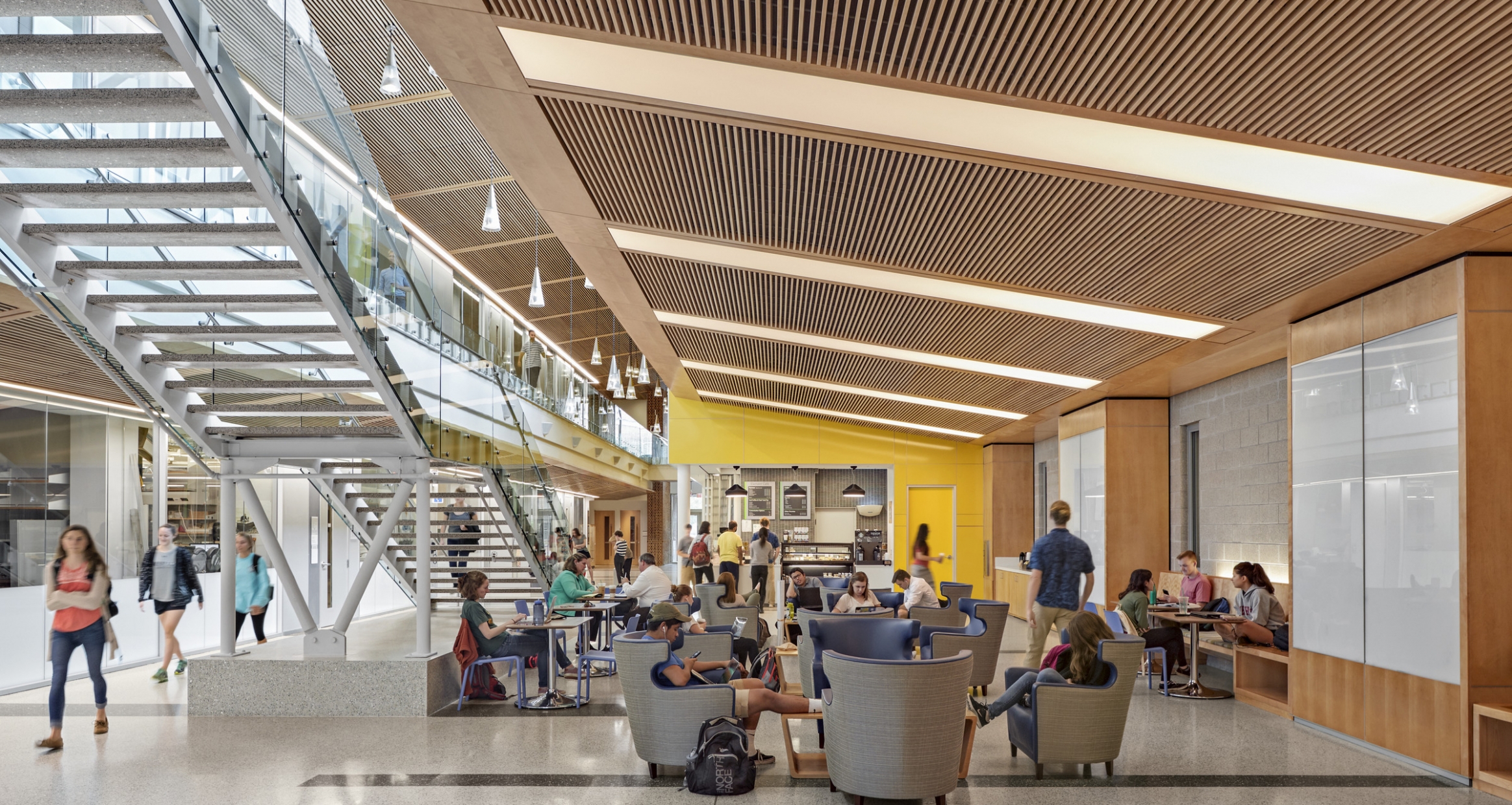 College of William & Mary
STEM
Envisioned as a "machine for science," the design honors 300+ years of architectural heritage.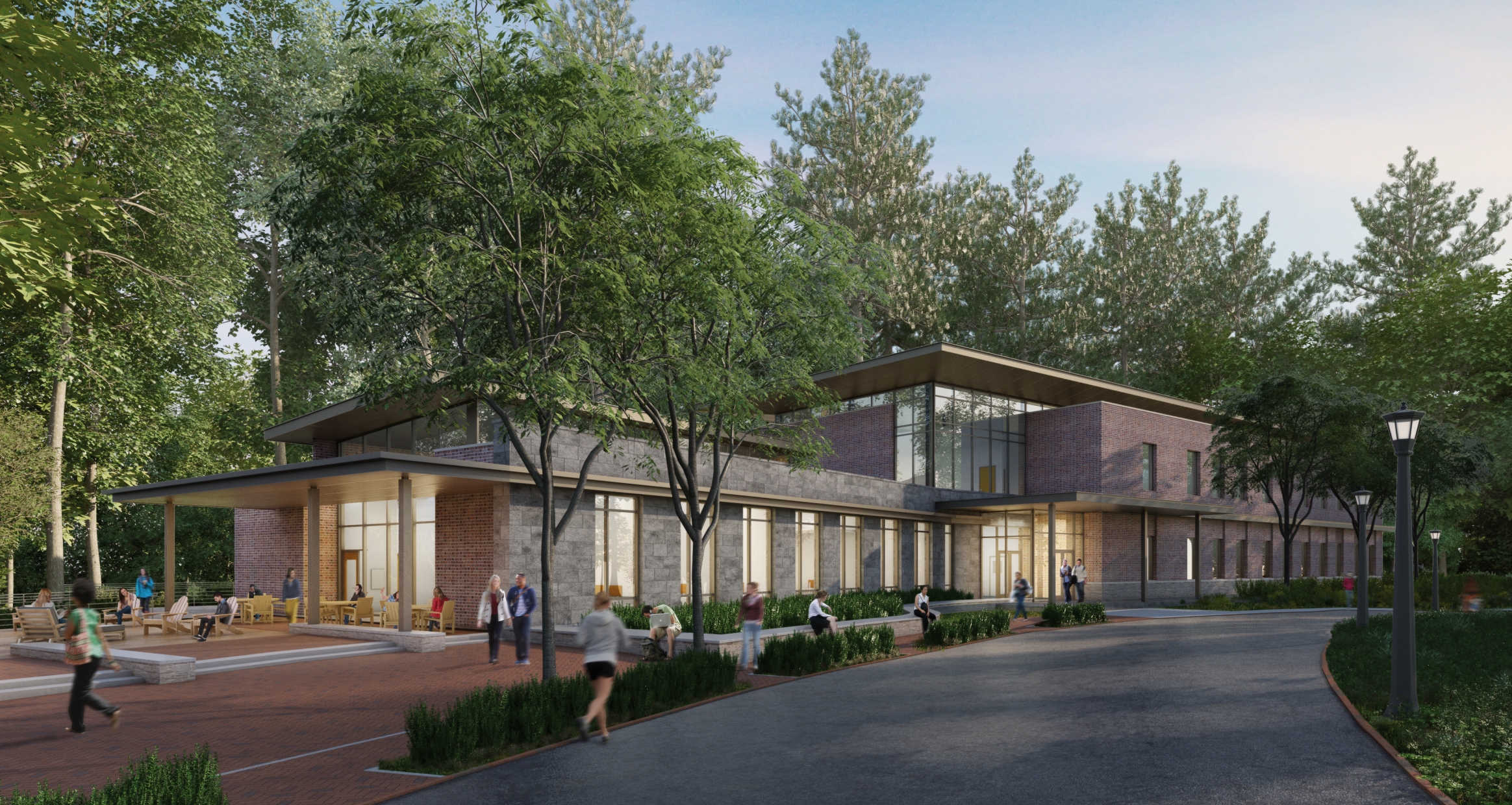 College of William & Mary
Student Life
Nestled into the landscape, a hub for integrative wellness nurtures body and soul.
Tradeline featured EYP's project with The College of William & Mary, Integrated Science Center opening. The client opened the third phase of the Integrated Science Center (ISC3) in September of 2016 in Williamsburg, Va. Accommodating programs in applied science, biology, chemistry, psychology, neuroscience, and computer modeling, the $74 million interdisciplinary facility features 13 chemistry research labs, four teaching labs, instrumentation suites, a computational lab, a biological sciences makerspace, a spectroscopy lab, and a complete machine shop.