The McLeod Tyler Wellness Center houses the Office of Health Promotion, Counseling Center, Campus Recreation's Wellness programming and the Center for Mindfulness and Authentic Excellence. The goal of this facility is to inspire students to take accountability for their health by actively seeking activities and methods that invigorate the mind and body. The McLeod Tyler Wellness Center will impact the student-life experience by providing the resources necessary for students to establish a foundation of life-long wholesome living.
The Wellness Center is a safe, inviting and modern addition to a campus traditionally influenced by Georgian architecture. Our design incorporates brick and natural stone to complement its neighboring buildings and pay homage to the college's roots. The facility resides in nature and is accompanied by a naturally flowing stream of water. Warm light floods into the space byway of expansive glazing and sections of curtainwall that provide a contemporary finish and peak into indoor activities.
Building Facts
23,000 GSF
Health clinic
Counseling center
Recreational & wellness areas
Health promotions space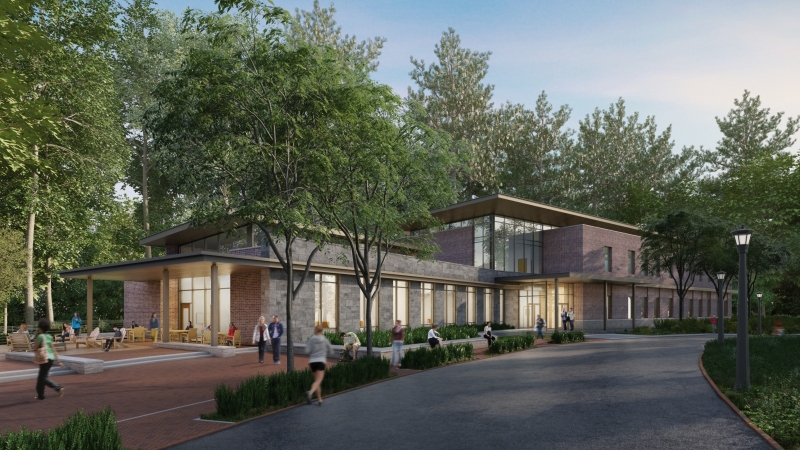 More and more colleges and universities are realizing they need improved health and wellness facilities that better address today's students' health concerns. More
The design concept incorporates a glass box to create a gem in the woods, whose wallpaper is the landscape itself.

Robert McClure, AIA, NCARB
More Projects Like This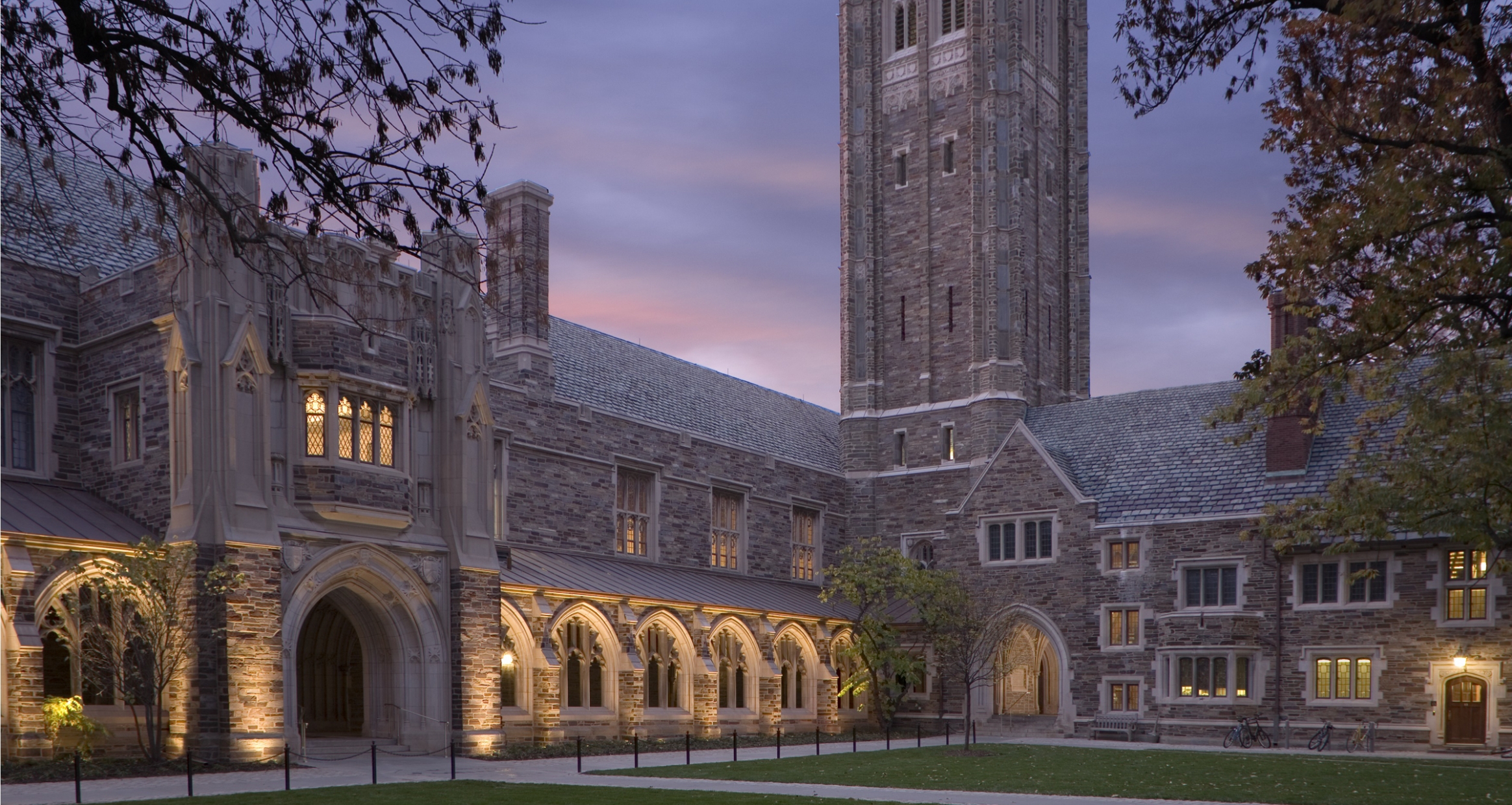 Princeton University
Student Life
Invisible modernization allows historic buildings to support evolving student life programs.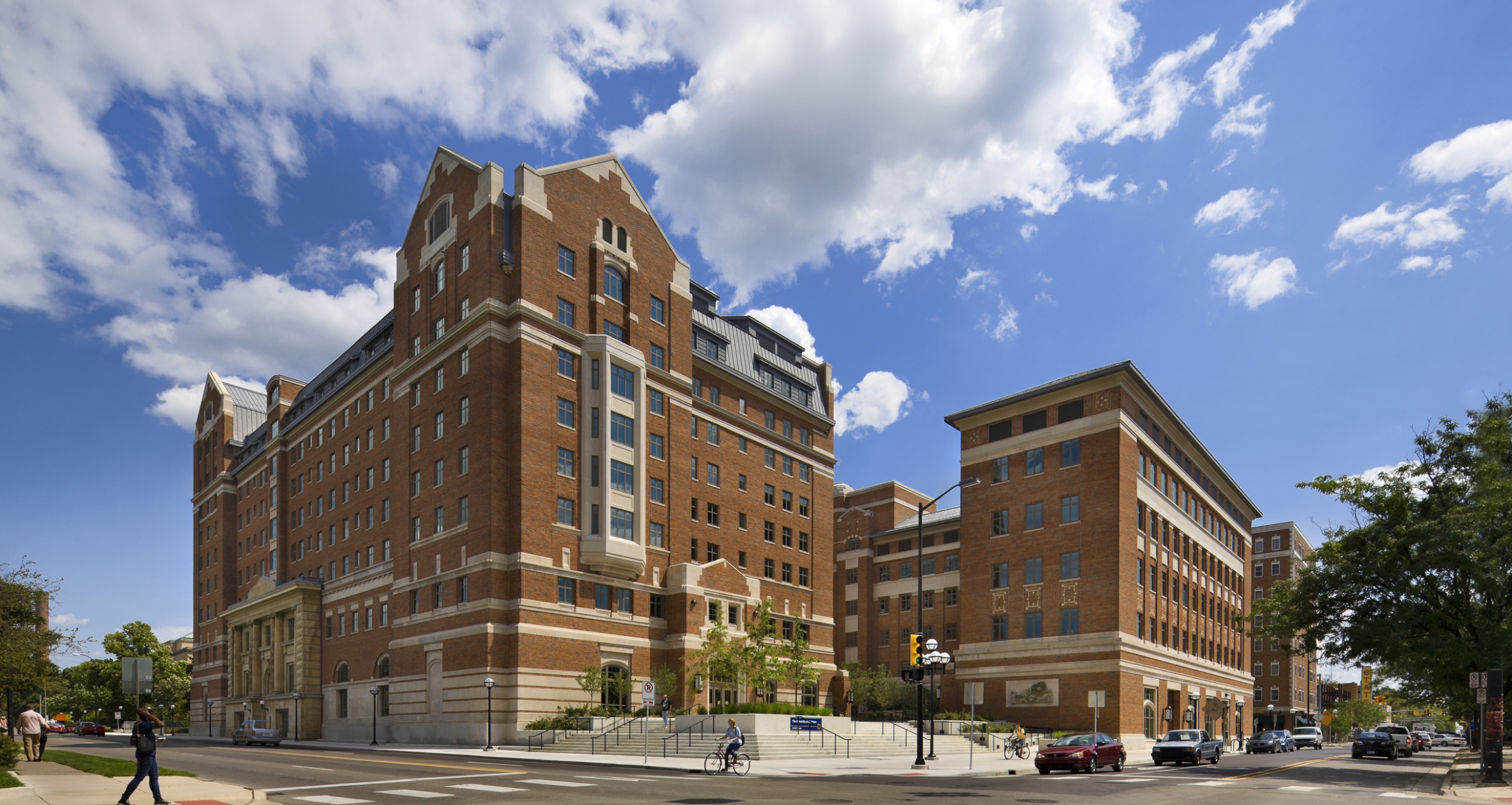 University of Michigan
Student Life
The Media Gateway and Space 2435 are changing expectations for living-learning communities.