Replacing the oldest public mental health facility west of the Mississippi River will improve the quality of care and better meet today's standards for safety and security. This forensic psychiatric hospital is designed to meet the special requirements of maximum- and intermediate-security, severely mentally ill patients. Work will be completed in three phases.
The design for this first-of-its-kind facility in the United States organizes 12 distinctive living areas into four unique program communities. Flexible treatment and residential spaces provide three levels of activity and security according to patient needs. All of the communities will share the Hope Center, a town square-like mall that will feature shops and services, library, classrooms, restaurants, and gym, with access restricted by patients' condition.
Subsequent phases will provide a new food services area and central plant, as well as integrated spaces for treatment, education, residential, administrative, and support functions.
EYP is providing design and expertise services for Parsons Brinckerhoff, Inc.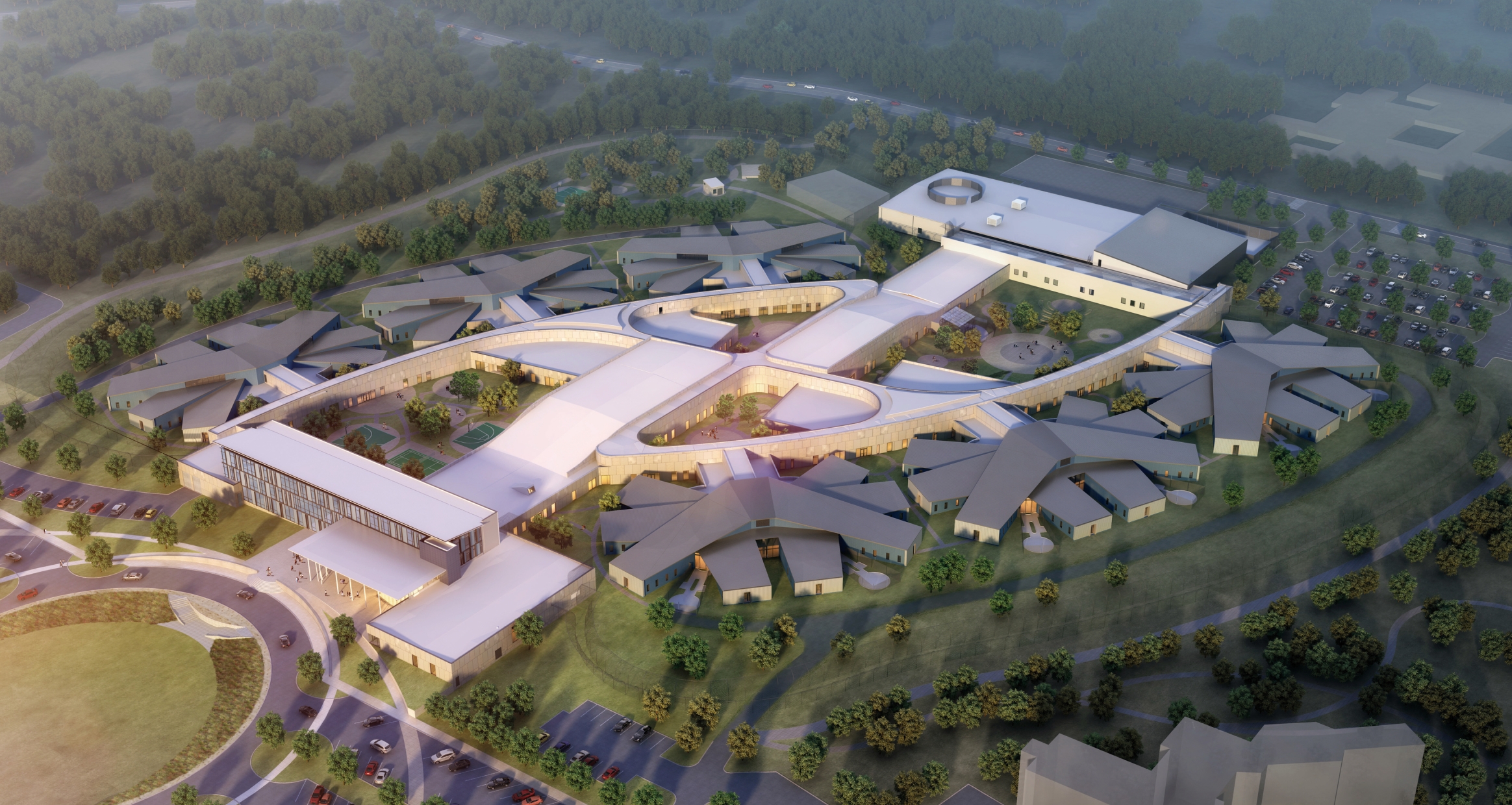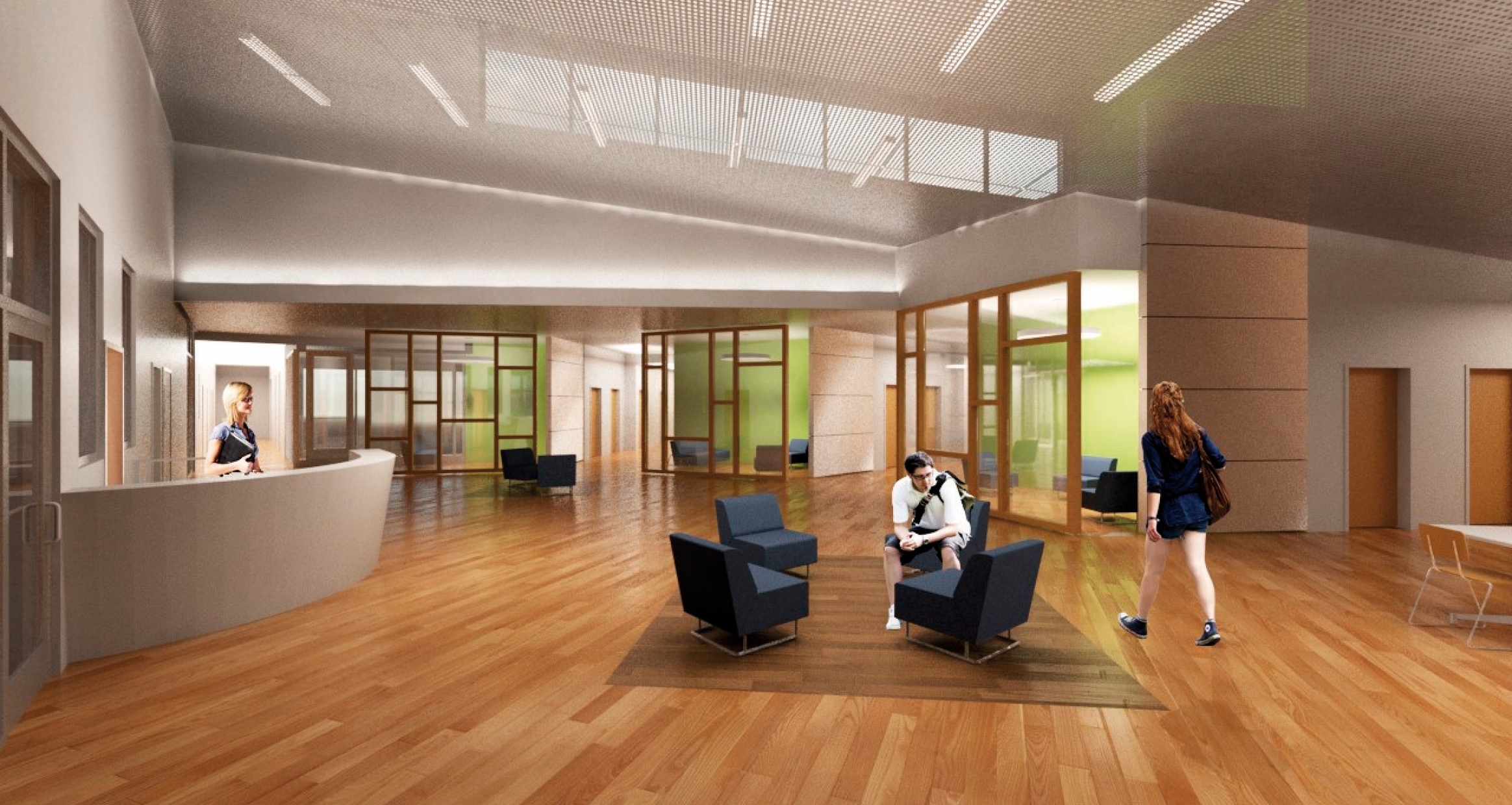 This forensic psychiatric hospital is designed to meet the special requirements of maximum- and intermediate-security, severely mentally ill patients
Well-Being
Interiors
Project Tags
Further Reading