This project enables the College to re-think its approach to teaching and research across non-STEM fields. Flexible and adaptable design will foster working synergies among students and faculty by supporting active, collaborative learning. The keystone of the design is an expansive addition that unifies two landmark buildings – the 1917 Alumni Recitation Hall (38,000 GSF) and Carnegie Hall (14,000 GSF) – to create an immersive, tech-rich environment.
The design of the Complex is influenced by our research and best practices on discovery-based learning and collaboration spaces. "Learning laboratories" for the humanities and social sciences, similar to those for the physical and natural sciences, will incorporate the latest technologies. Adaptable spaces with easily reconfigured furnishings will support multimodal pedagogies.
The program organizes neighborhoods by shared intellectual interests to enable cross-disciplinary inquiry. Open and semi-private informal spaces in close proximity to labs and classrooms foster effective intellectual collisions to extend learning beyond the classroom. The scale of the project has the potential to reactivate Grinnell's main campus quadrangle, while breathing new life into two beloved historic structures.
Building Facts
Energy Cost Savings: $217,661
% Energy Cost Savings: 51%
Electric Energy Savings: 1,925,239 kWh
% Electric Energy Savings: 52% 
Utility Incentives: $350,000
125,000 GSF new
52,000 GSF modernization
Explore the Center in 360°
Exceeding the AIA 2030 Challenge
At 77% Energy Use Intensity savings compared to the AIA 2030 Baseline, the building outperforms the AIA 2030 challenge.
Local Focus, Global Impact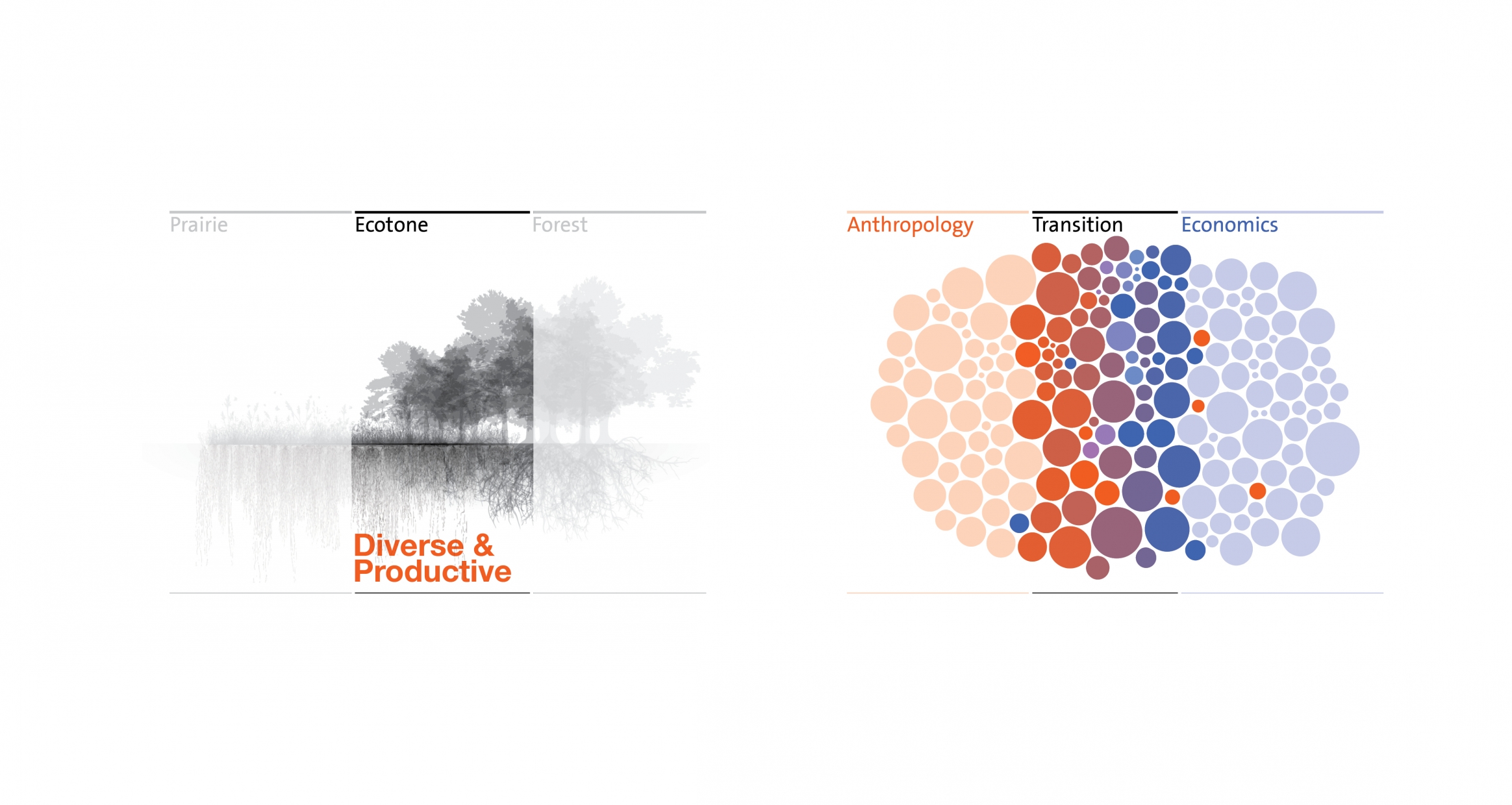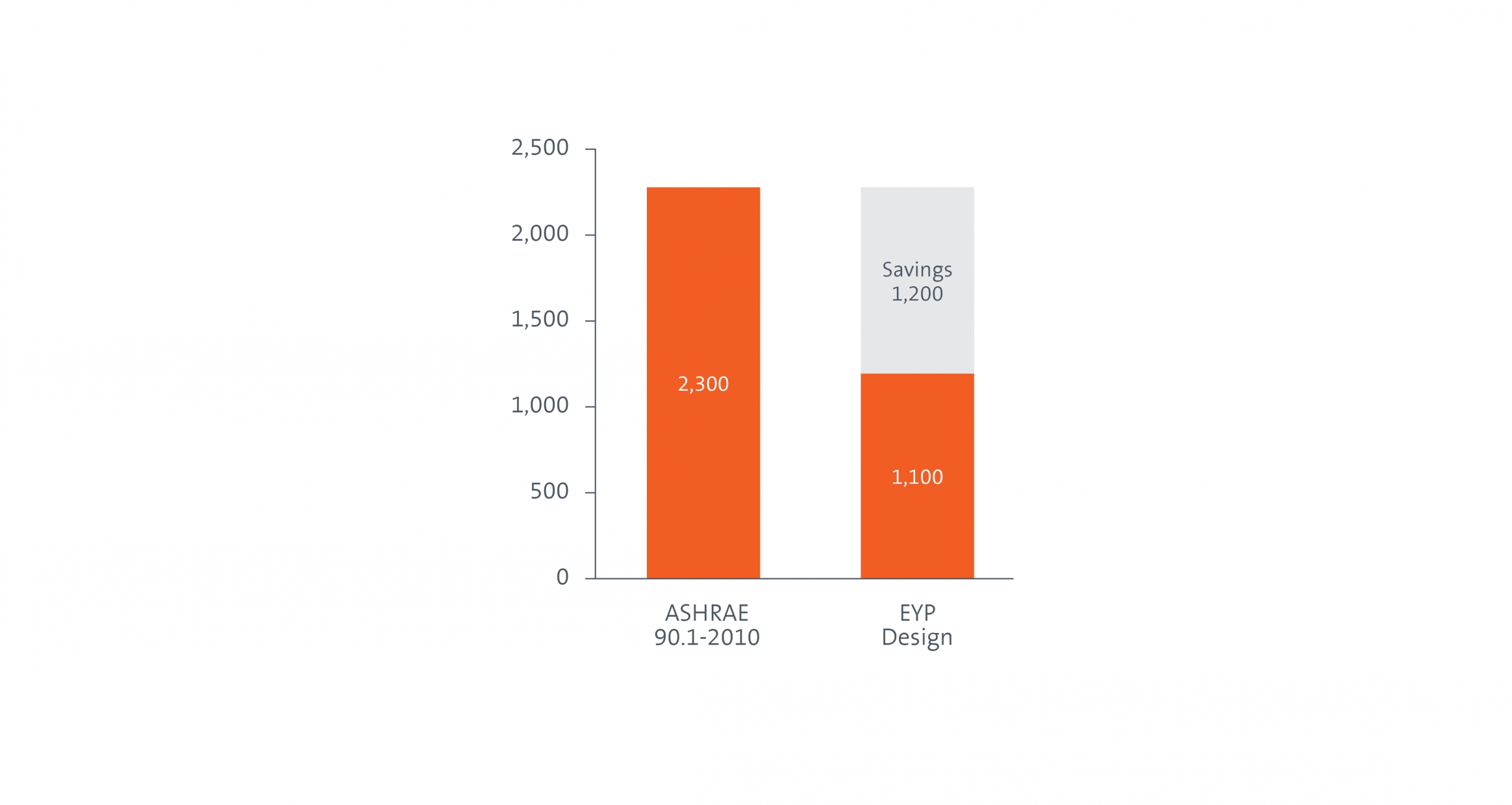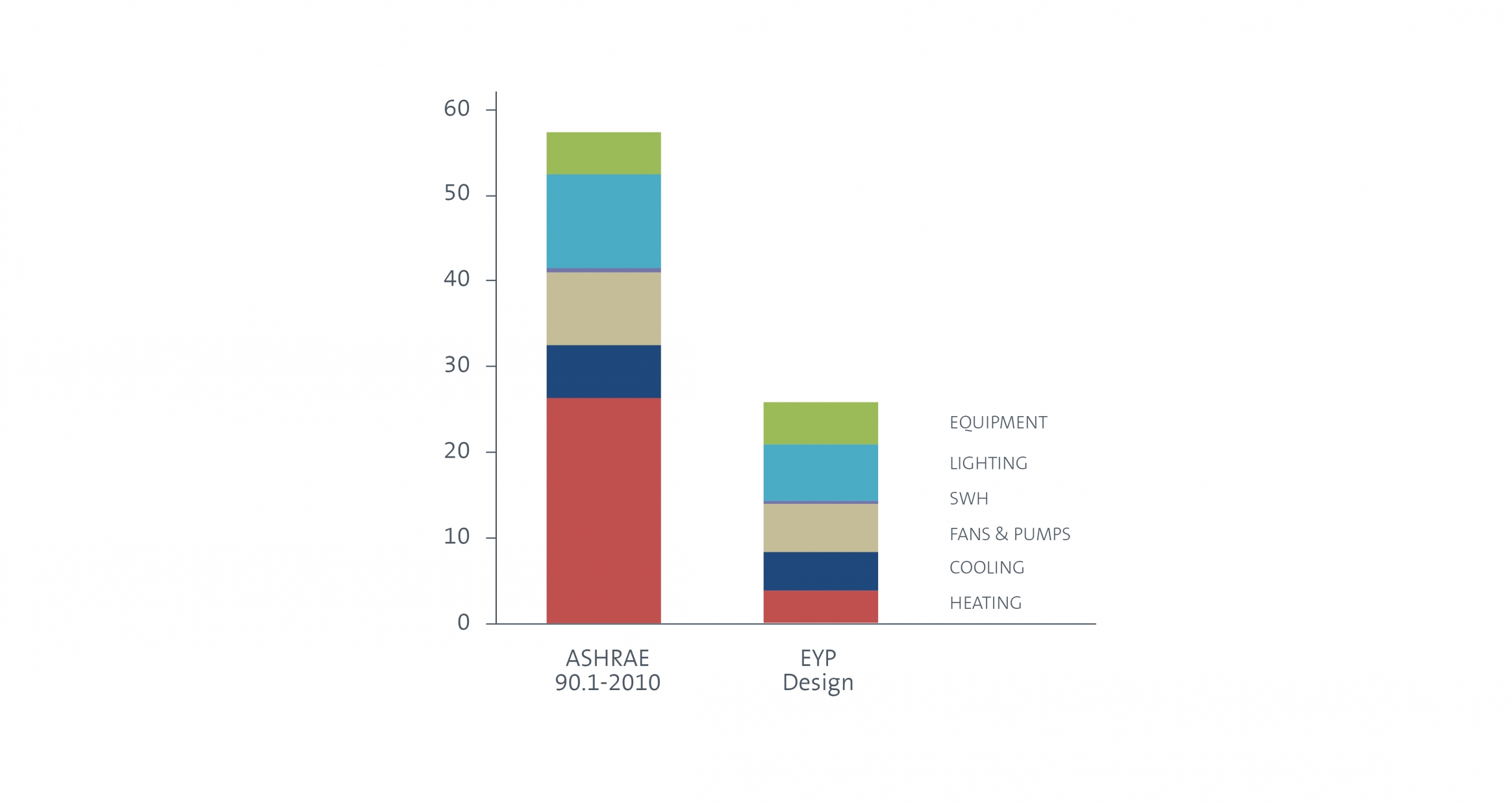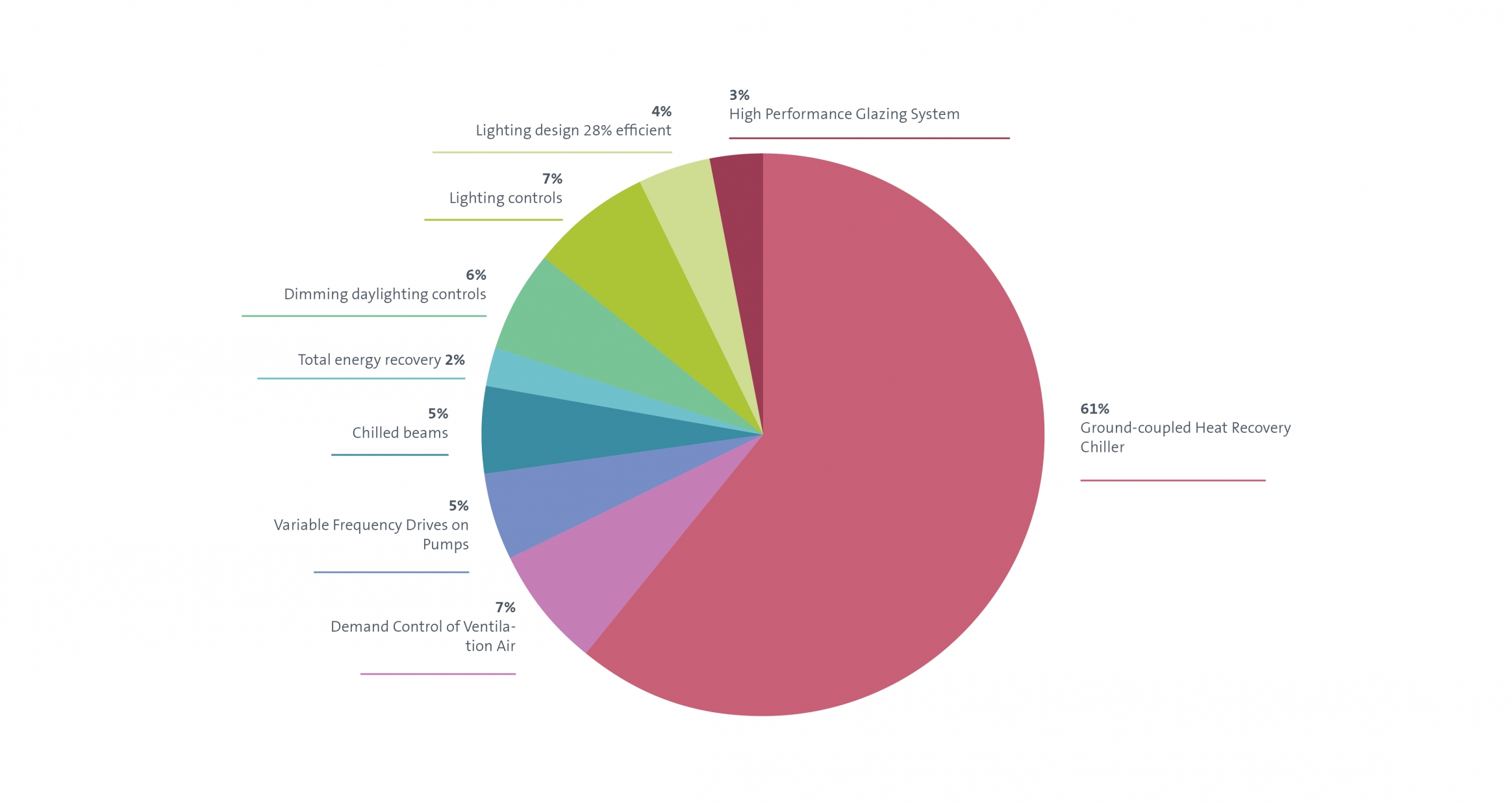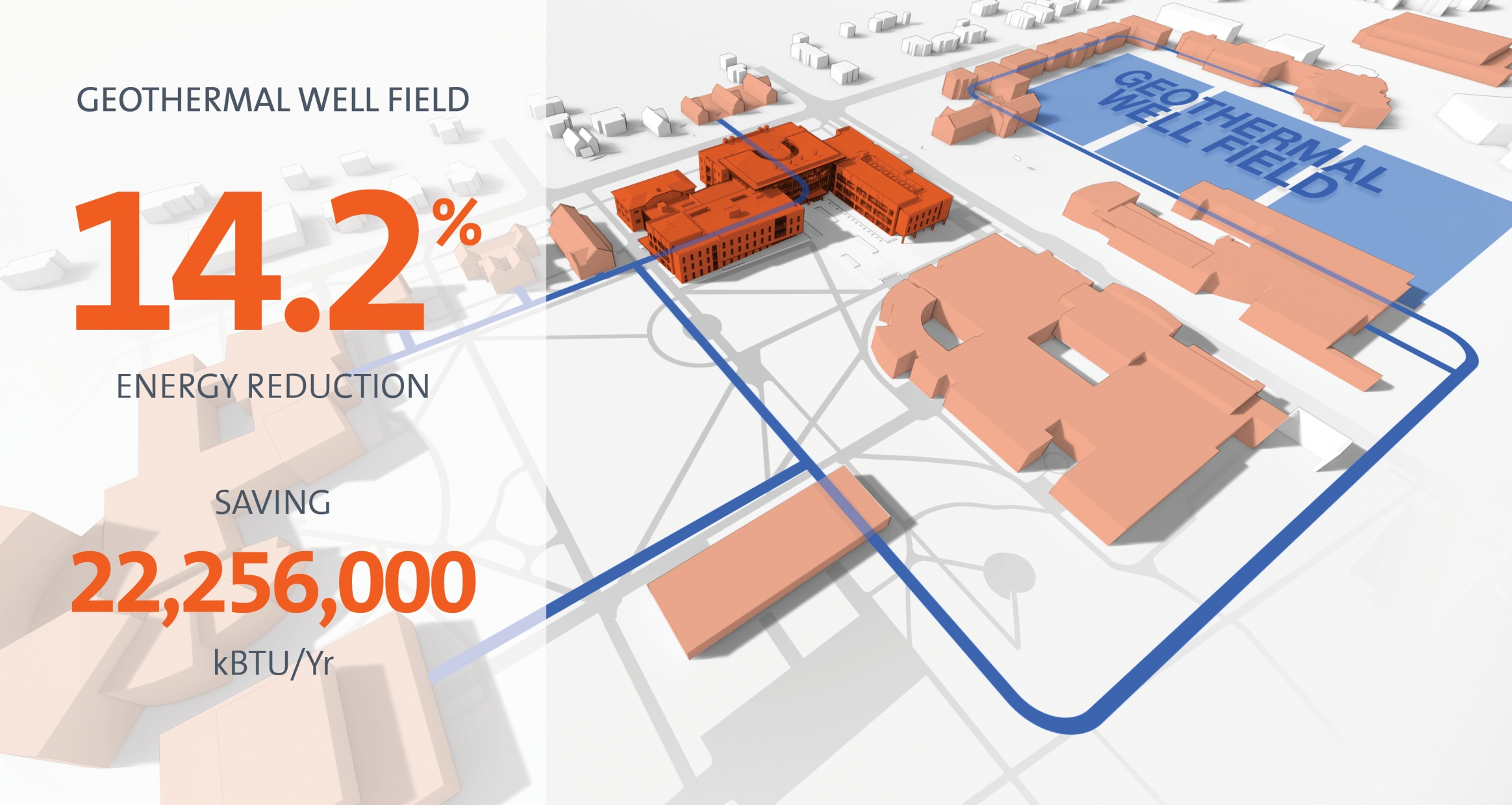 At 77% EUI savings compared to the AIA 2030 Baseline, the building outperforms the AIA 2030 challenge. A series of whole building energy modeling charrettes including comparative massing analysis and life cycle costing exercises performed during schematic design phases allowed stakeholders to find a balance between energy usage, daylight, aesthetics and other functional needs.
Awards & Honors
Project Tags