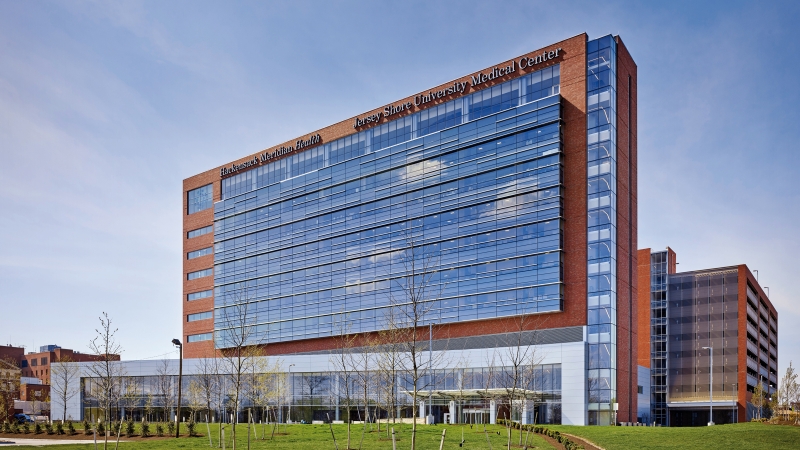 Cision PR newswire profiles Jersey Shores $265 million investment in state-of-the-art outpatient facility featuring leading-edge cancer center, physician and medical specialties, and academic and research space.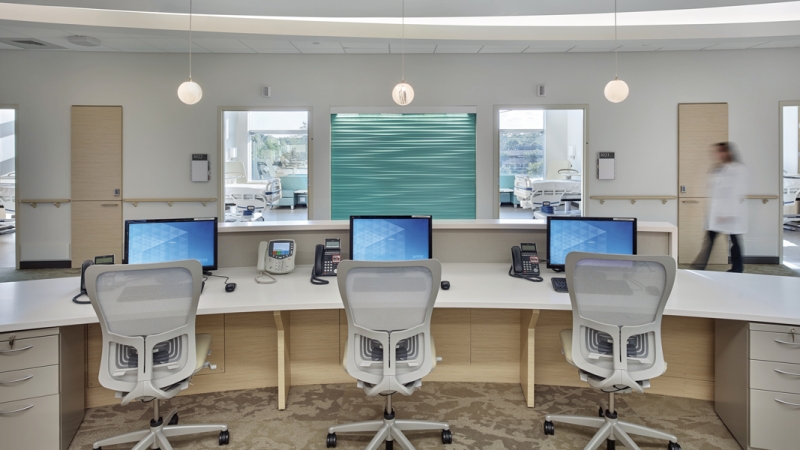 The McMorrow Reports showcases EYP expertise in healthcare planning with a mini-case study on how best practices in bed-floor planning informed our designs for Ocean Medical Center.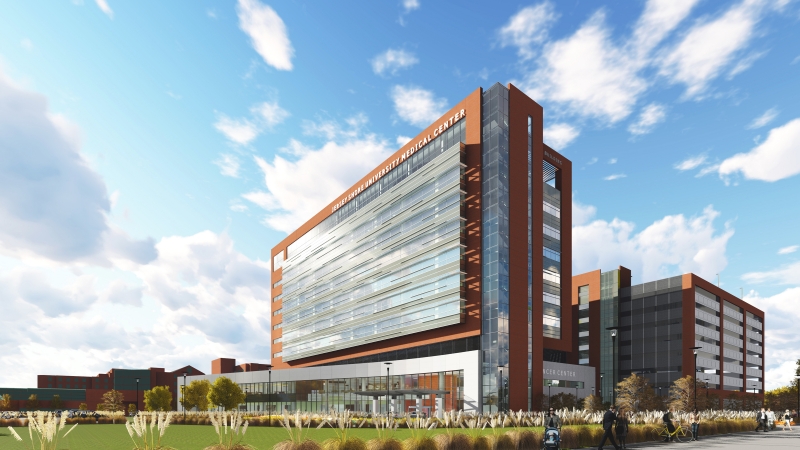 Evidence-Based Design (EBD) measurably impacts the patient experience and clinical delivery of care. More
Medical Construction & Design joined EYP and the Medical Center team for the topping off ceremony at HOPE Tower. The new facility will be home to medical education programs, as well as Hackensack Meridian Research Services and Faculty physician offices in medical practice areas including surgery, medicine, pediatrics, psychiatry and obstetrics and gynecology. The design will create a distinctive architectural anchor for the campus's east side, while providing technologically-advanced spaces to foster the next generation of medical leaders.