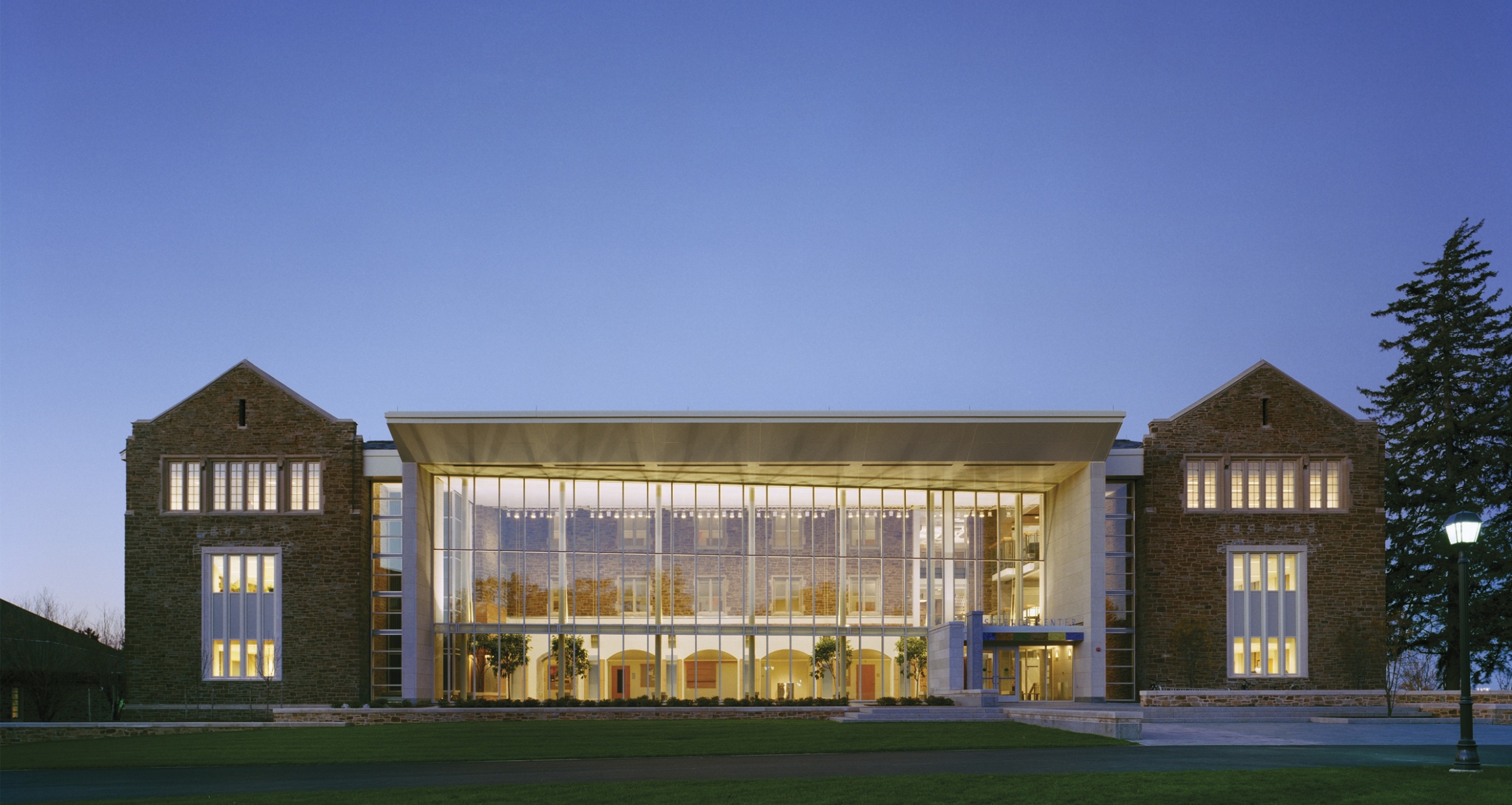 Hamilton College
STEM
Communities of faculty offices and student/faculty research spaces help maintain the intimacy of the College's experience within this expansive facility.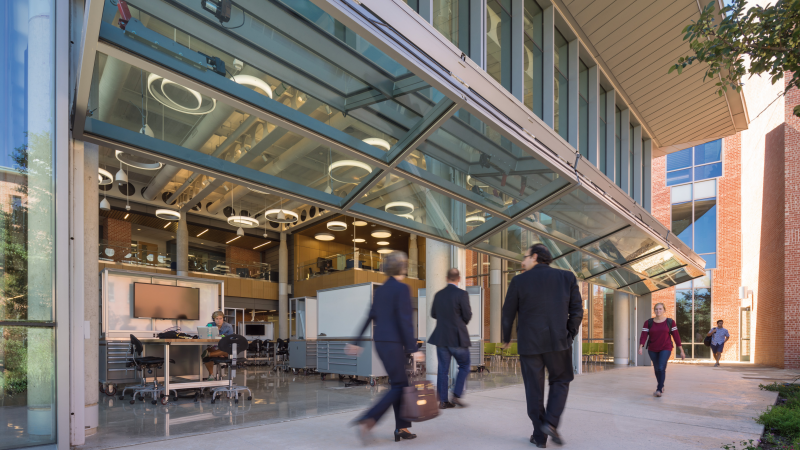 Amidst research and reports showing that a third of U.S. post-secondary institutions are struggling financially, many of them see a highly competitive STEM program as a key to their future success and survival.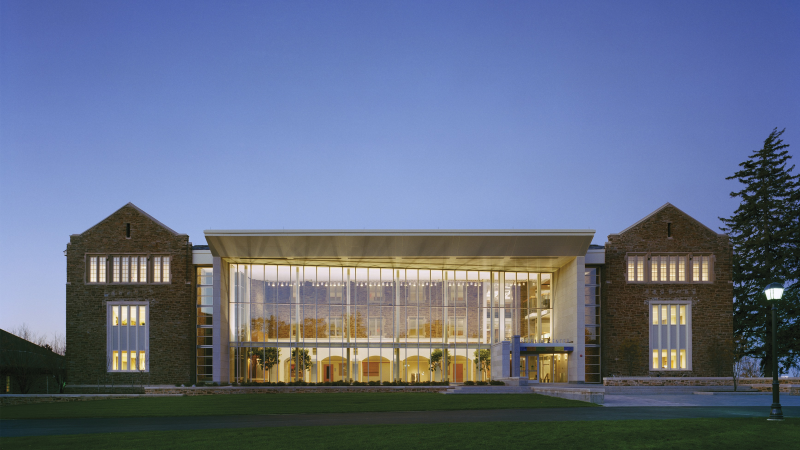 We designed the Taylor Science Center to meet several strategic goals - ten years after its opening, we returned to the Clinton, New York campus to analyze the impact of our design.