Communities of faculty offices and student/faculty research spaces help maintain the intimacy of the College's experience within this expansive facility. The extensive use of glass puts science on display to stimulate interest in the sciences and foster interdisciplinary synergies. The exterior design transitions from traditional to contemporary to respond to both the historic quadrangle and the natural environment.
The southern atrium serves as a transparent symbol of scientific inquiry. In concert with a series of smaller, informal spaces, this dramatic light-filled space contributes to a learning commons environment that makes the Center the campus's most popular study destination.
After the facility had been in operation for five years, we returned to retro-commission the building. Regular "tune-ups" ensure that all of a building's systems continue to operate as efficiently as possible. 
Building Facts
200,000 GSF
35,000 SF renovation
165,000 SF new construction
Design Impact of STEM Buildings
Since the opening of the Taylor Science Center in 2005, Hamilton College has seen a 33% increase in STEM majors - a rate nearly twice the national average. Our analysis of the data - statistical indicators maintained by various campus offices, including Admissions, the Dean of Faculty's office, and the Registrar's Office - assessed the impact of our STEM facility design on multiple organizational goals, including student satisfaction, faculty turnover, and grant funding. 
STEM Research
Research
Advancing Mission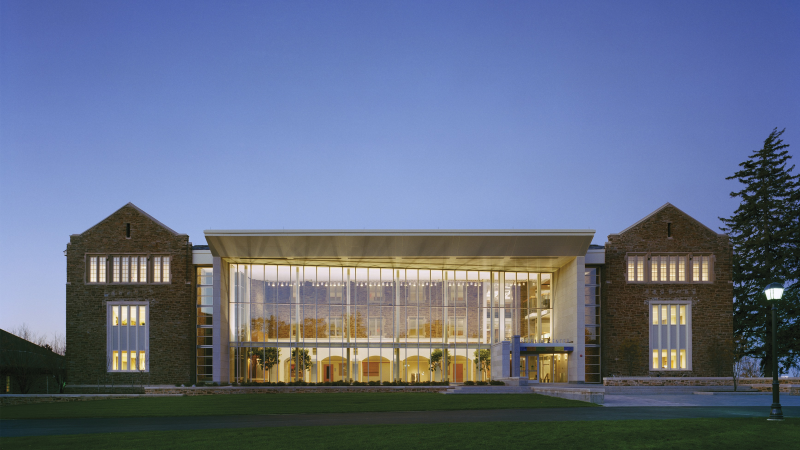 The most successful colleges and universities we know with new STEM (Science, Technology, Engineering, and Math) buildings have not merely built new buildings, they have rethought them from the ground up. These institutions have radically redesigned them — either building entirely new structures or dramatically renovating existing ones — in ways that have improved professors' teaching and students' learning processes. The impacts, which EYP has tracked during the last 10 years and chronicled in our formal research studies, have been eye-opening in four dimensions: student enrollment and retention; faculty recruitment; learning experience; research and collaboration opportunities. More
Science on Display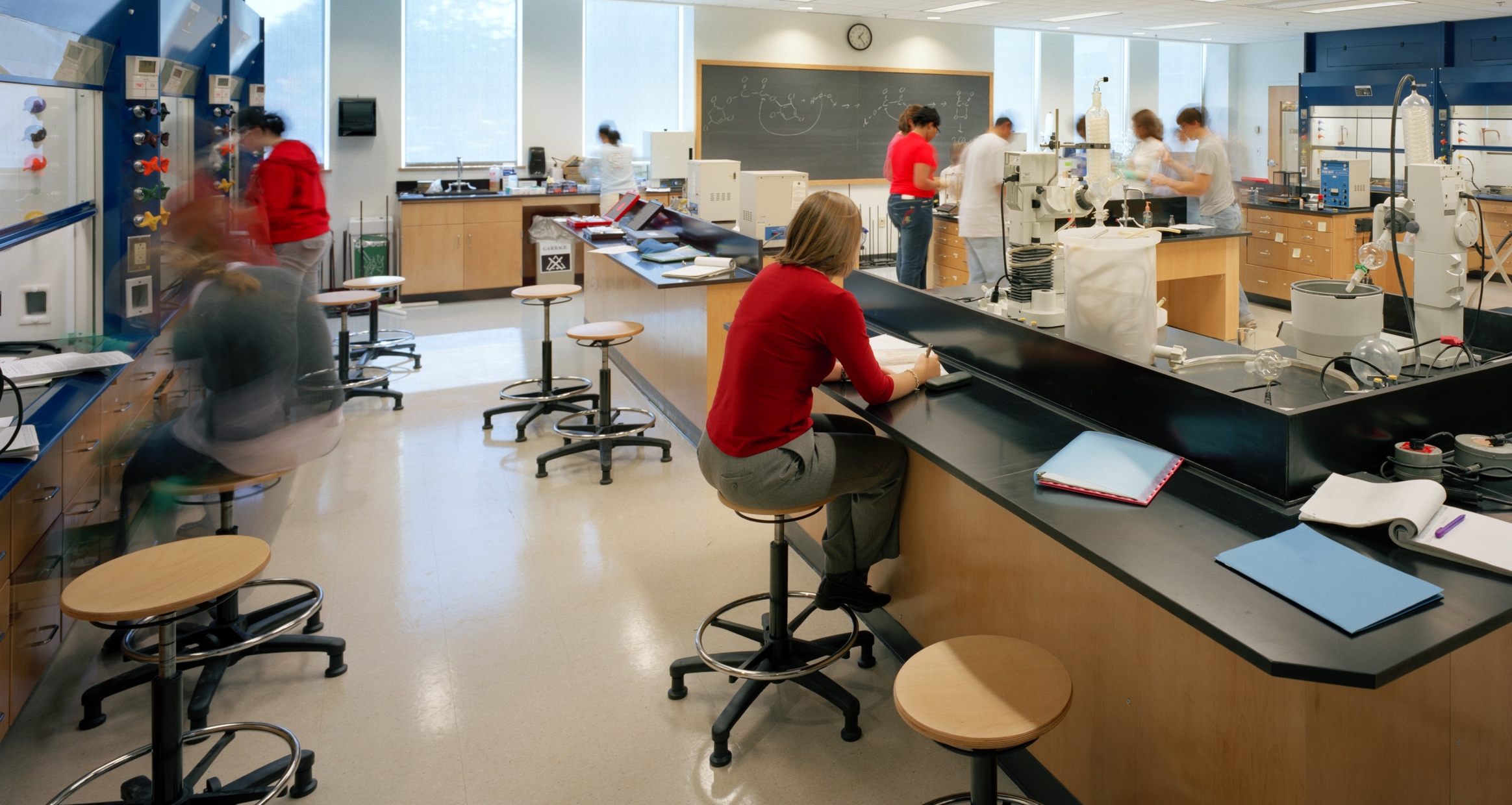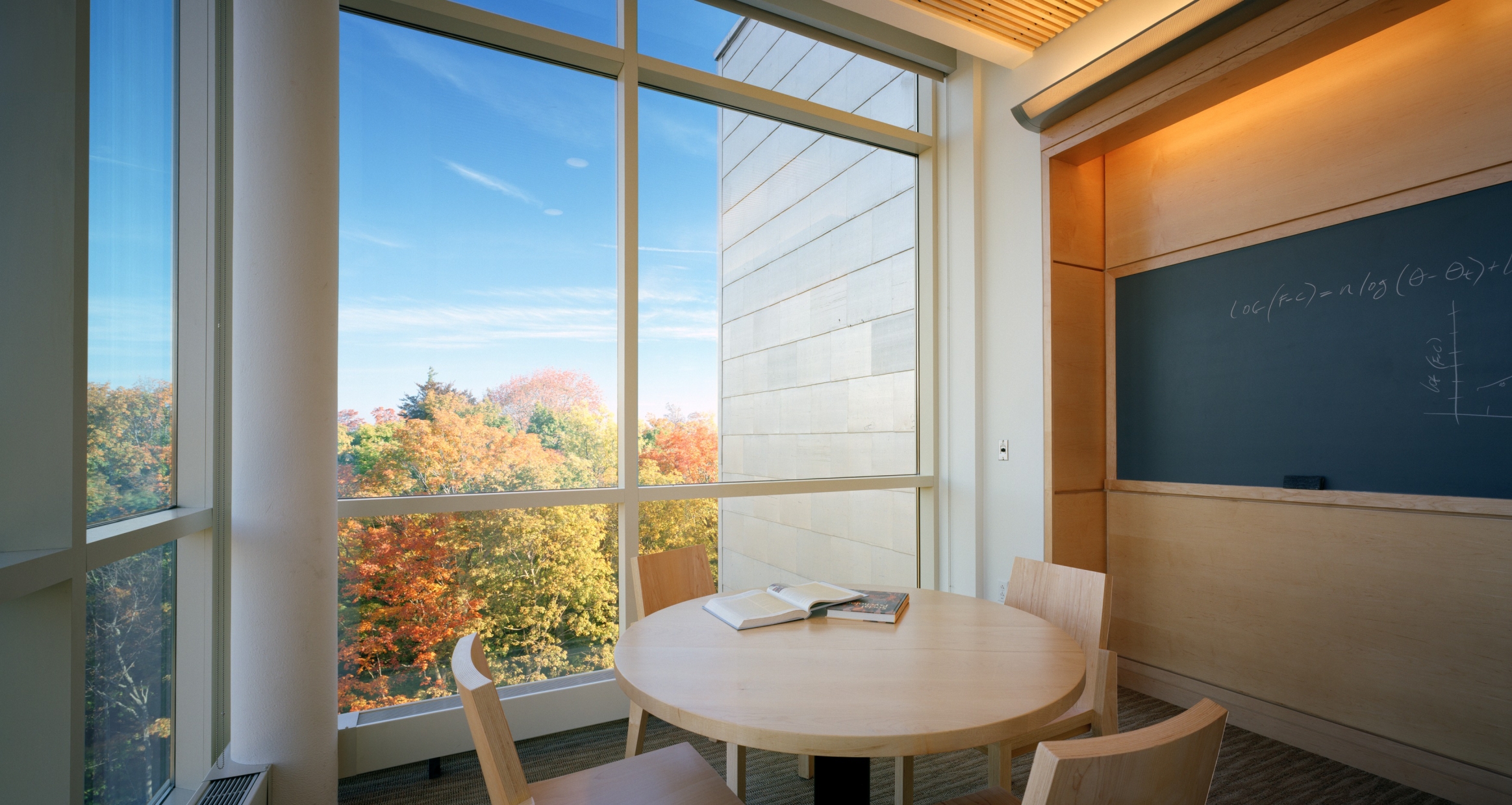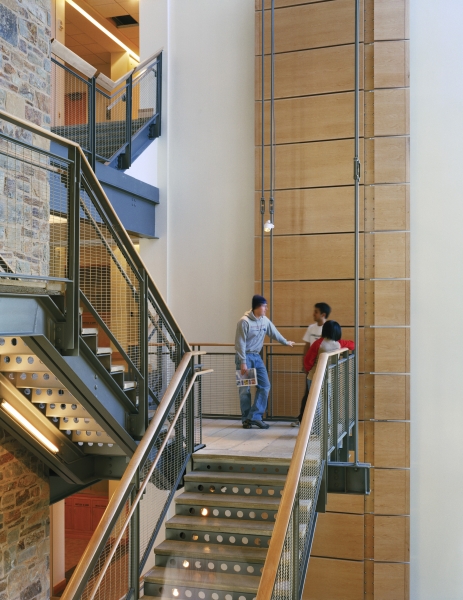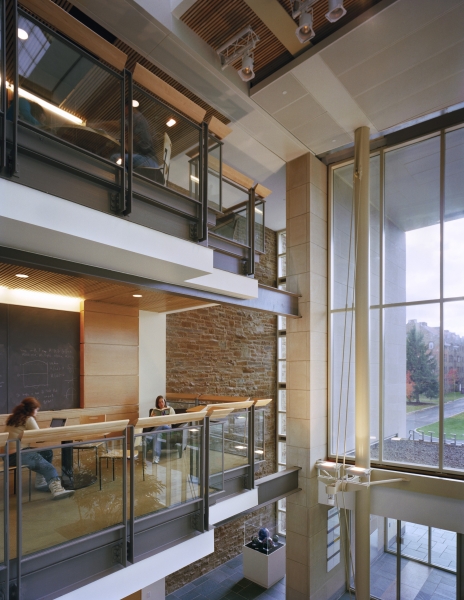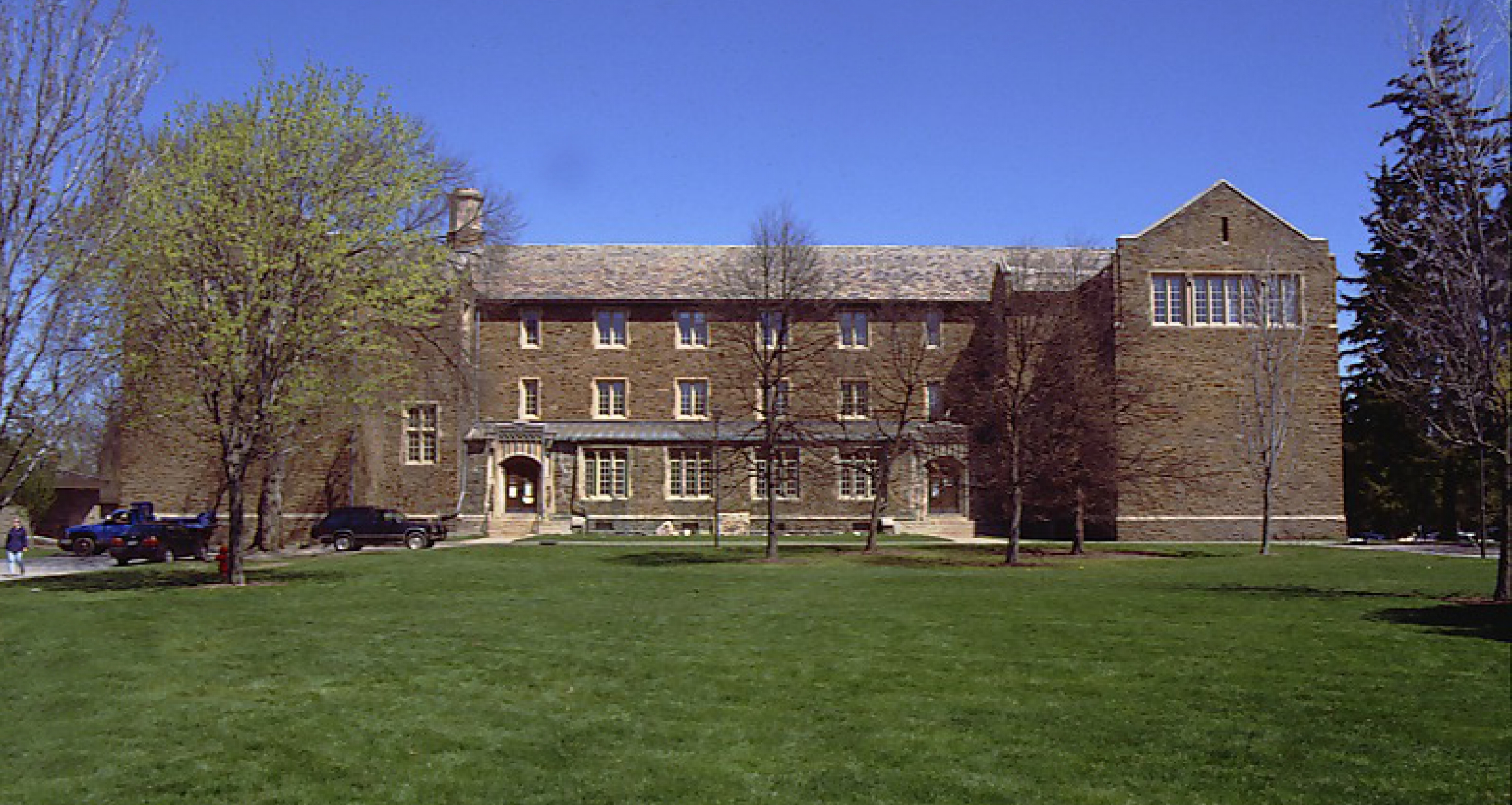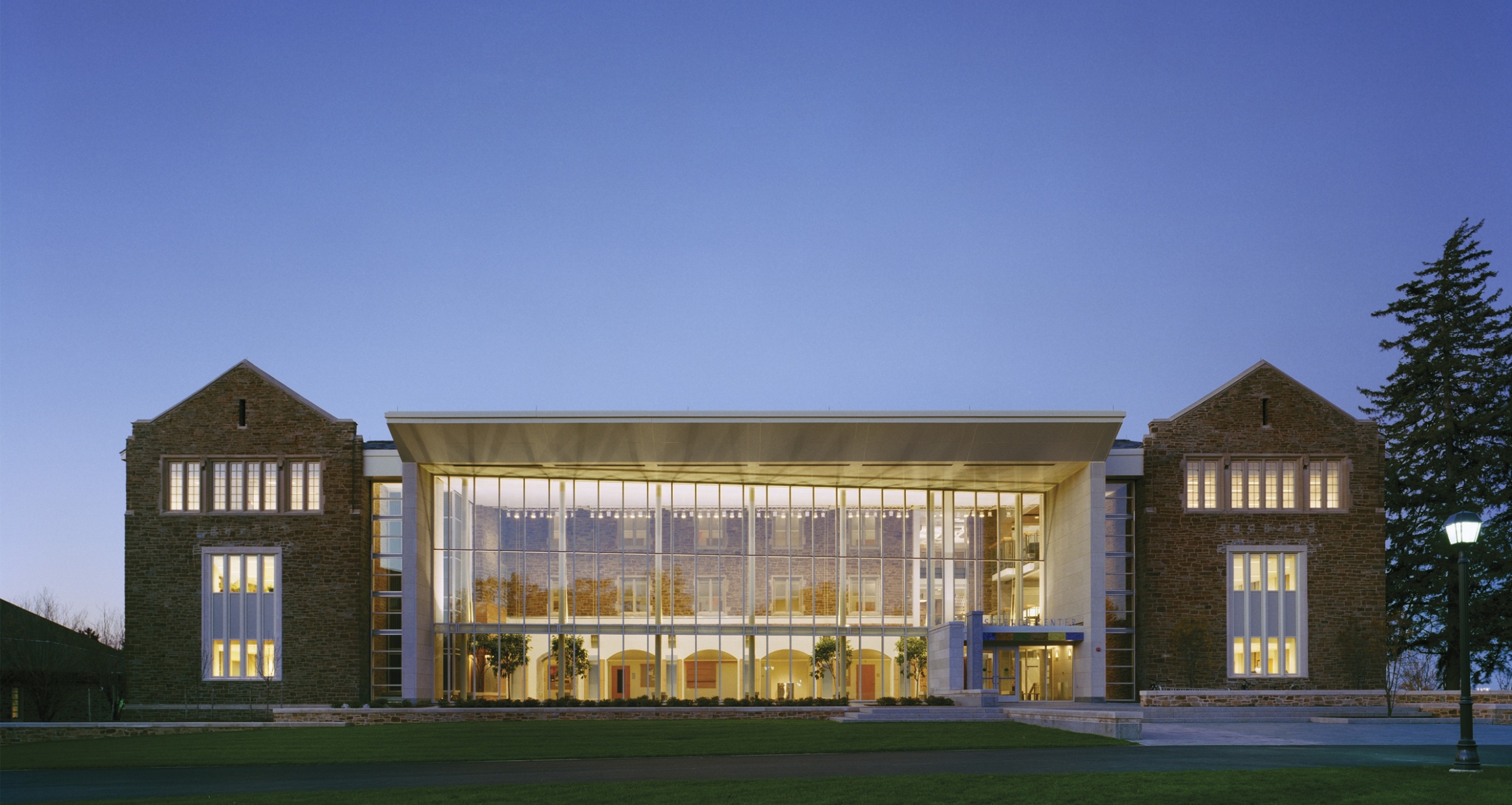 The extensive use of glass puts science on display to stimulate interest in the sciences and foster interdisciplinary synergies.
STEM Research
Collaborative Space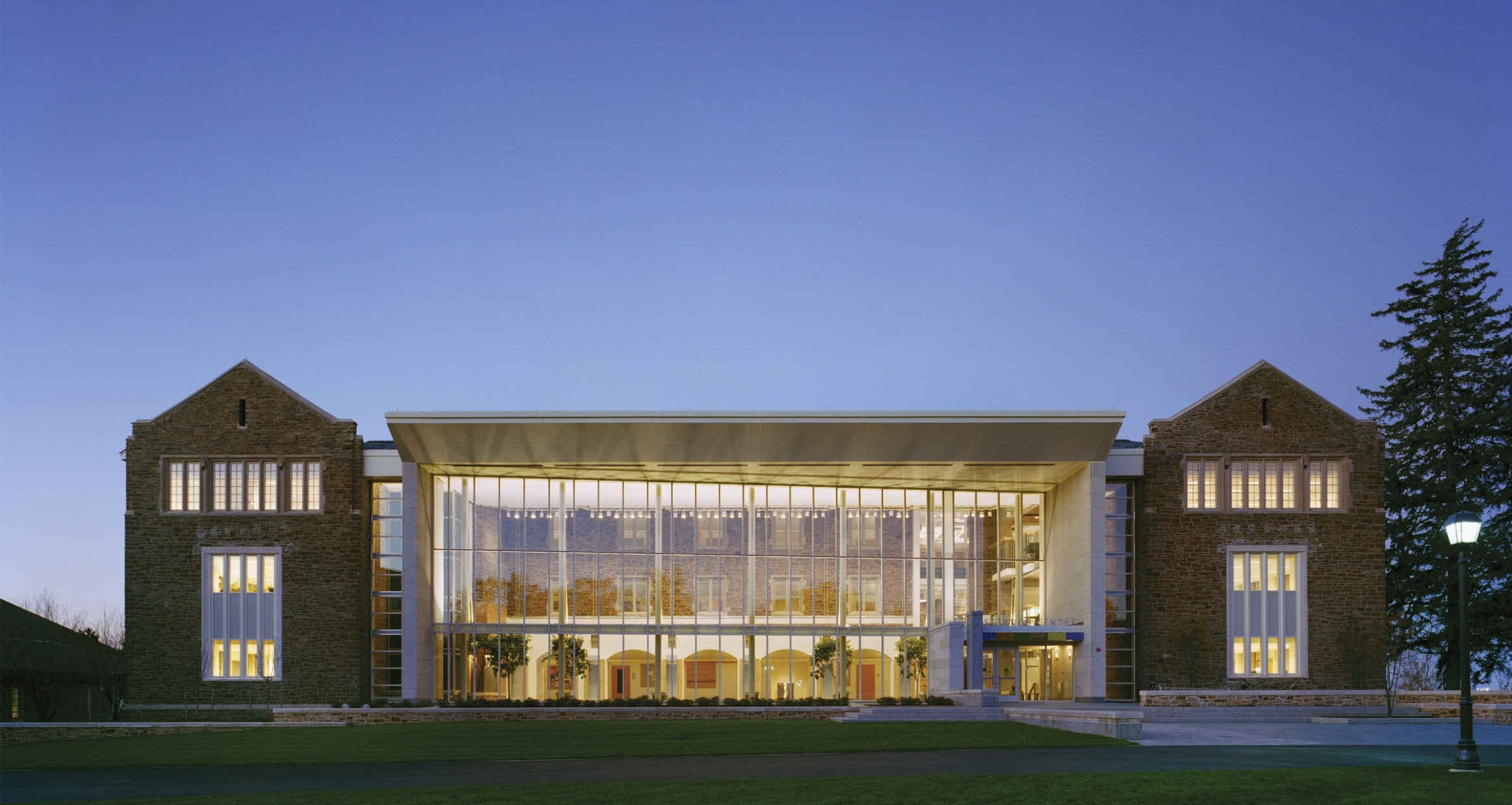 Long-term Performance
Ten years after completing the Taylor Science Center, we were invited to help Hamilton advance its climate action plan through B3 Benchmarking .
Energy Decisions
More Projects Like This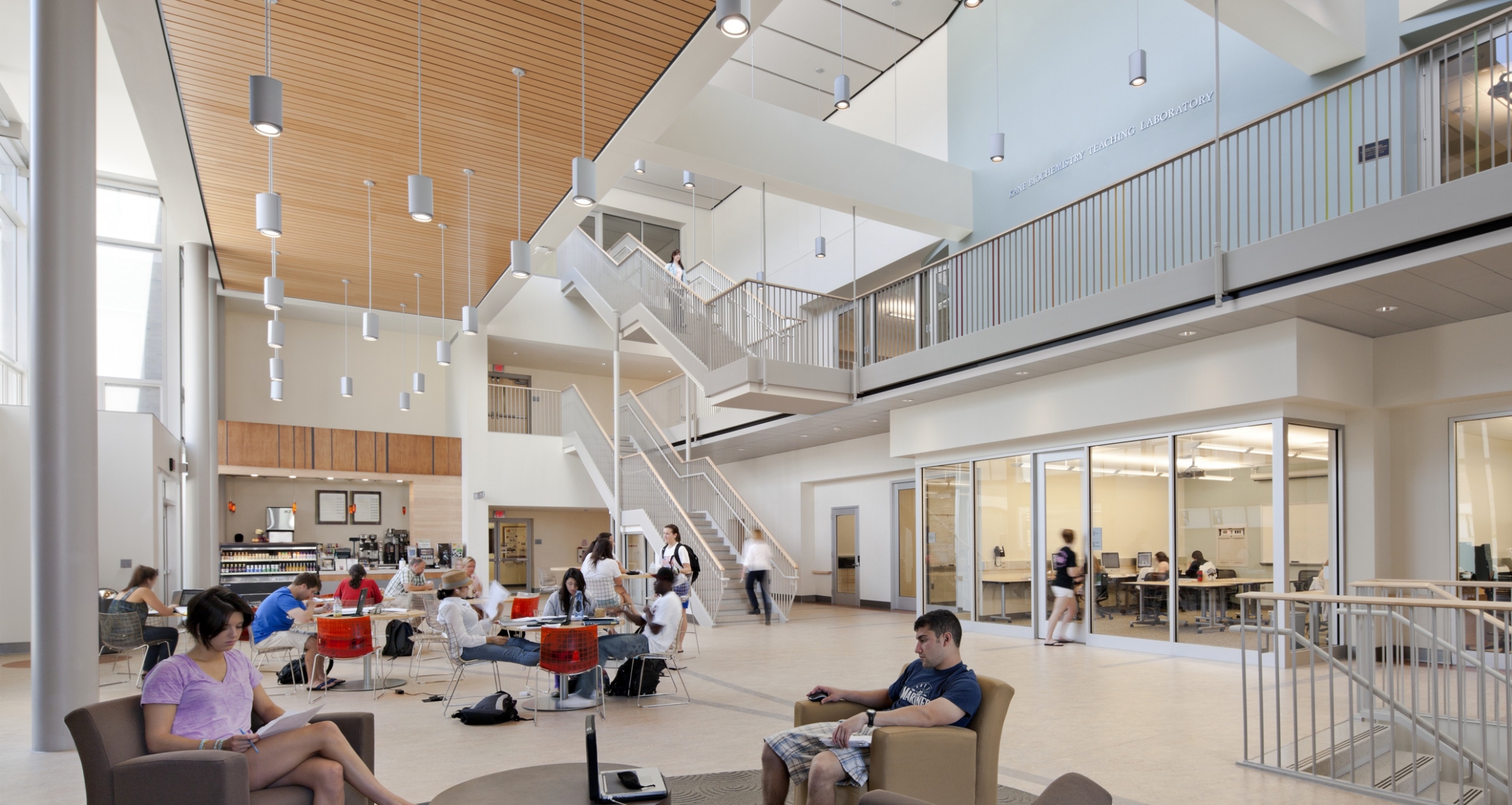 Union College
STEM
An academic "town square" puts science and sustainability on display.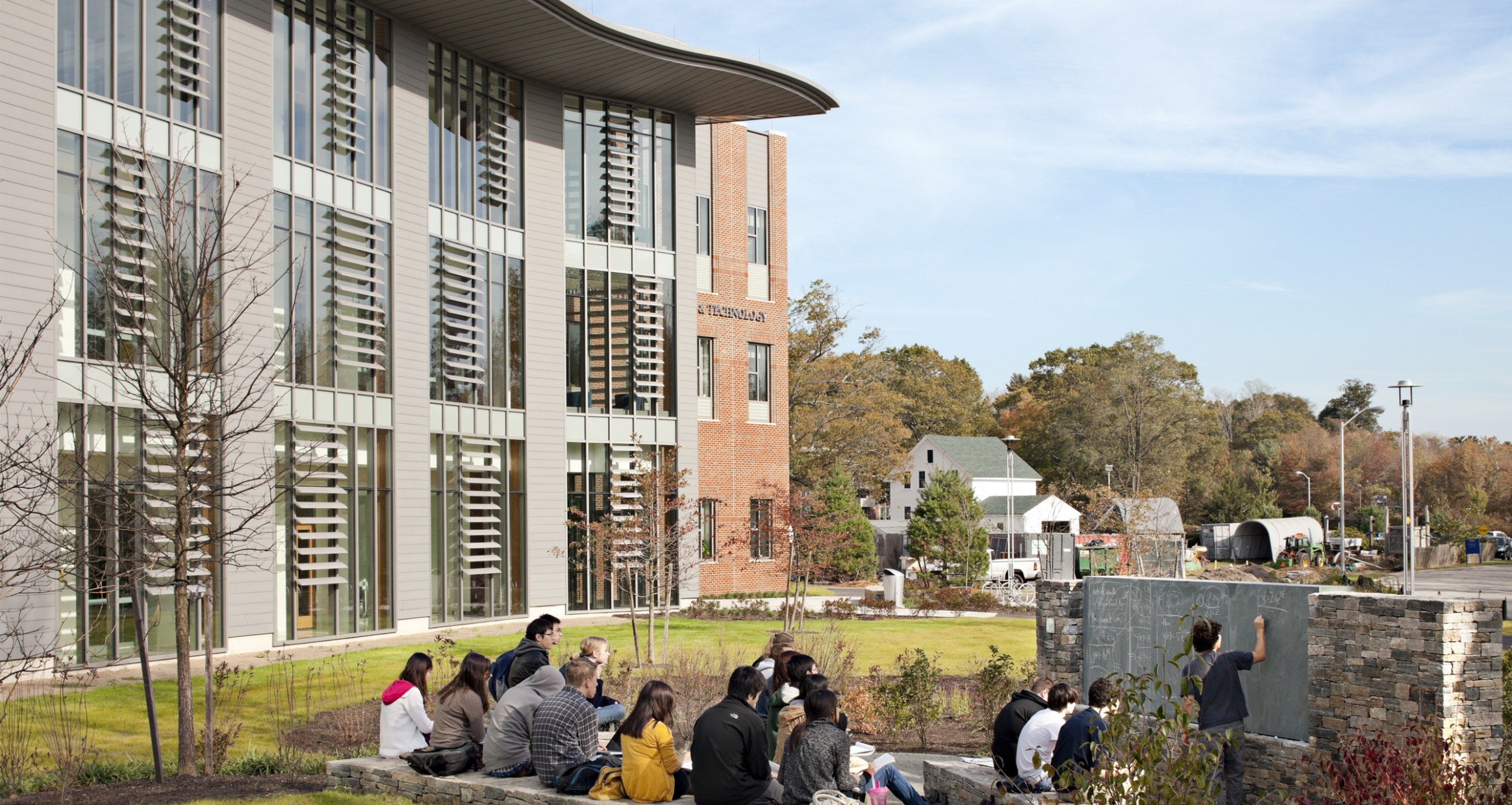 Wheaton College
STEM
Dynamic design attracts students to explore ideas in a "living lab."