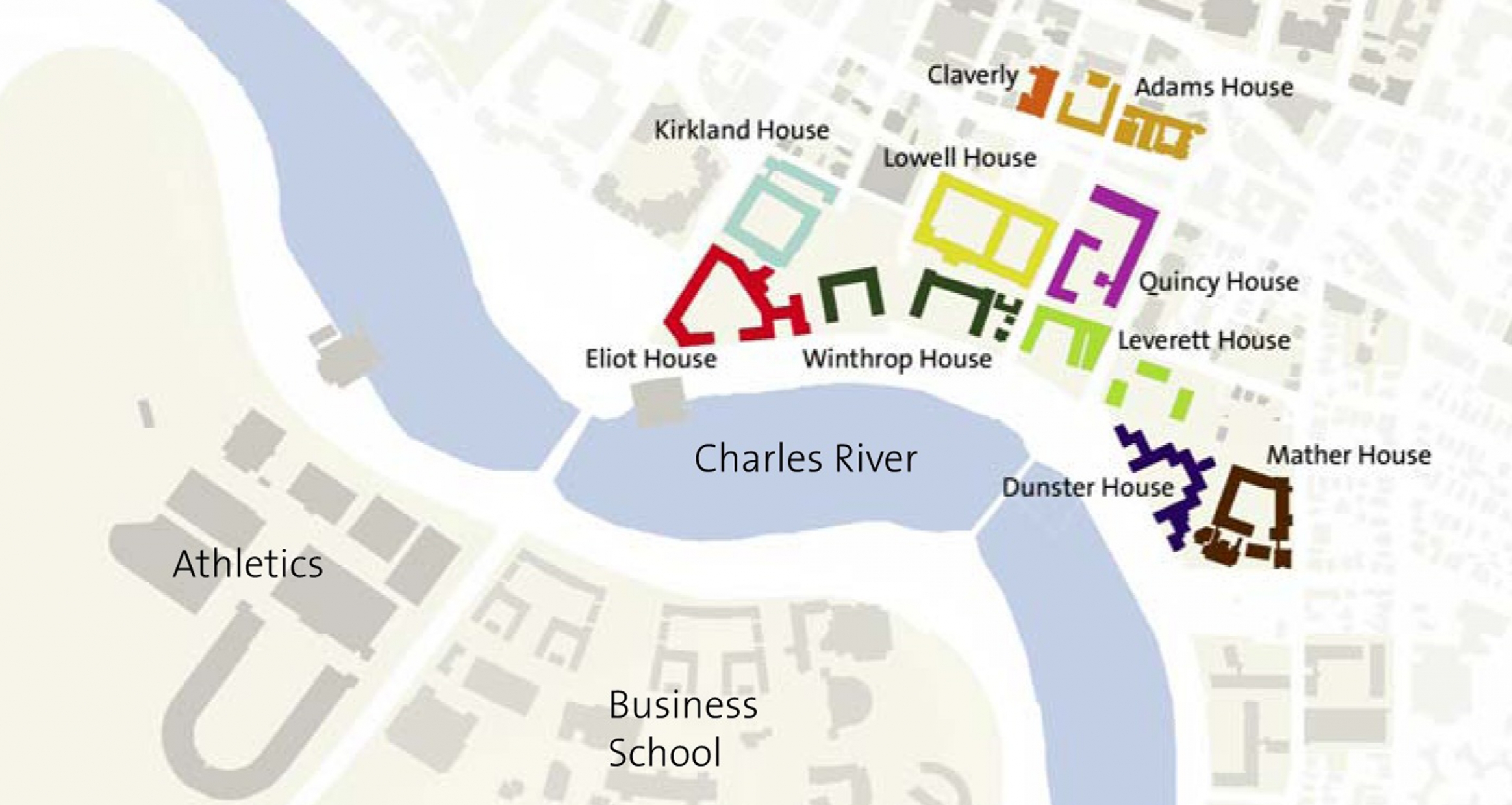 Harvard University
Student Life
We laid the groundwork for the 10-year, $1B renovation of 2M SF of historic buildings.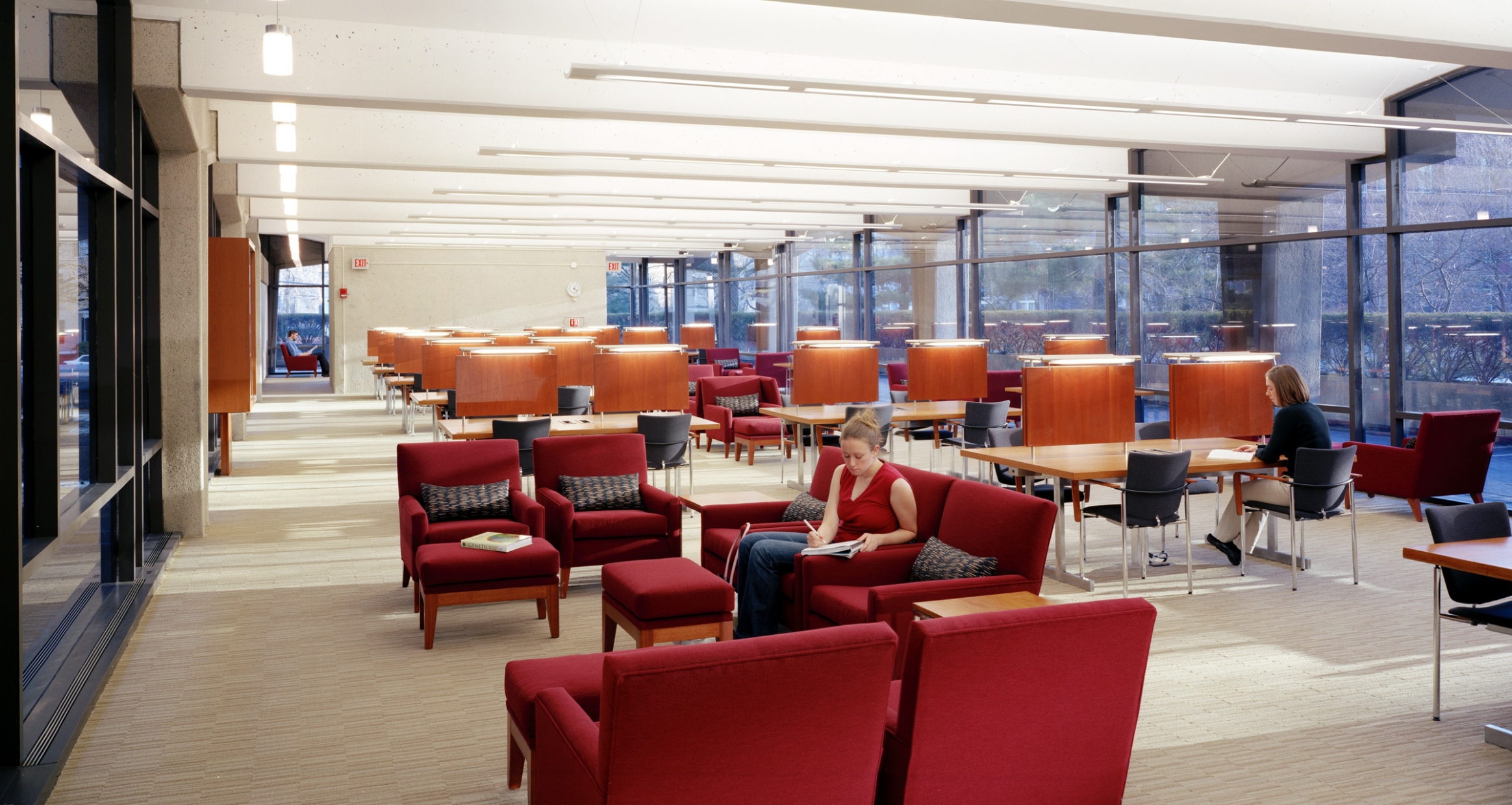 Harvard University
Higher Education
This project was recognized by the University, the Cambridge Historical Commission, and DOCOMOMO International as an important contribution to the dialogue on sustaining the legacy of mid-century modernism.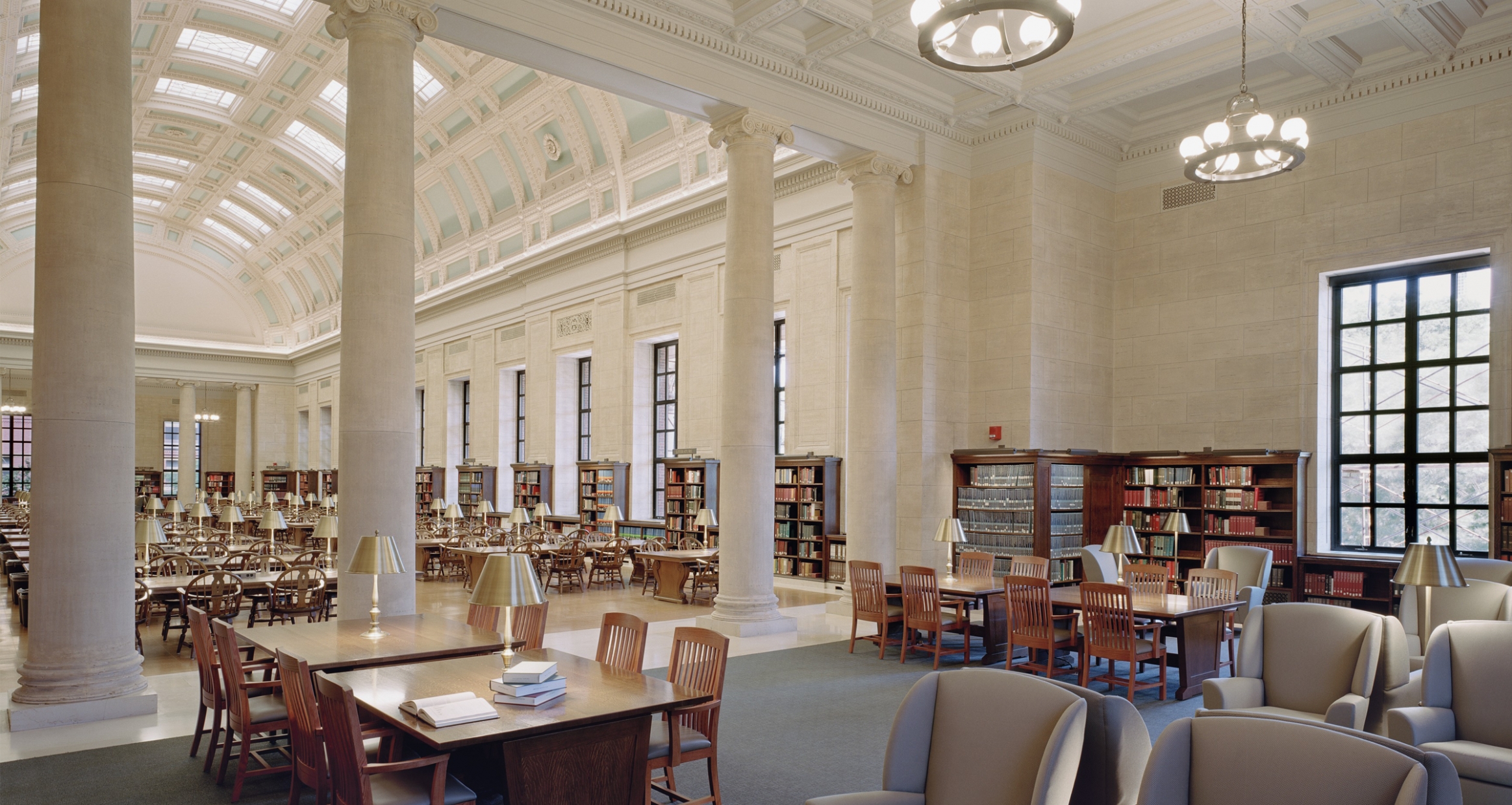 Harvard University
Higher Education
The modernization of this campus icon embodies many of the challenges presented by working in older and historic buildings.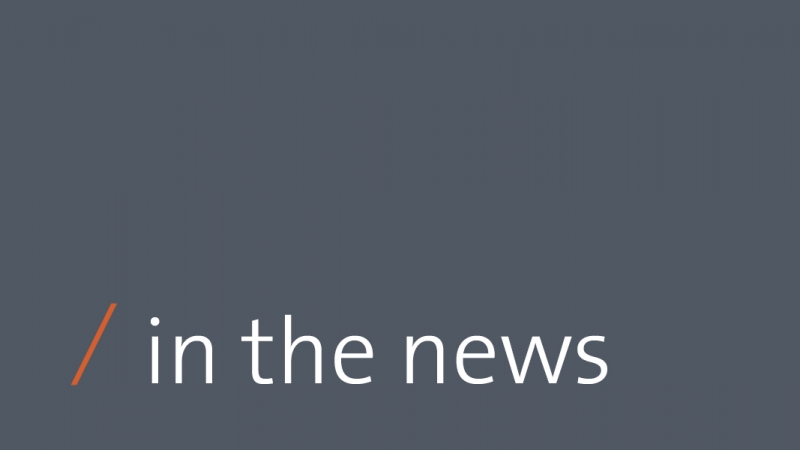 Featured in numerous national and international magazines, daily newspapers, and online business sources, EYP recently announced its participation in the Sustainability and Health Initiative for NetPositive Enterprise (SHINE) program at the Center for Health and the Global Environment at Harvard T.H. Chan School of Public Health.