Sited in the heart of a National Historic Landmark District, Widener required complex infrastructure and design interventions to ensure its continuing service, as well as the safety and security of people and collections. We preserved the historic character of the beautiful building, phasing work to allow the library to function without interruption.The extensive project enhanced the safety and security of collections, in part by creating climate-controlled book storage, and created a more comfortable environment for student and faculty study. 
We first upgraded the existing ten-floor, self-supporting stack block. New cores and building systems were invisibly threaded through the stacks to provide climate control for materials storage, improve building circulation, and provide state-of-the-art work spaces for staff. The design flexibly infuses technology to support the library's evolving role. The second phase of work focused on restoring significant existing features and finishes wherever possible. 
Building Facts
320,000 GSF
6+ million items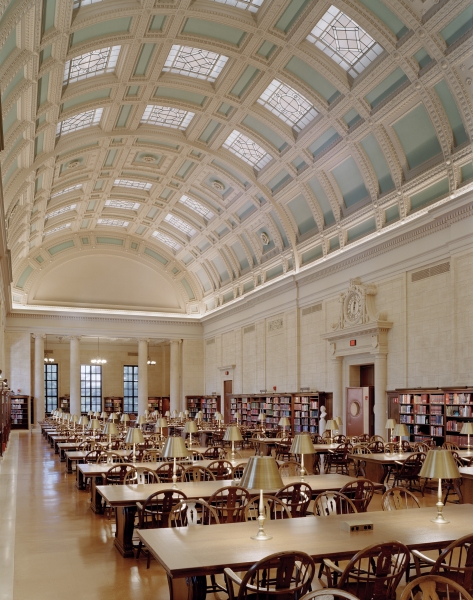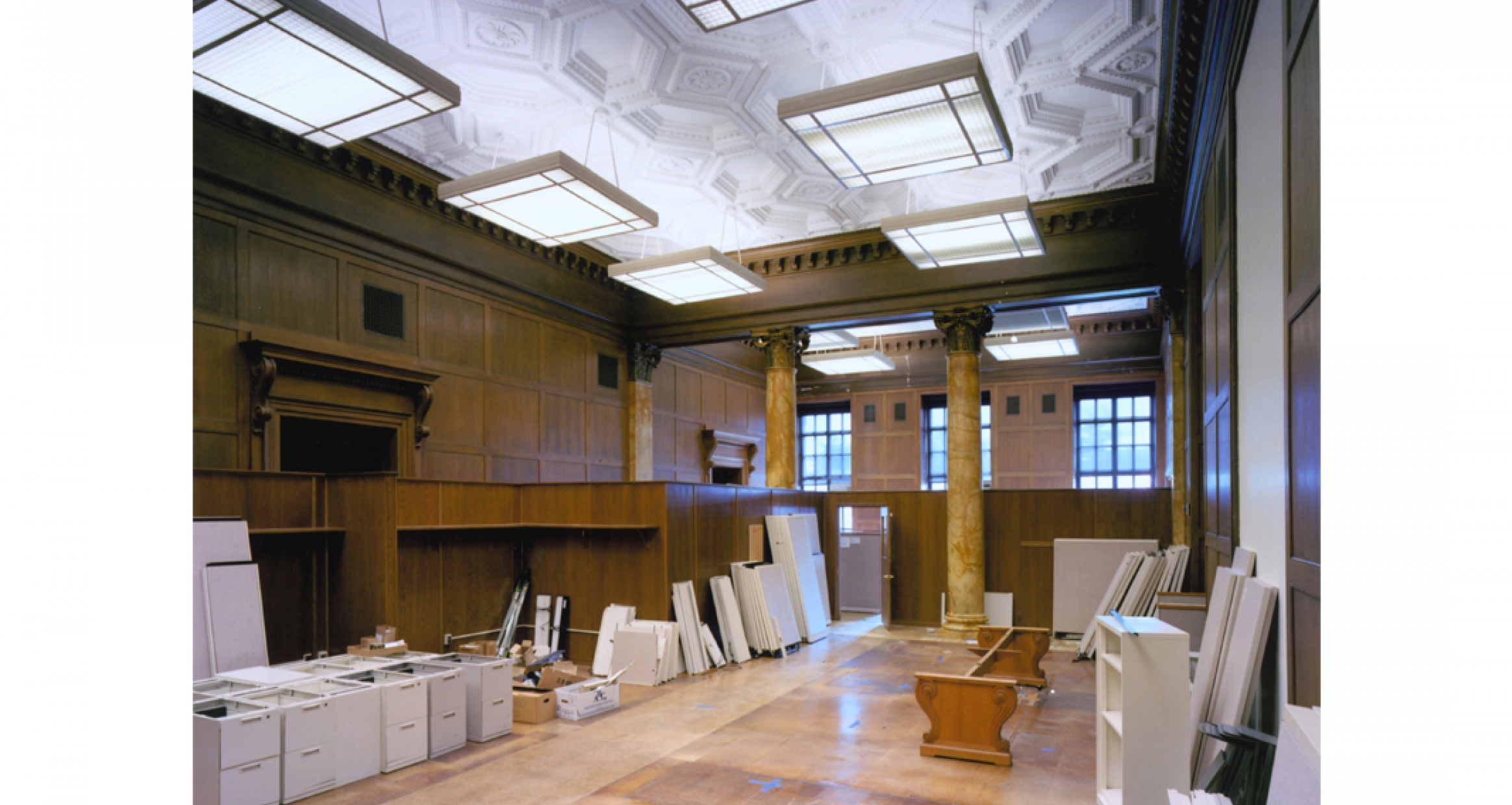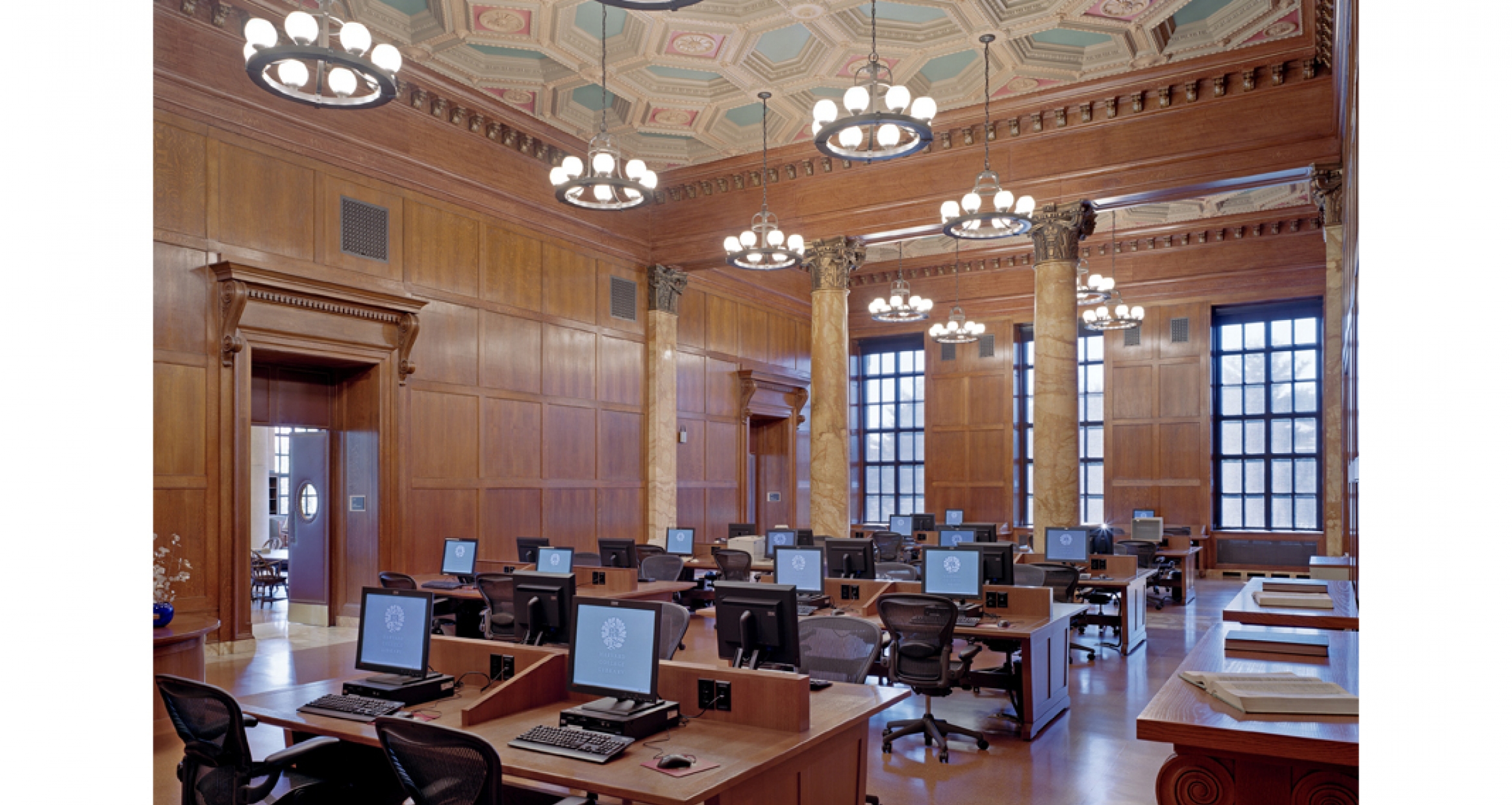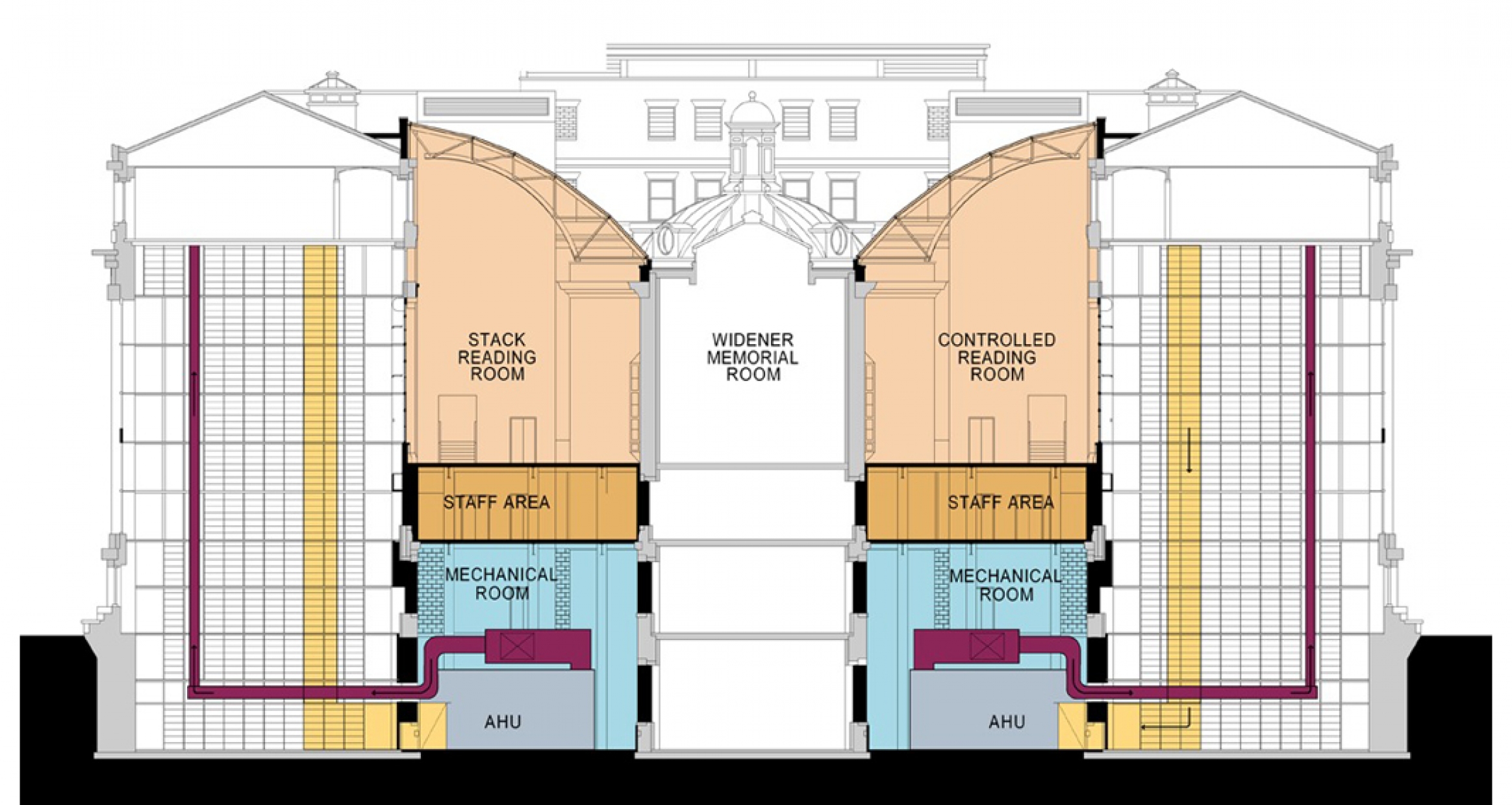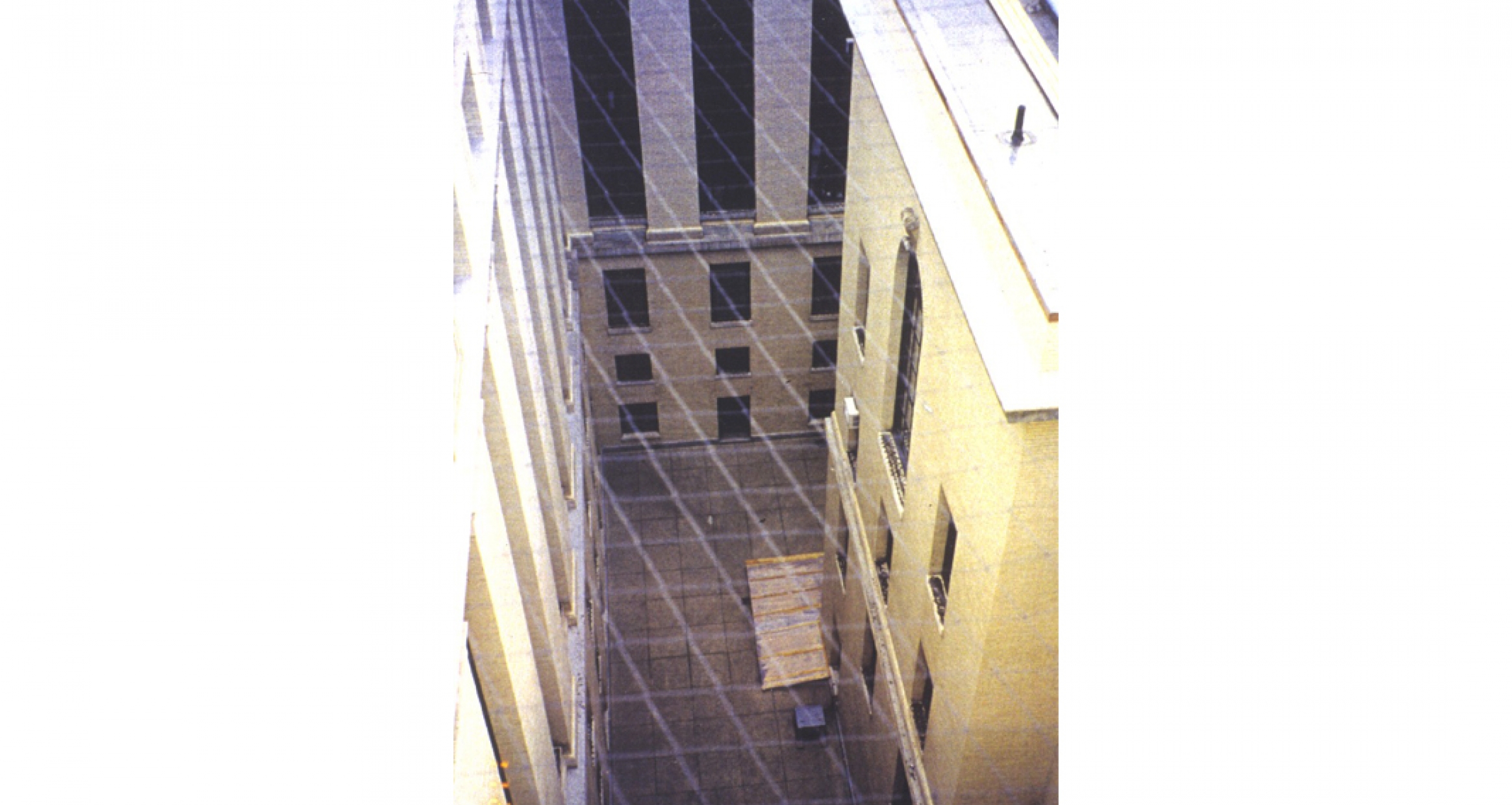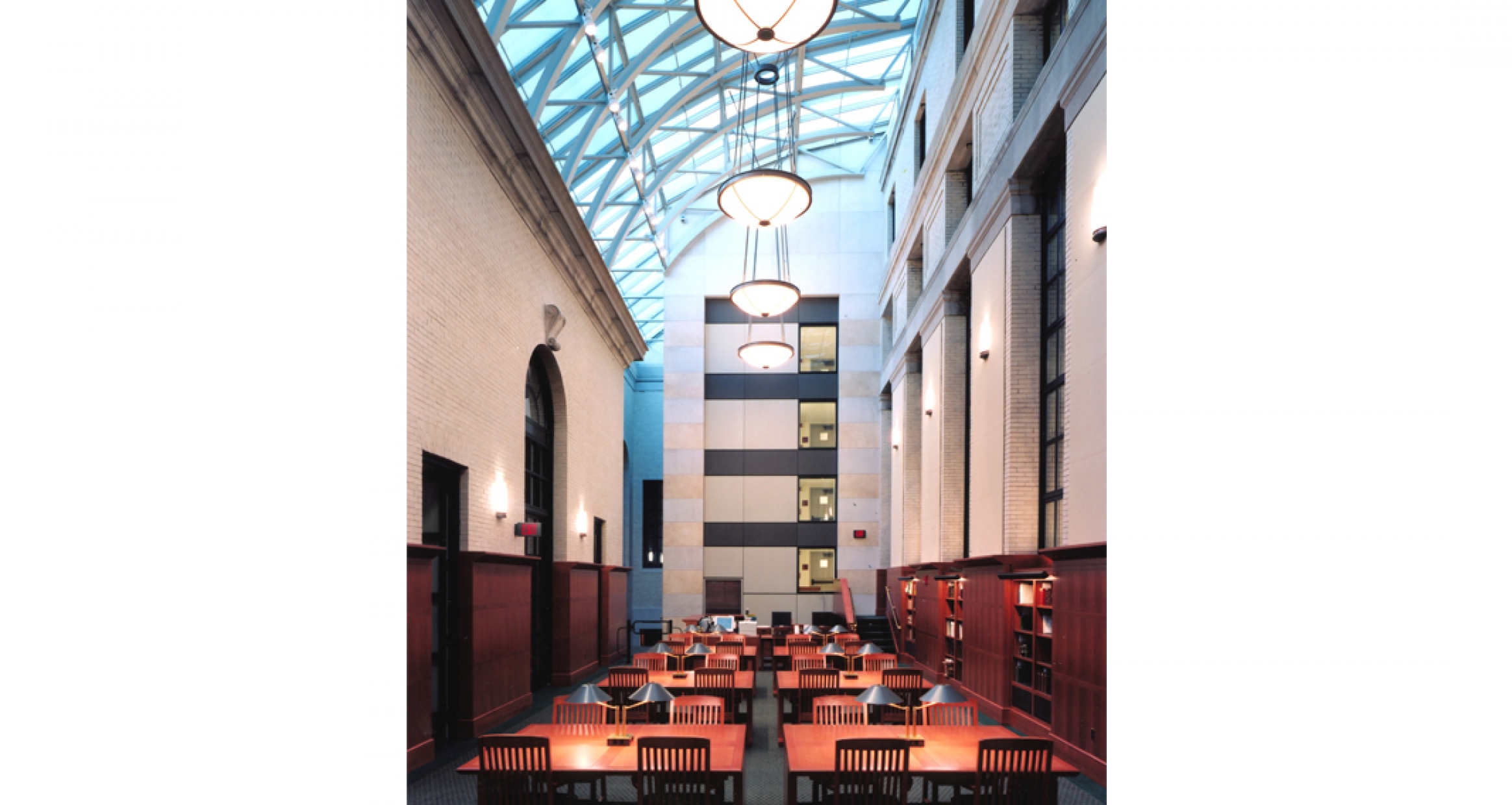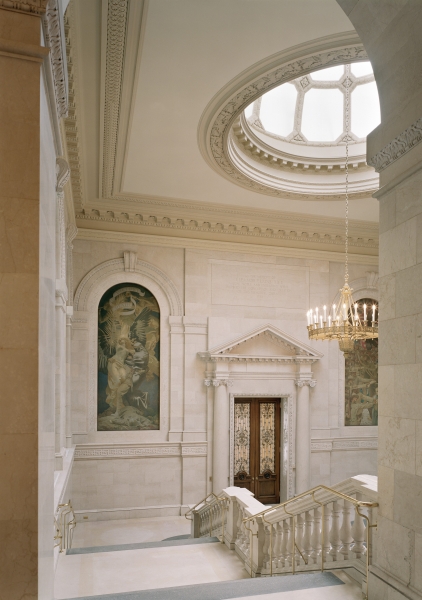 With its landmark representational spaces, generous patron user areas, secure areas for collections, and workplace for a large staff, the project embodies many of the typical challenges presented by modernizing historic structures.
Modernization
Historic Preservation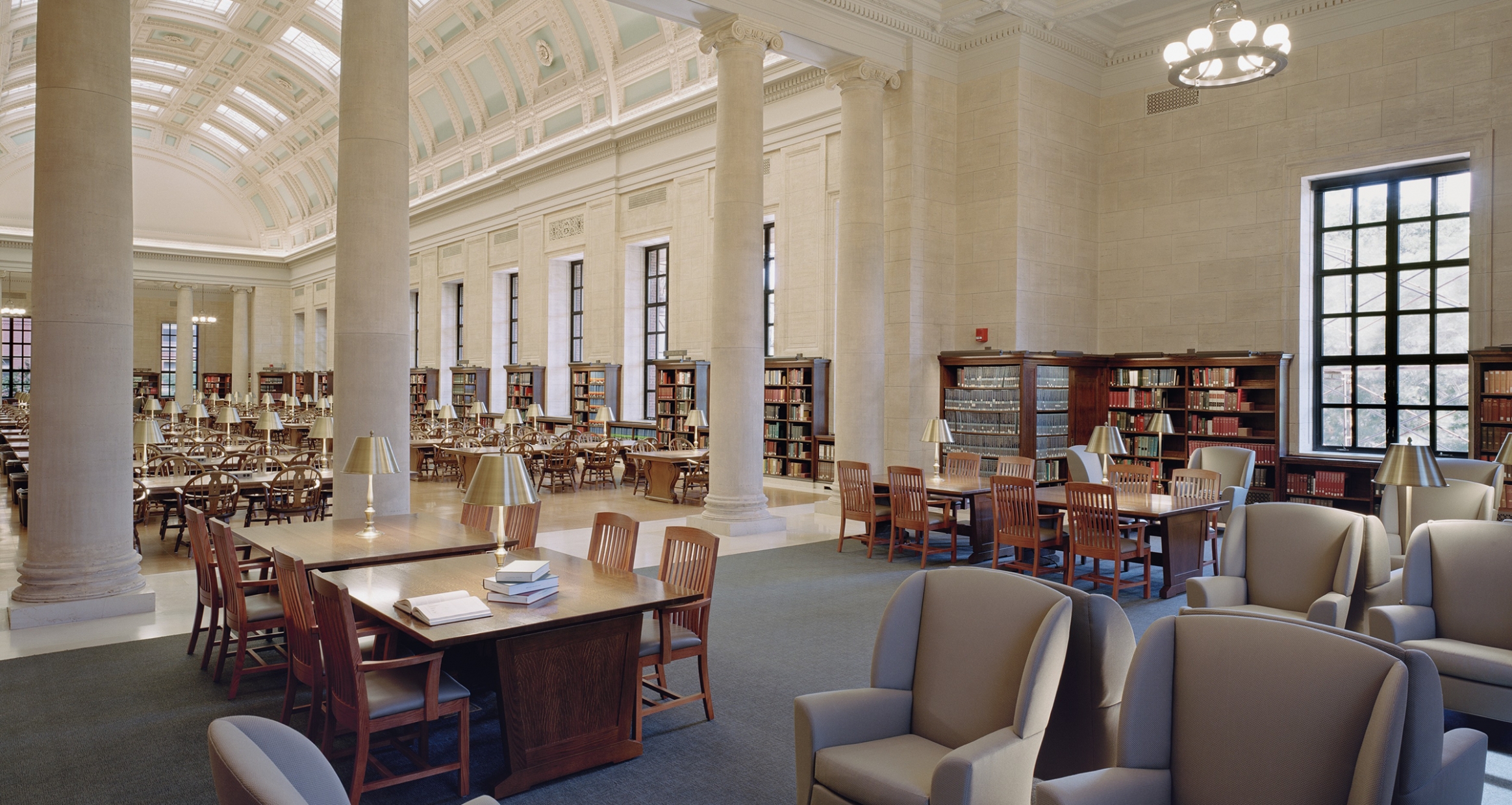 Working with History
To preserve precious cultural resources, work on historic properties must follow established best practices. Modern systems were carefully threaded throughout the historic building to meet current accessibility and life safety codes, ensure the well-being of visitors and staff, and support new technologies. New construction respectfully complements the historic fabric. All work was completed in accordance with the Secretary of the Interior's Standards for the Treatment of Historic Properties, the Massachusetts Historical Commission, and the Boston Landmarks Commission.
Modernization
Historic Preservation