MITIE is designed to promote synergy between research and hands-on, skills acquisition training in surgical procedures by combining a procedural skills lab, a research core, and a virtual hospital. The research core includes a hybrid surgical suite and three simulated ORs.  One of the largest facilities of its kind in the world, it's a destination for developing – and using – new technology and procedural techniques. The virtual hospital includes two simulation operating suites in which physicians, nurses, and allied health professionals train on specific clinical scenarios, using full-size human patient simulators.
CO Architects were Collaborating Architect on this project.
Building Facts
35,000 GSF
15 operating stations
1 hybrid operating room
3 simulated operating rooms
Leading Surgical Innovation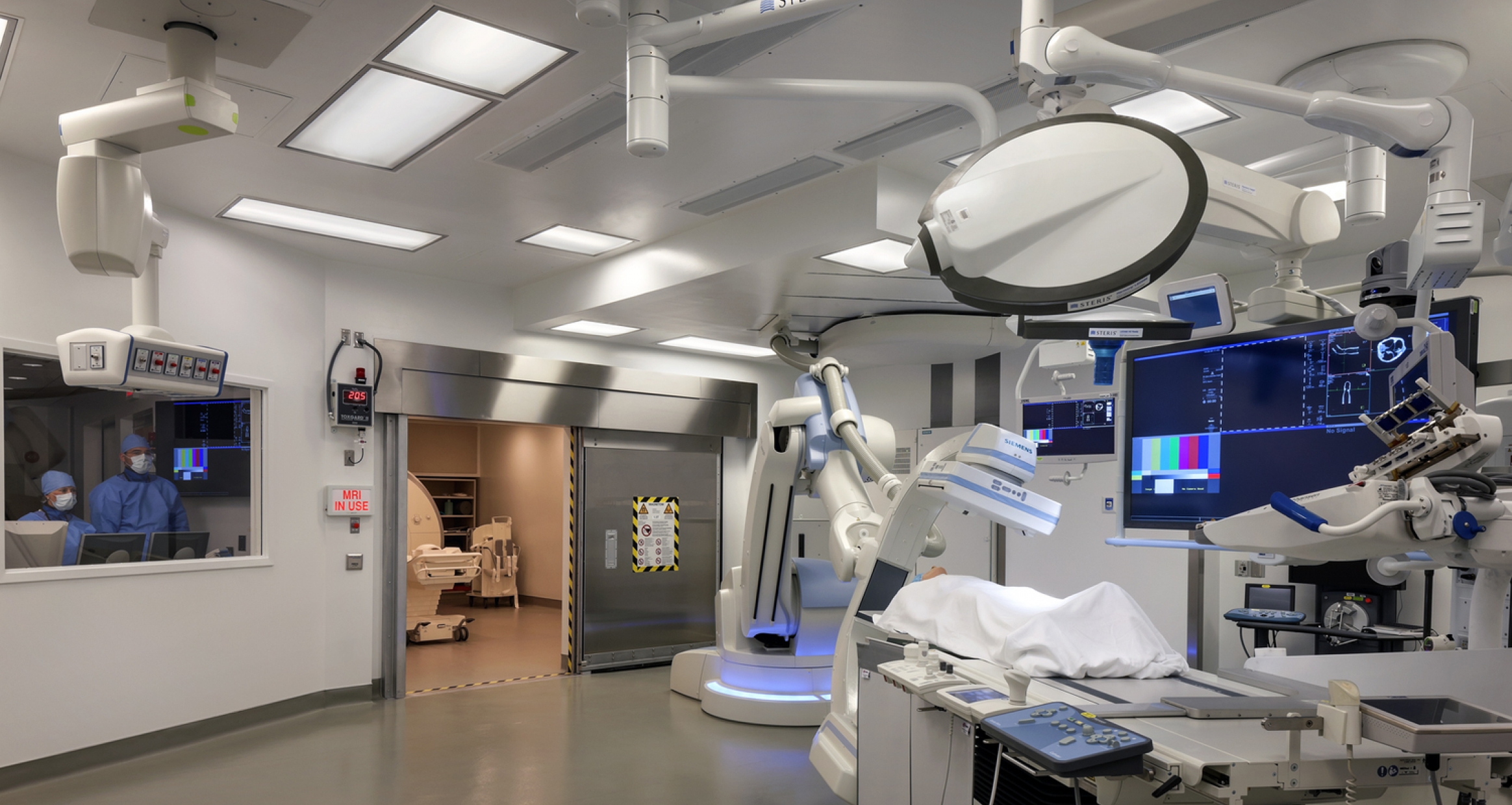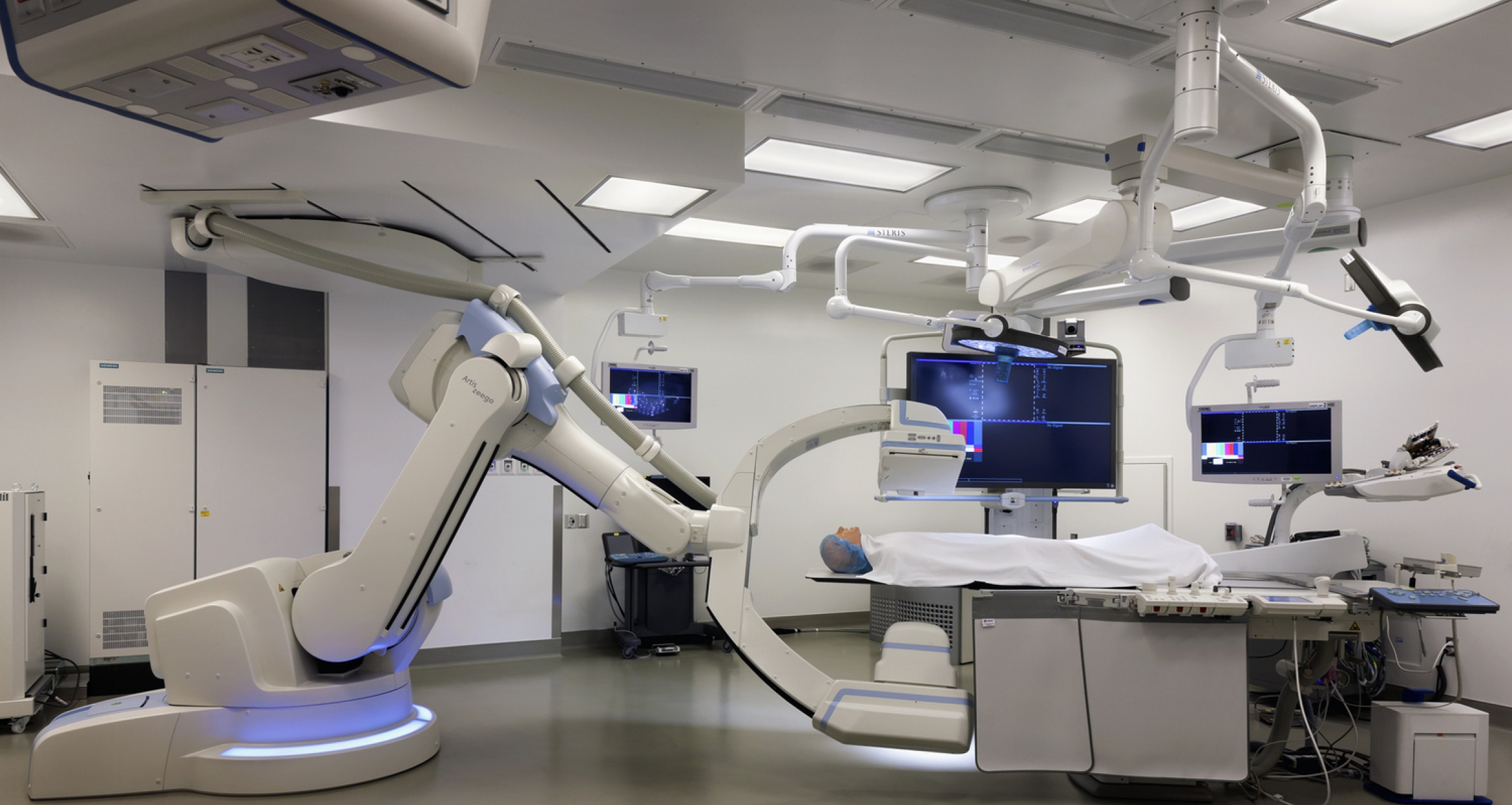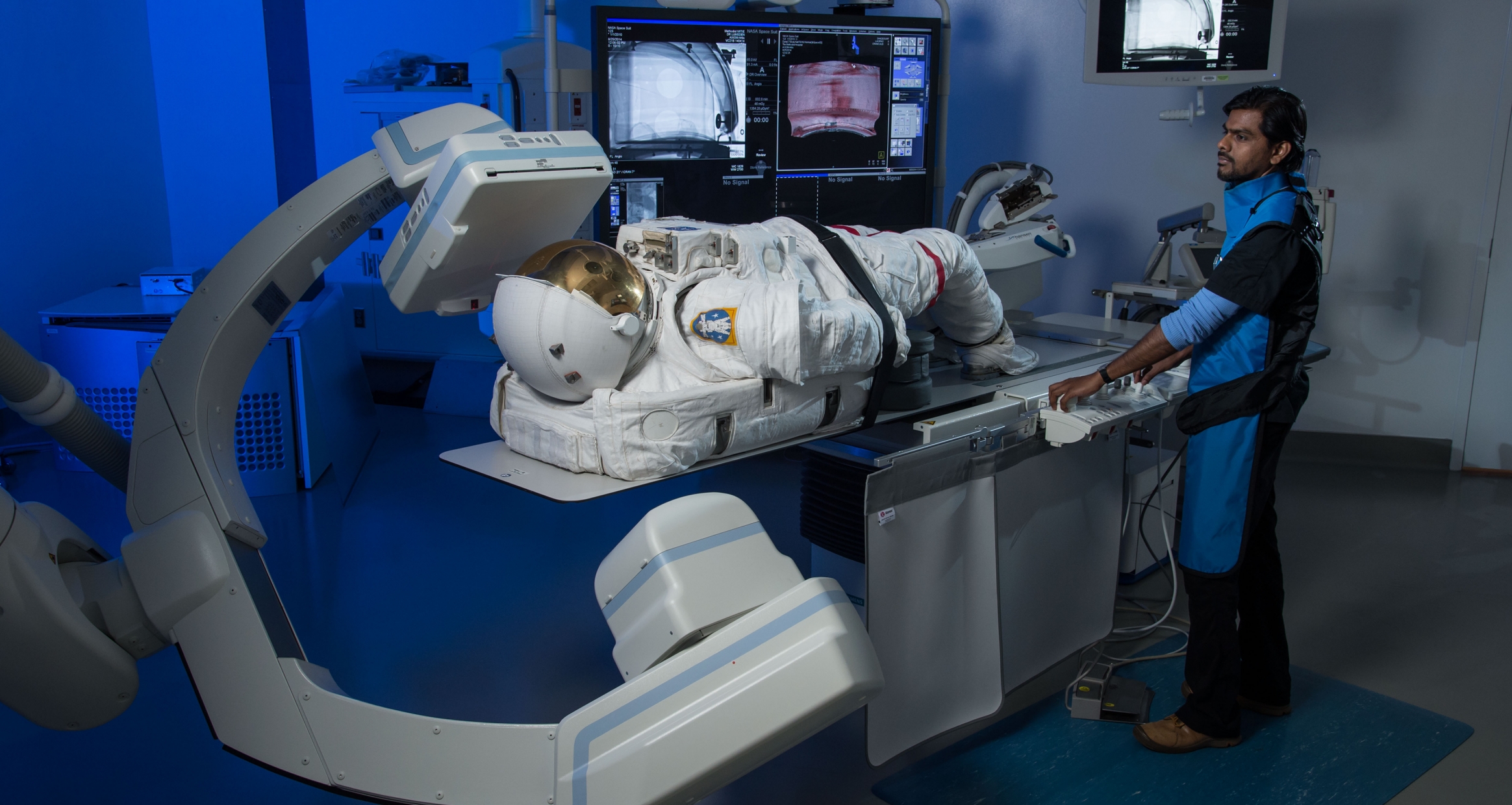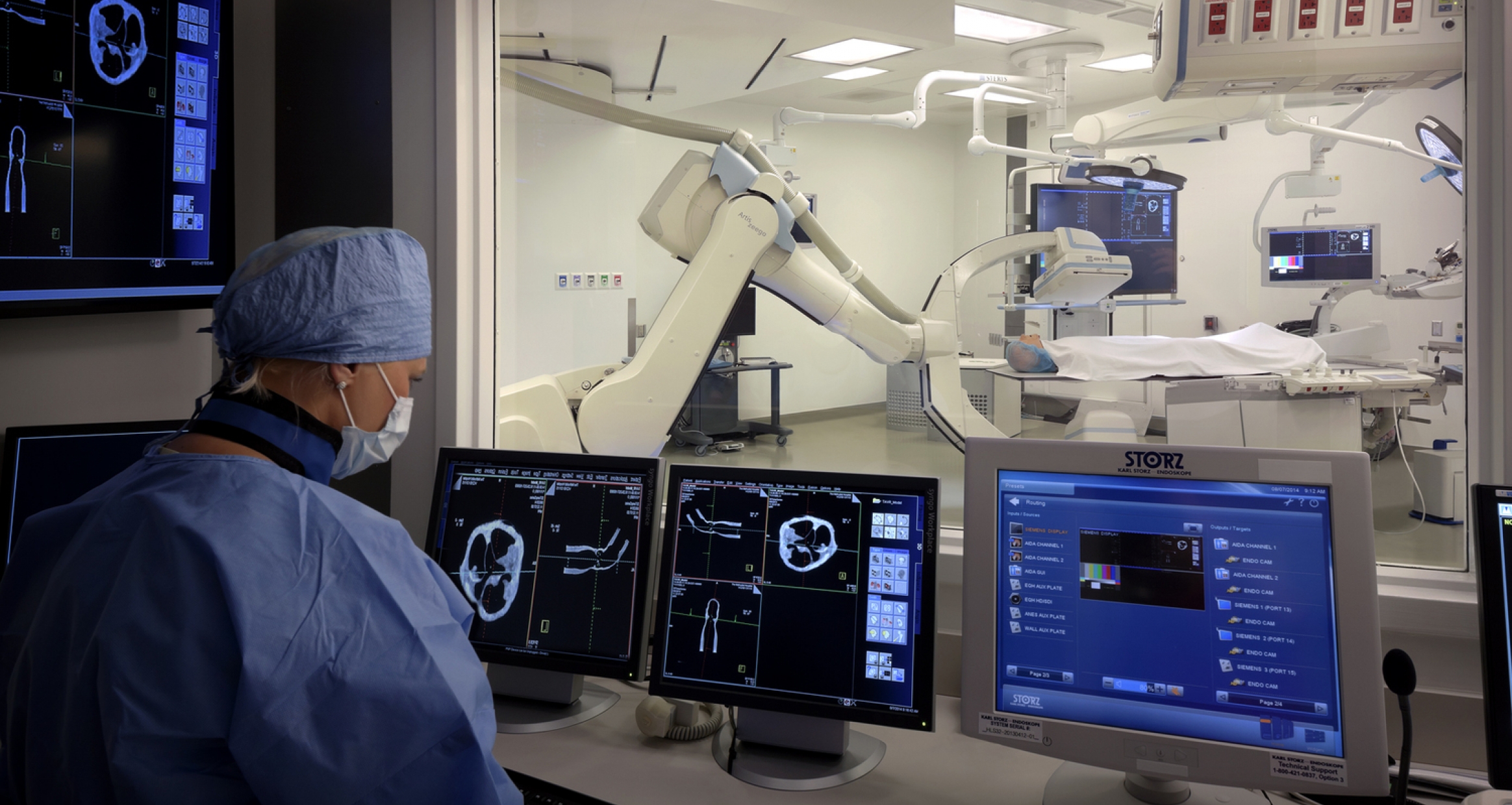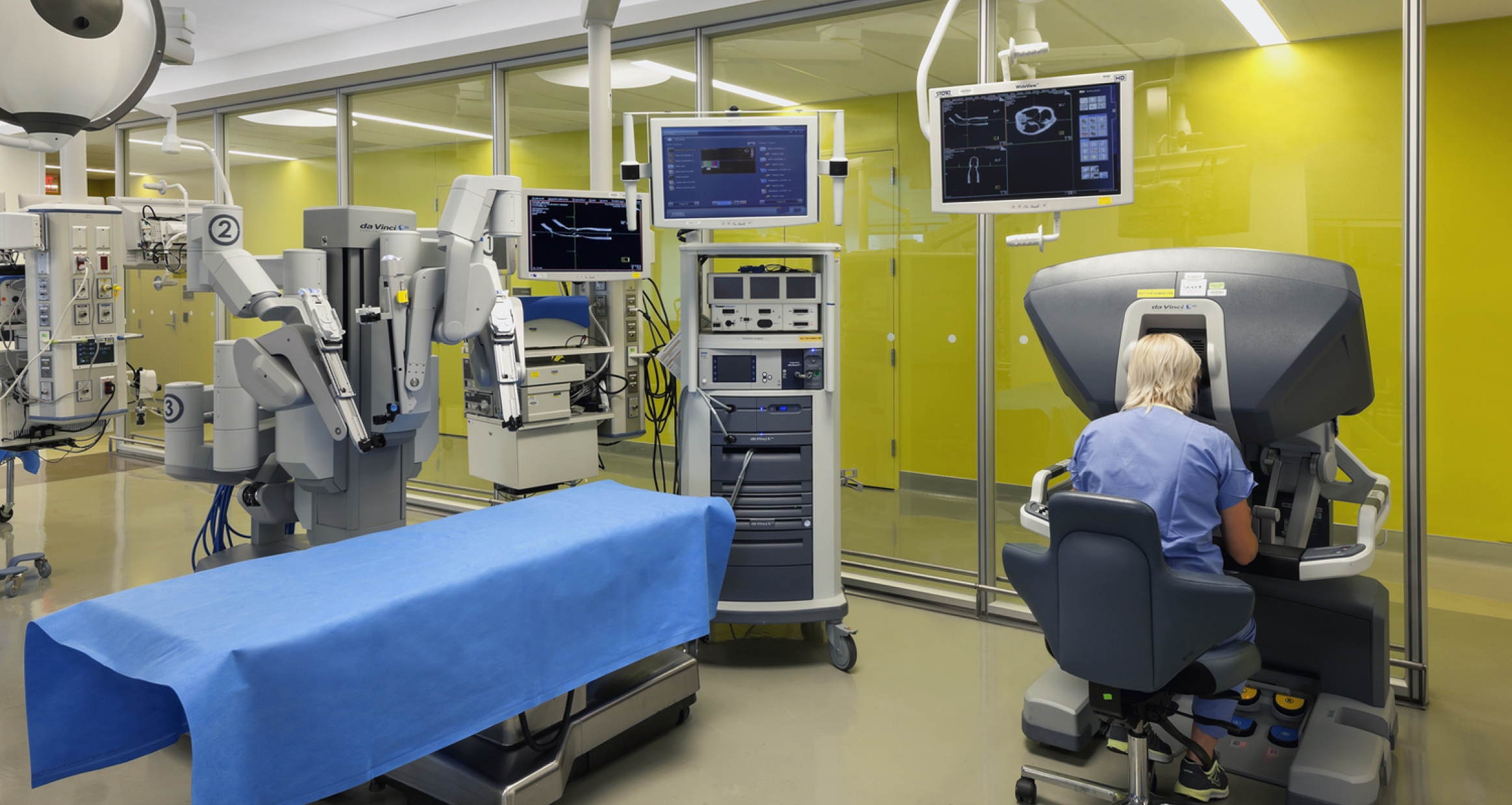 MITIE is the most comprehensive, technologically advanced facility of its kind in the world. The Institute enables physicians and scientists to research new ideas and explore new surgical techniques.
Innovation
Well-Being
Advancing Mission
Further Reading
Houston Methodist

Johnson Space Center
More Projects Like This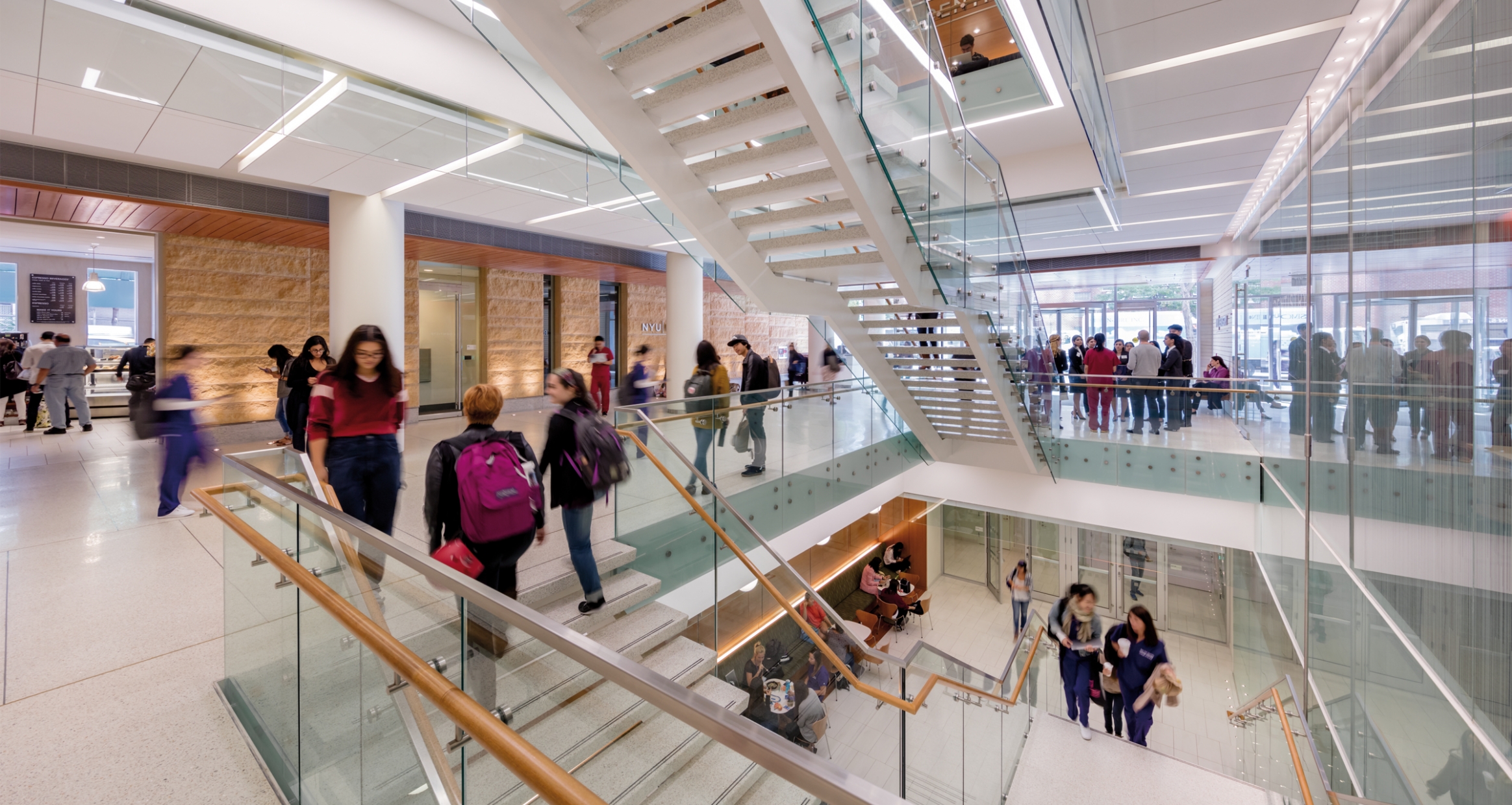 New York University
Health Education
Diverse lab spaces and a new student commons area create a world-class experience for tomorrow's healthcare leaders.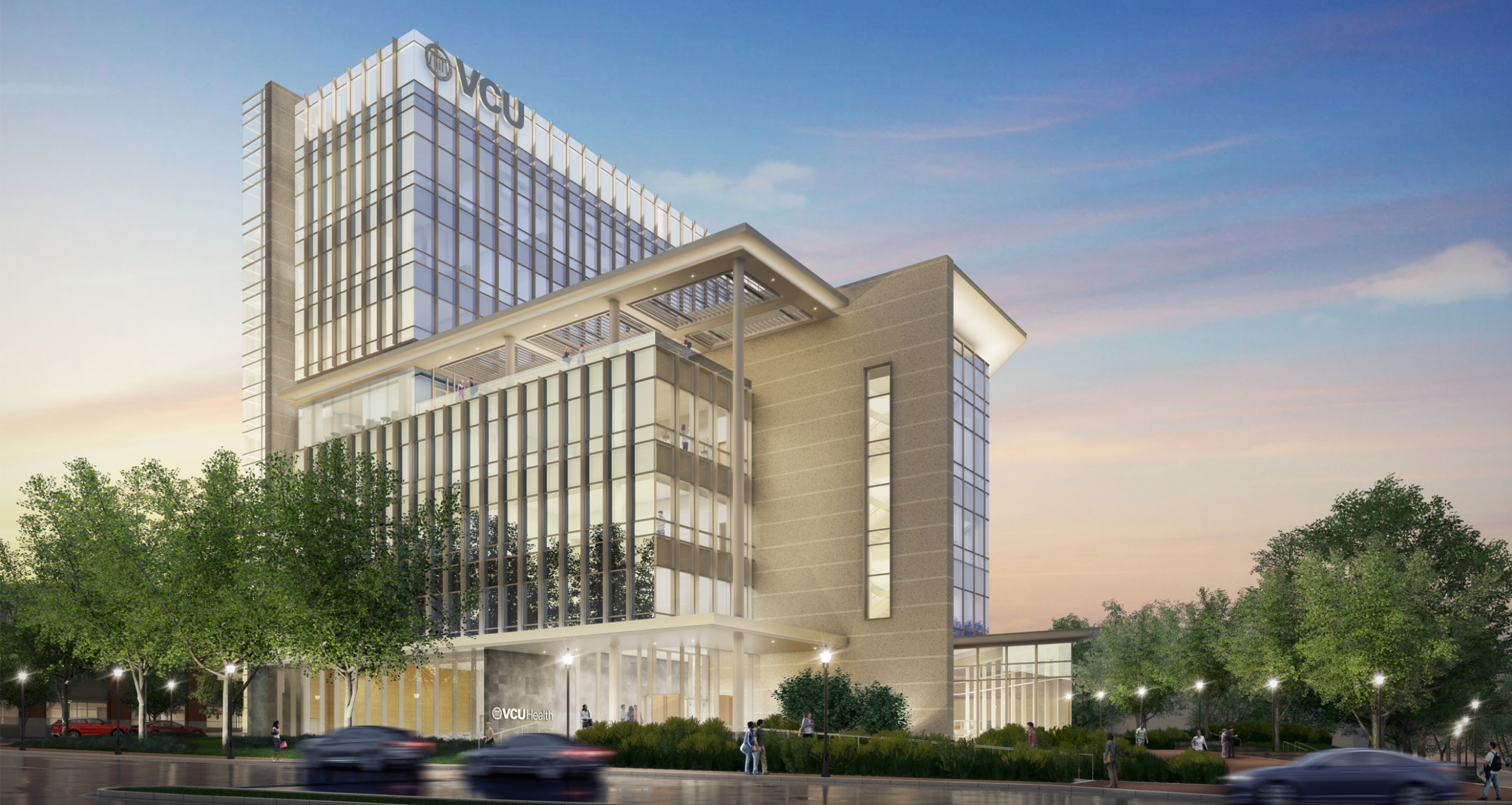 Virginia Commonwealth University
Health Education
Learning to care: team-trained clinicians develop critical real-world skills.