This public liberal arts college plays a vital role in educating tomorrow's workforce in biotechnology, nanotechnology, engineering, and health care, fields of vital economic importance to its state. The new, unified interdisciplinary facility promotes research-intensive, discovery-based learning and serves as a community resource. This LEED Silver-designed project represents an extraordinary investment in public higher education and the economic development of Berkshire County.

The three-story building houses nine flexible laboratories and research spaces for biology, environmental science, chemistry, physics, psychology, the Berkshire Environmental Resource Center (BERC), and a start-up lab. A rooftop outdoor classroom and greenhouse extend the learning environment, displaying and promoting sustainability. Classrooms are designed to support collaborative, hands-on learning.
Building Facts
66,800 GSF
LEED Silver Certification
Biology
Environmental Science
Chemistry
Physics
Psychology
Discovery-Based Learning
The Center for Science and Innovation is situated on a prominent location between the core campus and the College's north perimeter and adjacent neighborhood and will thereby offer the compelling visibility of learning activities in science classrooms and laboratories for the greater Campus community and North Adams alike, further demonstrating the College's strong commitment to scientific learning and associated economic development in the region.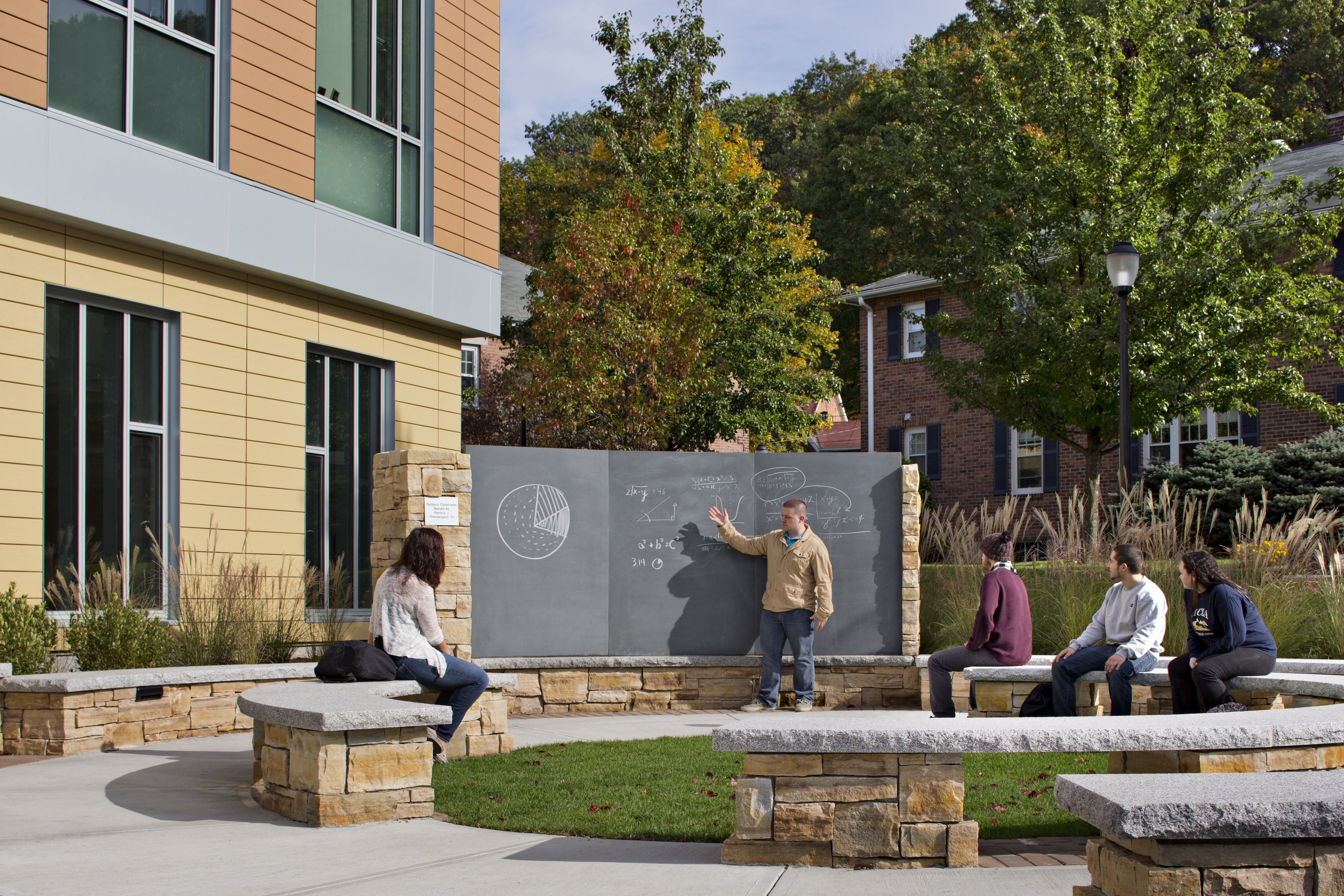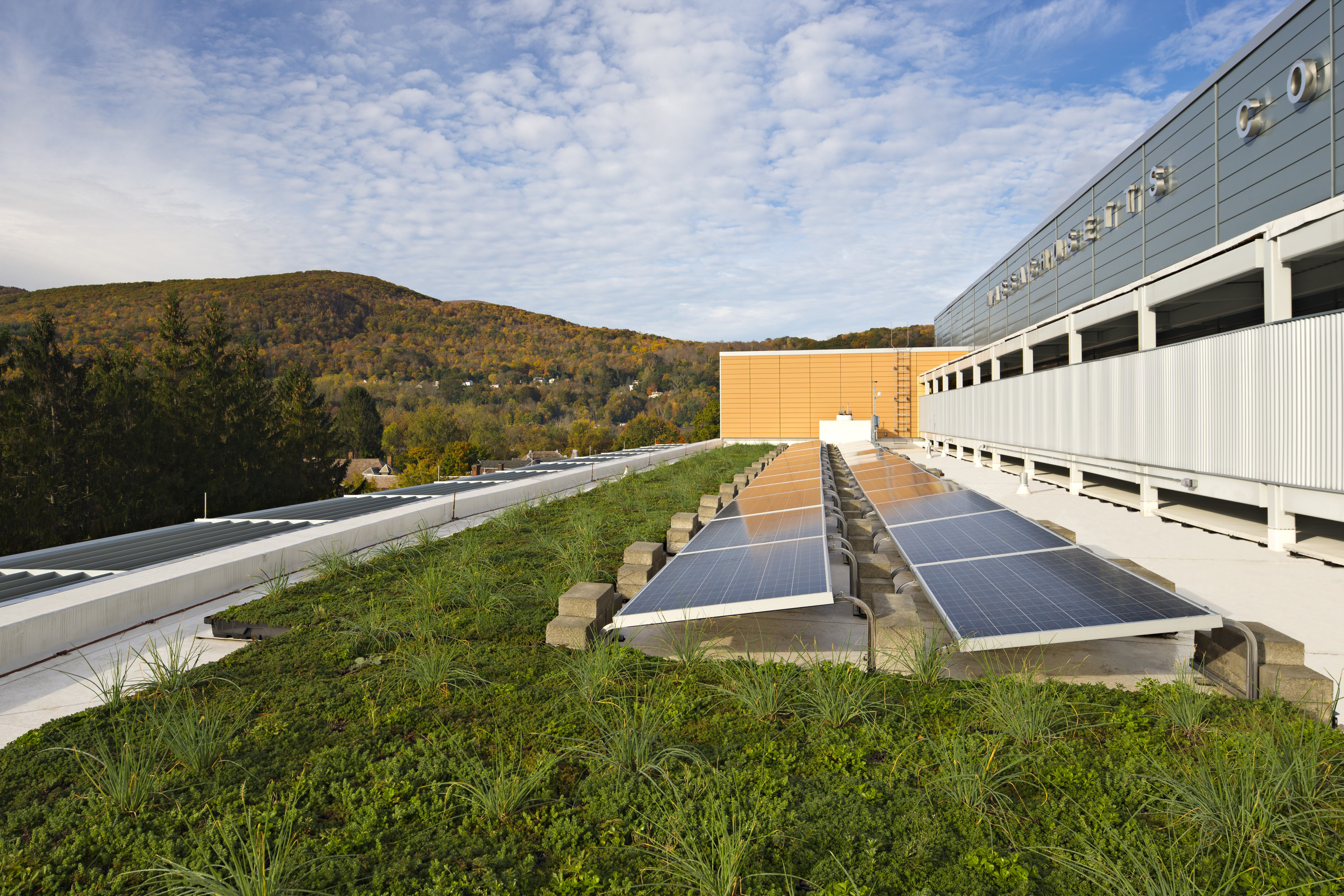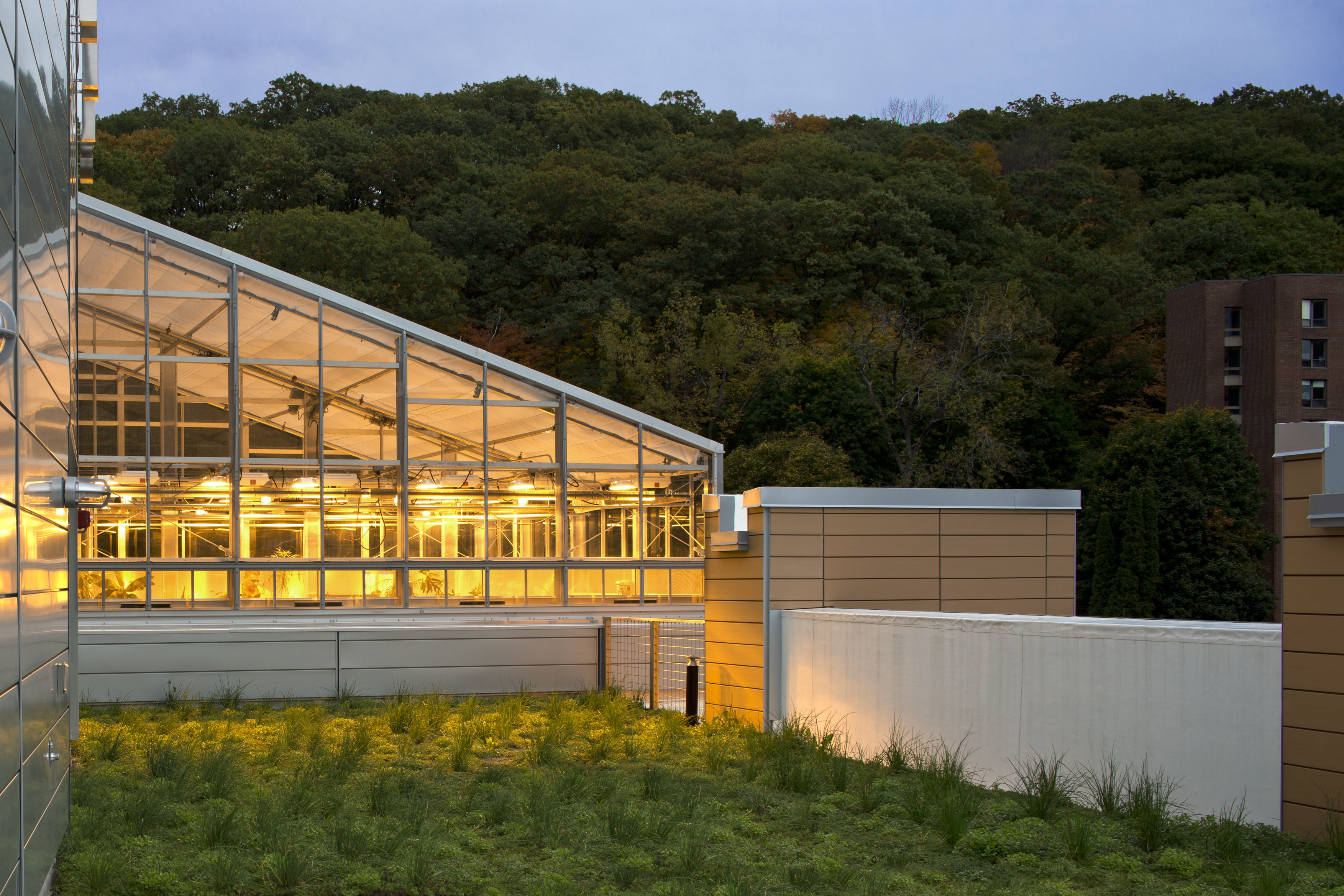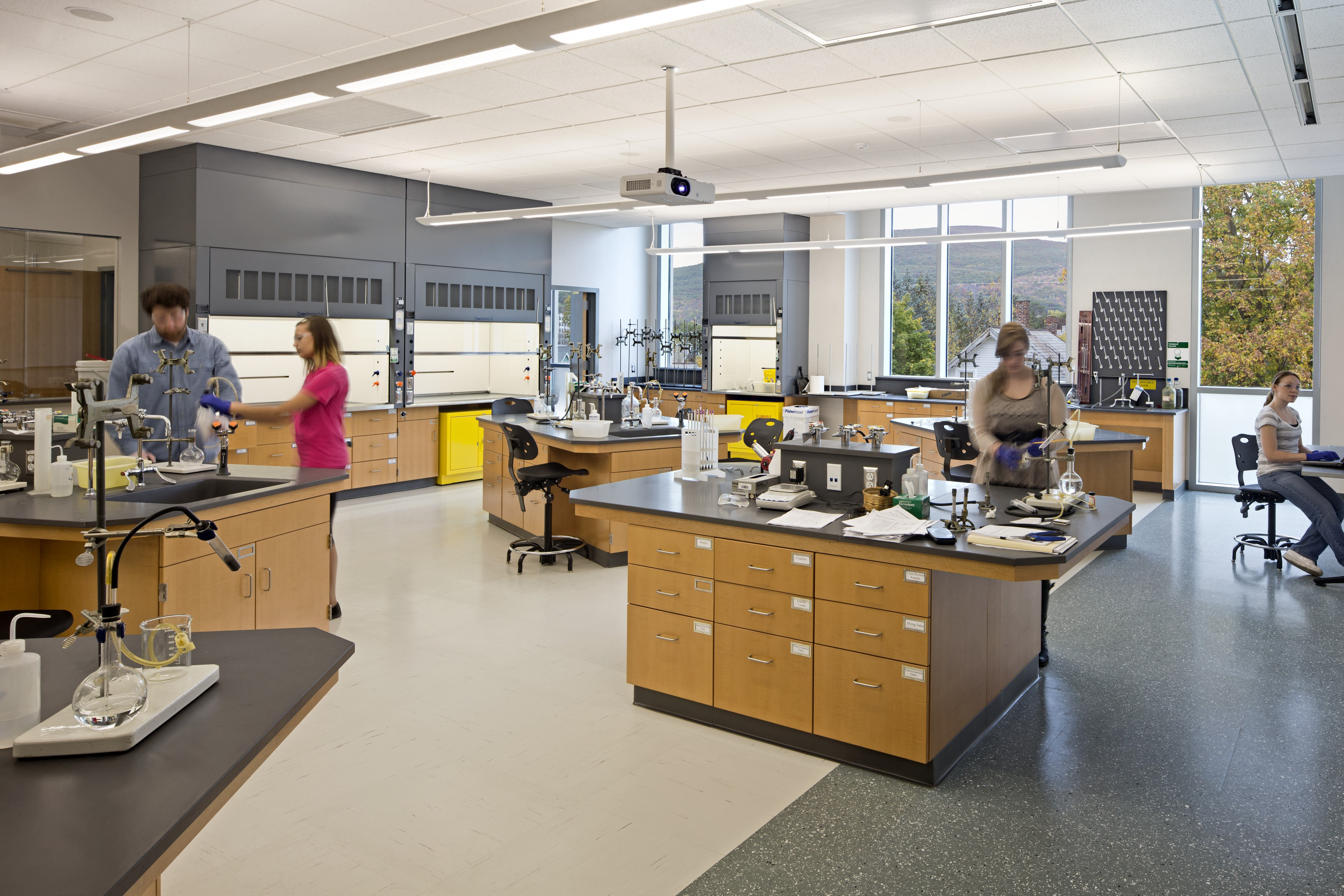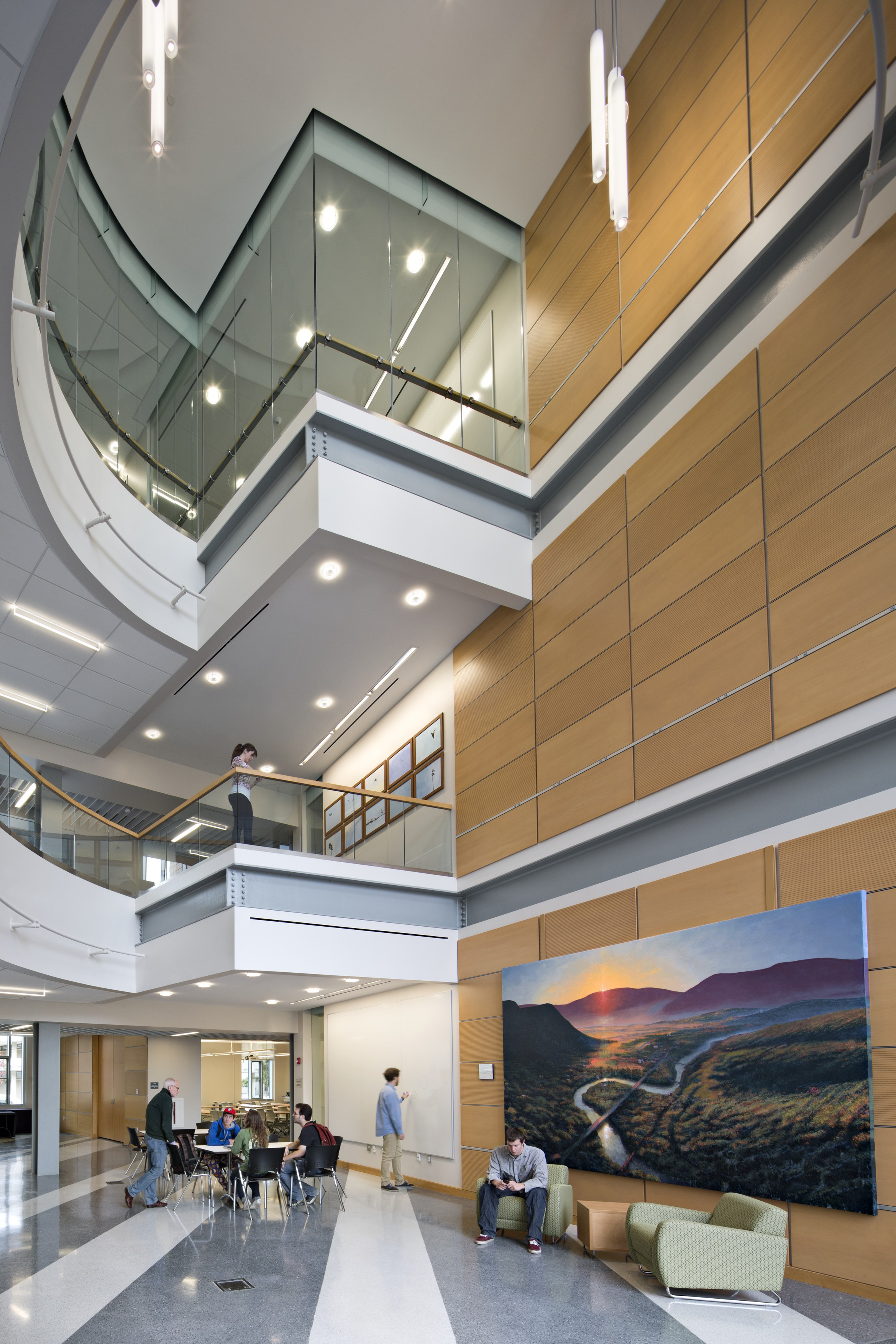 Environmental Impact
The design minimizes the impact of the building on the natural environment.
Making Connections
The design of this facility incorporates the latest, most effective trends identified by our researchers to connect the students and faculty in the sciences across STEM disciplines, as well as with the liberal arts.
Innovation Happens Here
The new facility welcomes entrepreneurs and industry to partner with the College and its students, creating an effective economic engine for the Berkshire region.