Guided by the most current benchmarking data, this best-of-class facility emphasizes the client's attention to the mental, spiritual, and aesthetic aspects of healing. Designed and constructed in phases concurrently with the Katy Hospital, Sugar Land replaced an existing hospital in Fort Bend County. The scope of work included a master plan, medical office building, and parking.
Sugar Land
A philosophy that emphasized the mental, spiritual and aesthetic aspects of healing was the goal behind this replacement hospital. This hospital and its distinctive architectural features serve as a landmark and leverage the high-visibility location at the crossroads of major Houston highways.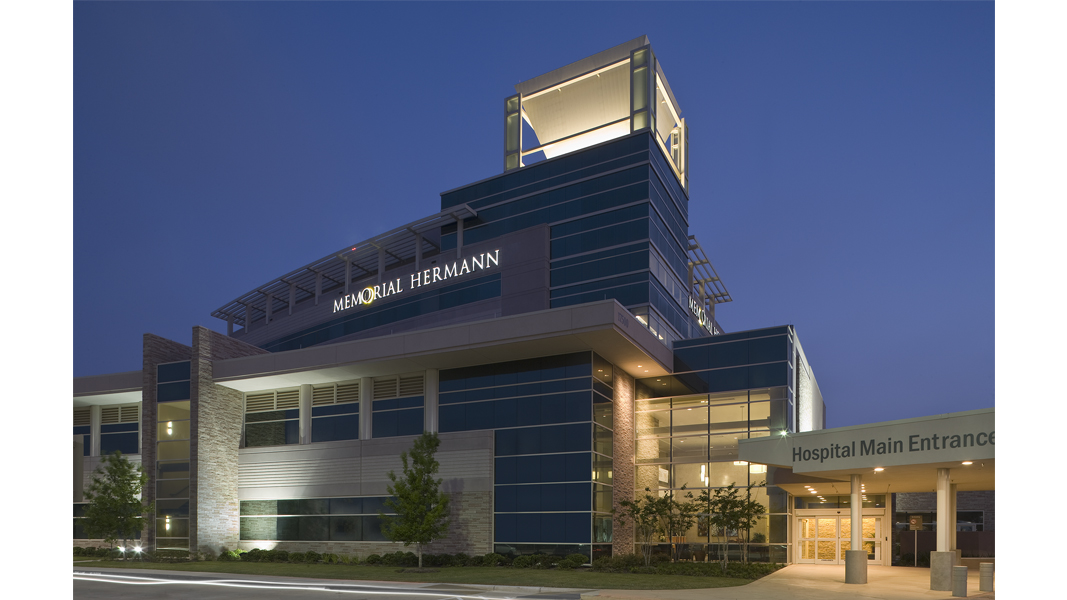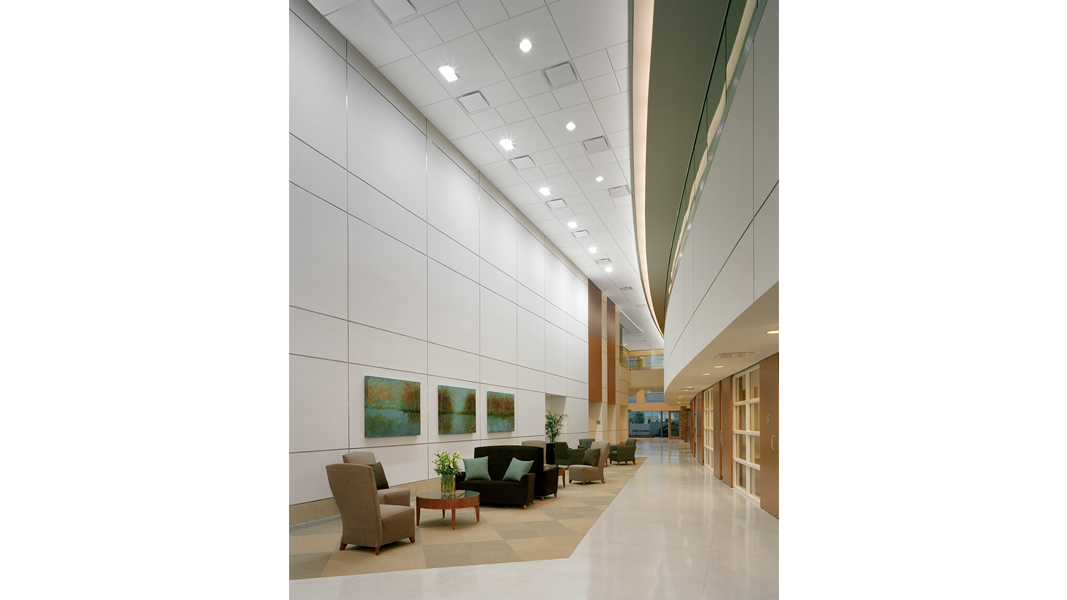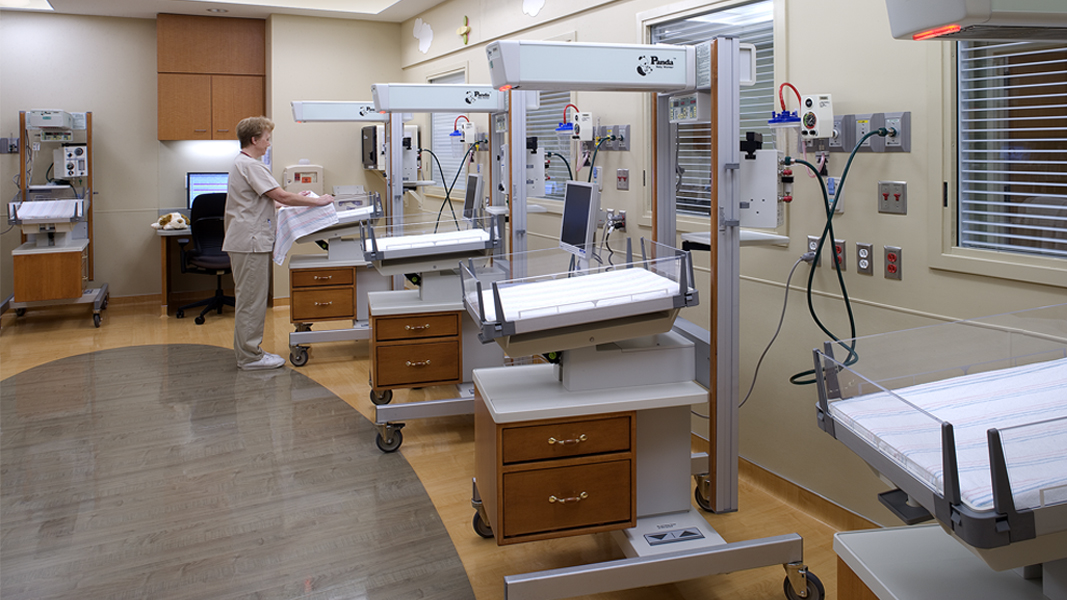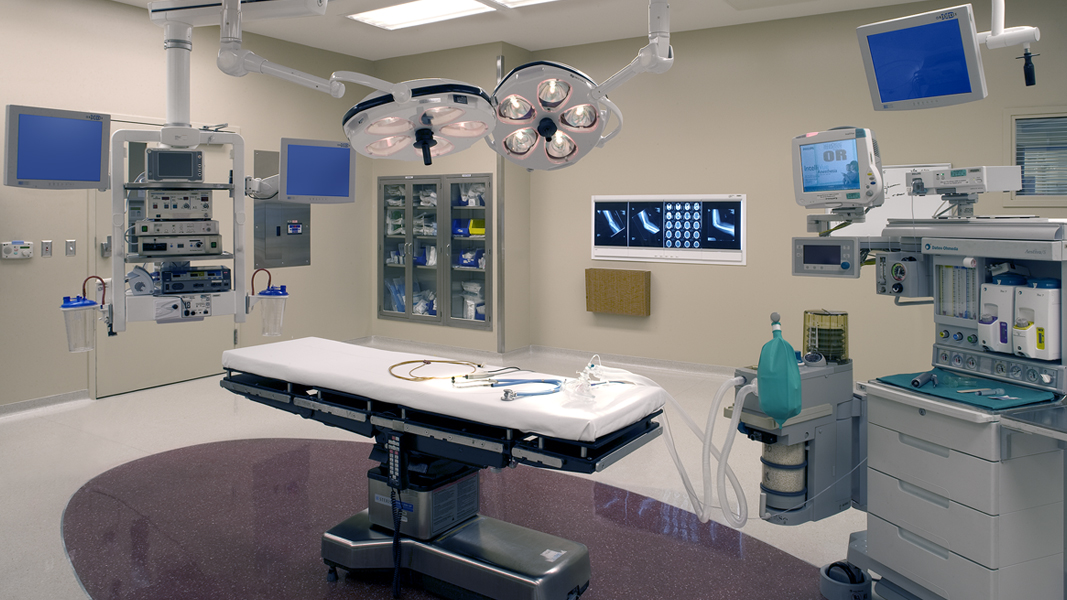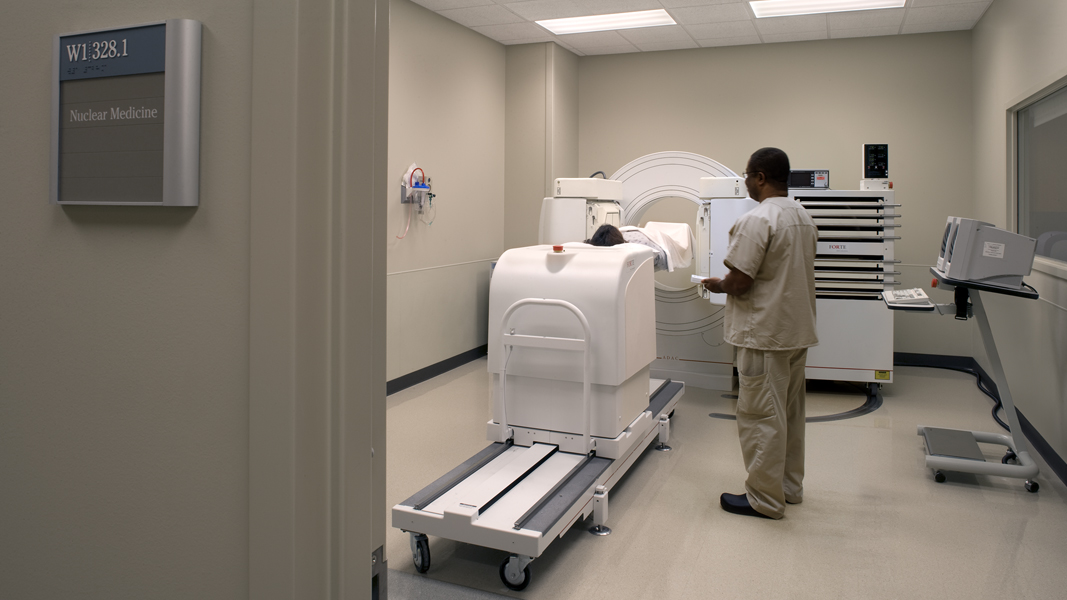 Spaces that Enhance the Patient Experience
"The physical environment directly impacts emotion," says cancer survivor Elizabeth Gilbert. Hear her recount her recovery at the Memorial Hermann Sugar Land Hospital.