The University's historic Snyder and Phillips Residence Halls required extensive renovation to support students' 24/7 living-and-learning lifestyle as well as meet the evolving needs of residential life programs.
This renovation presented an opportunity to advance broader campus improvements, including an upgraded dining facility and a location for a new residential college. The renovation completely upgraded and restored the 1940s Georgian Revival Complex and added an academic wing with classrooms, administrative and faculty offices, and a black-box theater.
Our design created a vibrant living/learning community that has become the new heart of this portion of the campus and created a major new pedestrian quadrangle. The building's massing, materials, and vocabulary are sensitive and respectful to the historic campus context.
We systematically investigate the impact of the spatial environment itself on student engagement, perceived experience, and sense of community. Our investigations at Michigan State University build on our living-learning research at the University of Michigan to provide evidence to how the architectural design of college residence halls impacts student engagement and development.
More Projects Like This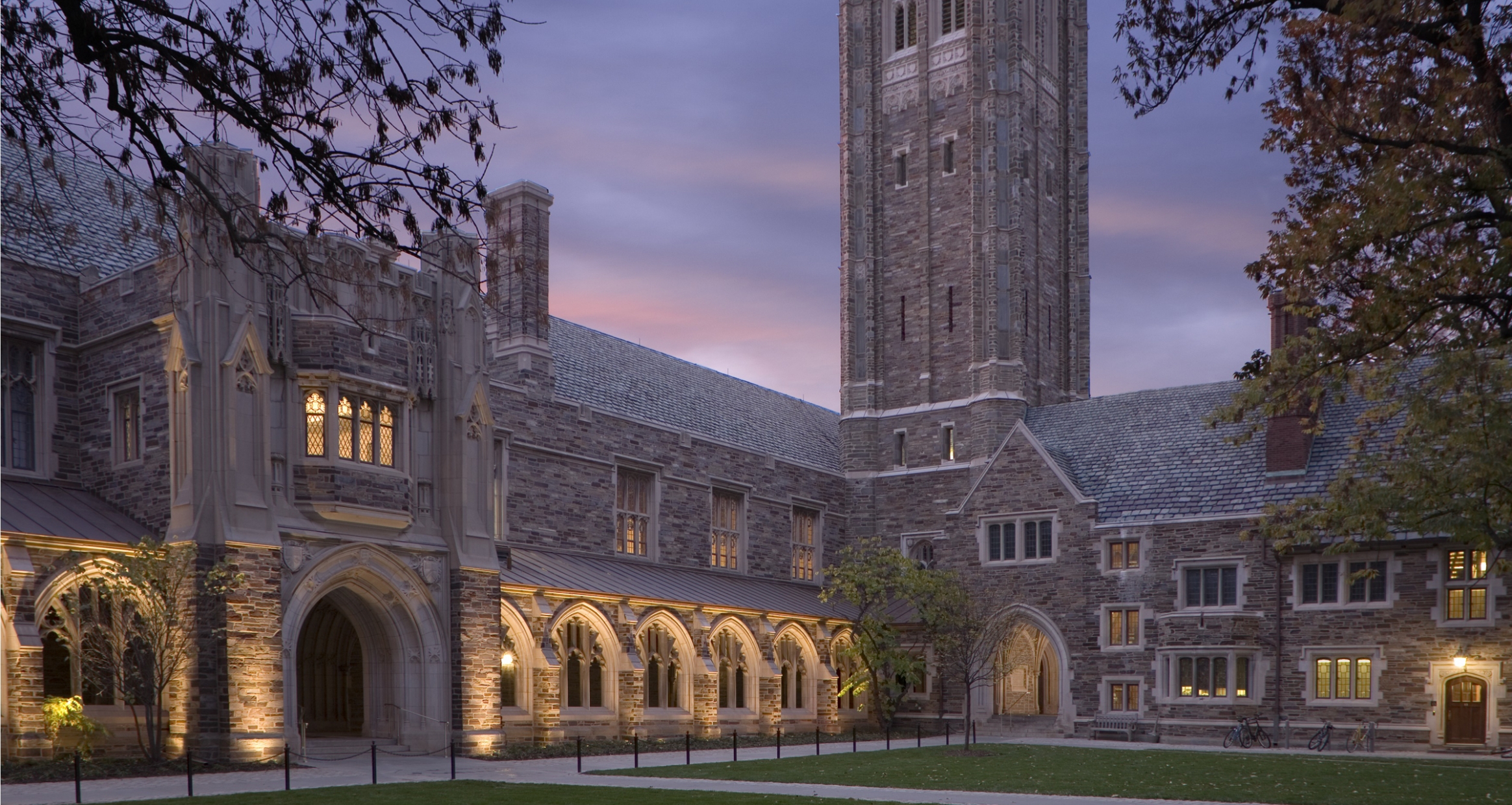 Princeton University
Student Life
Invisible modernization allows historic buildings to support evolving student life programs.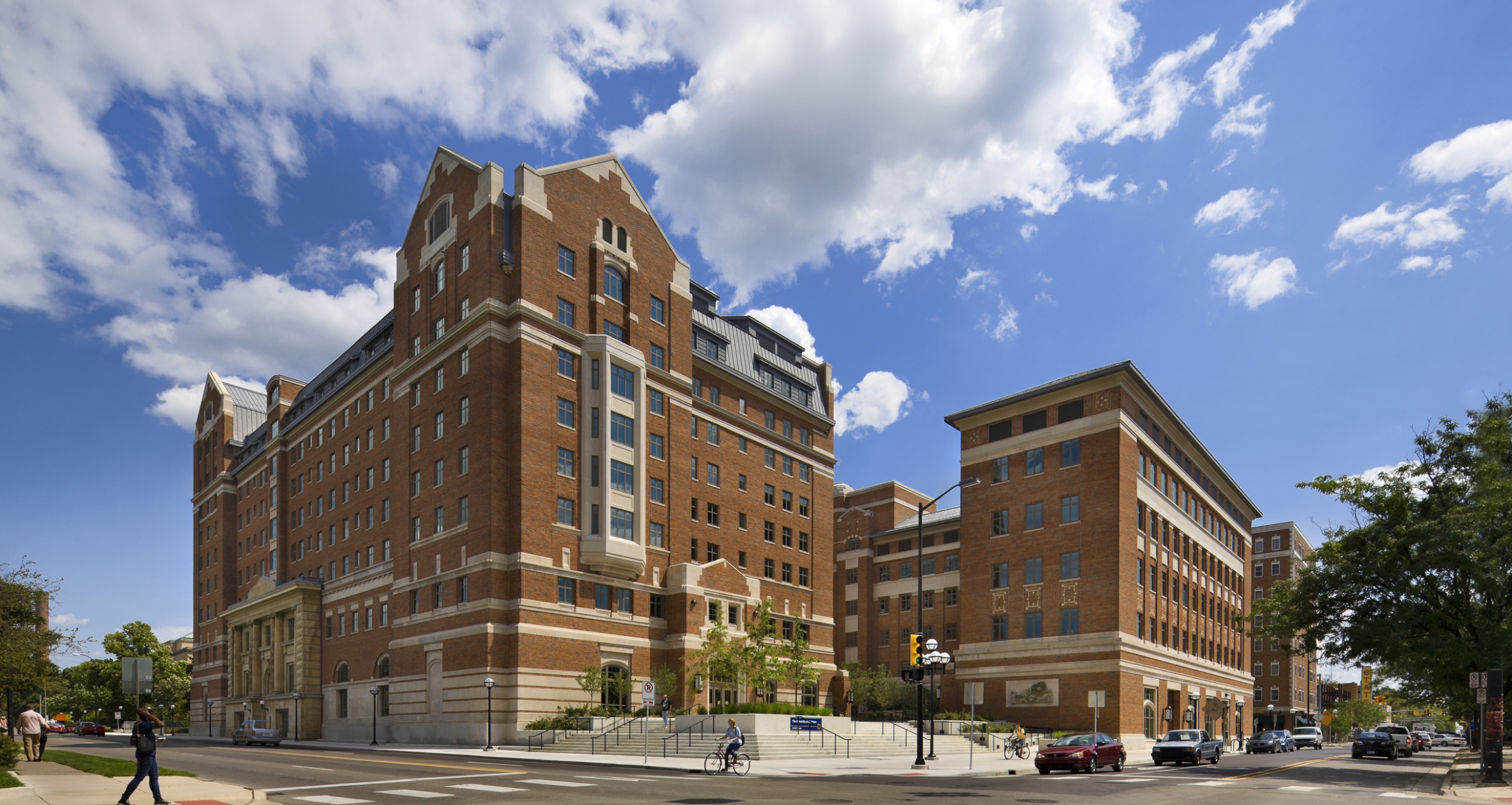 University of Michigan
Student Life
The Media Gateway and Space 2435 are changing expectations for living-learning communities.