Designed by renowned architect Eero Saarinen and completed in 1955, these iconic structures were envisioned as signature set pieces anchoring MIT's West Campus development – a precinct where student life, the arts and spiritual well-being add a humanistic dimension to MIT's prowess in science and technology.
The primary purpose in renovating both Kresge and the Chapel was to provide increased weatherability, better energy performance, and increased safety, comfort and accessibility – while reinforcing and enhancing the historic character of each building. 
Building Facts
50,000 GSF restoration & renewal
Sustainable Preservation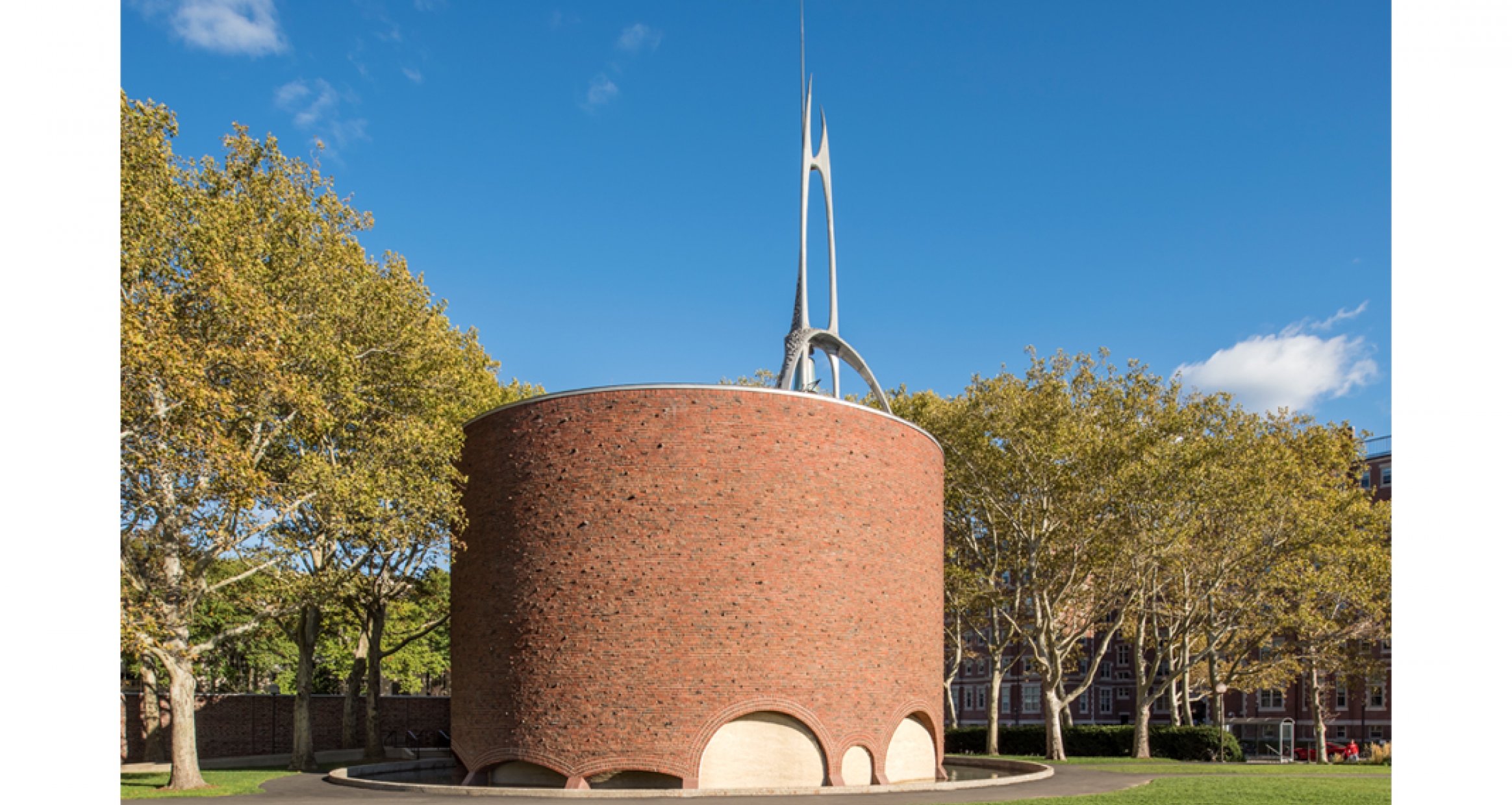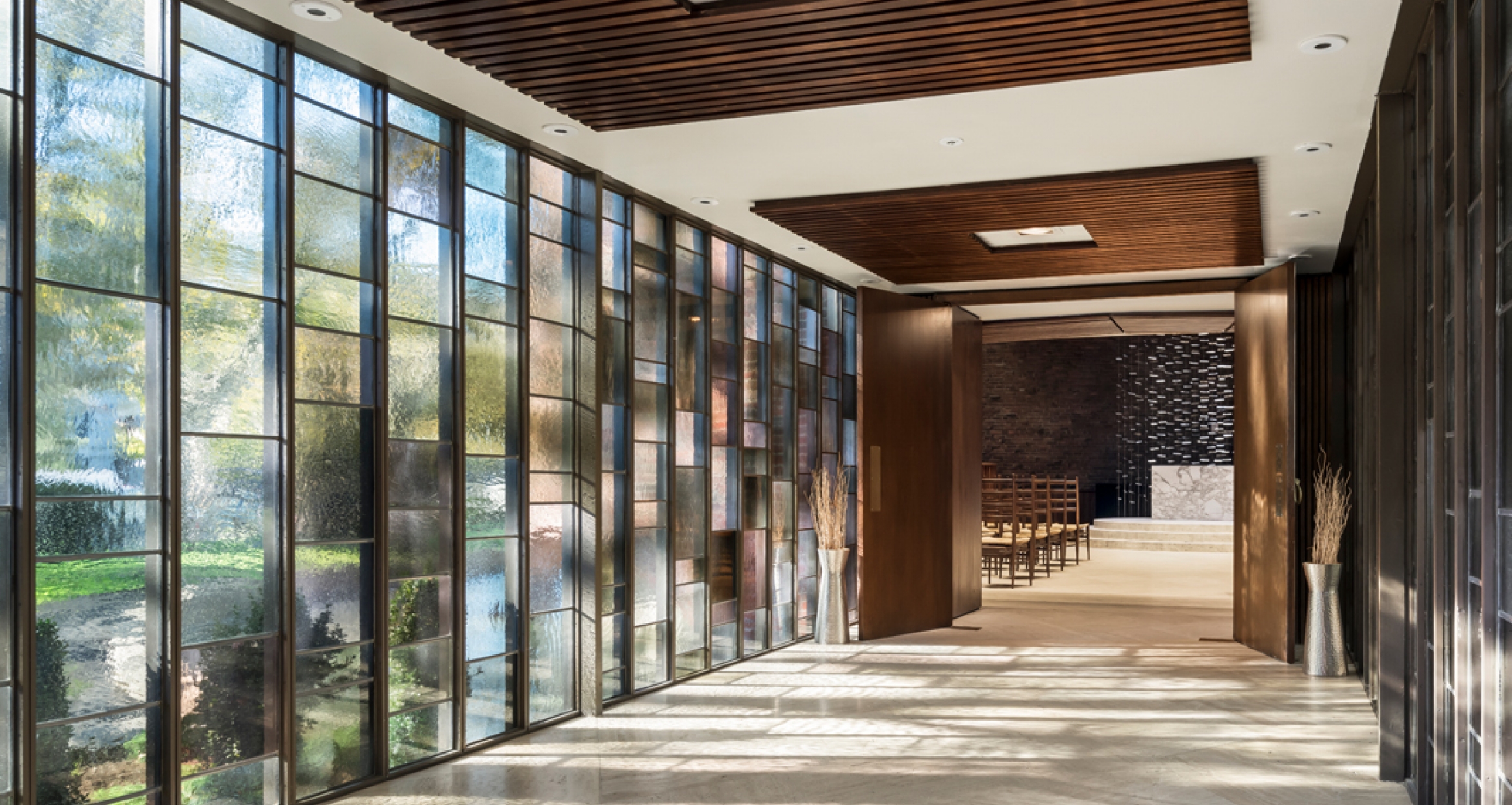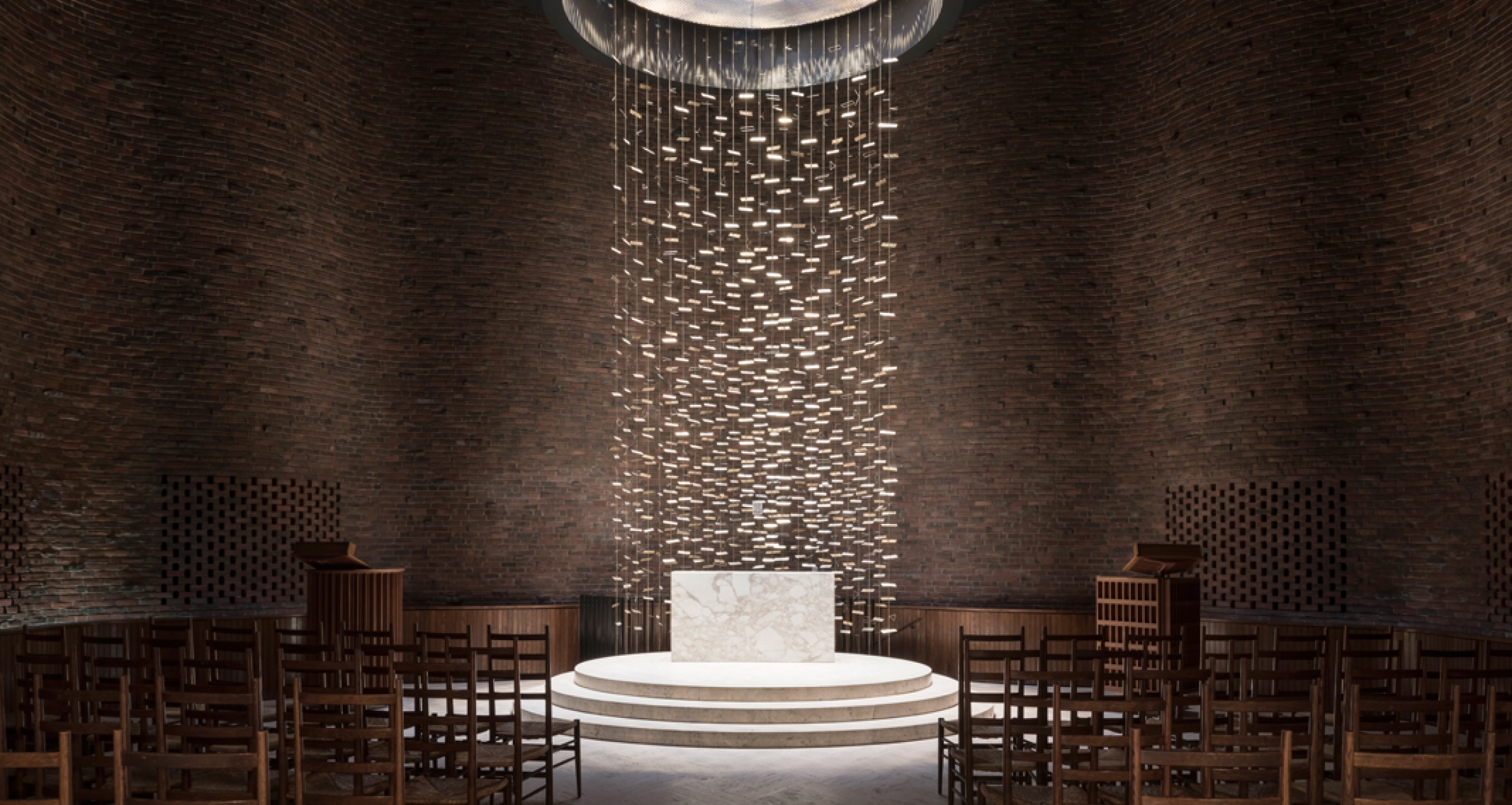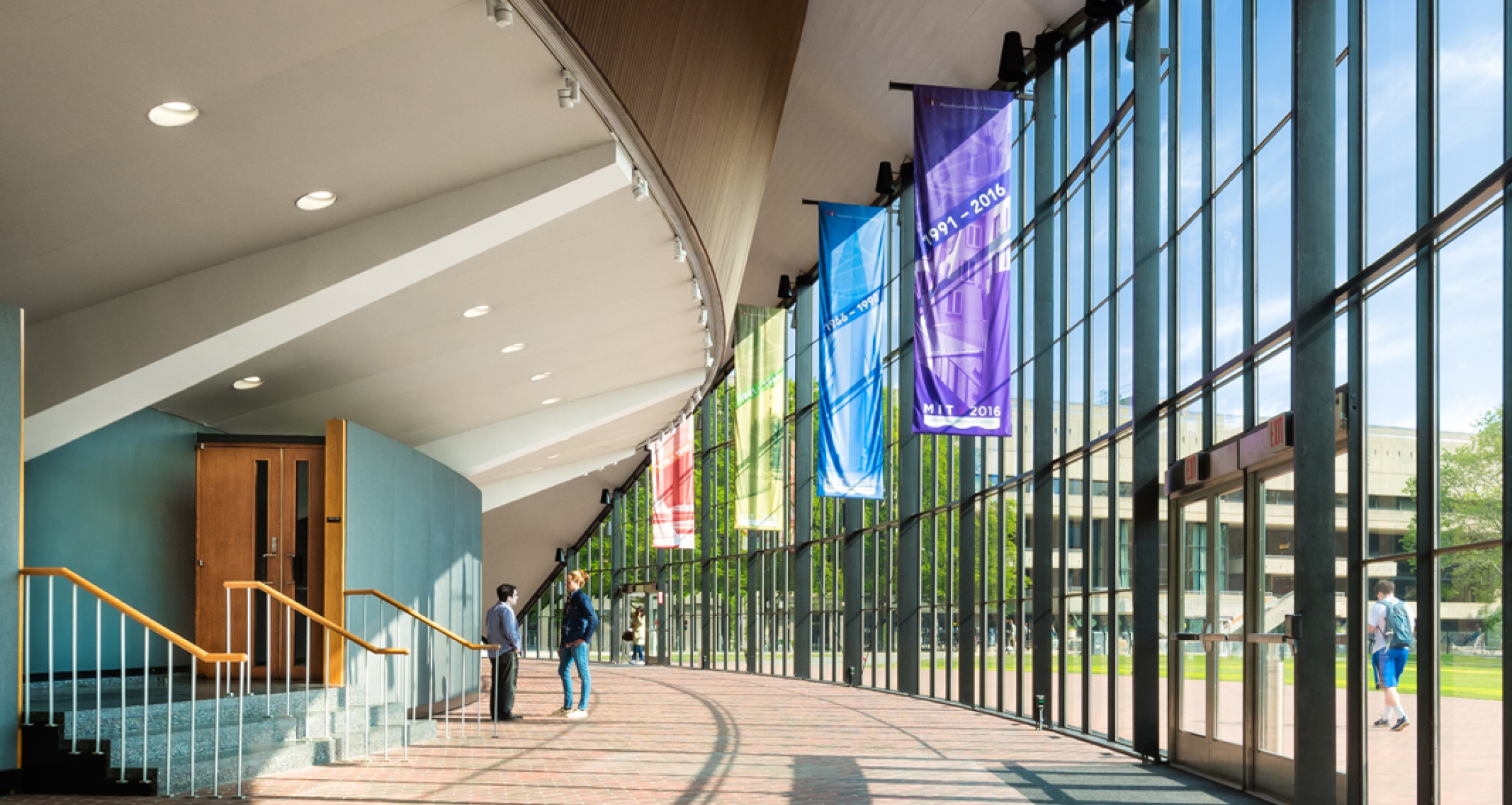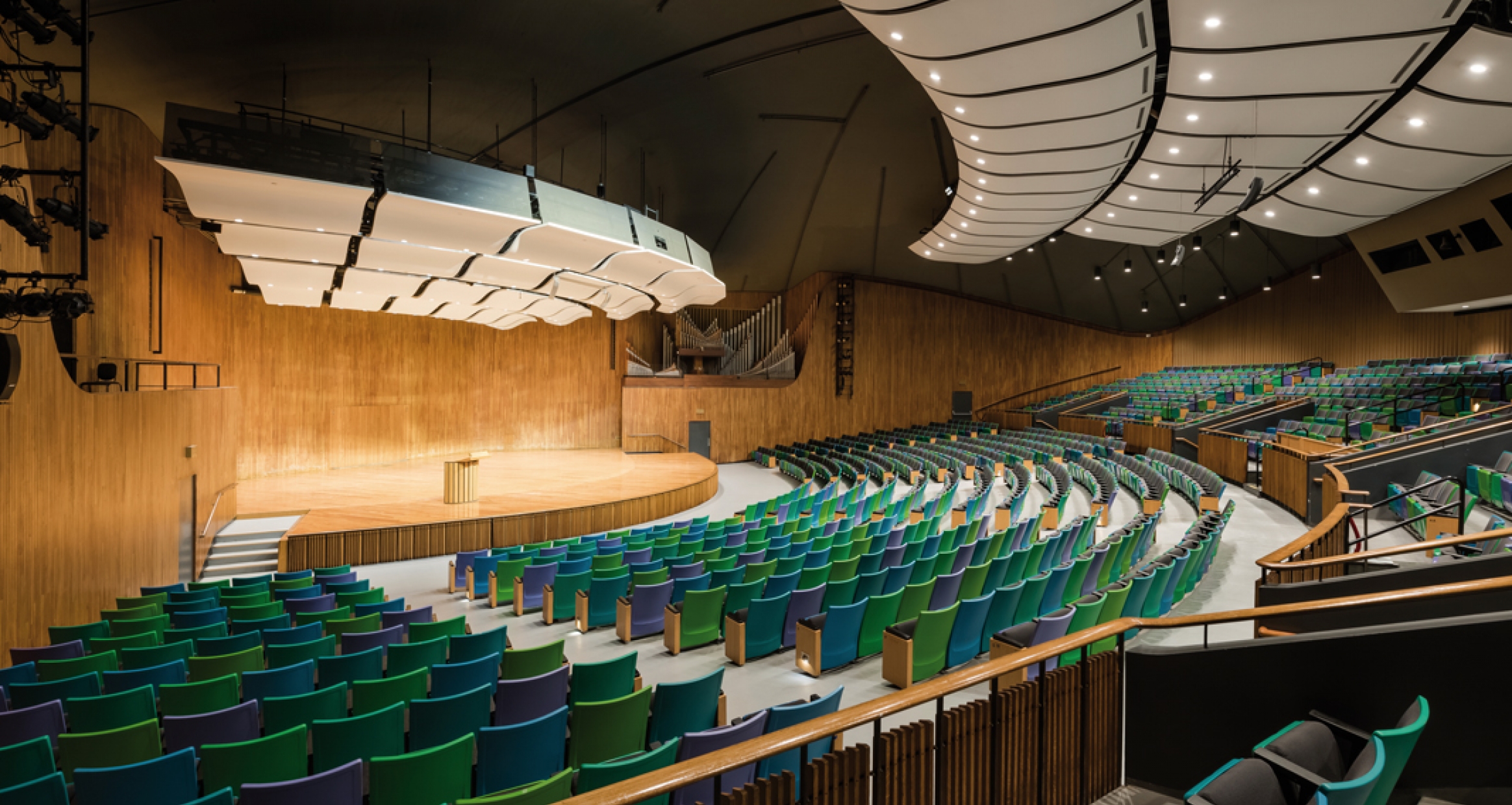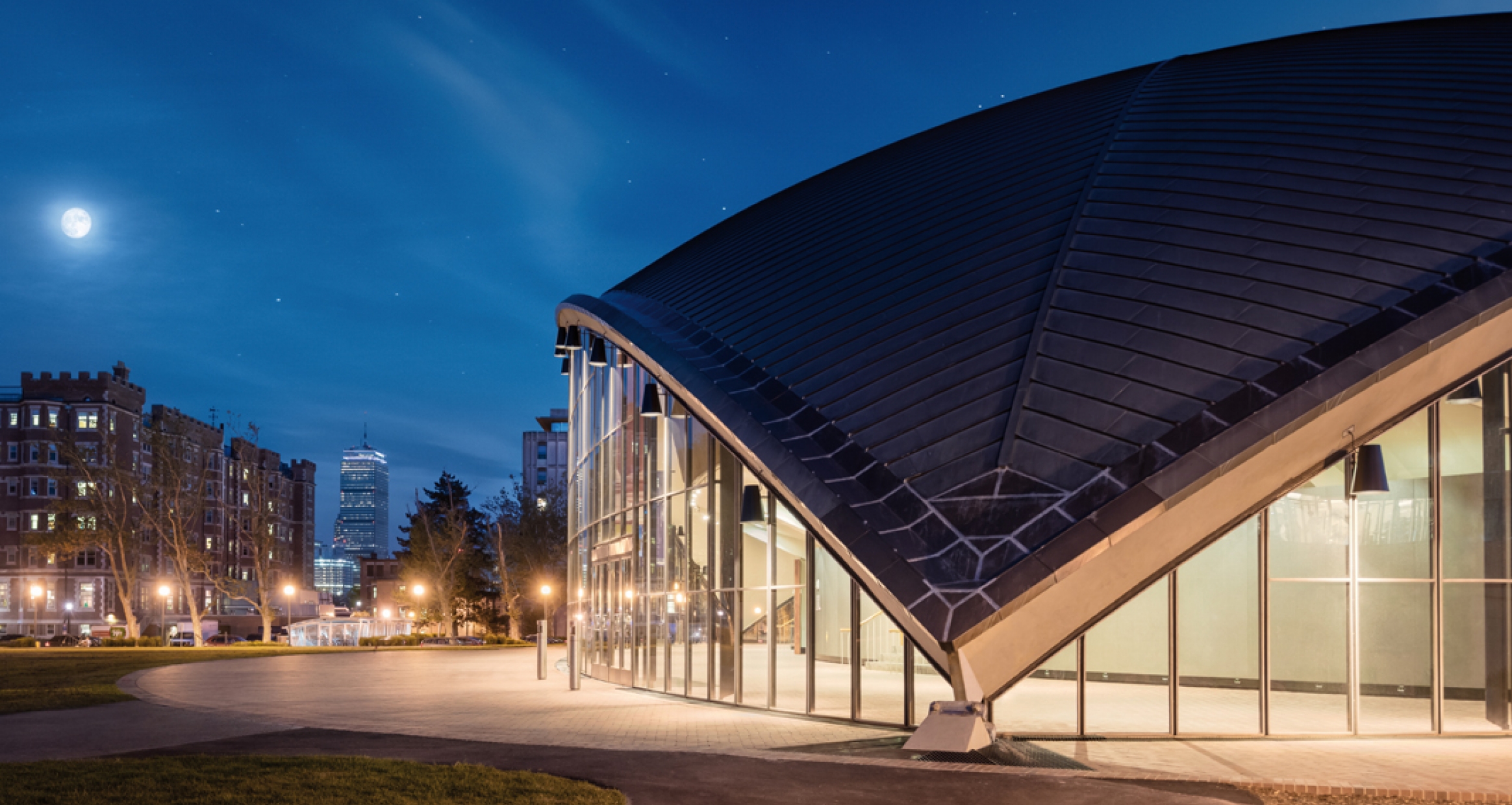 MIT has an overriding mandate to increase the sustainability quotient of all its buildings. Our charge was to find the optimal balance between historic accuracy and performance to create energy-efficient structures that also met a broader range of goals.