In partnership with NARA and the National Park Service, we modernized the FDR Library – the first US presidential library – and enhanced the visitor experience. The site fulfills two public missions: its archives support scholarly research in American socio-political history, while its museum maintains FDR's legacy to educate the general public. What our modernization accomplishes invisibly - protecting the structure to ensure the physical security of the collections - is as important as what our design solution reveals to the public for the first time.
The building houses exhibition and research spaces, archival storage, visible displays, and support spaces. Strategic phasing of construction allowed portions of the museum to remain open throughout the renovation and ensured the careful, efficient transfer and reinstallation of sensitive archival material. 
A New Deal for a New Generation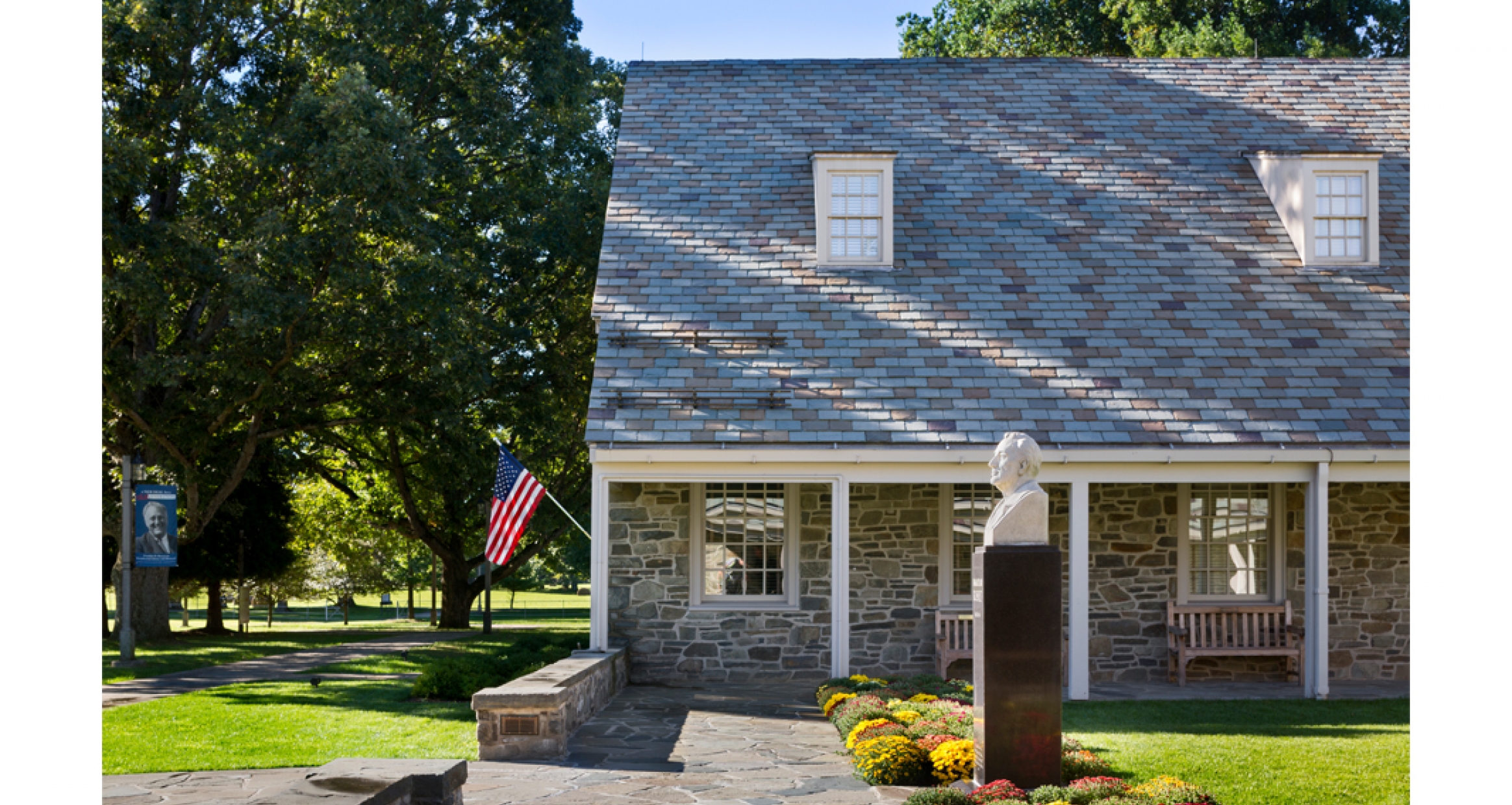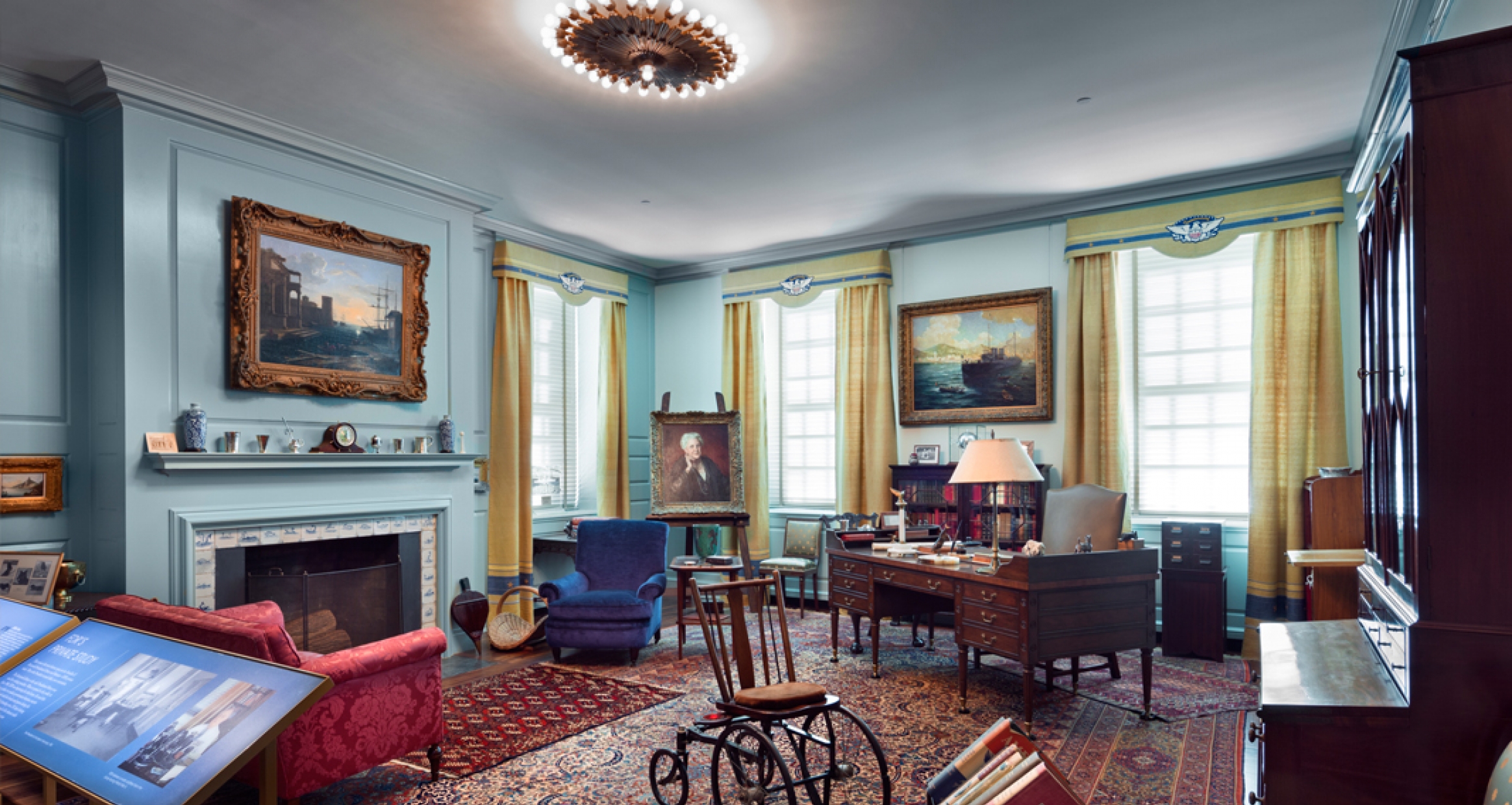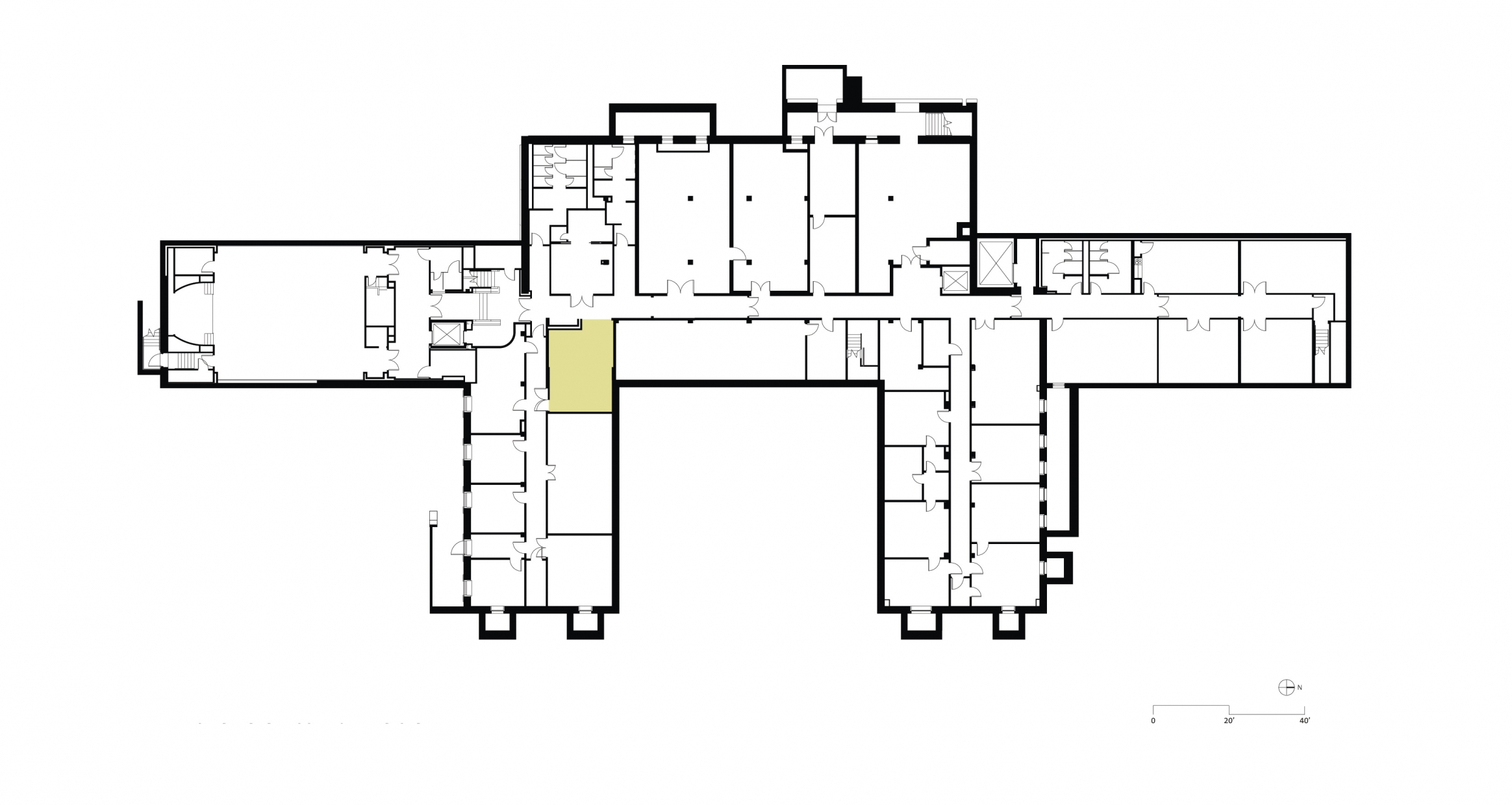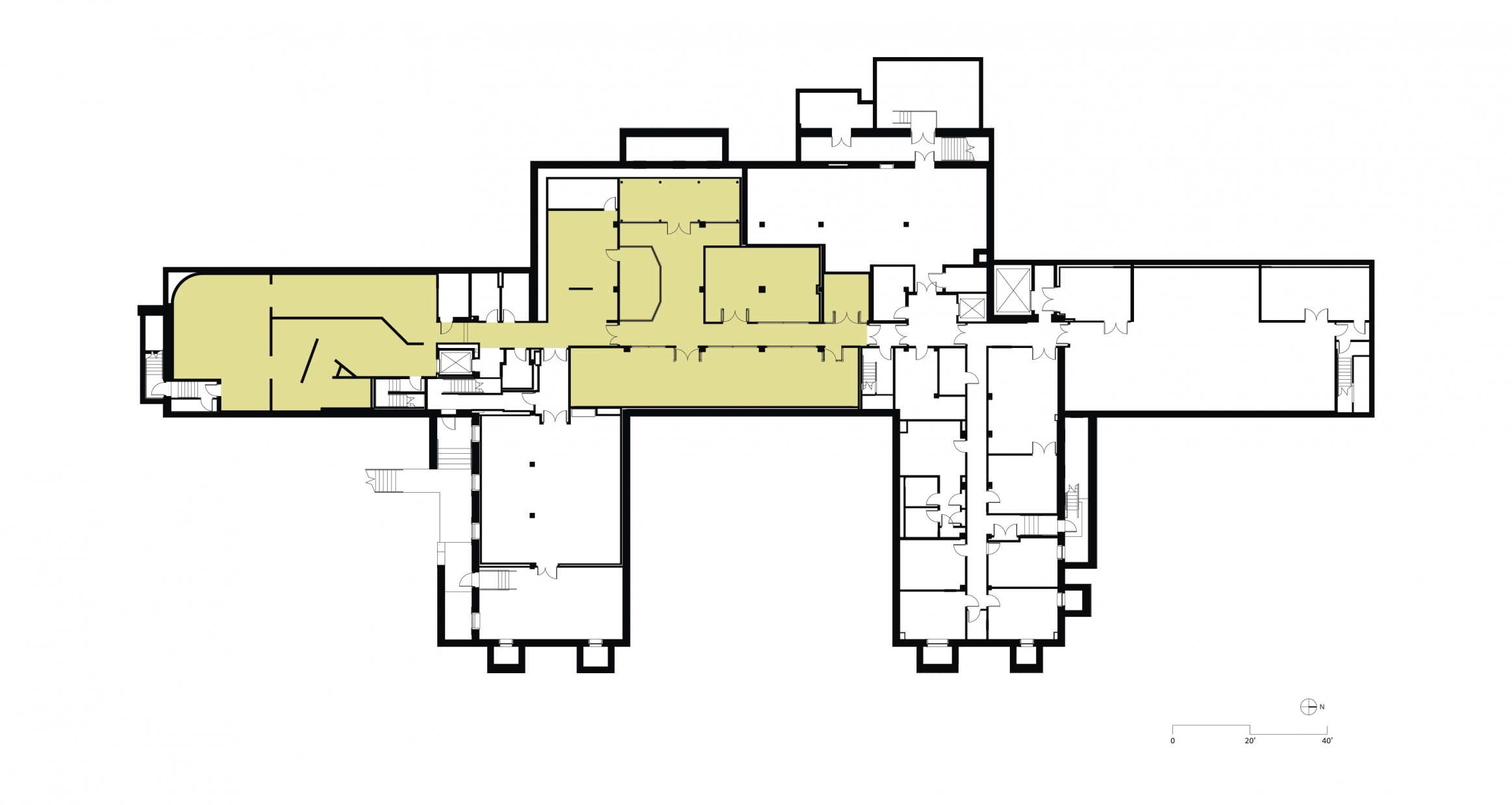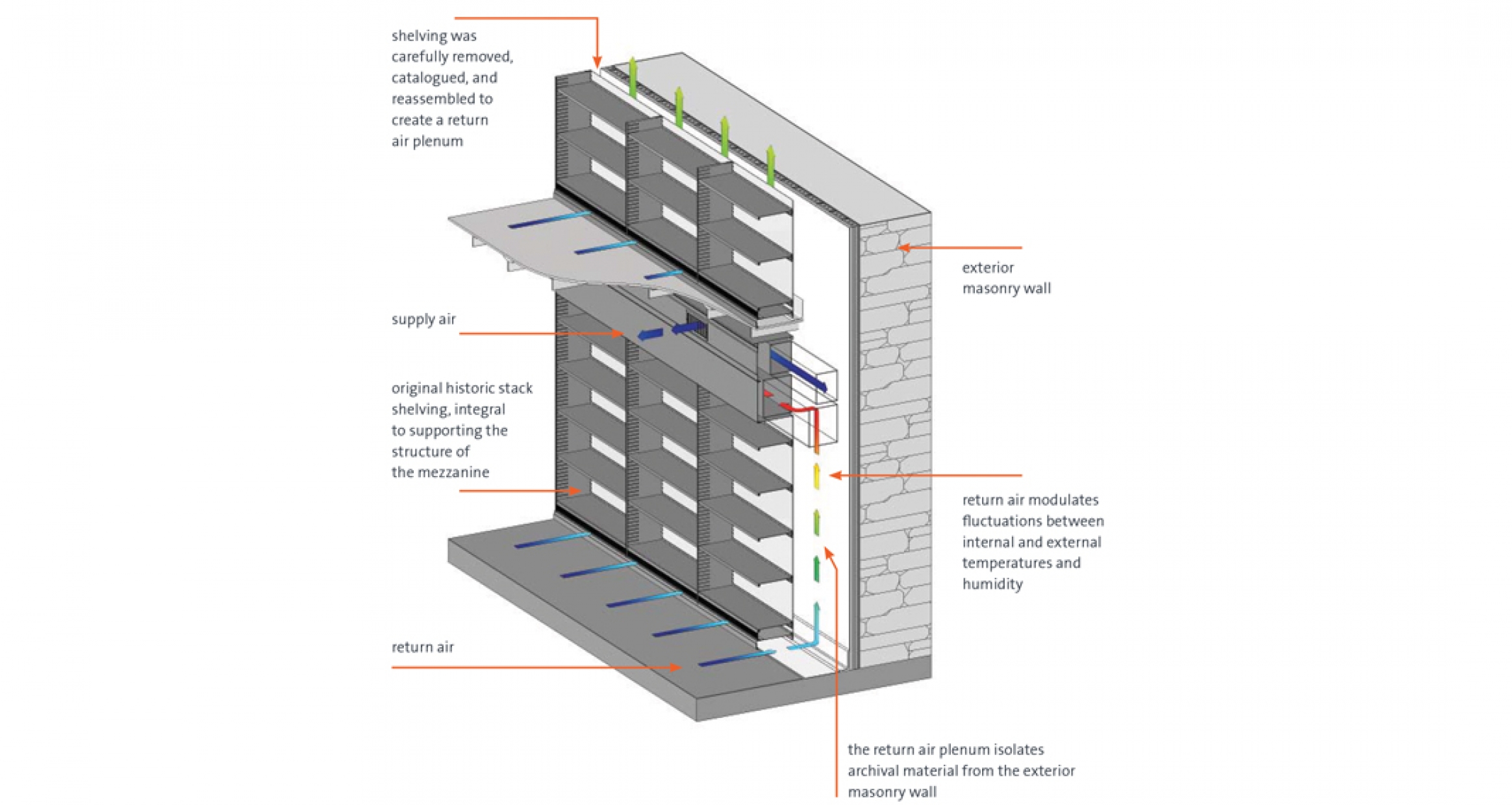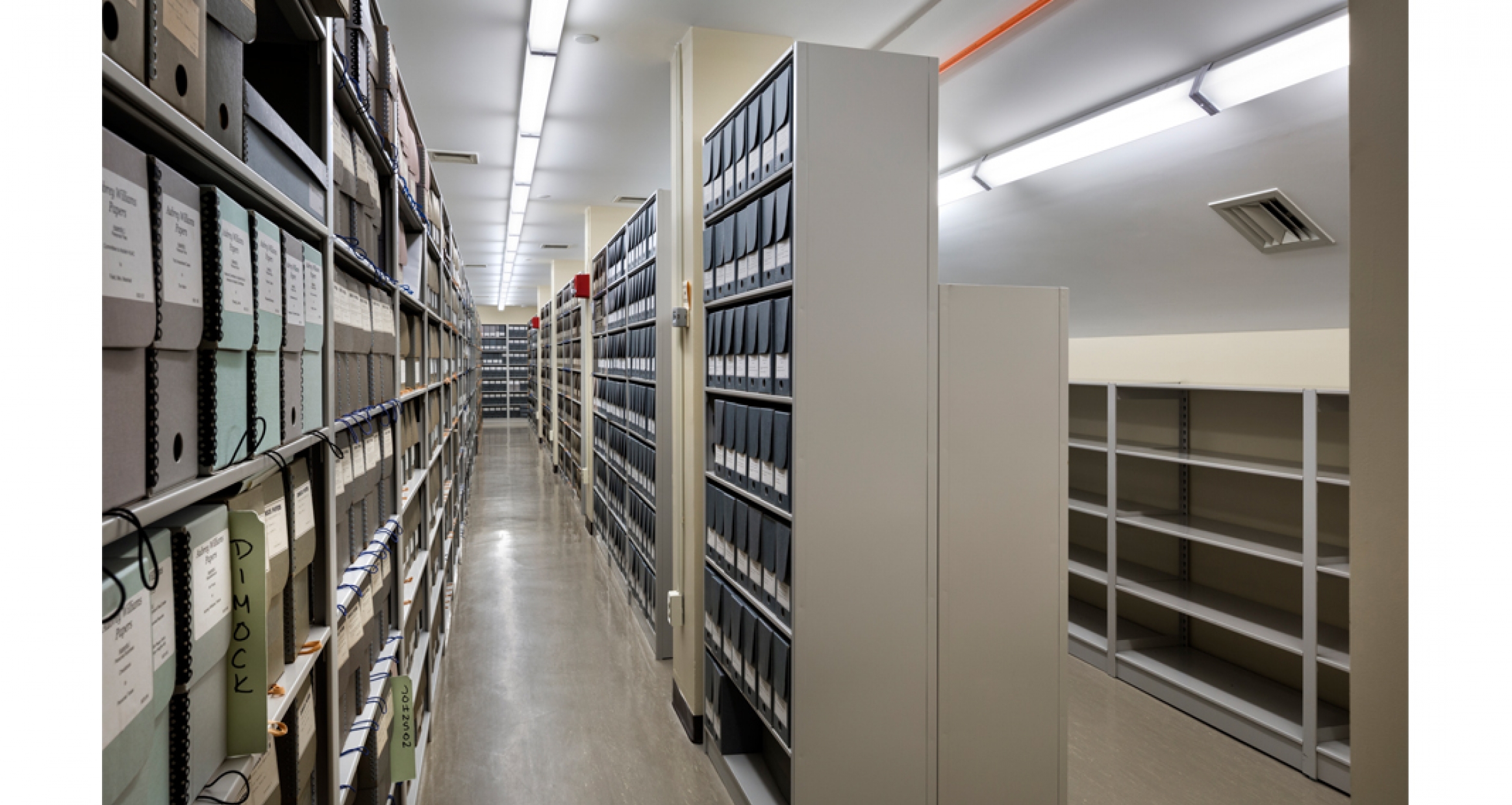 Sensitive modernization transforms the visitor experience while greatly enhancing building performance.
Modernization
Historic Preservation
Advancing Mission
Community Impact
Interiors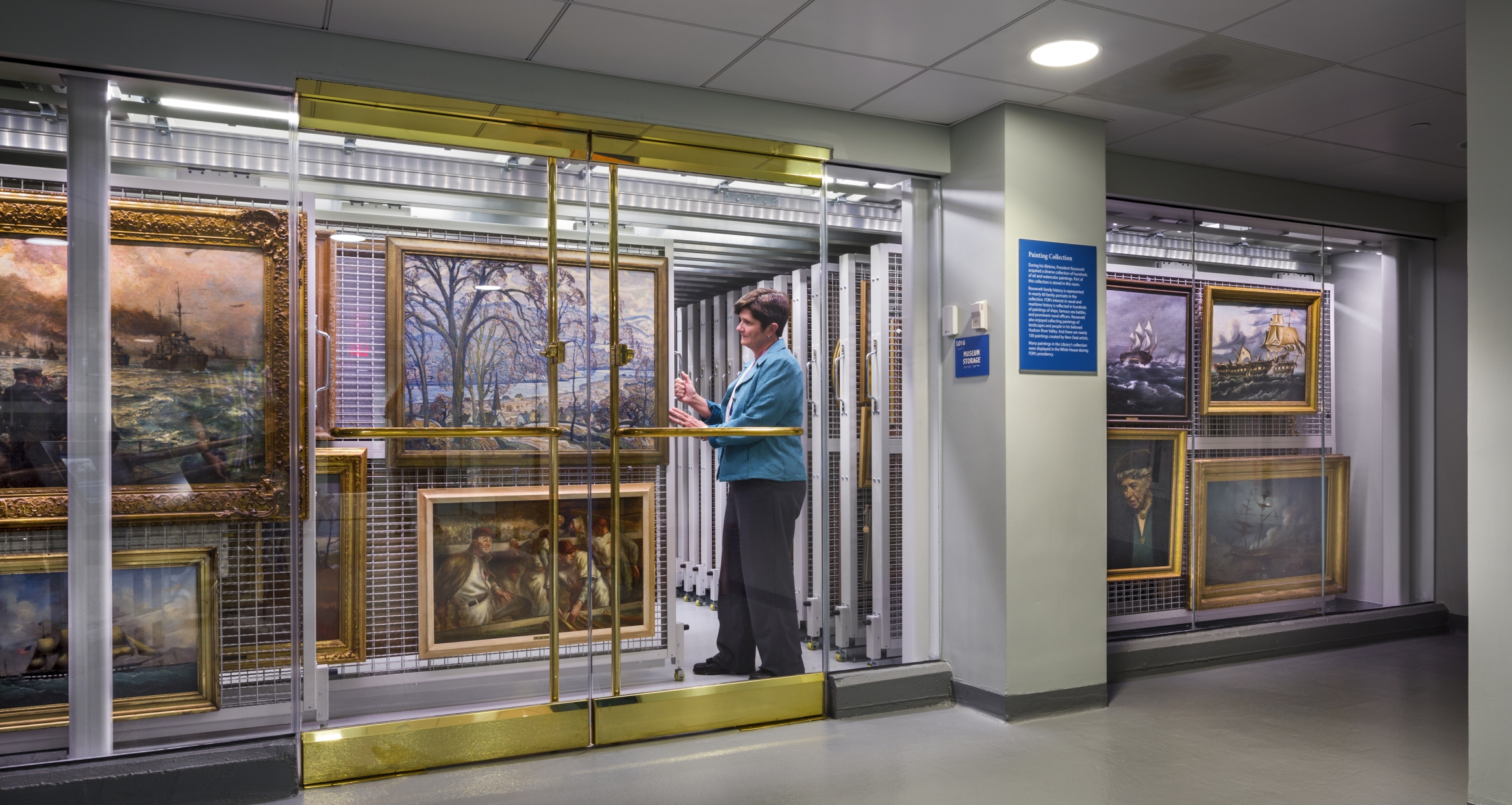 Archival Standards
Specialized systems ensure the security, physical integrity, and accessibility of media and artifacts.
The control of temperature and humidity is vital to preserving artwork, books and mixed media, and other archival materials. Cooler temperatures and low relative humidity levels have been shown to significantly extend the life of printed materials. NARA has stringent requirements for humidity, temperature, gas infiltration control, and fire protection for all collections entrusted to the agency's management.
Archival storage often also utilizes compact shelving systems to house more linear feet of materials than traditional book stacks. Institutions challenged by severe shortage of space at their primary sites, such as the Library of Congress and the Smithsonian, maintain climate-controlled archival storage facilities off site.
Resiliency
Project Tags
Further Reading
Franklin D. Roosevelt Presidential Library & Museum

Engineering News-Record