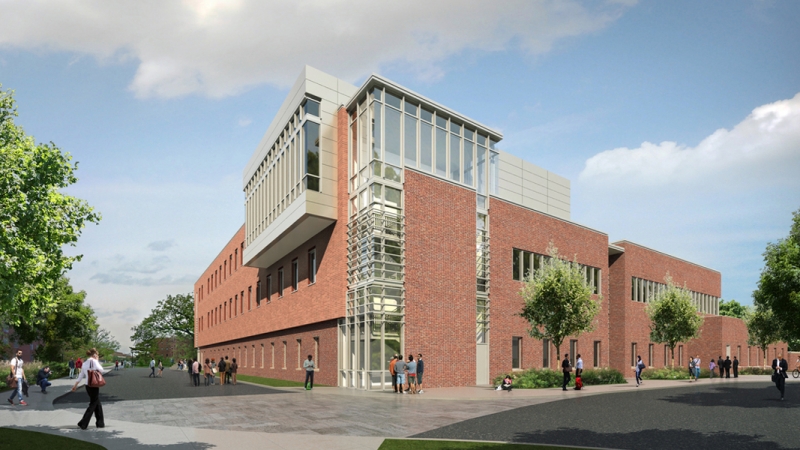 Today, the building has less to do with coal than with chemistry, which is what prompted a $52 million renovation project that is due to be completed in May 2016.
The Mueller Building off Curtin Road, which houses laboratories for the biology department, also is seeing significant changes — an $18 million renovation is set to be finished in July 2015.
Steidle, which stands between the Willard and Hosler buildings on Pollock Road, holds laboratories for the department of materials sciences and engineering.
Read the full article.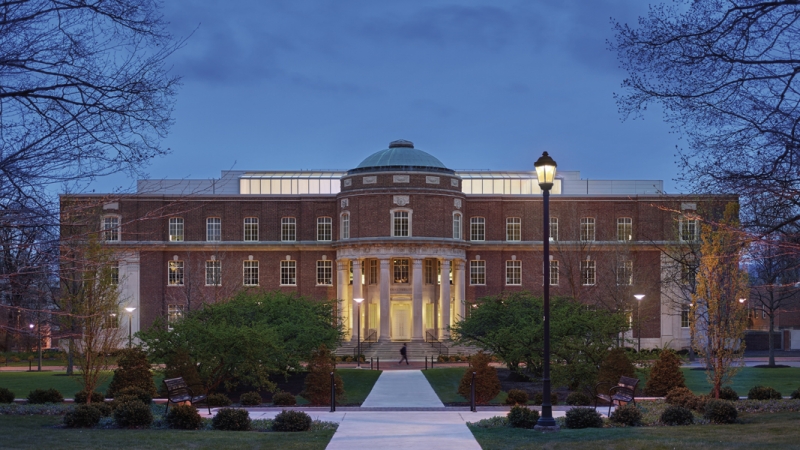 Penn State has joined the U.S. Department of Energy's Better Buildings Challenge and pledged to reduce its building portfolio's energy use by 20 percent over the next decade. With a commitment of 28 million square feet, Penn State becomes the largest university in the program, topping Michigan State (20 million square feet) and the University of Virginia (15 million).
Read the full article.