Designed primarily as the new home of the Dance department, the Center also provides performance spaces for the University's Music and Theater departments. Distinctive sloped roofs identify each discipline's performance hall, with pedestrian links to the existing theater and music buildings.
A dramatic entry atrium welcomes visitors to a rich arts environment whose architectural design is complemented by commissioned works by Texas artists. The east zone is dedicated to a dance theater, three theater rehearsal studios, body conditioning room, costume and scenery shops, and offices. Four large second-floor dance studios are cantilevered to allow access to ground level chilled-water lines. The facility also features a concert hall, a recital hall, and an outdoor performance area.
Bronze metal panels embellish the dance and music spaces, visually tying them to the metal cladding found on the existing theater center, while brick and cast-stone accents reflect the material palette of the surrounding campus.
Building Facts
102,000 GSF
150-Seat Dance Theater
800-Seat Concert Hall
175-Seat Recital Hall
Performing Arts
The Performing Arts Center is home to the departments of Dance, Music, and Theater.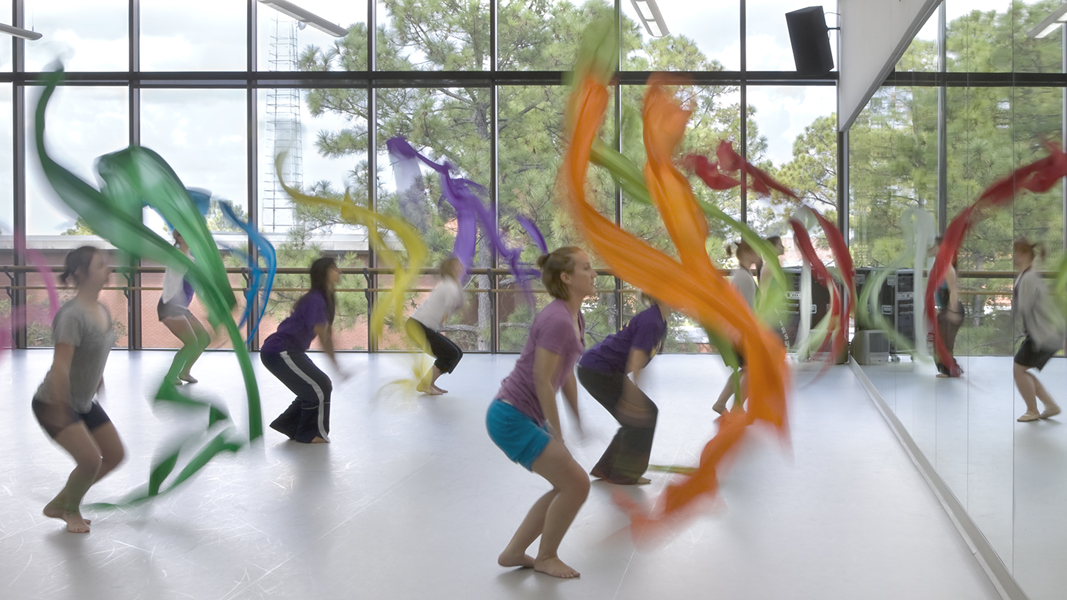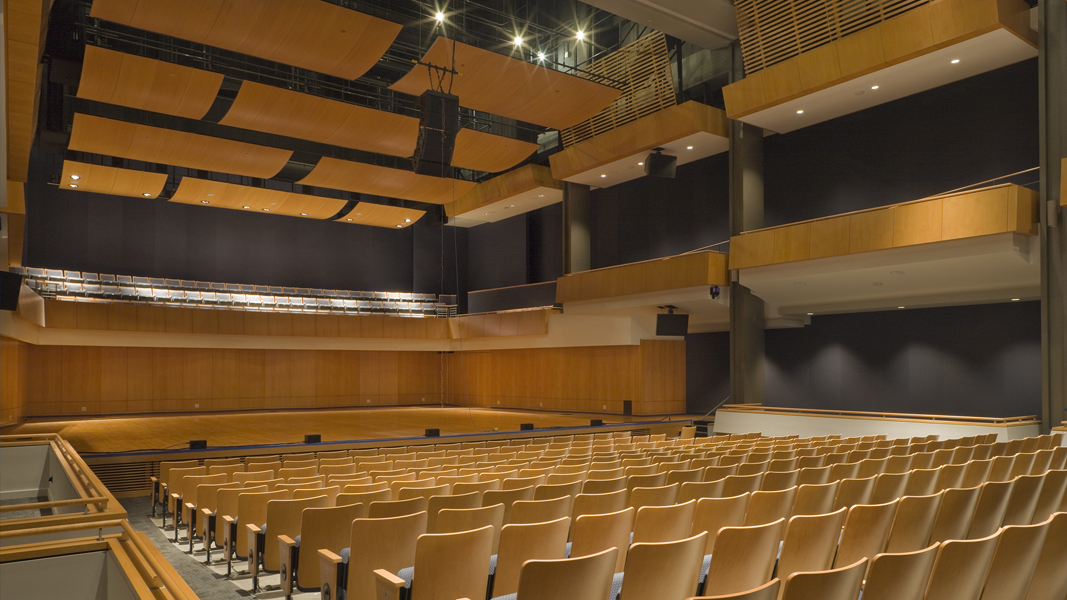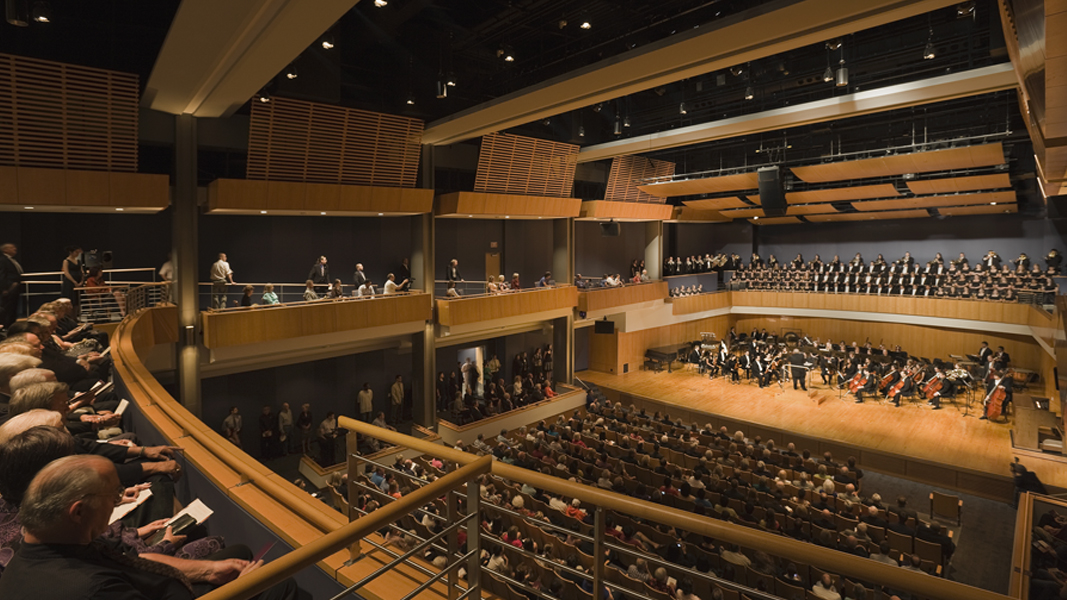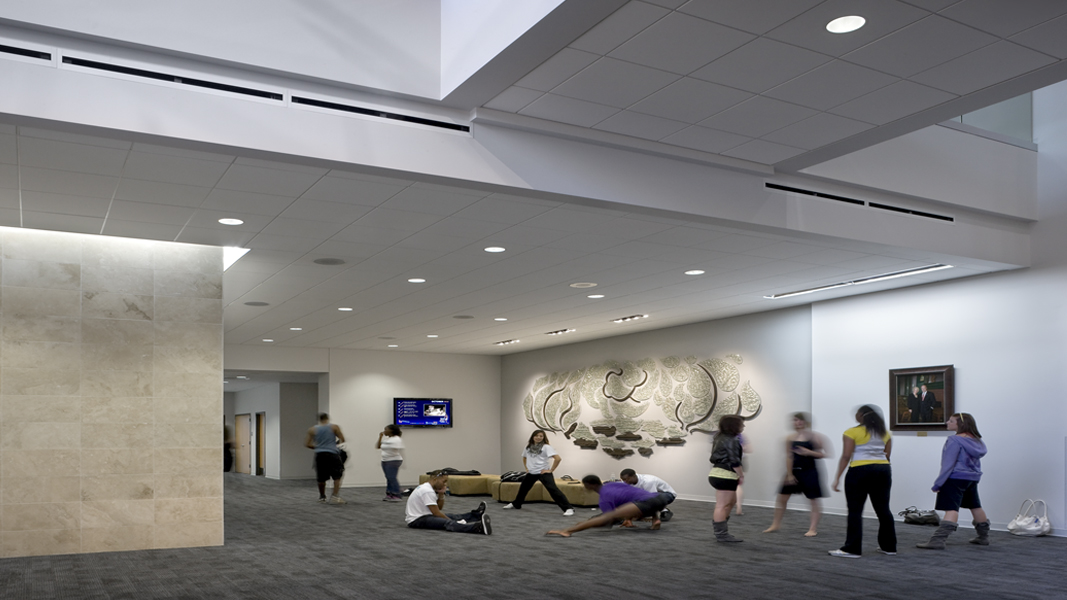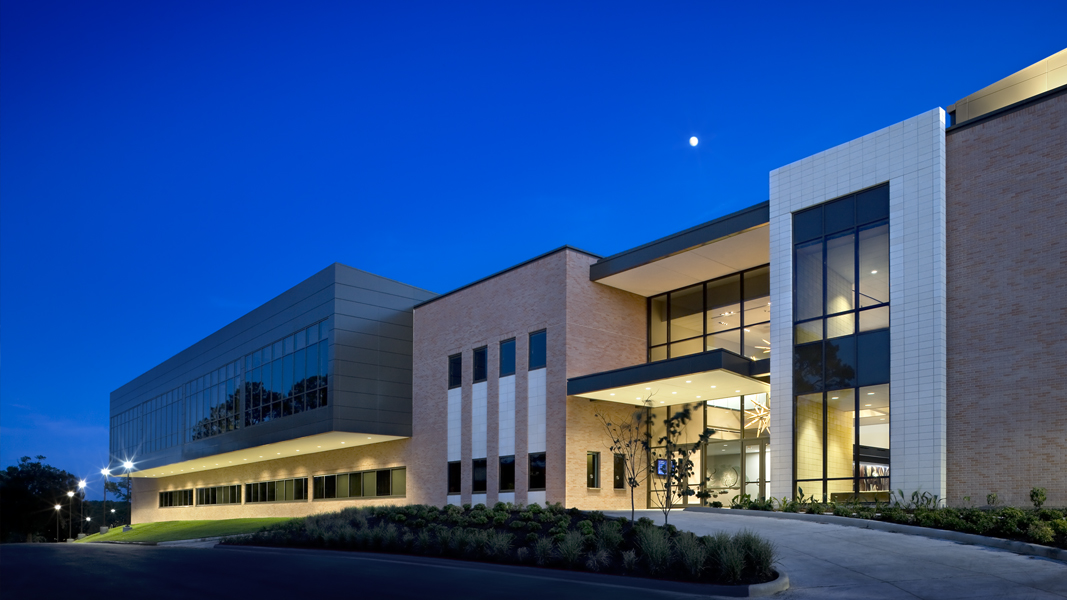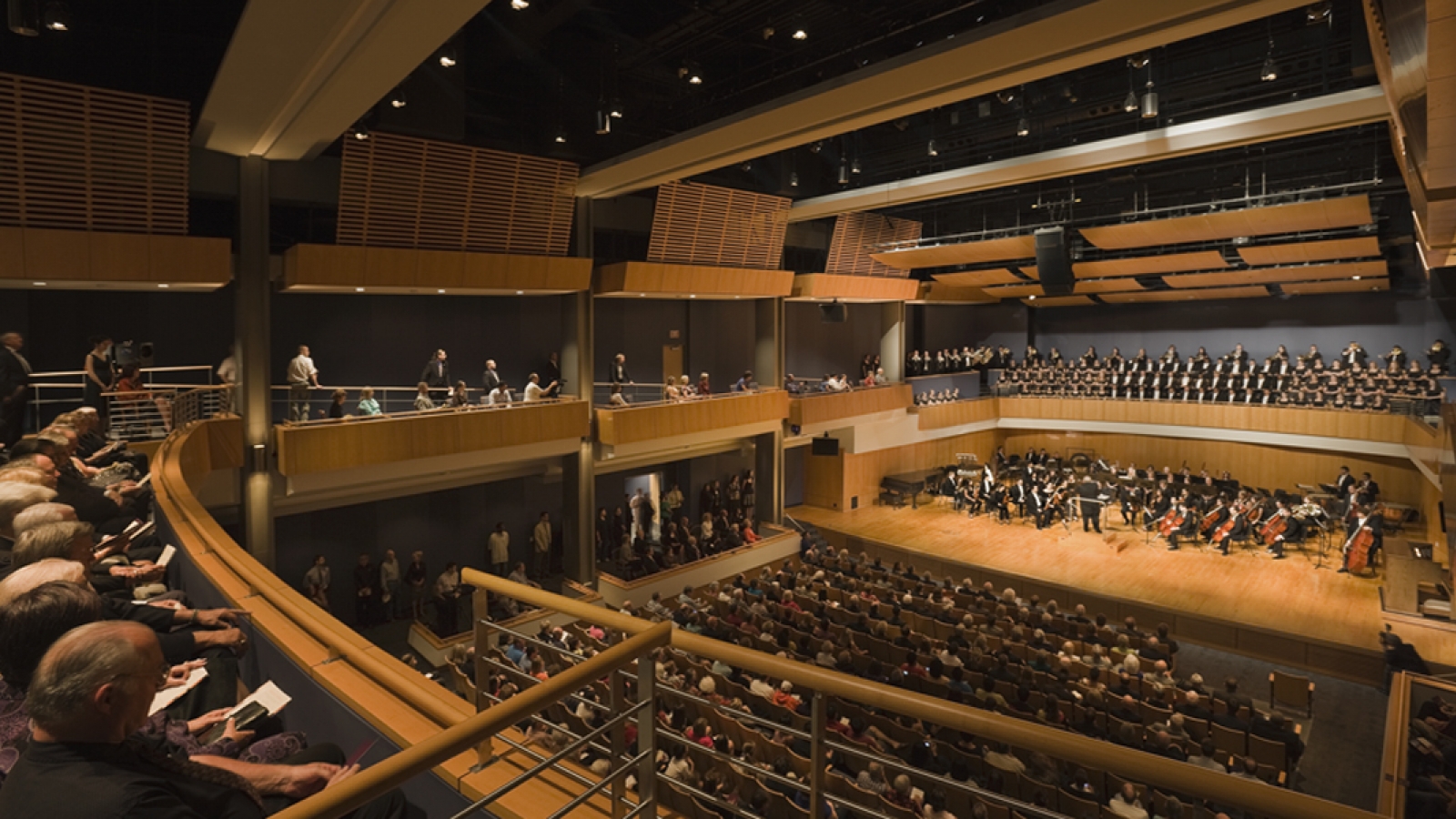 The Gaertner Performing Arts Center has recently won some high praise for Sam Houston State University. As reported in "Gaertner Performing Arts Center a source of pride for SHSU", The Huntsville Item highlights that the facility is helping to attract some of the best faculty and students through its high-quality facility.  In fact, according to College Degree Search, the Gaertner Performing Arts Center is considered the 13th most amazing art center in the United States, ranking it among prestigious centers at much larger universities.