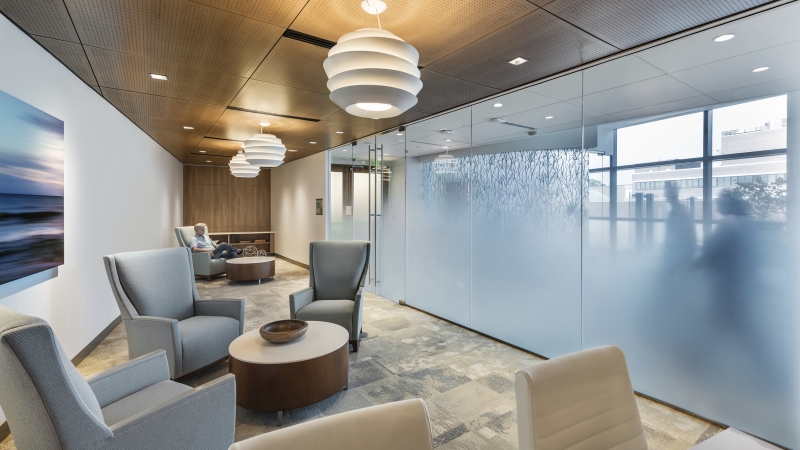 Contract magazine spotlights how personalized spaces are transforming healthcare delivery and the patient experience at the new Stamford Hospital.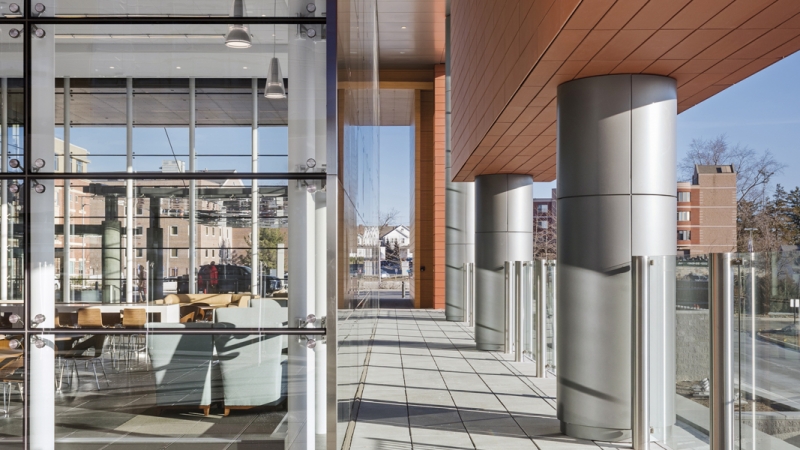 Healthcare facility design is evolving away from featuring cold, sterile spaces to incorporating warm, welcoming areas that exceed the needs of doctors, patients, and families. This CNN Style article explores a new class of hospitals, many of include amenities that mirror those found in hotels. Showcased as an example of healthcare design excellence is Stamford Hospital, a facility created to maximize comfort and provide relaxing spaces for patients and caregivers incorporating the latest technologies.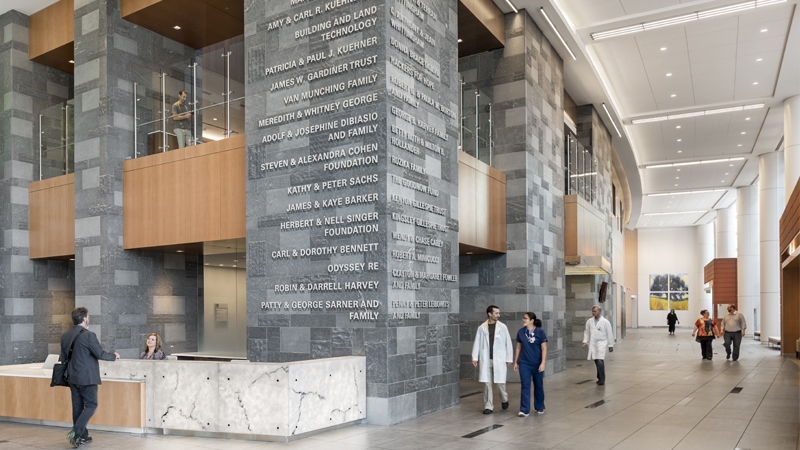 A renowned leader in patient-centered healing, Stamford Health details the innovative zoning of their new ED in Healthline, where different colors signify patients' level of acuity, supporting operational flow and patient privacy. Built with staff in mind, this emergency department supports a high-response level that ensures the needs of patients and their families are met.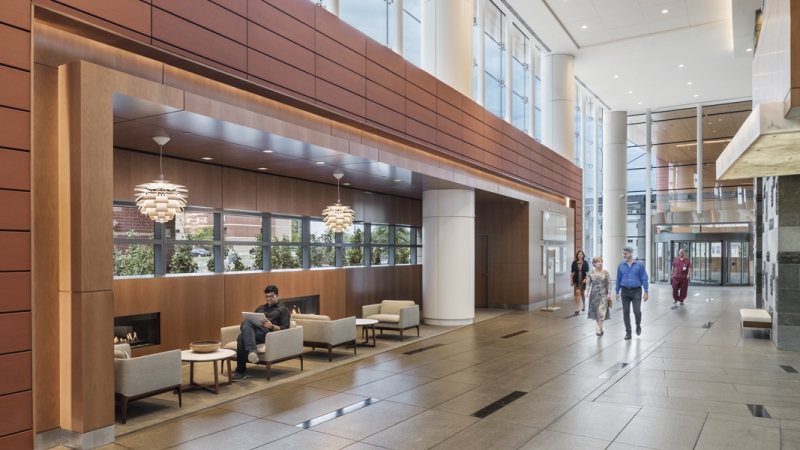 Increasingly, hospitals are providing a more coordinated continuum of care, sharing medical expertise across departments to optimize the patient-centered experience. Medical Design & Construction explores how the project team's work on the new Integrated Care Pavilion helped Stamford Health achieve their goal of incorporating a clinically integrated, collaborative environment that welcomed patients and attracted physicians to their hospital campus.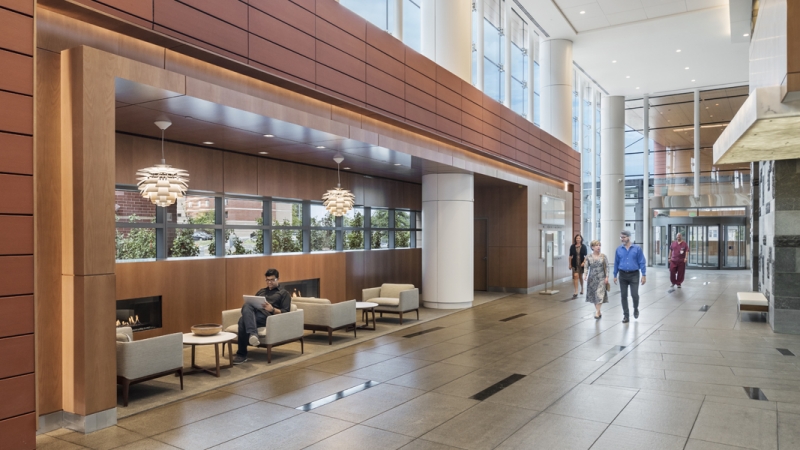 EYP's healthcare practice group's Stamford Hospital is featured in multiple publications, including World Architecture News, Healthcare Design, Westfair Online, and several others.
Designed to embrace the concept of patient-centered care, the new hospital exemplifies Stamford Health's vision for "Healing Reimagined." The focus on high quality, personal care is visible throughout the facilities from the welcoming concourse to the 180 private patient rooms, which were designed to maximize care, safety and comfort for patients, caregivers and families. The new emergency department that is double the size of the old one, which was needed to accommodate an increasing number of patients more efficiently. The new ED offers separate, dedicated treatment areas for adult, behavioural health and pediatric care needs.
High Profile featured Stamford Hospital's New Hospital, describing the role of BIM technology in the design of this Planetree-inspired healthcare facility. More