ZEN is the largest zero energy-capable, mixed-use building in the United States. A grant from the New York State Energy Research and Development Authority helped fund the analyses and design necessary for the building to approach net zero in such a way that ZEN could serve as a demonstration project. We served as design consultant for this design-build project.
The ZEN building supports a wide range of R&D activities and includes office space for research partners in business and industry, as well as teaching and flexible research spaces for faculty and students. Beneath an ultra-light ETFE roof system, formal and informal collaboration and social spaces create a dynamic 10,000 GSF community hub. The atrium light well harvests daylight to offset 70% of the building's electrical consumption without adversely impacting building load.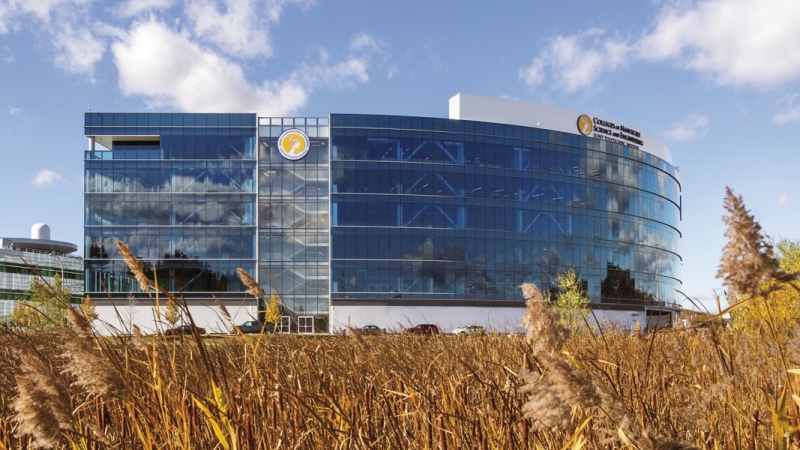 Net Zero Buildings Magazine explores how the ZEN Building, the largest zero energy-capable facility in the nation, is a test bed for emerging building technologies and shows the world what can be economically accomplished today. 
Emerging Technologies
SUNY Polytechnic Institute
Thanks to the client's partnership with Japan's New Energy and Industrial Development Organization (NEDO), cutting-edge tech, energy-saving technologies have been installed in ZEN. This video from SUNY Poly showcases NEDO's tour of the facility.
Awards & Honors
Institutional Award of Merit
Project Tags