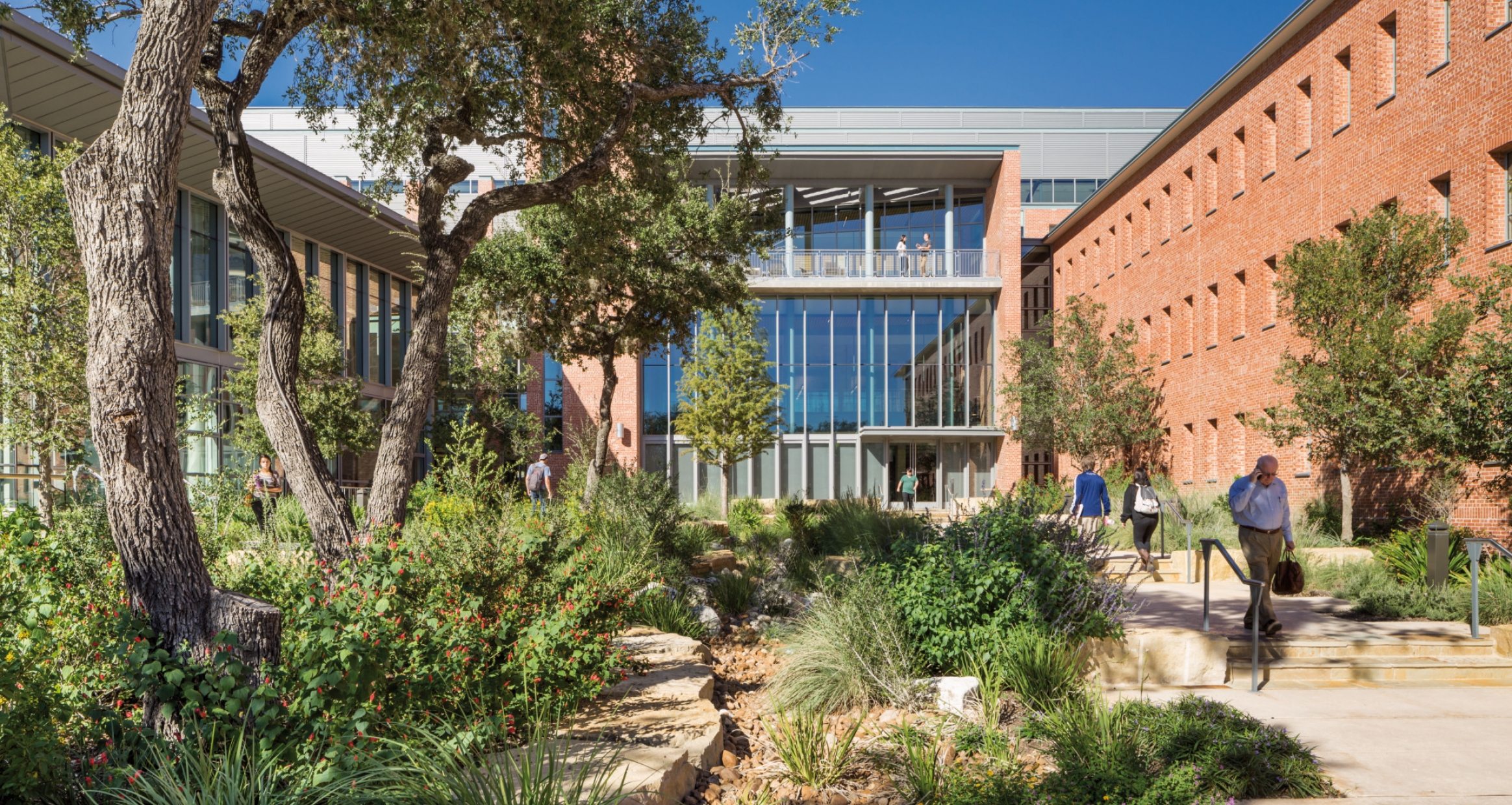 Trinity University
STEM
Inventive design has helped increase STEM enrollment at this #1-ranked liberal arts university.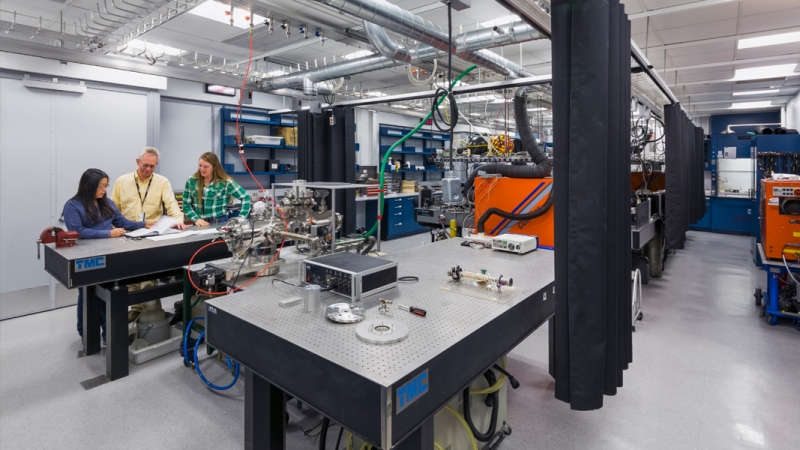 In a new article for Tradeline Inc., EYP's Chris Baylow and Jeff Schantz share how today's scientific researchers are improving their productivity, research outcomes, and technological advances by using the knowledge of many disciplines. This emerging field of "convergence science" goes beyond traditional collaboration to the much larger intellectual intersection of engineering, physical sciences, life sciences, and other disciplines, plus big data.
A facility designed to engage students immediately in active science, using modern equipment that supports authentic research experiences.