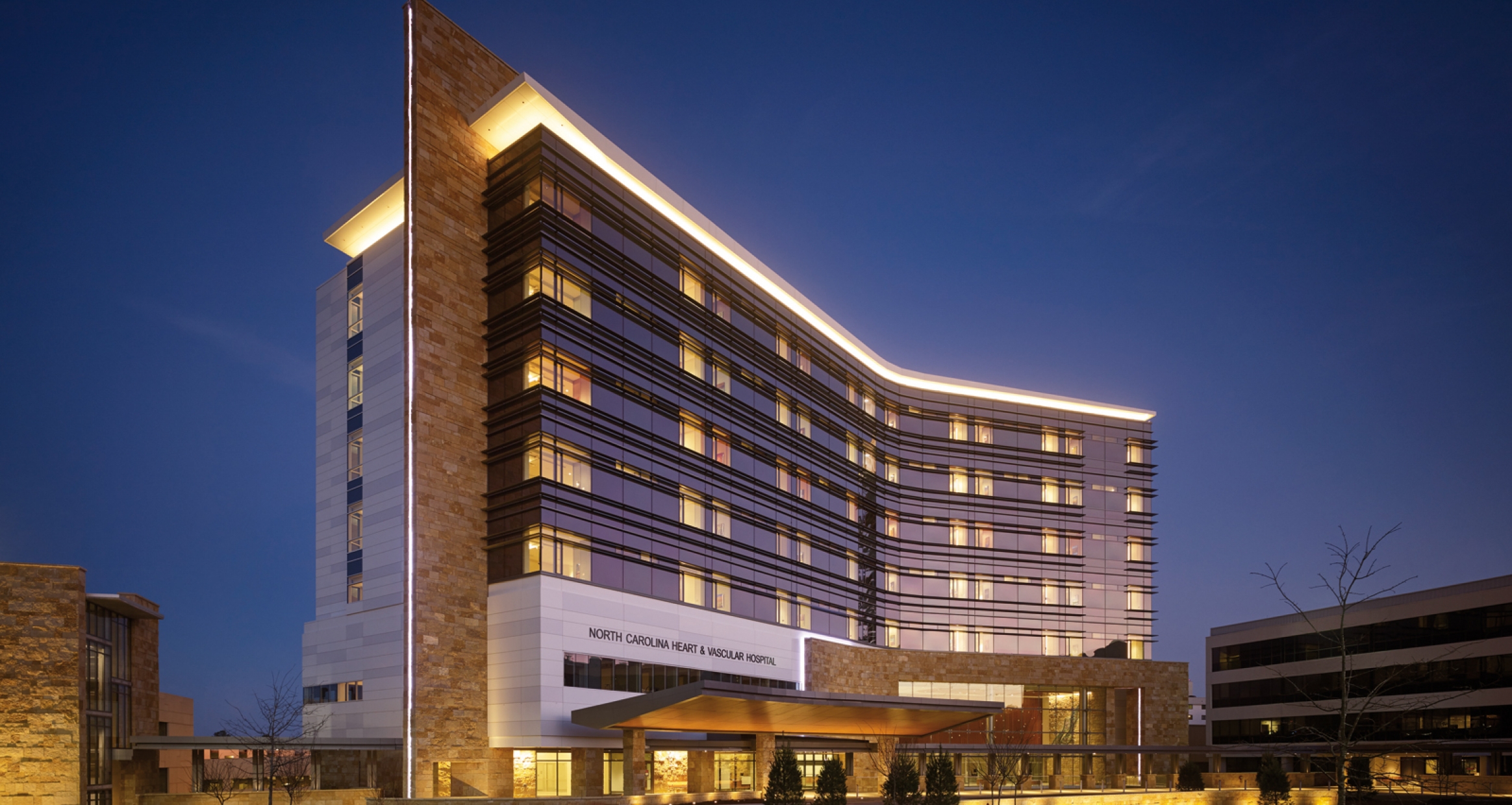 UNC REX Healthcare
Specialty Services
Consolidating existing services enhances accessibility to high-quality care.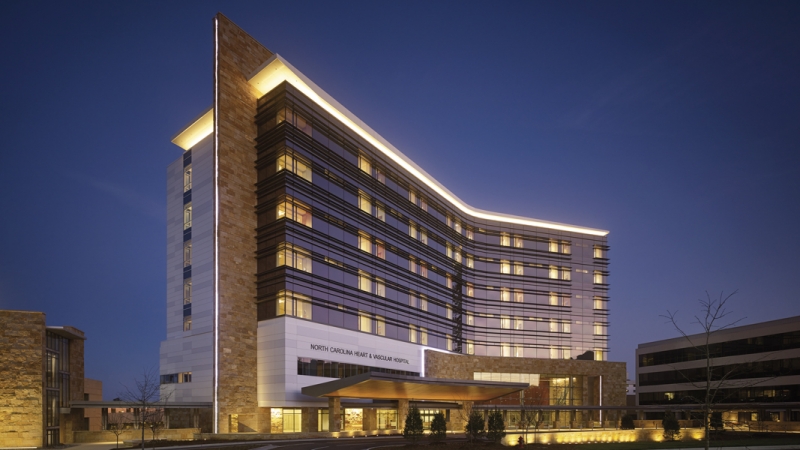 Unique architecture and innovative design features - that dramatically enhance the patient experience - are highlighted in the current issue of Medical Design & Construction.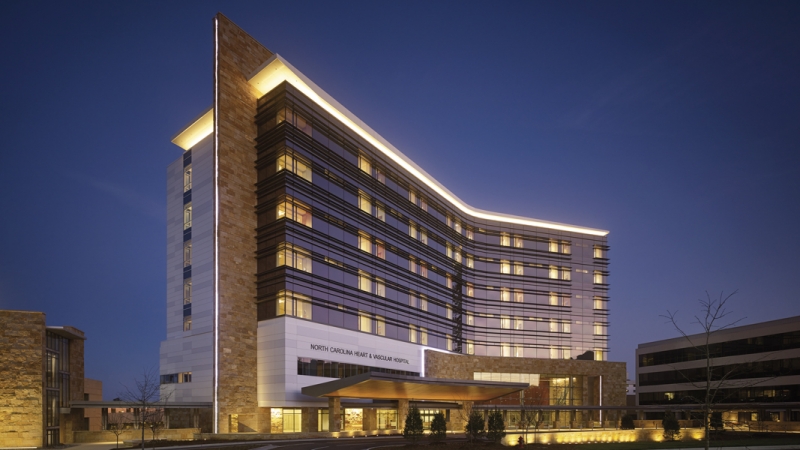 Medical Construction & Design profiles UNC REX Healthcare's North Carolina Heart & Vascular Hospital - fit for today and ready for tomorrow.