New and modernized spaces support the needs of both scholars and art lovers. Originally founded to advance research and higher education in the fine arts, the institution is also the official art museum of the State of Georgia. 
In addition to galleries for permanent and traveling exhibits, the program includes museum support spaces (storage, carpentry, framing) as well as classrooms for visiting families; research and learning spaces; and a media gallery. The enlarged lobby doubles as a prefunction space for events, which are also supported by a catering kitchen. Environmental Graphic Design strategies provide wayfinding and other visual cues that clearly guide building users without competing with the art on display. 
We were Architect of Record in association with Gluckman Tang (formerly Gluckman Mayner).
Building Facts
25,000 GSF addition
13,000 GSF modernization
15,400 GSF sculpture garden
Research facilities
Classrooms
Catering kitchen
Shop
Environmental Graphic Design
Unified Arts Experience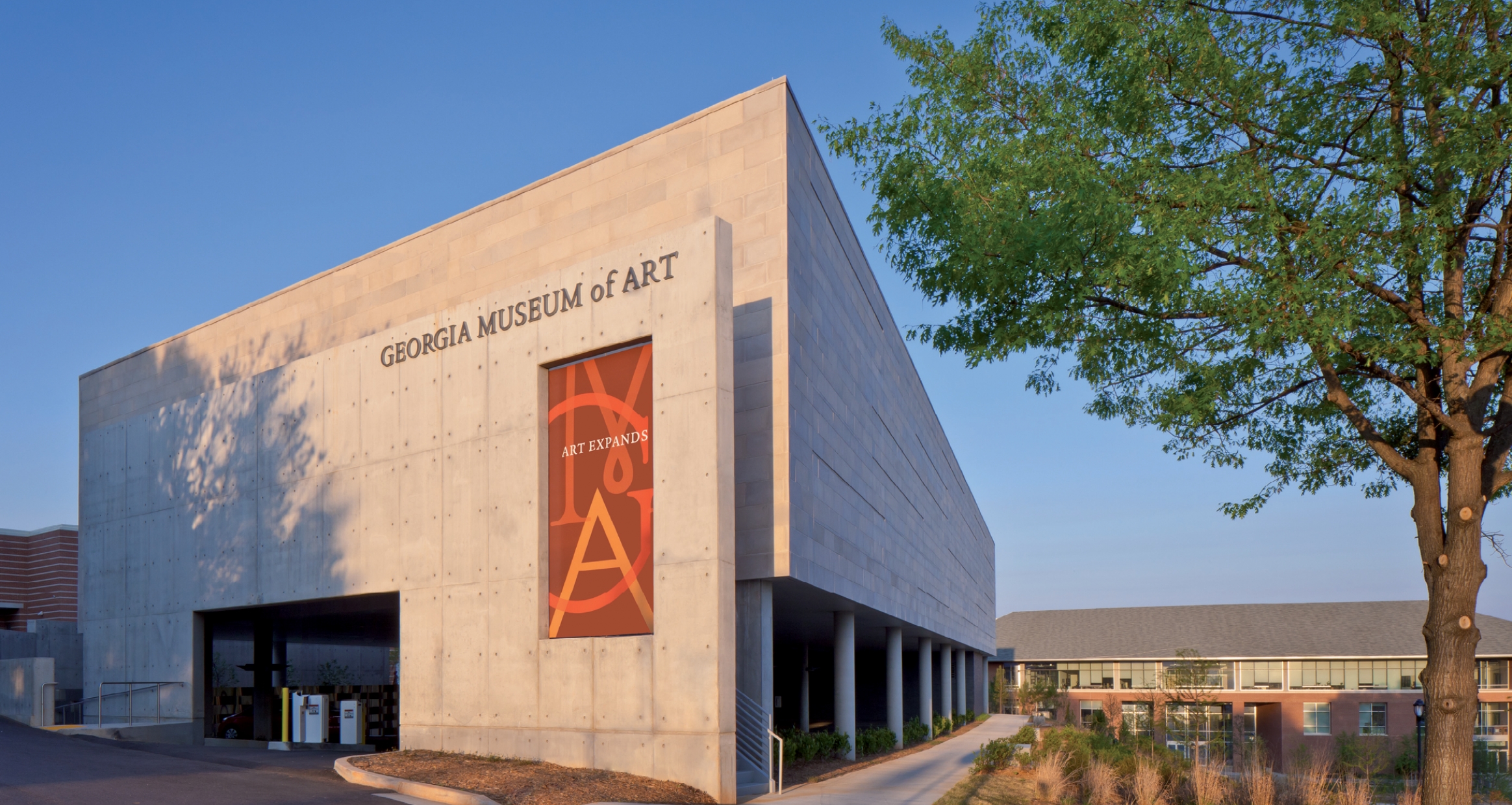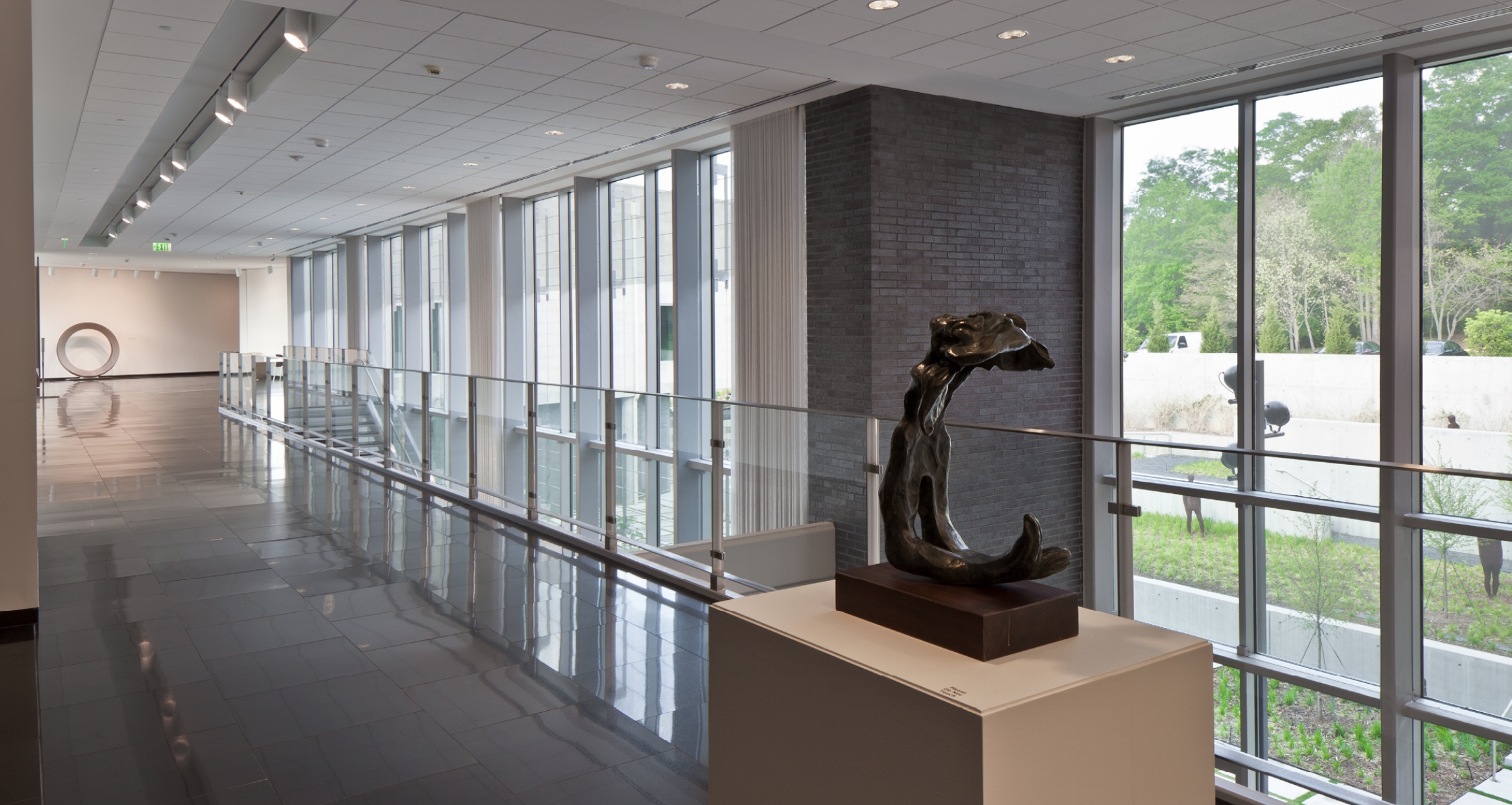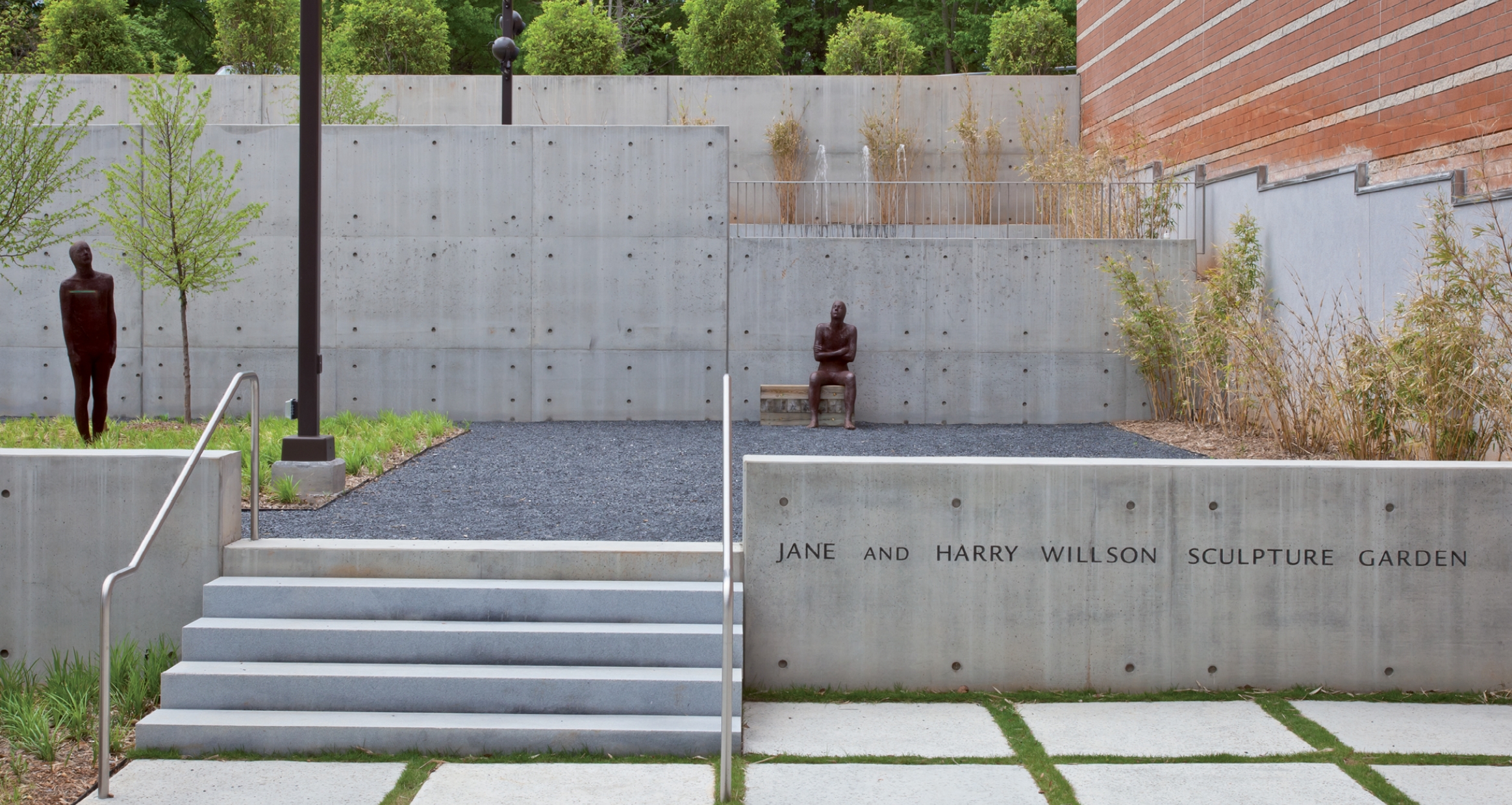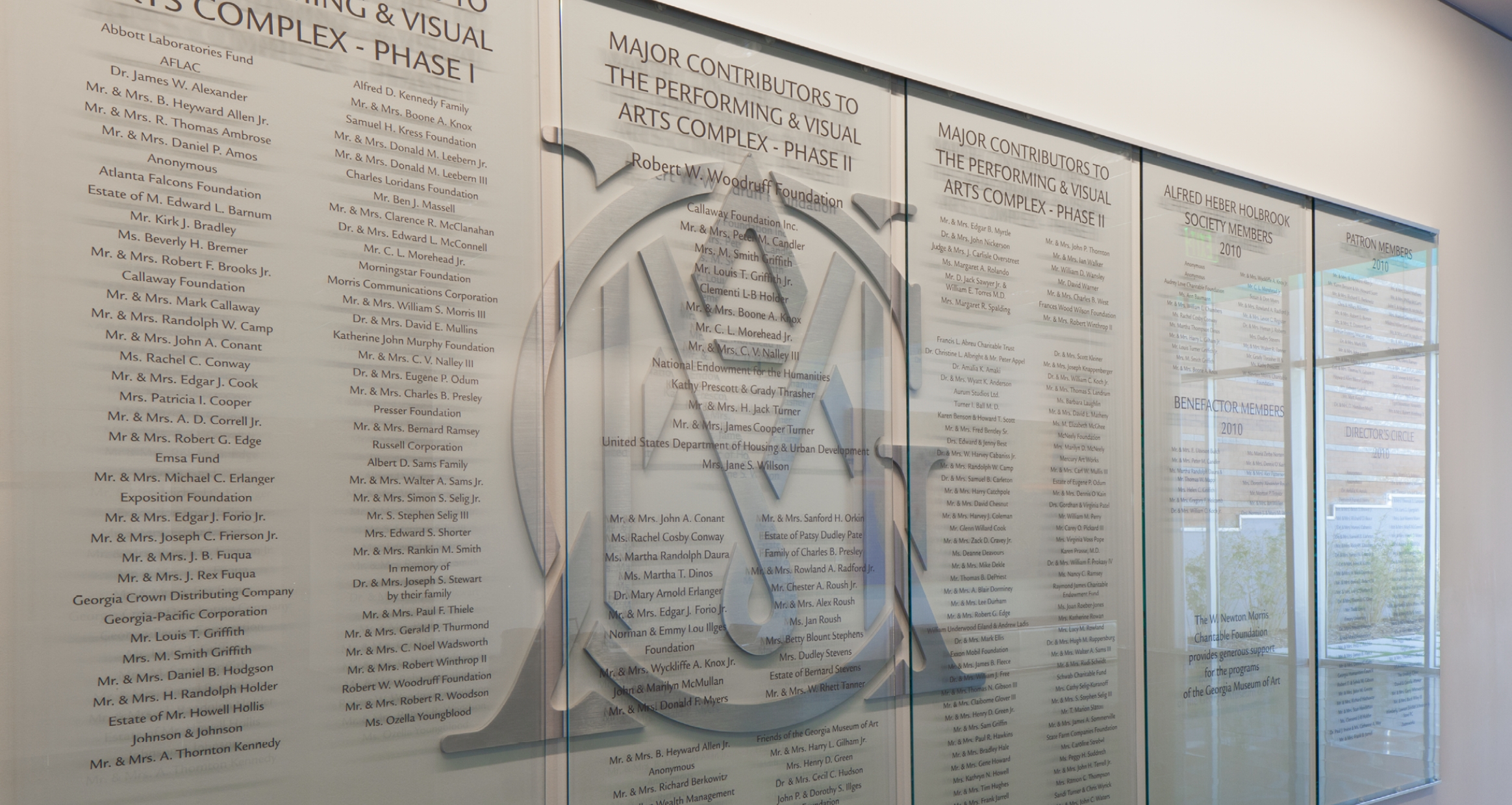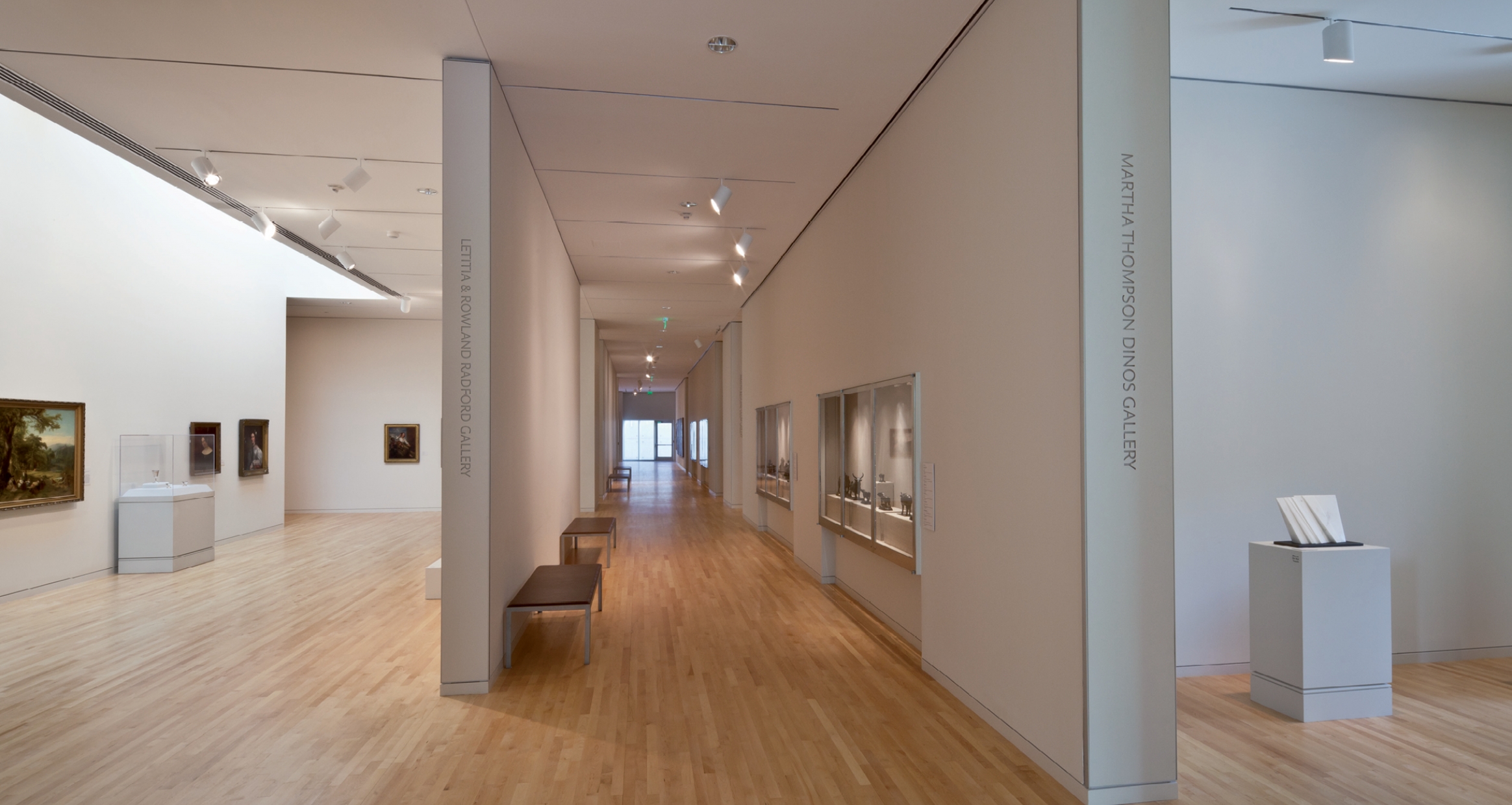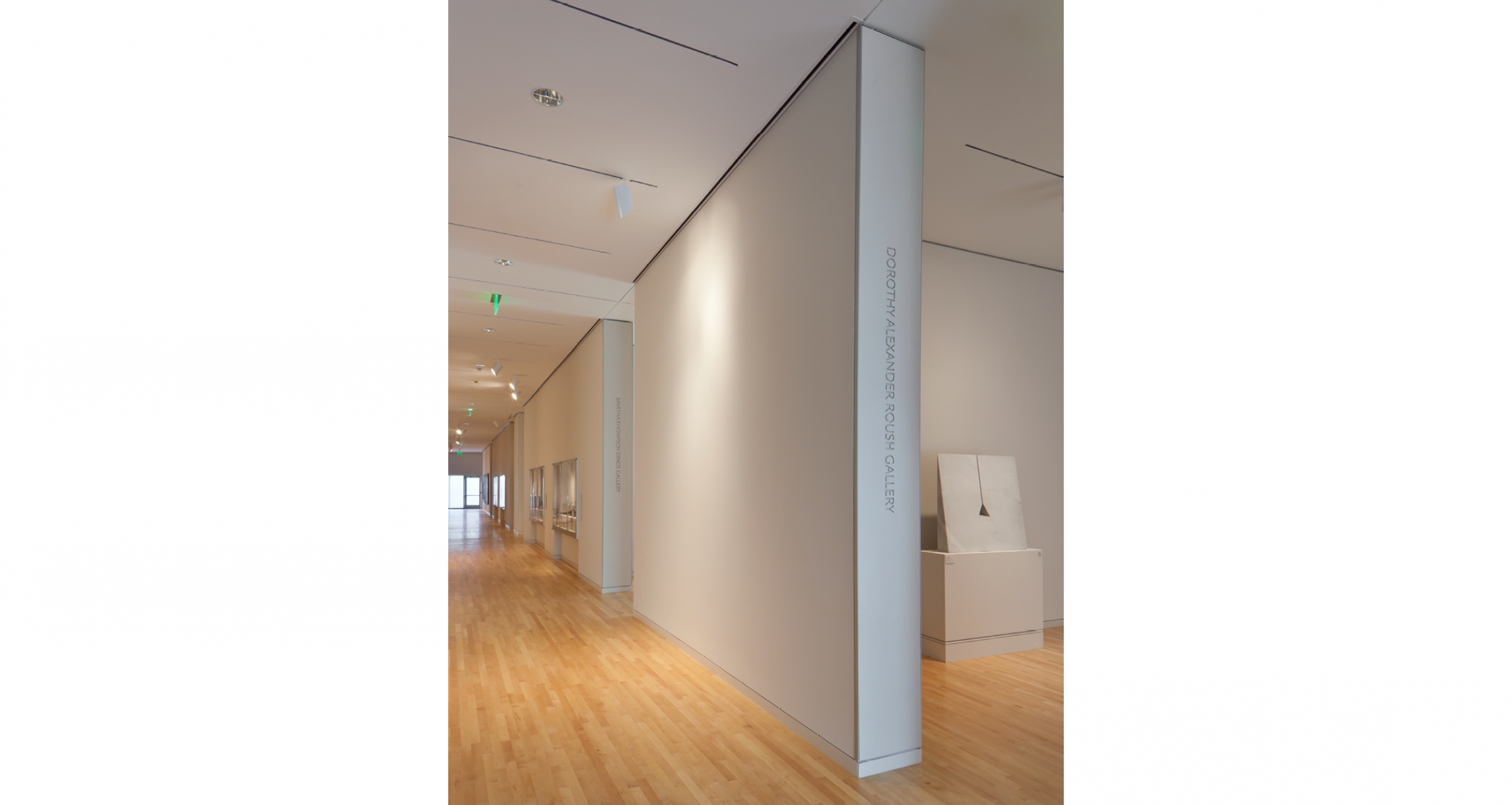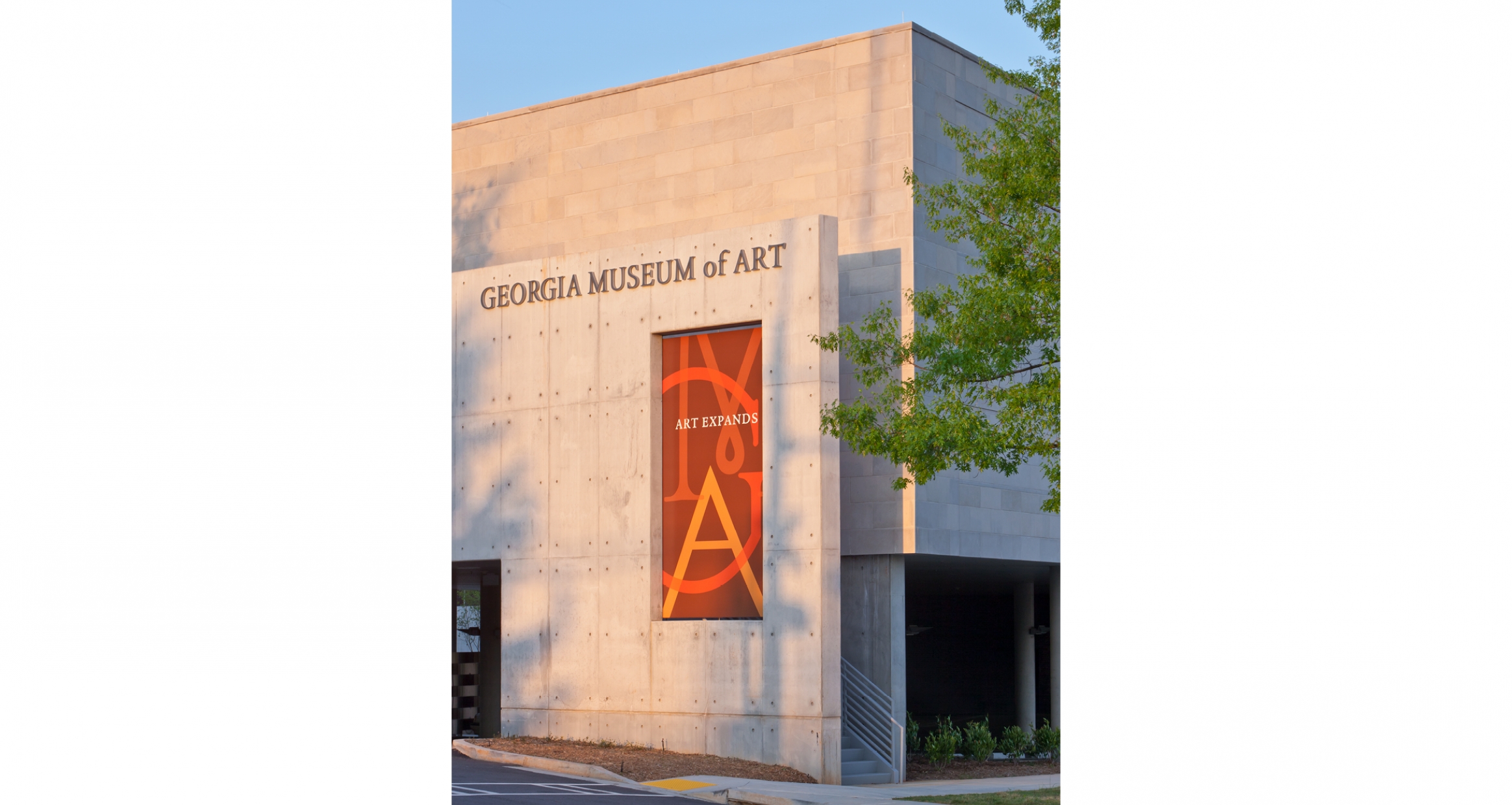 Reflecting the diversity of its college town setting, one of the nation's leading centers for fine arts research is also Georgia's official art museum. The open and expansive design elegantly welcomes scholars, UGA students, and members of the community into a rich experience of the arts.
Advancing Mission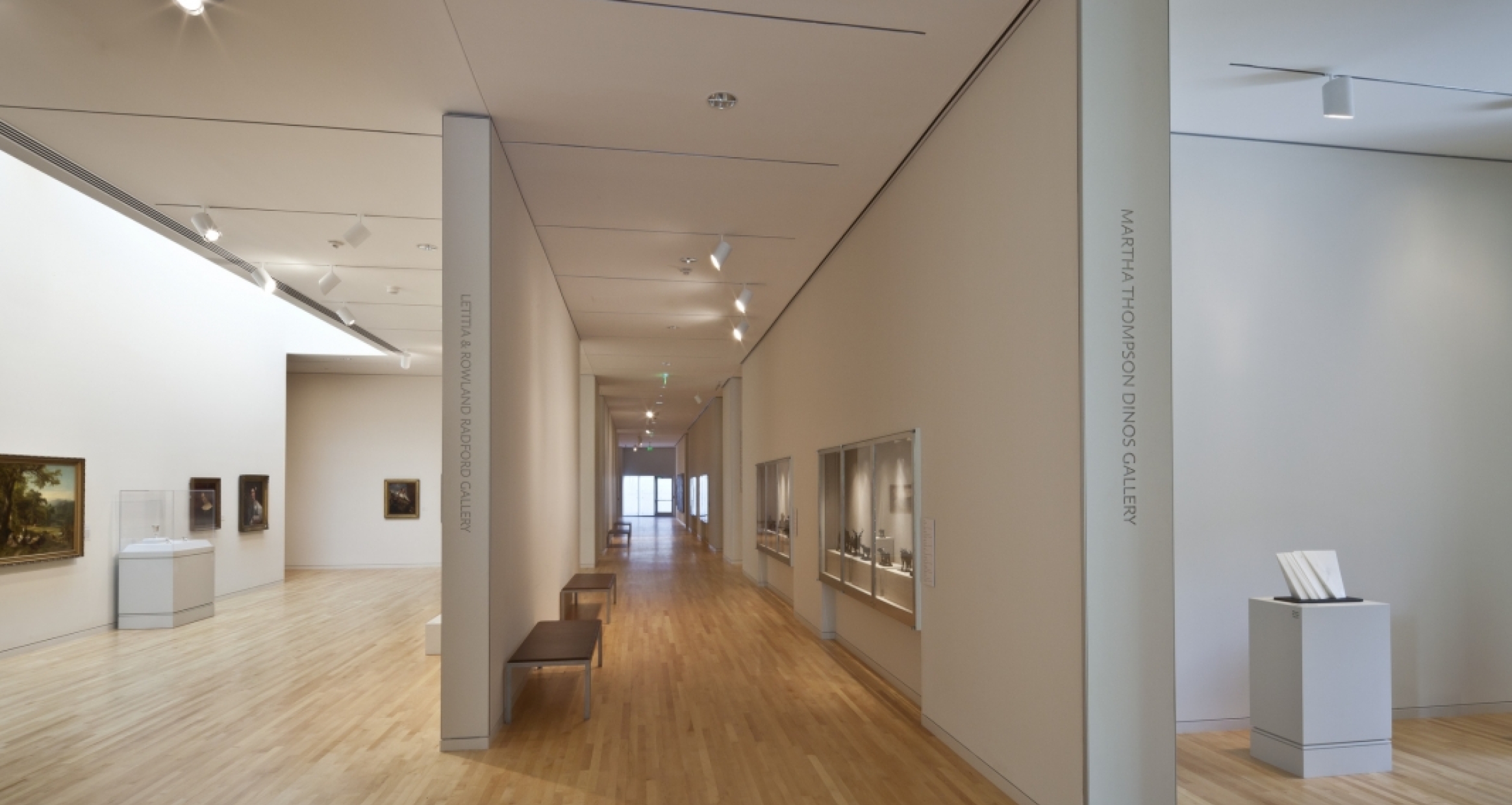 Environmental Graphic Design
The graphic design program was implemented for both the existing and new addition to the museum with the objective of providing effective wayfinding that did not compete visually with the art on display. Using a minimalist approach, pertinent information such as gallery names and donor recognition were designed to be present when needed, fading from awareness when not. Altogether, this creates a feeling of permanence, transparency and depth reflecting the ambient qualities of the museum itself.
Environmental Graphic Design