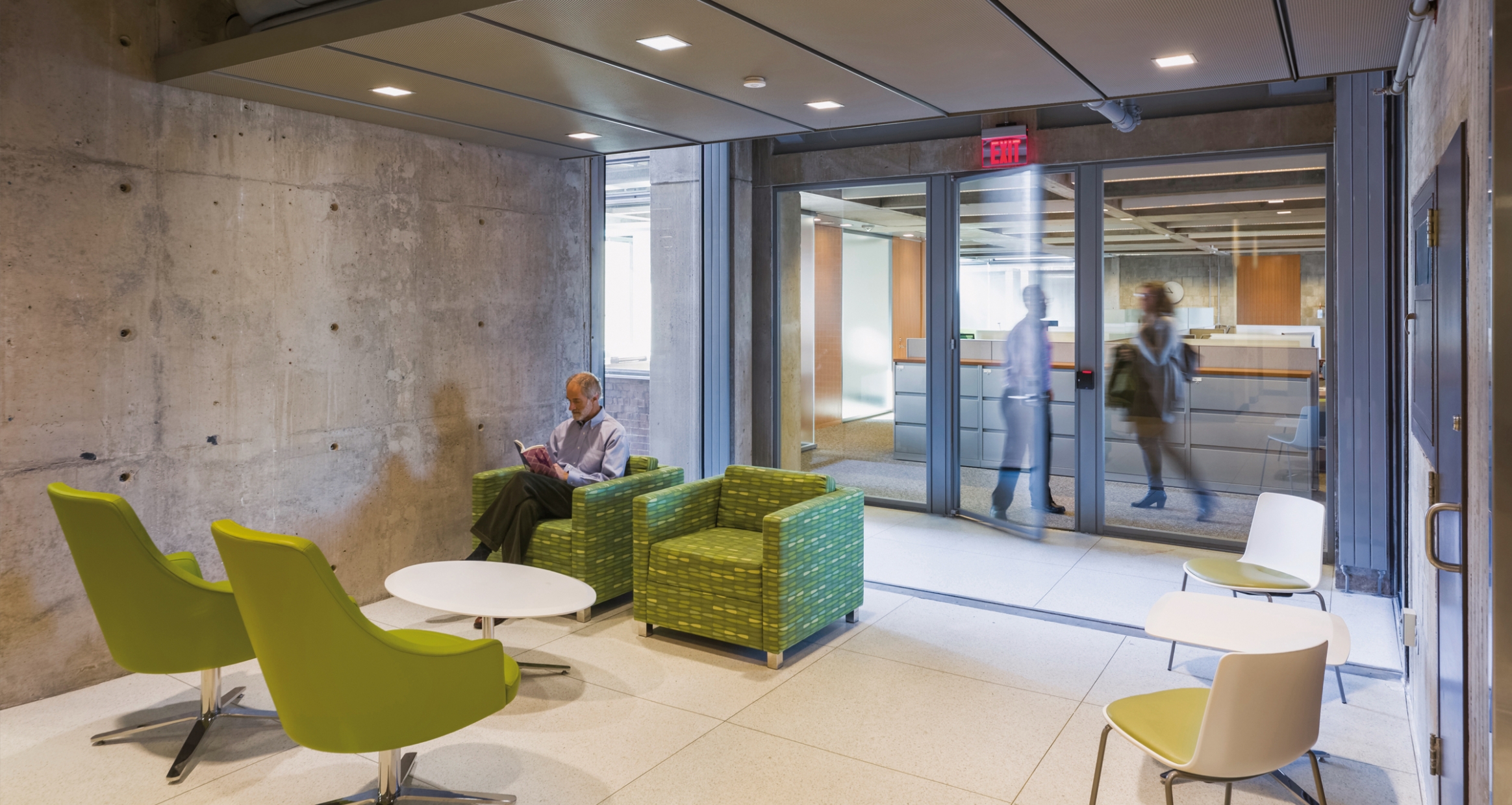 University of Pennsylvania Perelman School of Medicine
STEM
Contemporary interventions guided by careful analysis of the original design unlock the potential of an outdated facility.
University Architect at the University of Pennsylvania, David Hollenberg, shares the intricacies and opportunities of renovating Louis Kahn's Richard Laboratories, a National Historic Landmark. More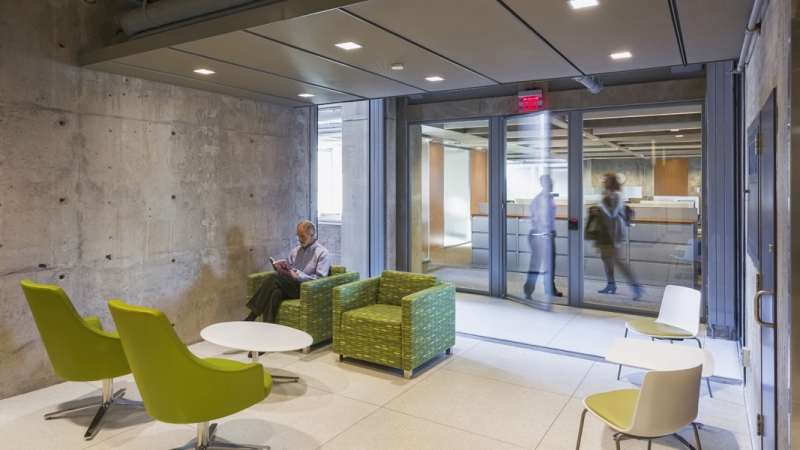 A primary challenge of restoring Midcentury Modern buildings – an architectural style associated with technology and materials experimentation – is adapting these often outmoded structures to meet current and future requirements. As featured in Architectural Record, EYP Historic Preservation and Design Expert David Fixler, FAIA, explores modernizing Louis Kahn's Richards Medical Research Laboratories at the University of Pennsylvania as an example of a successful renovation that remains true to the designer's original architectural vision.