Immersive simulation rooms, BSL-2 labs, and inviting shared spaces enhance the educational experience at this leading-edge institution. Nationally ranked fifth on the US News & World Report's list of best graduate schools, Pitt modernized Victoria Hall, strategically sited across from the UPMC Level 1 Trauma Unit, to support diverse programs that prepare students for success in the rapidly changing healthcare arena. We partnered with the School to create a Master Plan that improves infrastructure and vertical circulation and foster a sense of community.
Building Facts
125,000 GSF modernization
BSL-2 research labs
Simulation spaces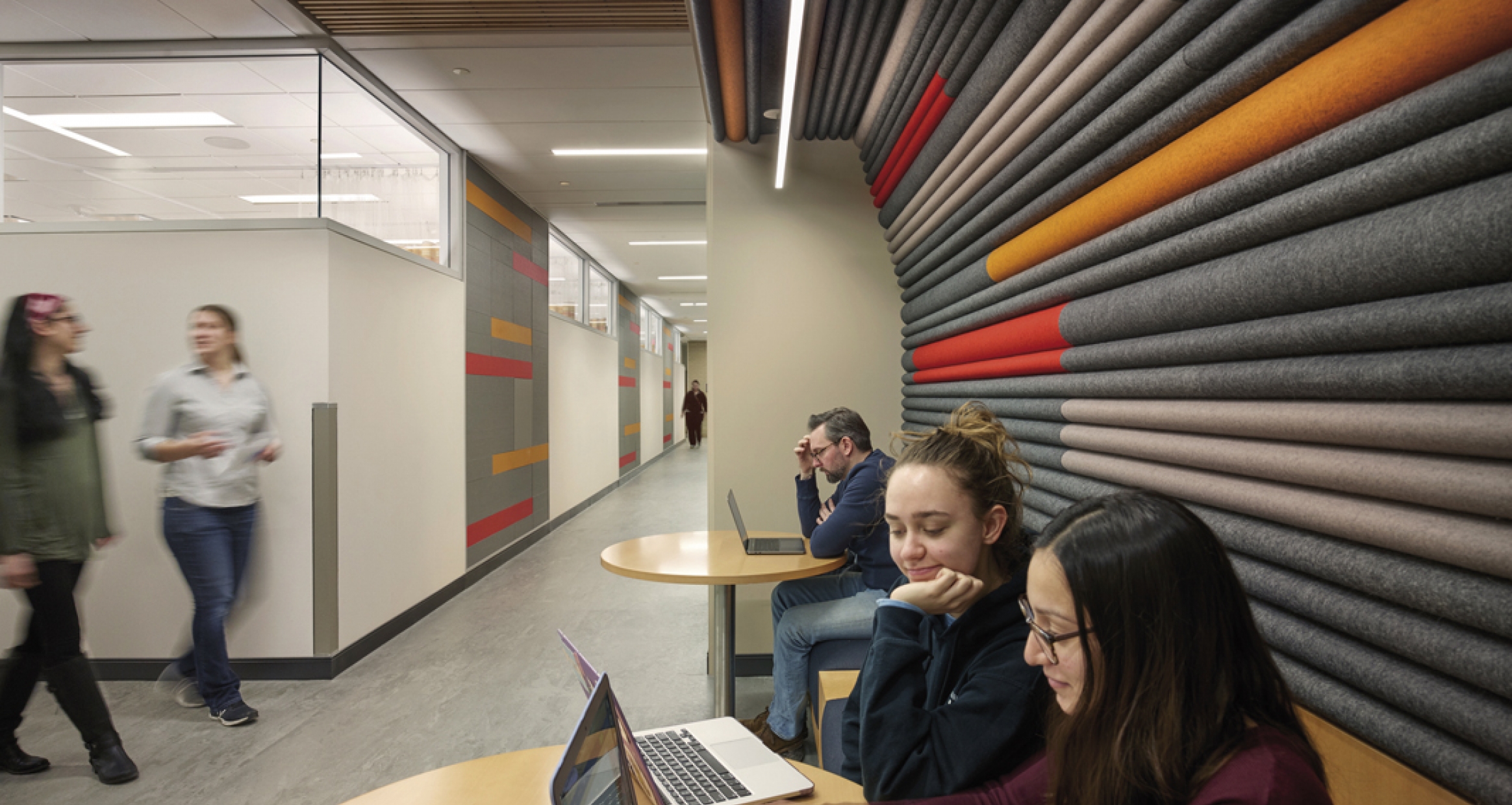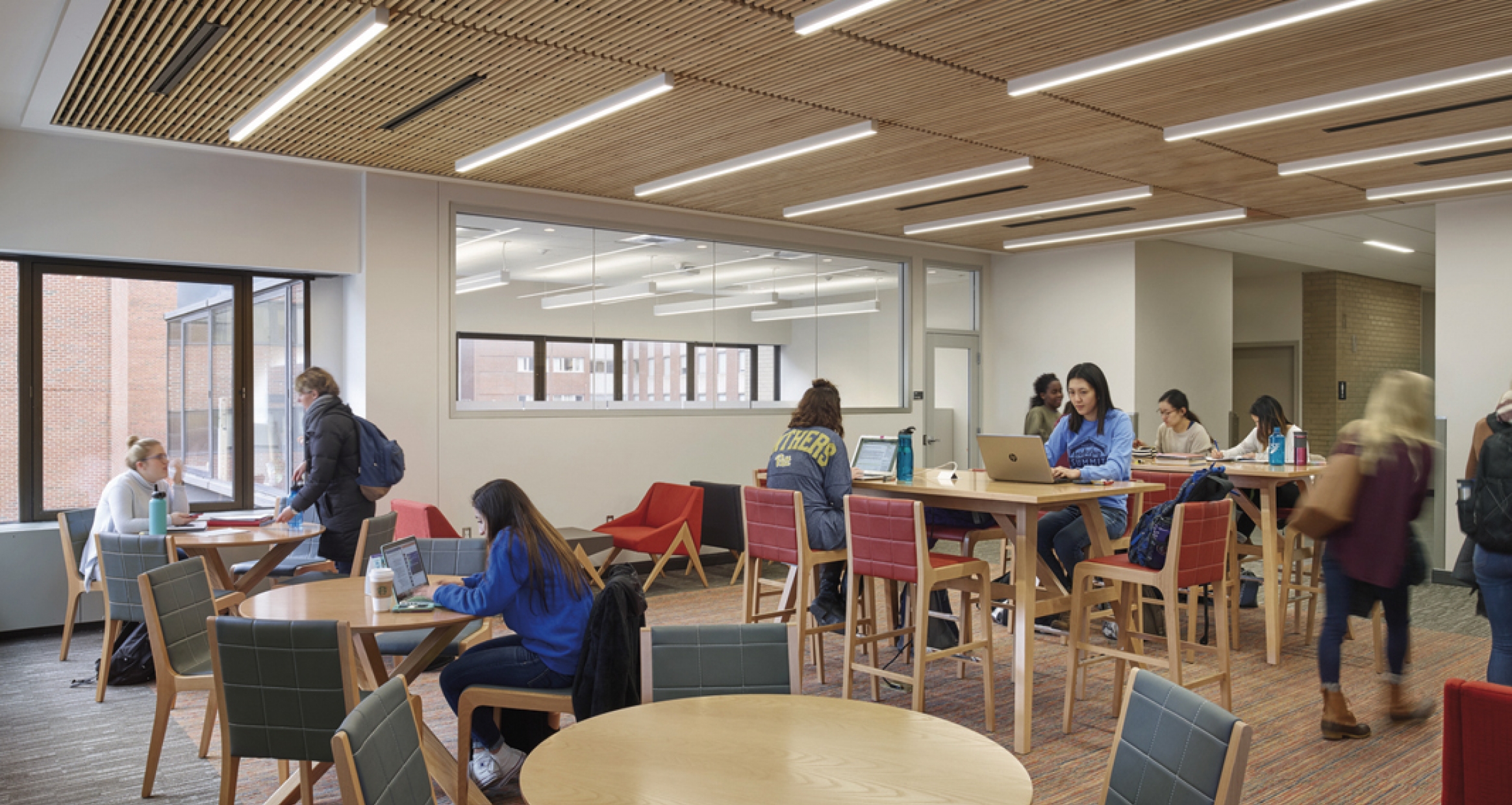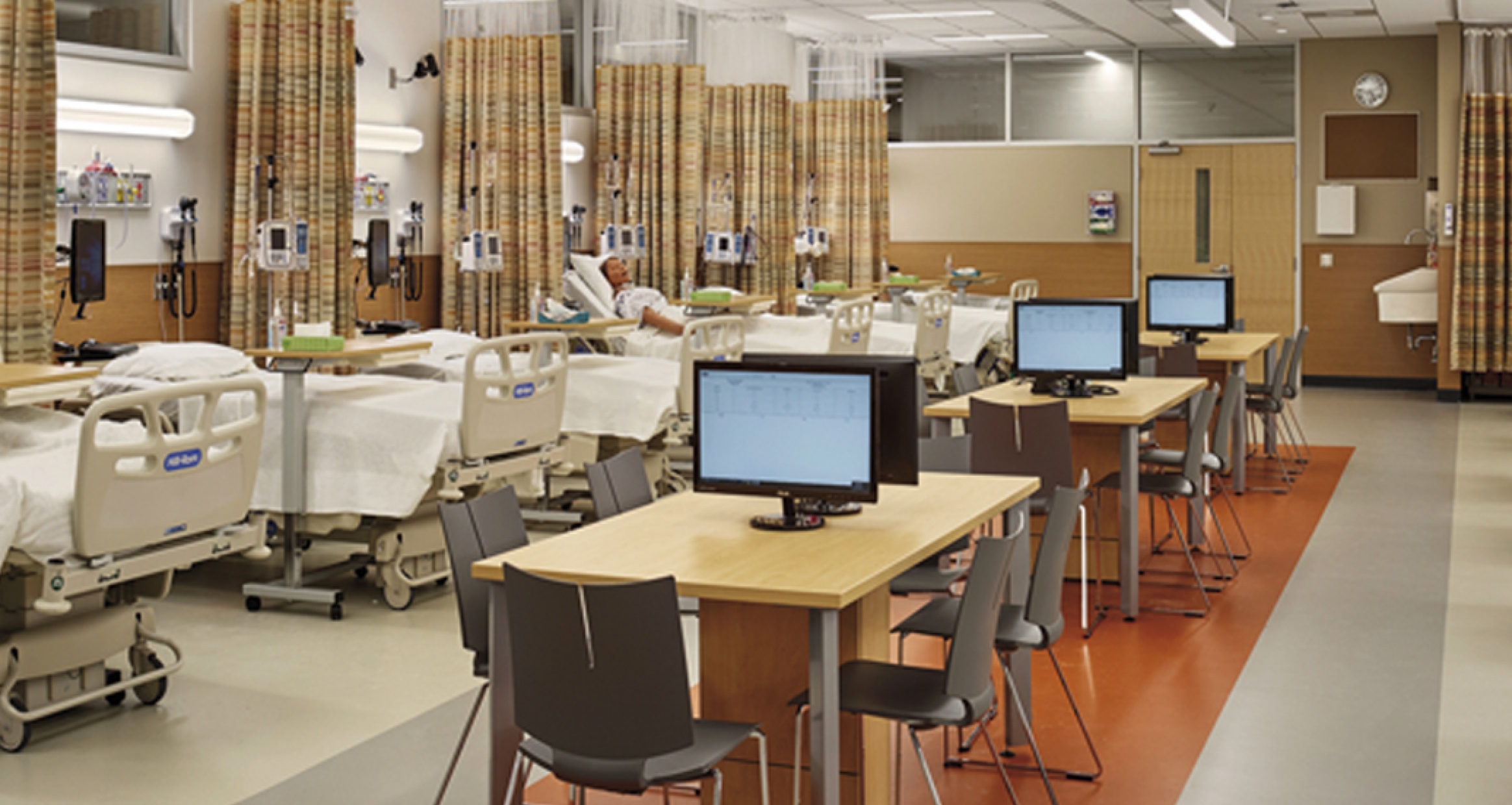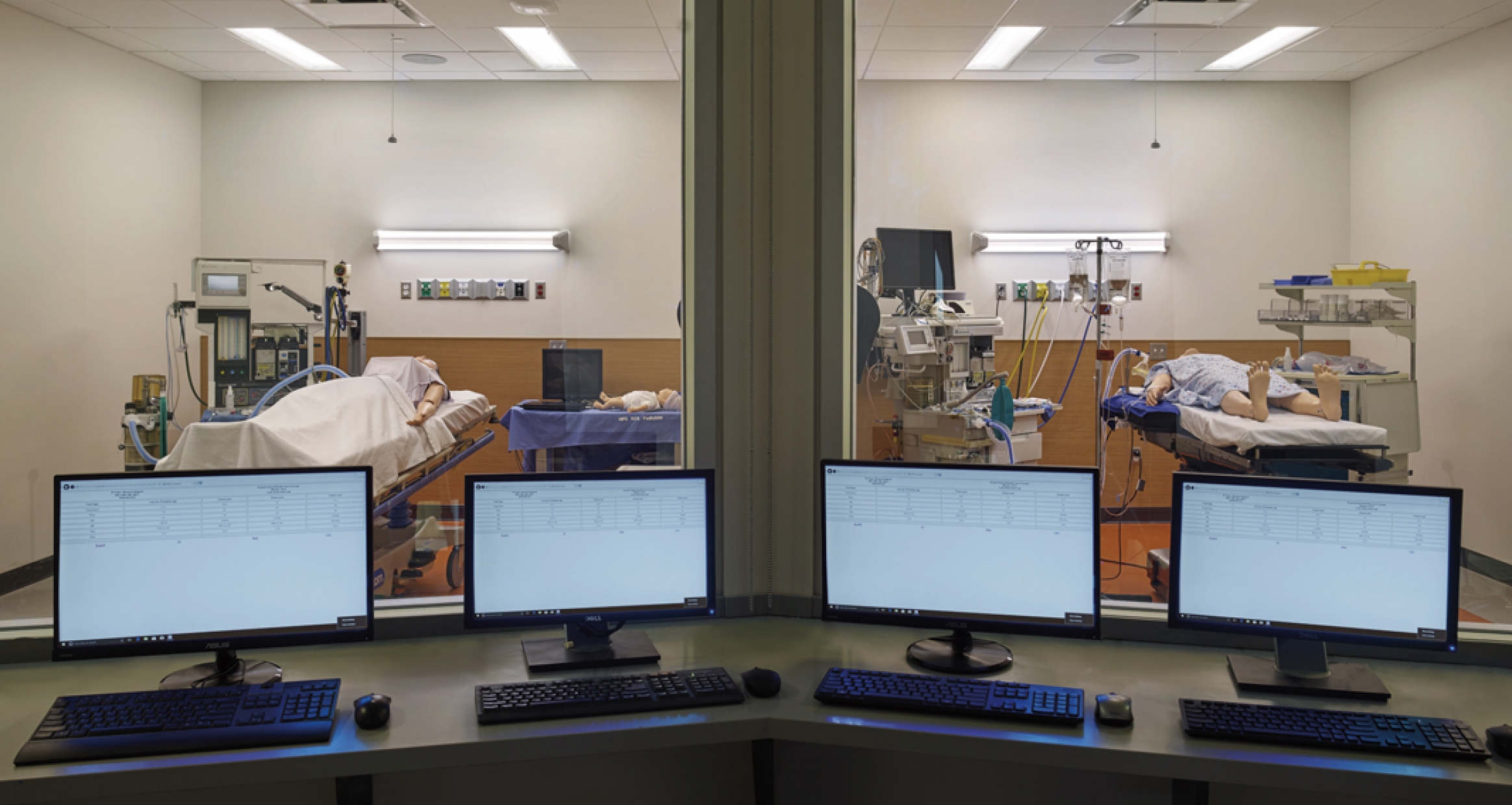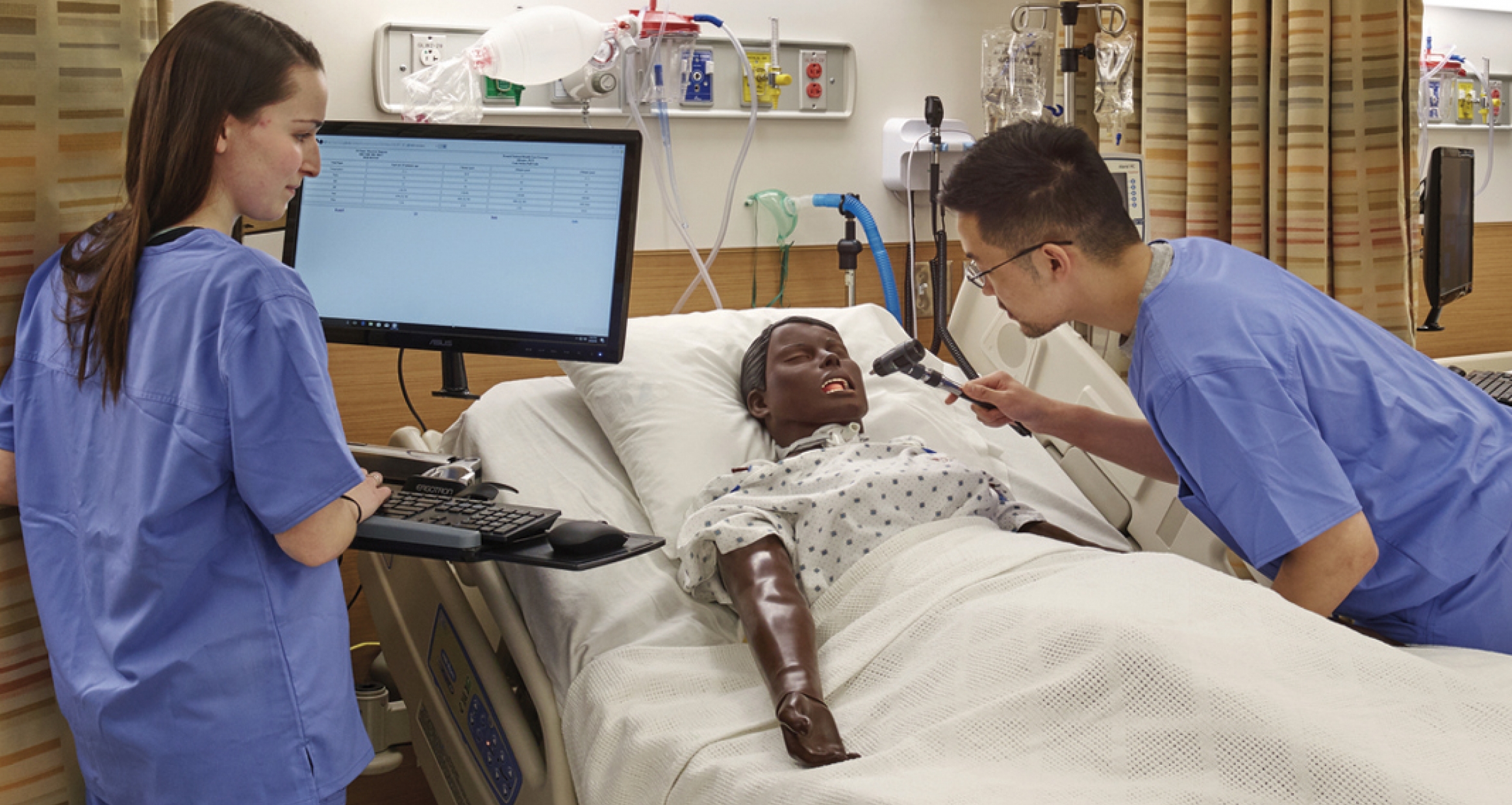 Master Planning and the modernization of existing facilities is an effective way to strategically maximize resources, especially on urban campuses where space is at a premium. Informed by research on academic innovation environments, our tech-infused, flexible design reflects the latest trends to support programs as diverse as Telehealth and Midwifery.
Innovation
Modernization
Interiors
Project Tags
Further Reading