The new Center collocates health-related programs to create an interprofessional facility that supports team-based, hands-on learning. The U-shaped facility is organized around a central courtyard, bringing daylight and views to all interior spaces.
The program includes classrooms, science laboratories, nursing skills and simulation labs, as well as offices and other administrative support spaces. Extended learning spaces – such as student lounges, tutoring space and group rooms – will foster interaction and enhance the sense of community to advance the university's mission of educating students to think critically, communicate effectively, succeed professionally and lead ethically.
This 21st-century learning environment flexibly adapts to accommodate future needs and various hands-on learning scenarios. Innovative sustainability strategies enable the building to serve as a teaching tool for energy efficiency and healthy design.
Building Facts
169,000 GSF
Nursing
Biology
Chemistry
Physics
Environmental Science
Mathematics
Computer Science
Cooperative Engineering
Designing with Light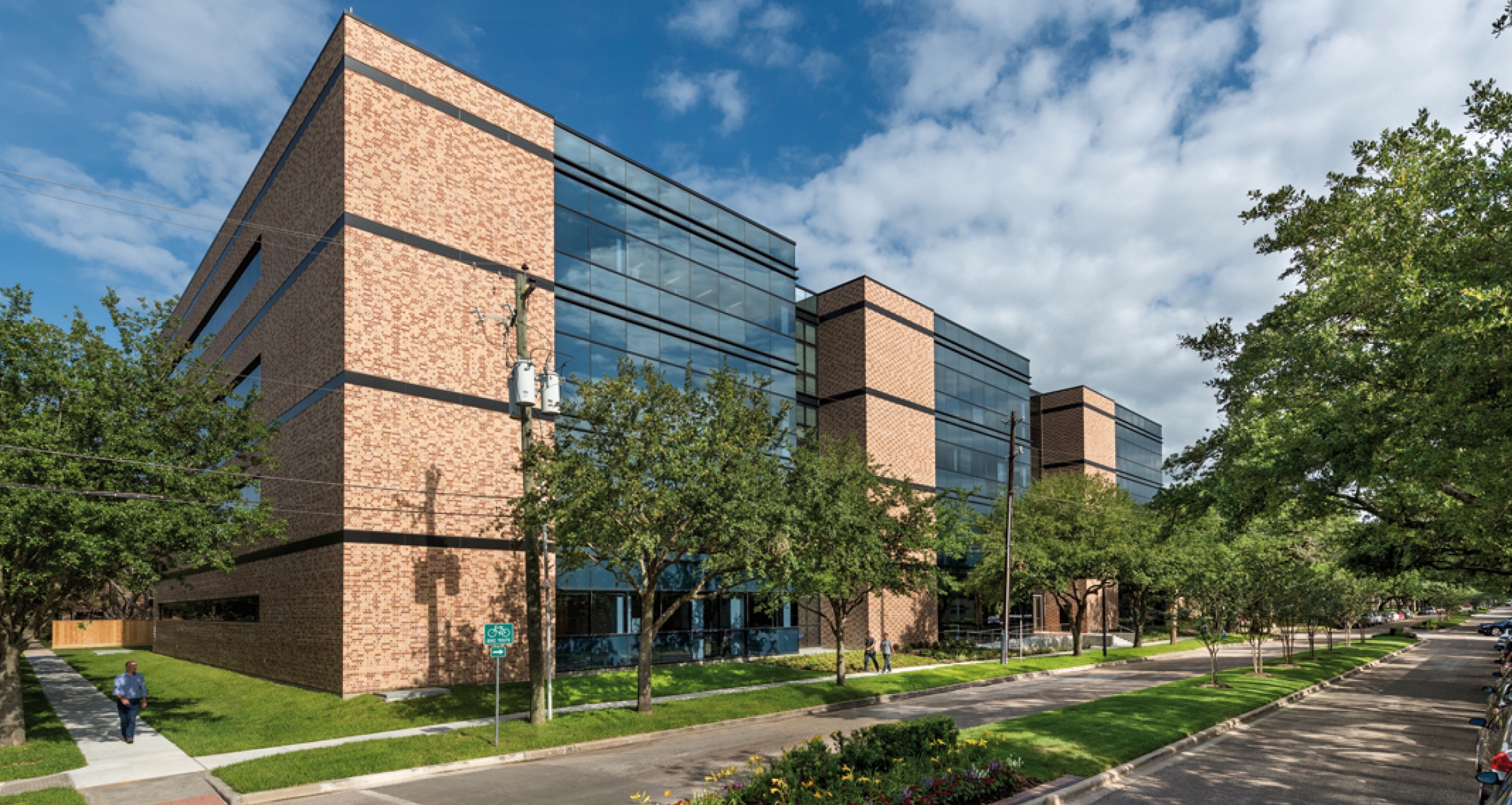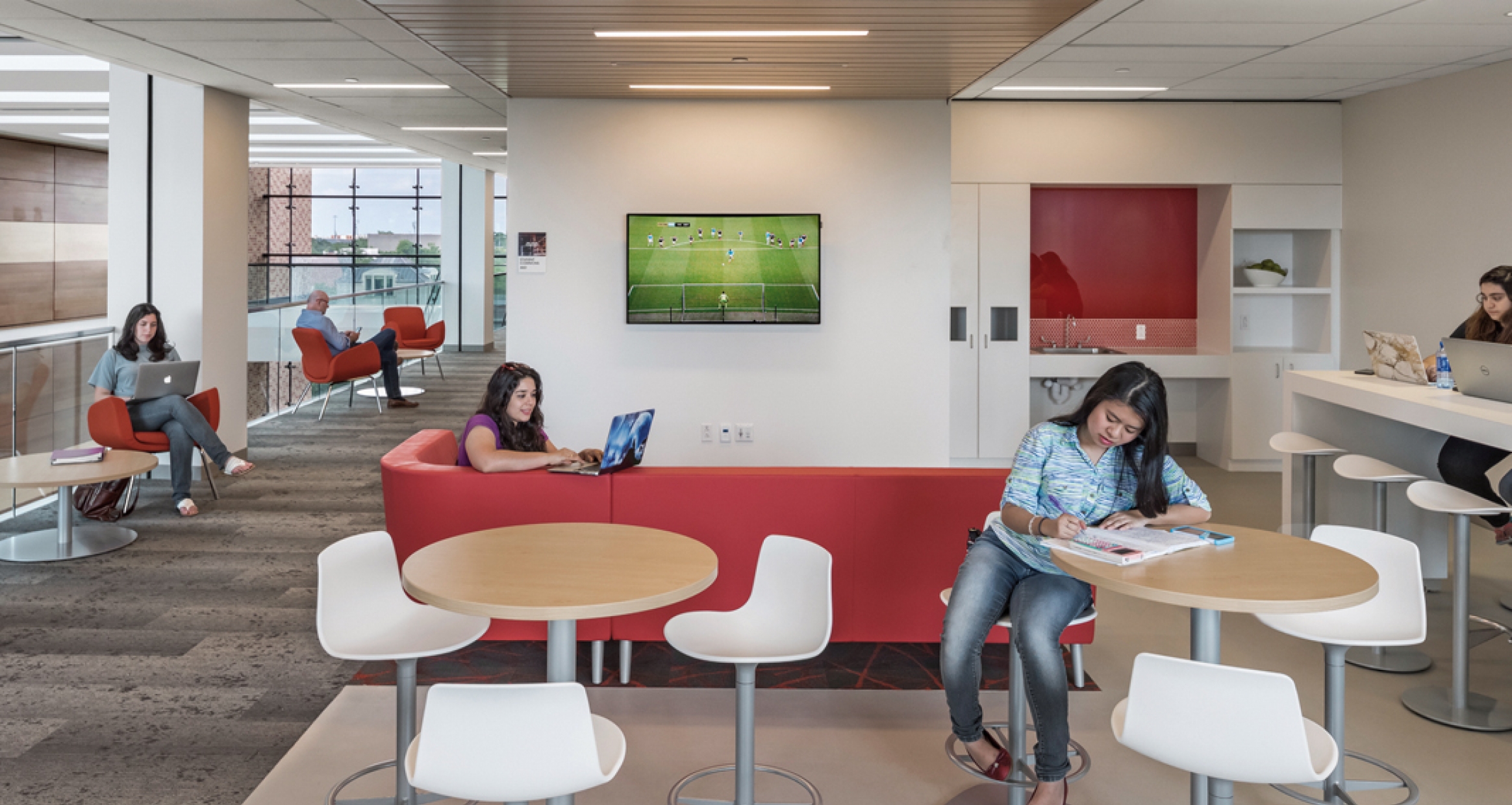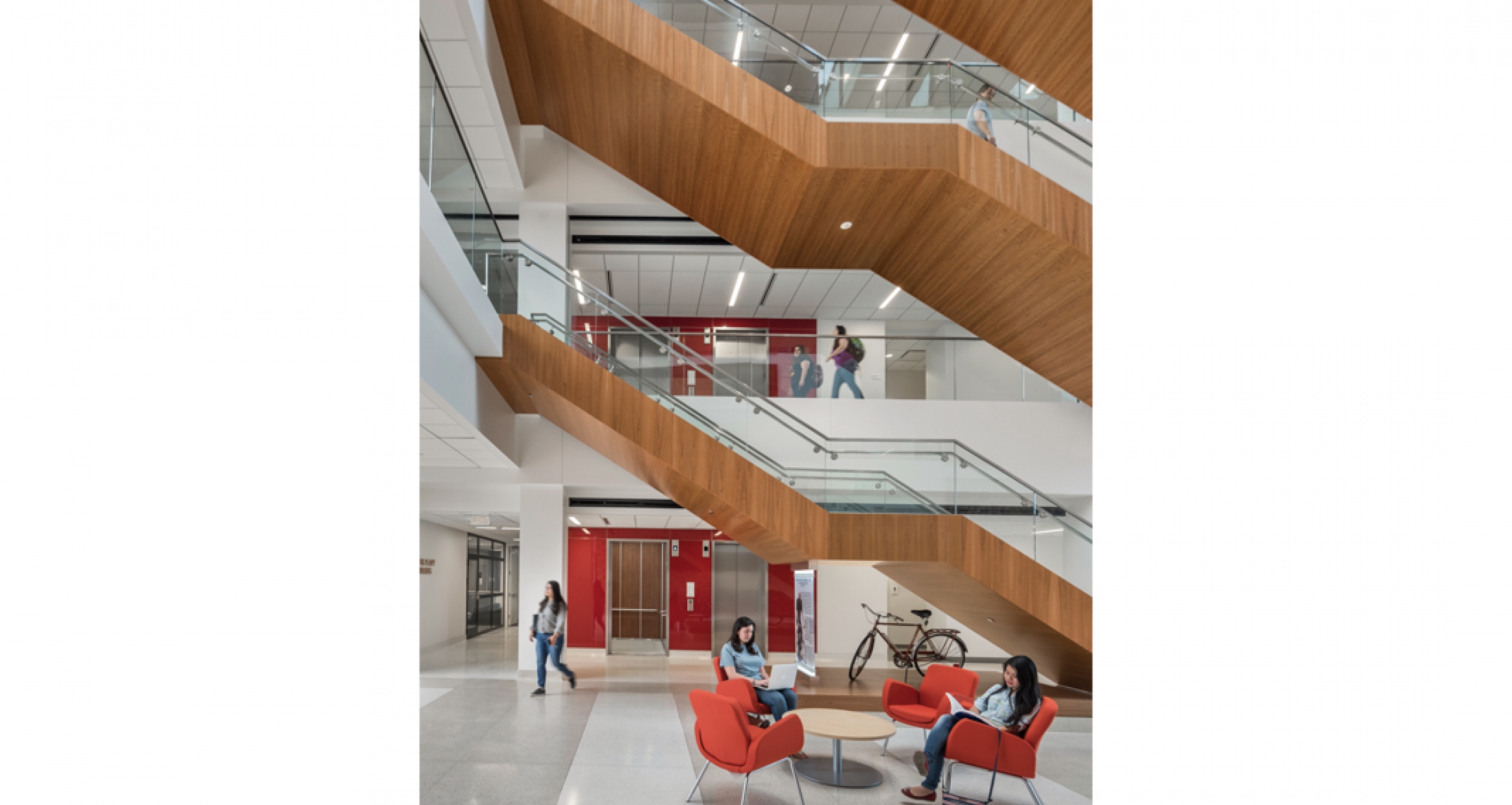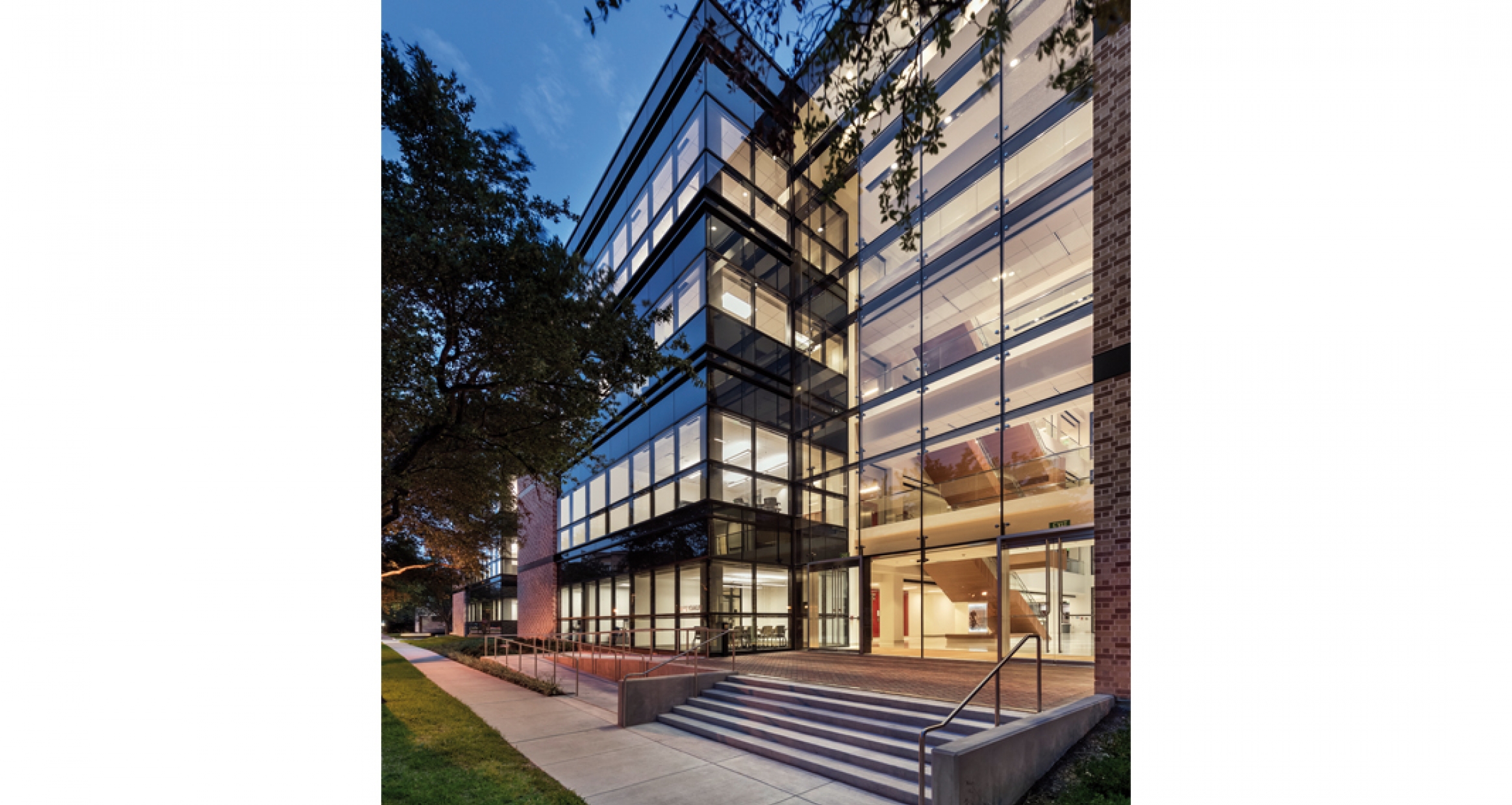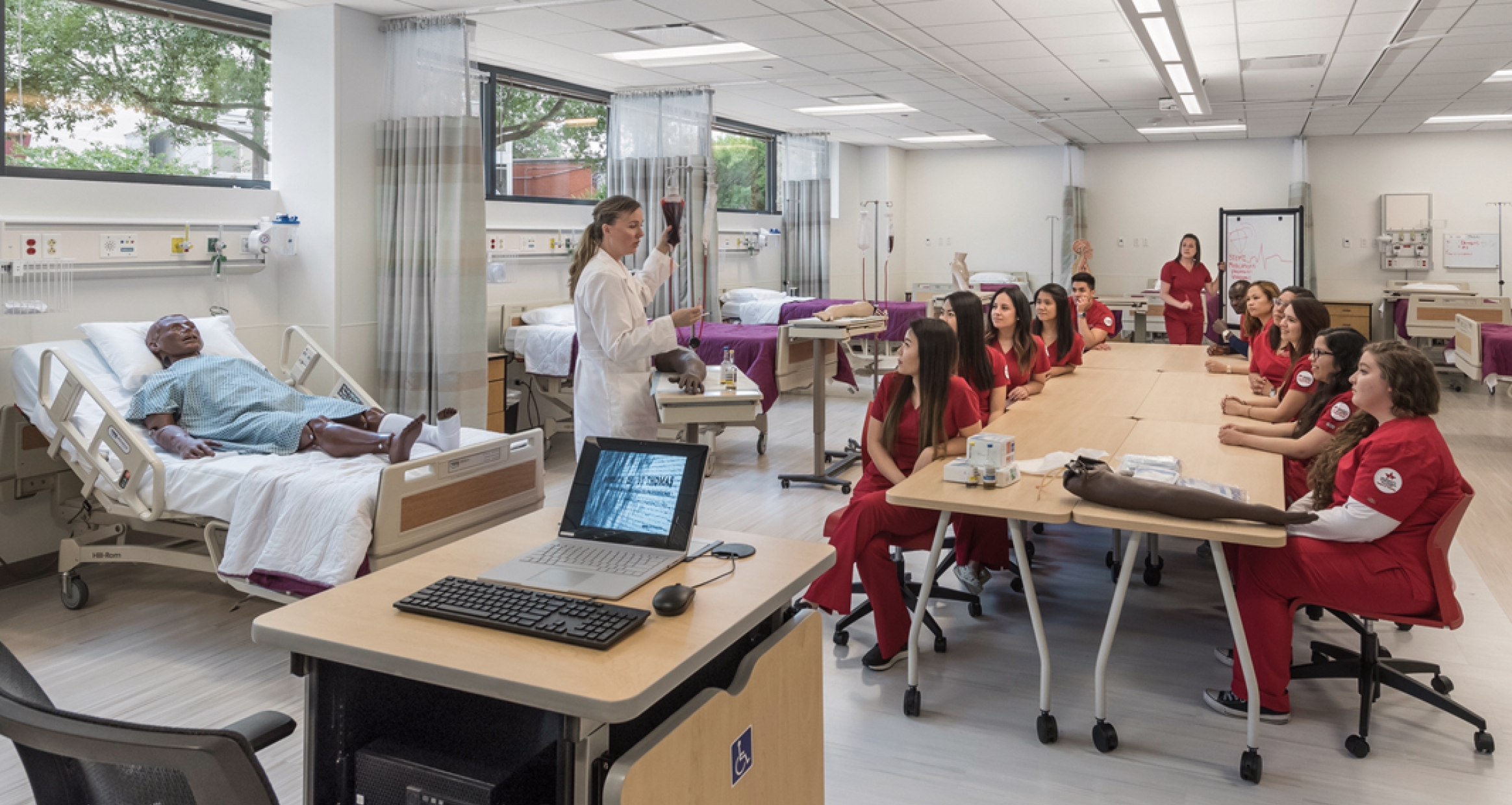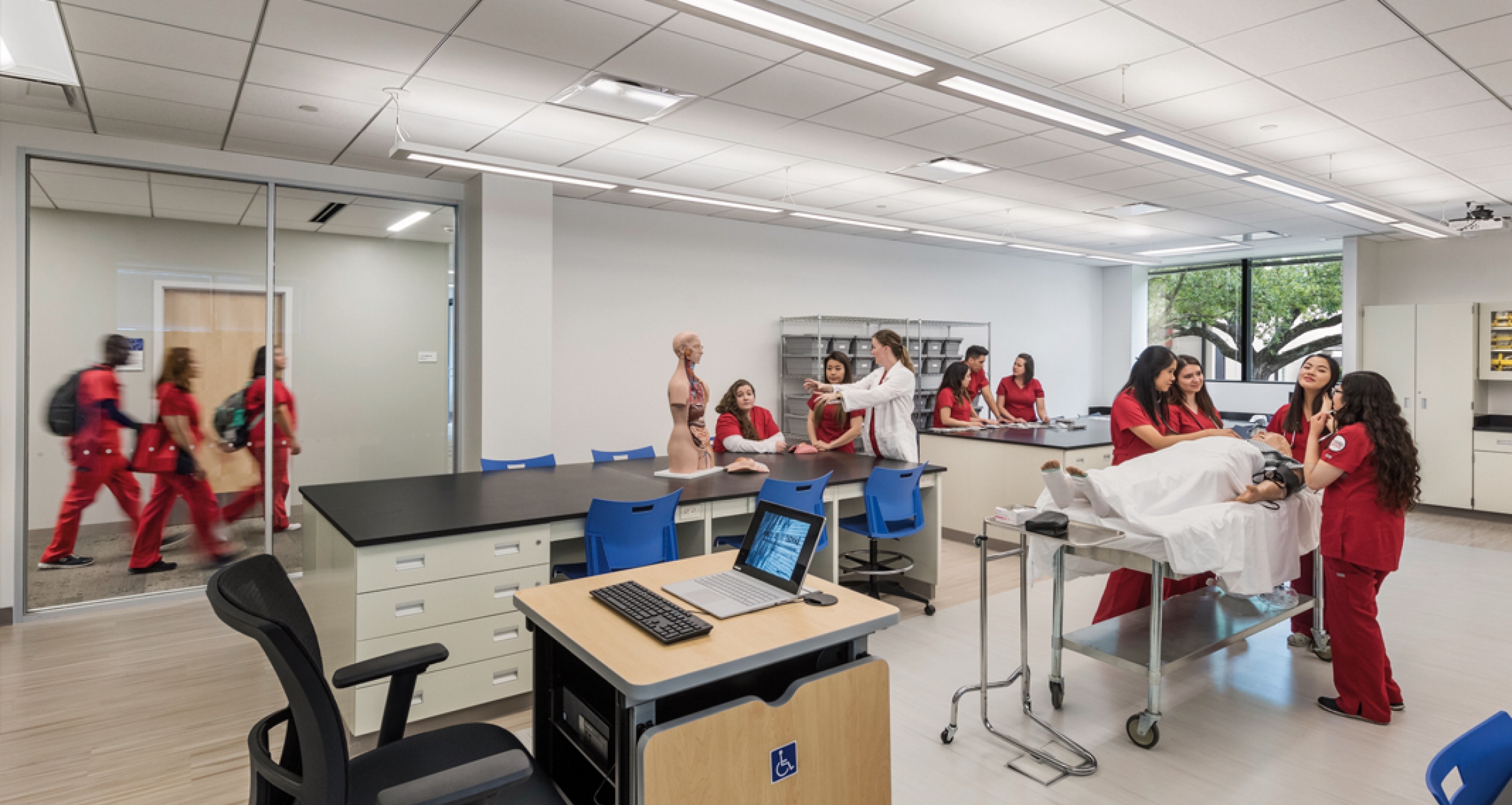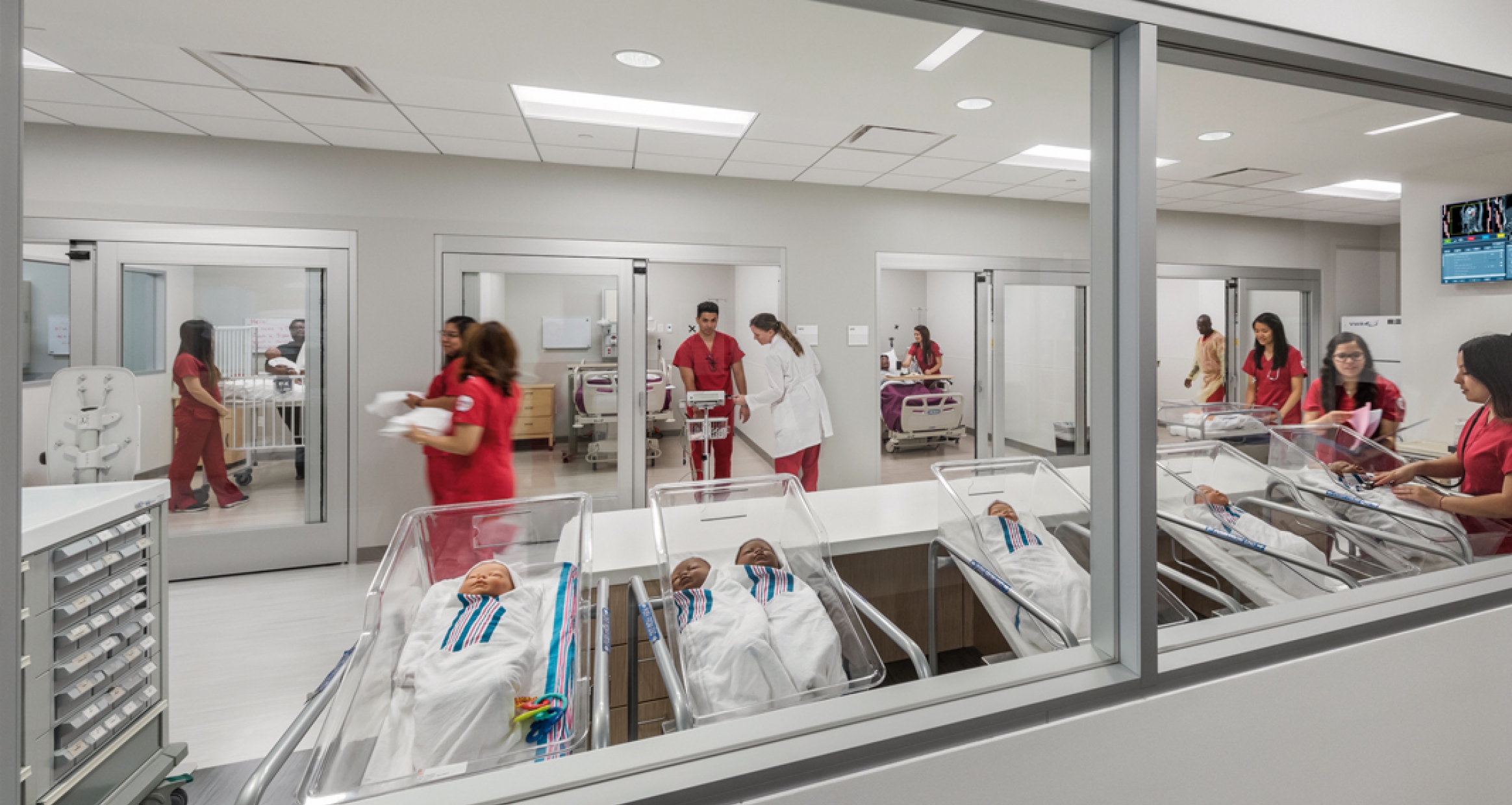 Sustainable design strategies – including optimized building orientation, a trellis sunshade canopy, green roof, and landscaping with native plants – give form and character to the building.
Resource Efficiency
Advancing Mission
More Projects Like This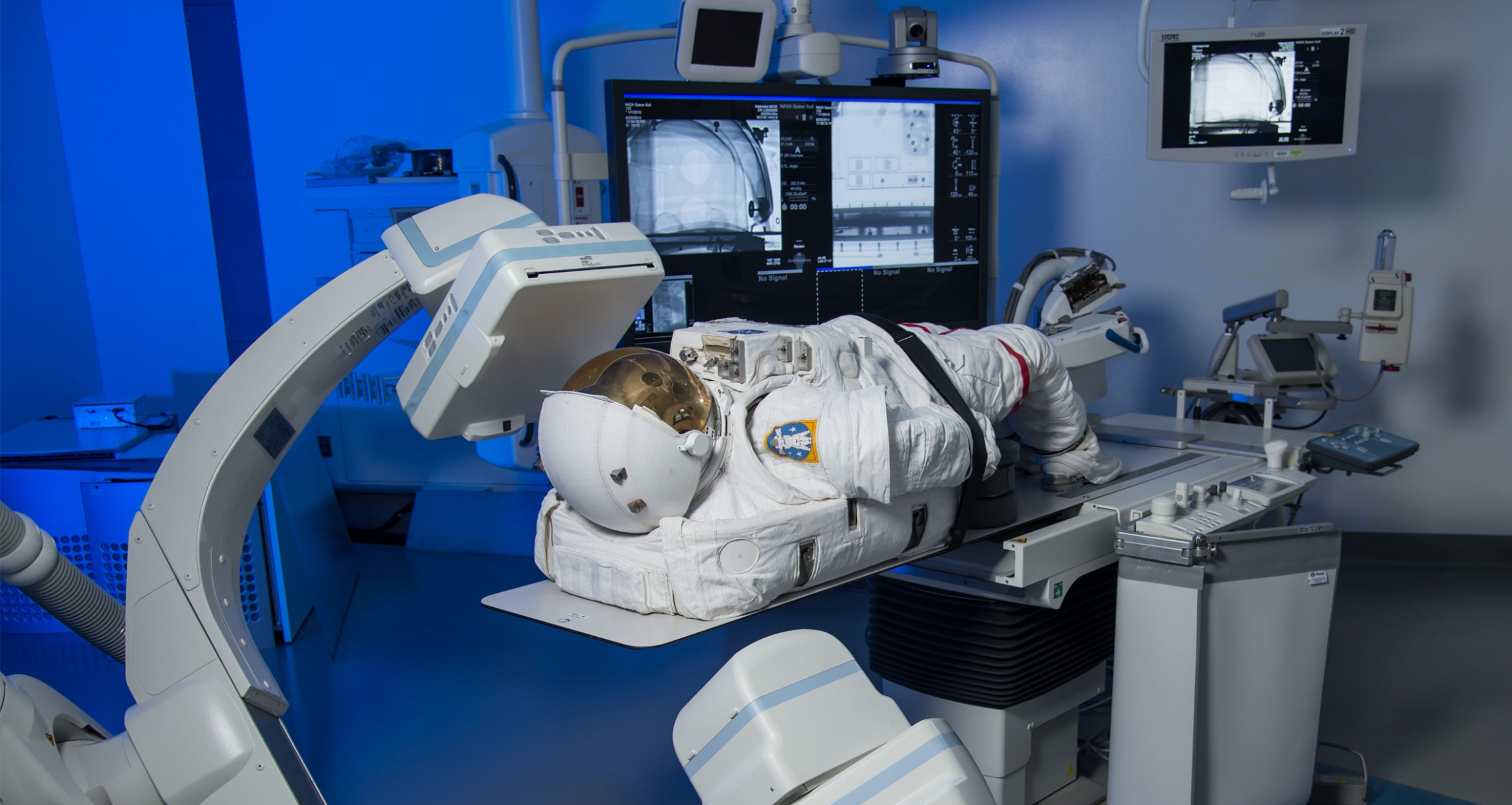 Houston Methodist
Health Education
Researchers, scientists, and surgeons pioneer new technology and procedural techniques in this one-of-a-kind facility.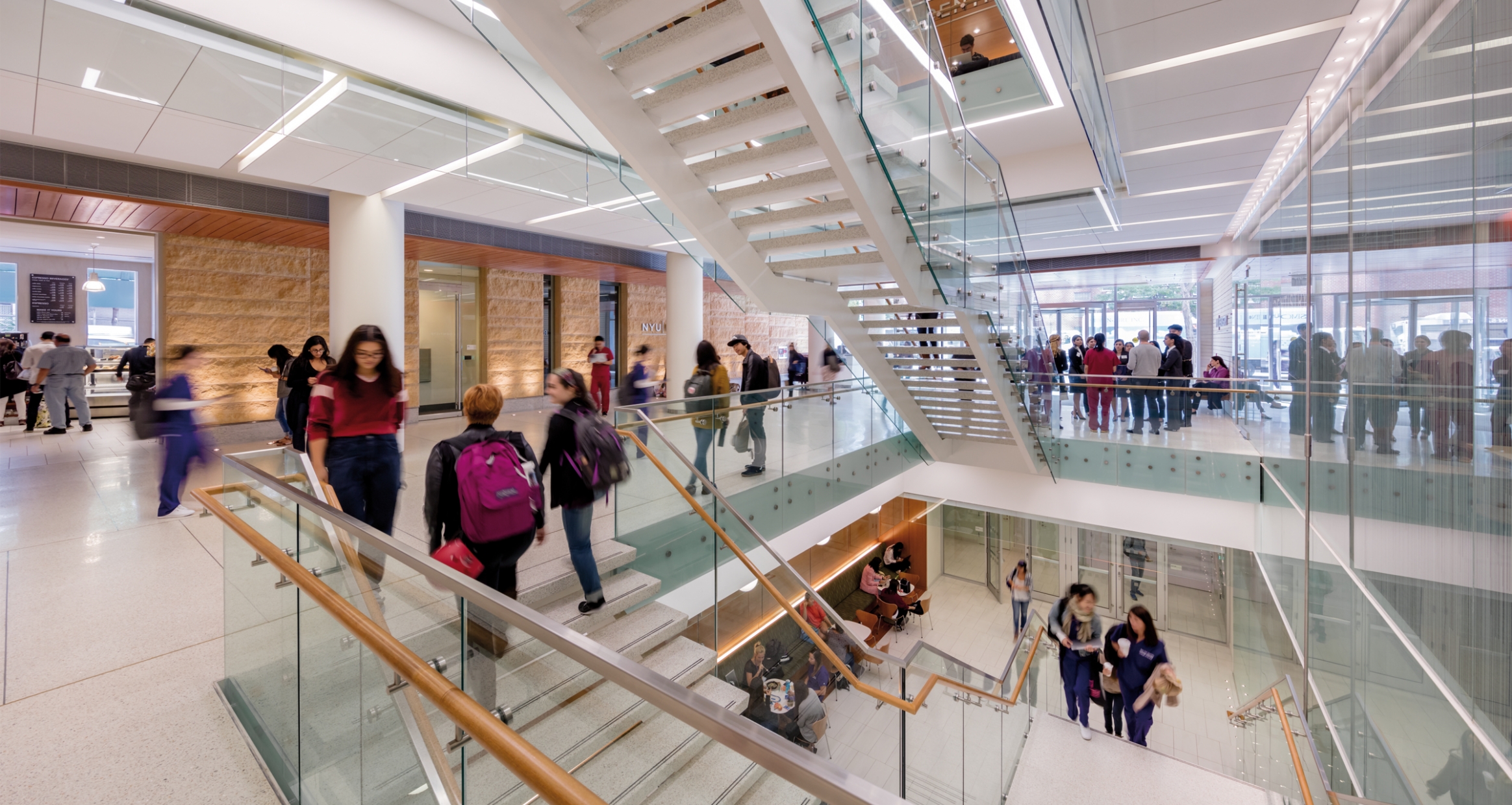 New York University
Health Education
Diverse lab spaces and a new student commons area create a world-class experience for tomorrow's healthcare leaders.