A building with history and lore, the Petschek Villa was constructed in the 1920s by banker-industrialist Otto Petschek. It was later commandeered by the National Socialist German Workers' Party and then occupied by the Soviet Army before the U.S. government purchased the estate in 1948.
Featuring exquisite craftsmanship inside and out — from delicately detailed exterior masonry to interior walls of French silk — the villa features beautiful spaces like the indoor Winter Garden and formal State Dining Room. By the new century, the U.S. Ambassador's Residence needed repairs and upgrades to meet the public and private functions of a modern American diplomatic facility.
Phased renovation began on the exterior, using meticulous stone-by-stone analysis to repair the detailed ornamental exterior stucco, stonework, and terracing.
On the interior, decorative walls and finishes in the salons were carefully disassembled and repaired with minimal disruption to the historic fabric. During the restoration, the team concealed new building systems behind the ornate walls, resulting in modern systems that are nearly invisible. Innovative features, such as the floor-covered mechanisms that open and close the magnificent wrought-iron entry doors, provide security and accessibility with no discernible change to the original decor.
The restoration work has returned the villa to its former elegance with the security, accessibility, and comforts of the 21st century.
Building Facts
50,000 GSF renovation and restoration
150 rooms
Ceremonial salons, state dining room, winter garden, administrative and residential spaces
Secretary of State's Register of Culturally Significant Properties
Upgrading a Historic Building
Listed on the Secretary of State's Register of Culturally Significant Properties, this historic residence needed to provide modern access and conveniences while fully respecting the historic character.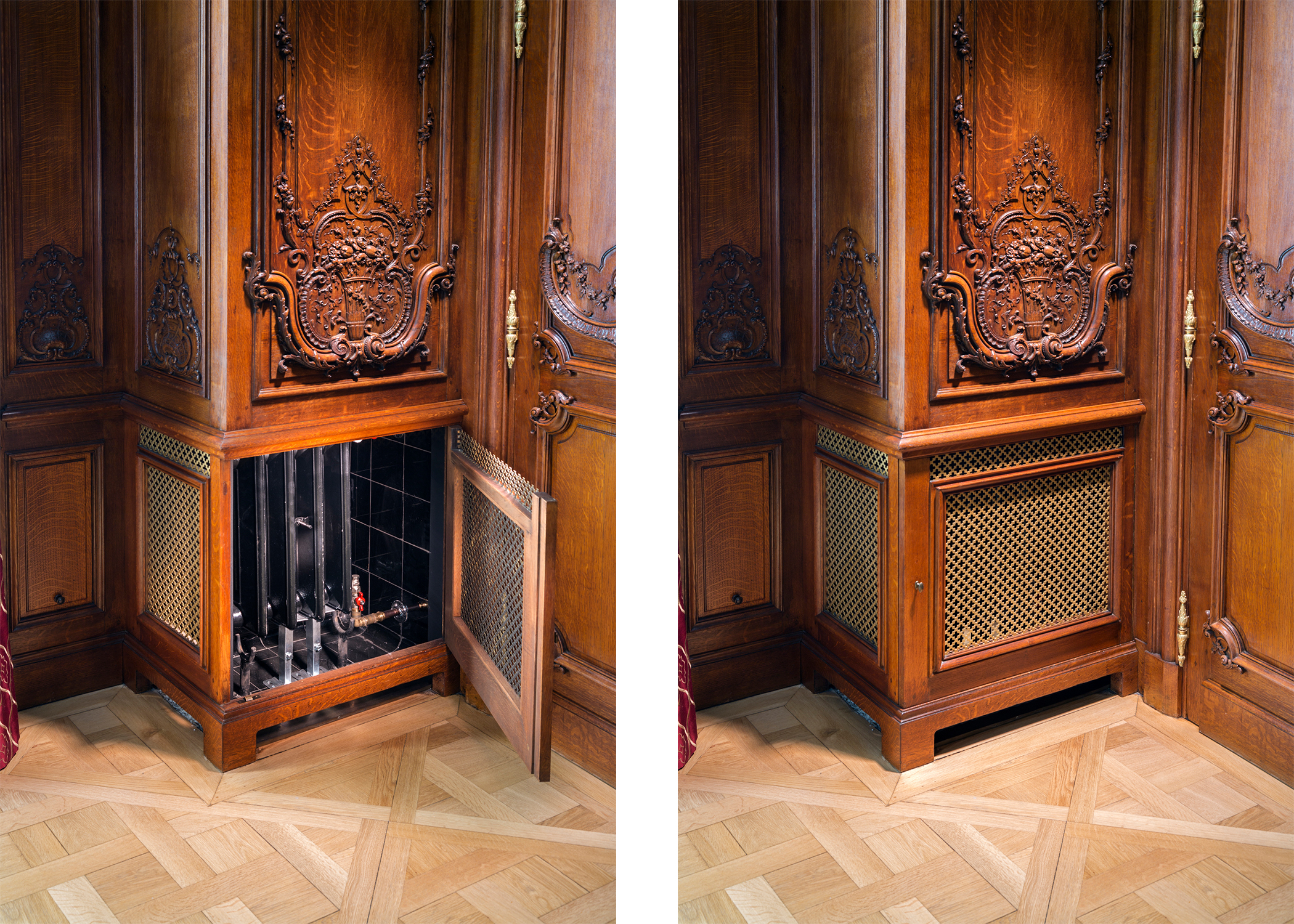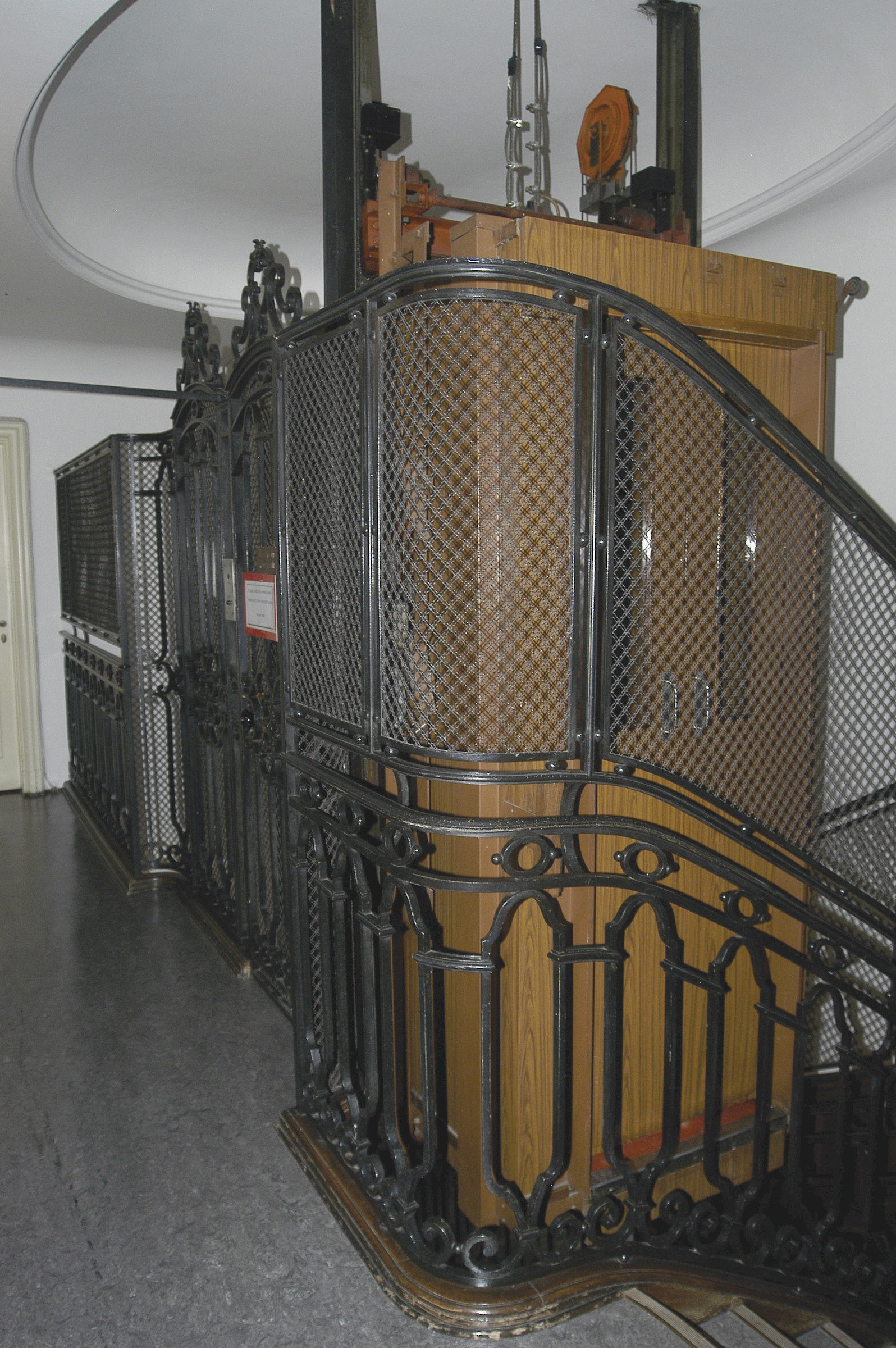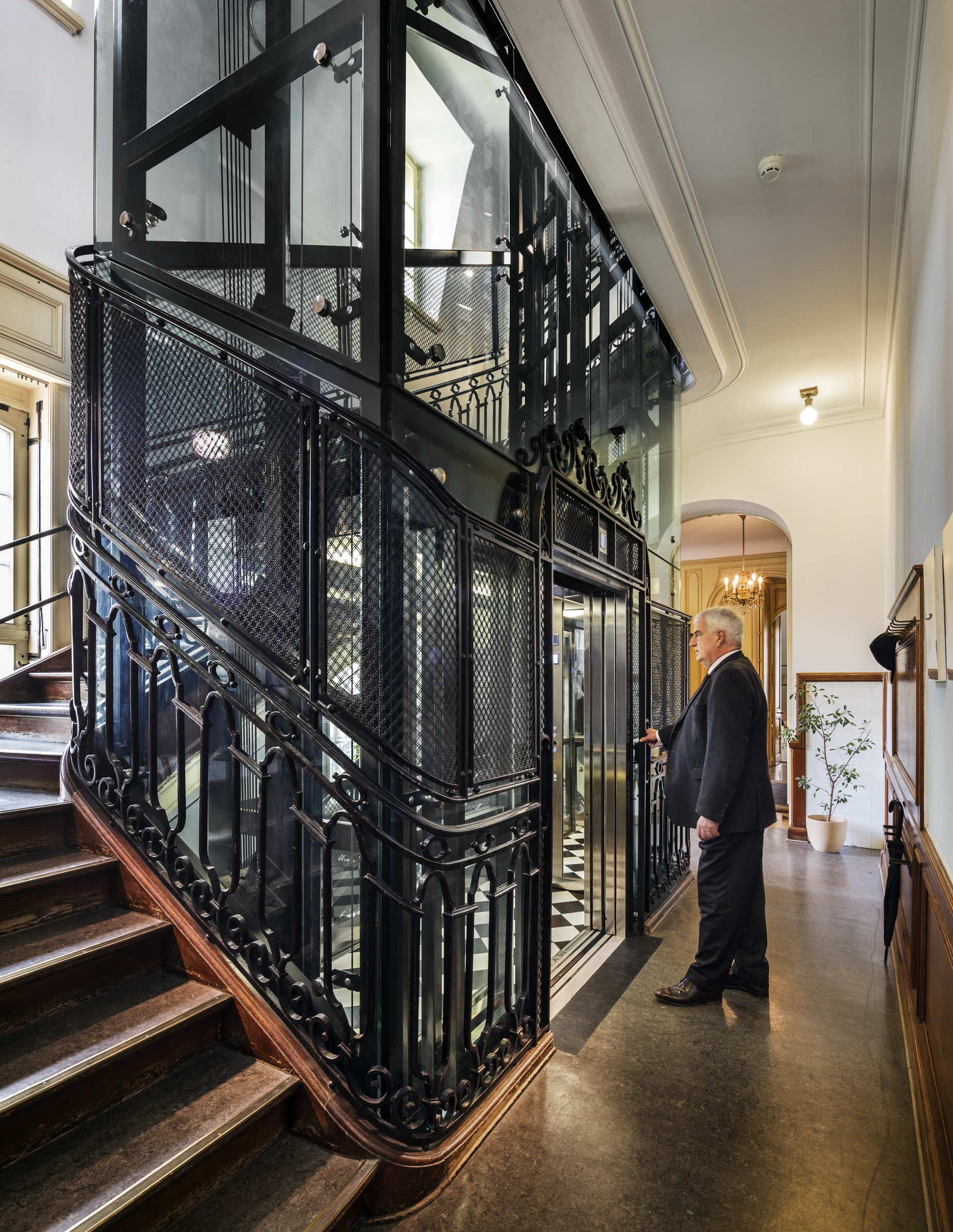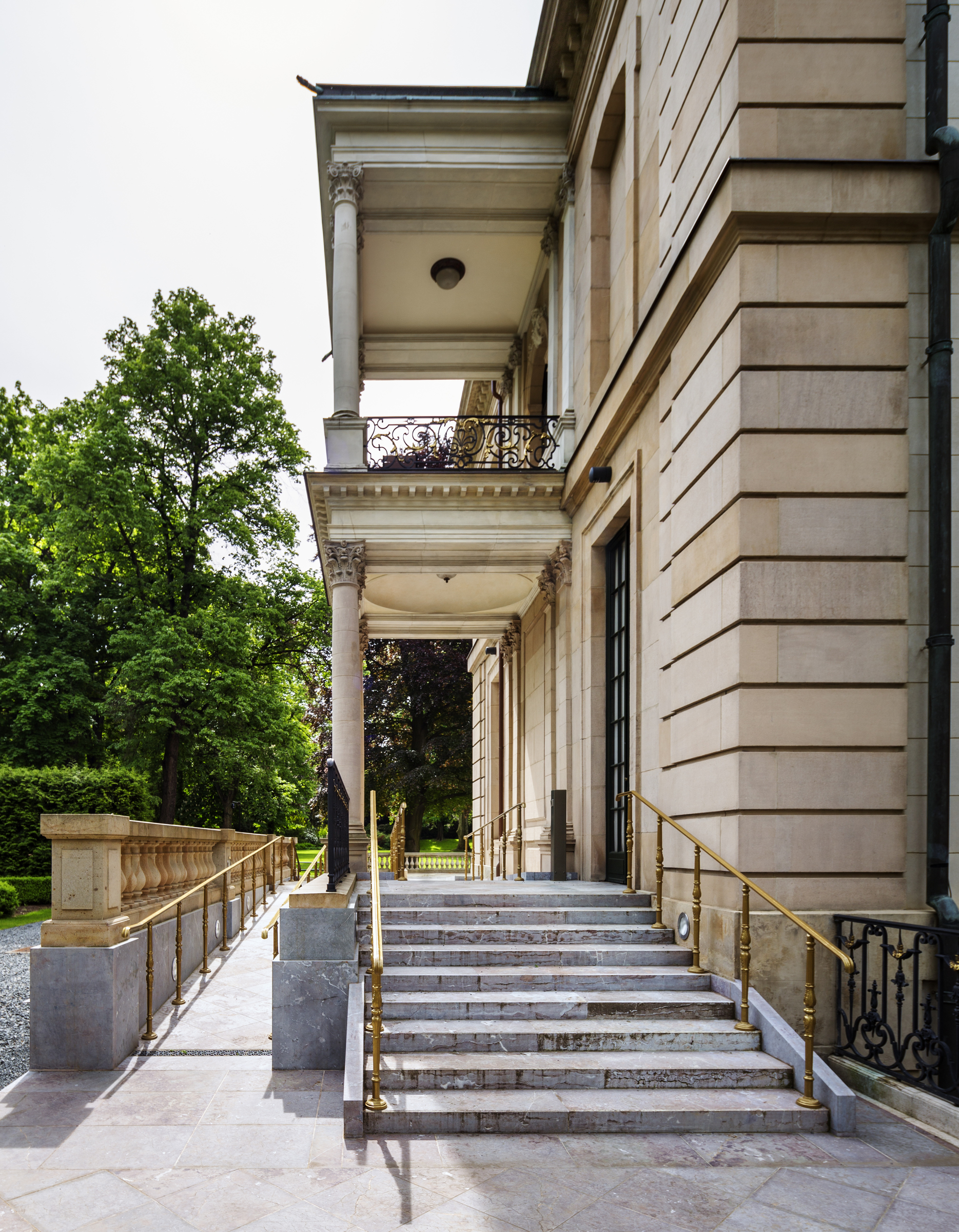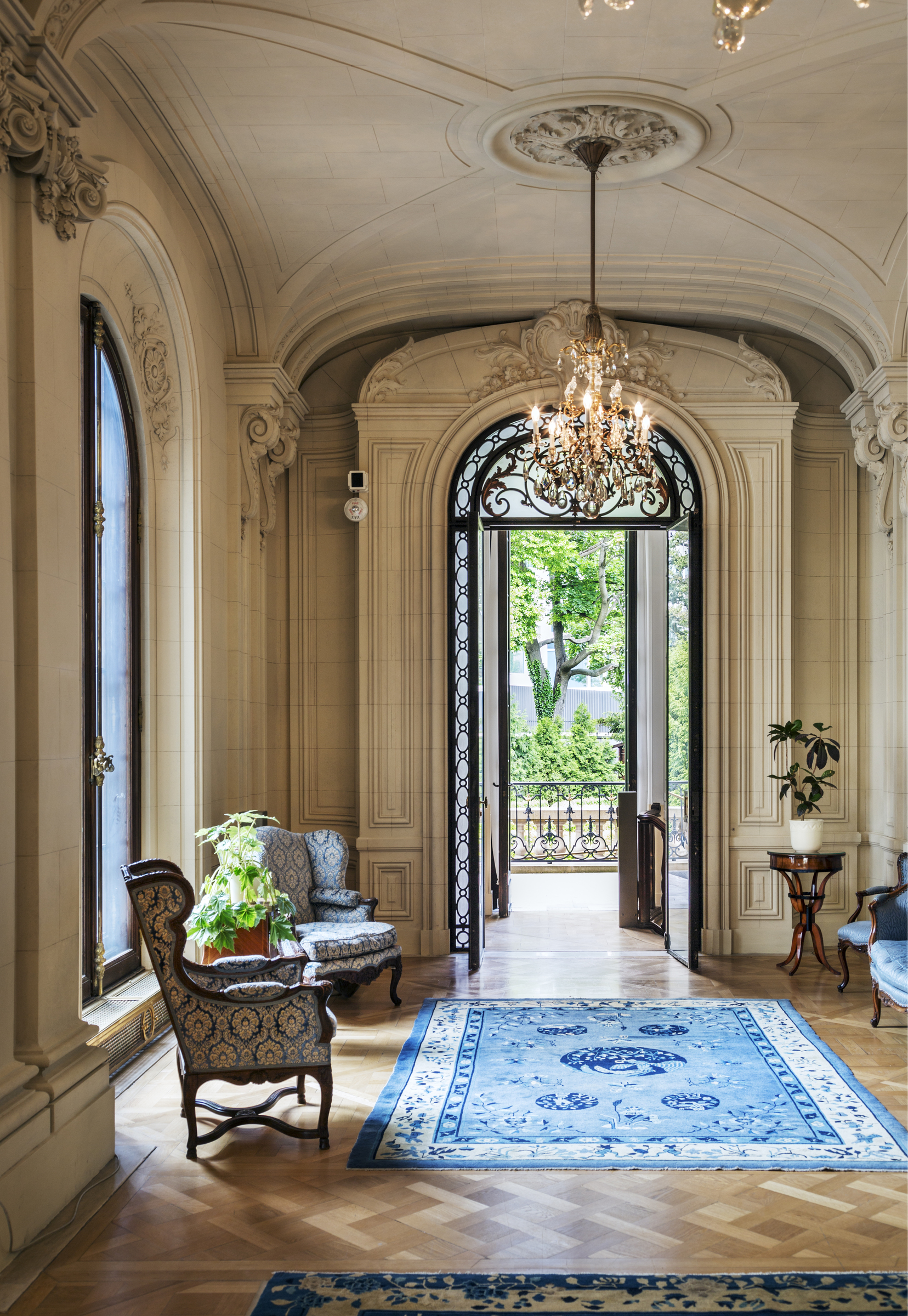 The house is like a magnificent ocean liner that's traveled through a hundred years of democratic ups-and-downs of the waves, peaking and falling. And for that reason, it was exciting for me to dwell in a house that represented all that.

Norman Eisen