One of the primary drivers for the organization of the site was creating an experience for the users that would be authentic and diverse. The goal was to create a community that would have both the features and amenities familiar to the American population while making a connection to the culture of the local people with whom they interact on a daily basis. Taking advantage of the topography and elevation shifts allows us to provide a variety of views and connections to the surrounding community. Park-like landscaping and natural open zones offer spaces for recreational activities, social gatherings and private contemplation. Attention to the need for a well-designed work/life distinction led to the development of a residential village that offers a variety of lifestyle choices.
Sustainable Oasis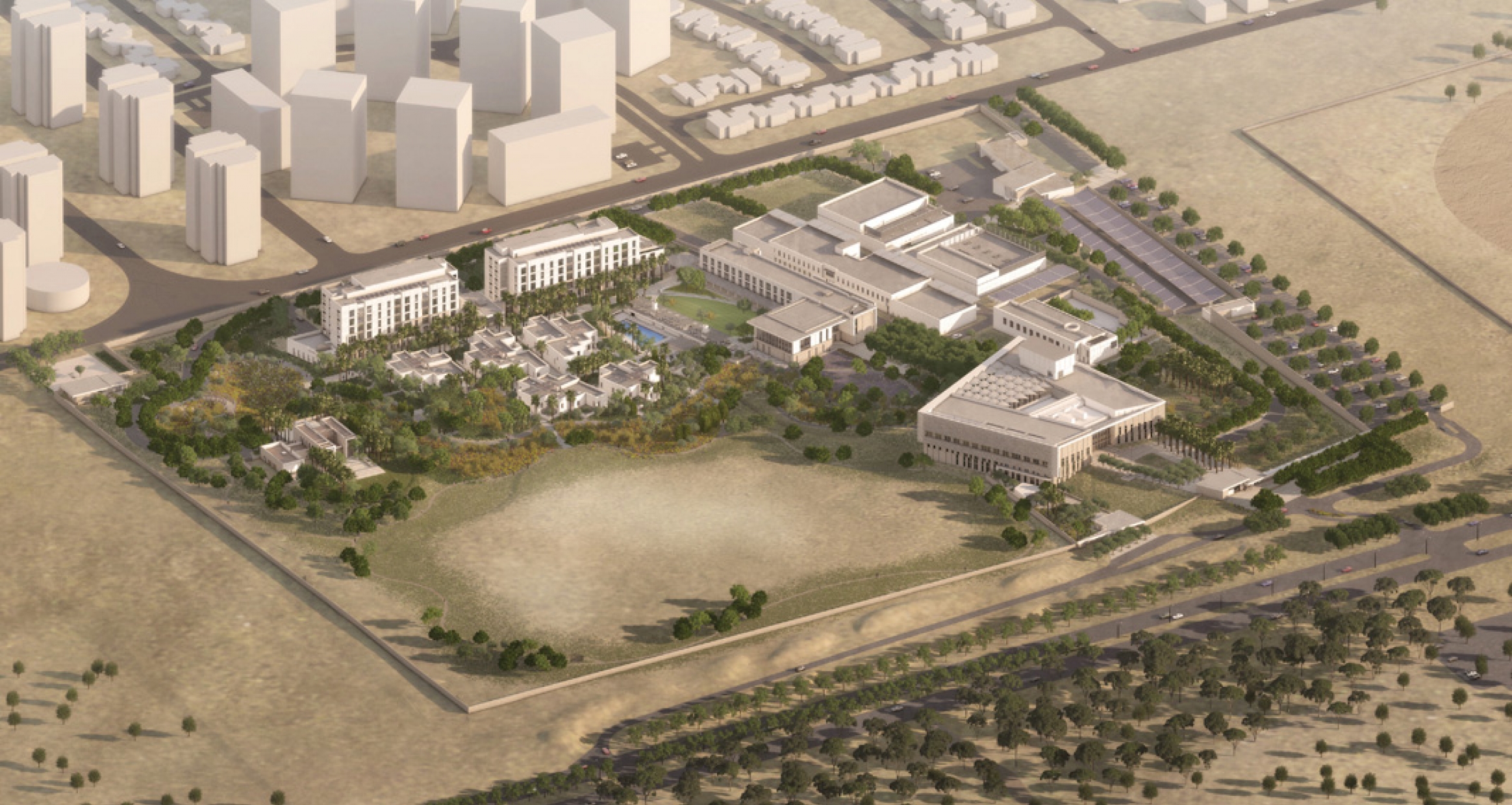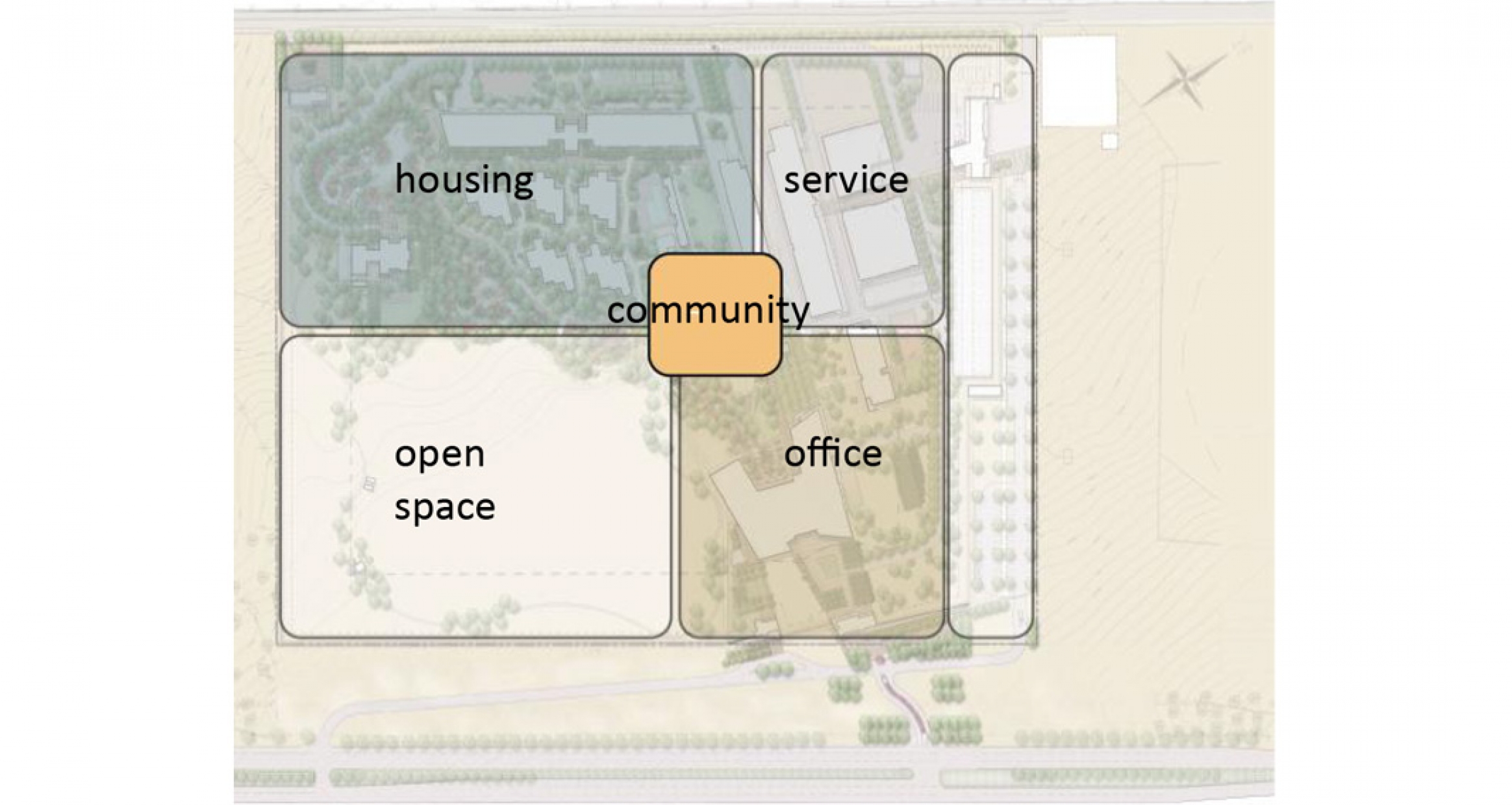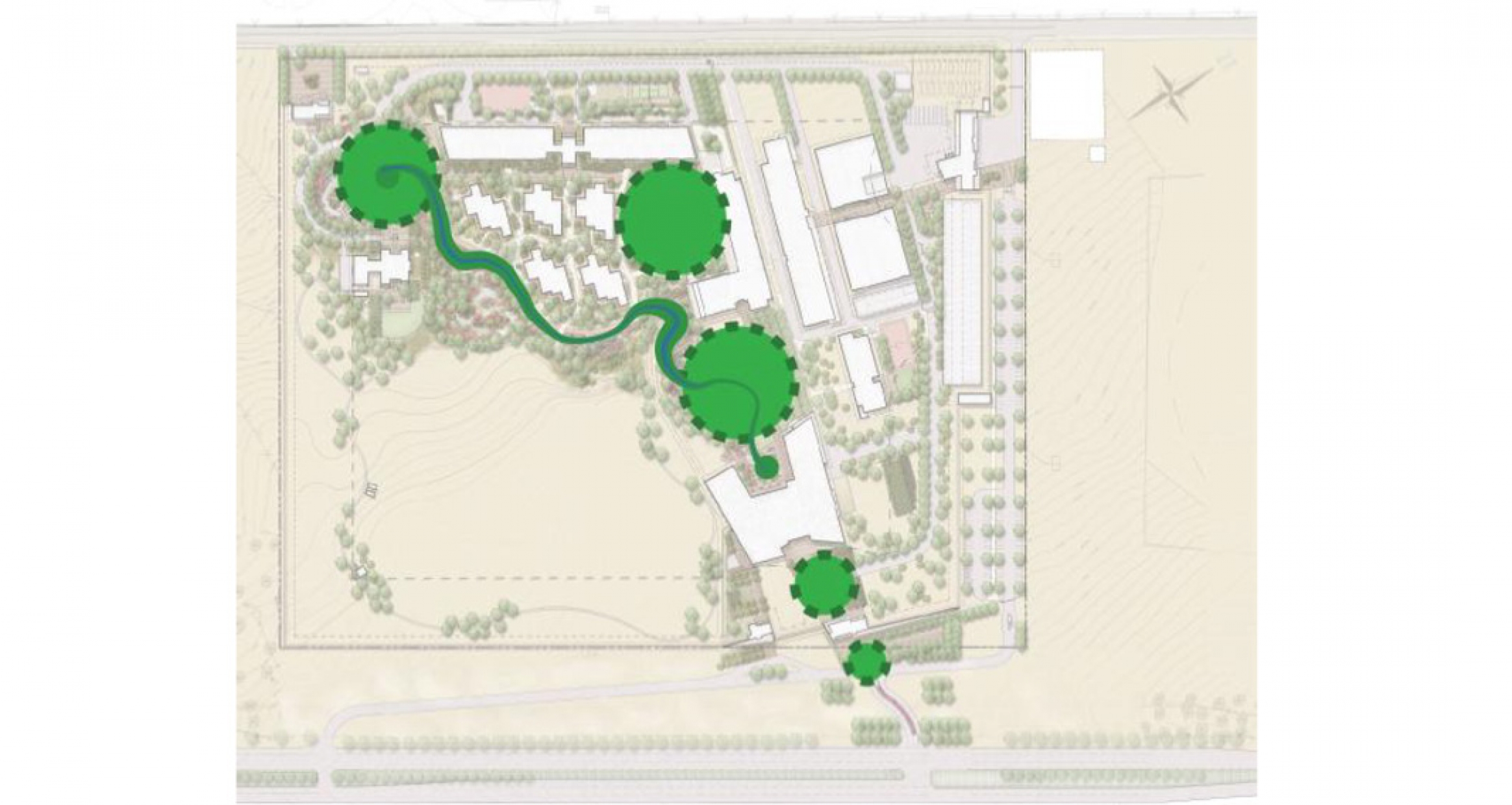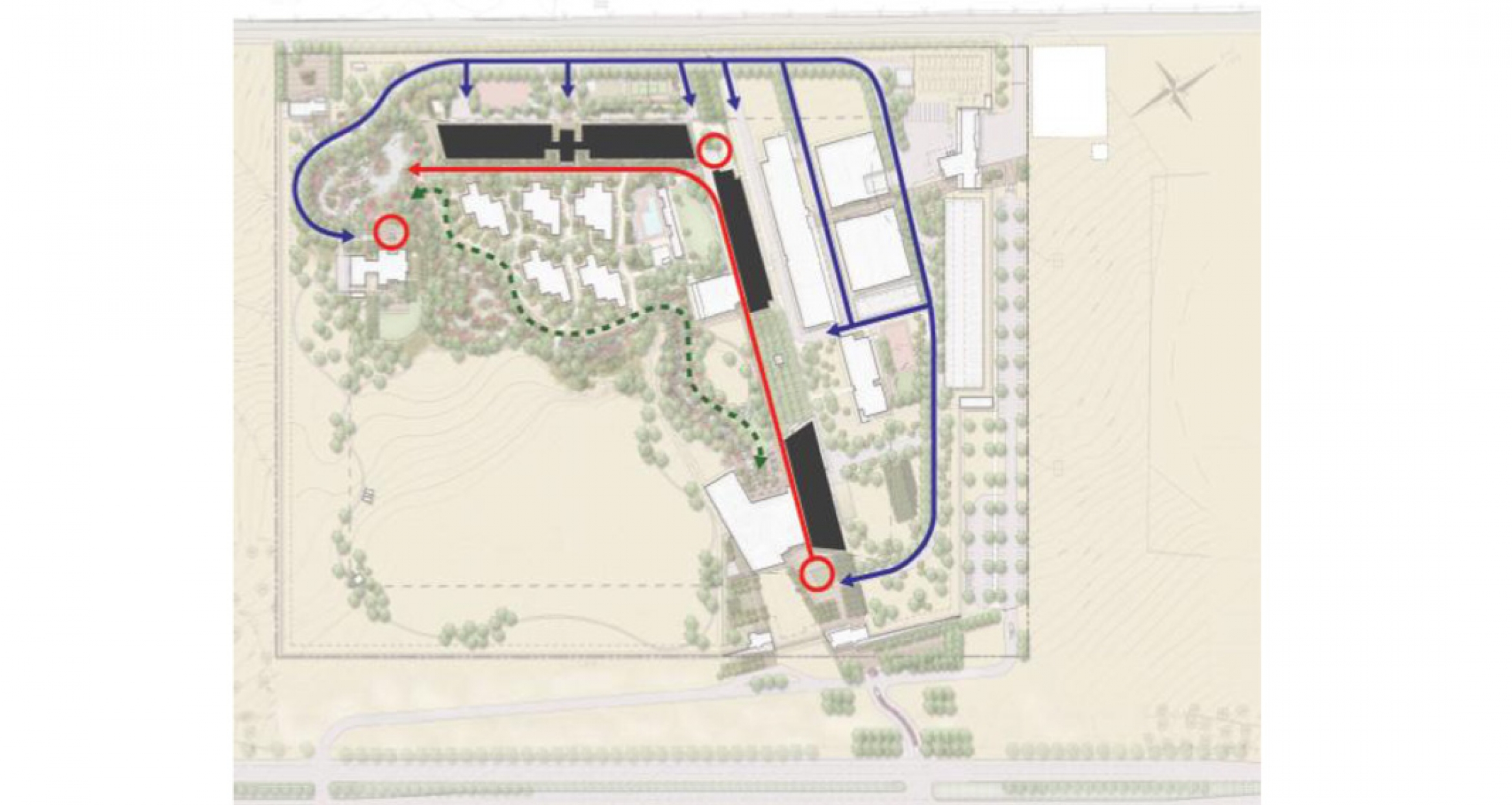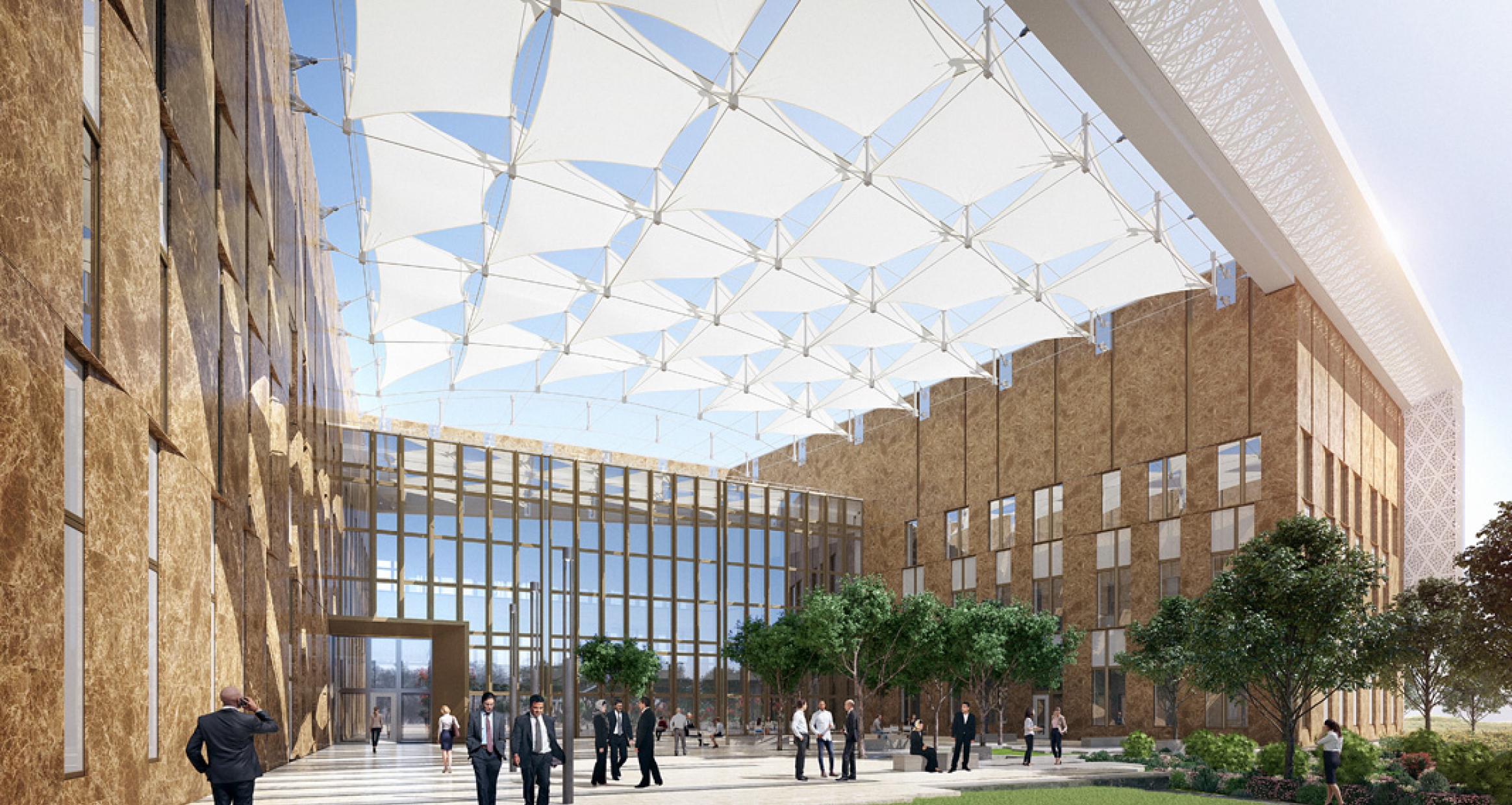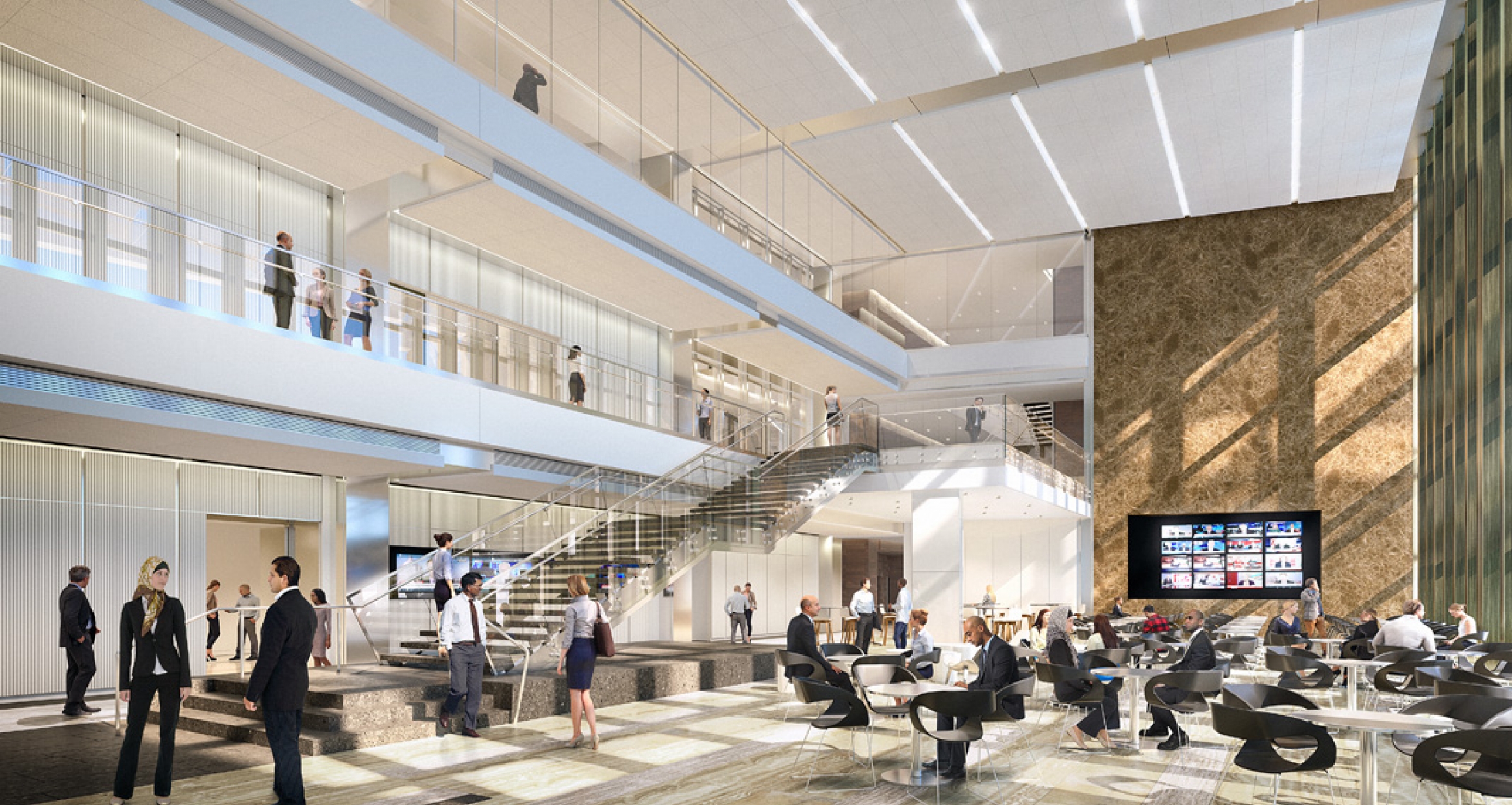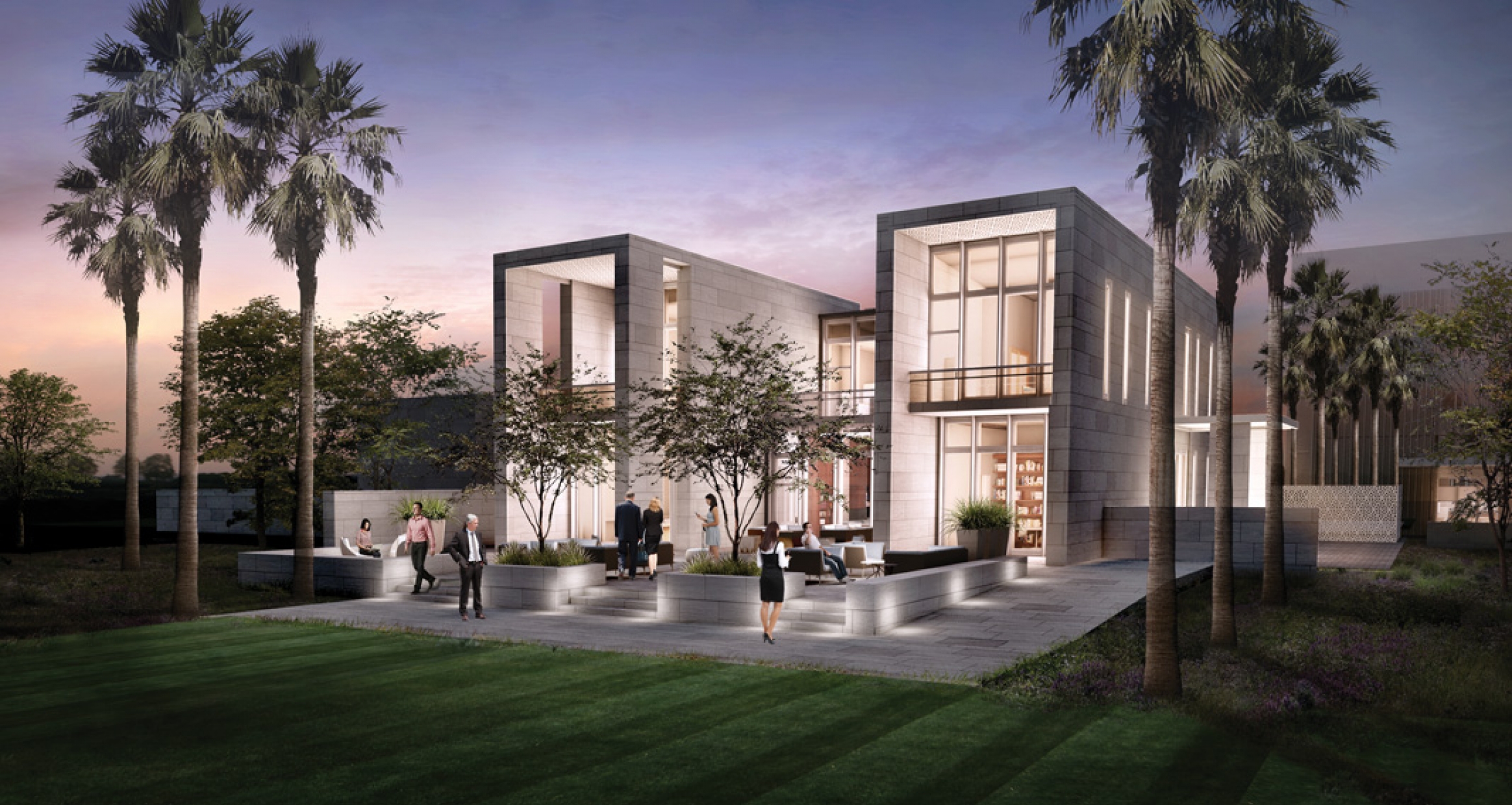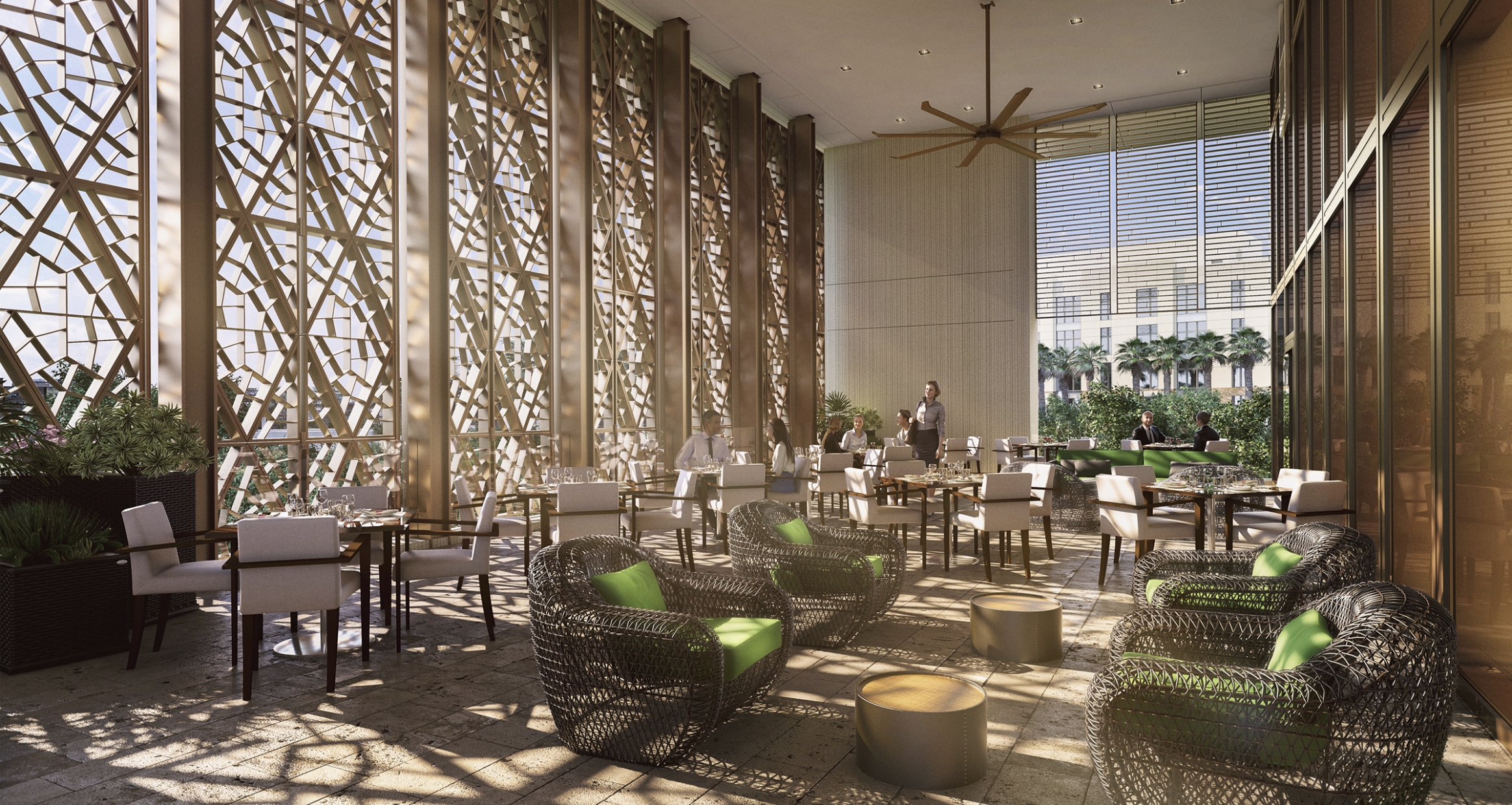 The design of the new compound embraces the guiding principles of safety, functionality, and positively representing the United States in relation to the host government and region. A residential village offers the features and amenities familiar to American citizens.
Eco-Diplomacy
Passive and active reduction strategies – including mechanical system selection, LED lighting, building envelope optimization, domestic hot water, and photovoltaics – enabled us to exceed the US Department of State's ambitious target for energy savings.
Further Reading
DOS, Overseas Building Operations
Project Tags