Originally constructed in 1910 from architect Ernest Flagg's design, 30 years of heavy use and deferred maintenance had taken their toll on this National Historic Landmark. Extensive archival study and investigations into the historic building fabric and microscopic analysis of existing conditions facilitated detailed drawings. Sampling analysis revealed the original paint scheme, allowing us to return the interior to its distinctively ornate original design. Restoration work revealed the 20-foot diameter oculus of the dome, which had been plastered over because of deterioration. We upgraded all systems, threading them invisibly behind sumptuous finishes. The Chapel, the symbolic heart of the Naval Academy, remained fully operational throughout all work.
Building Facts
23,000 GSF
National Register of Historic Places
Awards & Honors
Award of Excellence, Historic Restoration

Award of Excellence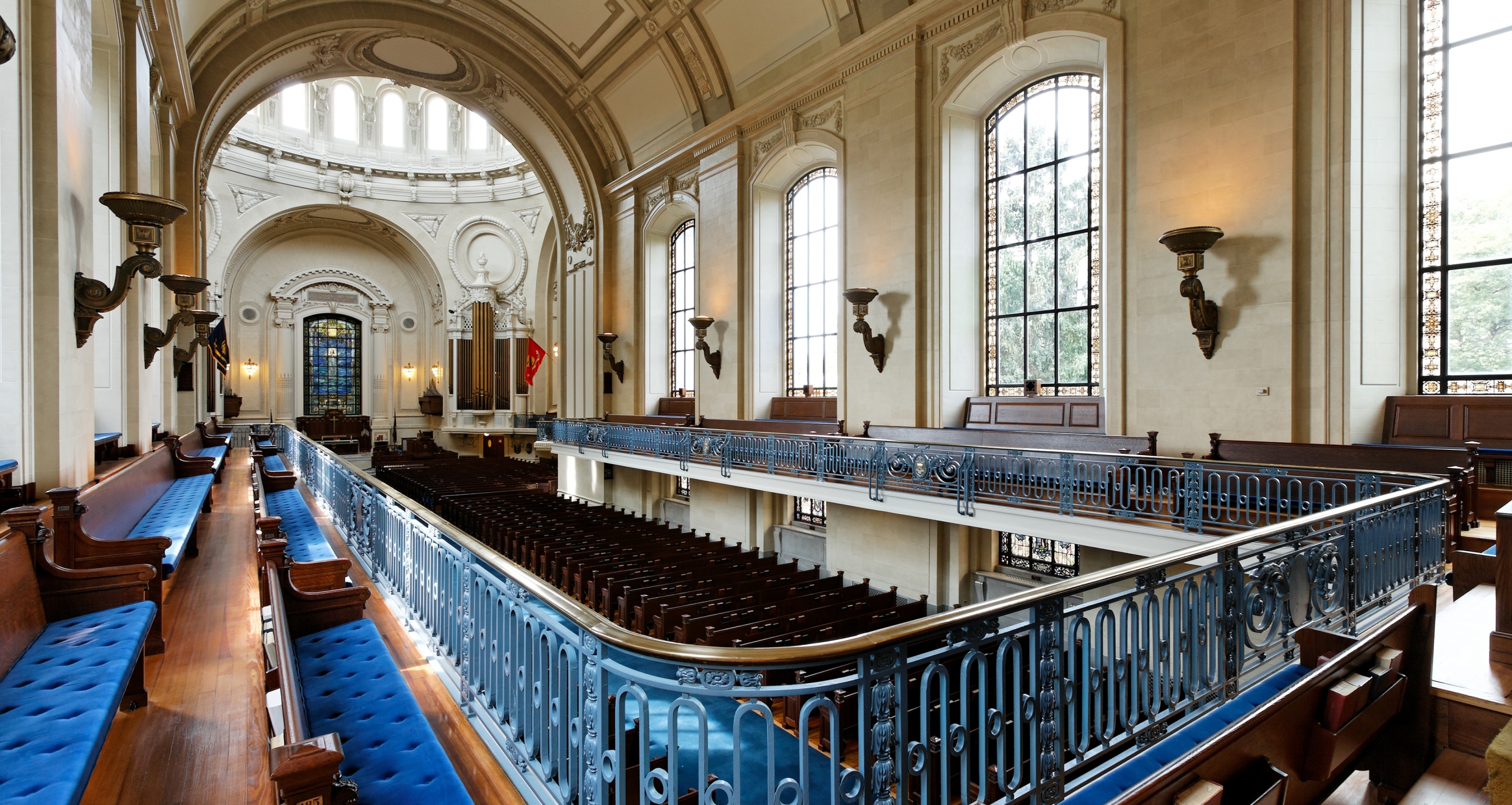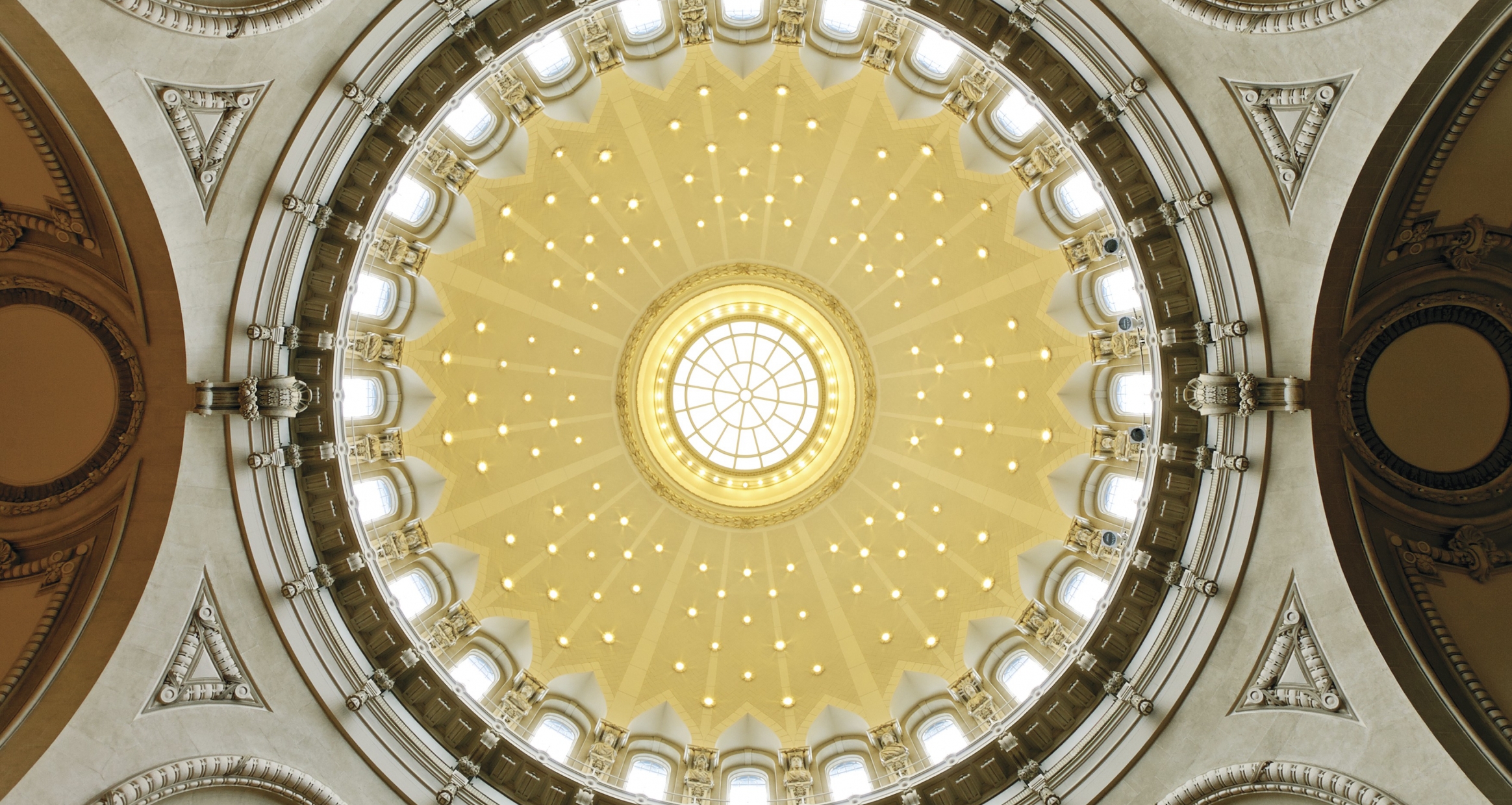 Beaux-Arts splendor symbolizes the essential role of values and ideals in the education of leaders.
Modernization
Historic Preservation