EYP is working with Virginia Tech to design their new Global Systems Sciences Building. The facility will serve as a hub for inter-disciplinary research focused on critical problems, including: sea level rise and the land-sea interface; progressive soil degradation, pressure on forest ecosystems and watersheds, demands for raw materials; abundance and quality of fresh water; defaunation and biosphere integrity; supply and integrity of food; degradation of ozone and aerosol loading; and the transmission of infectious disease.
 
Researchers will be able to gather and move between wet bench labs, dry and specialized instrumentation labs, computing and visualization labs, and formal and informal collaboration zones and rooms. The facility design will allow research and researchers to flow seamlessly from the field to the bench and to the computer. Staging areas and sample collection labs will facilitate field experimentation and sample in-processing. Specialized spaces will include cold rooms, environmental chambers, and "smart" greenhouses.
Building Facts
135,000 GSF
Advanced research computing allowing for data immersion with 3-Dimension capable viewing 
Smart reconfigurable greenhouses
Wet laboratories
Dry laboratories
Specialized laboratory support spaces  
Public training and education rooms
Project and teamwork rooms 
Faculty offices and research assistant workspaces
Interdisciplinary Research Hub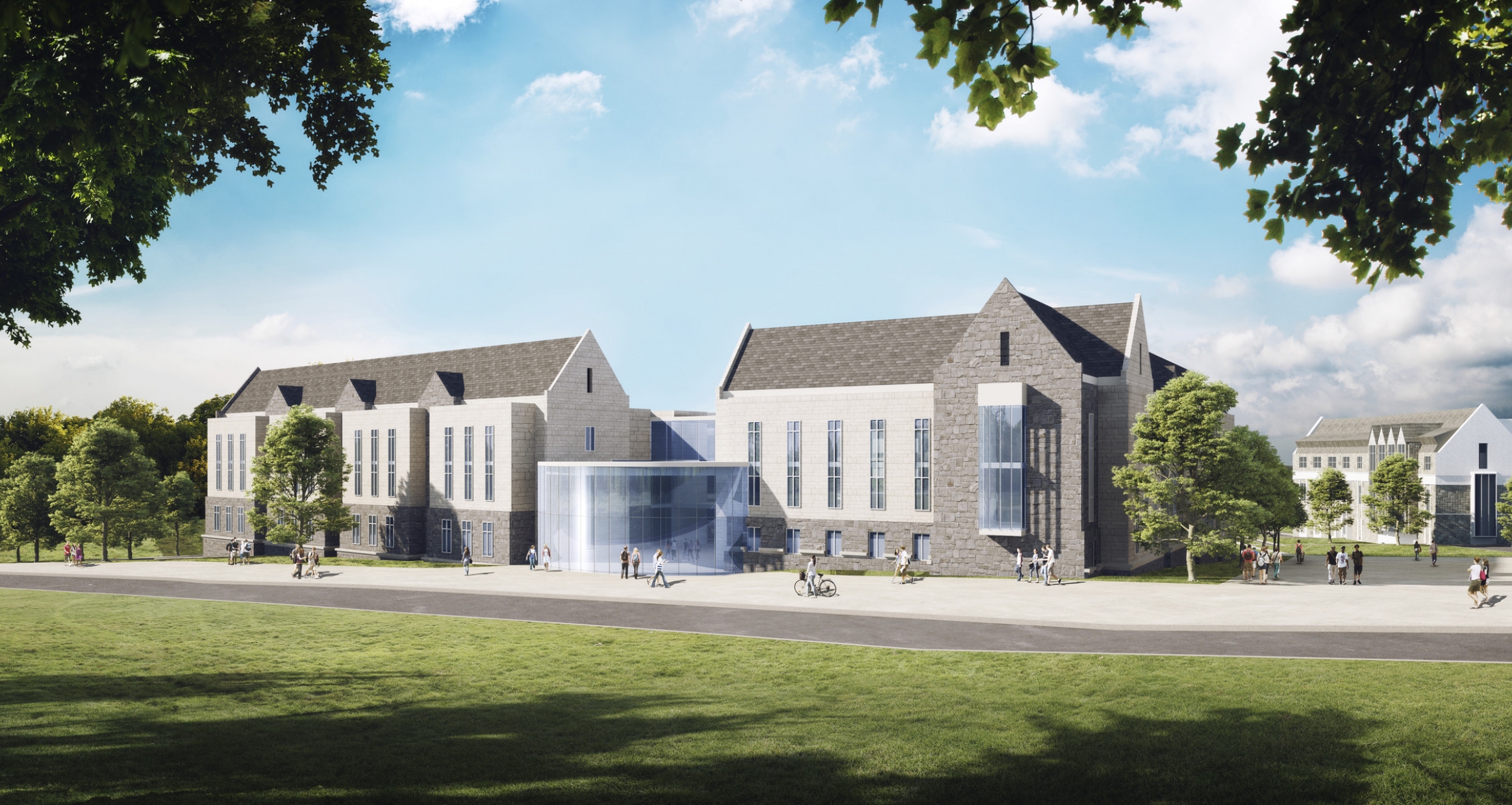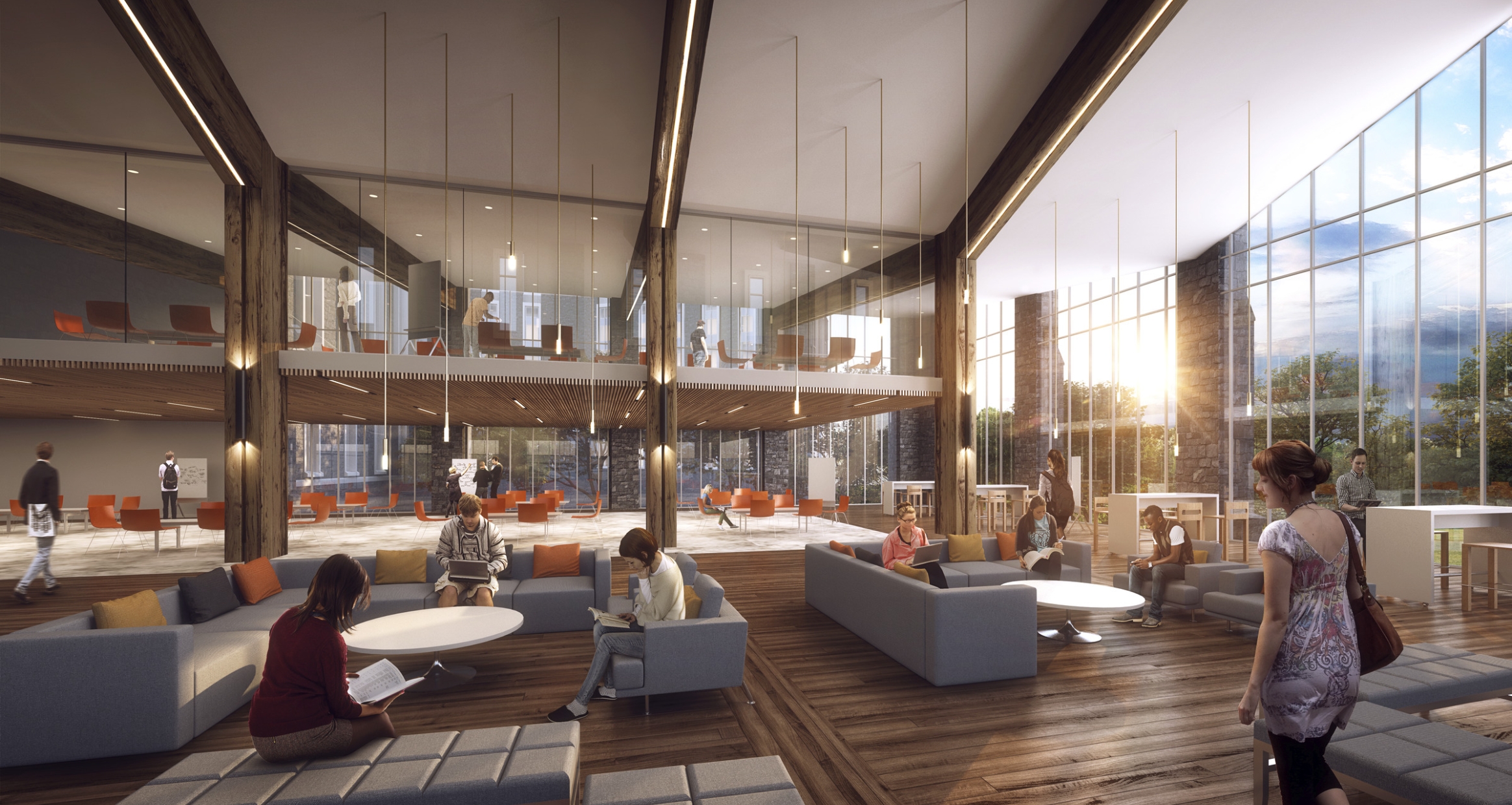 Multi-use science building focused on interdisciplinary collaborative research labs and instruction.