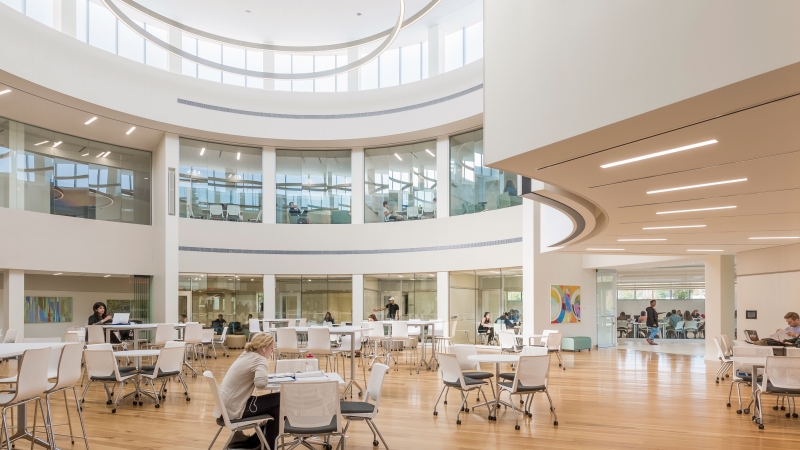 According to EdSurge News, Bryant University's new Academic Innovation Center (AIC) exemplifies the classroom of the future. Bryant built on lessons learned from its faculty, the University's prototype classrooms, spaces and programs at other leading institutions, and makerspaces in the Tech industry to create a new genre of academic building.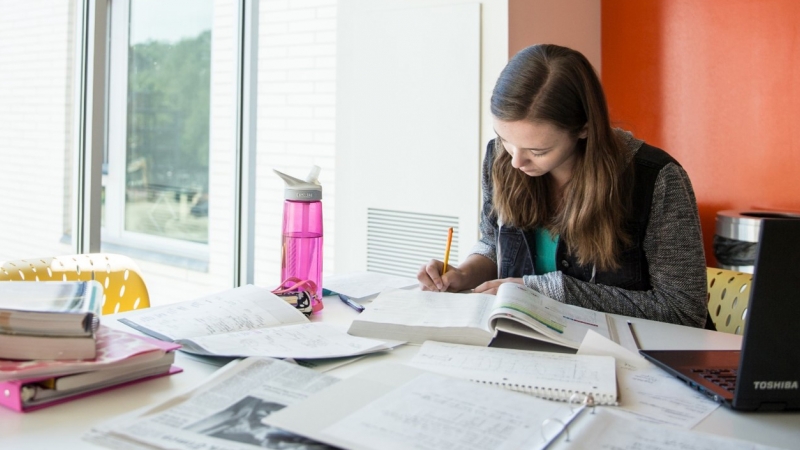 The design of Alumni Hall at Pace University embodies what EYP has learned from previous research on how students use space, and how that space can influence outcomes. More
Science is a Human Endeavor
University of Scranton
The most powerful scientific tool is the human mind, especially when it collaborates with others. This interdisciplinary facility is designed around non-lab learning spaces that are comfortable, inviting, and promote interaction, compelling faculty to redefine how they think of and use learning spaces, and reconceive how they educate students.
Advancing Mission
Energy Decisions
Latest Publications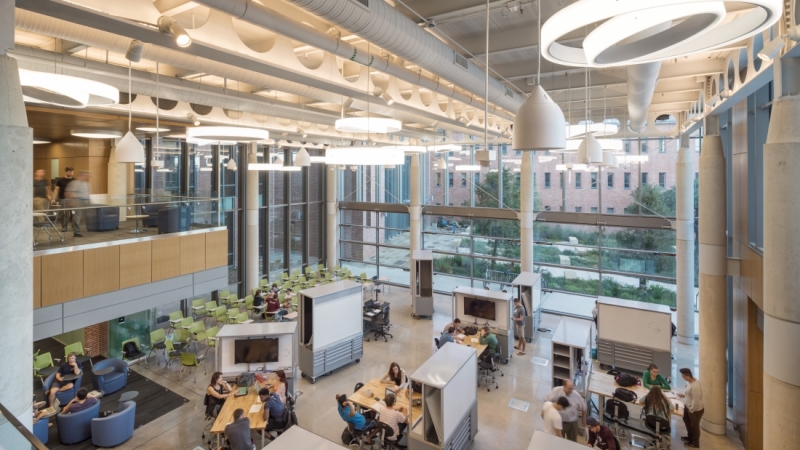 College and university makerspaces provide key opportunities for academic and entrepreneurial innovation, interdisciplinary collaboration, and ways to facilitate new paradigms for learning and teaching, but importantly, they can also provide the campus with a renewed sense of community. More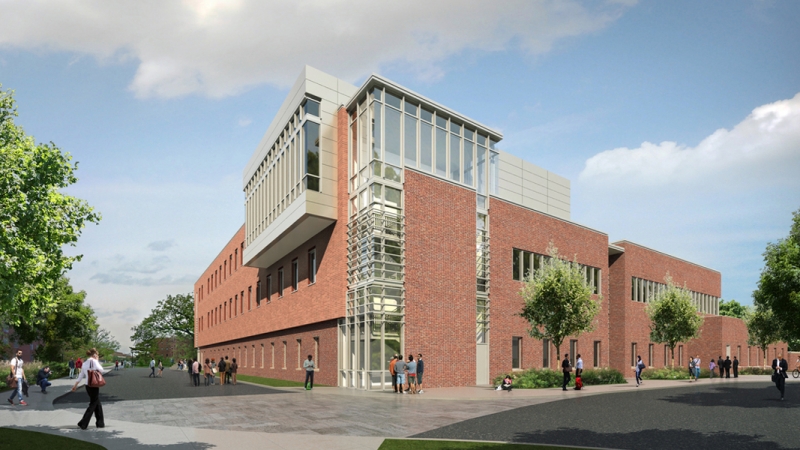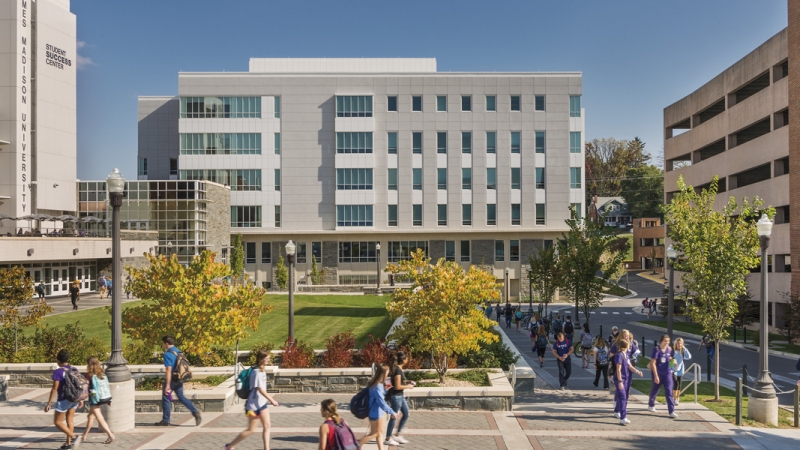 Tradeline's most recent article, "Overcoming Legacy Barriers' highlights EYP's expertise in designing dynamic work spaces for the future.
<