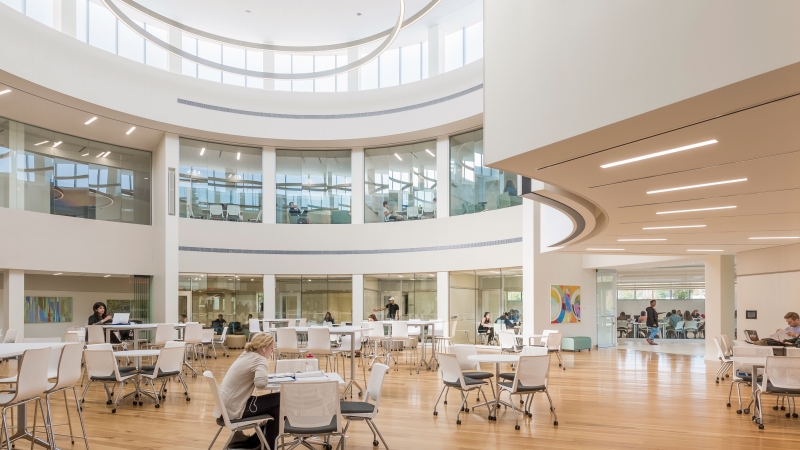 According to EdSurge News, Bryant University's new Academic Innovation Center (AIC) exemplifies the classroom of the future. Bryant built on lessons learned from its faculty, the University's prototype classrooms, spaces and programs at other leading institutions, and makerspaces in the Tech industry to create a new genre of academic building.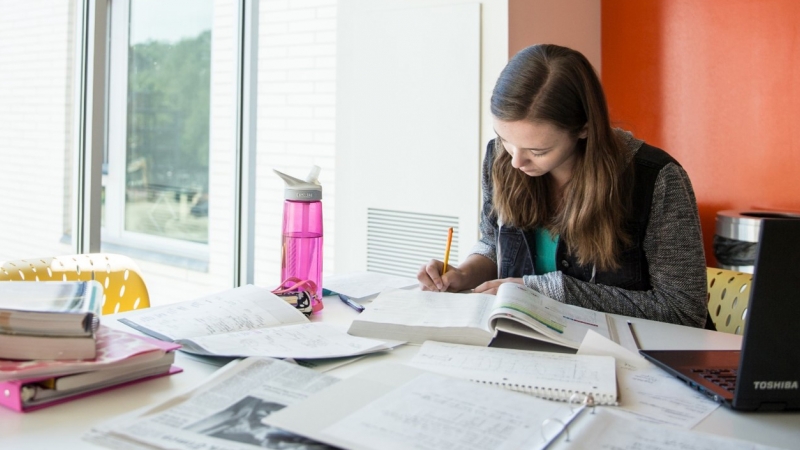 The design of Alumni Hall at Pace University embodies what EYP has learned from previous research on how students use space, and how that space can influence outcomes. More
Featured Collaborative Space News & Publications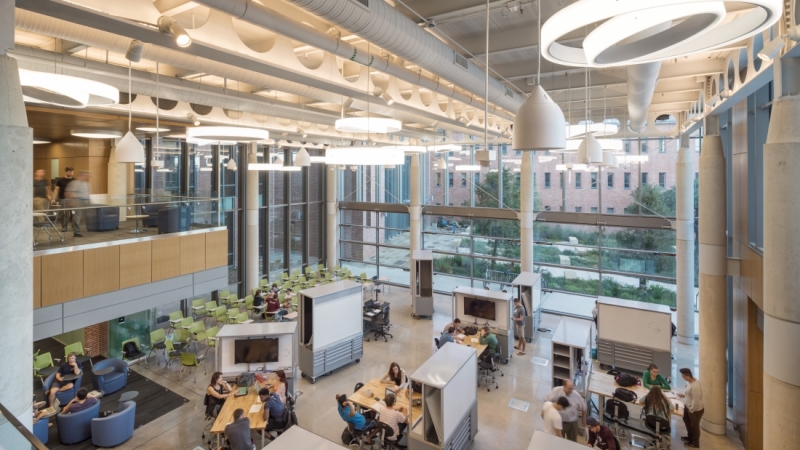 Melissa Burns, John Smith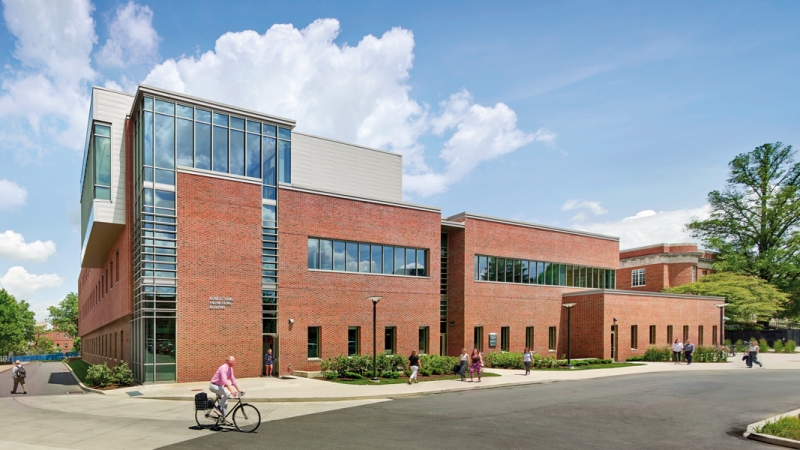 A Ribbon-cutting ceremony marks the reopening of the renovated Agricultural Engineering Building at Penn State.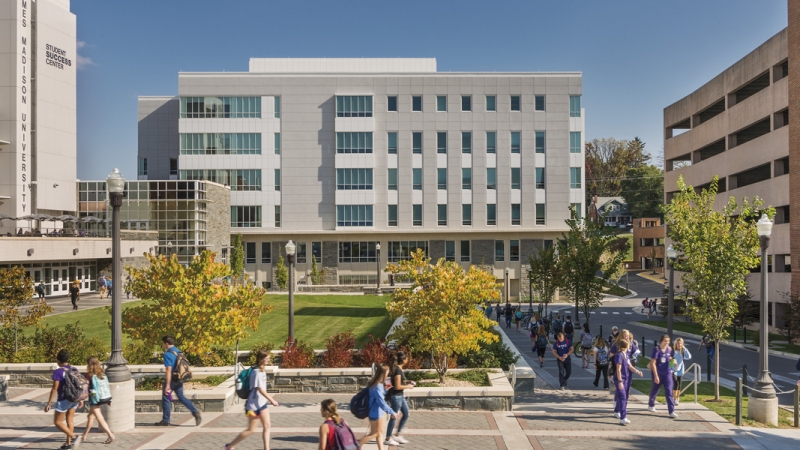 Tradeline's most recent article, "Overcoming Legacy Barriers' highlights EYP's expertise in designing dynamic work spaces for the future.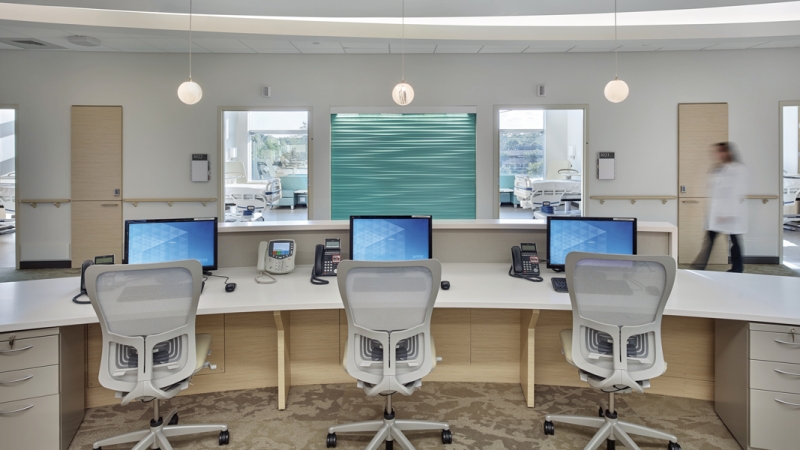 The McMorrow Reports showcases EYP expertise in healthcare planning with a mini-case study on how best practices in bed-floor planning informed our designs for Ocean Medical Center.